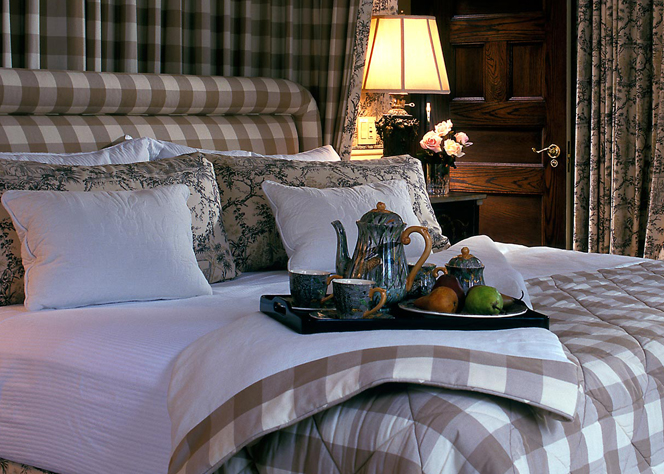 Our bachelor client was beginning a new adventure since getting divorced, his new "significant other" was a late 19th century mansion located on Lake Shore Drive, a true rarity in Chicago as there are only seven remaining on this street. I'm so glad this home was spared the wrecking ball! The interiors were a disaster and had to be redone: new mouldings, floors, and plaster work was in order.
We were fortunate to retain some of the original windows and doors, the new millwork was recreated to match. It was a true pleasure to work with many craftsman and artisans using century old techniques to replicate details that were lost or needed to be restored.
This project was featured on Classic Chicago Magazine.
We are thrilled to have been entrusted with this honor, a project like this is truly a labor of love.
"When I interviewed Kenneth I felt there was a person who somehow had become in tune with the architecture and period of the house."
~ Owner

Categories:

Share Project :