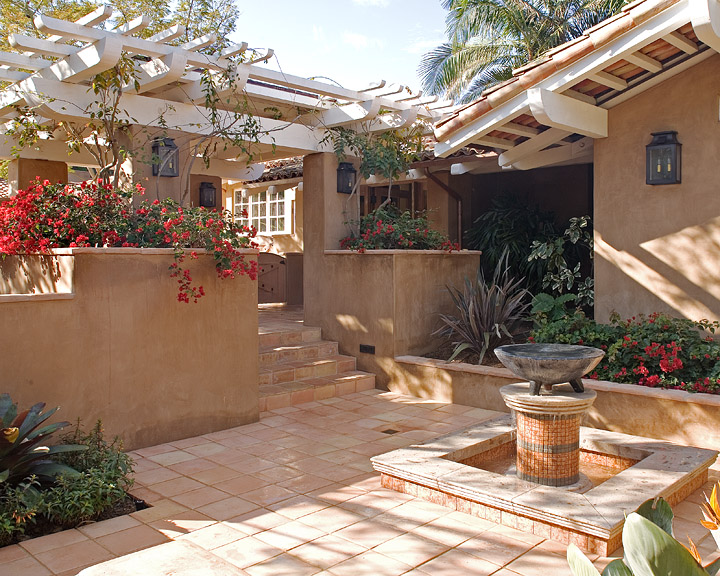 Is love better the second time around? This is the second time we have been involved with this wonderful client.
The impetus came from our client getting married for a second time, the blended family was now bigger than the last time we worked together. Not only were there more family members which involved additional bedrooms but we also were dealing with lively teenagers who had some terrific thoughts on their spaces.
It is always a pleasure to get our clients involved, these young adults did not disappoint! In addition to the new addition with more bedrooms and media/game room we enlarged the gardens, and added a new garage with basketball court creating a multi-purpose space suitable for cars or parties.

Categories:

Share Project :