We create environments which are healing, soulful and handsome. Covering Chicago and surrounding areas, nationwide and beyond, we work with boutique hotels, private clubs, corporations and people who care about their personal spaces. From complete residence makeovers to kitchens, we can help transform what you have into something you love.
Full Project Design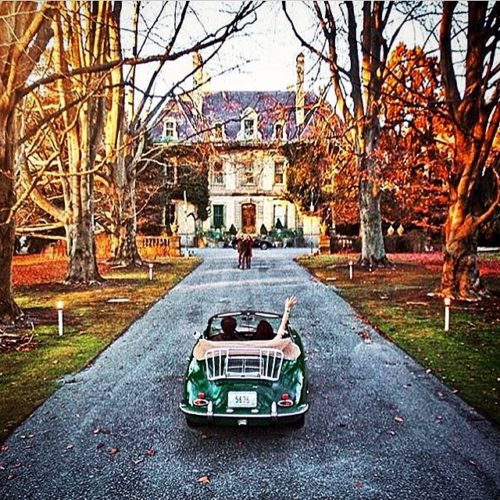 We create a design concept based on your individual taste and lifestyle, our clients rely upon our ability to keep a project in-budget and on-time. There are meetings along the way to be certain your needs are being taken into consideration. Once we have your approval for the concept, we will craft a comprehensive set of drawings, selections and budget for your approval.
Upon approval, you provide funding so orders can be placed on your behalf. This includes supervision and project management along the way.
Our team will then install the project.
Living in Place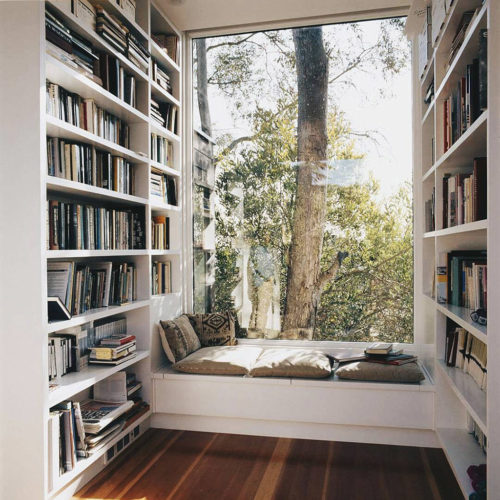 Many of our residential clients are getting older, their lifestyle has changed. We often help them find smaller residences which we design to their current way of living.
We assist our clients with the common conundrum of excess furnishings, artwork and objects by crafting a customized program using their cherished possessions.
Along the way, decisions are made with our cheerful guidance.
Design Guidance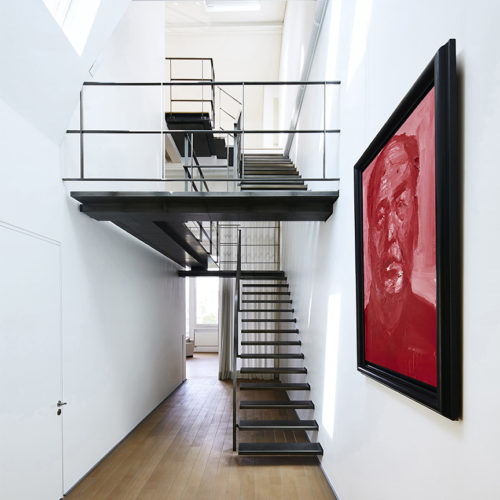 One of the best parts about being an interior designer is getting a client on the right path when embarking upon a project. Whether it's new construction, a renovation or redecorating project there are many decisions that can be daunting.
Most clients find it's a blessing to work with a designer and architect from the beginning of a project. This way everyone is in full communication so costly mistakes can be avoided.
Programming and master planning
Concept design
Design development
Interior construction documents
Interior architecture
Millwork design
Interior furnishings and finishes design/specifications
Interior construction supervision
Furnishings procurement
Installation of furnishings
Ongoing project maintenance programs
Architectural consultant coordination
Historic preservation
Club design
Hospitality design
Corporate facilities/commercial design
National and international capability
Lighting design
Landscape design consultancy
Exterior design
Survey existing conditions and furnishings
Feasibility studies
Recommend items to be reused and/or refurbished
Replace furnishings
Replace decorative lighting
Reorganize/enhance existing art program
Enhance accessories and objects
New window treatments
Select new interior finishes
Purchase, expedite and install all items
Introductory Services/Small Projects
Rightsize design
Living in place
De-accessioning auction consultancy
Coordinate donations of unwanted furnishings
De-cluttering
Paint palette
Furniture re-upholstery/refinishing
Restoration/repair of objects/artwork
Consultation