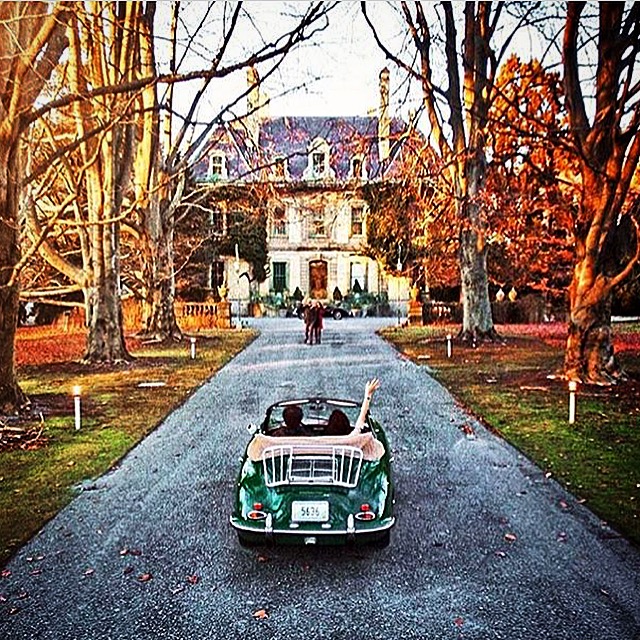 Well here we are, it's time again for my latest thoughts on design. I continually contemplate what people want when it comes to their spaces. This changes with each passing year and decade. I make it my business to know what people will need as time passes. I see many people denying themselves basic comforts so I'm deeply concerned. We have become alienated, many people prefer social media or reality television to human contact. I admit it's fun to fall down the rabbit hole on social media or watch some trashy show, but if this is all we consume then what will become of us? So here's my question, and the main topic this month. Do you love where you live? Most people would say they love their partner, spouse, kids, parents etc. That's awesome! But do you love where you live? Really?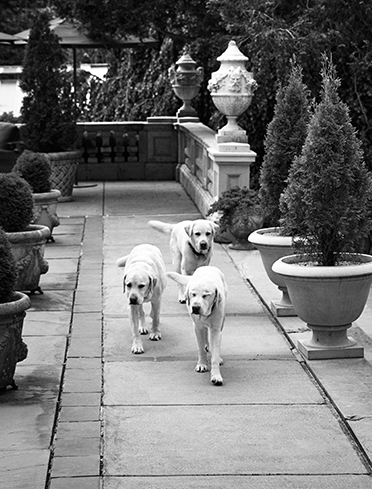 Everyone deserves a happy and gorgeous space!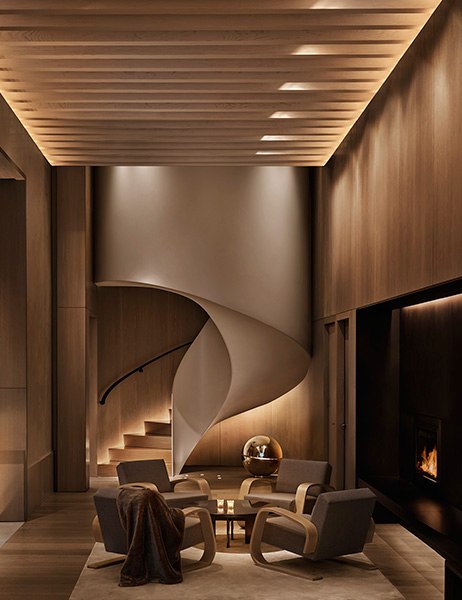 So I think it's safe to say we love looking at design and beautiful things. Who doesn't? But is that all we should be doing? No, the next logical step is to make your space something that comforts you and makes you happy to be alive. Yes, it takes a little effort but it's well worth the time and energy.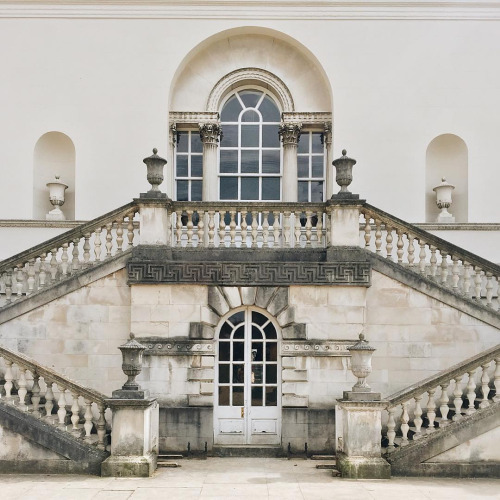 Many of us say we don't need it, we don't deserve good design. You do though, you don't have to live in a palace, you can have a beautiful space even if you live in a fifth floor walk up. You also need to manage the stairs so I hope you have strong legs. You can have a beautiful, thoughtfully appointed space, it doesn't matter if it's big or small. You deserve it!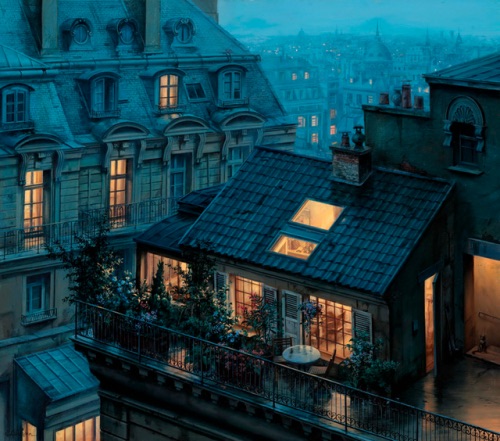 I've lived in small apartments, a town house and a single family home throughout my life. Each home I've inhabited brought new adventures, memorable times full of happy and sad moments which are interwoven into the fabric of my life. I'm currently longing to downsize to a tiny home with a beautiful garden. The narrative is quite extensive so I won't elaborate now, I'd rather share it with you in person when we meet. What are you dreaming of?
Are you only peering into the world of design? I highly recommend taking the plunge.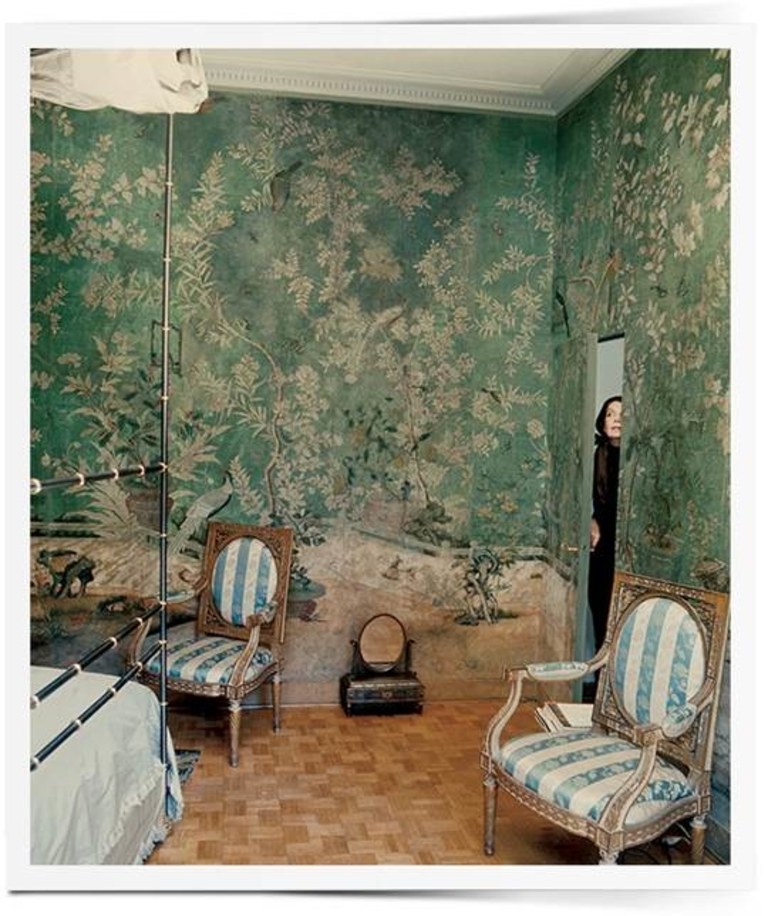 LET'S REALLY LIVE!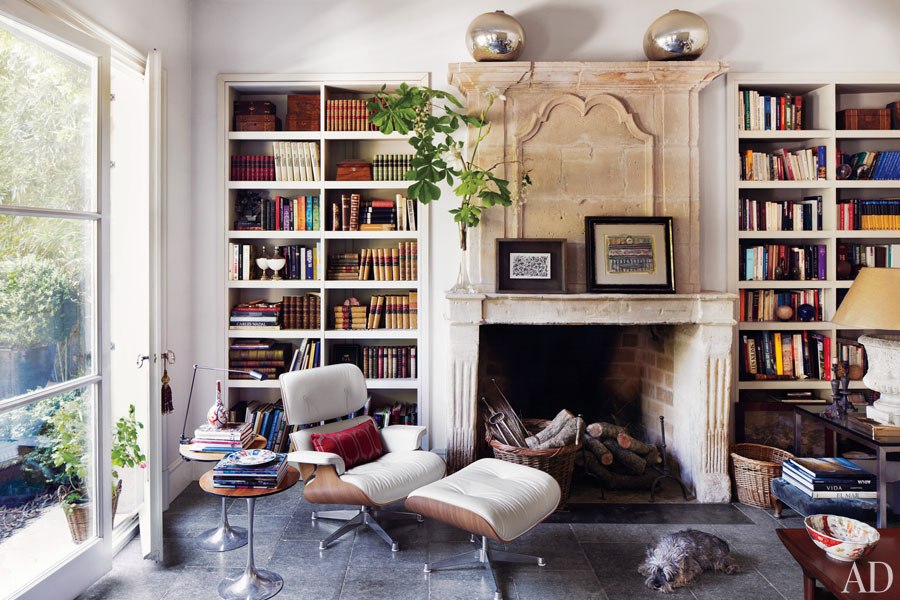 Everyone deserves a living space that has the basic comforts, you don't have to be a billionaire! I can't bear the thought of you living without my essential list below. I'm surprised when I meet people in their forties living like college kids.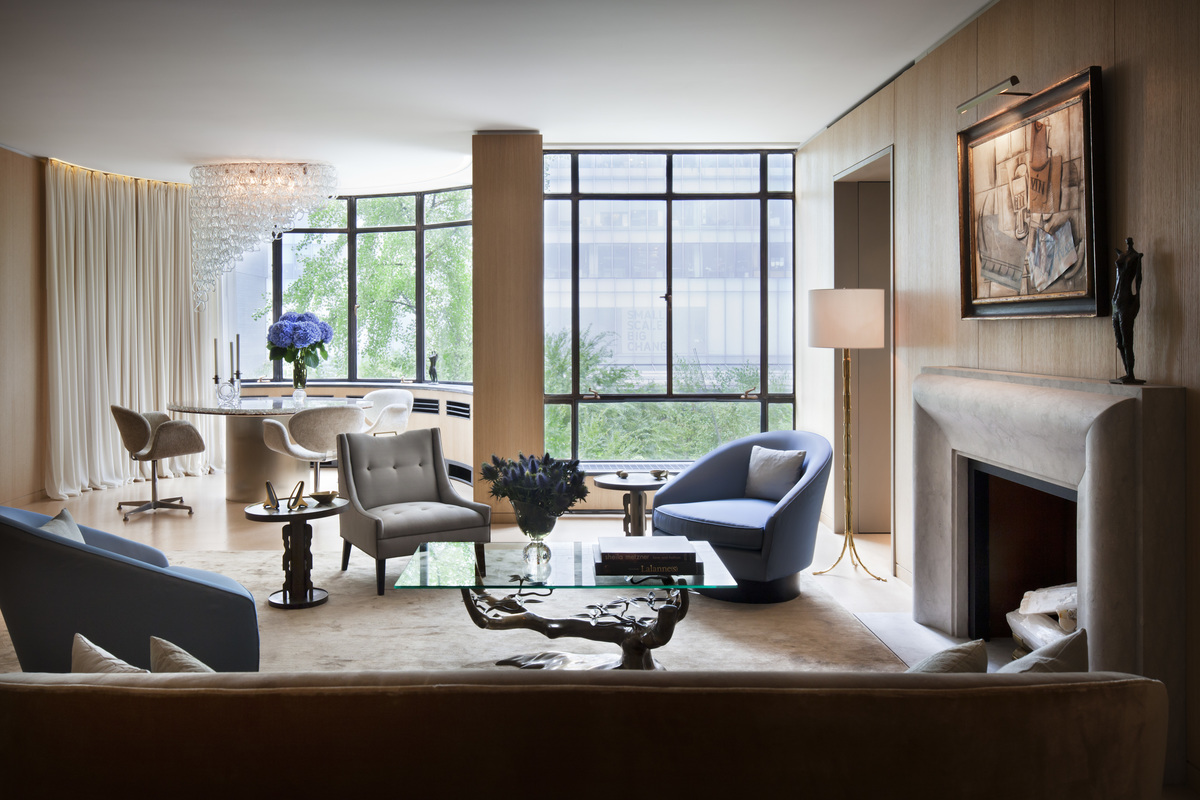 BASIC COMFORTS: A side table next to where you're sitting, now you have a place to set a drink or whatever you're reading; a lamp so you can actually see what you're doing (overhead lighting if you have it is not sufficient); a bookcase or something for your books (it doesn't have to cost a fortune it can be from Crate & Barrel, I'm not a snob); a throw for chilly nights, and a rug if you don't have carpeting. I can't underestimate the value of a great mattress to sleep on, beware the discount mattress store! And please, for goodness sake some artwork and objects that mean something to you.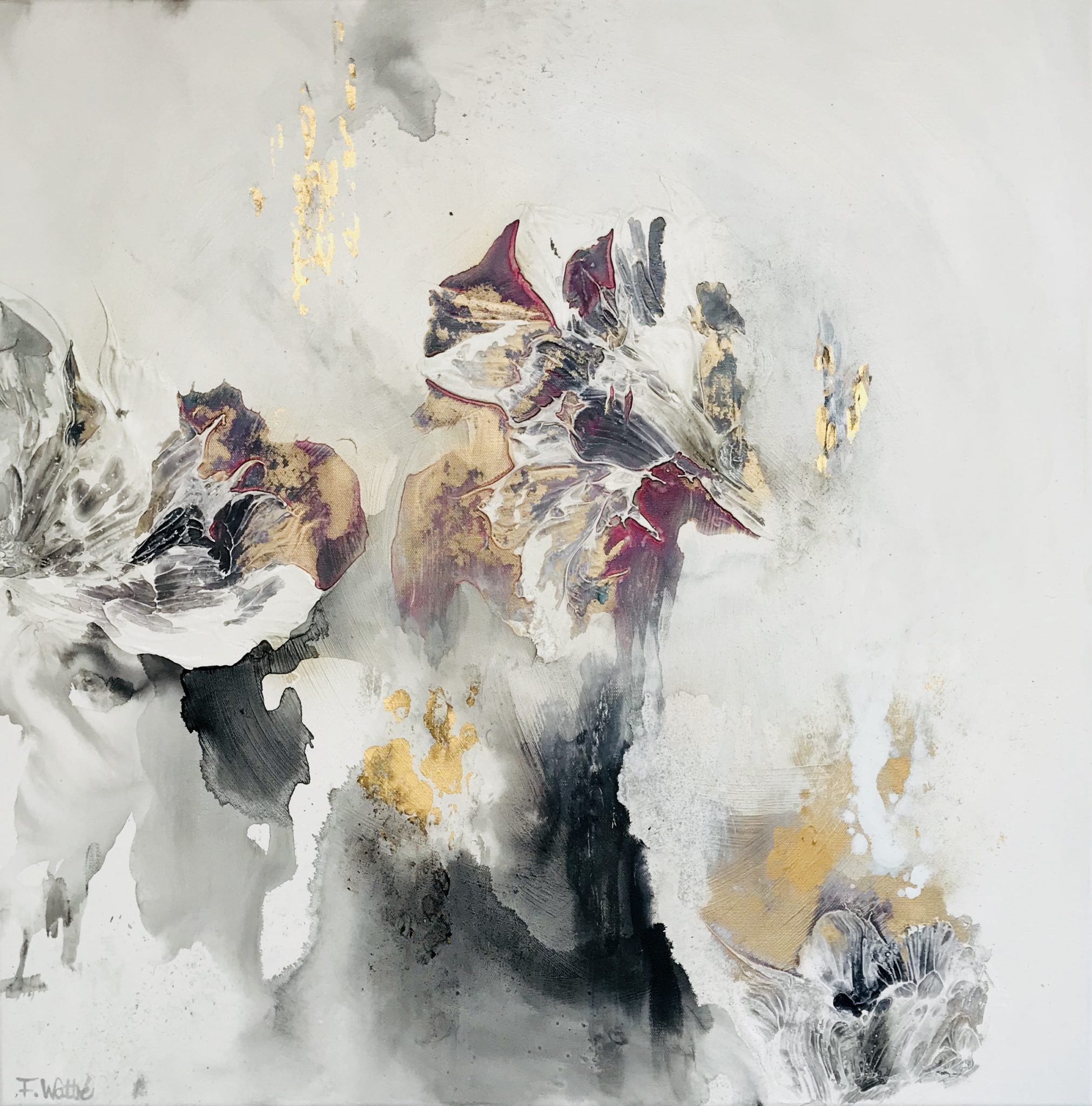 Real artwork that isn't mass produced is affordable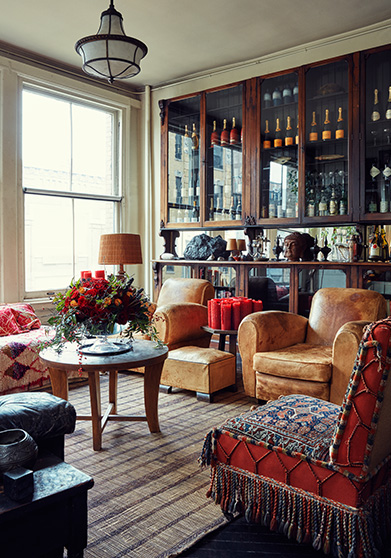 OPTIONAL COMFORTS: A table and good lighting next to each place someone might sit, wonderful sheets for your bed, candles, fresh flowers, paint that speaks to you (we understand if you're renting and might not want to repaint). And please don't forget a SWEET SURPRISE: something tasty in a bowl (one bite and not messy) if you're having guests. If you don't entertain it can be something unique to delight you each time you see it (vintage Barbie doll, quirky book of sayings, dish or open box full of old matchbooks from exotic places). A visit to your parents attic can be an inspiration and dare I say quite a revelation.
The Heart Of The Home
They say the Kitchen is the heart of the home. I truly believe this even though I hate cooking. I can cook, but I don't have the patience to do it well. I have infinite patience when it comes to design. Good design takes time and well worth the expenditure for a lifetime of happiness. If you can cook well I tip my hat to you, and please invite me for dinner, I'd love it! You are in your kitchen more than you realize. It doesn't matter if you own or rent, if your taste is traditional, contemporary or something in between. I hope you make your kitchen as beautiful and functional as you can.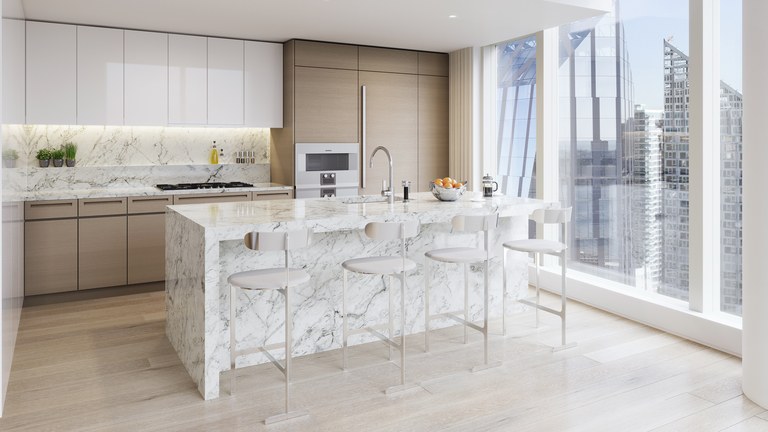 Time to eat, but where do we sit?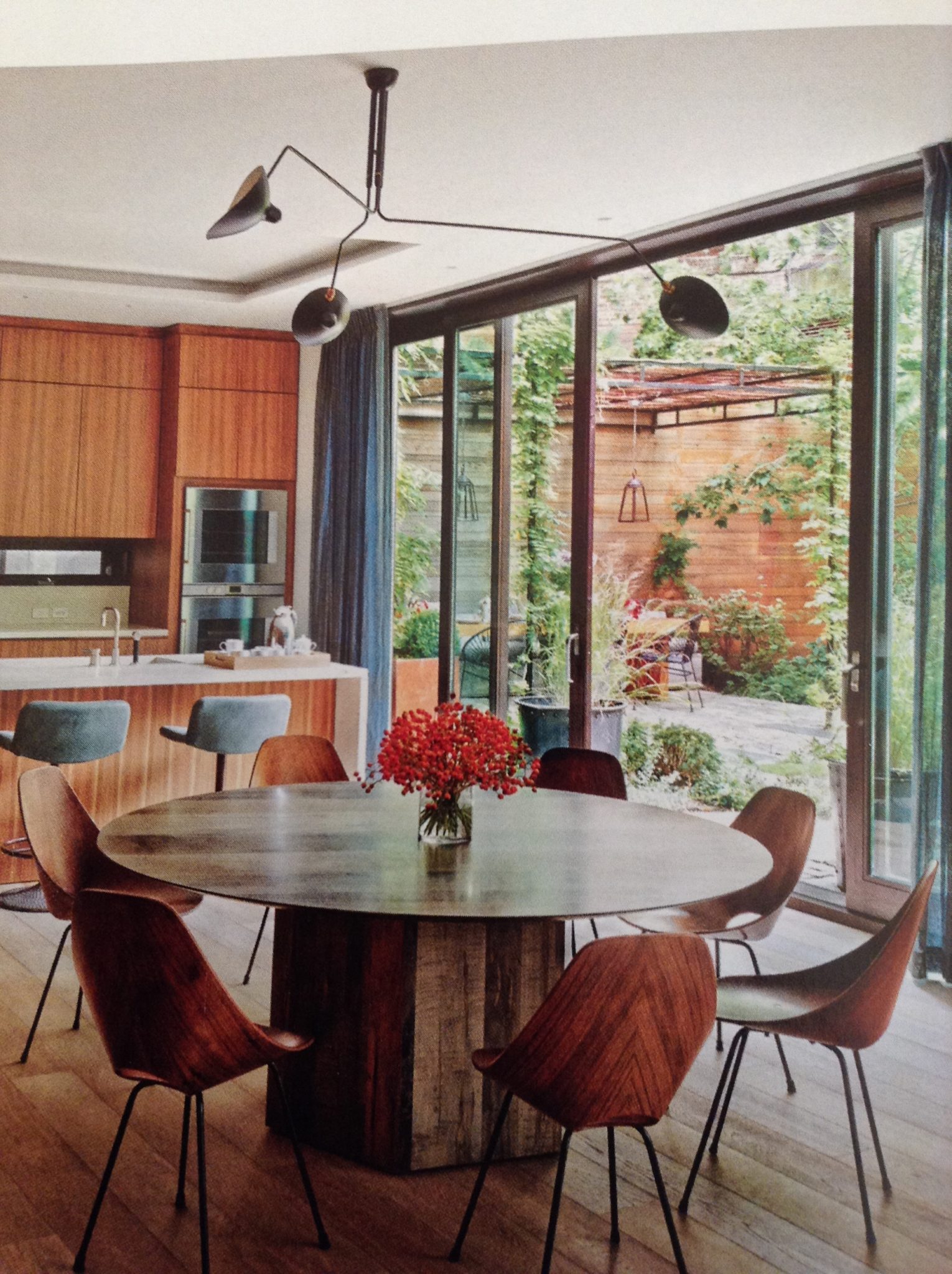 I always recommend a comfortable place to eat whether you're a family of one or ten. If you live alone it's nice to sit down at a table and read while you eat. Let's consider gathering around a table instead of a screen as you share a meal with someone you care about.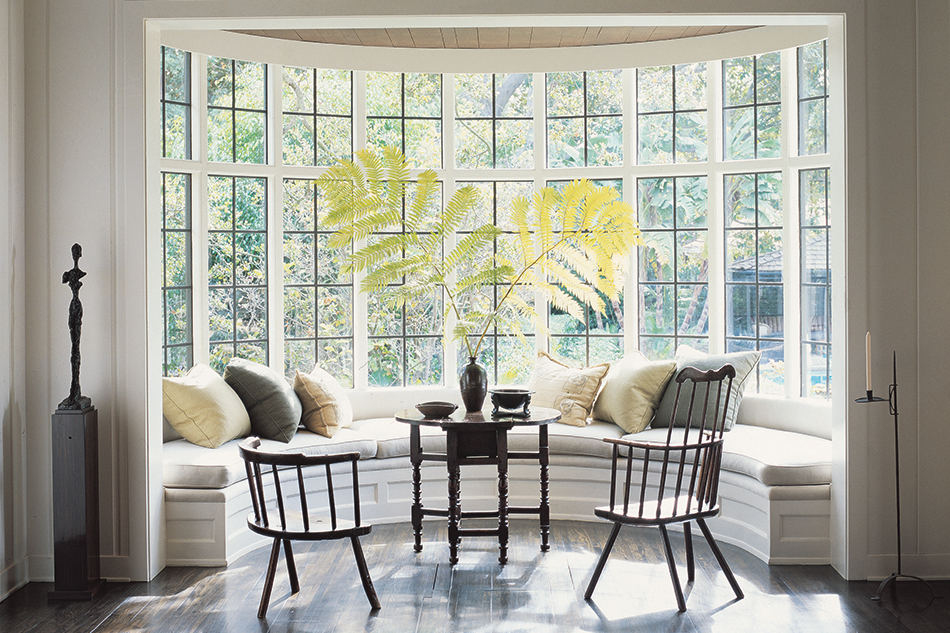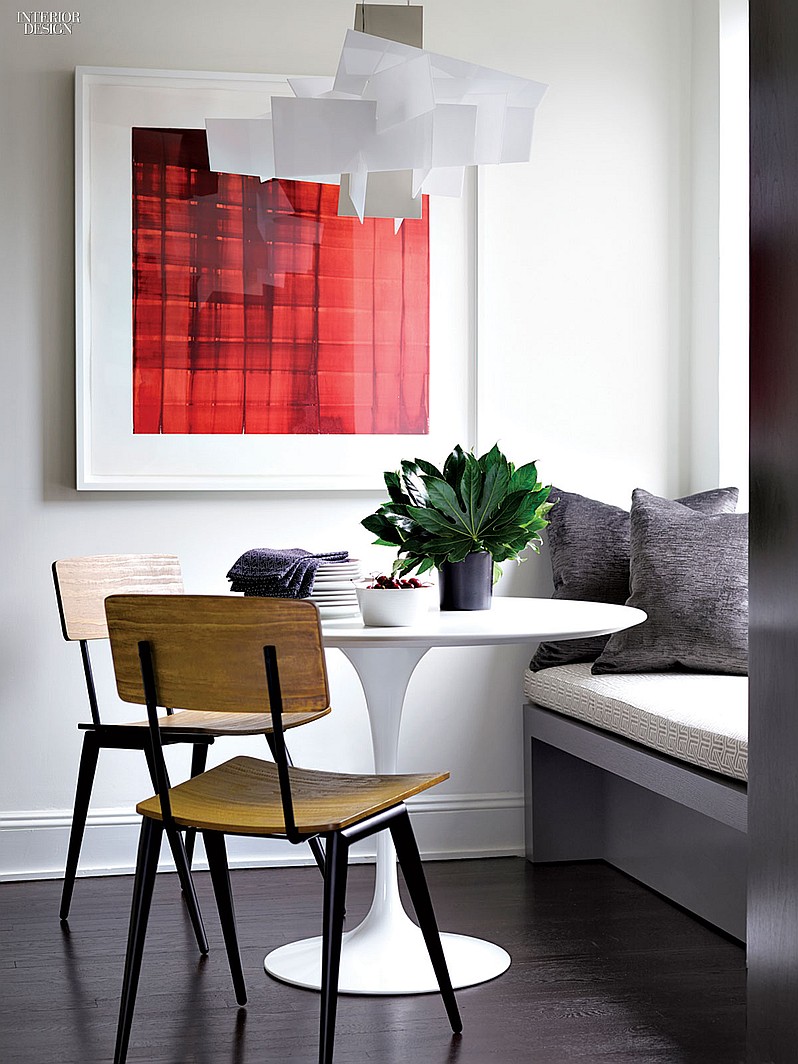 The Grand Entrance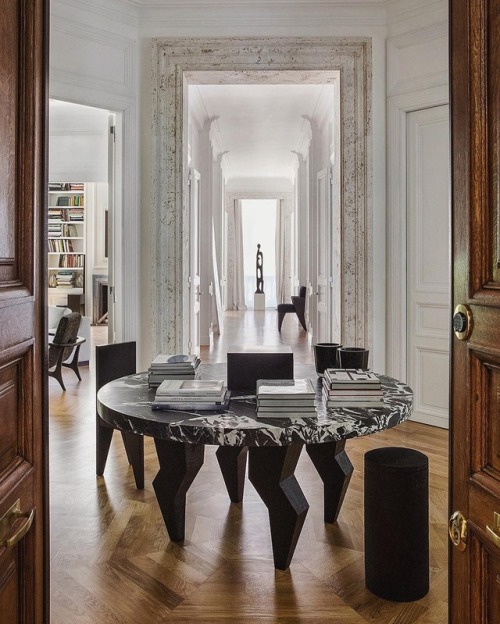 What a knockout foyer, many of us can only dream of this! Perhaps you're spatially challenged. The entry below is tinier than tiny, that's when a mirror comes in handy. Glamour can be achieved even in a rental with white walls. Open your mind to the possibilities.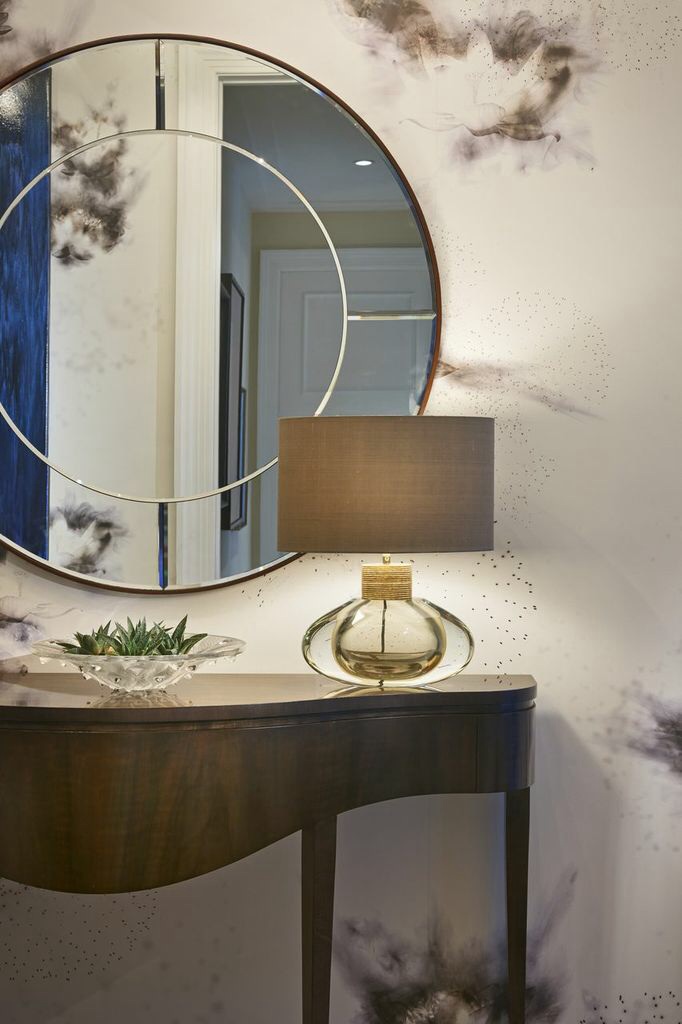 Wouldn't It Be Nice?
Ok, you caught me, I love that song! But I'm really talking about support spaces that actually support you. What a concept, this is achievable. What have you always wanted?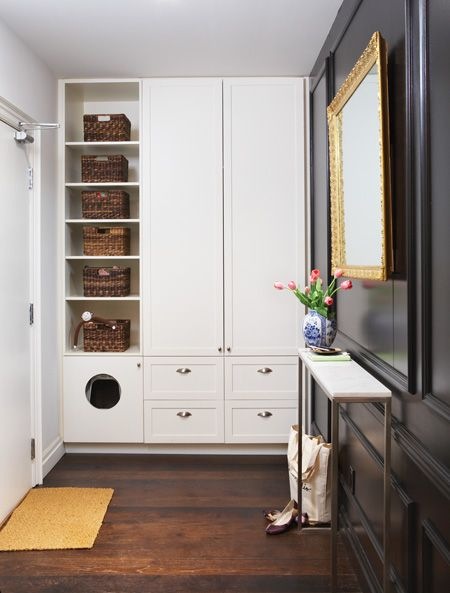 Do you have storage that meets your needs? Perhaps a place for your out of season clothes. But how, do we capture space from an adjacent room? Sometimes this is impossible and a better option is to reconfigure the space you already have. Time will tell, we will get to the bottom of this together!
There's a treasure trove of space available under the stairs. I'm banishing poorly designed closets!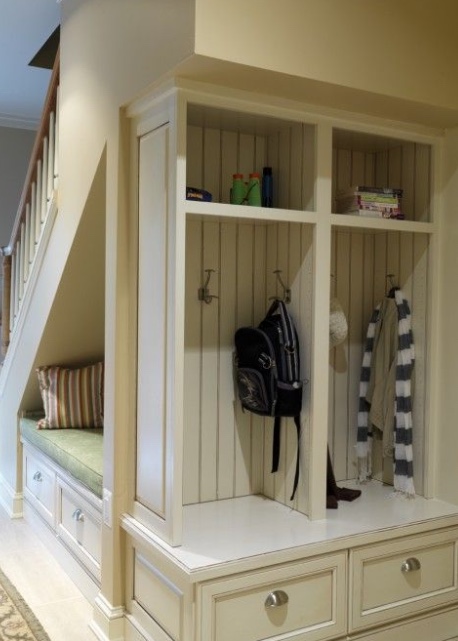 Let us begin the transformation. C'est magique!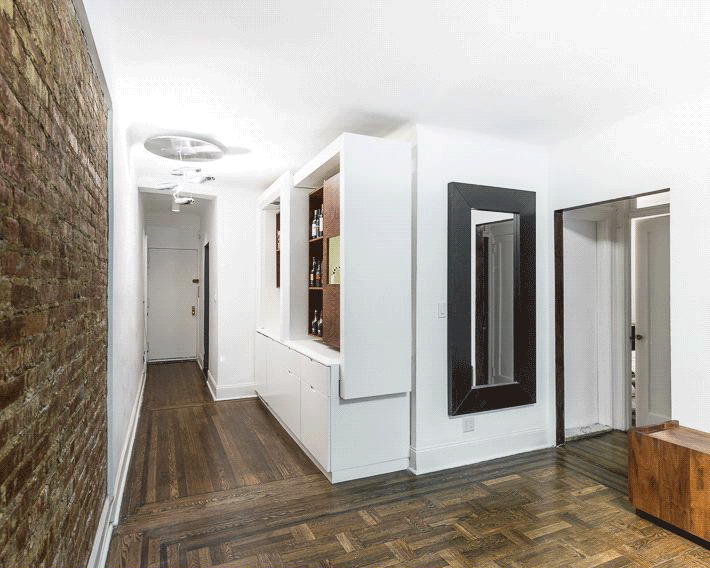 I'll Be Right Back, I Need To Excuse Myself…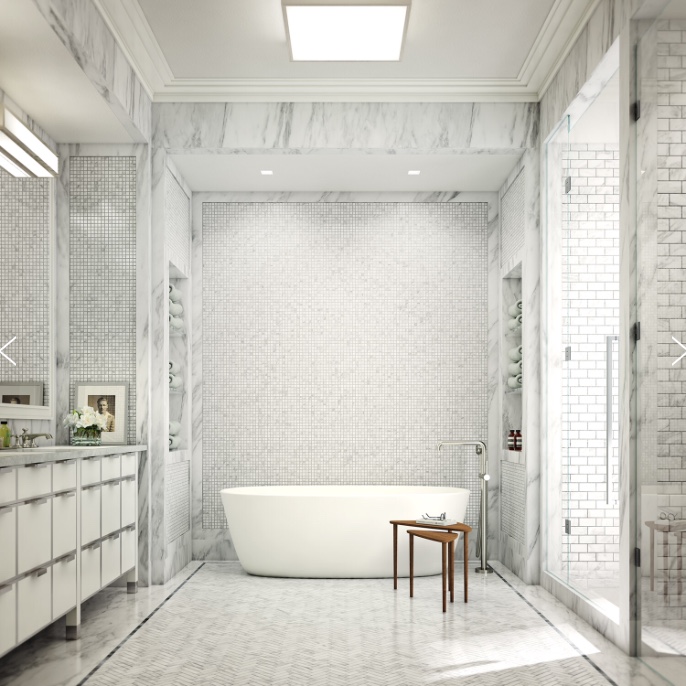 Priorities can change. There is a deepening desire to spend more money on experiences such as travel. Many have come to the conclusion that travel is great, now they want the bathroom fondly remembered from that trip to Paris or Bali. You spend a lot of time in the bathroom, you deserve it.
Natural Stone is great, but it's not for everyone. Porcelain panels replicate natural stone and don't stain. There are many options in color, veining, natural vs. man-made and pricing. Our expertise will guide you.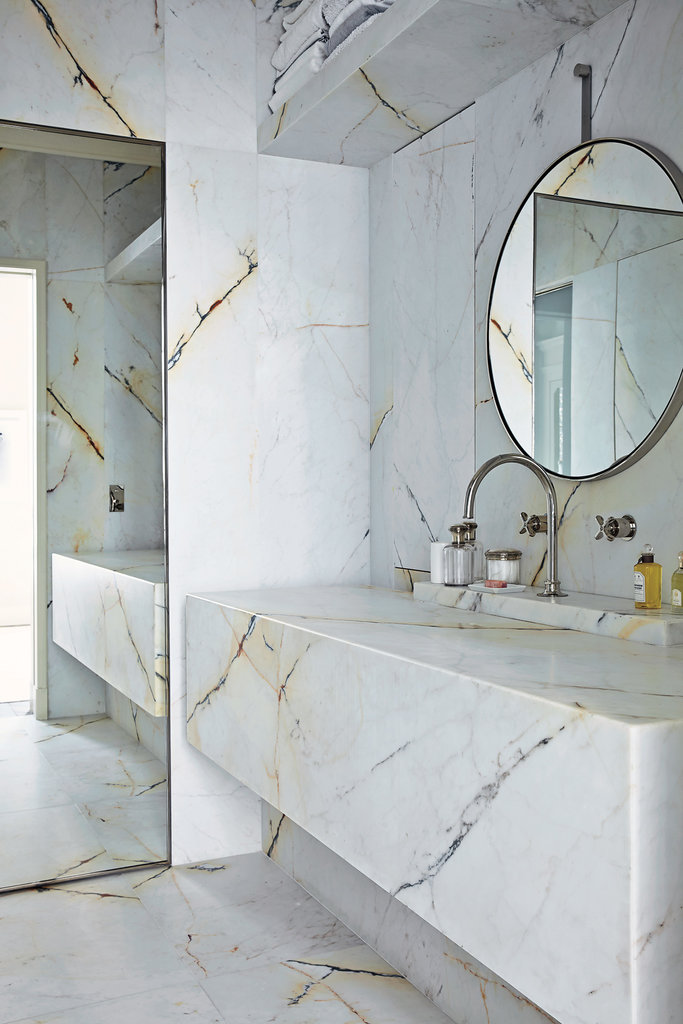 Special Requirements & Dedicated Spaces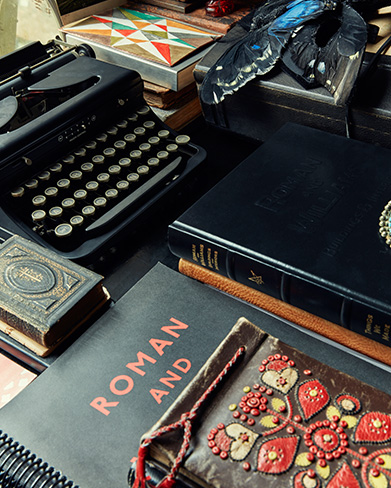 Do you work from home? Most people need an organized space to work. Naturally many of our clients are asking for a proper home office. If they're spatially challenged we create areas that serve a dual purpose. It's not hopeless, it's even possible in a rental space.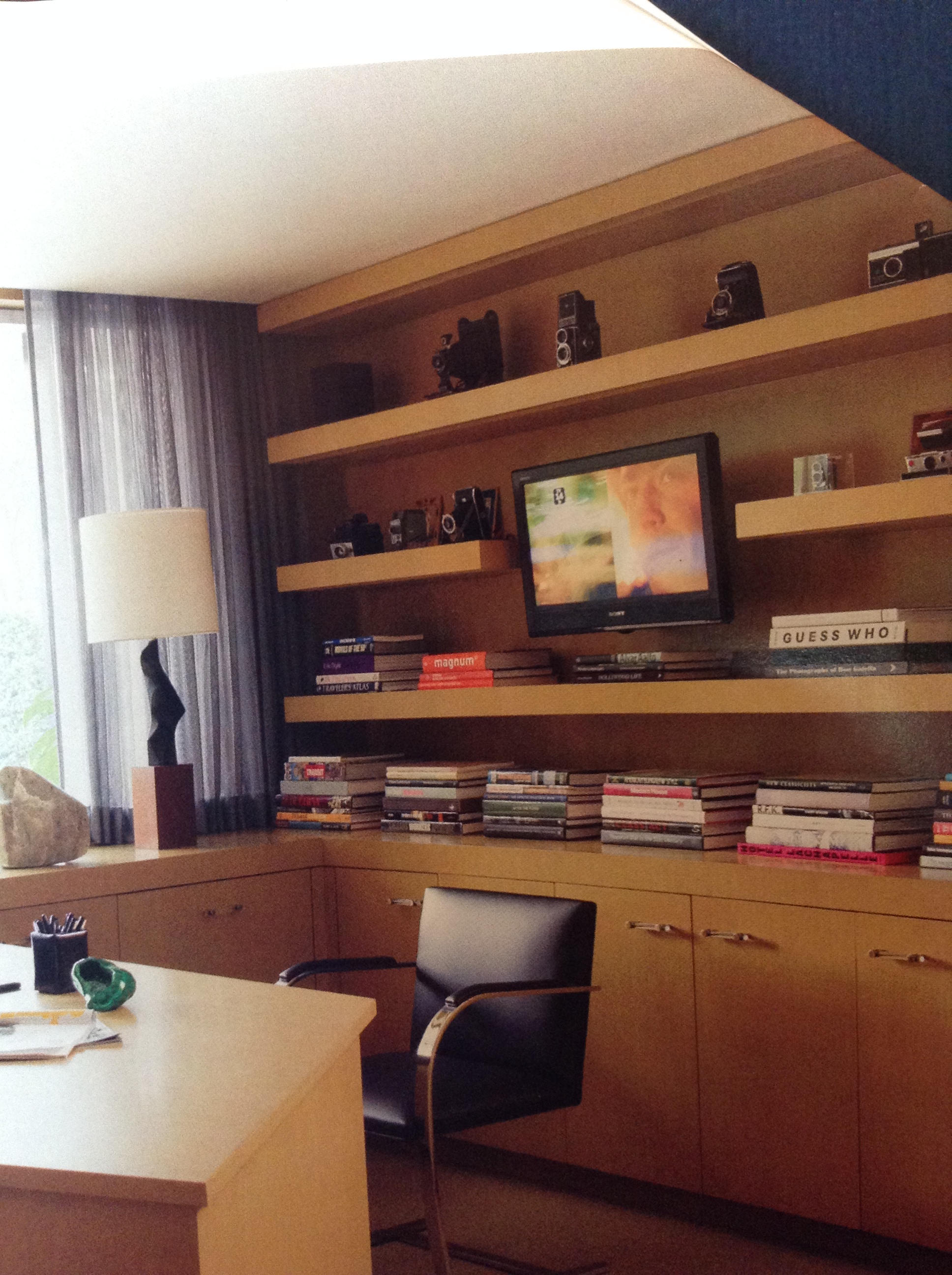 Some of us need a space for formal meetings.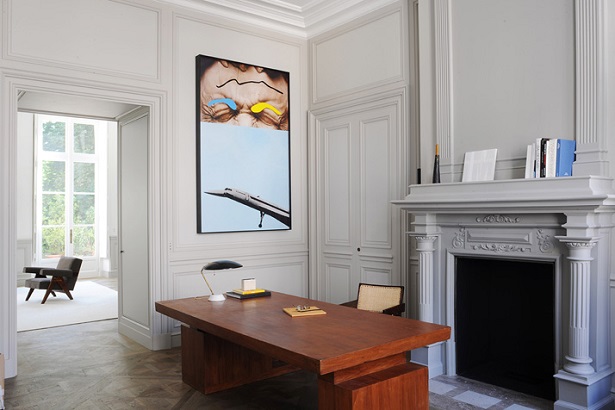 It can be adjacent yet separate from the bedroom.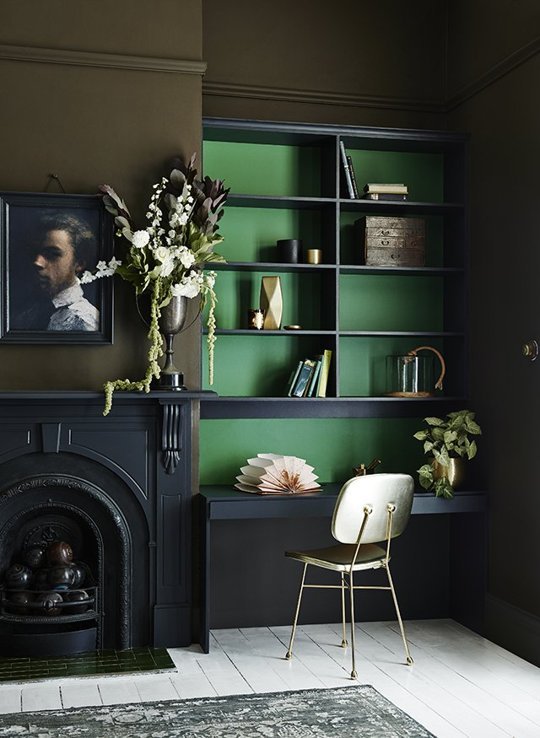 Sometimes this will have to suffice.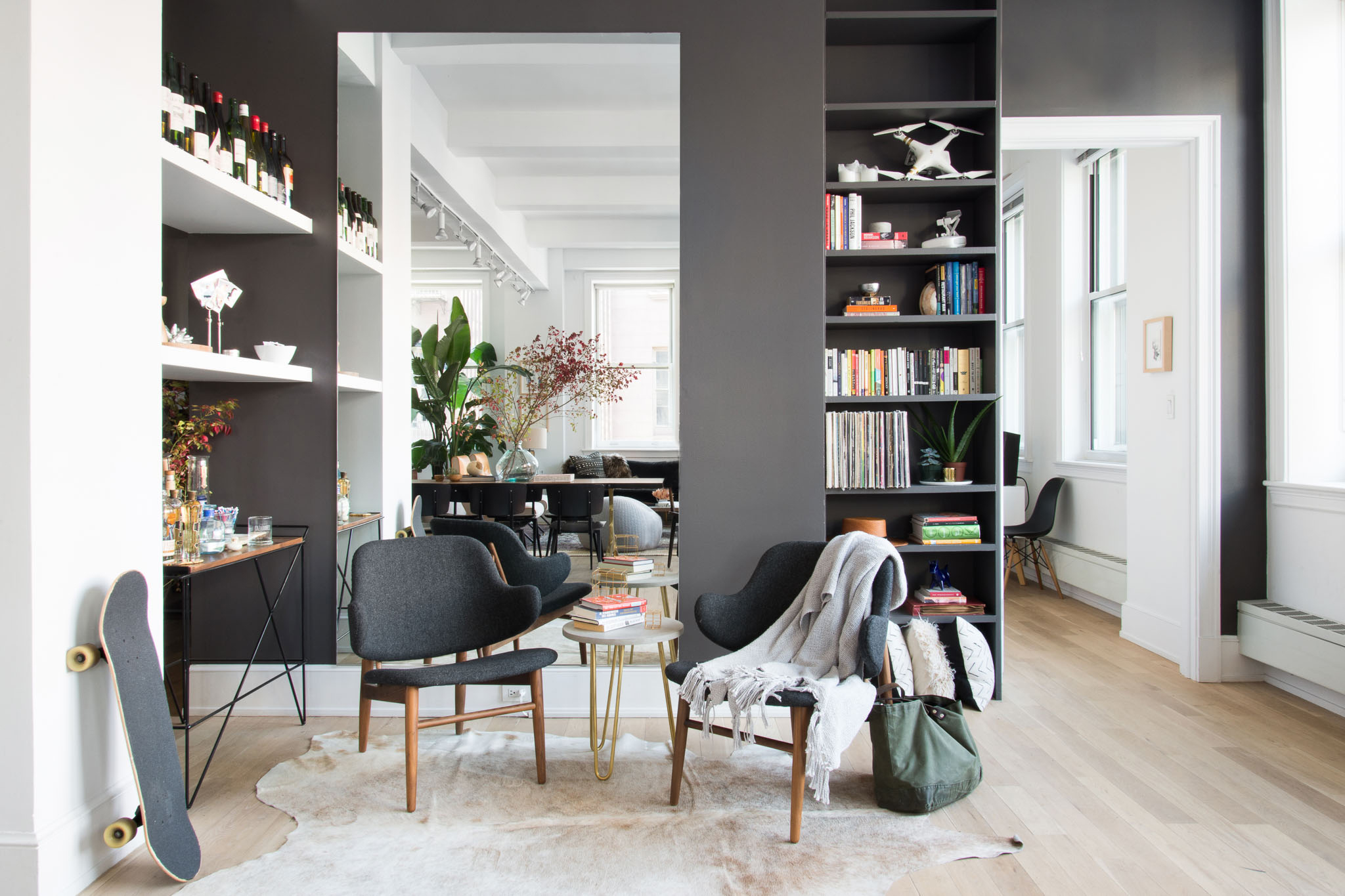 Perhaps you need a semi-private area that is casual.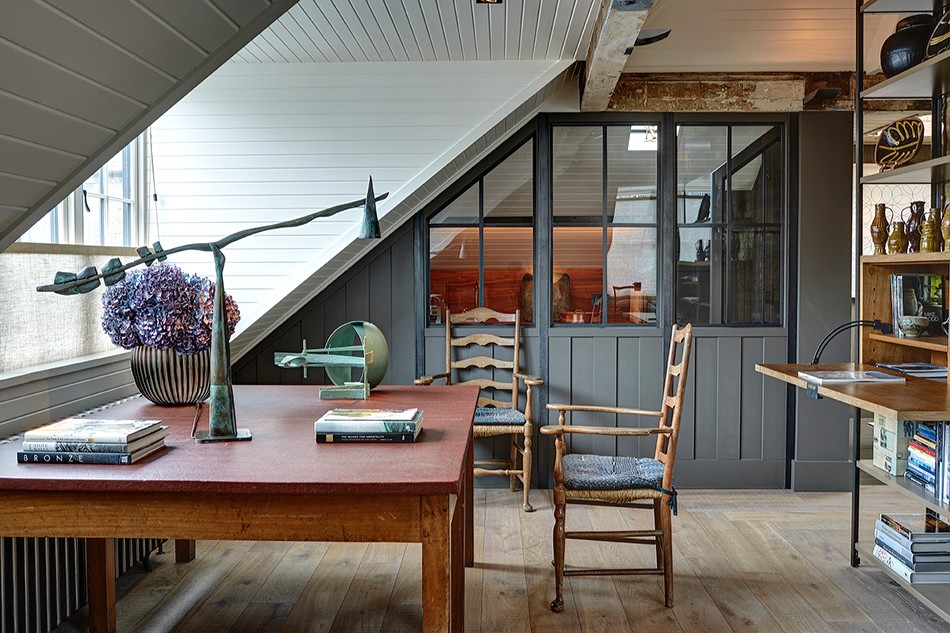 Dining & Work Space Can Mingle Together.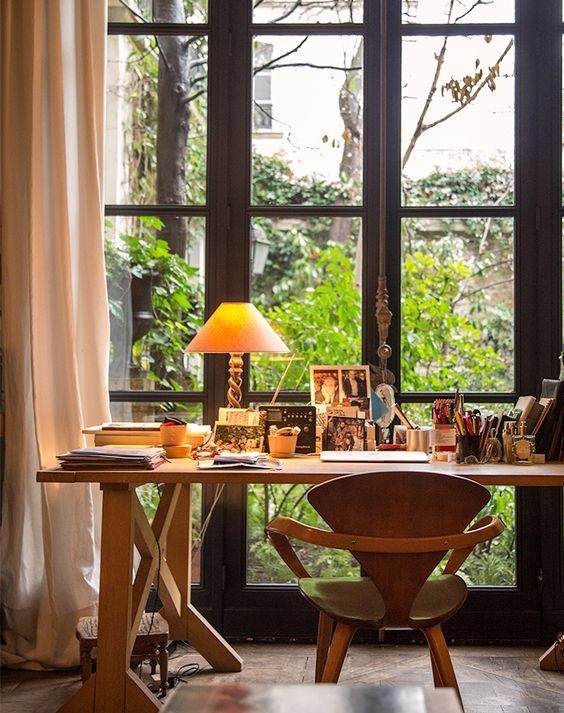 Your bedroom is a great place for a proper writing table. I still write personal notes.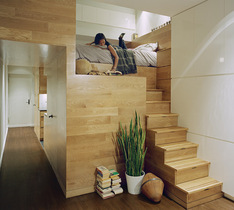 Don't forget the kids. New families have to get creative, so do grandparents who have downsized.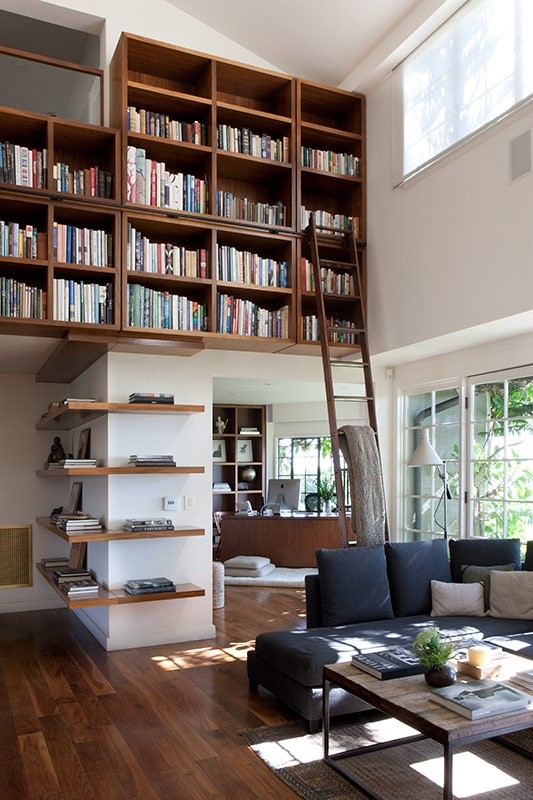 Calling all bibliophiles!
What Are You Waiting For?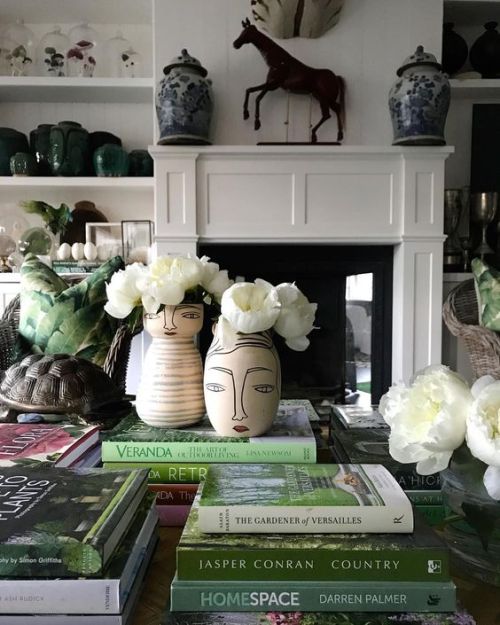 Your space can be smashing if you like objects,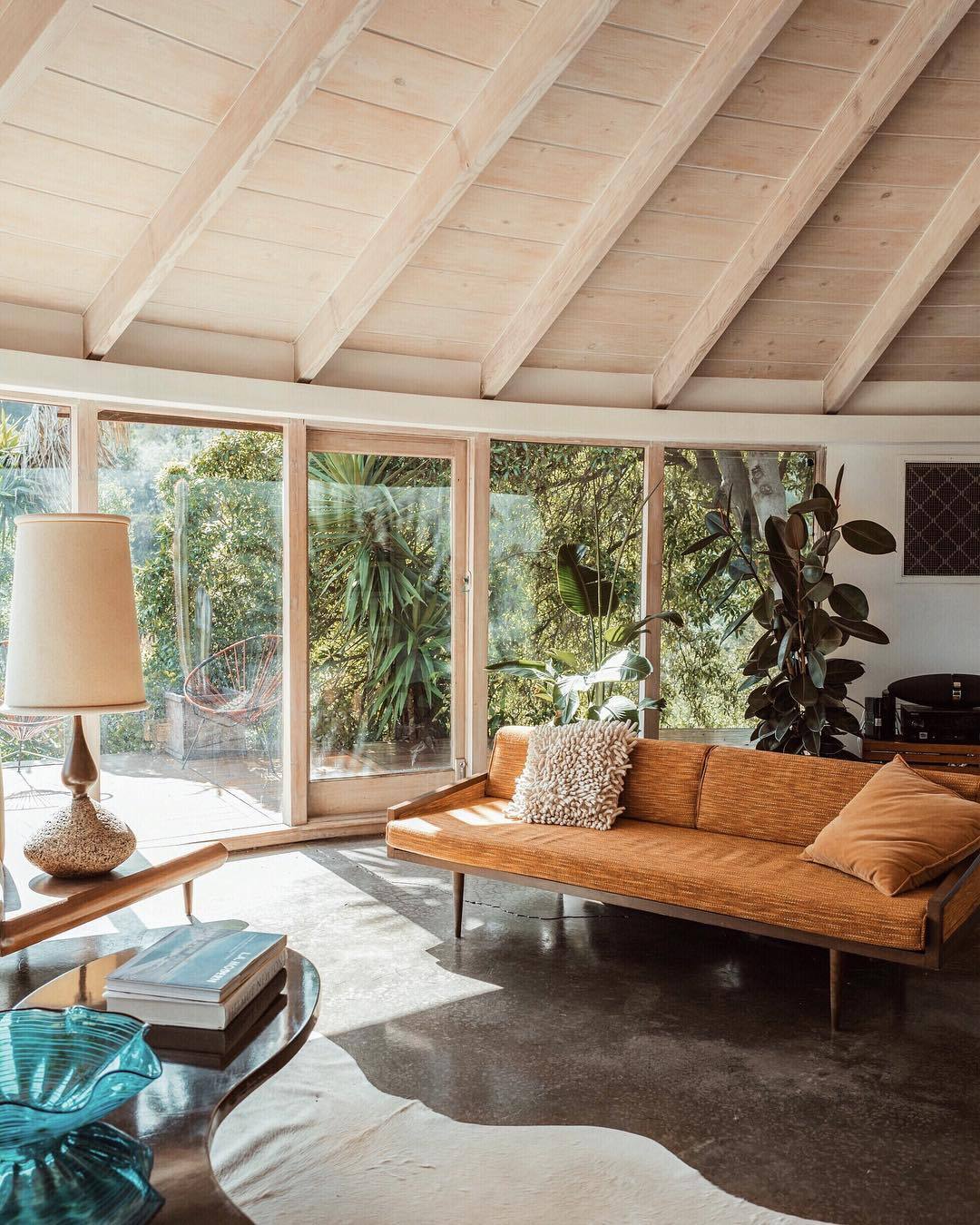 …are a fan of vintage,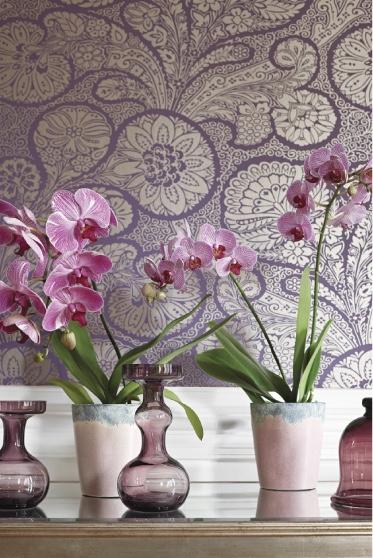 …or have a passion for purple.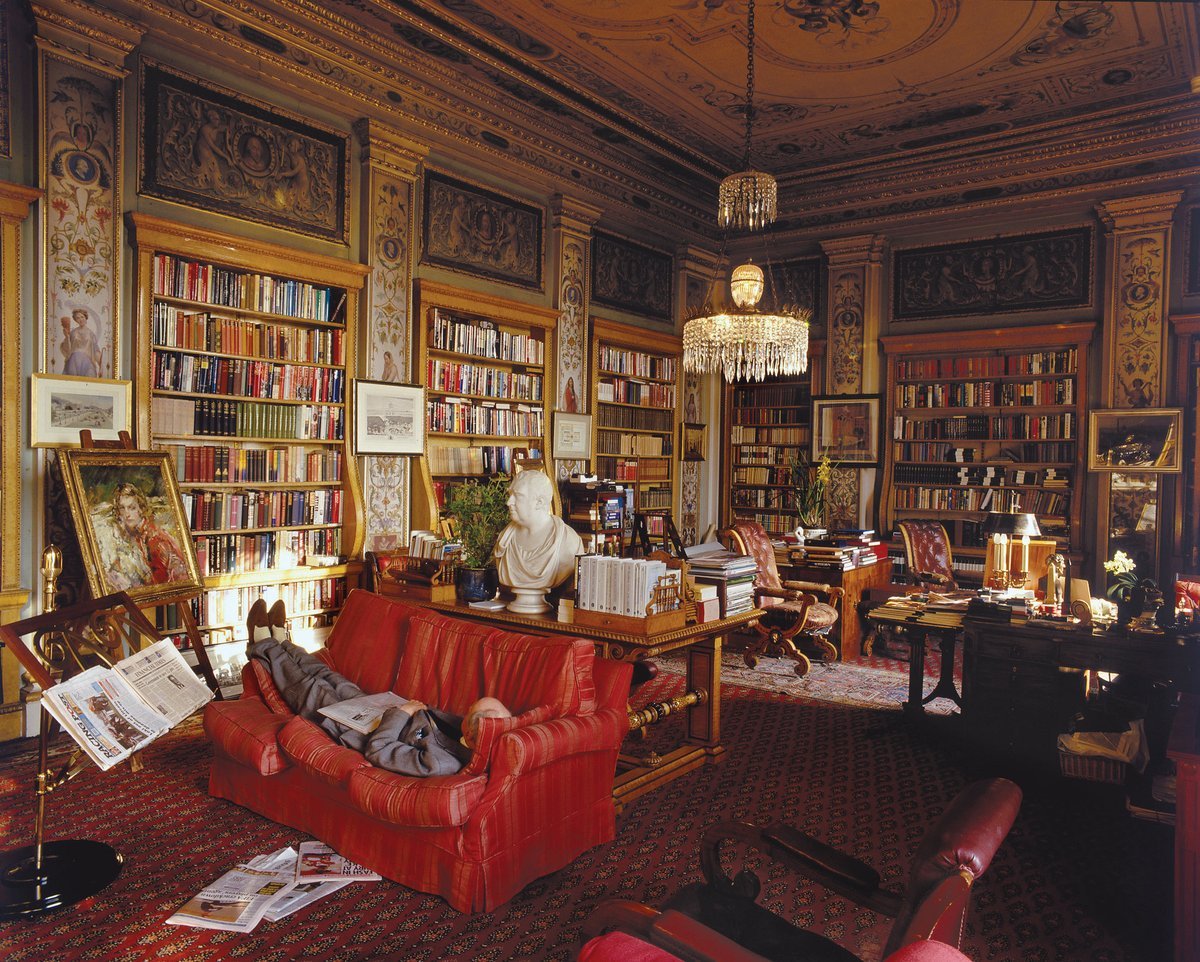 Perhaps you want to be Lord or Lady Grantham,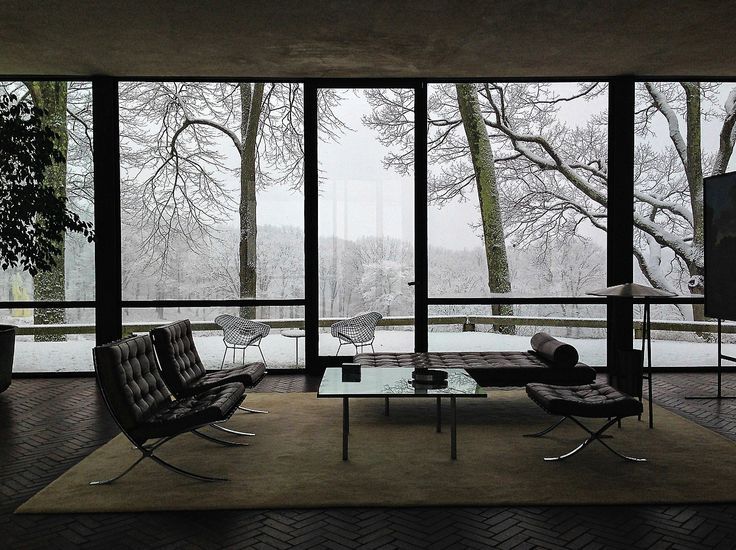 or Philip Johnson. Never throw stones at a Glass House, some may prefer Mid-Century.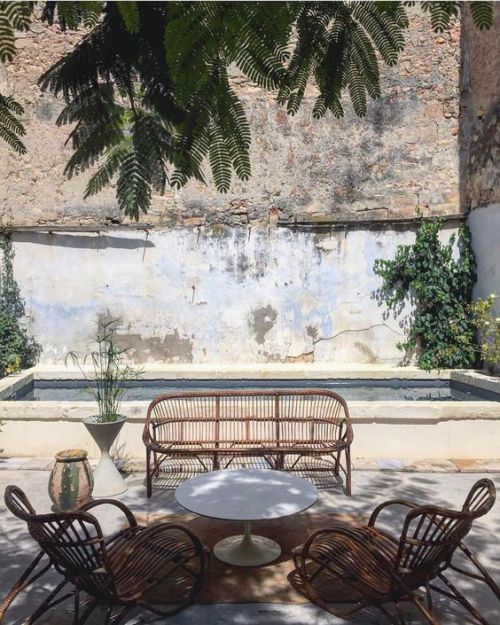 Don't forget the outside area even if it's a tiny terrace.
I hope I've inspired you. I'm here, ready and willing to bring order and beauty to your busy life. Let's get cracking, I'm itching to get my hands on your space. Shall we begin?
Happy Spring~
-Ken
PS I rarely show projects in process but can't resist. I've been working with this lovely client for four years now. We recently designed and installed a fireplace wall of Bulgarian limestone for the Family Room. It's a quiet tour-de-force in a soaring space with 22'0″ ceilings. Coming next, a bespoke custom wall finish, I'm so excited. I love working with these people, they understand how important their home is!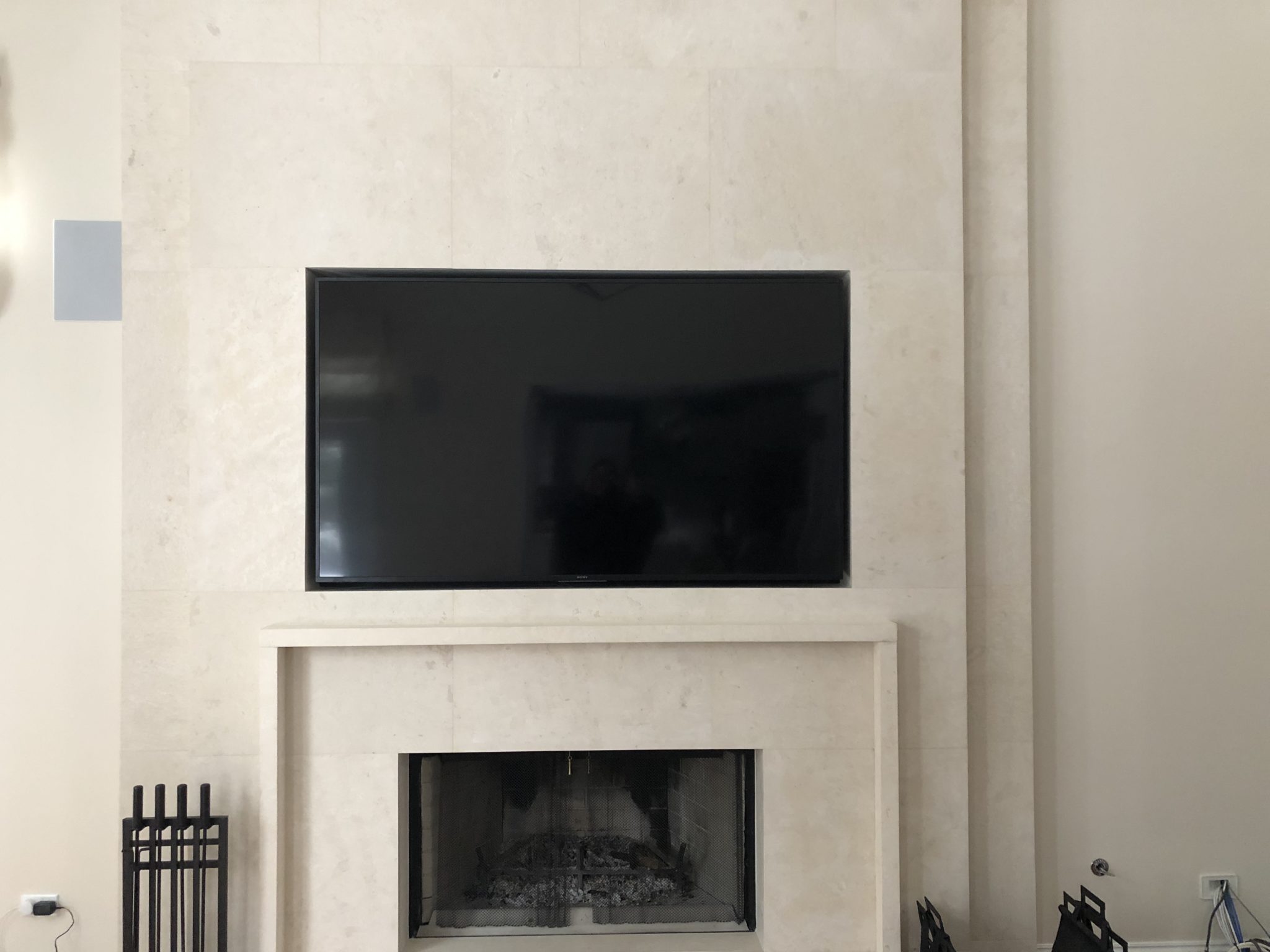 I'm loving the longer sunny days. See you next month, xo