Why not my little crocodile! I'll bet you have a mile long to-do list. Is it brimming with all the things you'd like to accomplish? Heaven knows I have a list too, I'm obsessed with my lists! As an interior designer I must tend to my client's lists first. You know how it is, the proverbial shoemaker without shoes. Please don't feel sorry for me. I love what I do–whether the project is in Chicago or far away, it's my joy to make your dreams come true. So it's almost summer once again, I hope you want to go somewhere fun. And no, I'm not talking about the responsibility trip like a cousin's wedding, a family reunion and the like. I'm hoping you're going away somewhere really romantic and adventurous, a cruise up the Danube, a week on the Amalfi Coast or Provence. Oh baby, now we're talking! This post is for feeding your wanderlust and getting some things done at home too, let us begin~
BIGGER PROJECTS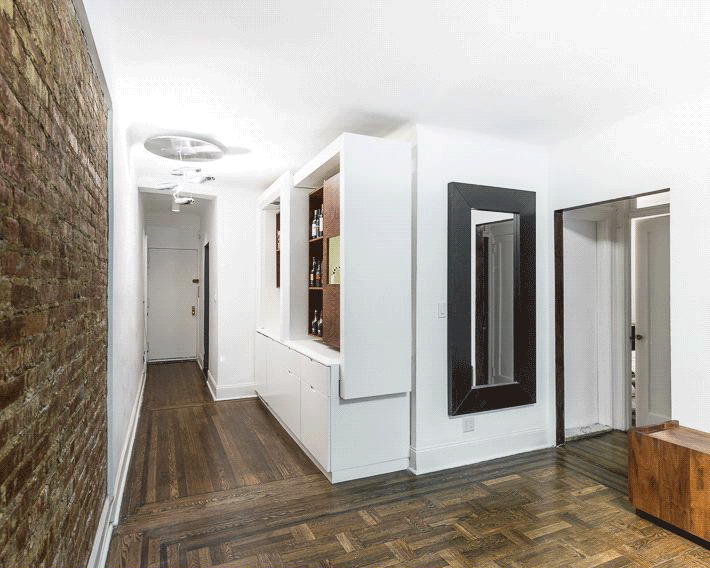 We've all spoken to someone who thinks massive change can happen in the space of a 30 minute episode on HGTV. We all know that simply isn't true! But true change can happen if you plan ahead, hire a great general contractor, architect or interior designer in advance. Once all the I's are dotted and the T's are crossed you may go on vacation and relax. This also means you should trust those you have hired. This is not recommended if you're a control freak. I get it, please remember that we all have email and cell phones, this is unless you are traveling to Siberia where the cell service may not be stellar. I say let go and trust, anyone worth their salt will correct any issues upon your return.
MEDIUM PROJECTS
So you've been pining away for extra storage under the stairs, a new mud room or sprucing up the laundry room…perhaps this is more your speed. These are more doable projects if you haven't a lot of time prior to leaving town. Do remember the same rules apply, no messy demolition until all items are located and received by your contractor. This is half the battle!
SEND YOUR FURNITURE ON VACATION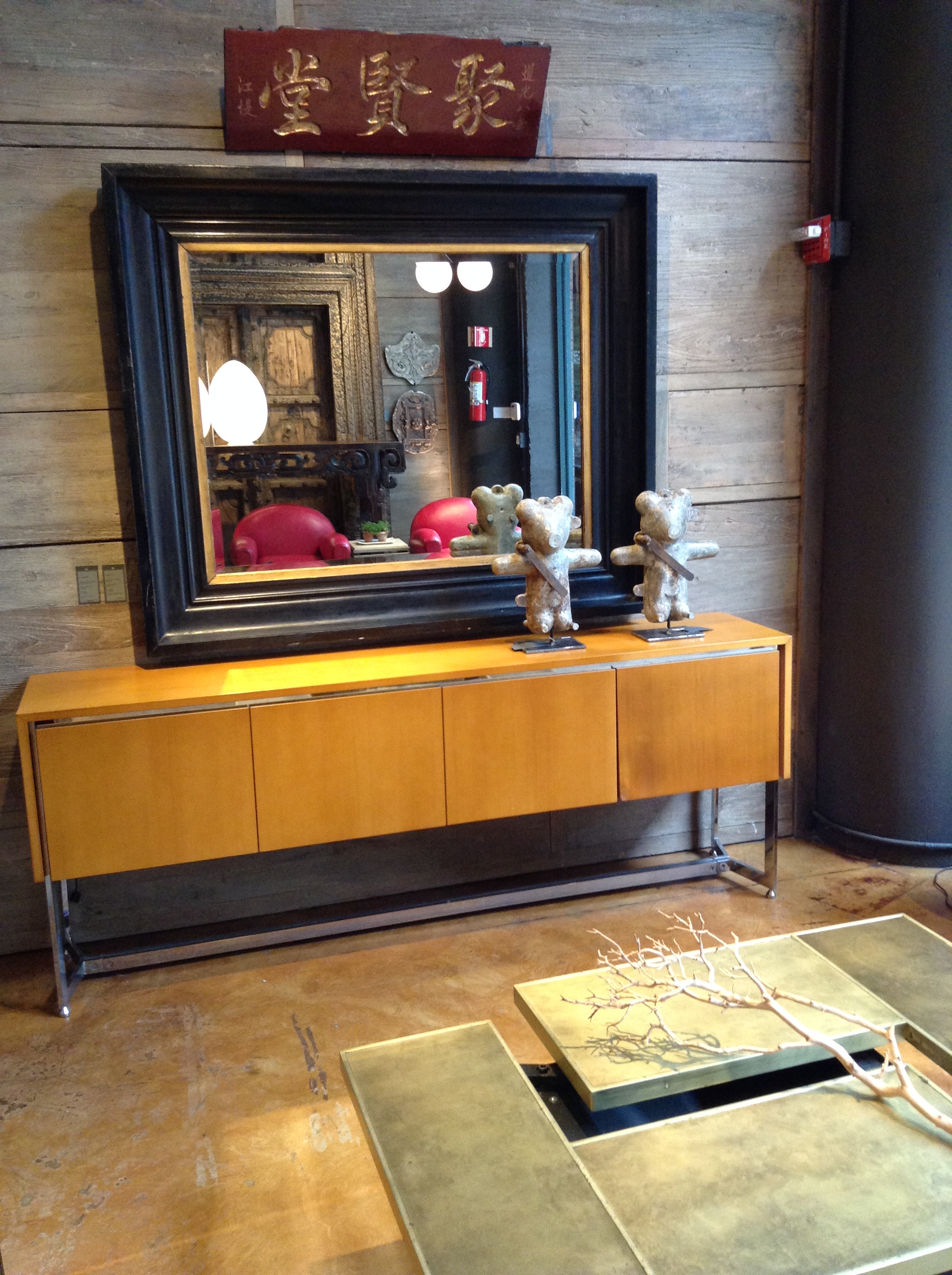 These projects are still important and must get accomplished sooner or later. I have a lovely new client who told me she's had things on her list for five years. I get it, I do! So here's what we're going to do, let's do a few little things. What about the gorgeous sideboard that works in the room but needs to be tweaked? What did you say, you don't like the color any longer? No problem, we can send it to the shop, it can receive its makeover while you're sunning yourself in Capri.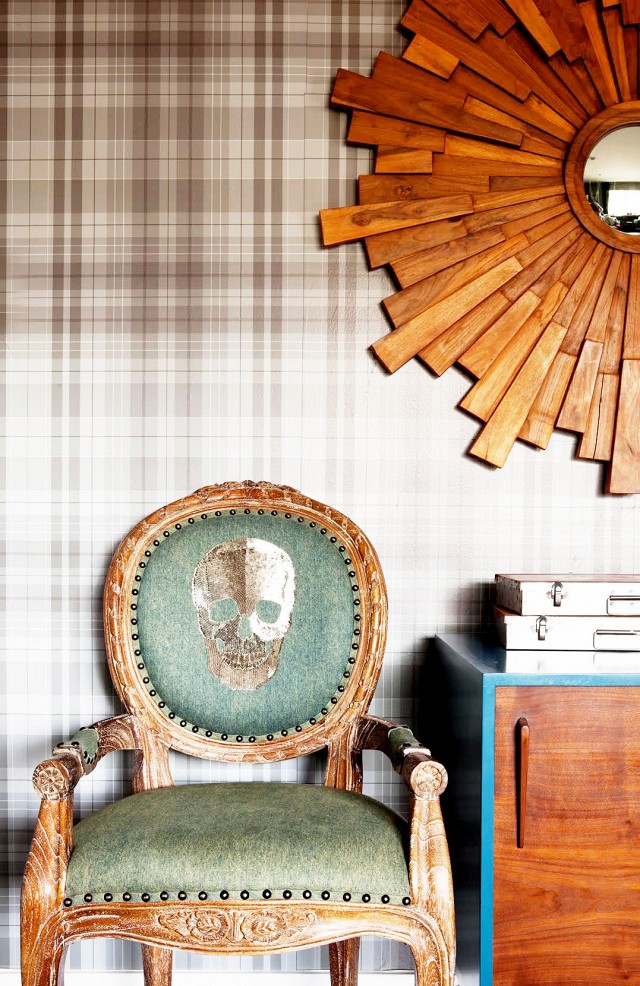 Grandma's chairs can go to the upholsterer and be reborn
ARTWORK SAFARI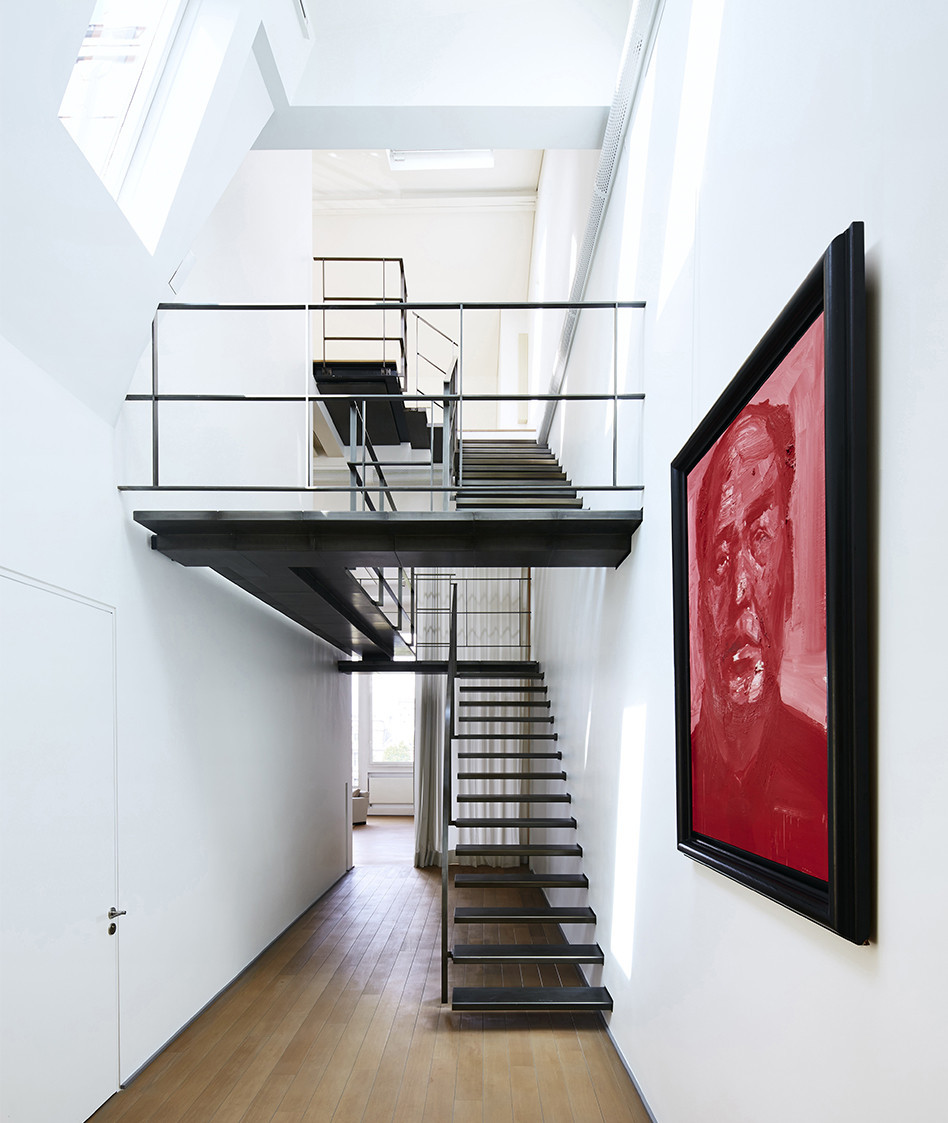 Why not reframe artwork? Perhaps it's time to frame artwork you purchased in haste that has been sitting on the floor of the closet or heaven forbid hung on the wall without a proper frame. Do send it all to the framer prior to leaving town.
MORE THOUGHTS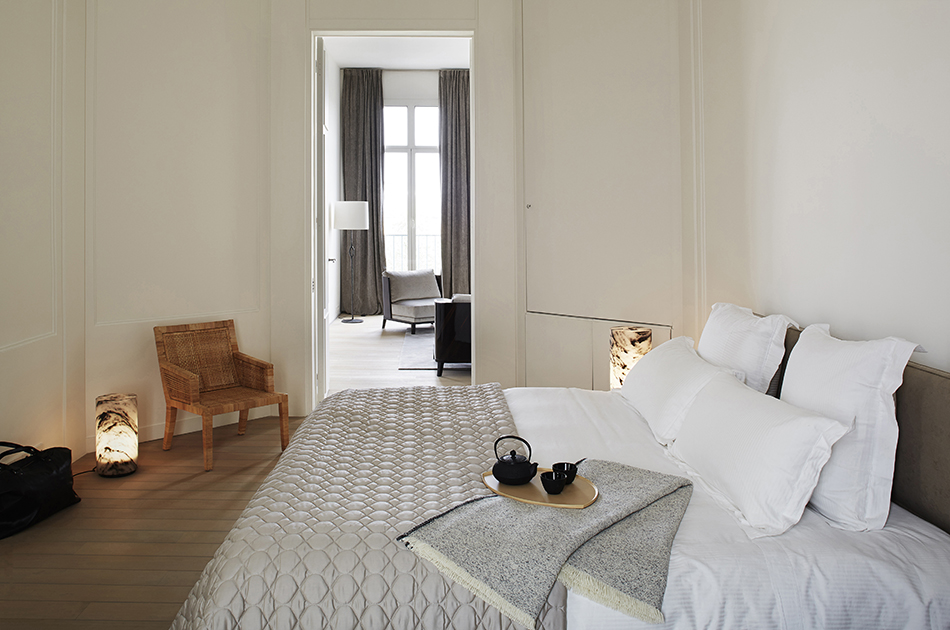 This photo shows that little things make a difference. We all know how much better a room looks after it receives a fresh coat of paint. The new paints are less of an issue if you have allergies. However, some people are sensitive to the slightest odor. It's always a good idea to go away during painting or floor finishing if you're extra sensitive. Note: I love these simple yet elegant bed linens. Wouldn't it be lovely to come back from your vacation and find luxurious new linens on your bed? It could really help calm your frazzled nerves once you start looking at your inbox again. You don't have to be rich and famous to do some of these things while you're away. It takes planning and a bit of discipline, that's all. Is this summer the time to begin the project of your dreams? If not, perhaps the timing will be better in the autumn or after the new year. It does help if you have someone to trust–a great painter, contractor or designer are your allies, do remember that. Help is but a phone call away.
Happy Trails-XO,
-Ken