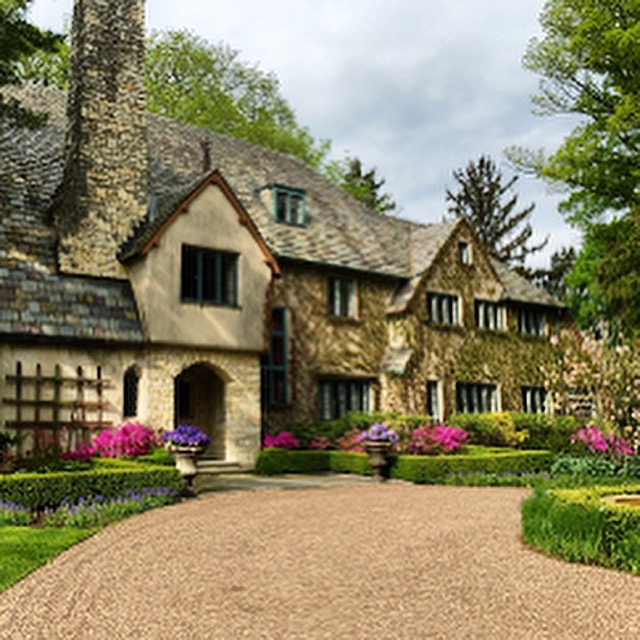 Each month I typically write about a design issue people are facing. I'm a pleaser by nature so I feel it's important to give suggestions to resolve the problem. Many of my clients and readers ask questions that inspire my posts. Taking a departure this month I have decided to share what's currently happening in my life. I was recently invited to create a space for the Lake Forest Showhouse, this is a huge honor for a Chicago based Interior Designer. For those of you who haven't heard of the showhouse, it is held every other year. The Lake Forest event is one of three very prestigious showhouses in the United States; the other two of note are Kip's Bay in New York City and Greystone in Los Angeles. This year's house is a magnificent residence in Lake Forest located on the North Shore outside of Chicago. All proceeds benefit the Infant Welfare Society of Chicago, a wonderful institution providing medical care for families in need.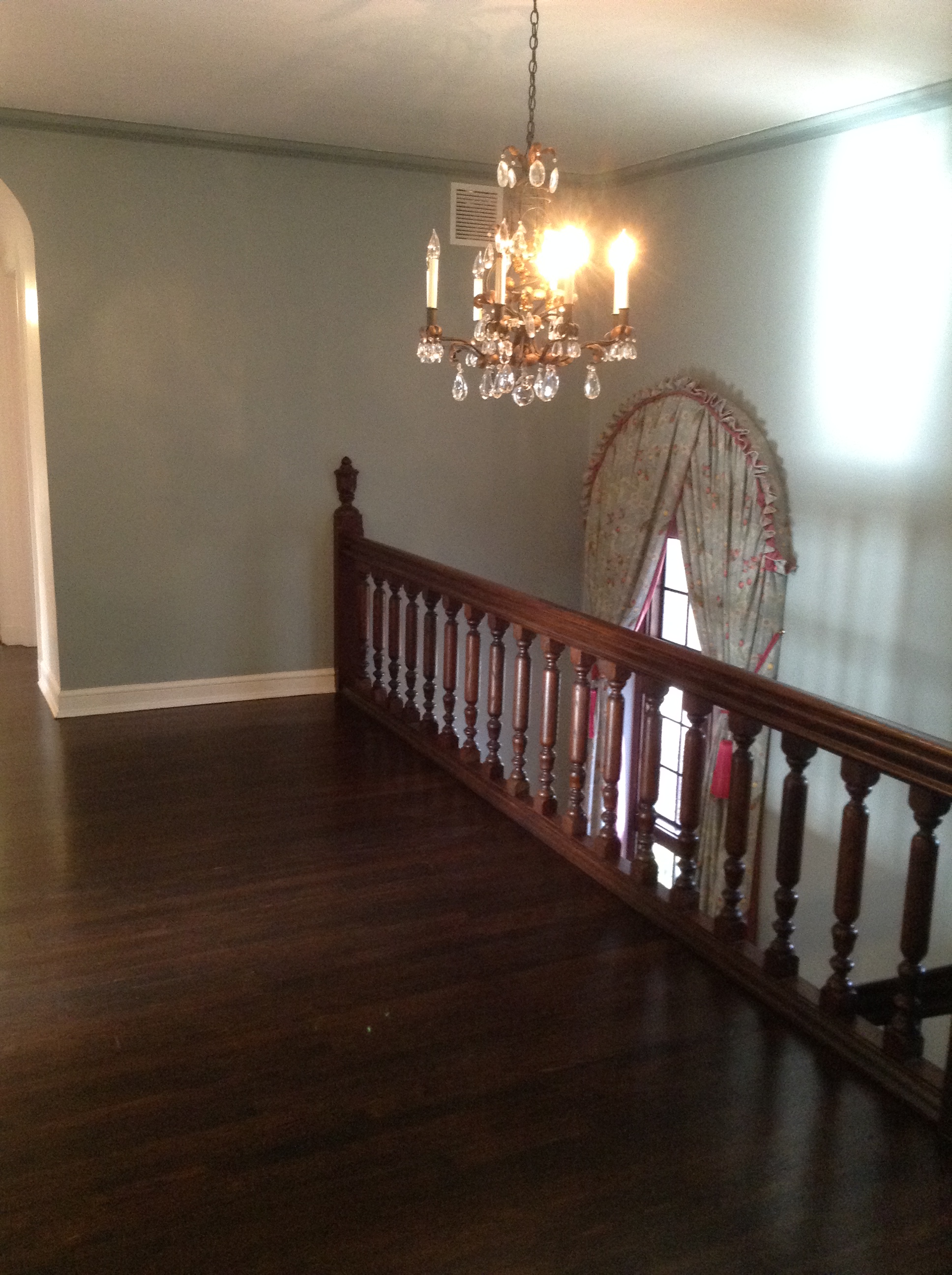 Initially I was thrilled about this honor, thinking how exciting the project will be! The lovely feeling briefly turned into panic once it sunk in I had to create something pleasing to many visitors with many taste levels. I had to take matters into my own hands, there is no client to discuss the project with this time! To make matters simpler I created a client to design the space for–I even gave them names. Our space is the second floor stair landing and nook, the panic is over and I'm exhilarated again. Each project we undertake is a puzzle to be solved, oh boy, do I love puzzles! Needless to say this assignment has a few design challenges: 5 doorways, very dark woodwork, and most importantly very little light. The hallway is a main thoroughfare so it's important to keep the flow open to effortlessly pass from space to space. Here are a few "before" photos.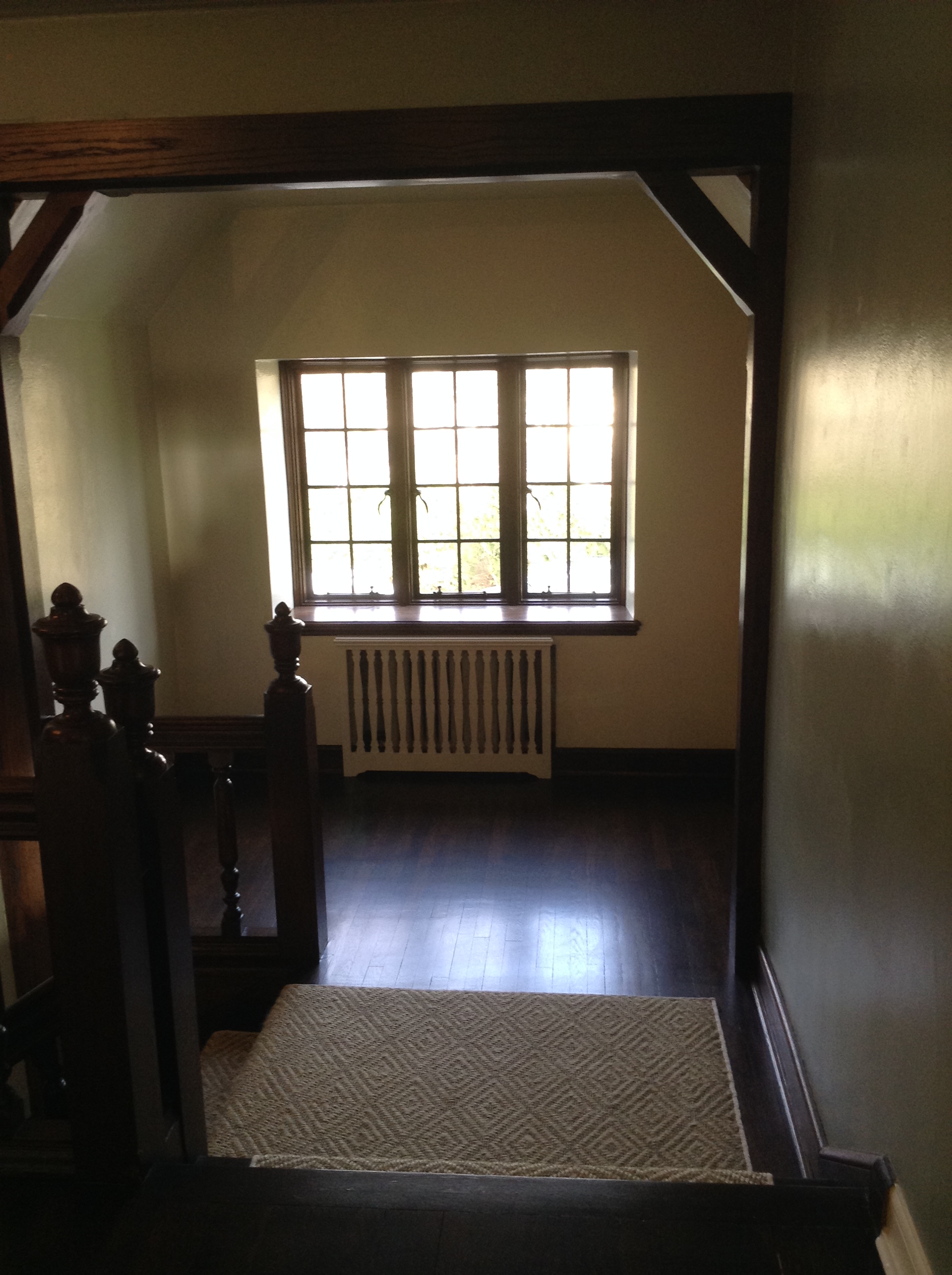 If you know me, you realize how obsessive I can become about my work. Suffice it to say my mind is still reeling over every detail, my normal Modus Operandi. I love to include my clients in all major decisions (unless they are disinterested) so you can imagine the options there are and how best to present the space to the visitors. The vital decisions must be figured out on my own like a big boy, ha!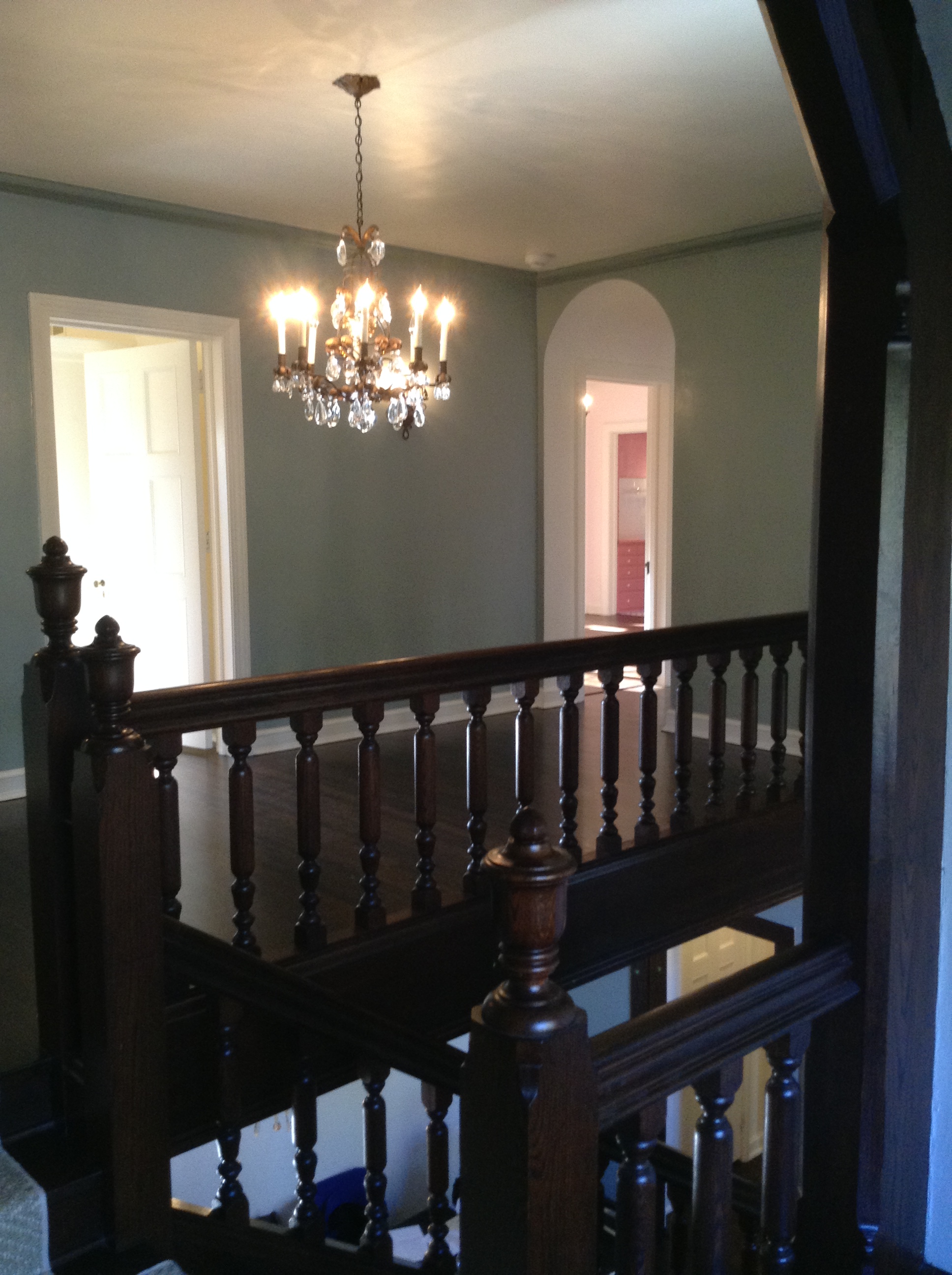 If you are curious please visit the house to see the work of all the talented designers first hand. I know you won't be disappointed. The Lake Forest Showhouse officially opens on April 28th with a preview party, and will be open till May 21, 2017. I love helping those in need so I hope you will join me and visit the house!
Big hugs,
-Ken
PS For more information please visit http://lakeforestshowhouse.com