With September around the corner the time to focus on artwork is now.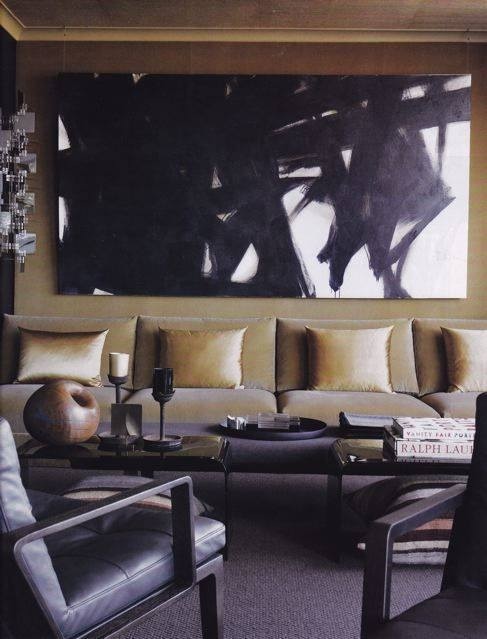 Would you like this above your sofa…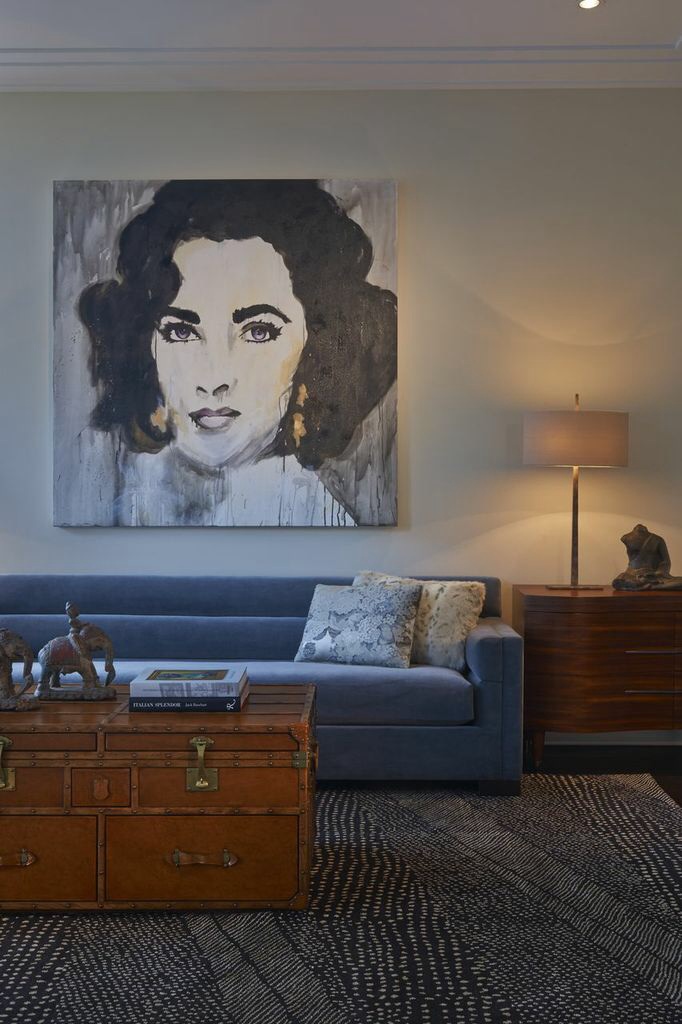 …or this?
I am really enjoying each day of Summer! However, I know some of some of us will soon be struggling while attempting to spruce up their environment for the upcoming holidays. I am not suggesting Holiday shopping in August! I am referring to being prepared for the upcoming holiday season, and getting what you need done sooner than later. That said, I have a few visual treats for you if you are considering adding some artwork to your space. Artwork is very personal, it comes in all price brackets ranging from priceless pieces to more approachable pieces for those of us on a budget.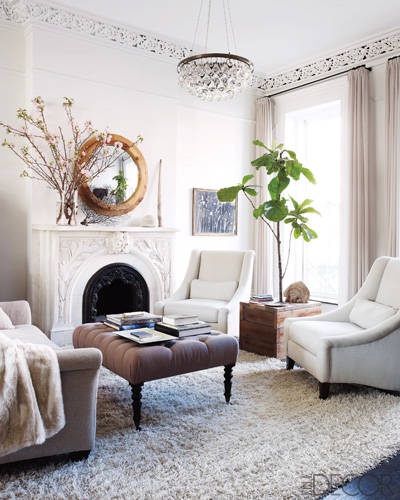 Sometimes a mirror will suffice,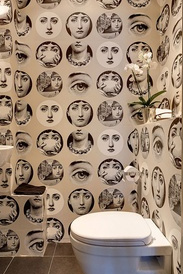 wallpaper will do the trick at times also.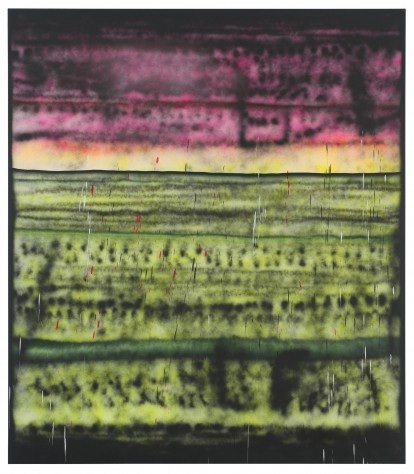 This piece is magnificent and highly collectible. What do you think?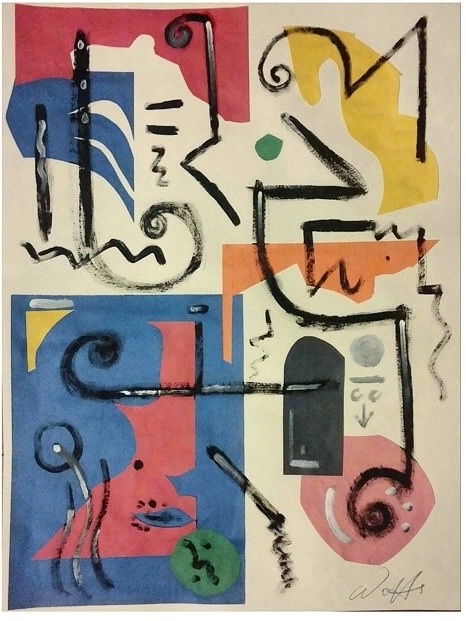 I recently met this talented young artist. Imagine, original artwork for $900.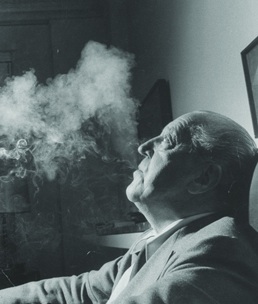 Vintage photographs are wonderful!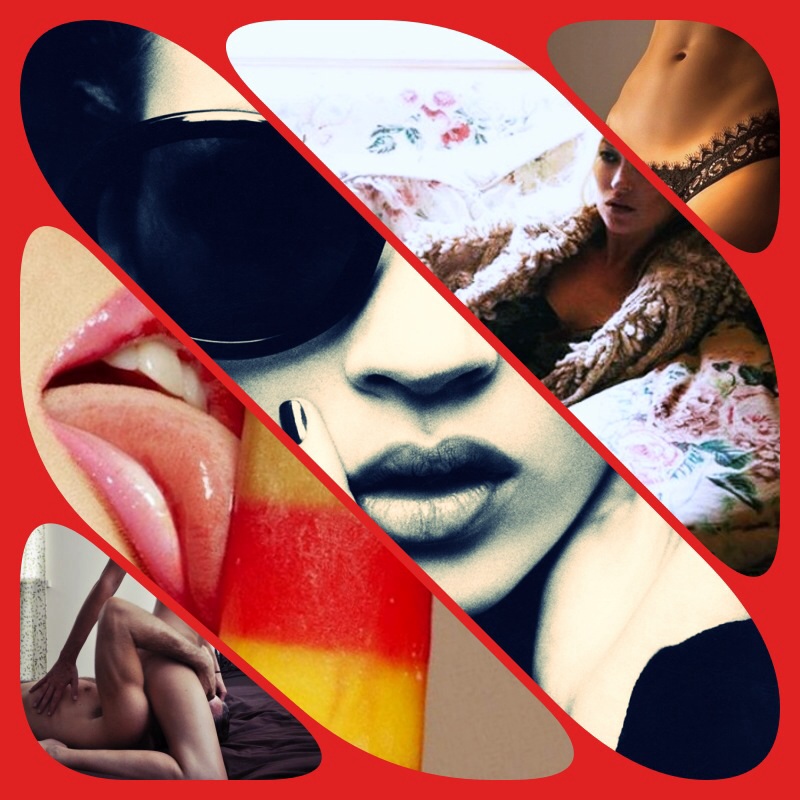 I love this edgy work, he does conservative images too.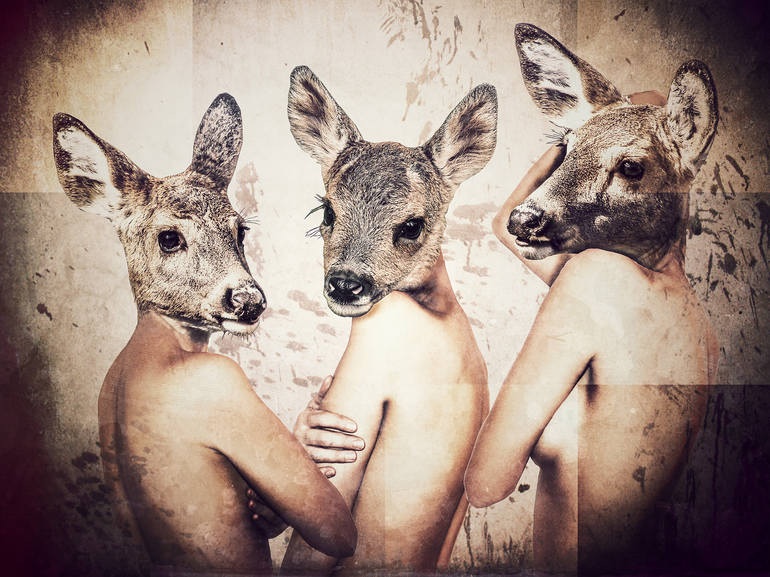 Sometimes you want something that will create conversation.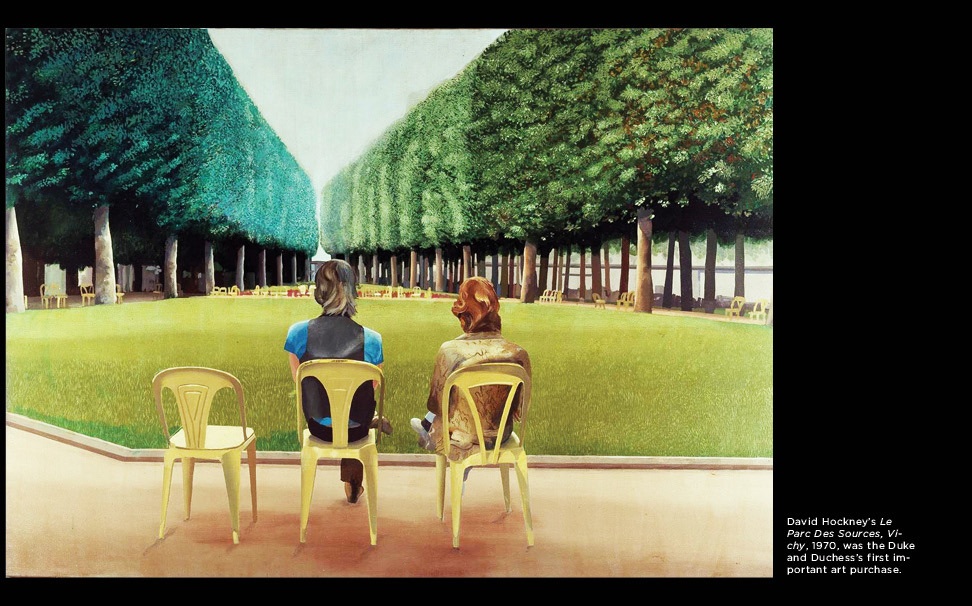 There's here's nothing like David Hockney…
…or Jean-Michel Basquiat.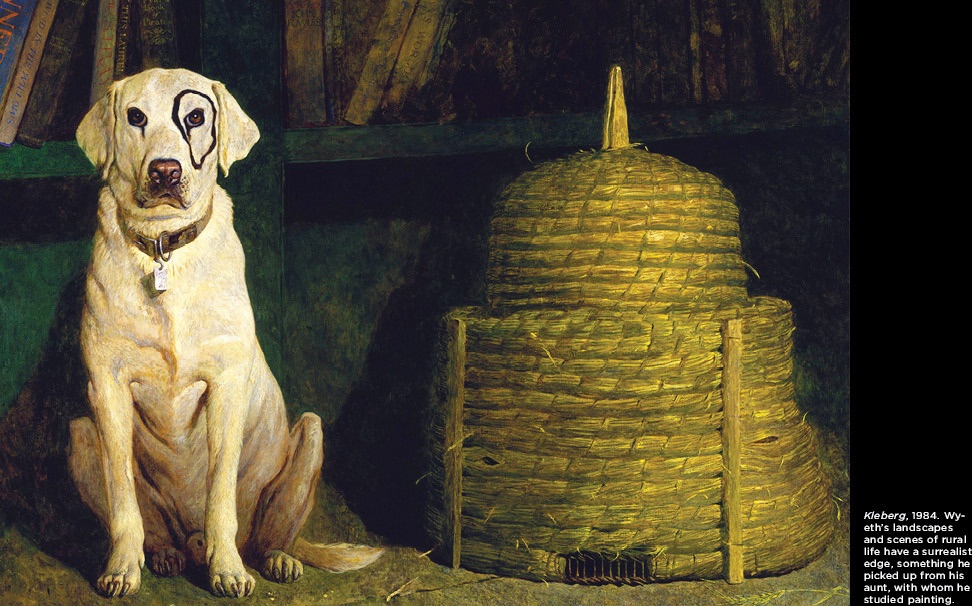 Perhaps it should be Jamie Wyeth…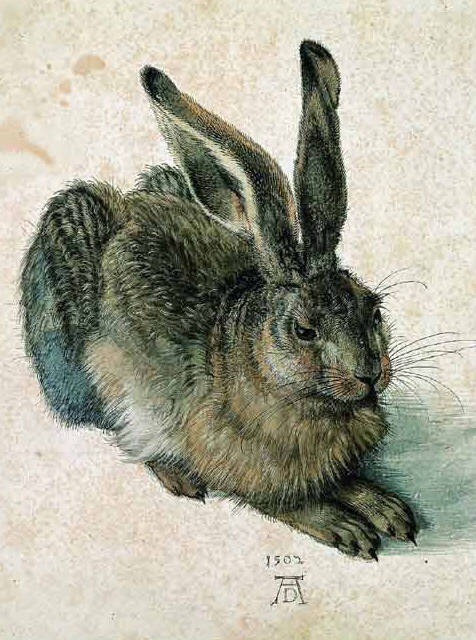 …or a work by Albrecht Durer?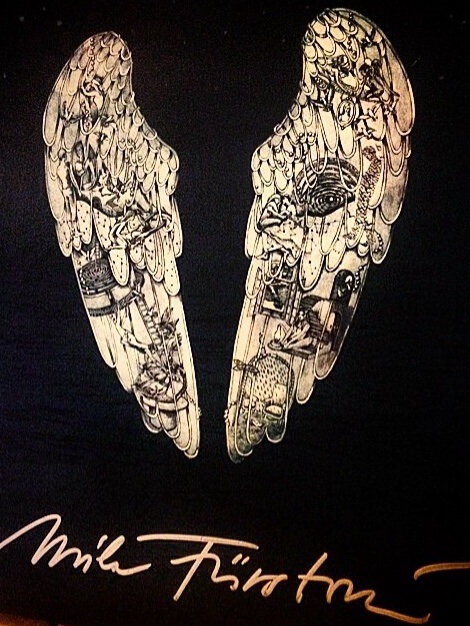 Sometimes you need to soar on an angel's wings.
I can help you find whatever you need: auction, galleries or artists I know. I am ready and willing to create a collection or add to what you already have. I absolutely love to create gallery walls of old family photos. Imagine all the fun conversations and reminiscing you will do with your guests over the holidays.
Hope you have a wonderful August,
Ken