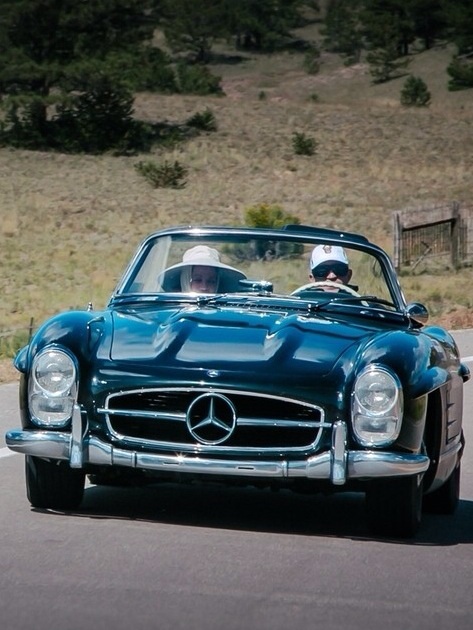 Now that Memorial Day has finally come and gone I am thinking about Summer. How we will spend our days and nights once the warmer weather firmly hits? I'm a big fan of warm weather, no coats…hooray! Here's a few more things that I'm excited about.
Being Outside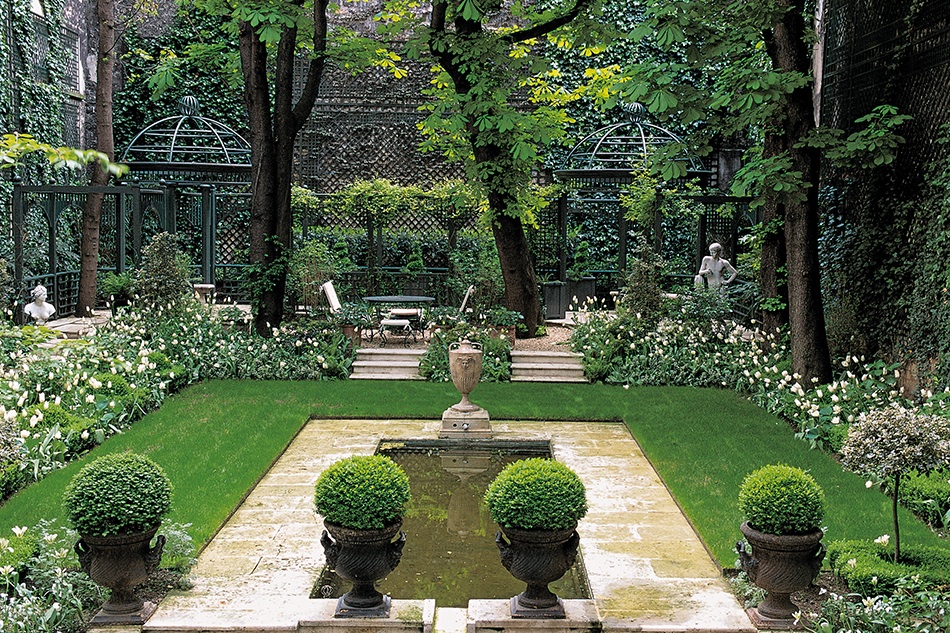 Warmer weather means we are going to enjoy being in the yard again!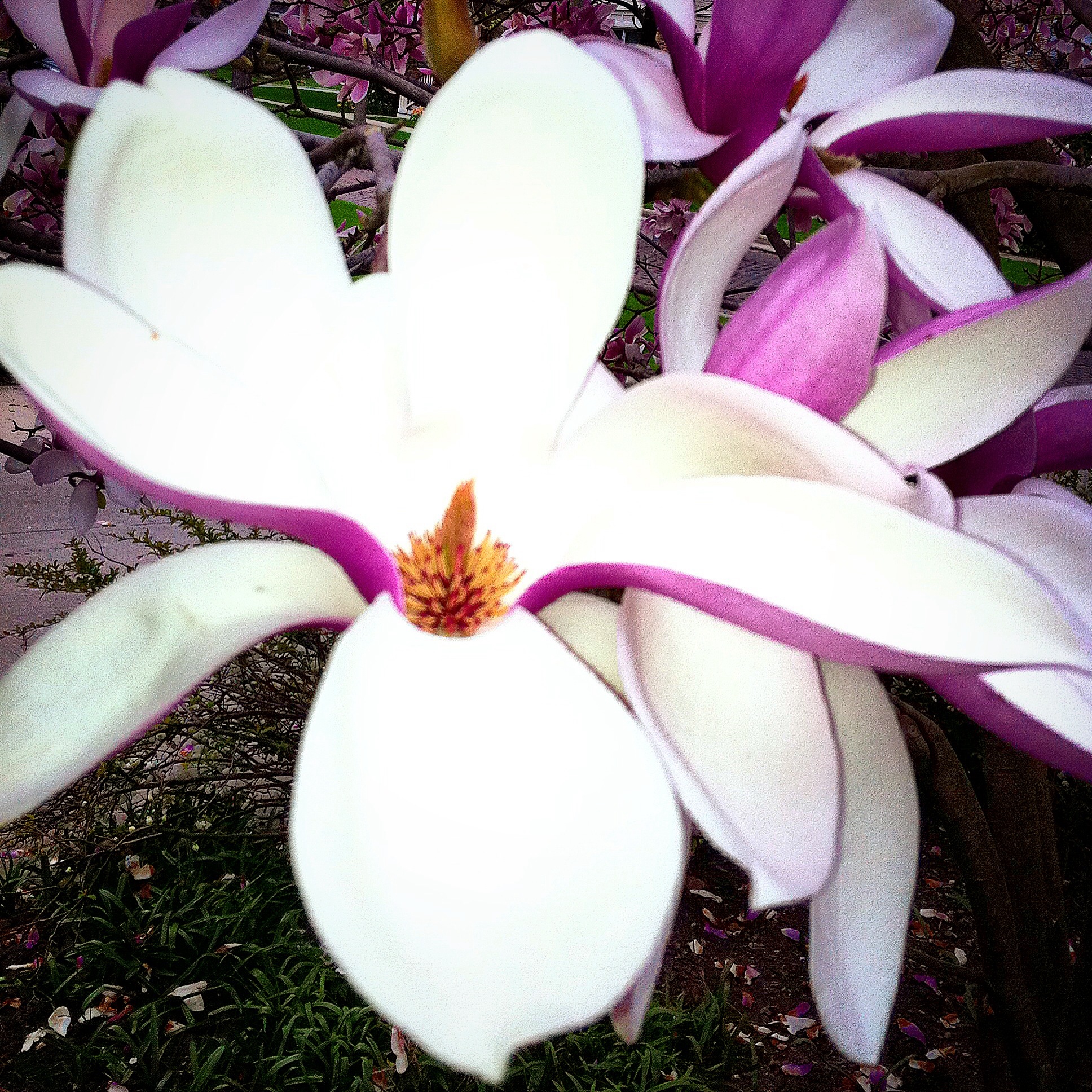 My magnolia tree was glorious this year!
Designing Beautiful Spaces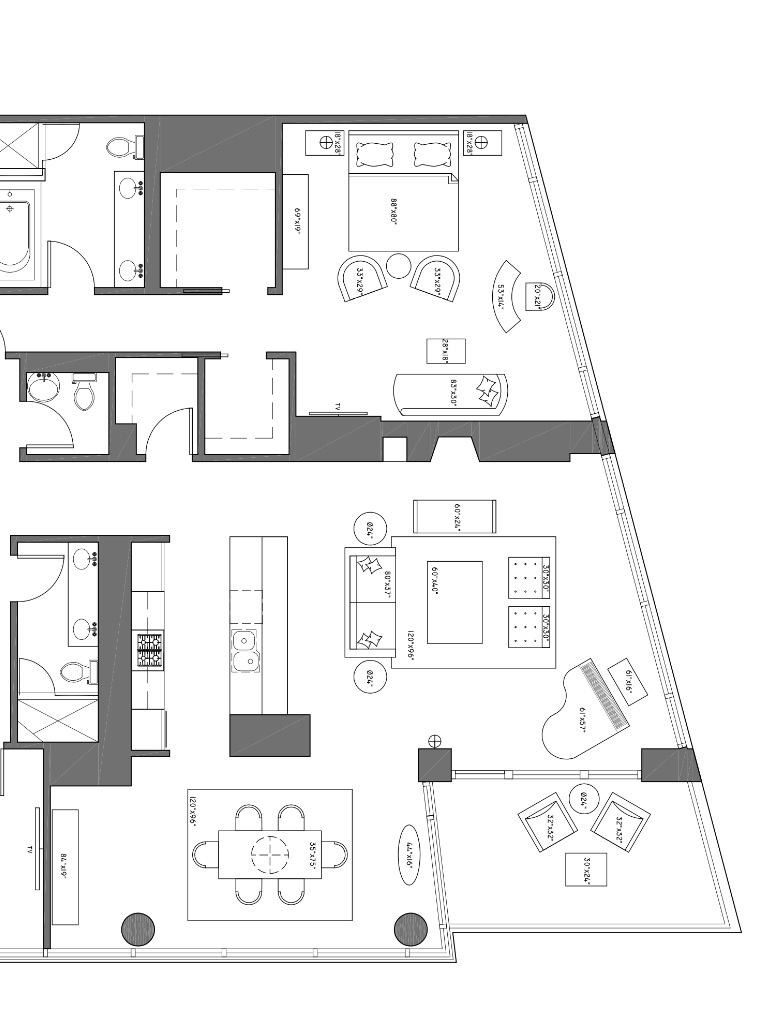 This client was downsizing so we had lots of interesting things to repurpose!
Finding New Artwork
 I'm nuts for contemporary photography of all types
Helping Our Environment
 Love, love, love repurposing furniture and buying vintage furniture. This is very eco-friendly!
Milestones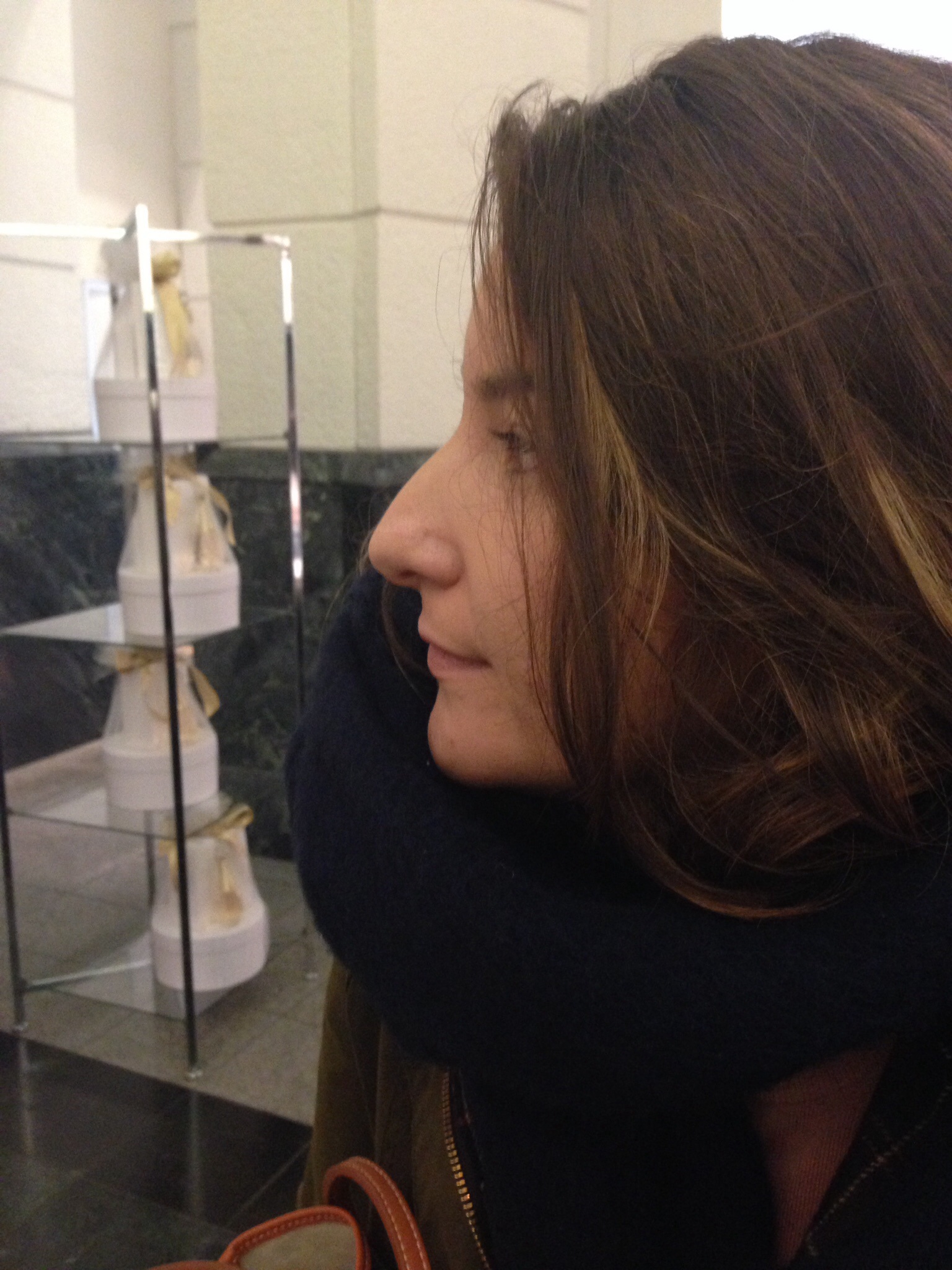 My daughter Lauren just received her Masters Degree in Art History!
Recharging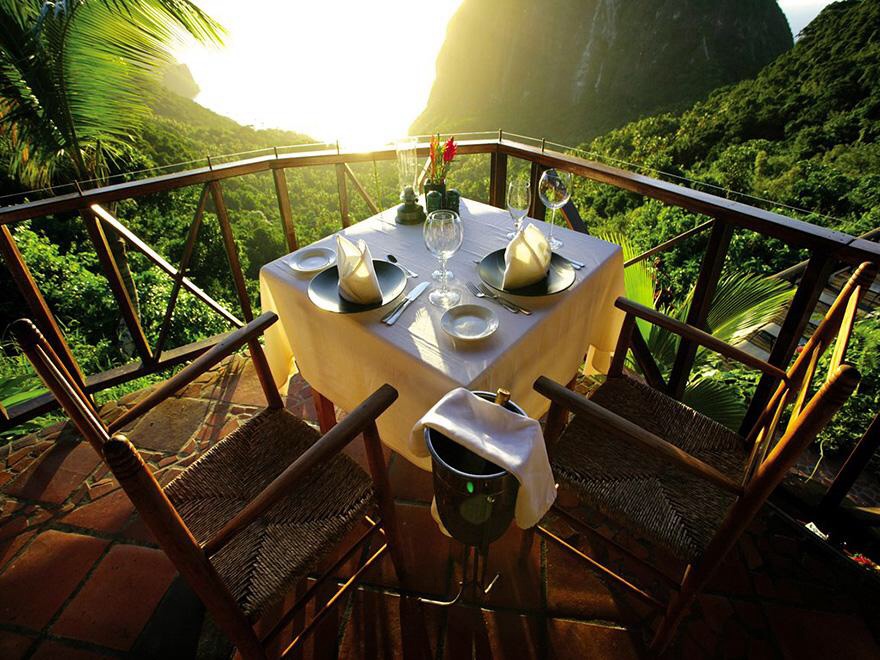 It can be a trip you have been planning for a long time, dinner outside at a local restaurant or a ball game. This is the time to recharge our batteries, travel, see friends and family and enjoy life.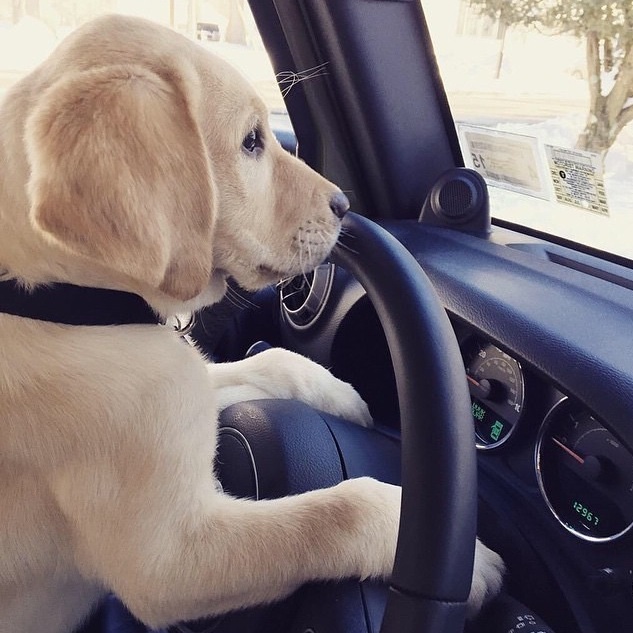 But don't forget our furry pals, they need a break too!
Helping Our Neighbor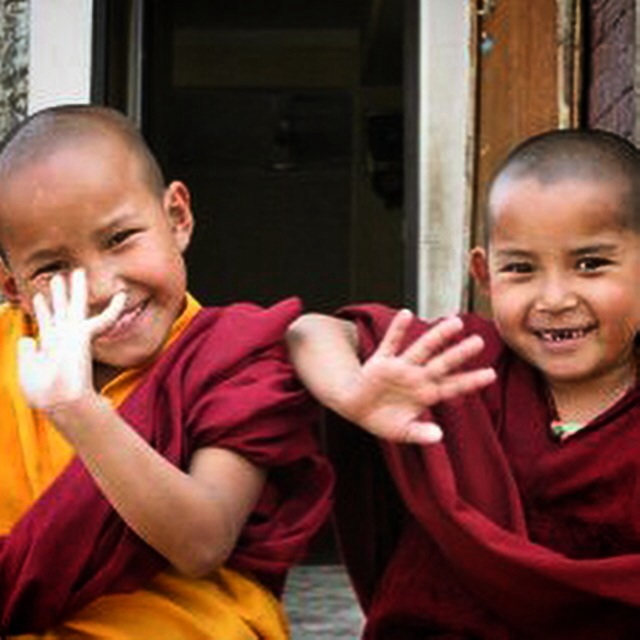 As we all know, our "neighbors" in Nepal have been through Hell and back with two major earthquakes. However, our neighbors in Texas have had horrible flooding recently too. Let us be mindful of others and help as many as we can who are in need. We are all in this together, helping others makes us all feel better.
Live, Love, Laugh & Big Hugs,
-Ken