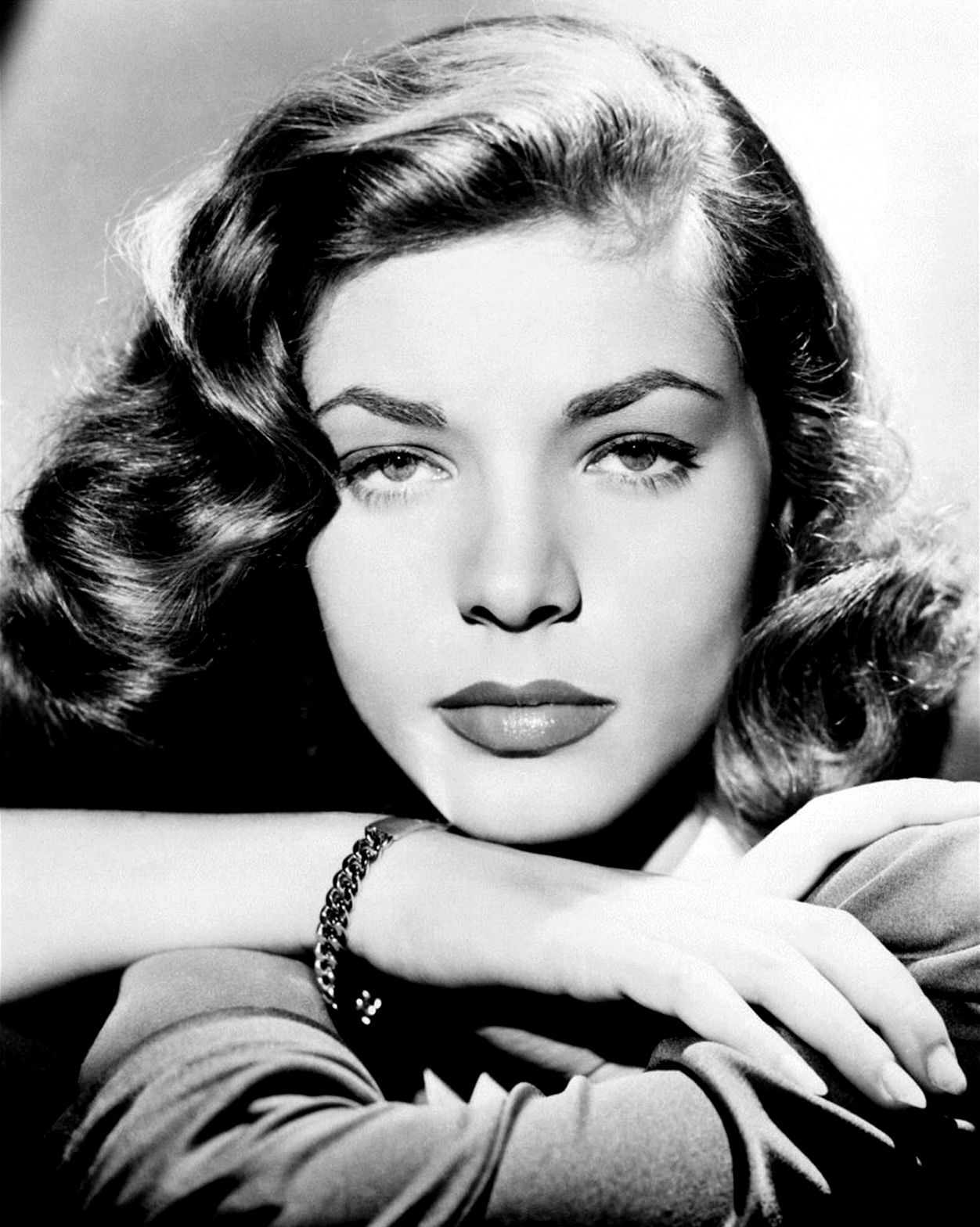 Hello gorgeous, you look fantastic! Oh yes, I'm talking to you, but your space, hmm that's another story. While you're a knockout (I'm a great judge after all) your place has seen better days. It's ok, I'm not judging, tell me all about it. I know you're very busy and stressed out, it's my job to make your dreams come true. I have seen it all as an interior designer, here in Chicago and farther afield we tend to put ourselves on the back burner. So now let's focus on you, it's your turn~here we go, read on if you have always wanted a glamorous space to curl up.

SETTING THE SCENE WITH GORGEOUS MATERIALS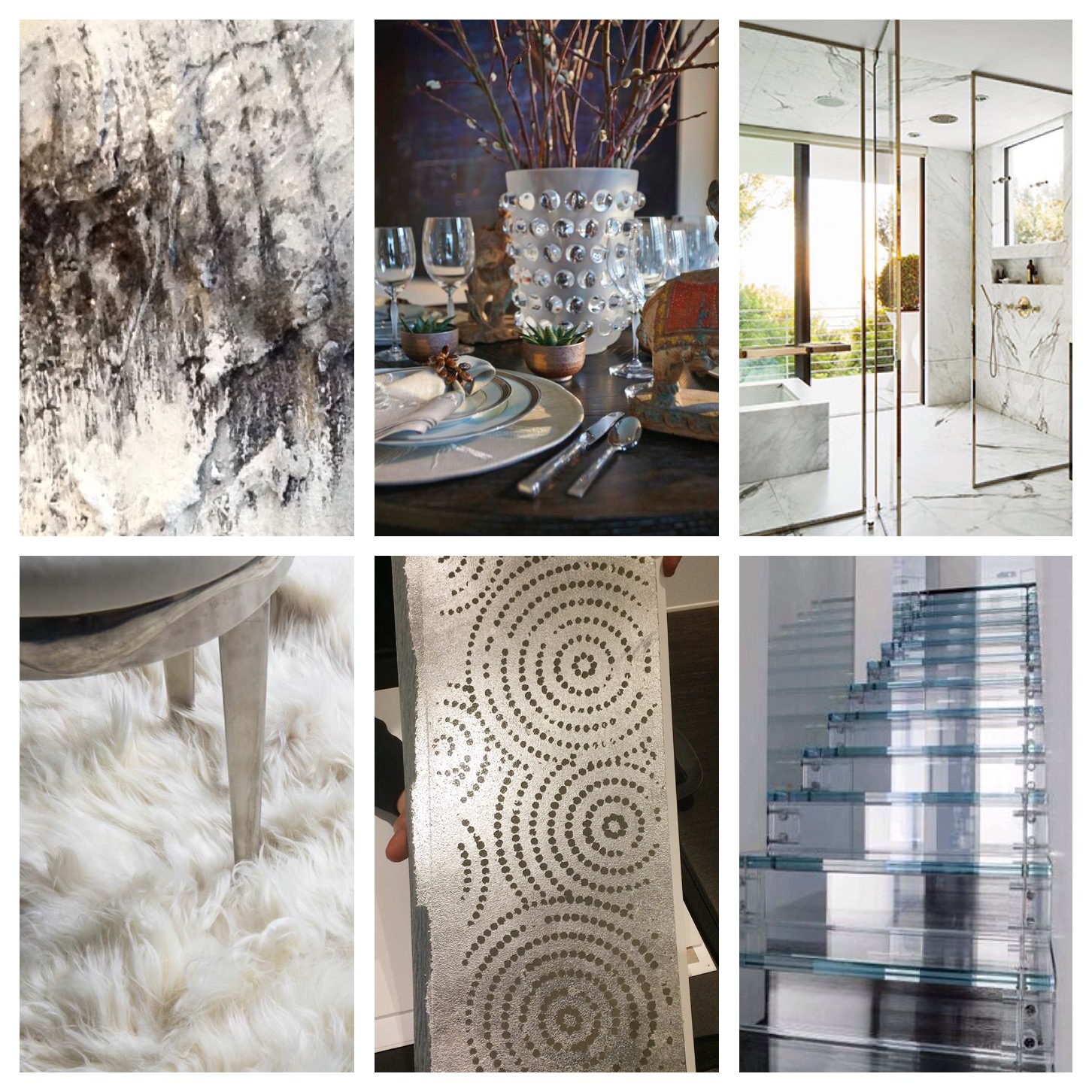 Consider your gorgeous environment as a sexy extension of you, think about what makes you feel beautiful as a woman, for guys think of what makes you feel handsome. Think of how you feel when you are wearing that item everyone compliments, it instills natural confidence, am I right? The same goes for the interior. The materials you find beautiful or handsome can add natural glamour to your space. This applies to fur (real or faux), shimmering fabrics, glass, metal, marble, lucite or anything that reflects light.

THE FOYER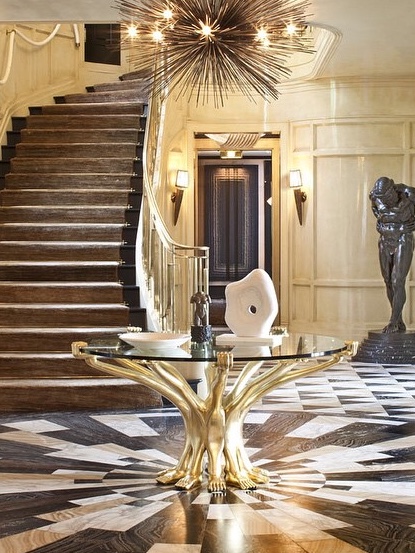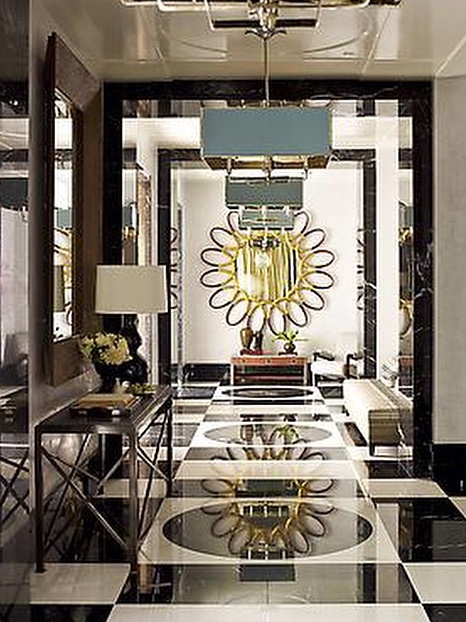 LIVING ROOM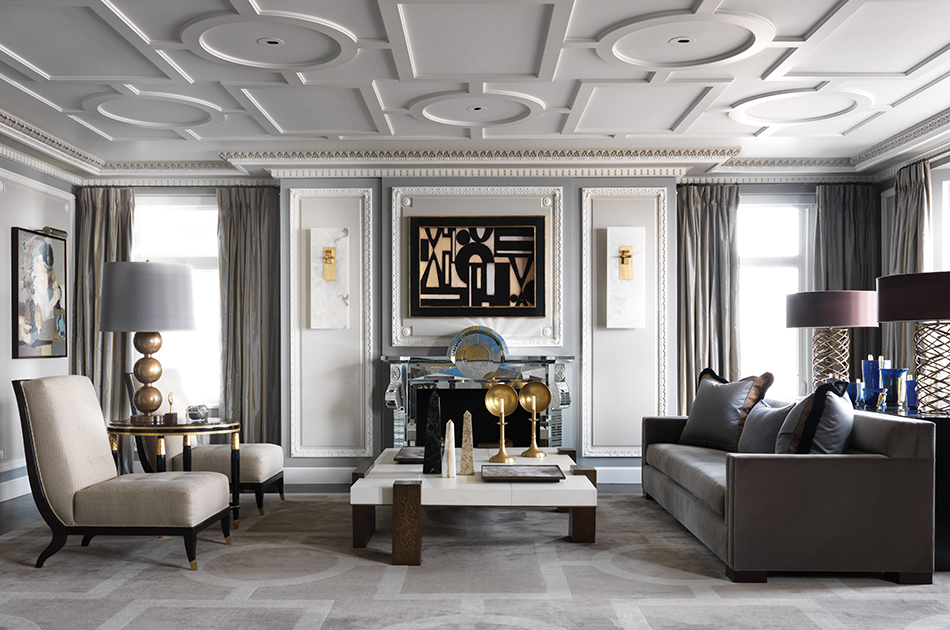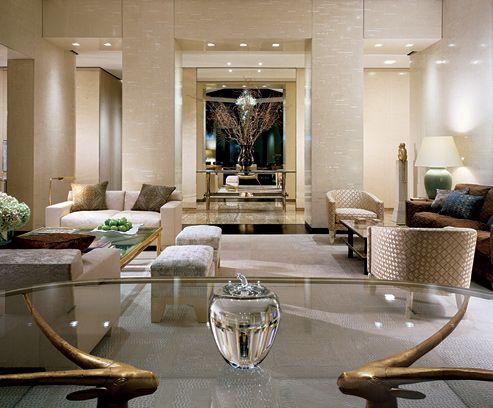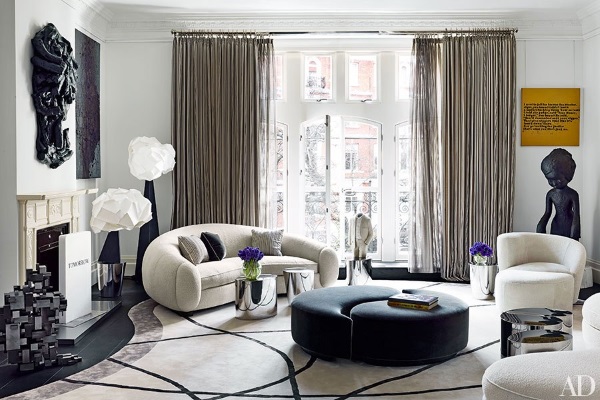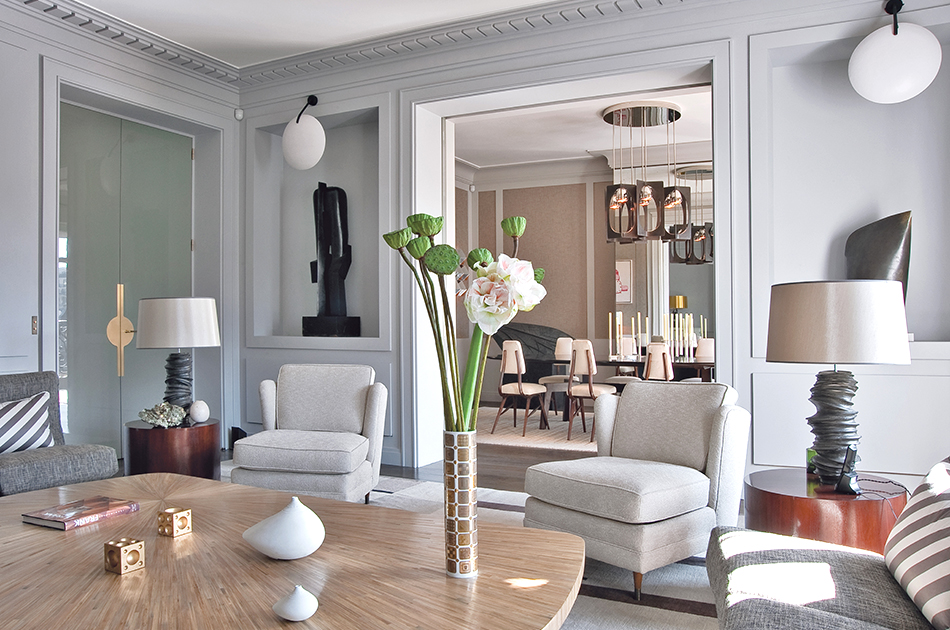 I am constantly influenced by many things that cross my eye each day. A big inspiration for me is film and travel, as a kid I was seduced by glamorous movie sets. I think of my clients as the star of their film. A glamorous space is a wonderful backdrop to live your life in, you may even want to show it off–but it's ok to have some things just for you.


DINING ROOM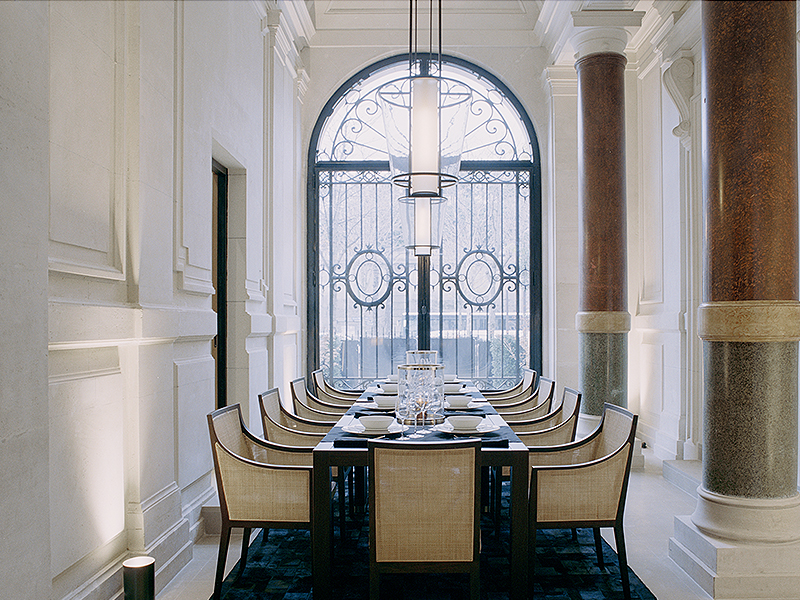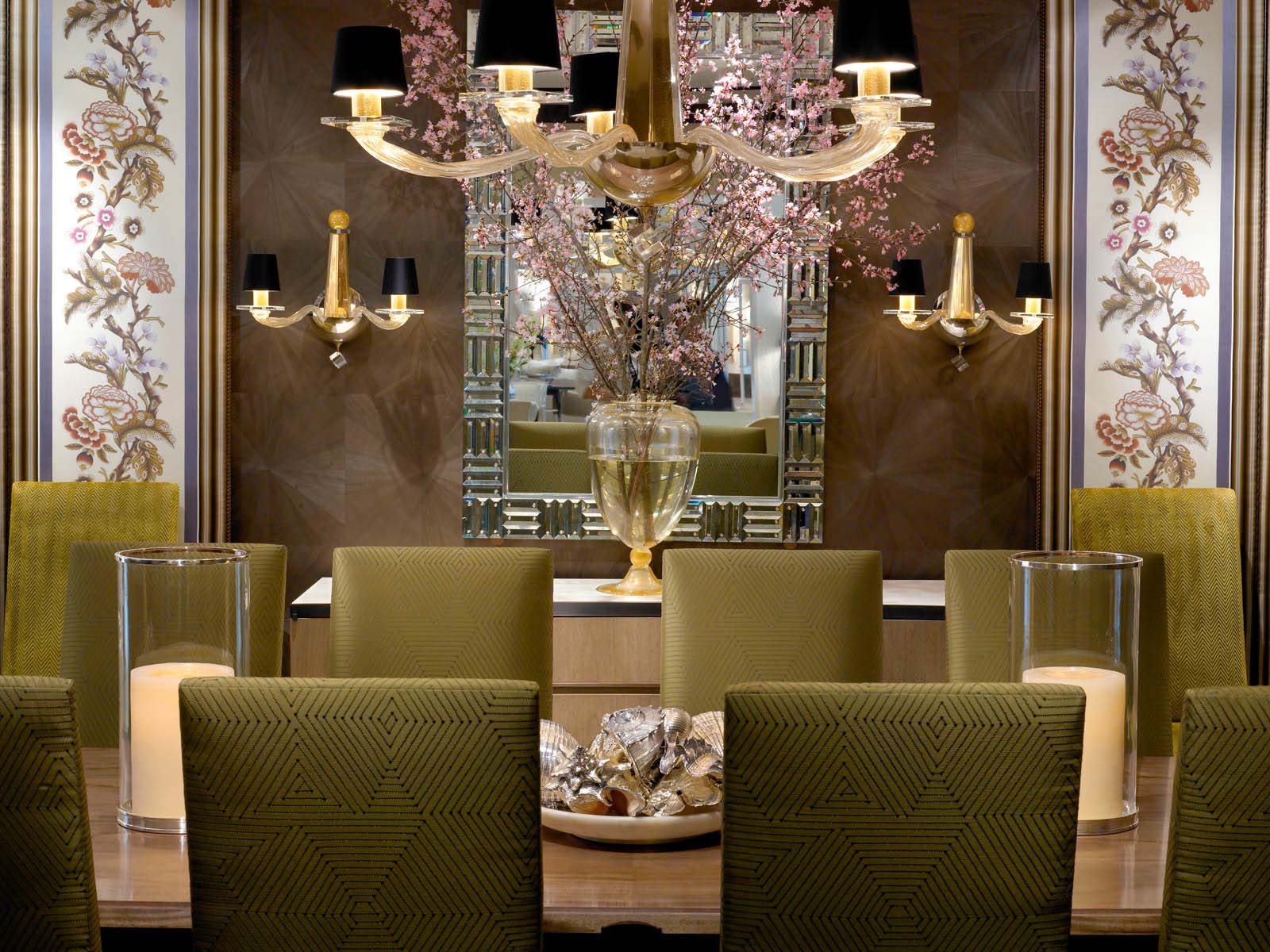 Although glamour might not be your first thought when you see the image above, I find the space glamorous due to the gorgeous wrought iron on the windows and magnificent marble columns. The white walls are so elegant and fresh, note the delicate lines on the lovely caned chairs. Now lets focus on the second room, check out the acid green chairs using two different fabrics, the Murano glass light fixtures and fabulous mirror.



MASTER BEDROOM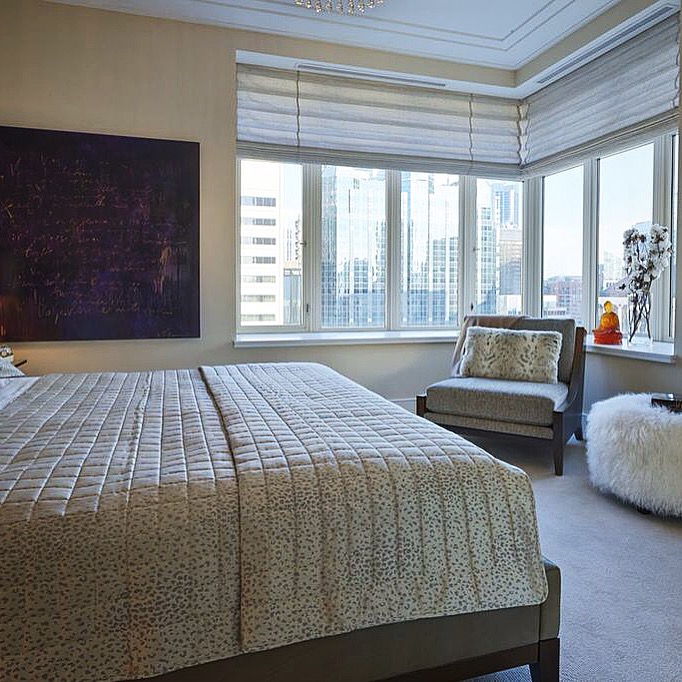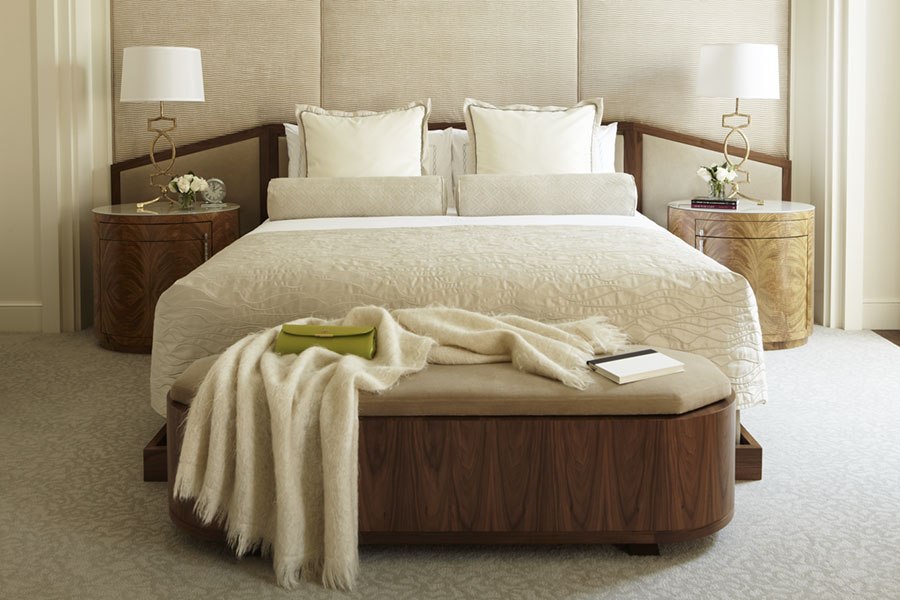 I know a glamorous bedroom is a no brainer, you would be surprised if I told you how many people choose to live. We can create a very sensuous place to live out your fantasies. Live it up–you are worth it.


POWDER ROOM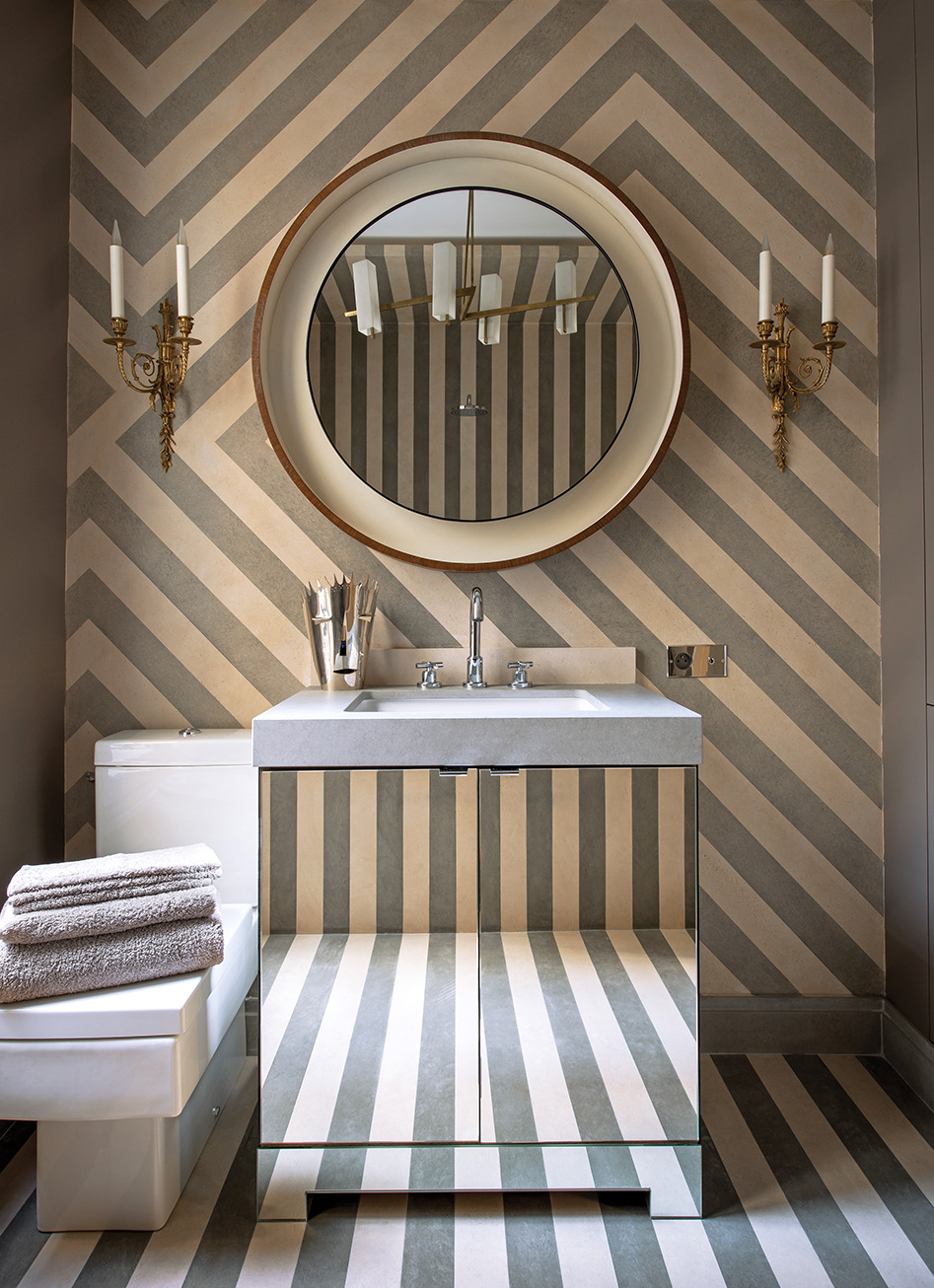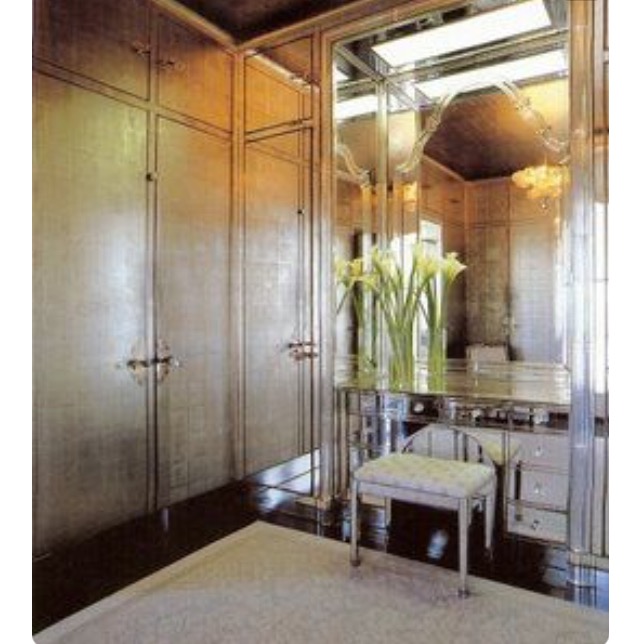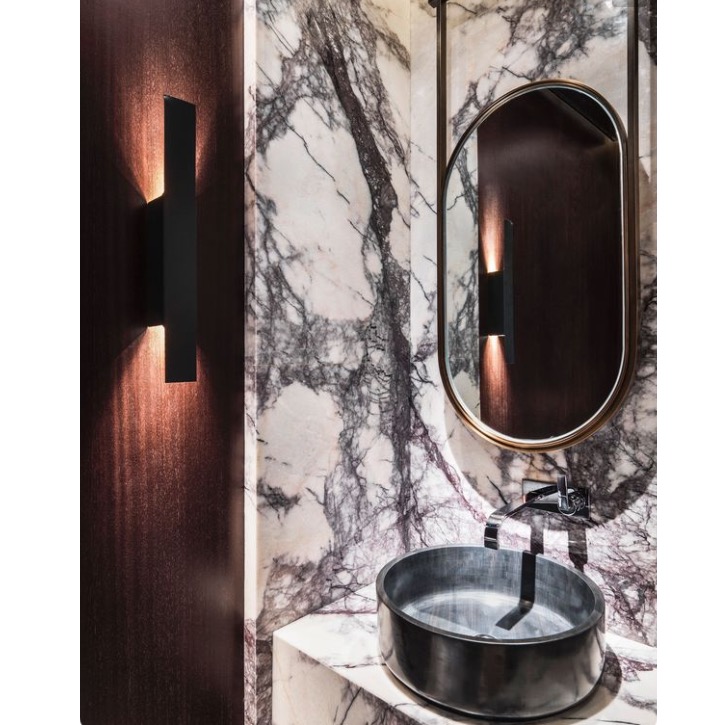 So you are allowing someone into your gorgeous place, well done my little crocodile! A powder room is a great way to get your feet wet with a designer. Why not begin the journey and create a space your guests will enjoy using, they may never leave!


MASTER BATHROOM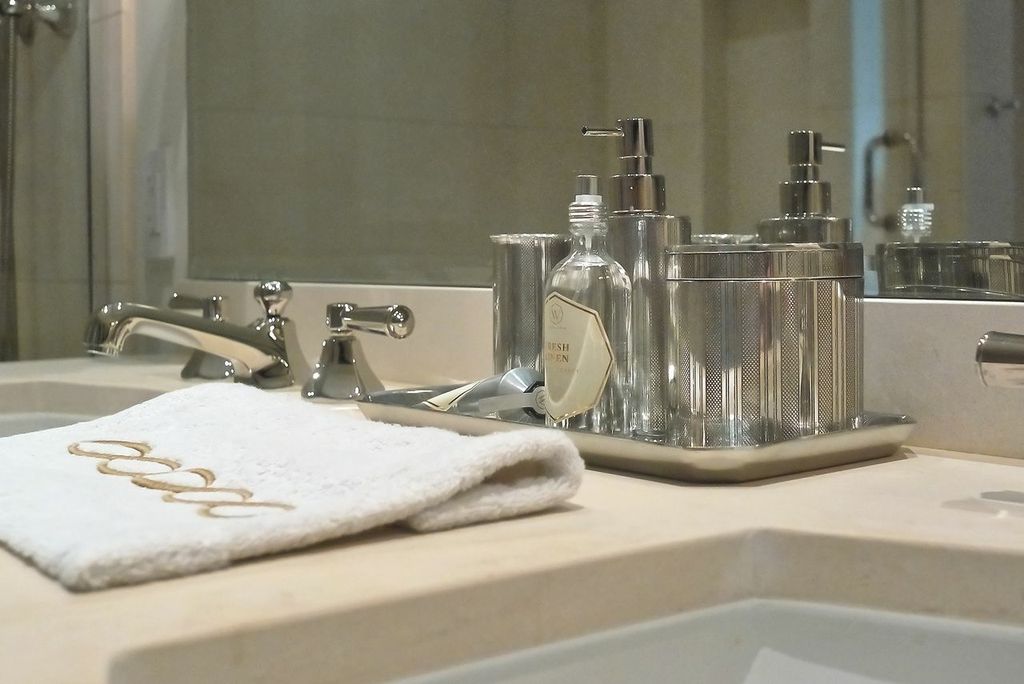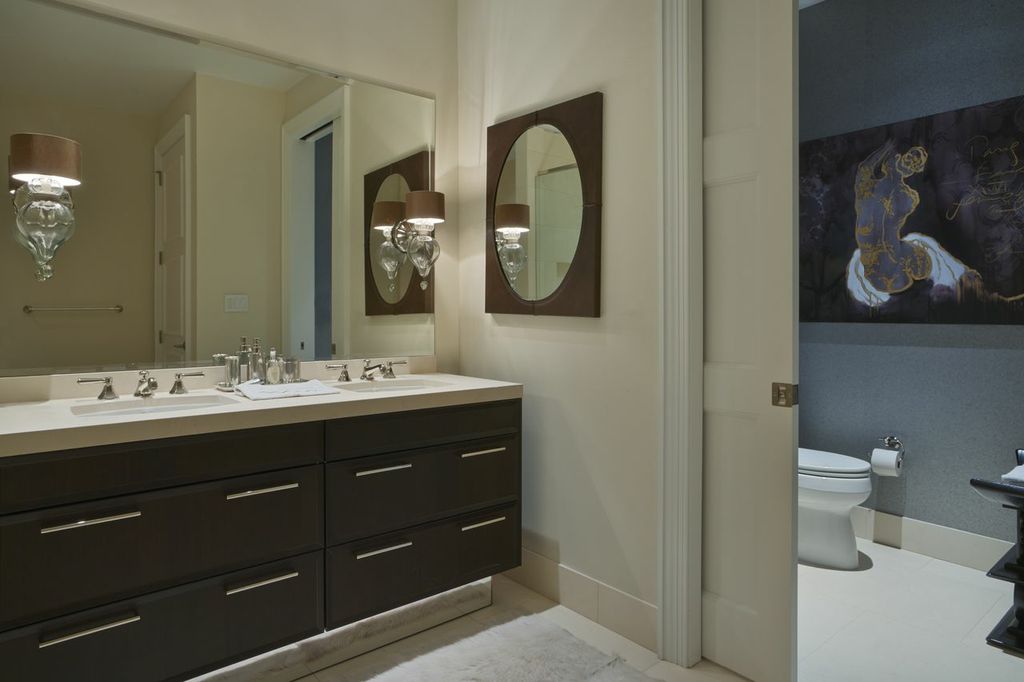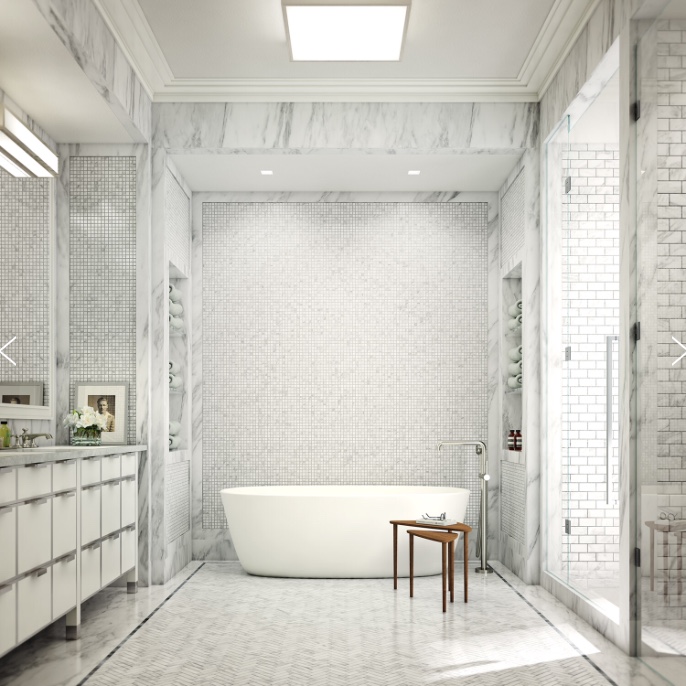 No one can deny the pleasure of a great shower or bath at the beginning or end of your day. Frankly there is nothing like it. There is no better way to prepare for the adventures that are in store for you. White stone is very popular lately, but do remember that many of the most beautiful surfaces are very porous. Inside Tip: Take care to have your precious stone sealed or select non-porous materials in the colors you love most.



THE CLOSET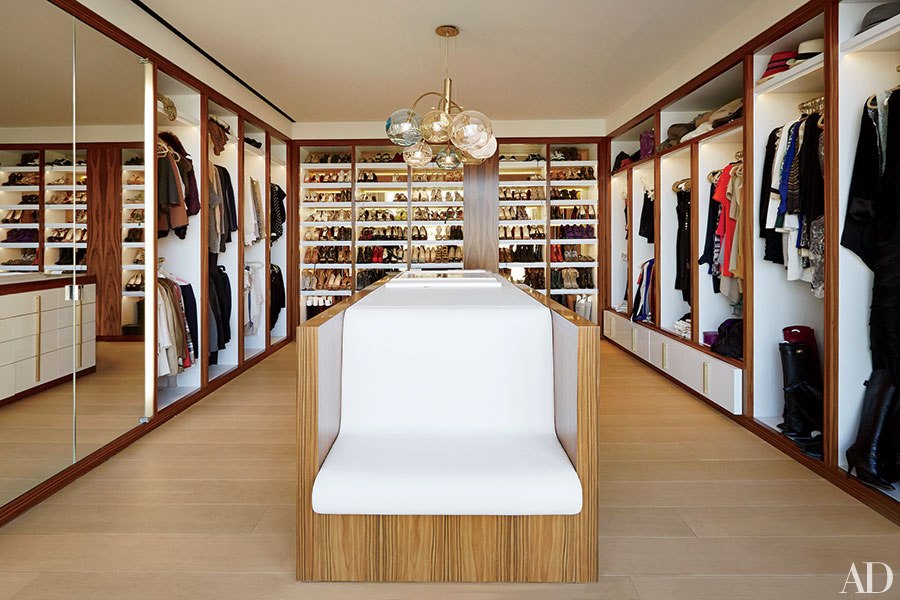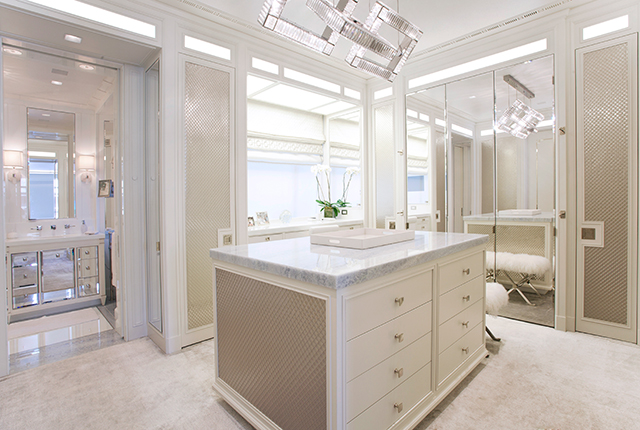 I personally have a small closet, I like it this way so I can survey all my shirts, pants, jackets and suits easily. Some of us MUST have a larger closet which is totally fine by me. Let's plan it out properly! We will come over to review what you have, measure the amount of lineal hanging you require and design a space fit for a queen, king or something in-between. I love using lots of mirror, glass and wood in closets. What turns you on?


THE JEWELRY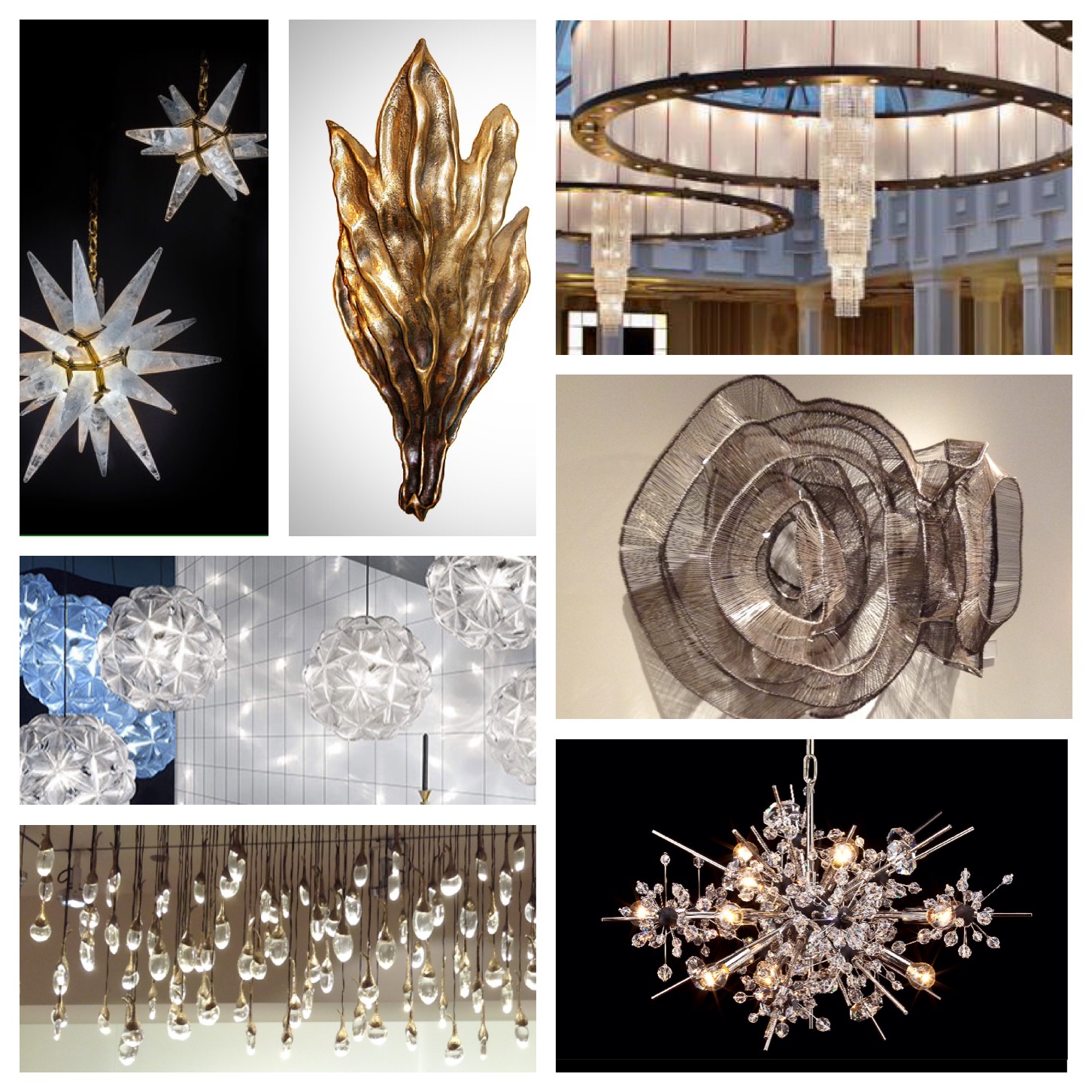 Gorgeous lighting is like jewelry for your space, think of the reflections the beautiful glass or crystal will make. If decorative lighting isn't your thing we can achieve the same details with mirrors, tables or accessories.


UNEXPECTED AREAS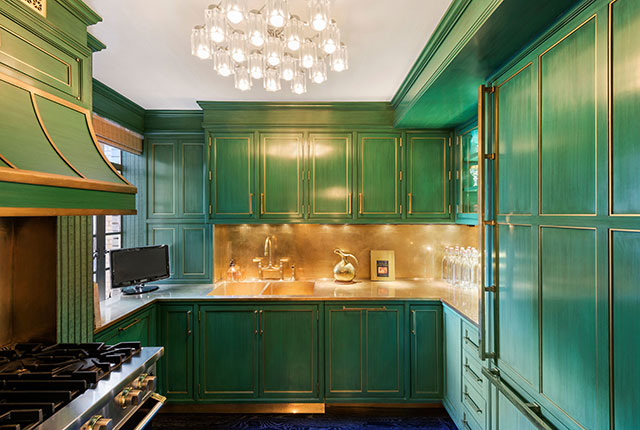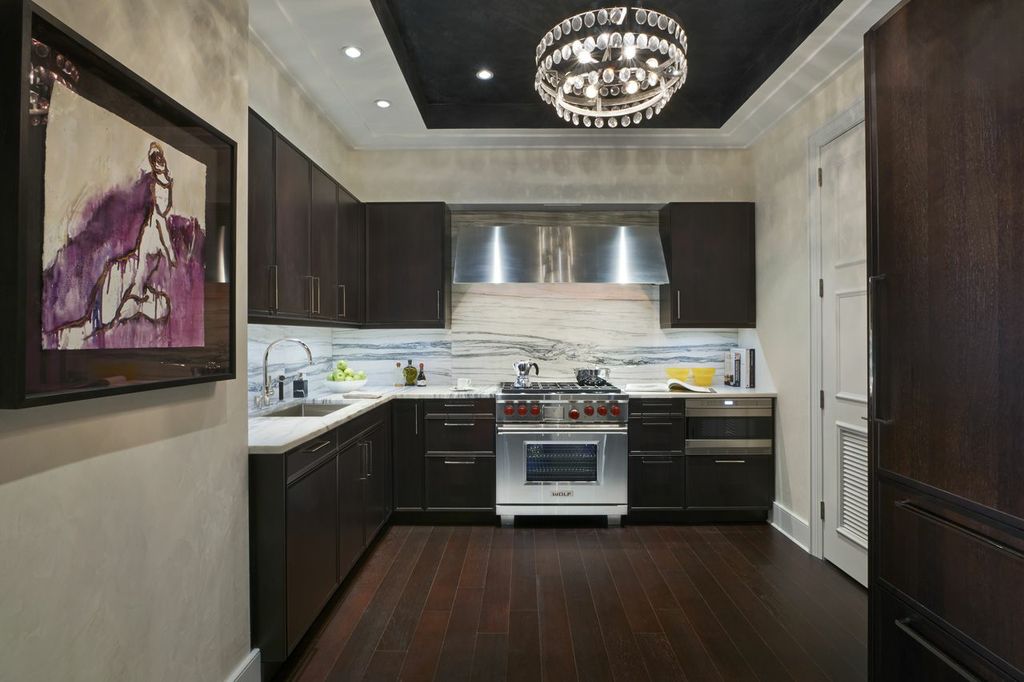 Who said kitchens can't be sexy?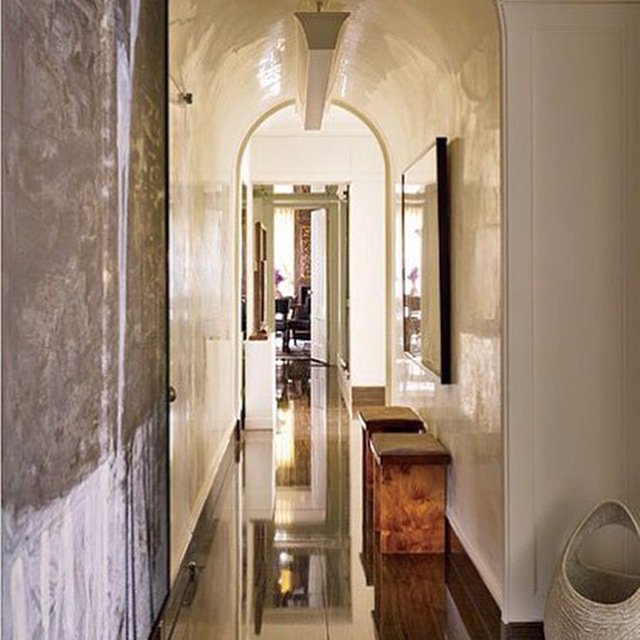 Nothing is more fun than taking a mundane hallway to the next level by adding venetian plaster, luxurious wallcovering, or eglomise mirrors.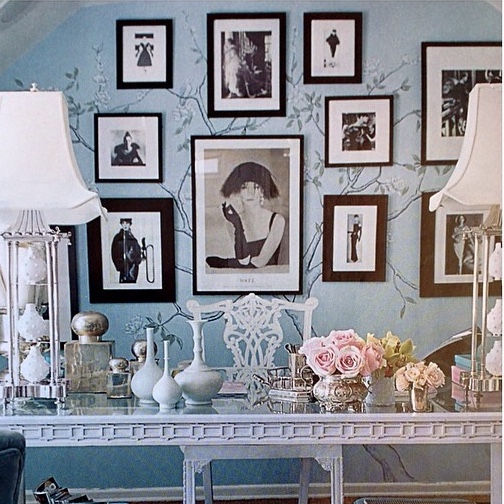 You deserve a glamorous place to conduct business.
THE TAKEAWAY


We all have an idea of what is beautiful to us, don't we? I hope you will take these ideas and add a little more glamour to your daily routine. You don't need to do everything right away, start small with a few things: consider adding a pair of sexy stools, a great chandelier or table. When in doubt try channeling your inner-glam spirit animal.
Have fun and enjoy yourself, ACTION, it's your scene-
Ken