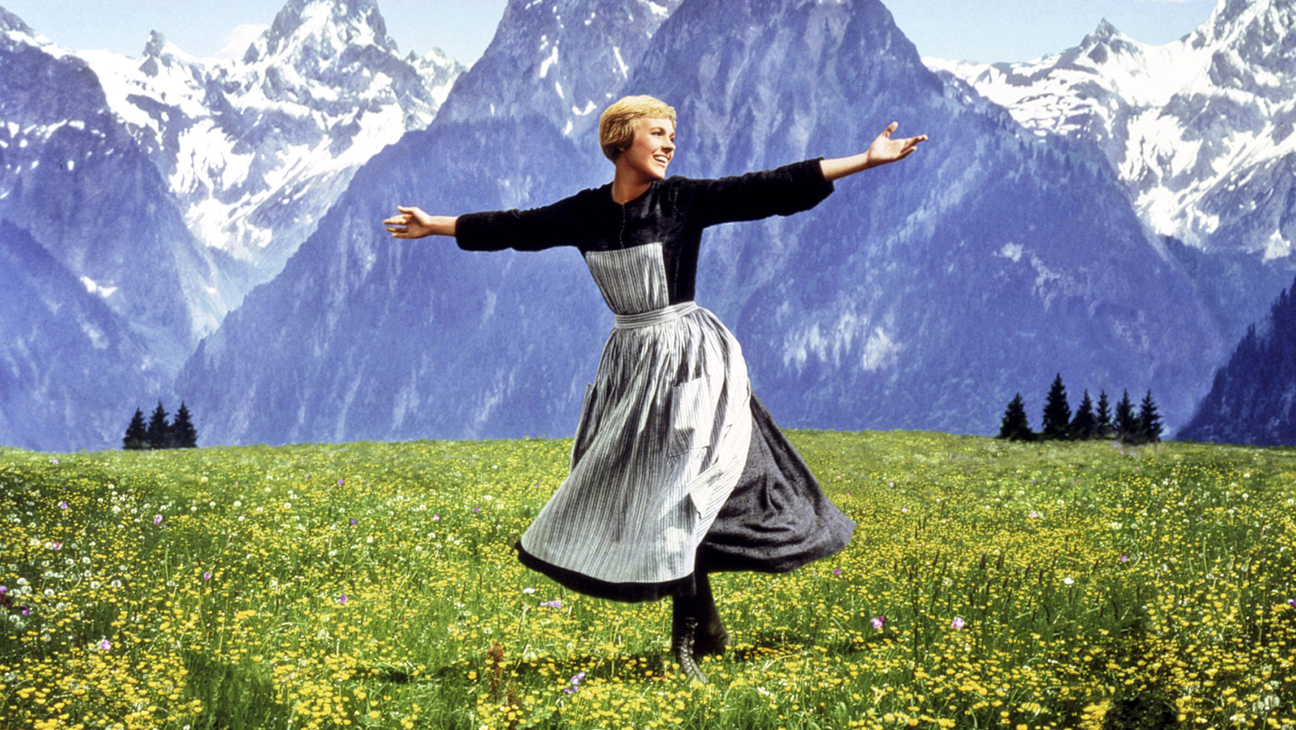 Let's go to the cinema, I really love movies. My earliest memories involve my mother dragging us kids to the movies, usually a musical. I am quite fluent in the genre and still know many of the lyrics by heart. This post will not be about musicals, that would probably take up too much time and I'm not sure you even like musicals, do you?  However, before we jump into this post I will say The Sound of Music is a magnificent film full of visual stimulation, beautiful music and a lovely story. This was one of the first major films I ever saw. I'm sure I've seen it more than a hundred times by now. I constantly find inspiration everywhere as an interior designer, undeniably film is a huge inspiration to me. The films on my list have indelible design elements that are unforgettable to me. Perhaps you have seen some also.
The Way We Were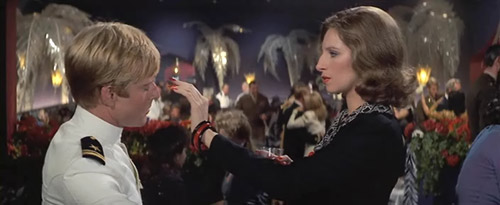 To break it down to the basic elements, Katie loved Hubble in college but she was an outsider. Flash forward and they reconnect when Hubble is on leave. How convenient that Katie invites him back to her apartment. What's a nice Jewish girl doing with a Gentile boy? If you haven't seen this film I highly recommend it.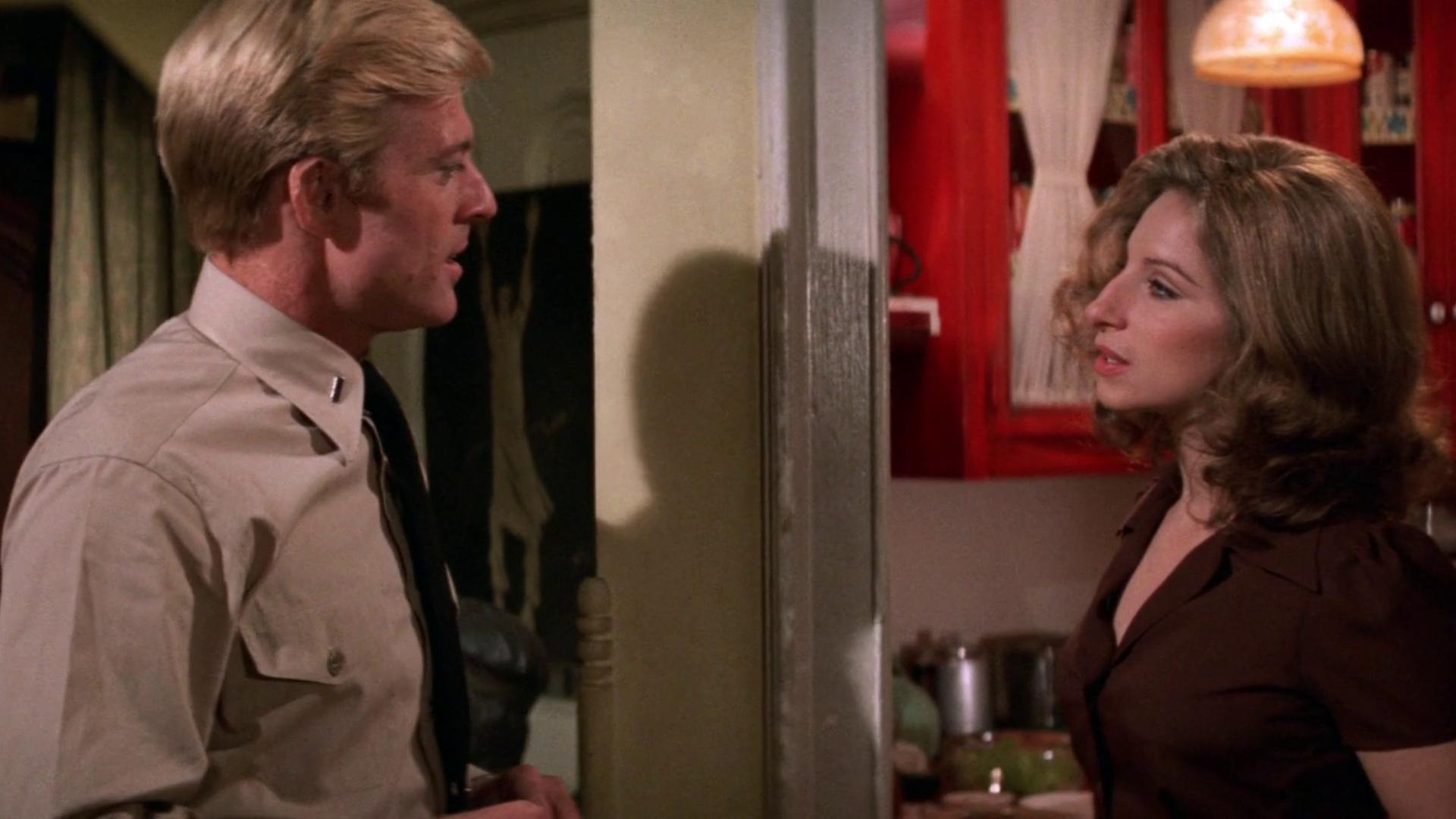 I can still see adorable Katie running up the stairs to prepare coffee for Hubble in her sweet little kitchen with sassy red cabinets. What a little homemaker she wants to be! Believe me she has more on her mind…
Don't you love a good romance?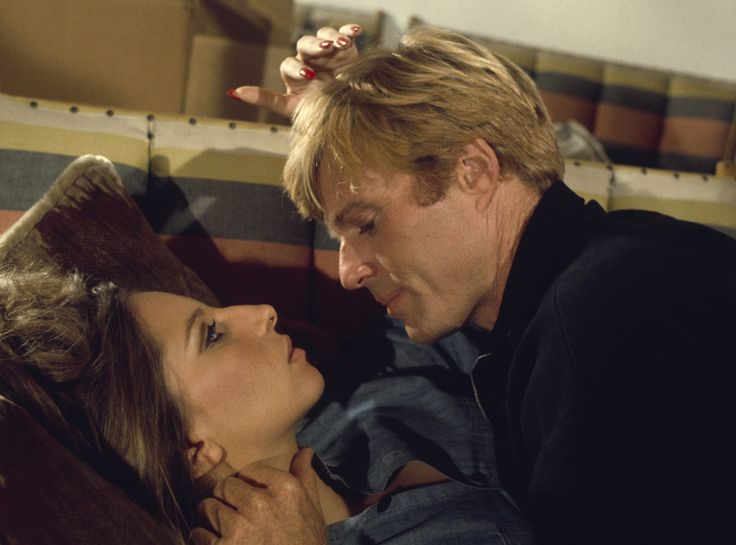 The ending is unforgettable, I won't spoil it for you if you haven't seen it.
The Royal Tenenbaums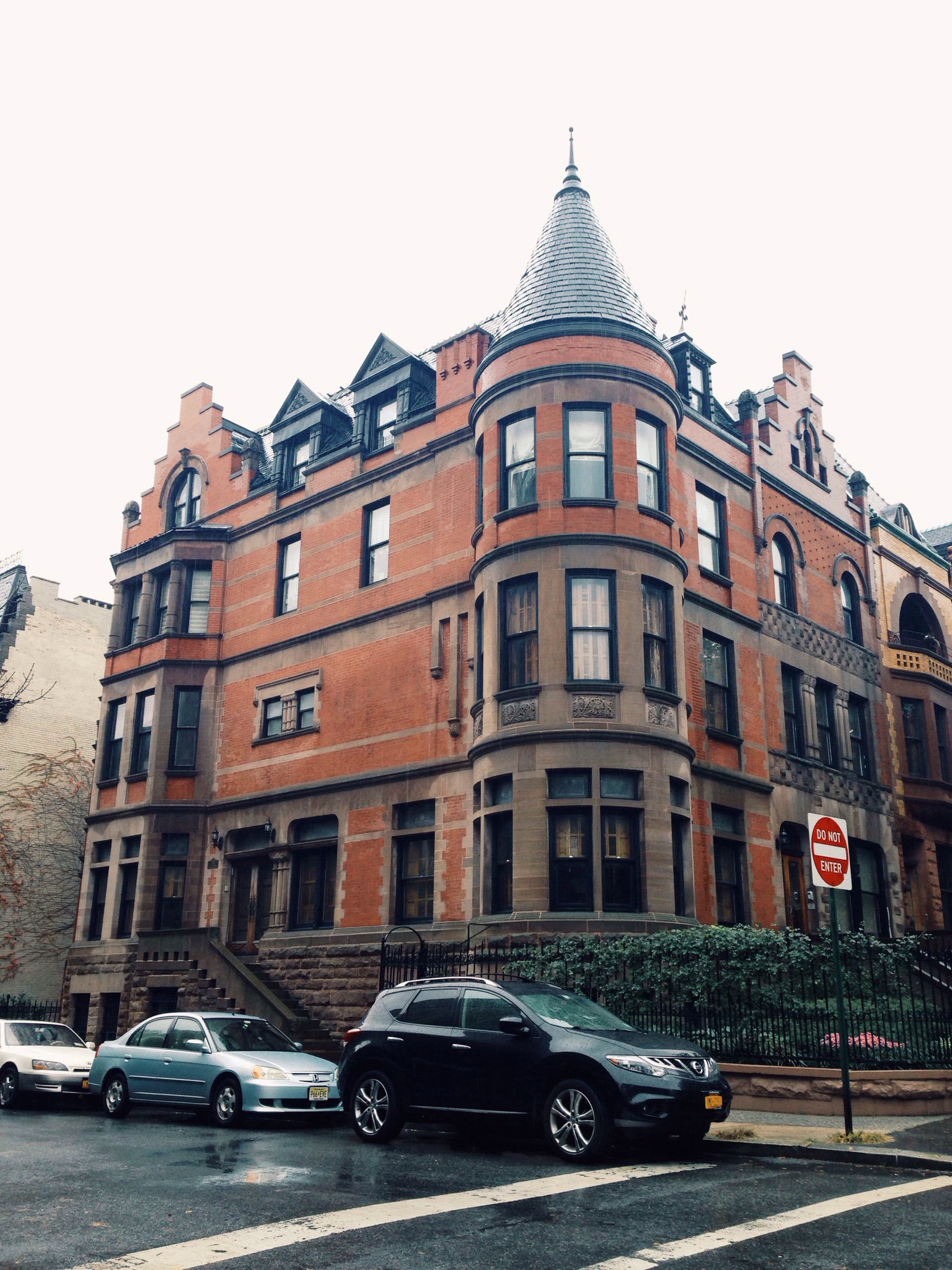 I hope you enjoy Wes Anderson films. If you are not aware of his genius I recommend you begin with this sweet little film. I could go on and on about his brilliance but I won't. This is a fun story about a nutty family who will entertain you endlessly. Well I hope you will enjoy it, the sets are fantastic by the way!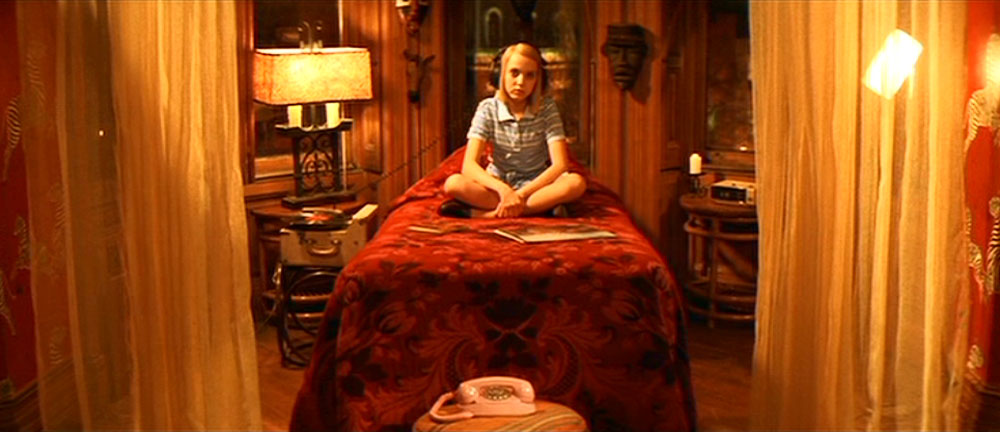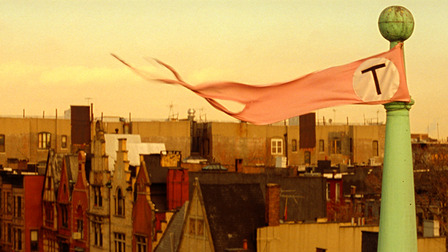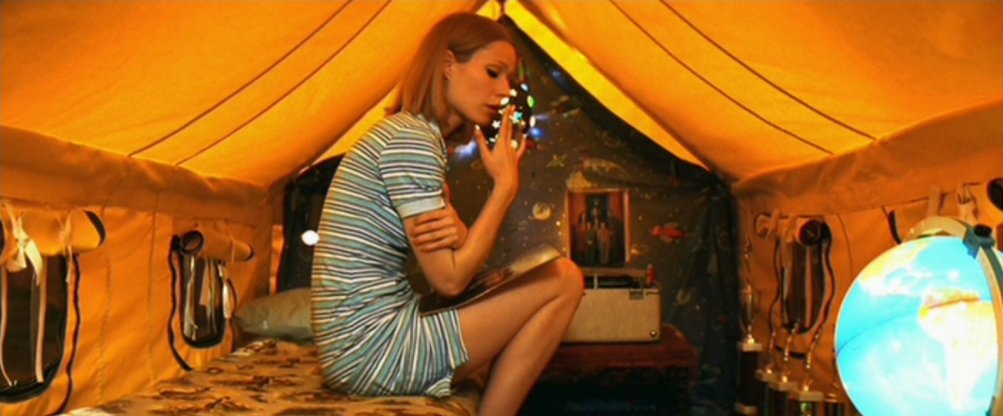 A Single Man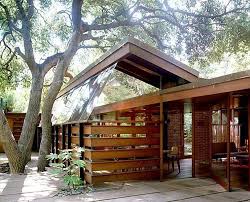 Quite frankly I don't know what to get more excited about in this film: the John Lautner house (he trained under Frank Lloyd Wright), Colin Firth's vintage Mercedes, or his Tom Ford wardrobe. It's a beautiful, sad story I highly recommend.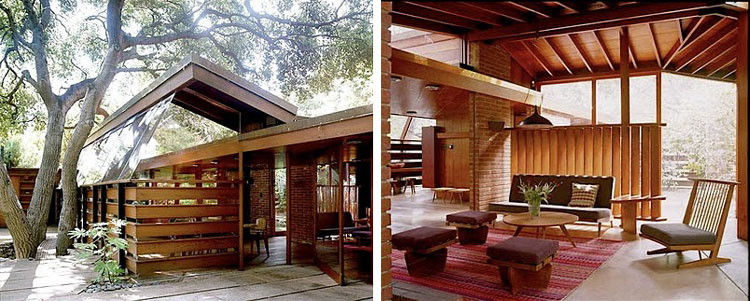 This house is a masterpiece!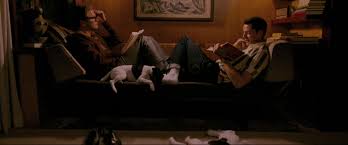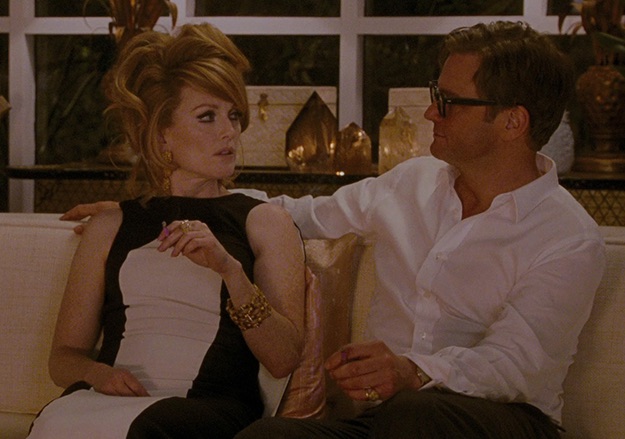 What a ravishing and glamorous pal Julianne Moore makes.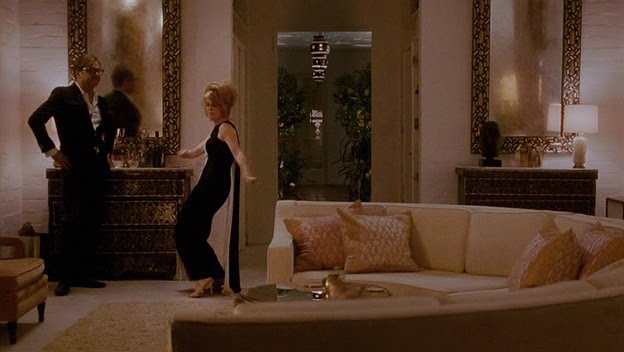 Her Hollywood Regency house is magnificent!
It's Complicated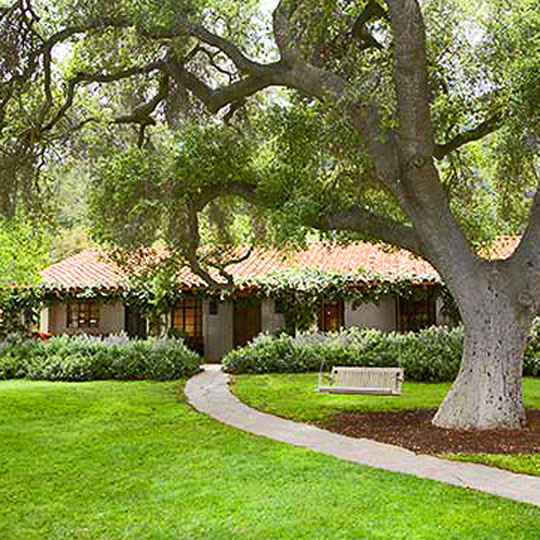 This is far from a cinematic tour-de-force. However, there is something to be said about a Nancy Meyers comedy. The cast is always good, the sets are fantastic and these movies make you laugh. Now I ask, who doesn't need a good laugh these days?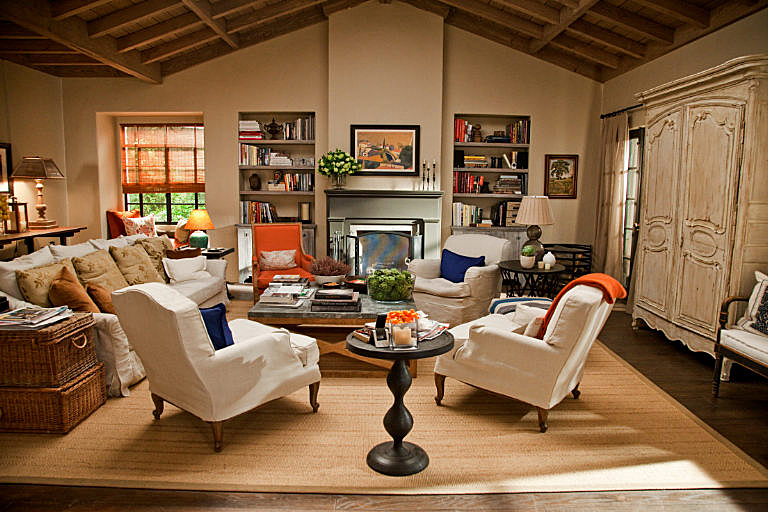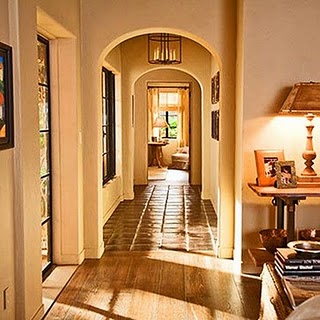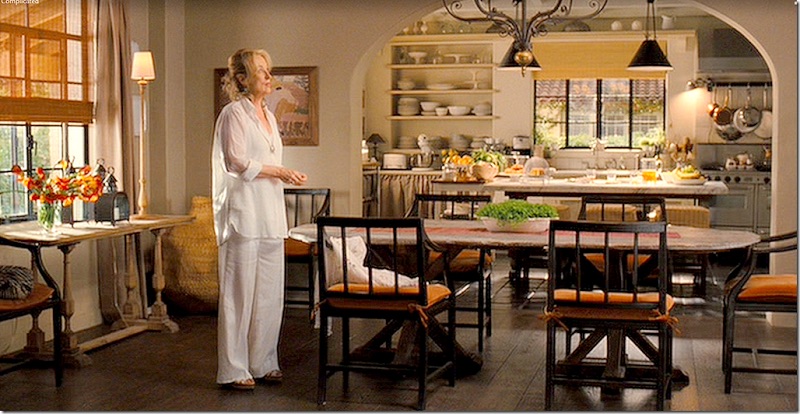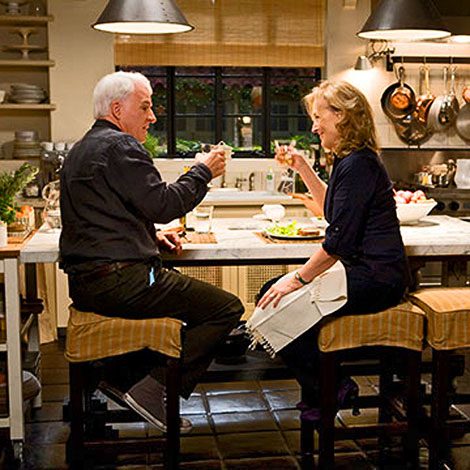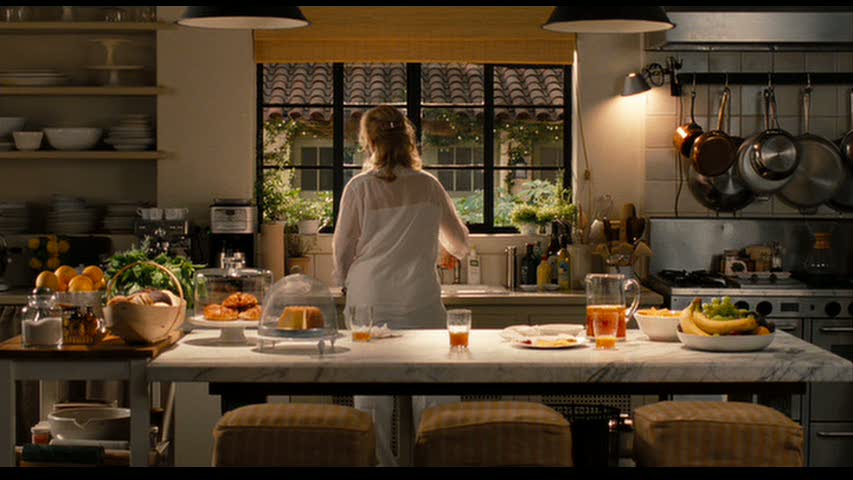 Ms. Meyers knows how to give good kitchen!
Lady Macbeth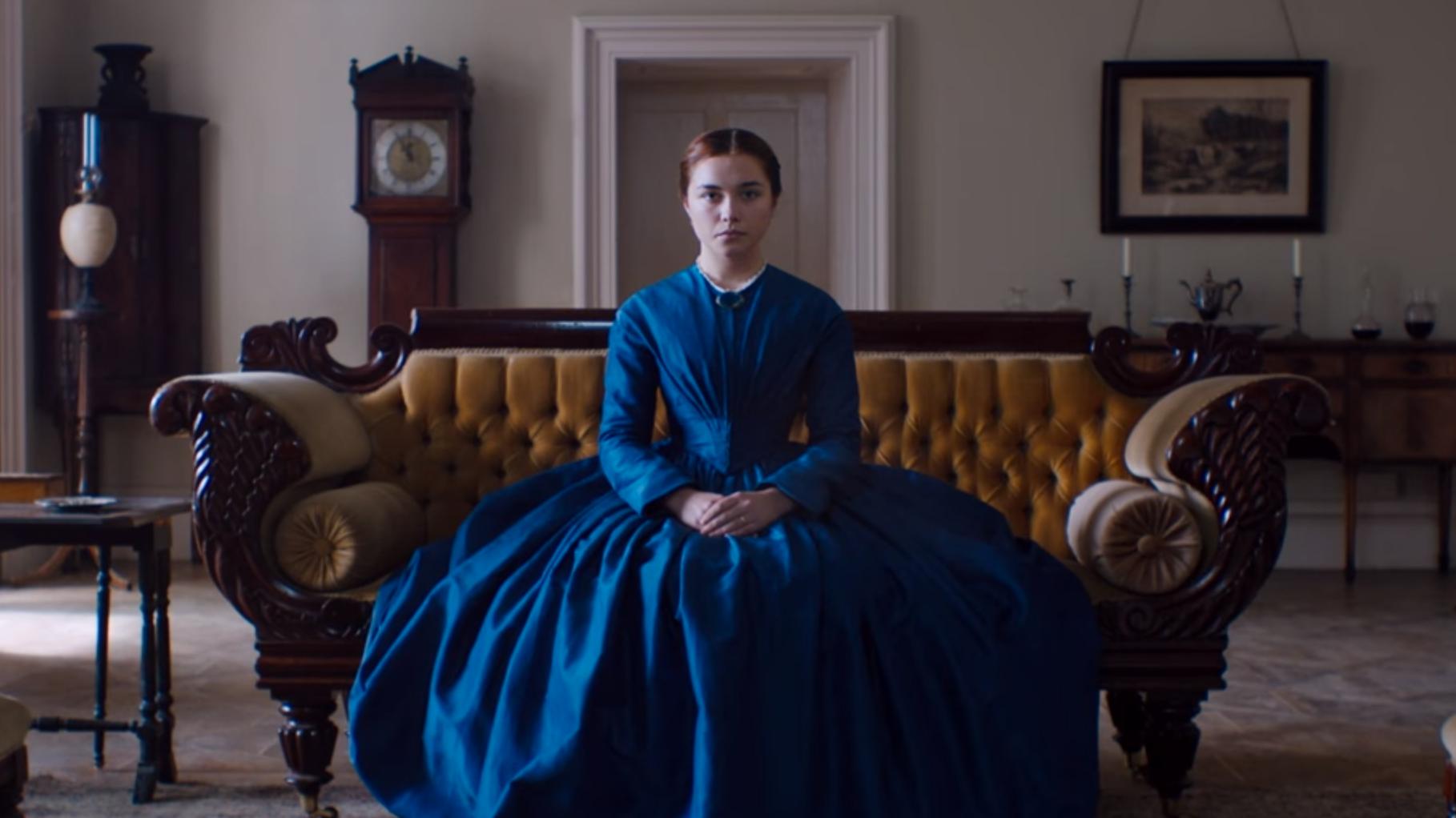 This is a more serious film if you like that sort of thing. The sets are quite great!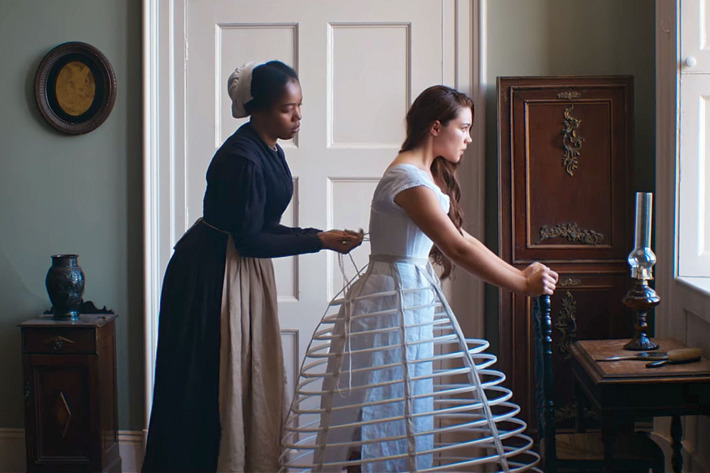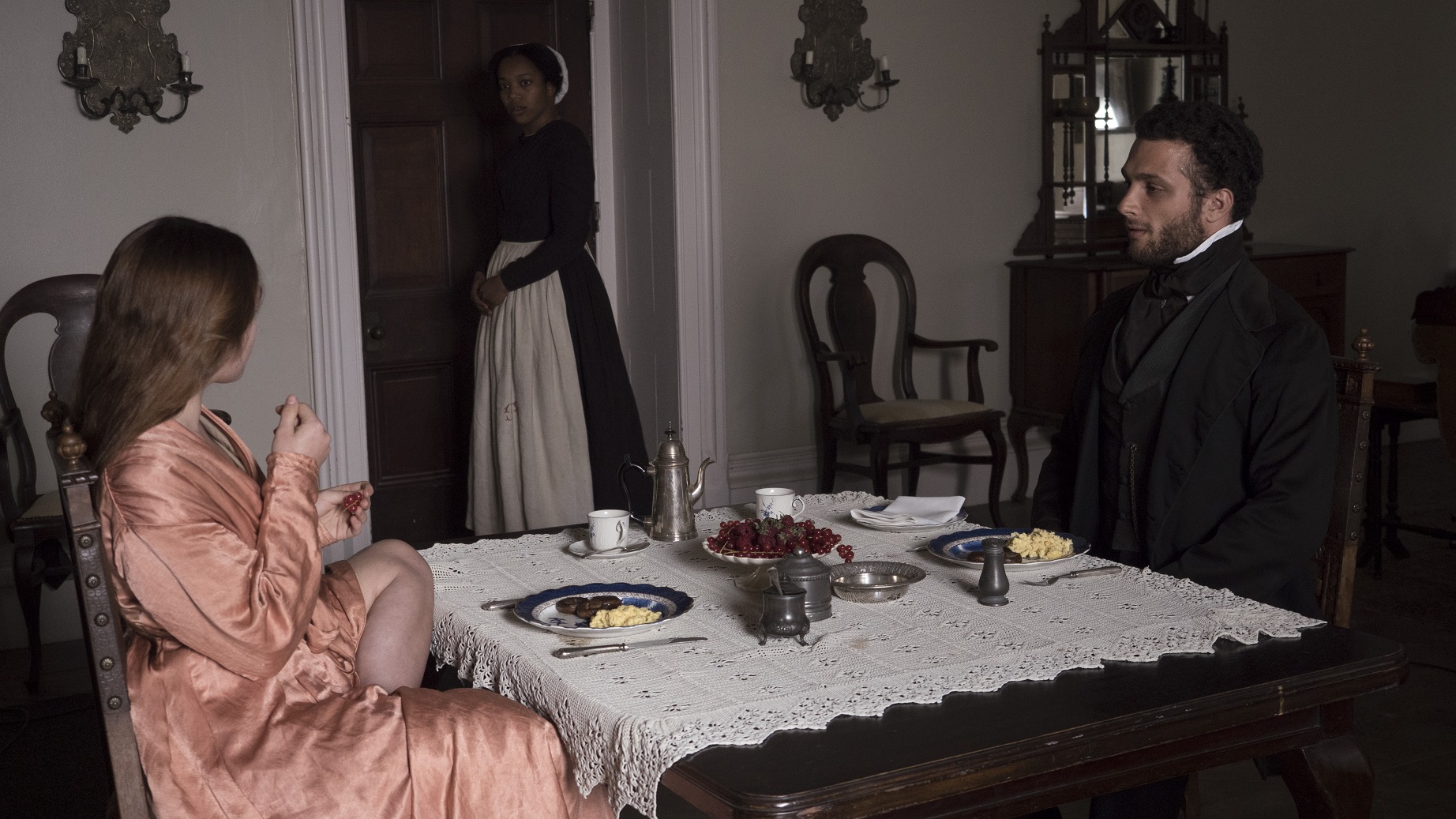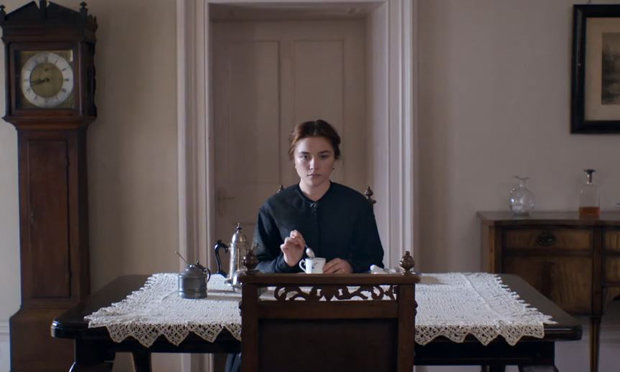 Marie Antoinette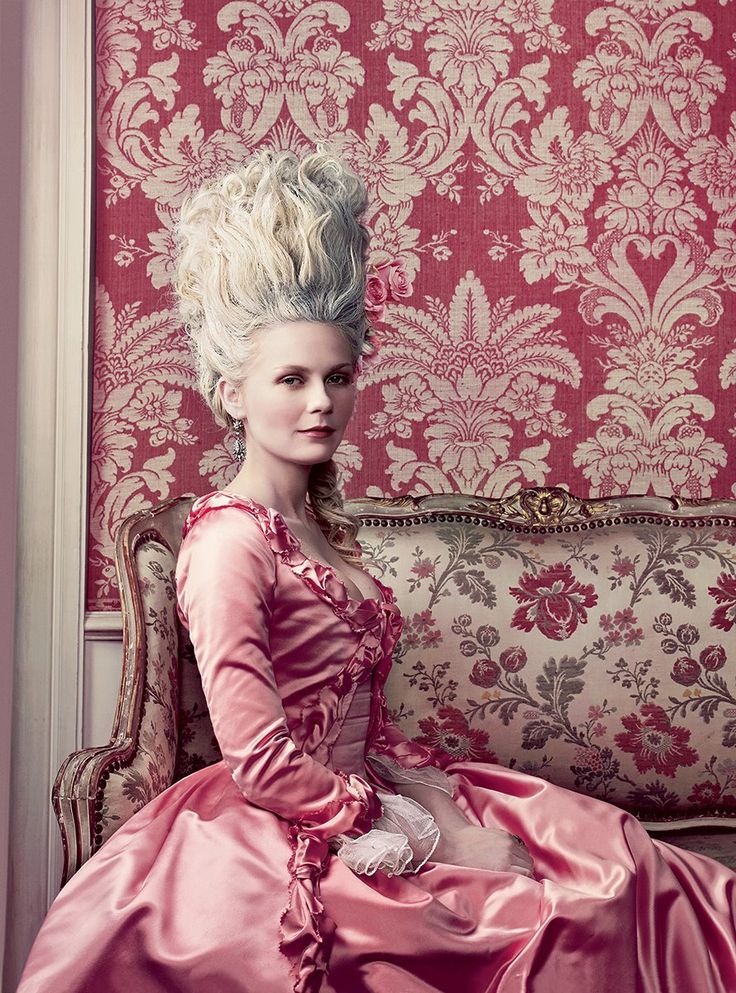 Now don't start hating me as many people detest this film. However, the sets, costumes and music are quite good in my opinion. It's not a period drama by any means. Take it for what it is: beautiful and fun. Hope you enjoy it!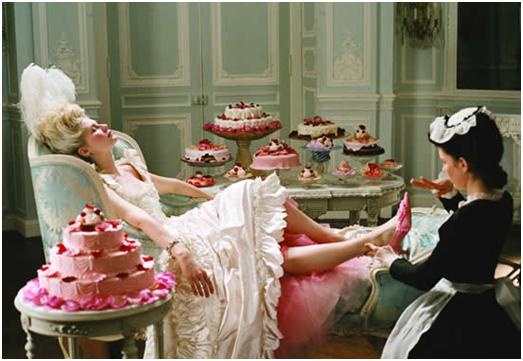 Things don't turn out so great for Marie Antoinette and Louis as we know!
Grand Budapest Hotel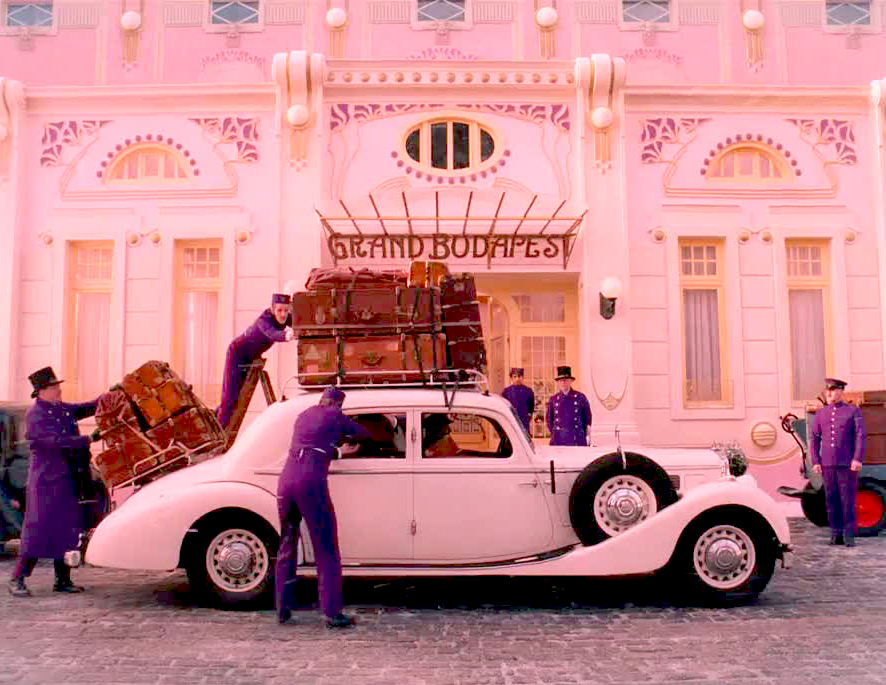 Call me crazy but I'm wild about Wes Anderson Films. This is a rollicking good film about a duplicitous concierge and the wicked web he weaves. The sets are unbelievable, the costumes are great and you will laugh a lot!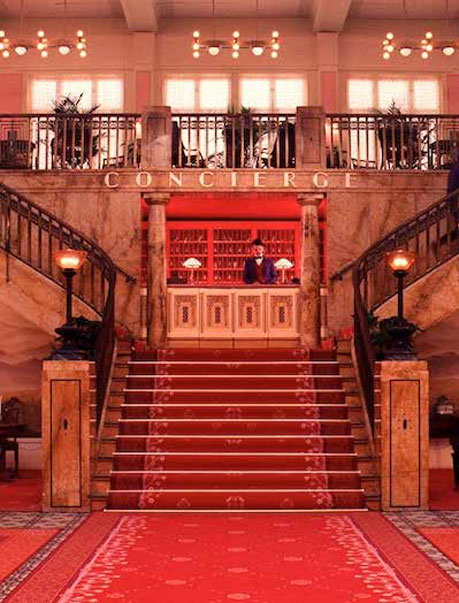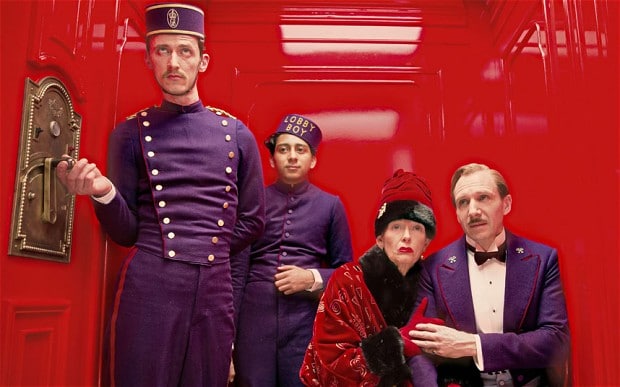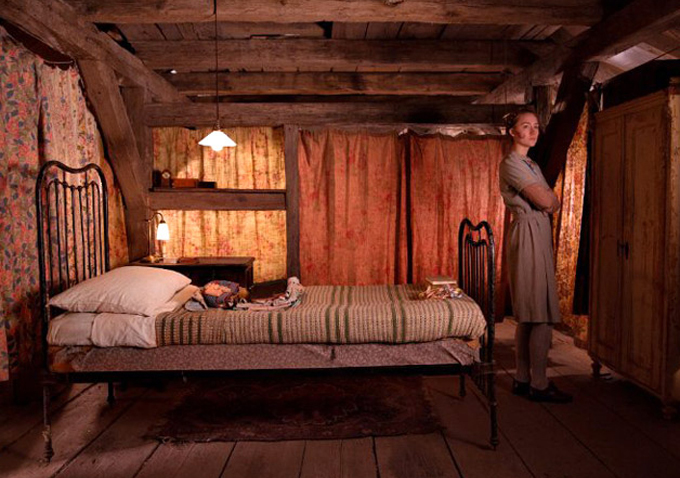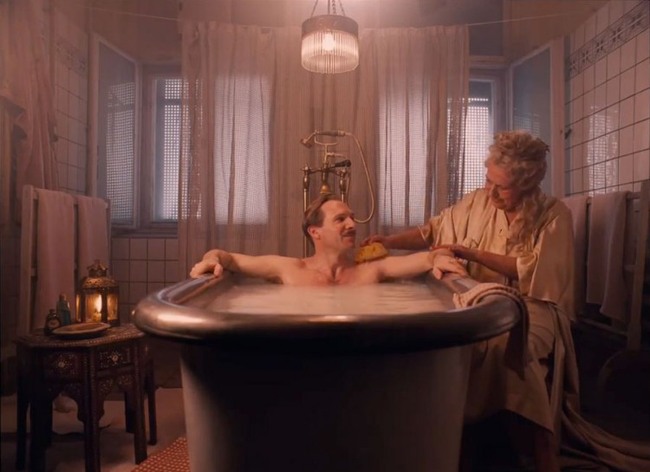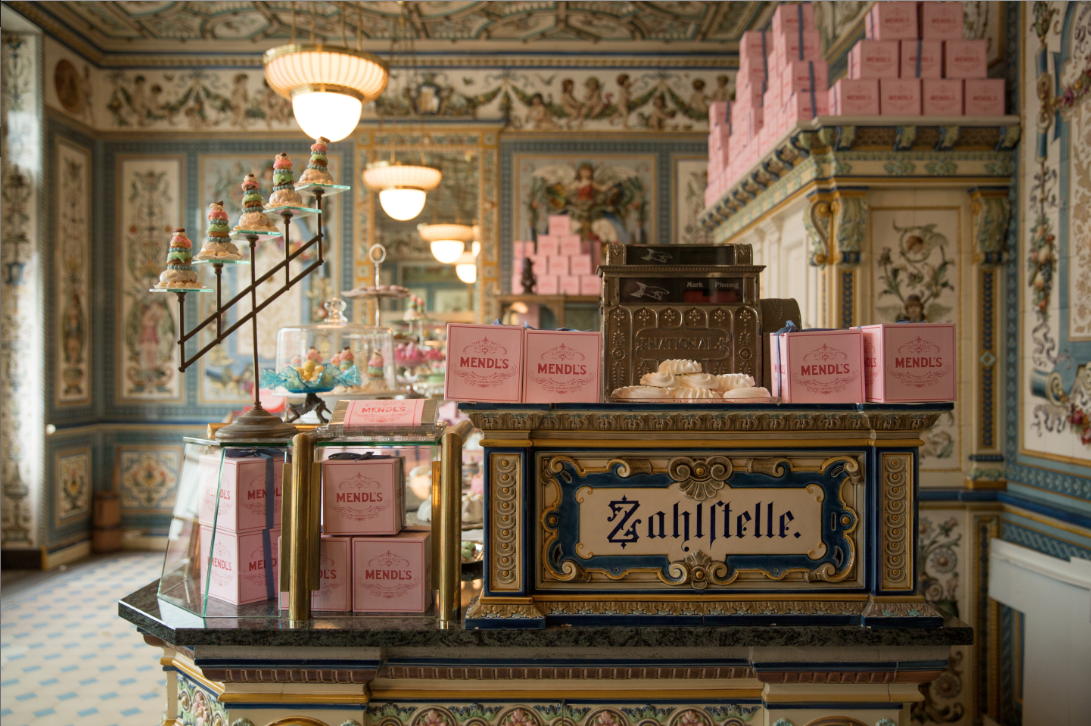 Such a lovely little sweet shop
What a charming jail cell
The Dreamers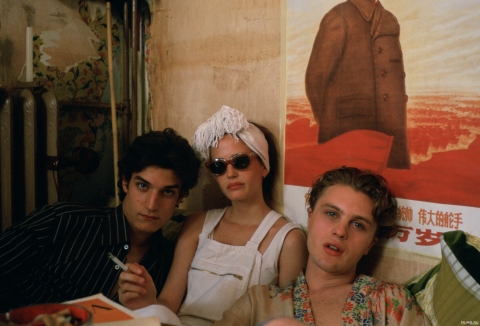 This film directed by Bernardo Bertolucci is a bit more serious as it has a political theme involving a love triangle between three beautiful, idealistic young people. The setting is a bit shabby yet elegant.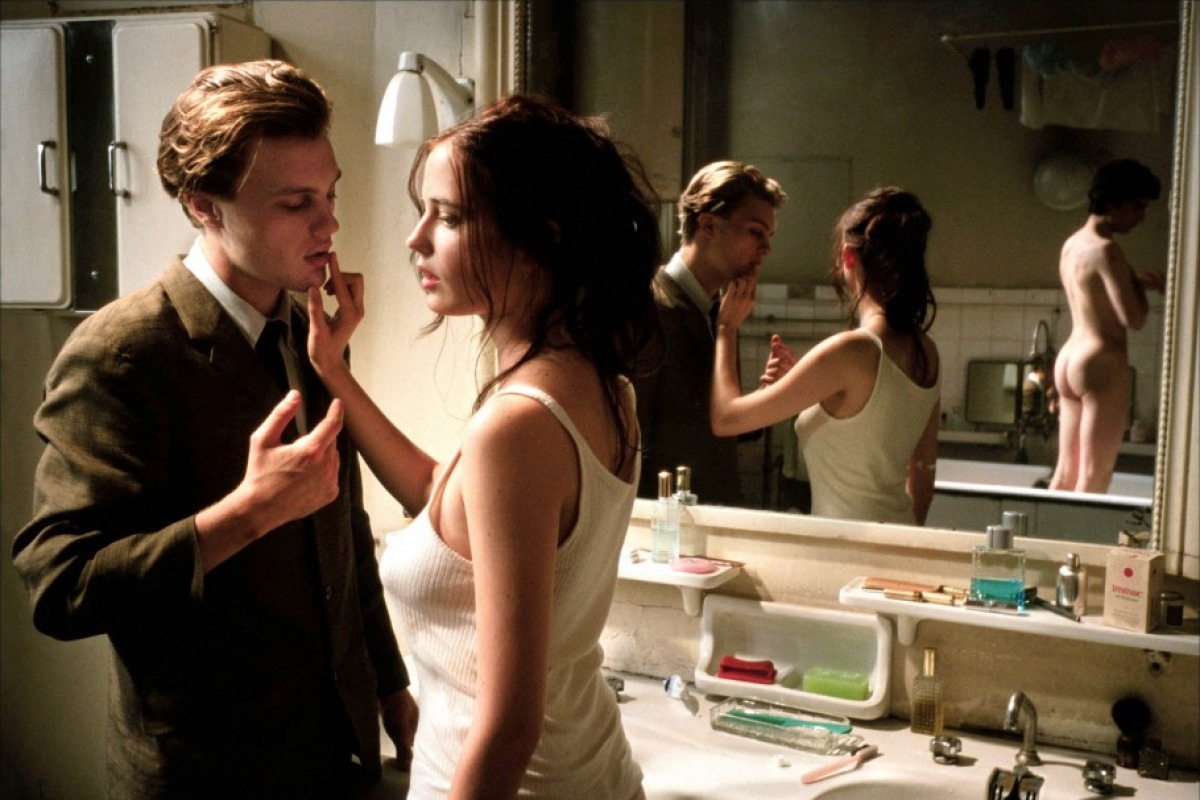 I Am Love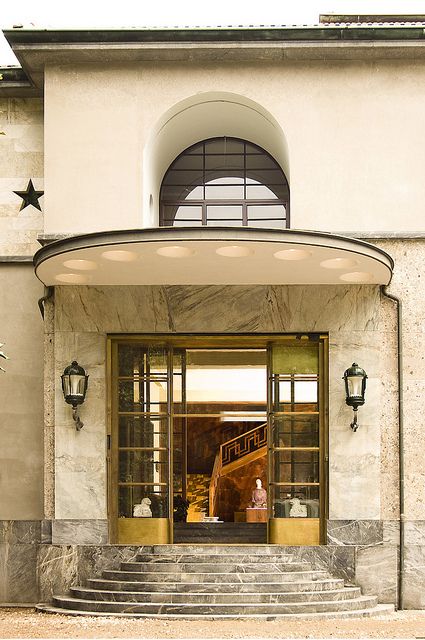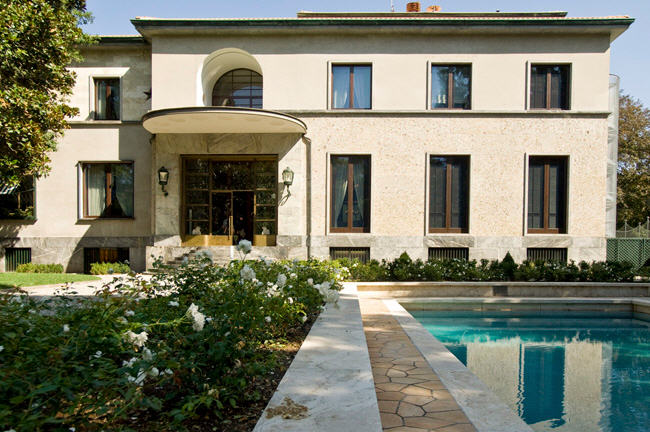 This film set in the famous Villa Necchi in Milan has major star power. The film did not receive the attention it deserved in my opinion. If you haven't seen it I highly recommend it, this is not a comedy.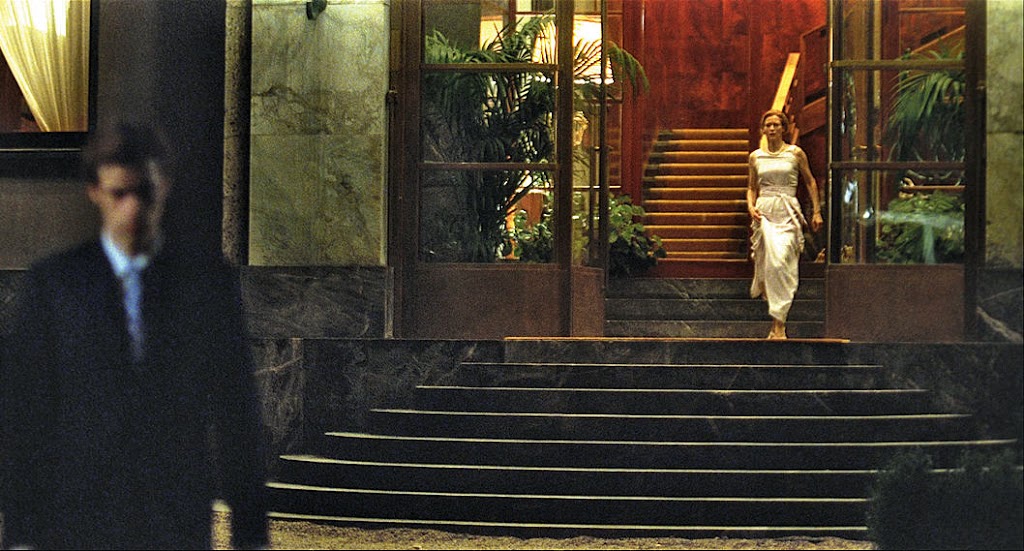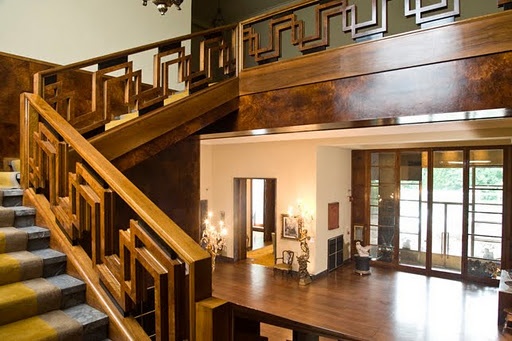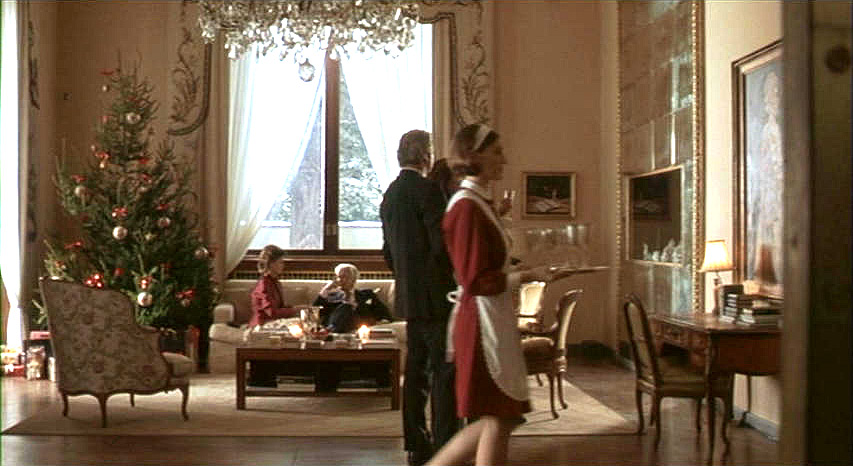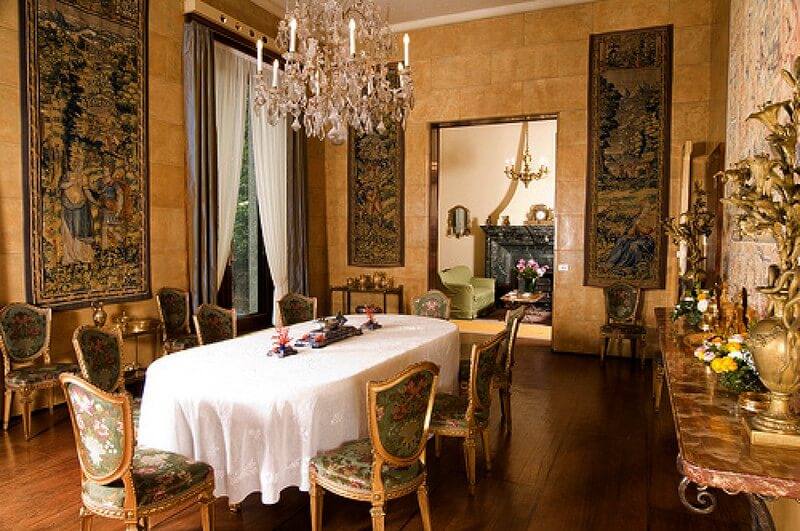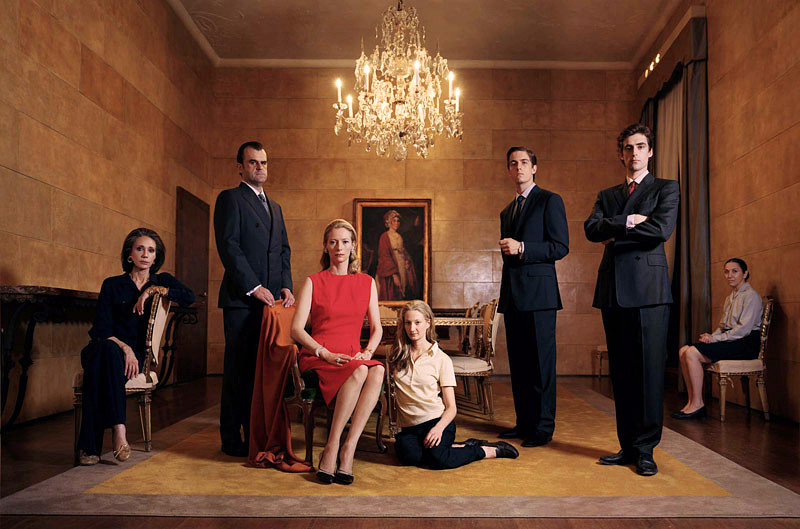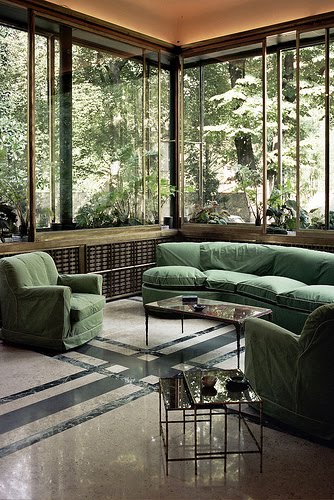 Something's Got To Give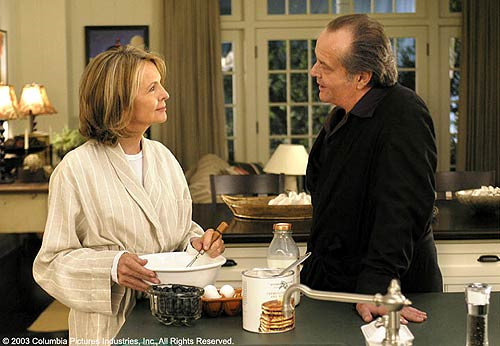 Jack Nicholson tells Erica (Diane Keaton) that she's a woman to love. The question is what will happen once this unlikely pair connect. If you haven't seen this funny film you should. The house which is set in the Hamptons is quite wonderful as well.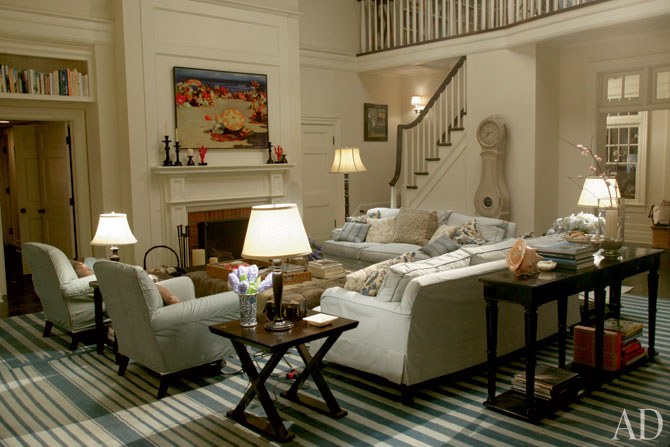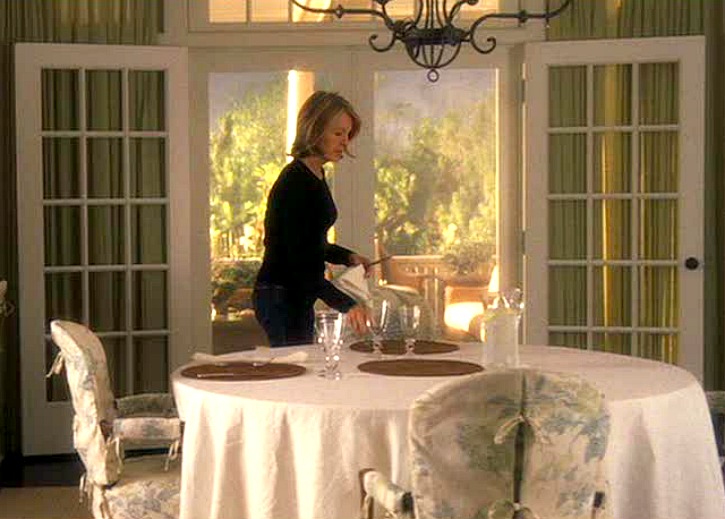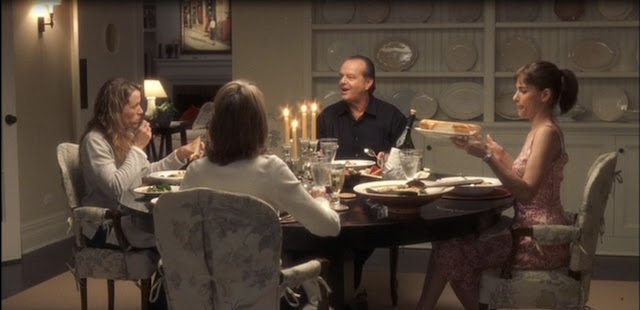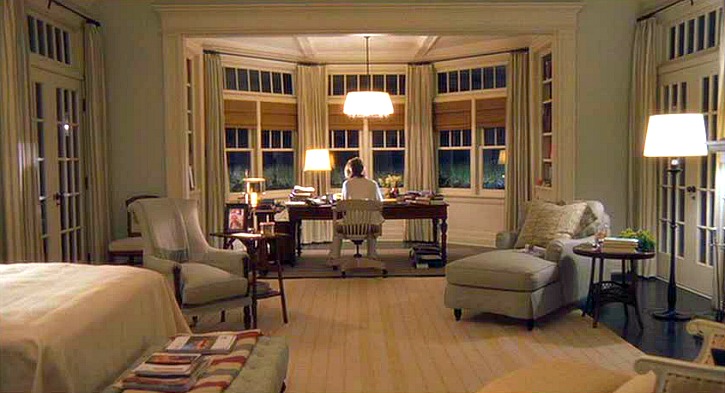 Out of Africa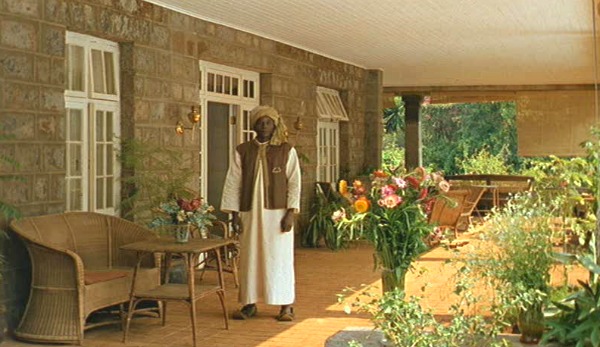 Perhaps you already know how much I love this beautiful film. I cannot say enough about it–the setting is gorgeous, the score is fantastic, and the story unfolds in a beautiful way with wonderful dialog. I really like a good love story and this will touch your heart.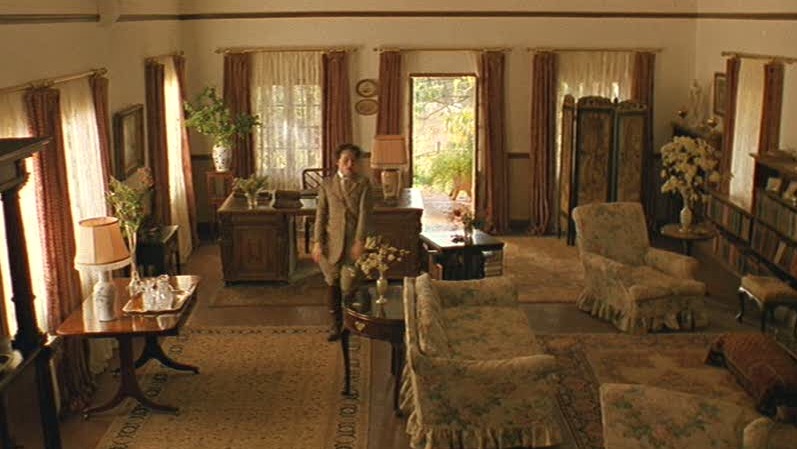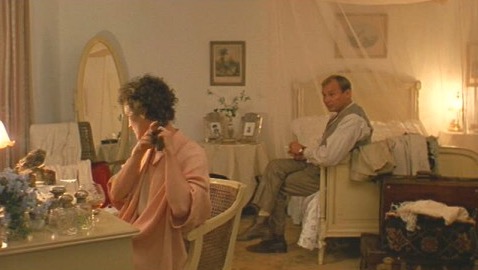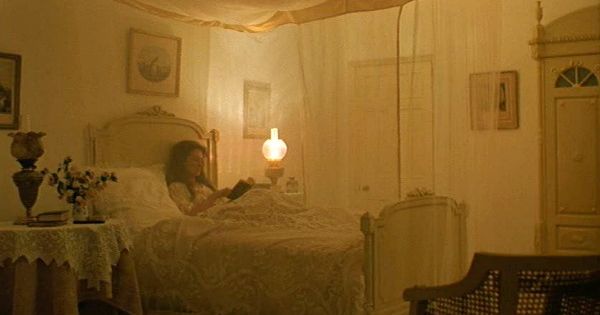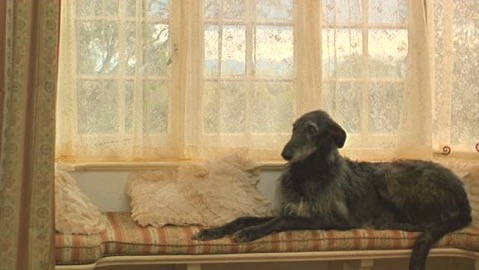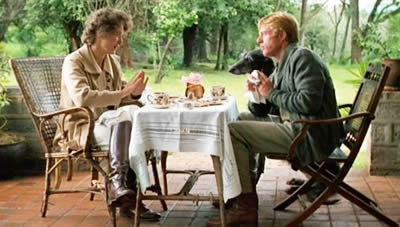 Once the weather begins to get colder I'll be hiding at the movie theatre or home watching new things to inspire me. Hopefully we have a little more warm weather left, I'm hoping for a long Indian Summer and warm Autumn. Perhaps I'll run into you at my local theatre, I'll share my kettle corn with you.
Big Hugs,
-Ken