Ho ho ho, it's me again…I'm happy to say I'm alive and well and full of holiday cheer. We celebrate Hanukkah and Christmas at our house so I'm feeling extra festive. How about you? I know this is a hectic time of year for everyone so I will keep my blog brief, I know you're busy and I truly value your time. Here are a few images to fill your hearts and minds with inspiration. So pour yourself a nice cup of green tea (or something stronger, it's morning as I write this) and put on some great music…I'm currently listening to one of my favorite Tony Bennett Christmas CDs.
A Few Holiday Thoughts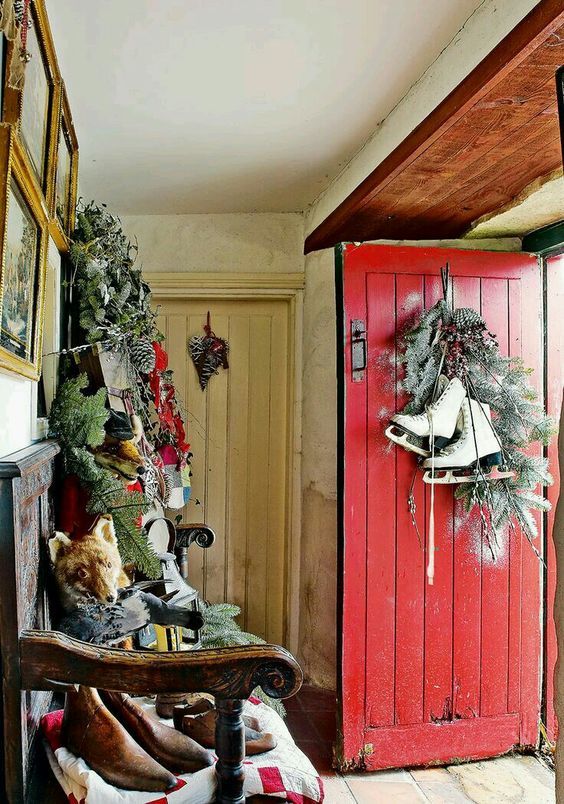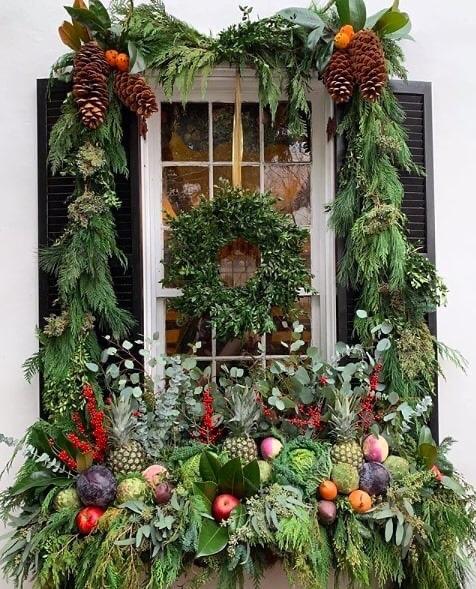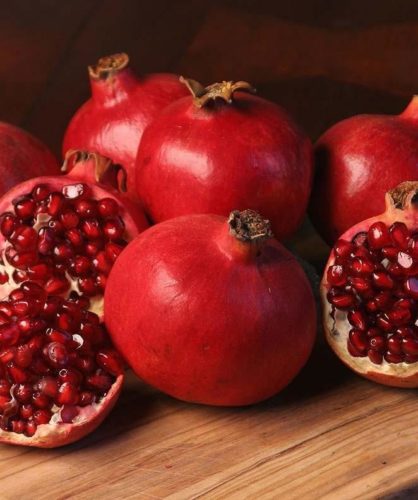 They say Christmas and the holidays are for the kids, that may be true, but don't forget to open your heart to others and remember when you were younger. Do you remember when you were little impatiently awaiting your birthday, Christmas or another important event? Let's try to enjoy the moment together!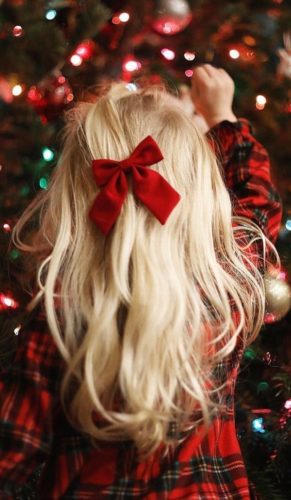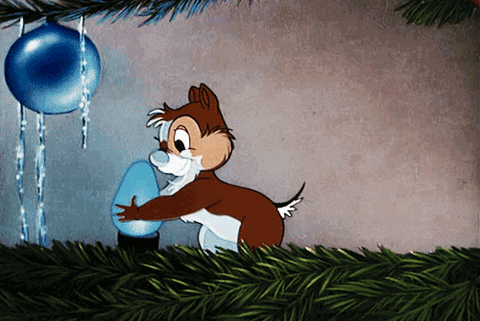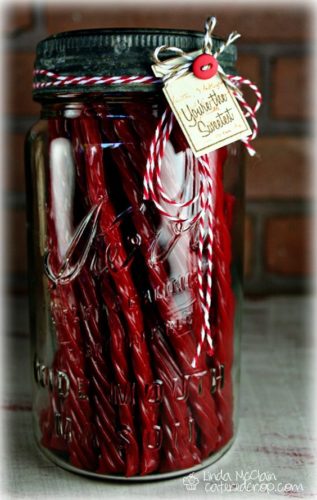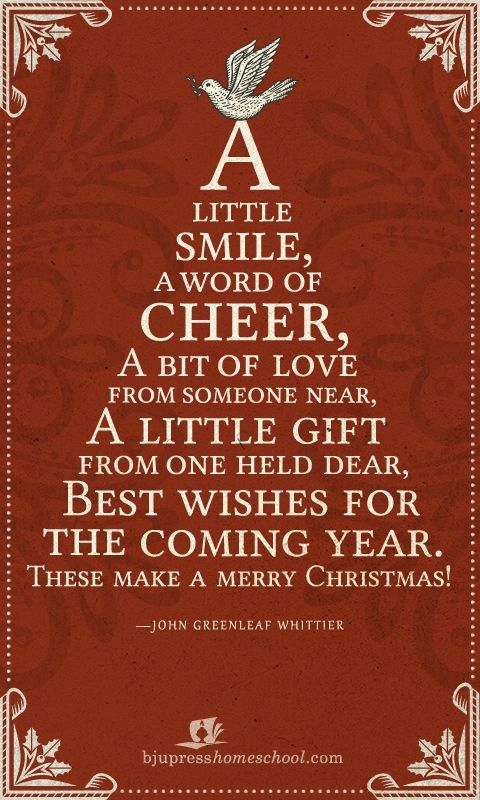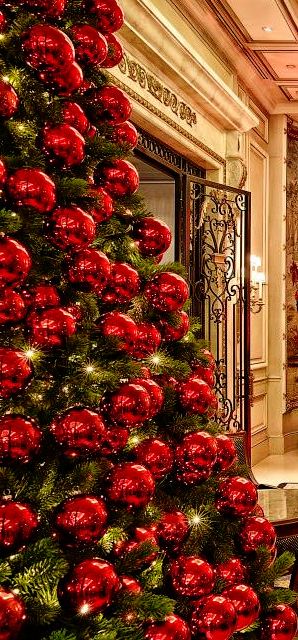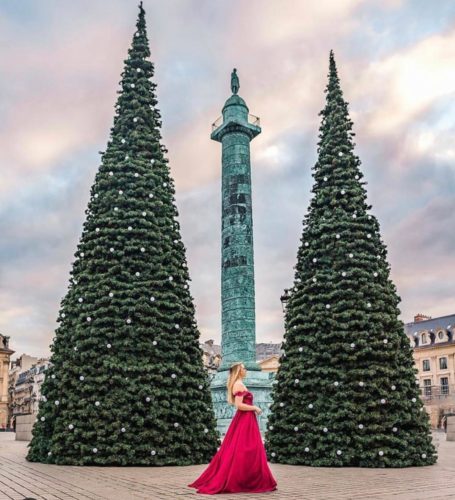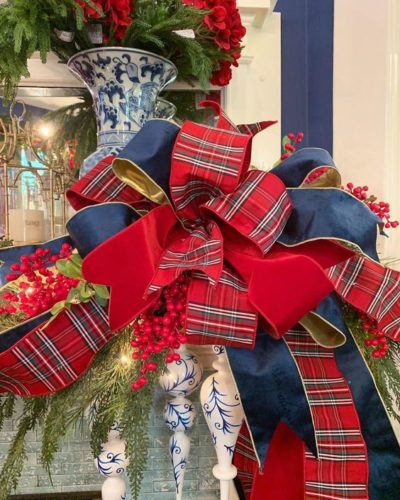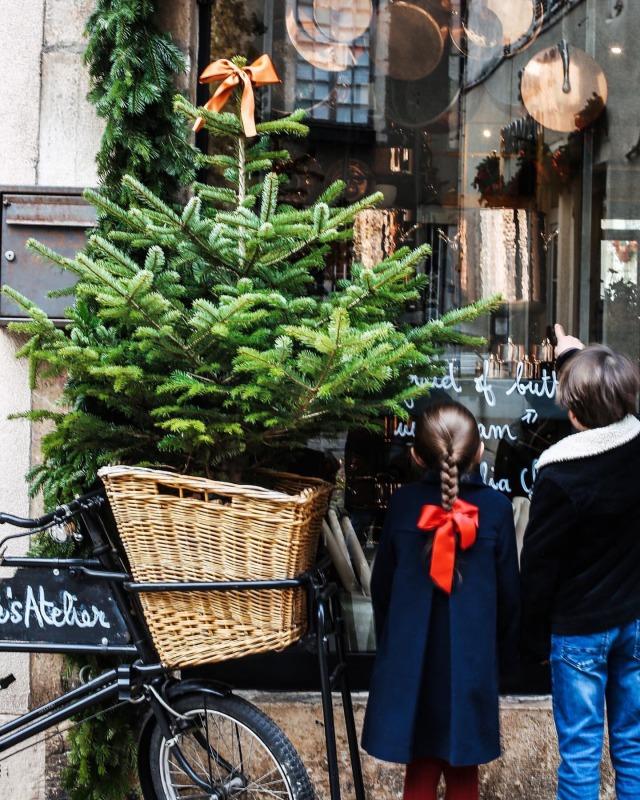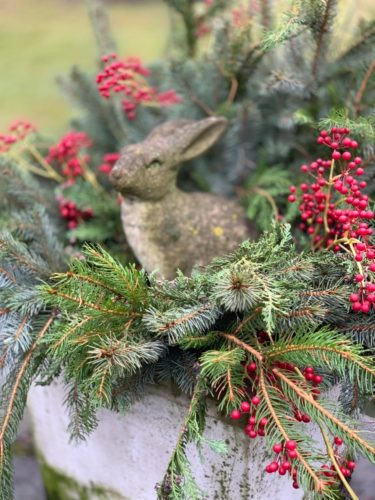 I love old movies and animated shows that take me back to my childhood eagerly awaiting Santa. Do you ever want to go back to being a kid? I guess we all do at times, but then I wouldn't know you yet. This holiday I send you MORE (see below).
I hope you enjoy the holidays, wishing you the happiest new year filled with good health, happiness, sweet surprises and love! xo ~K