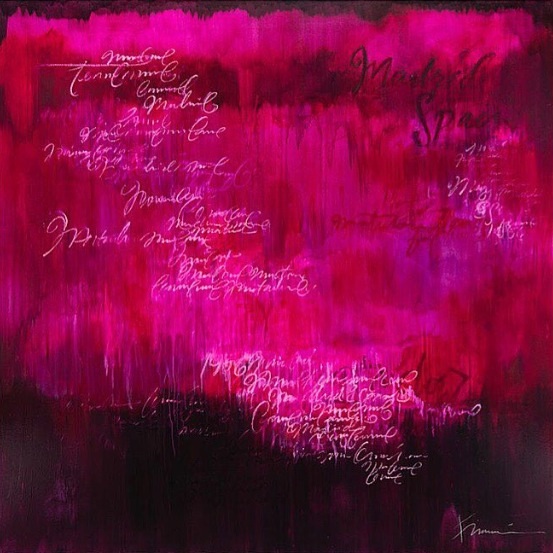 Interior Design can be tricky at times. Occasionally I have clients who are conservative so I must respect their perspective. To be fair, there is nothing worse than a designer stuffing something down your throat you don't want. Whenever possible I feel it is key to step away from your comfort zone. That said, Francine Turk comes to mind when I think of a fantastic artist that can be very edgy or safe. Turk is a modern-day conundrum, a very complex animal if you will. Turk's work feels like a gorgeous multimedia project melding fantastic image and a killer soundtrack. It's not hard to fall in love with Francine, I'll admit it, I'm smitten!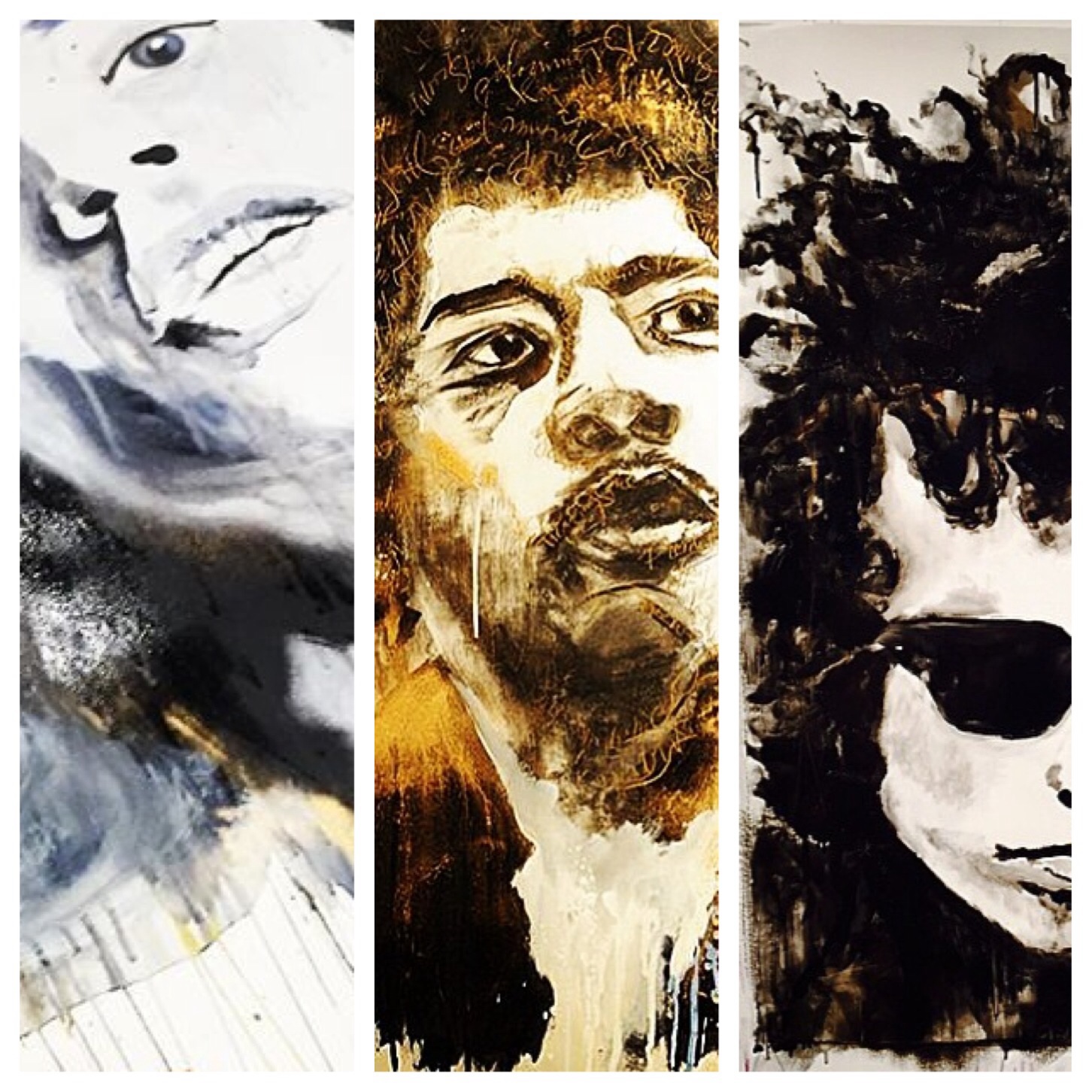 Turk's past and current work is thematic of rock music, there is boldness in the work. However, it is important to note the details seen in the portraits are exquisitely crafted. Clients who love specific musicians such as Mick Jagger, Jimi Hendrix and Bob Dylan will not be disappointed.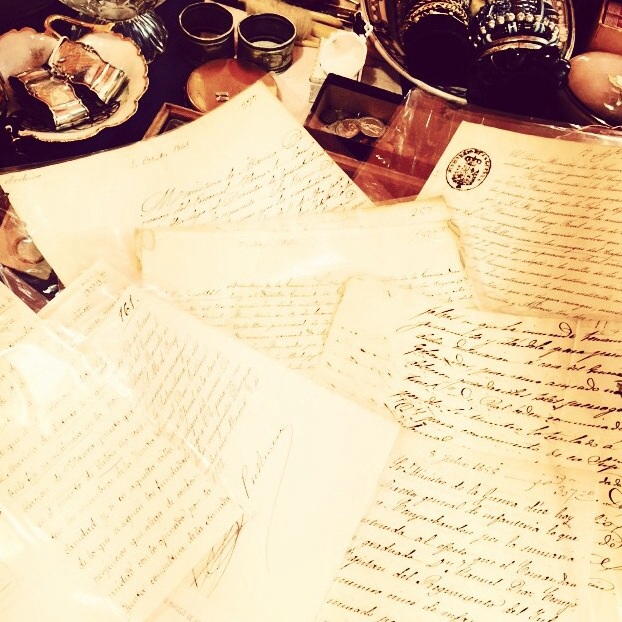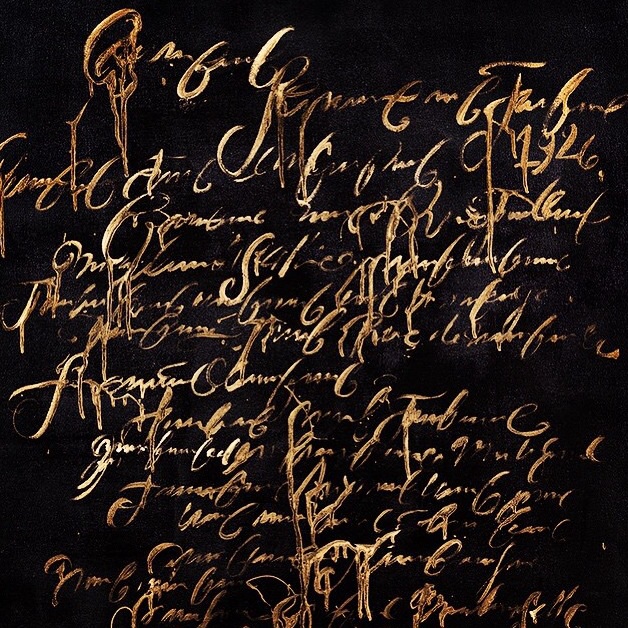 At other times Turk seems lost in another world, perhaps in a past life she lived in the splendor of the 18th century with black walls gilded in gold. This is the part I find so interesting, Francine is a renaissance woman who is constantly evolving. Turk cannot be described as predictable as her oeuvre is constantly evolving. Passionate about the art of calligraphy and letter writing, her trips to Europe are a quest for pigments, canvas, writing instruments, ink and handcrafted paper. A recent quote by Francine made me chuckle. I am paraphrasing here, Turk says if she had kids they would be given pens, ink and paper as presents…no Apple products until they could buy them with their own money. Francine is a woman after my heart that's for sure.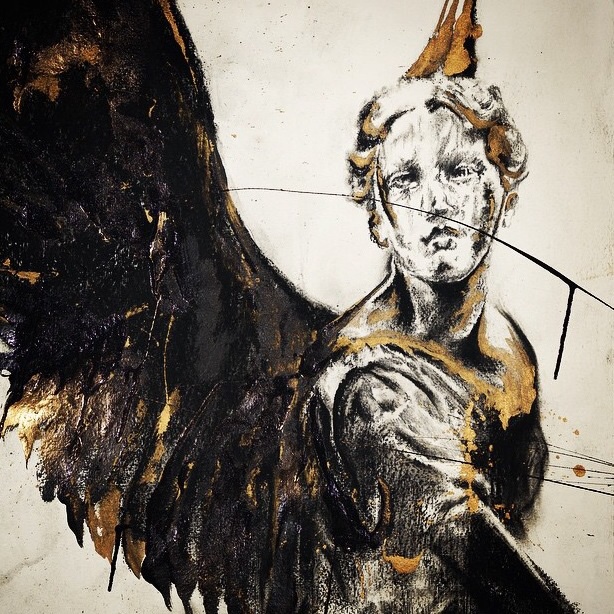 There is a classical sensibility to her contemporary pieces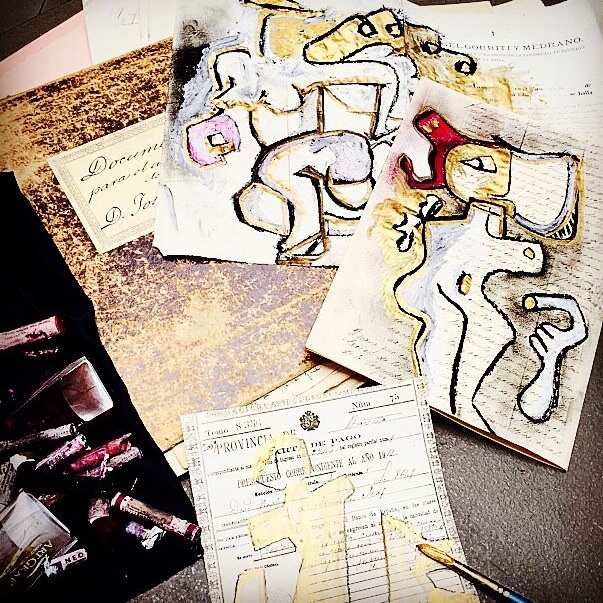 A glimpse of the artist at work
Turk's Pottery features gorgeous script which is a continuing theme in her work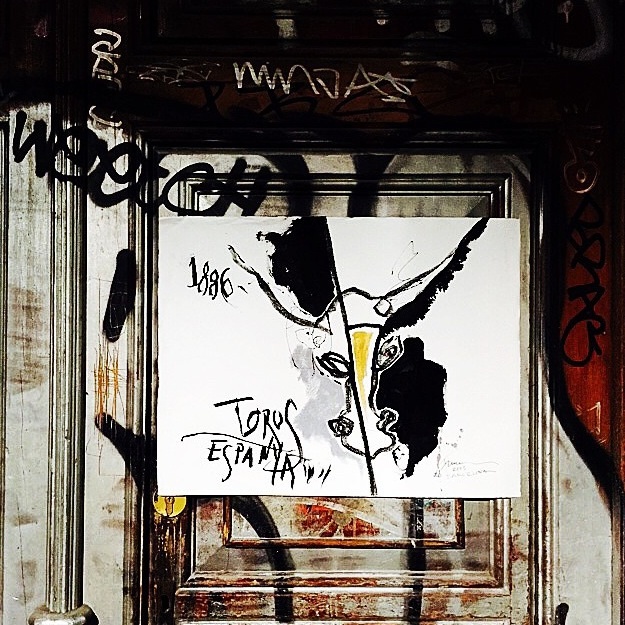 Turk traveled to Spain in the summer of 2015. While in Spain she created one of a kind pieces paid for in advance by patrons. I found this a delightful idea as the patron had no idea what would be forthcoming. All they knew is they would receive a gorgeous drawing from Francine along with a personal note sent while she was away on her journey. What a fantastic treat!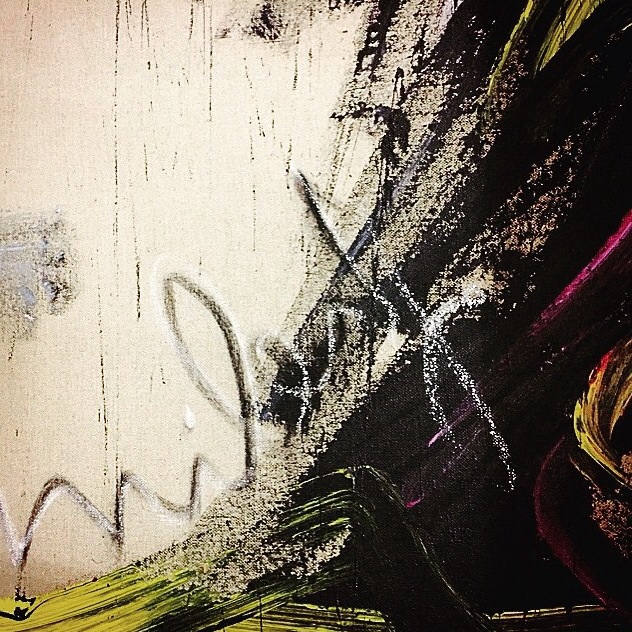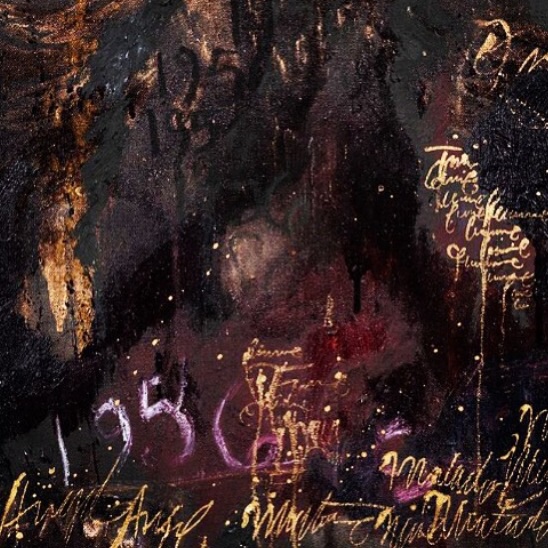 At times the text in the work is indecipherable, but no matter. The intricate script melds into the rich layers of pigment and mixed media creating a perfect storm of handsomeness.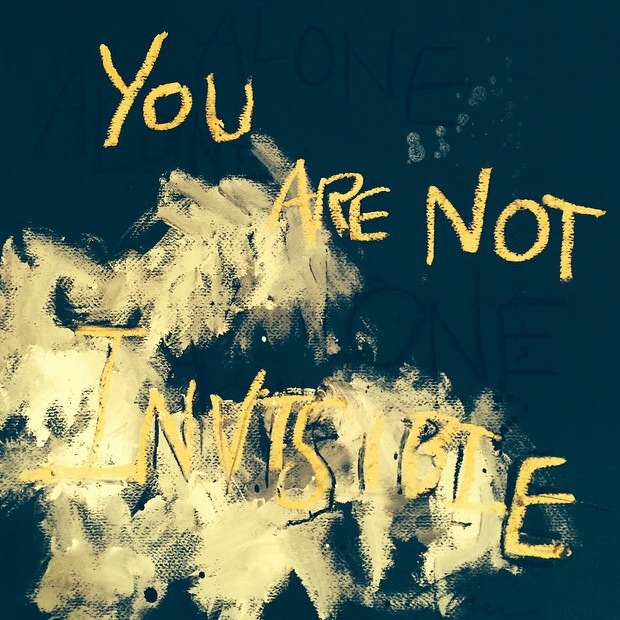 The message is loud and clear
Turk's wonderful artwork is a great addition to our projects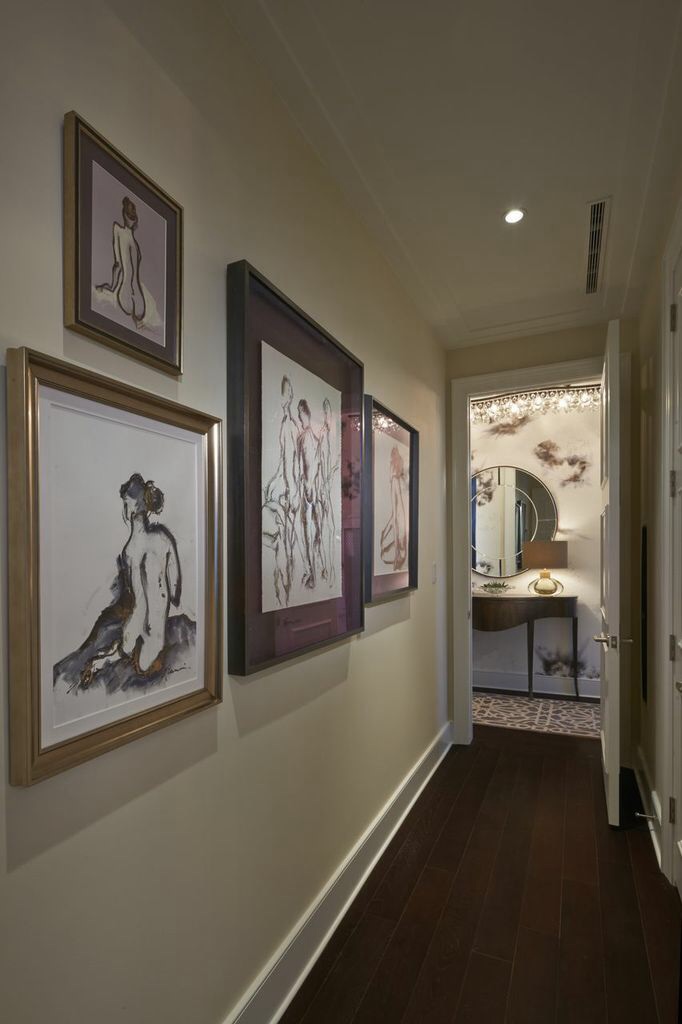 I was thrilled to include these lovely nudes in a bedroom passageway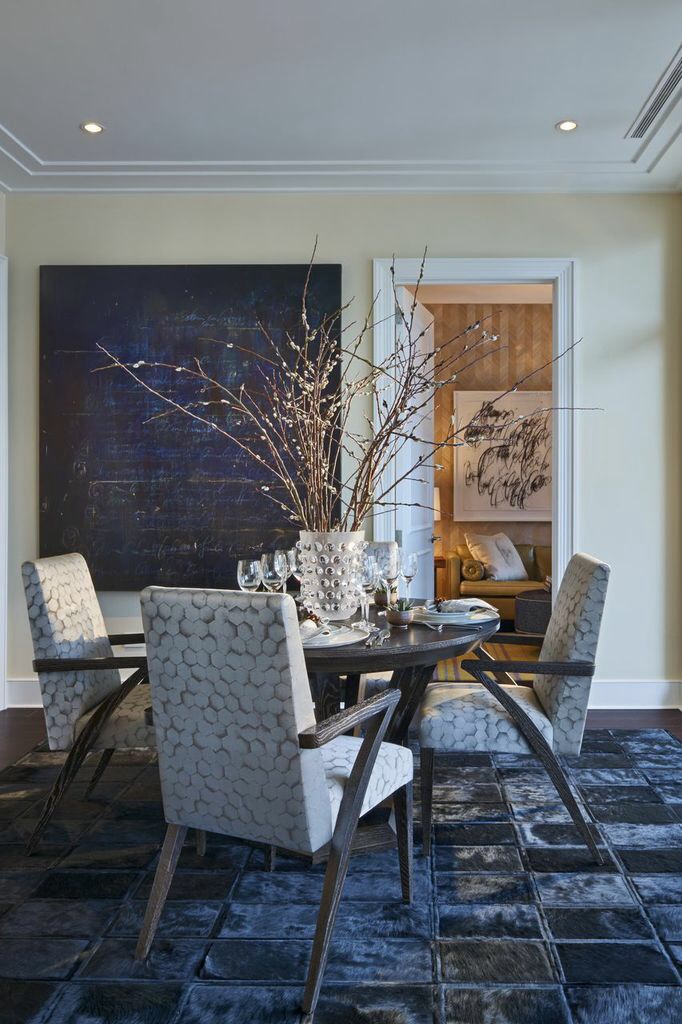 This dark composition seduces and invites you to come closer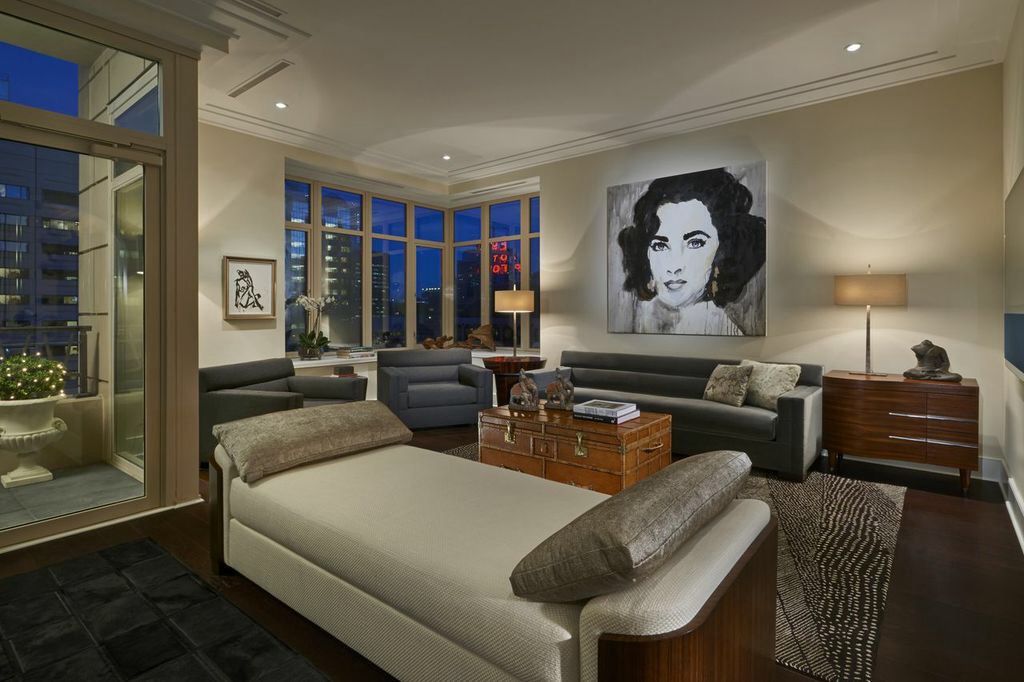 Oh Elizabeth, how I love your eyes

I meet a lot of artists who are coasting on past laurels or have simply lost their way. It is safe to say that adding one of Turk's pieces to a space will begin a great love affair. Which style speaks to you? I would love to know, let me know below.

Big Hugs,
-Ken
PS: Please check out our new enhanced website right here.
Click the link below to learn more about Francine Turk.
https://kennethwalterblog.wordpress.com/2013/01/10/gallery-girl-francine-turk/?preview=true&preview_id=194&preview_nonce=57f4c46b8d