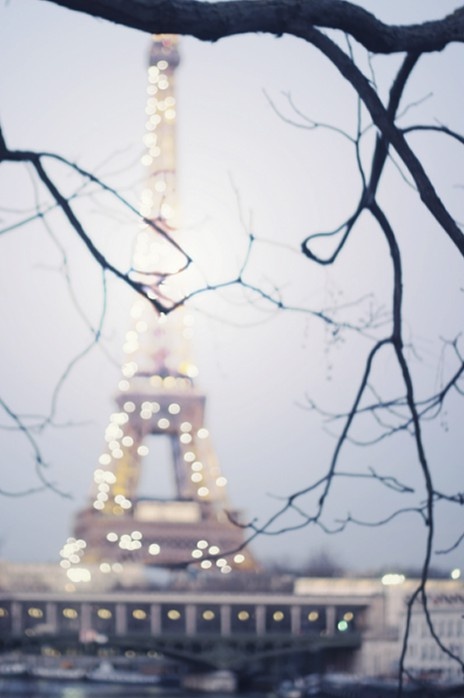 One of my favorite things about summer is traveling. Whether it be sneaking off to Michigan's Harbor Country for a weekend or a European jaunt- here is a selection of well designed items you can't LEAVE without.  If traveling by plane don't forget to pack a sweater or wrap, a great pair of sunglasses and easy slip on loafers.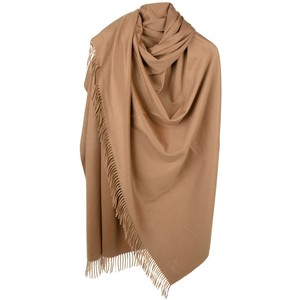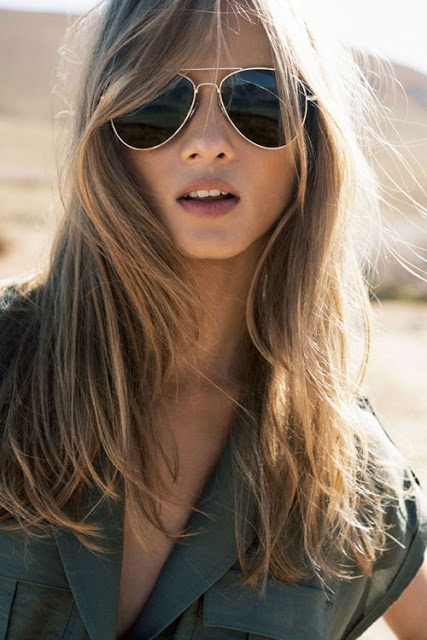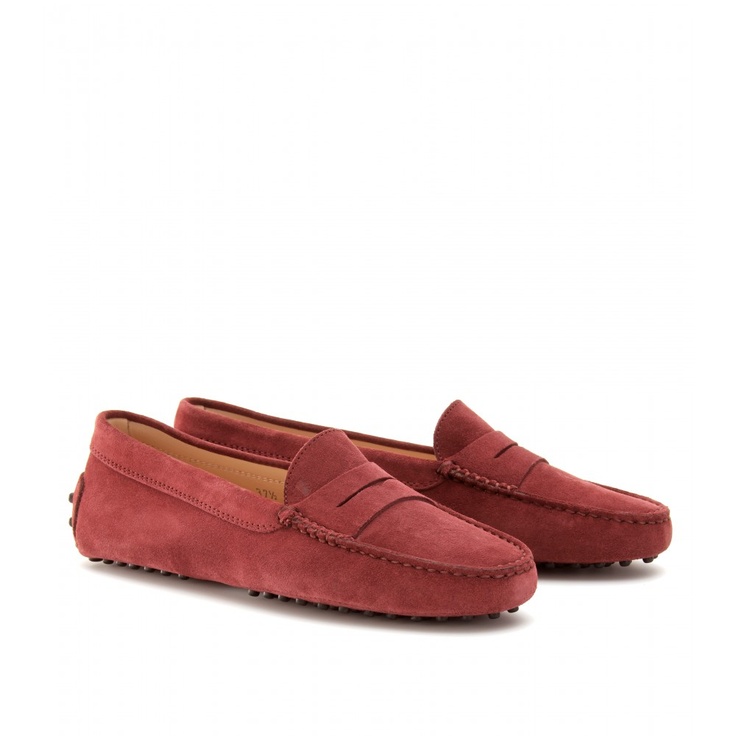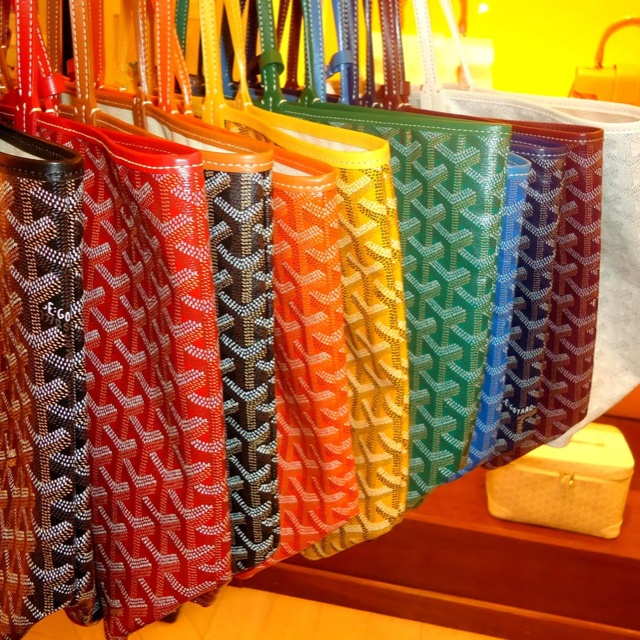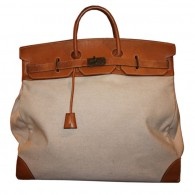 LOUIS VUITTON'S LIMITED EDITION TRAVEL COLLECTION
Legendary fashion house Louis Vuitton enlisted the help of a stellar roster of international designers to create its new 16-piece travel collection, which features meticulously crafted items that make globe-trotting a little easier and a lot more luxurious. Dubbed Objects Nomades, certain pieces will be made to order or for purchase at select locations. Visit louisvuitton.com for details.
THE MARACATU TRAVEL CABINET
Brazilian designers and brothers Fernando and Humberto Campana devised this unique, limited-edition cabinet de voyage. The sustainable-design–conscious duo used recycled leather from one ofLouis Vuitton's workshops to ornament the fringed, foldable travel cabinet, which has three shelves and a hook for easy hanging. Made to order, the piece costs $51,500; only a dozen will be produced—each in a different color.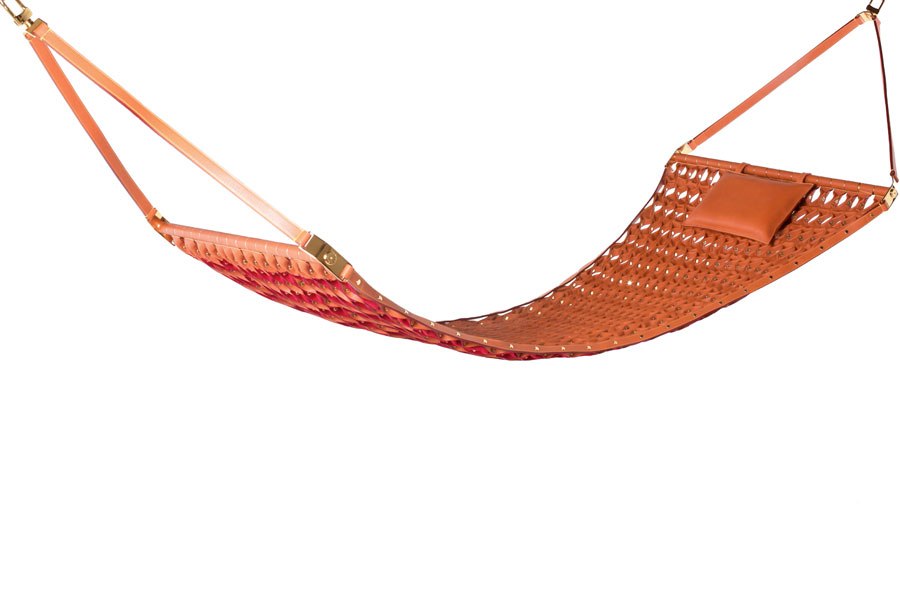 THE HAMMOCK
Also by Atelier Oï, this sophisticated hammock was inspired by Louis Vuitton's classic trunk bed, designed in the 19th century for French explorer Pierre Savorgnan de Brazza. In the brand's iconic Nomade leather with gold-plated fixtures, the hammock costs $32,300 and is available made to order.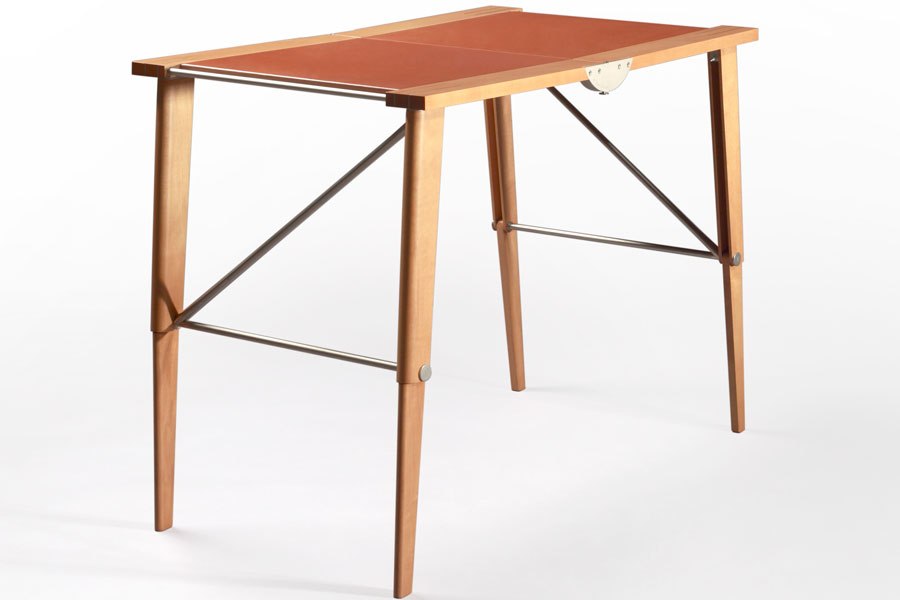 THE TRAVEL DESK
French designer Christian Liaigre fashioned this travel desk using the portability of easels used by painters in the 19th century as inspiration. With a maple frame and Nomade-leather top, the desk is sturdy yet lightweight. It is currently available made to order and costs $34,900.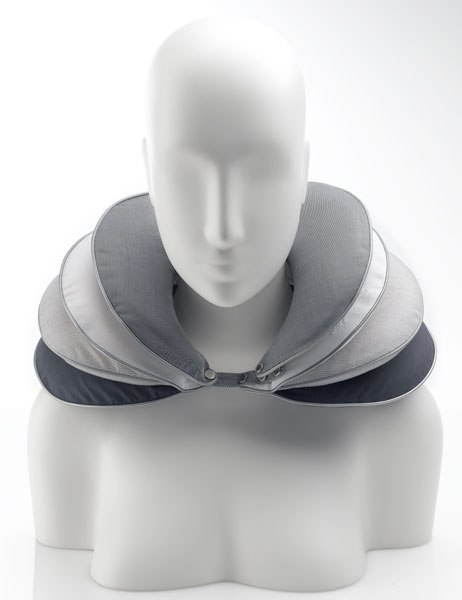 COL DE VOYAGE
Imagined by French designer Constance Guisset, this sleek, modern take on the travel pillow comrises eight airy cushions covered in ultrasoft fabric. It costs $1,010.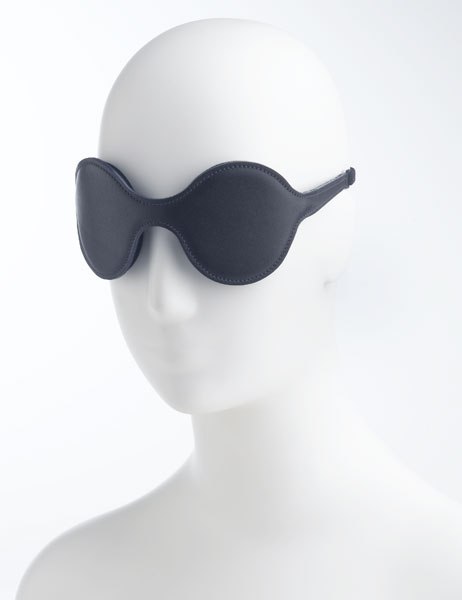 LUNETTES DE SOMMEIL
This sleep mask, also by Guisset, is made of removable and washable foam rings sheathed in thermoformed leather. They cost $425 a pair.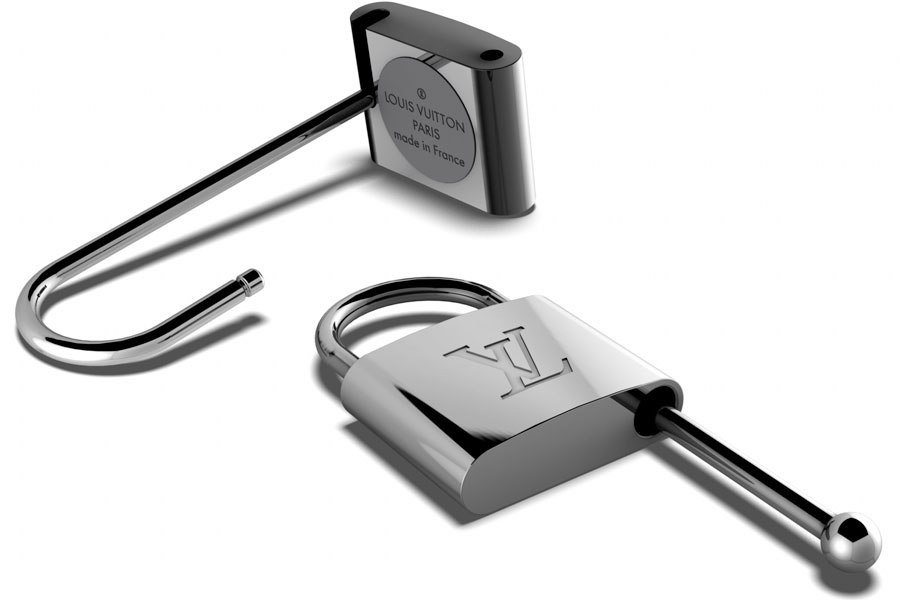 BAG HANGER
French designer Perrine Desmons gives the iconic Louis Vuitton padlock a modern makeover with this stylish bag hanger. Price upon request.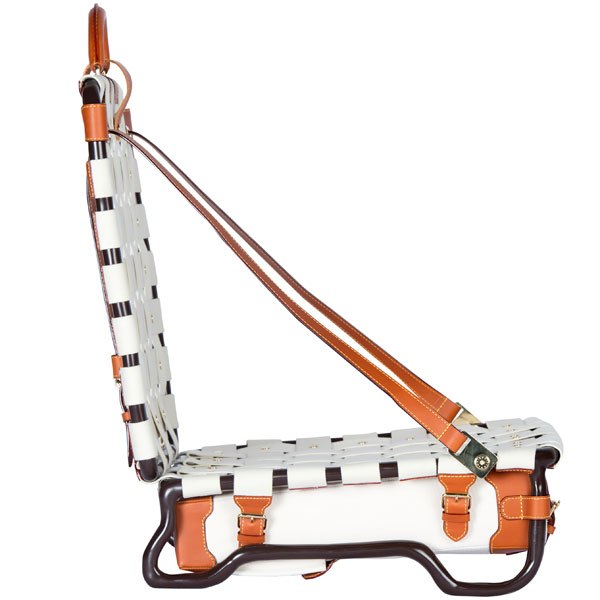 THE BEACH CHAIR
This design by Maarten Baas demonstrates the Dutchman's interest in shape-shifting objects. The durable beach chair, which comprises cotton straps and a hand-modeled resin-coated clay frame, folds up to be easily (and stylishly) carried. Currently in prototype form and not for sale.A few items we can't travel without…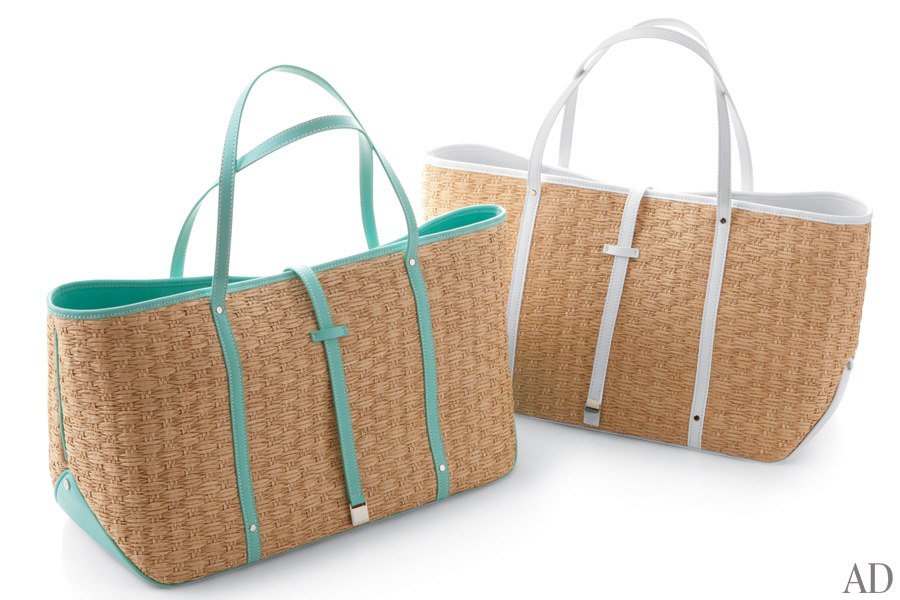 TIFFANY & CO.
Tiffany & Co.'s Richard Lambertson and John Truex have conceived the quintessential summer carryall, a stylish woven-raffia tote lined with striped canvas and trimmed with Tiffany-blue, gardenia-white, or black (not shown) leather. The bags measure 19.5″ l. x 8″ w. x 11″ h. and sell for $695 each. tiffany.com, 800-843-3269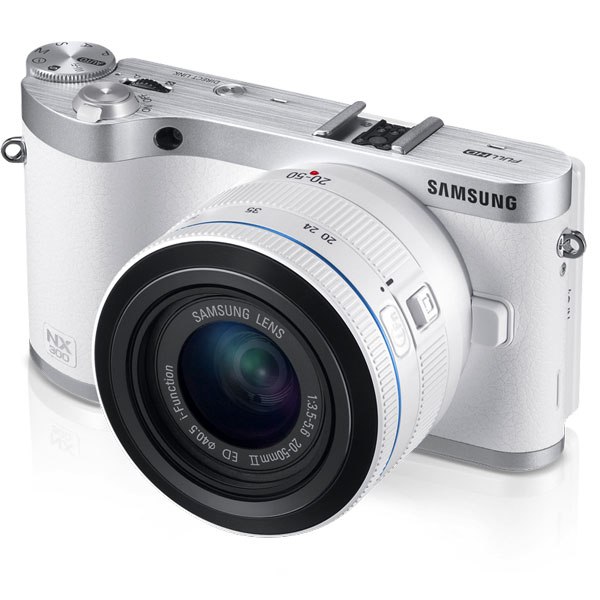 SAMSUNG
Chic simplicity meets high-tech sophistication in Samsung's NX300 Smart camera. Its revolutionary lens system allows it to shoot 3-D images and video in addition to the standard 2-D, and the device is equipped to share files over Wi-Fi. Shown in white, it also comes in black and brown; $750. samsung.com, 800-726-7864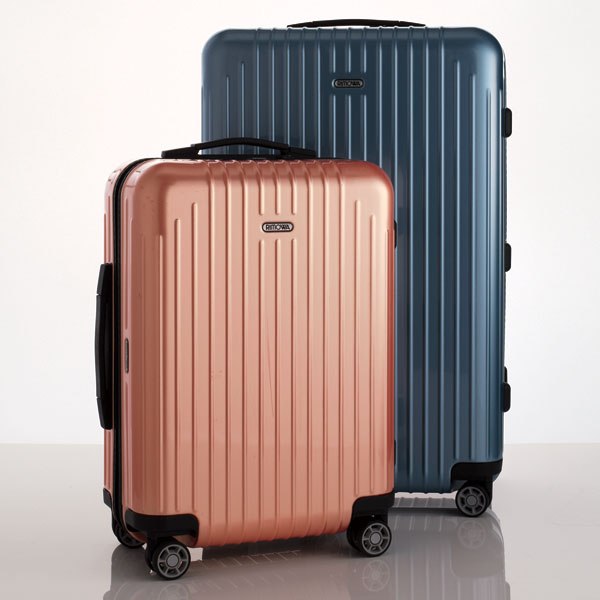 RIMOWA'S SALSA AIR POLYCARBONATE LUGGAGE
Lightweight yet durable, Rimowa's Salsa Air polycarbonate luggage comes in several sizes and an assortment of unusual shades—easy to identify at baggage claim. The 22″ h. x 15.75″ w. x 8″ d. version is shown in pearl rose, and the 29″ h. x 19″ w. x 11″ d. version in ice-blue. They cost $495 and $550, respectively. rimowa.com, 519-653-1445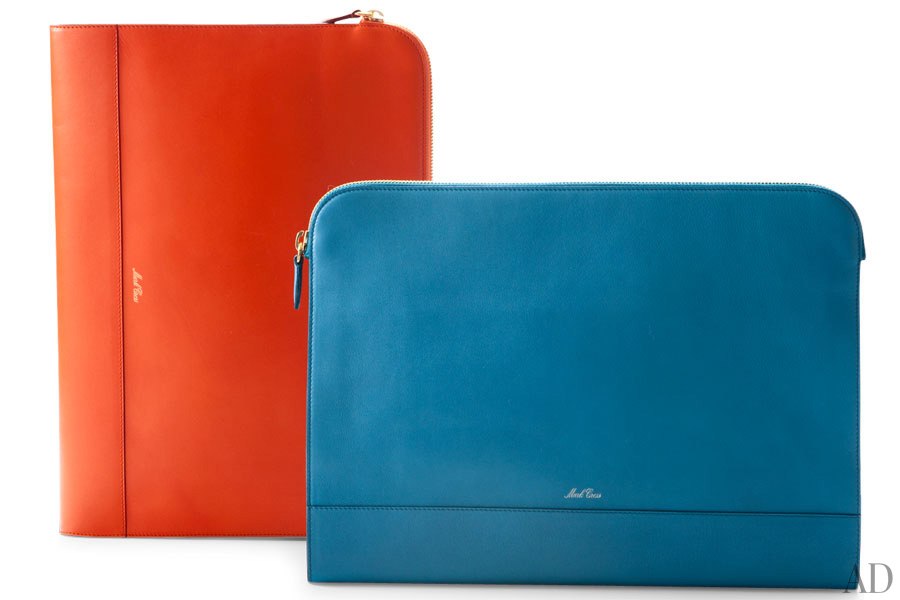 MARK CROSS
Brighten up your workday with a rich calfskin folio by Mark Cross. The 15″ l. x 11″ w. case comes in orange and blue (pictured) as well as red, yellow, and brown; $1,500 each. markcross1845.com, 212-288-1180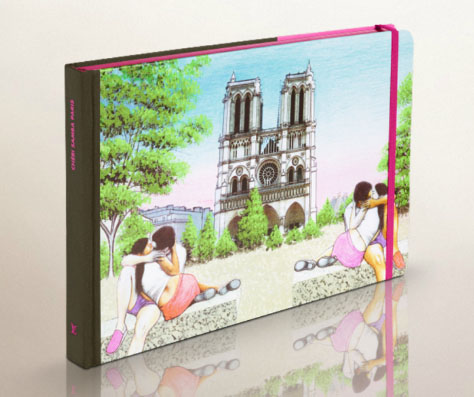 THE LOUIS VUITTON TRAVEL BOOK COLLECTION
Congolese artist Cheri Samba shows us Paris. Jean-Philippe Delhomme, the Frenchman, crosses the ocean and wanders through the streets of New York. American artist Daniel Arsham travels to the remote Easter Island, and Natsko Seki, a young Japanese illustrator, discovers London. Succeeding to the "Carnets de Voyage", the Travel Book collect, from Louis Vuitton, offers a new vision of travel, an blend of wild places and artists. The illustrations of renowned artists promising young talents tell the stories of the cities and countries they have visited, depicting each place's varied architecture and special light, recording the passing days and the lives of its people.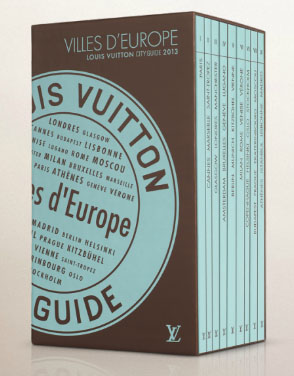 VILLES D'EUROPE
31 European cities featuring 7000 hotels, restaurants, galleries and boutiques all chosen with flair and distinction. $145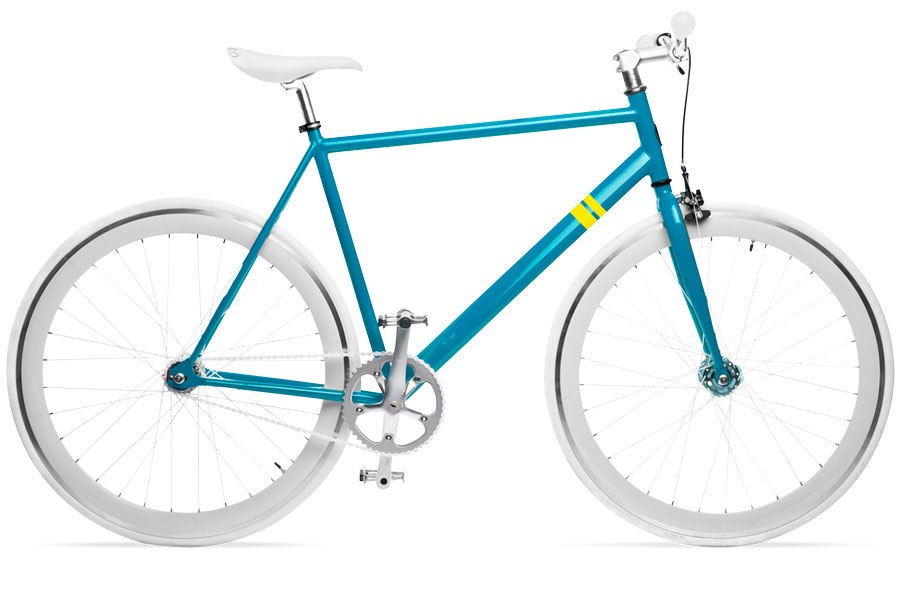 SOLÉ BICYCLES
Take a stylish spin around town with this fixed-gear bike from Solé Bicycles. Riders can choose from 12 energetic colorways, including the aquatic navy and buoy-yellow combination shown, and four different heights; $380. solebicycles.com
Hope you enjoy your summer vacation!
Comments are always welcome!
Kenneth Walter