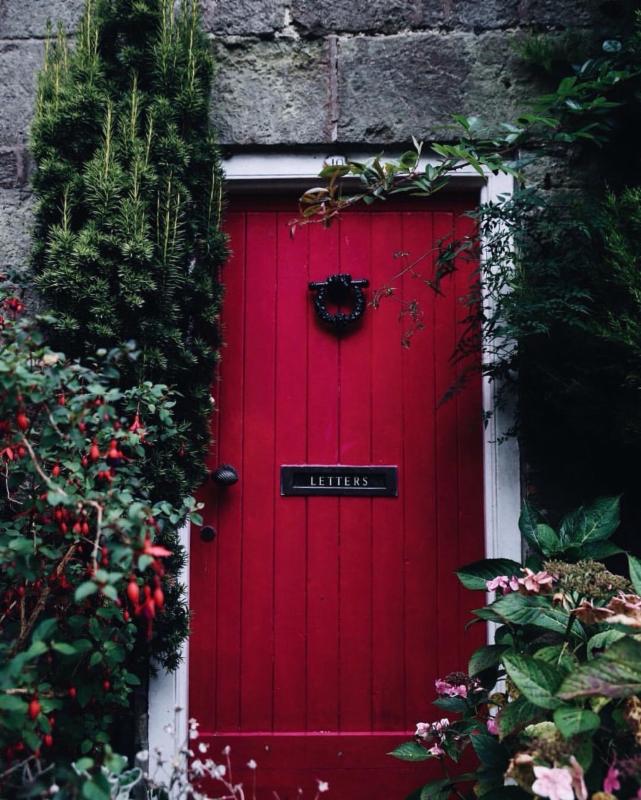 Oh yes, it's that time of year, when the world falls in love, every song you hear seems to say Merry Christmas, may your New Year's wish come true; makes me think of that old song and I'm serenading you like Frank Sinatra. I won't break into song, I know you're so busy finishing up last-minute details before the holidays so I'll be brief. I hope you'll take a moment to read my holiday blog, I don't do this for my health, it's actually for you. I hope you know I care about you, and if you didn't, now you know!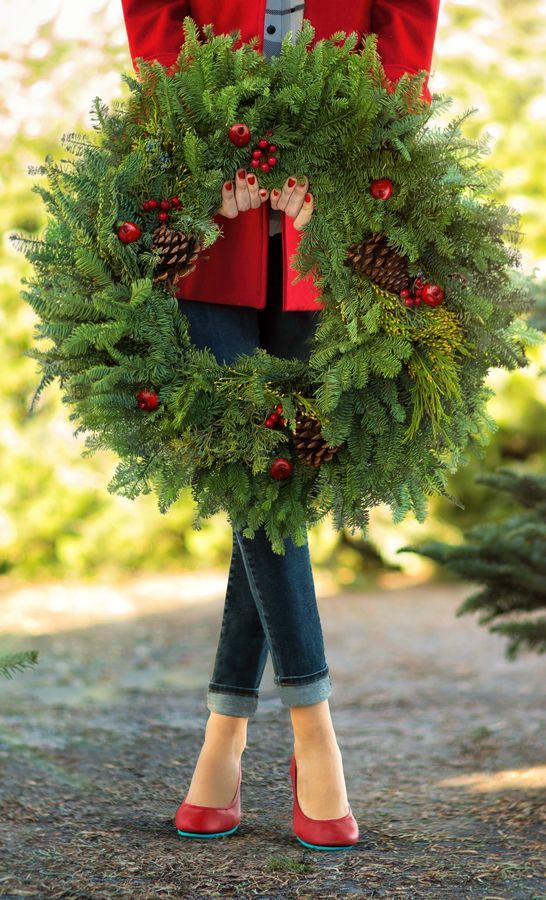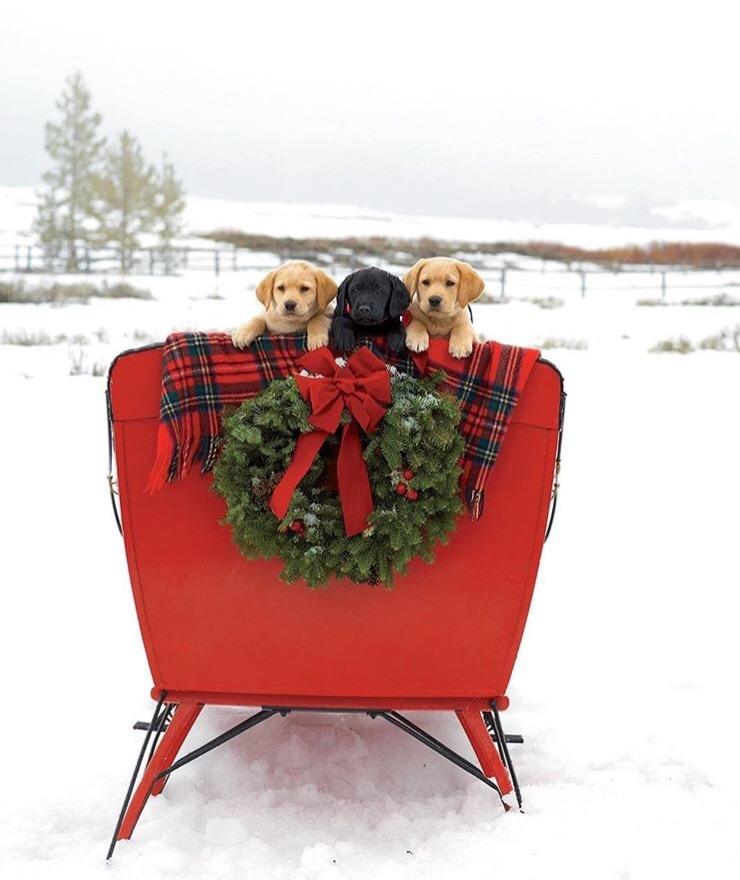 I'm currently without a dog, first time in thirty years, I miss Georgia and Quincy so much!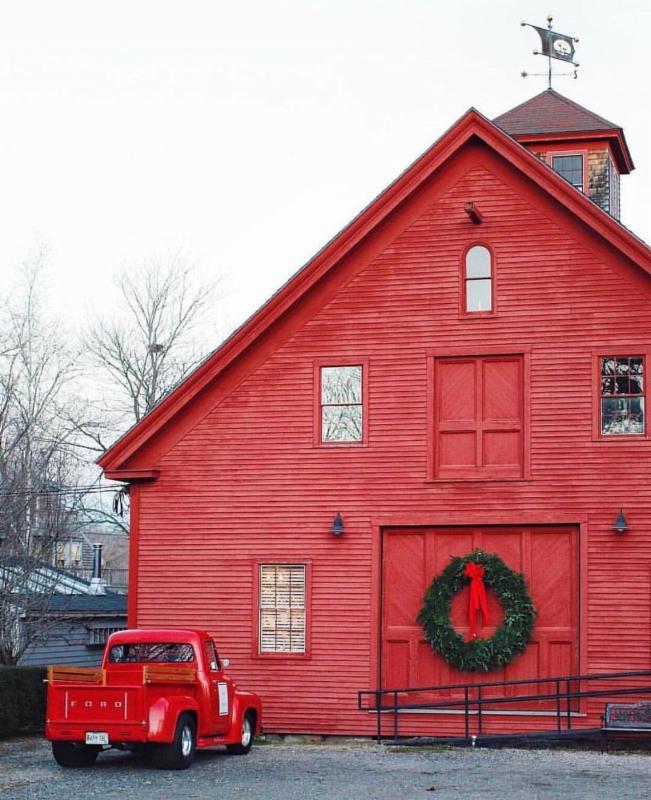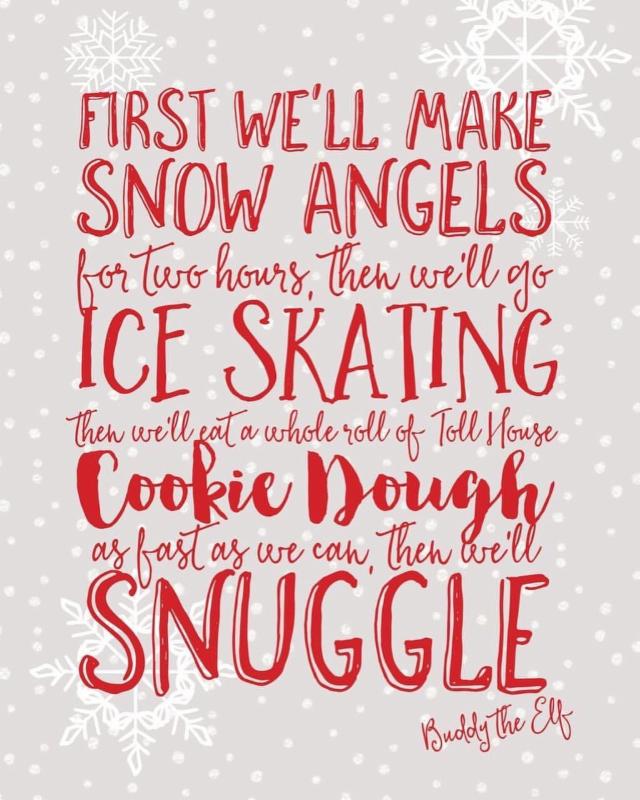 I love holiday movies, I watched Elf last night and laughed till it hurt! And don't forget about Love Actually, Christmas in Connecticut, A Christmas Carol, Miracle on 34th Street and It's A Wonderful Life to name a few gems.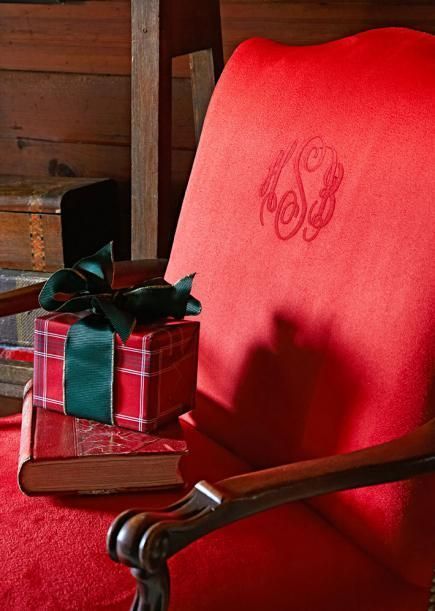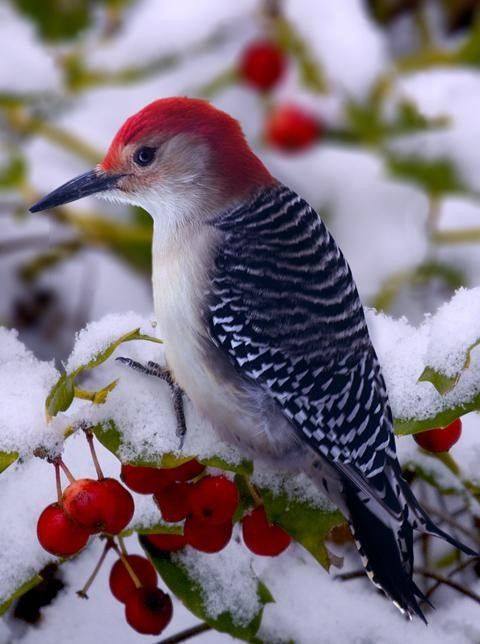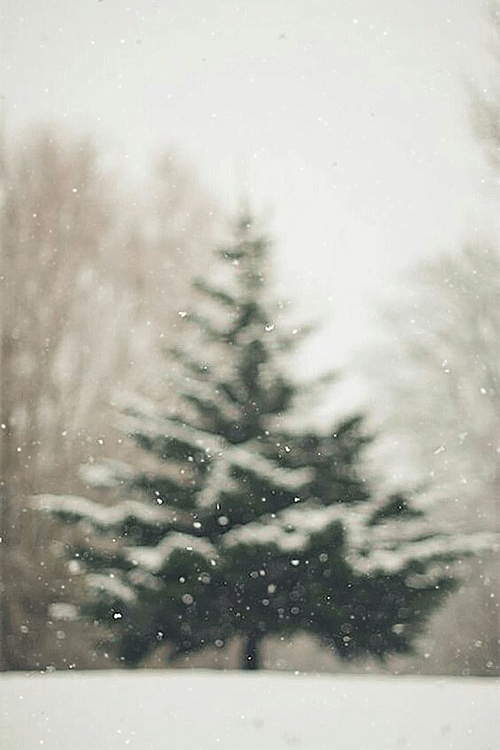 I don't think we'll get much snow this Christmas in Chicago but a fresh snowfall is so gorgeous!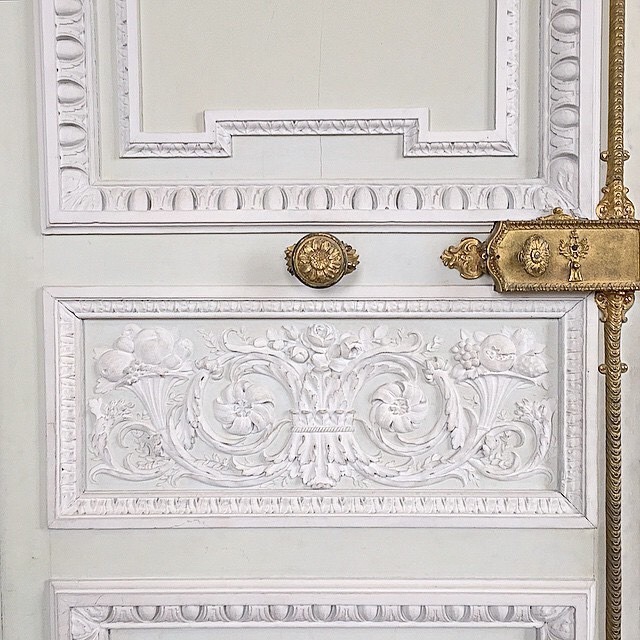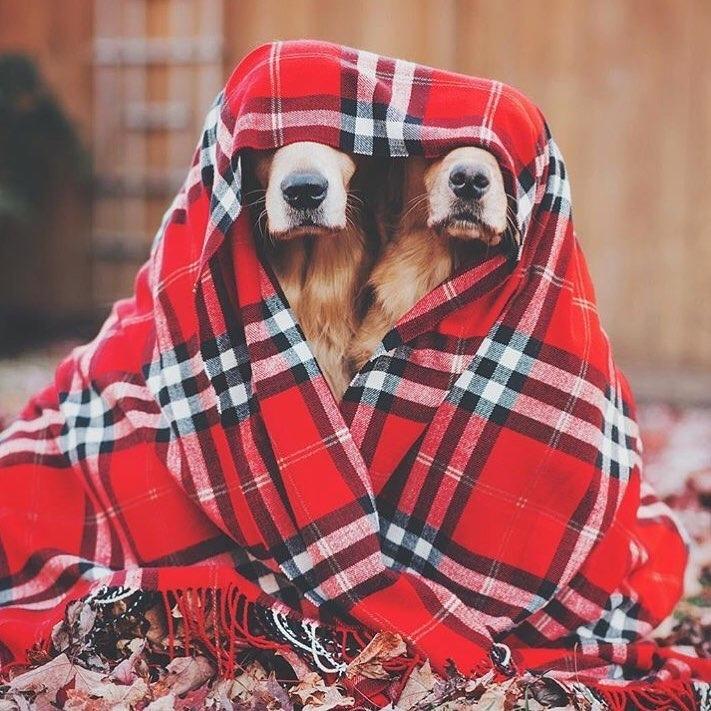 I wish you and those you love the happiest holidays, hold those dear ones closely, tell them you love them. Eat, drink and be merry, enjoy yourselves. Sending you big holiday hugs now and in the new year!
Peace & Love~
~Ken