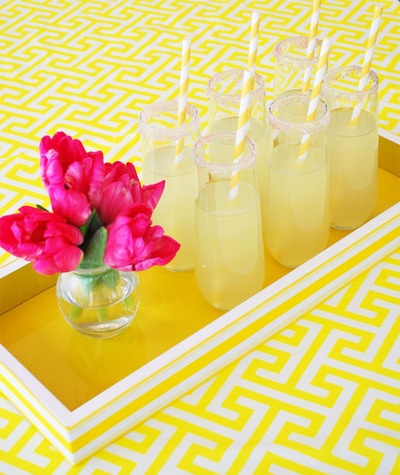 Summer is all about pools, porches and playfulness. Interior design is not limited to the interior.  It's time to bring the outdoors in and the indoors out.  My favorite part of summer is dining Al Fresco.  Here are some of my favorite inspirations for your summer parties and a few ideas to get you started:
1- Be playful, combine herbs, flowers and fruits from the garden for your centerpieces.
2- Having Tivoli lights and candles creates a European and romantic feeling after the sun sets.
3- Layer textiles- tapestries, table cloths, napkins, placemats- have fun!
4- Plan a seasonal menu with fresh fruits and vegetables.  At our house we love antipasto with fresh figs, watermelon and feta salad, paella and anything with berries for dessert!
5- Here's your chance to serve some great chilled wines, rose and whites are
typically the best bet. Otherwise don't forget to have beer, vodka and gin
for those who are not wine drinkers. If the theme is south of the border serve margaritas, mojitos and sangria.
6- When you are a guest at someone's outdoor party remember the nights can
become chilly. Ladies don't forget to bring a pashmina or cashmere wrap, gentlemen
should bring a light cashmere sweater, or linen jacket.
We all look forward to summer, I know I do!
Hope you enjoyed our post!  Comments are always welcome!  Please visit the Gray and Walter website for more ideas for your interiors, www.kennethwalter.com
Cheers,
Kenneth Walter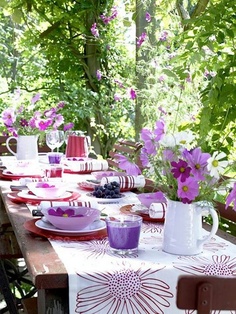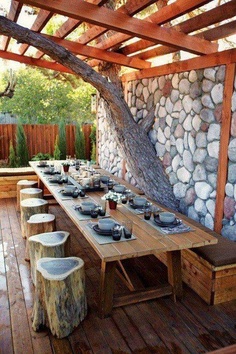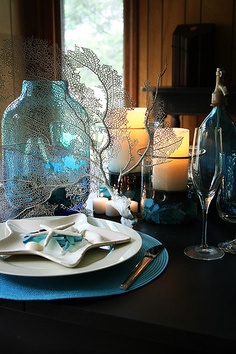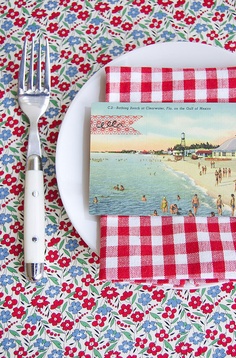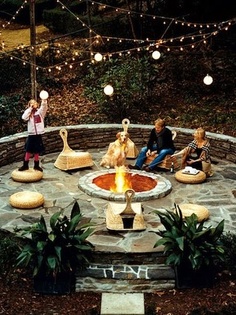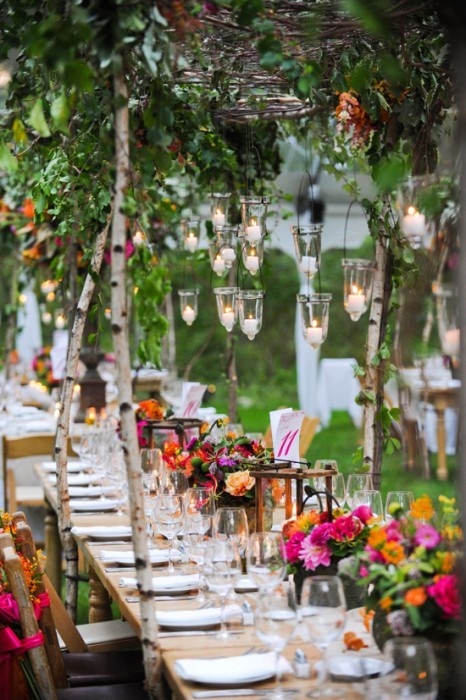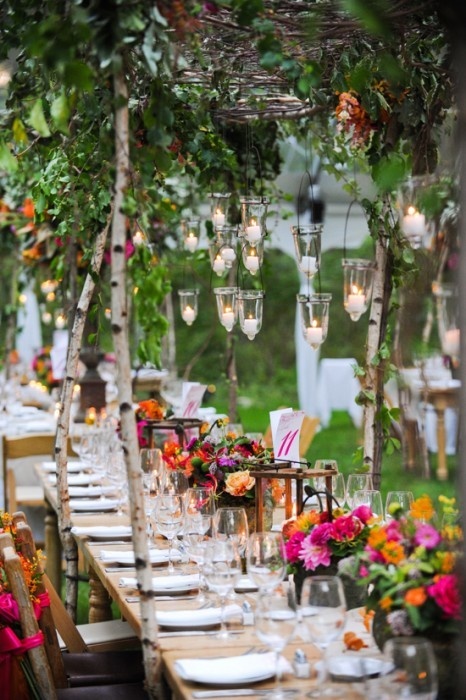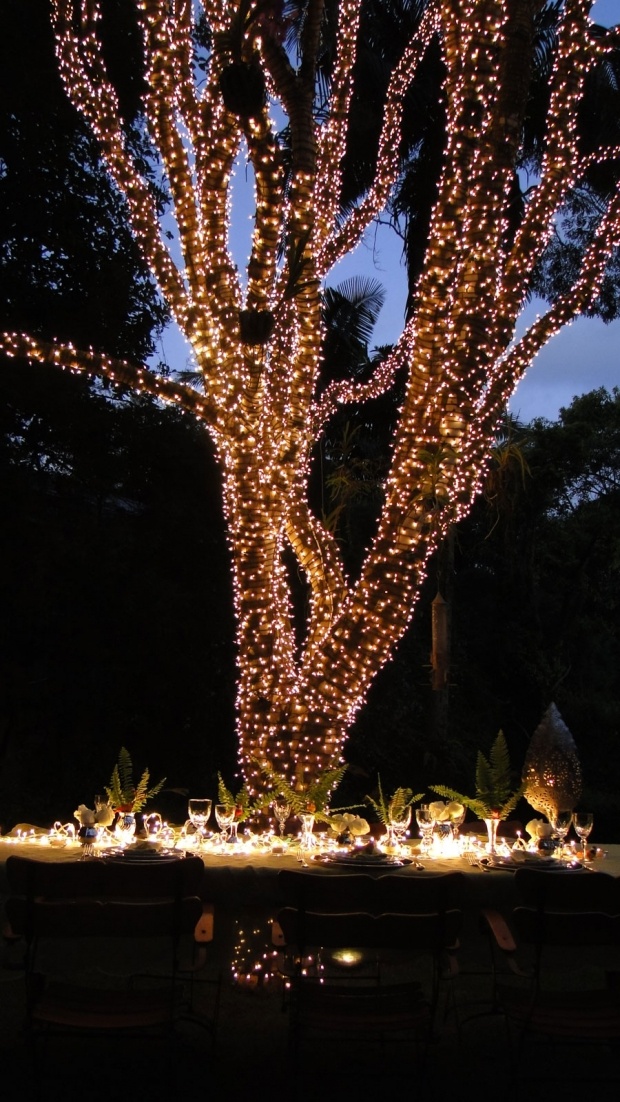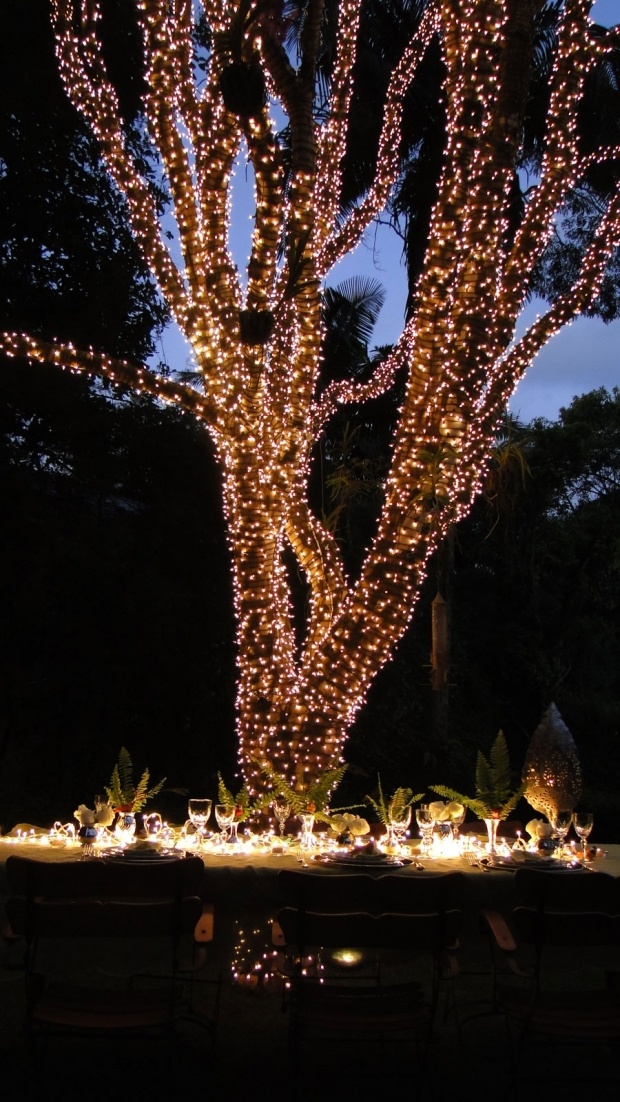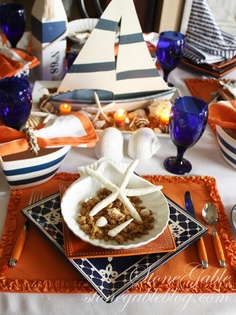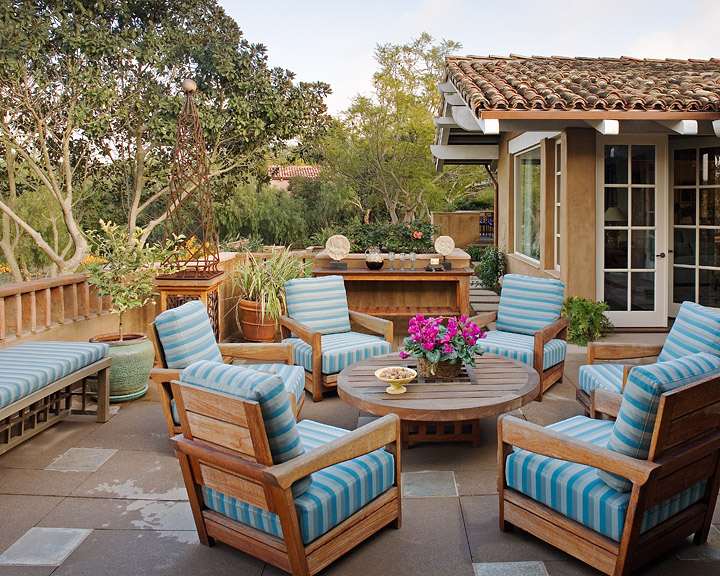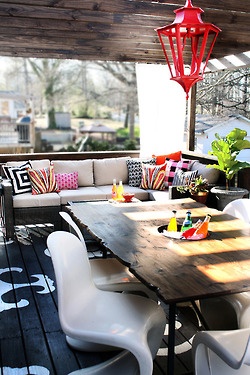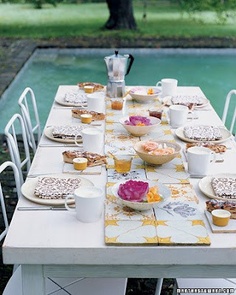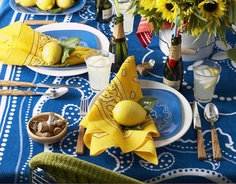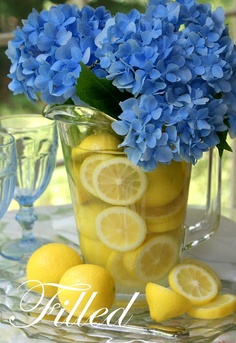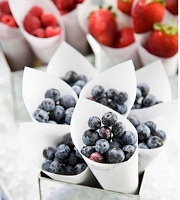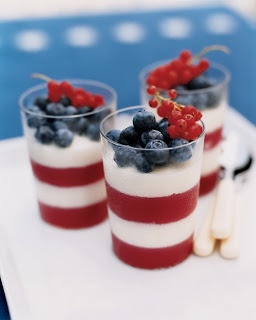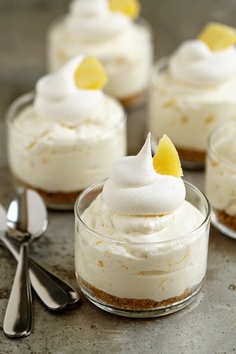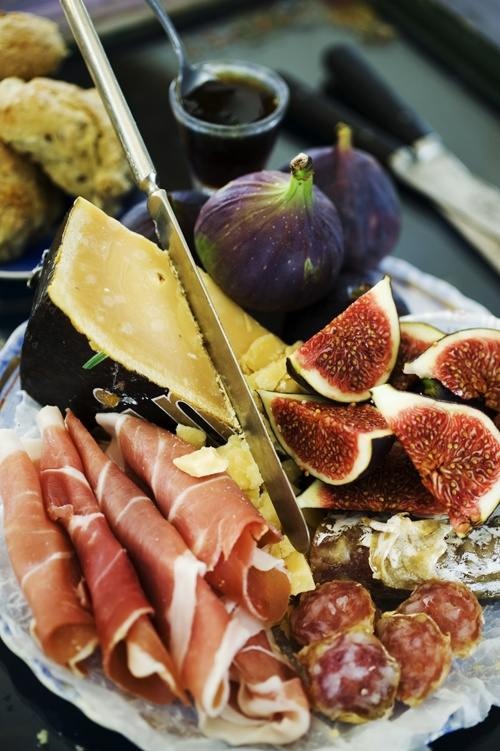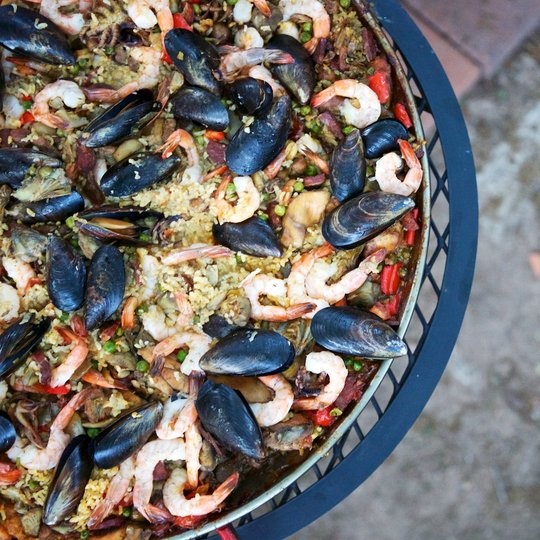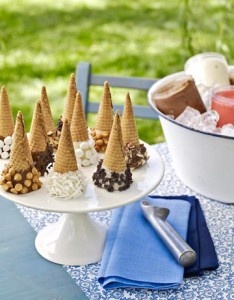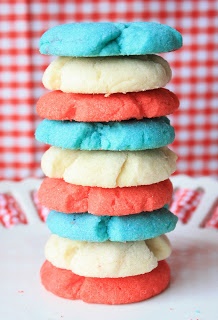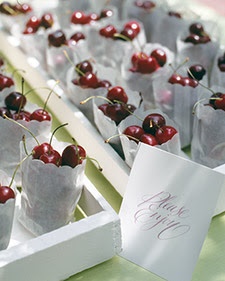 A few summer must haves I ran across in July's issue of Architectural Digest, Enjoy!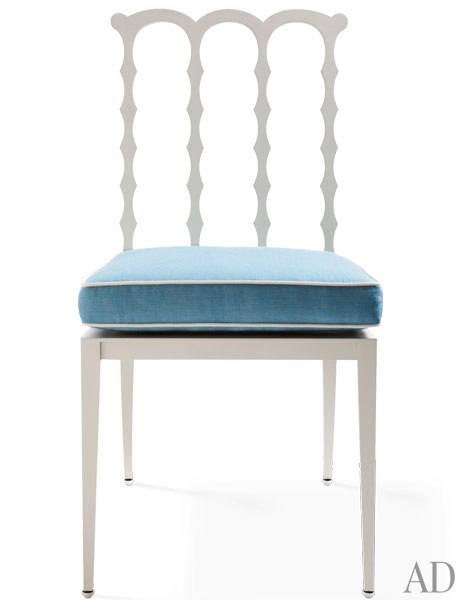 MCKINNON AND HARRIS
Alfresco dining gets an extra serving of style from the Gothic motif of McKinnon and Harris's Graves outdoor side chair. Measuring 37″ h. x 19″ w. x 25″ d., the aluminum frame comes in gray (pictured) and a variety of other colors. An armchair is also offered, and the seat cushion can be ordered in a range of Sunbrella fabrics or c.o.m.; to the trade. mckinnonharris.com, 804-358-2385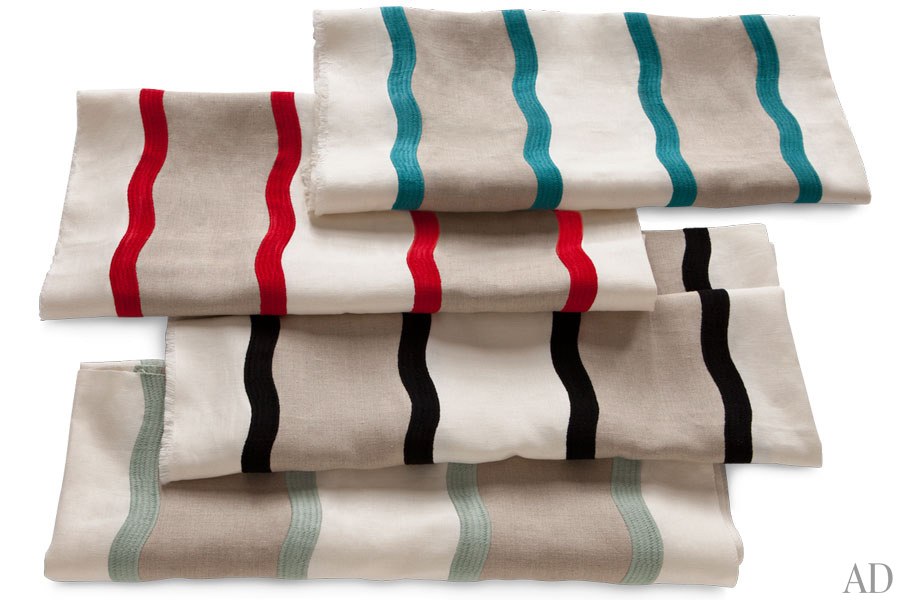 COWTAN & TOUT
The undulating stripes on Larsen's Jackson fabric evoke gently rolling surf and refreshing sea breezes. The linen blend comes in, from top, ocean, red tulip, liquorice, and celadon; to the trade at Cowtan & Tout. cowtan.com, 212-647-6900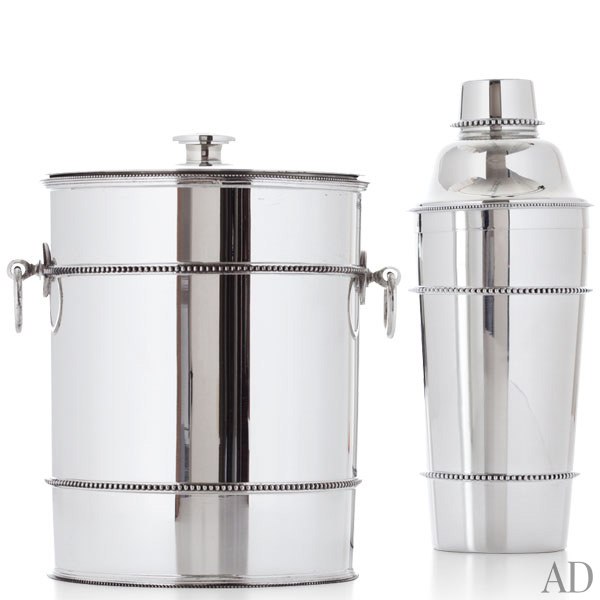 REED & BARTON
Part of Reed & Barton's Heritage collection, this elegant ice bucket and cocktail shaker by designer Thomas O'Brien are a debonair take on classic barware. Offered in the company's new pewter-plate finish, the pieces are both durable and tarnish-proof; they cost $175 and $125, respectively. reedandbarton.com, 866-797-9675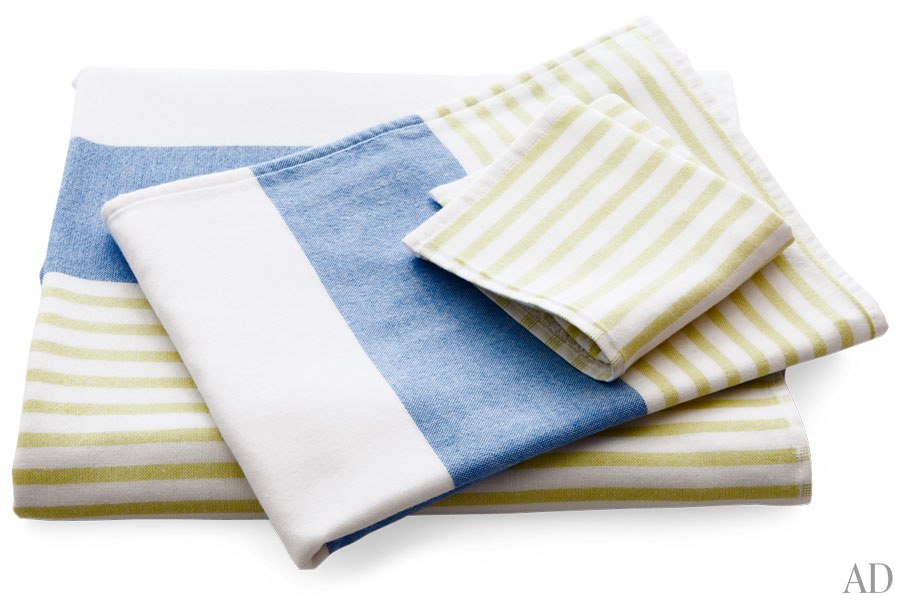 SERENA & LILY
Backed with ultrasoft terry cloth, these tailored cotton towels by Serena & Lily cast classic nautical stripes in summery shades of ultramarine and lime. The 30″ x 55″ bath towel costs $28, the 20″ x 30″ hand towel is $18, and the 12″-sq. washcloth is $8; additional sizes and colors are available. serenaandlily.com, 866-597-2742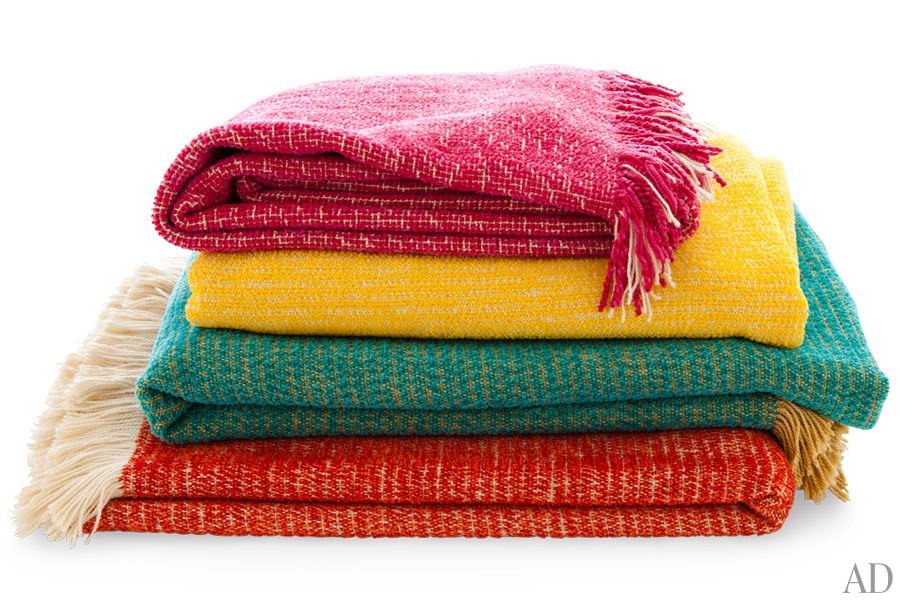 TEXTILLERY WEAVERS
Constructed from Sunbrella materials, these indoor-outdoor throws by Textillery Weavers are perfect for cool summer nights. Available in several striking hues, including (from top) tulip, dandelion, pool, and tomato, the washable acrylic blankets measure 44″ x 72″ and sell for $245 each. textillery.com, 800-223-7673