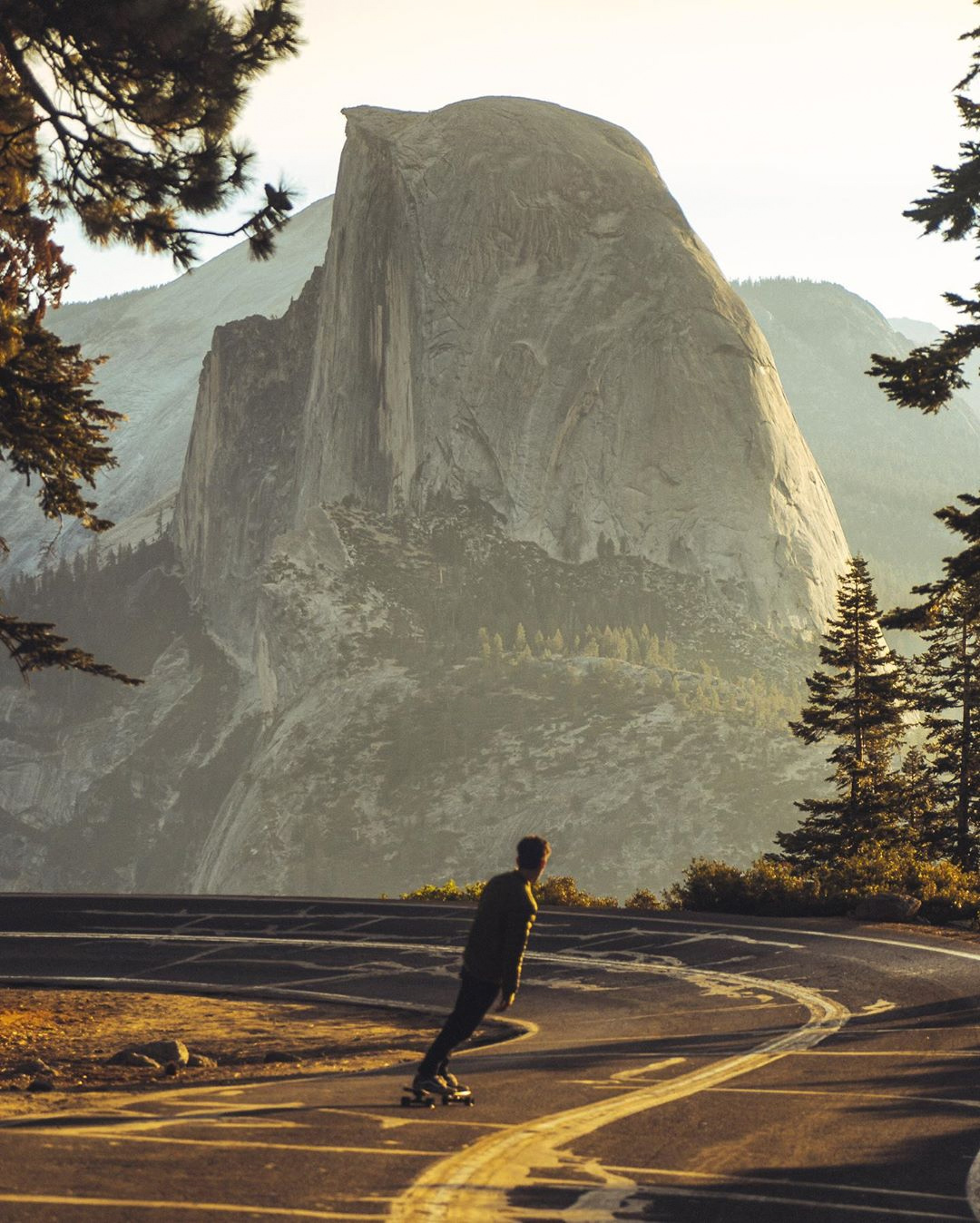 Are you dreaming of new beginnings? Spring is a beautiful season, the earth is reawakening–giving us flowers and a bit more sunshine each day. I hate the time change, but really get excited about the extra daylight! This is a great time to contemplate a rebirth in our personal spaces. Many of us have put off the inevitable, perhaps it's time to tackle that project you've been dreaming of. Since we're home more than ever this is a good time to talk about upgrading your space. Have you thought about the beauty and healing power of nature and how it relates to your personal environment?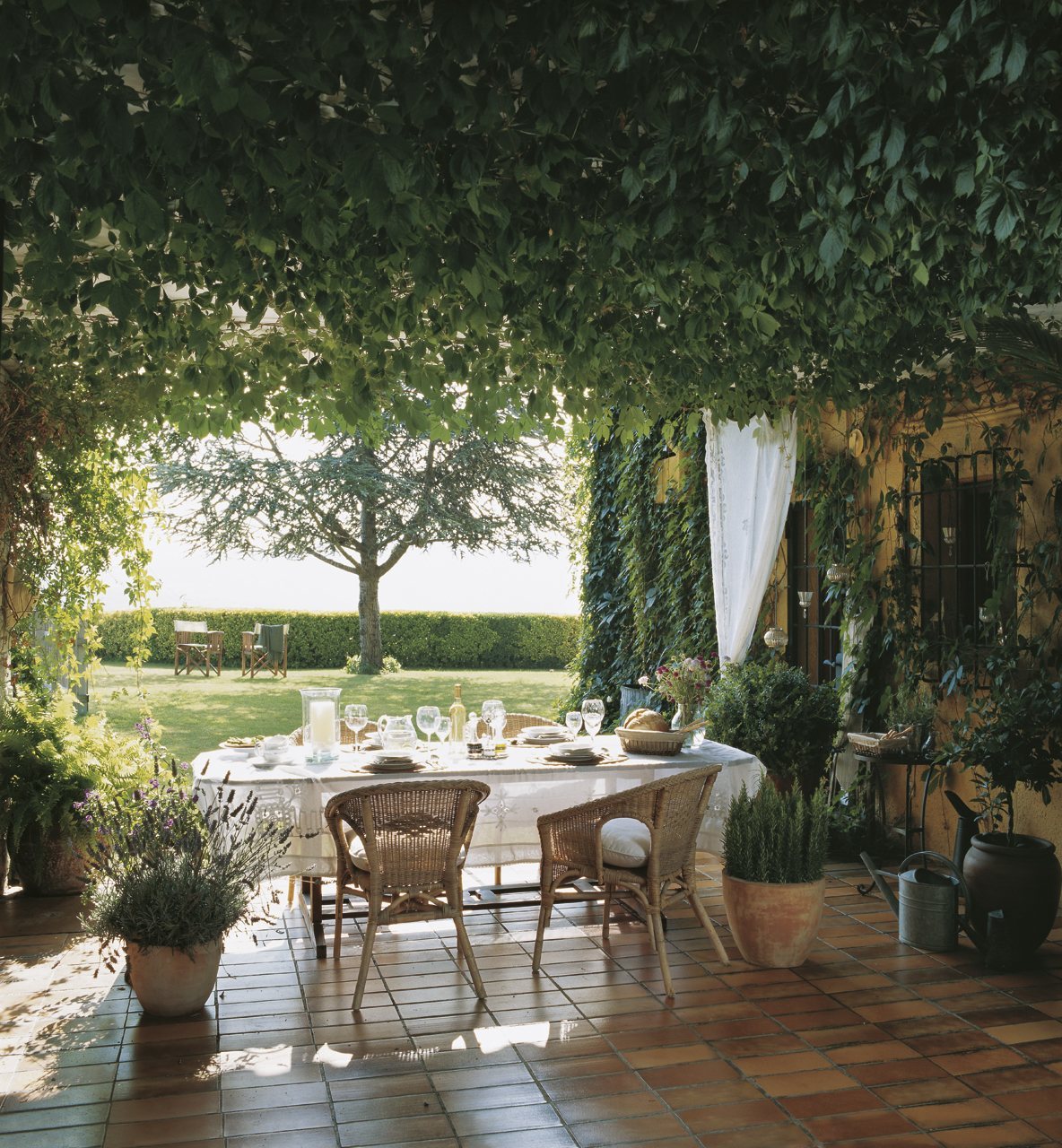 It's wonderful to have an outdoor space that's partially covered when the weather changes. I love incorporating an outdoor feeling in an interior whenever possible.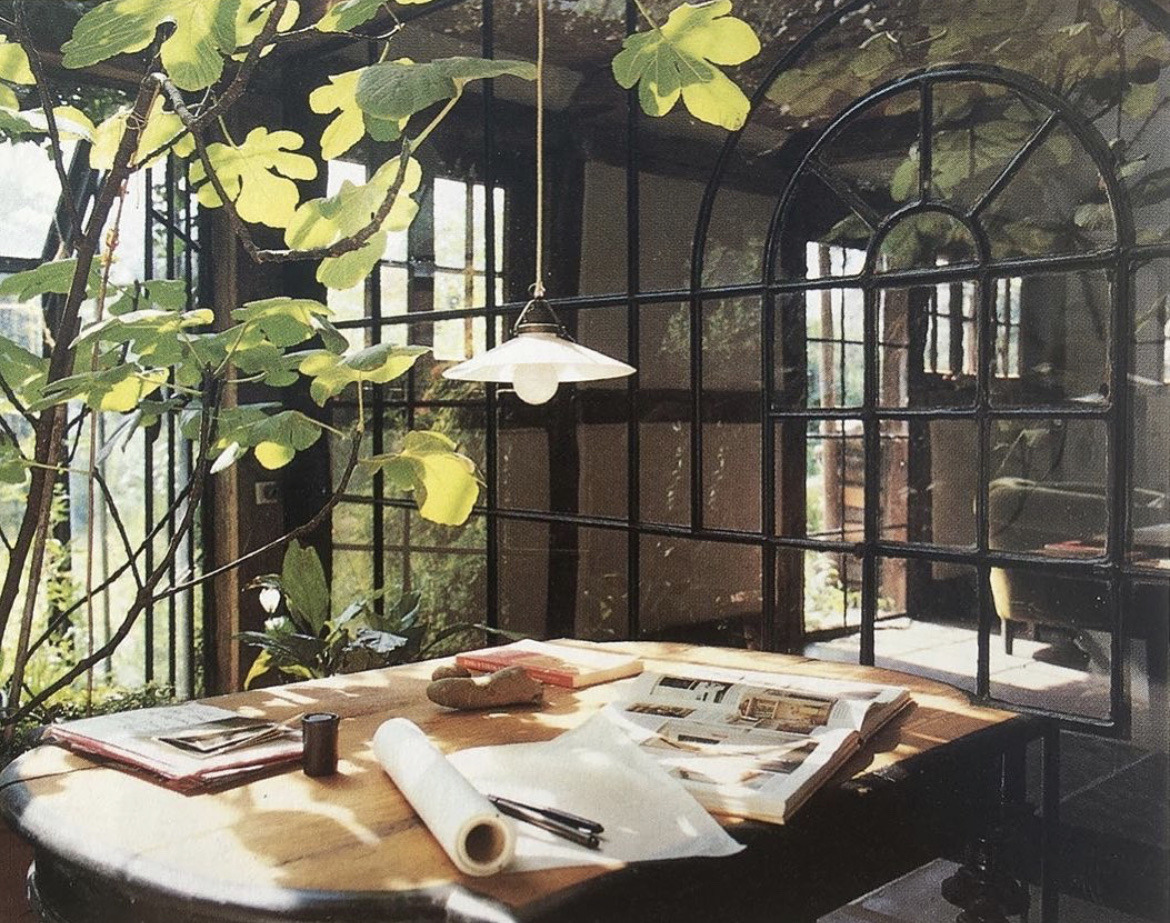 As I plan my client's spaces there are many things to consider. Not everyone has a big yard, some have very little outdoor space, others have nothing whatsoever. What to do?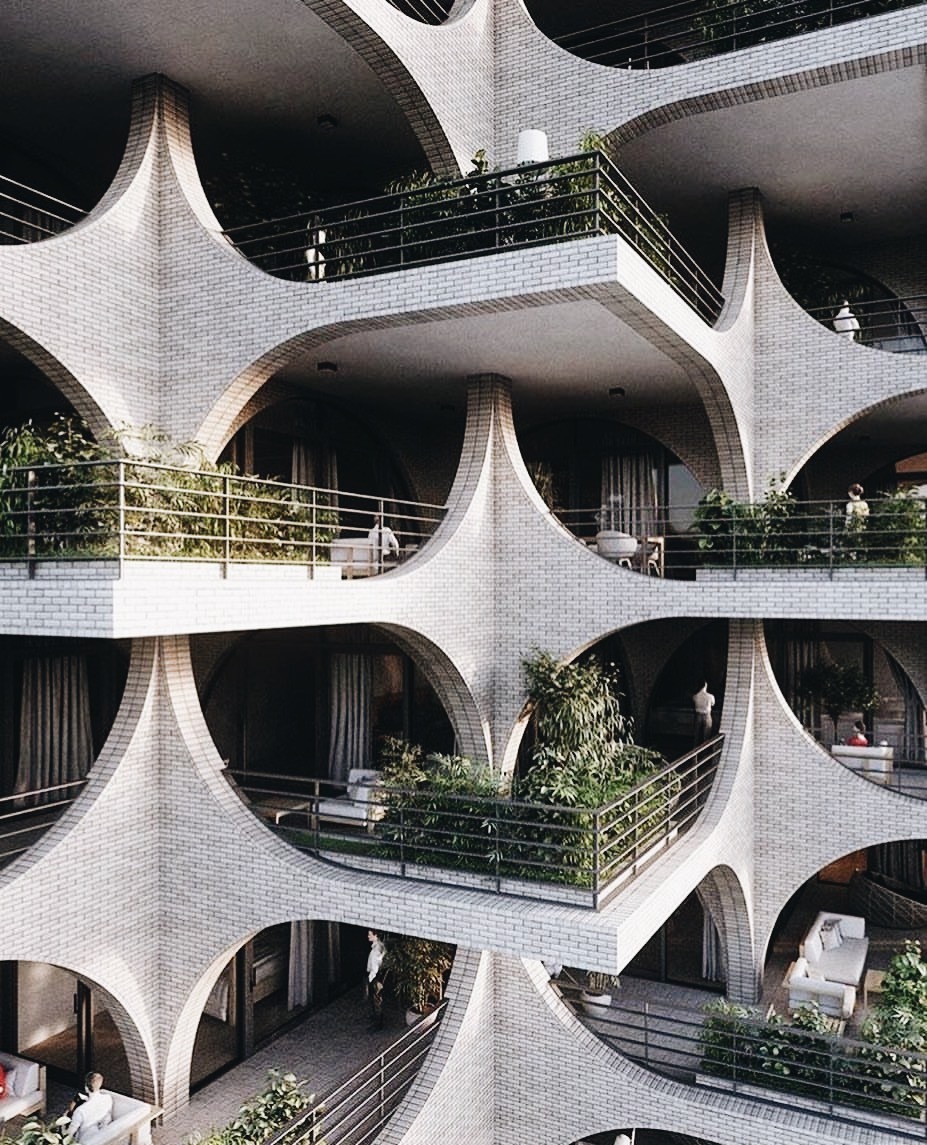 Urban dwellers need outdoor spaces too!
No outdoor access? I have other tricks up my sleeve.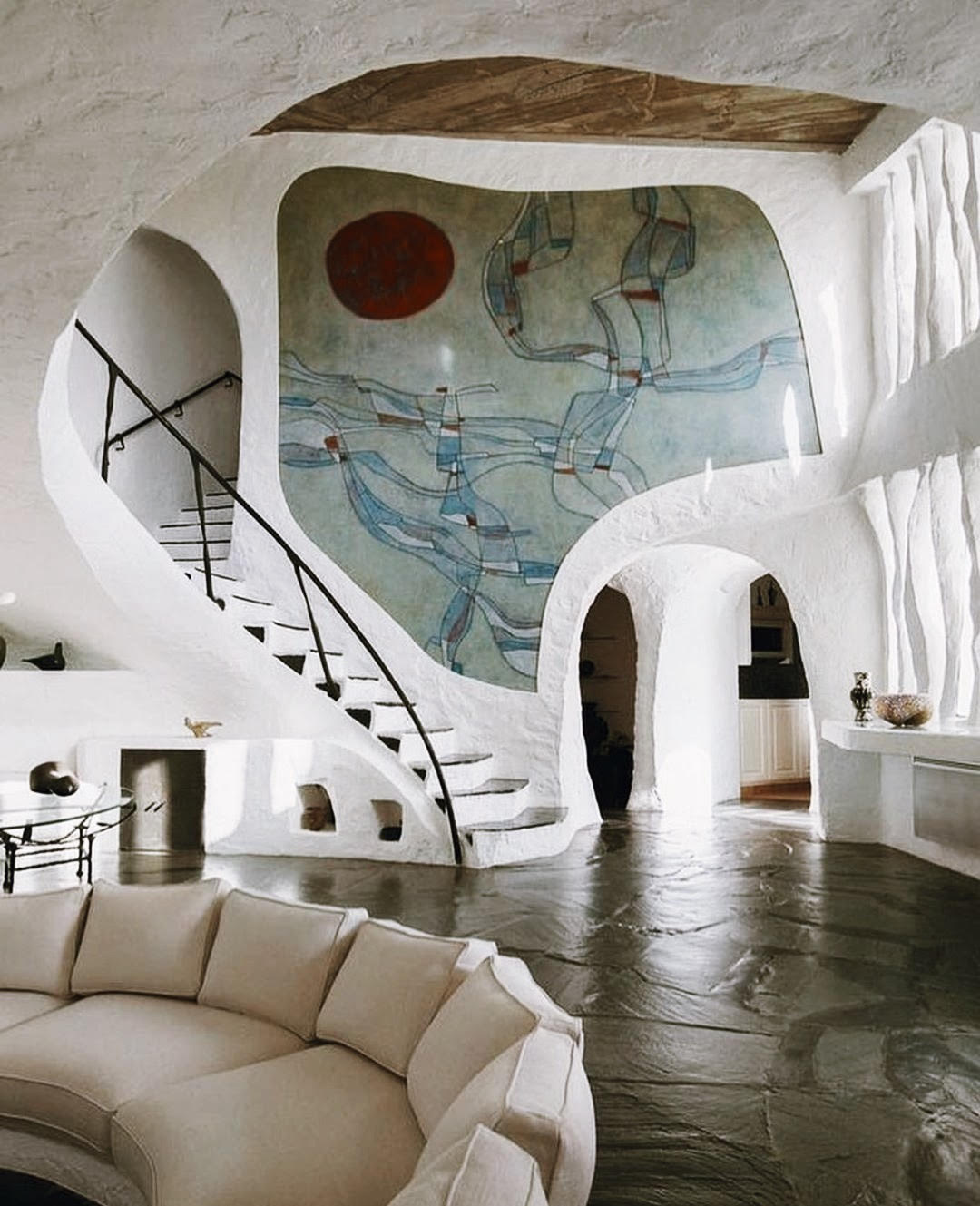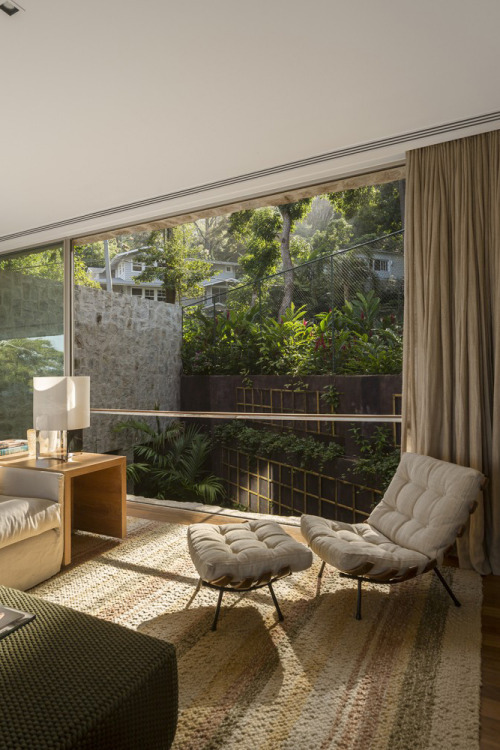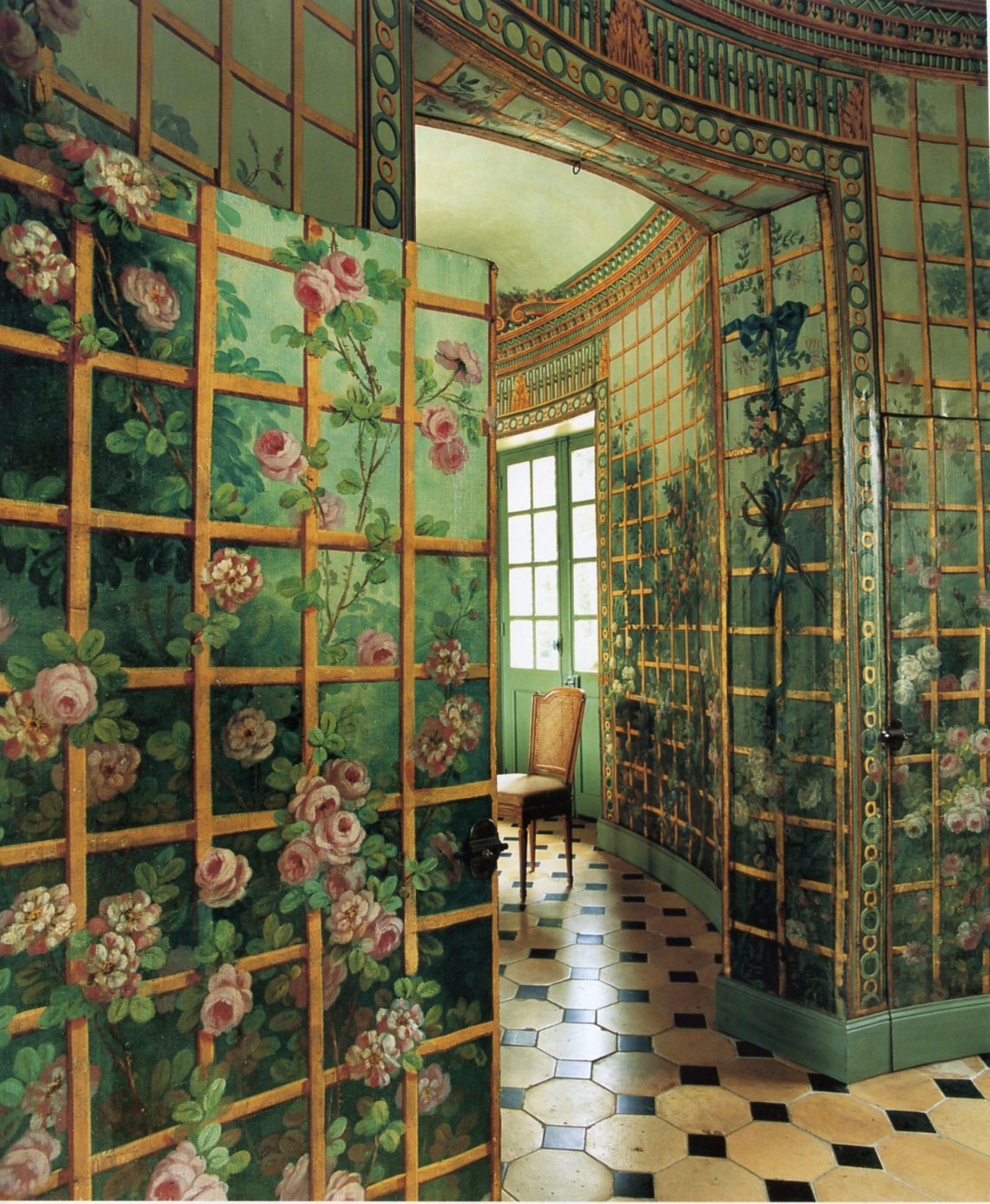 The addition of a window can do wonders when you can't access the great outdoors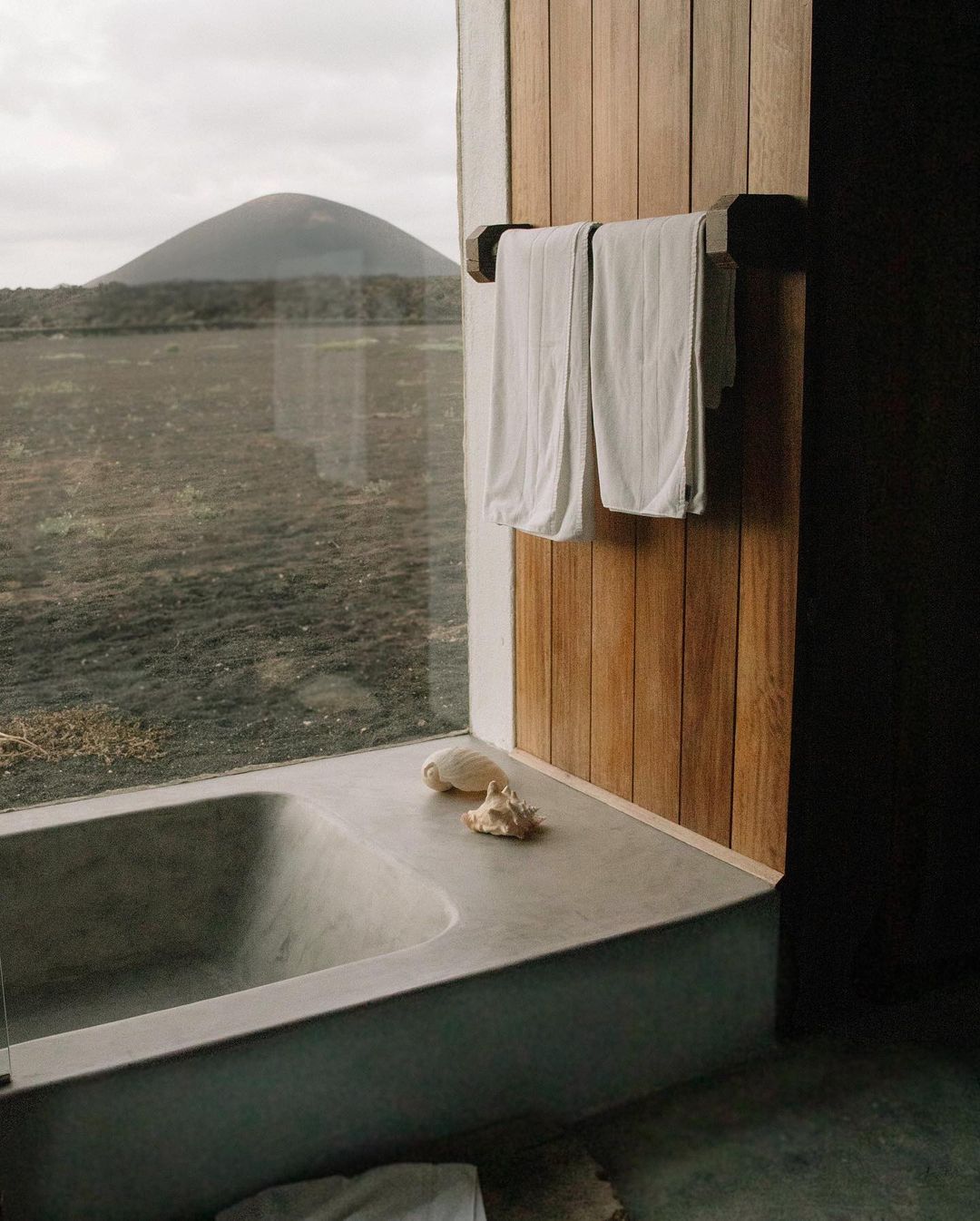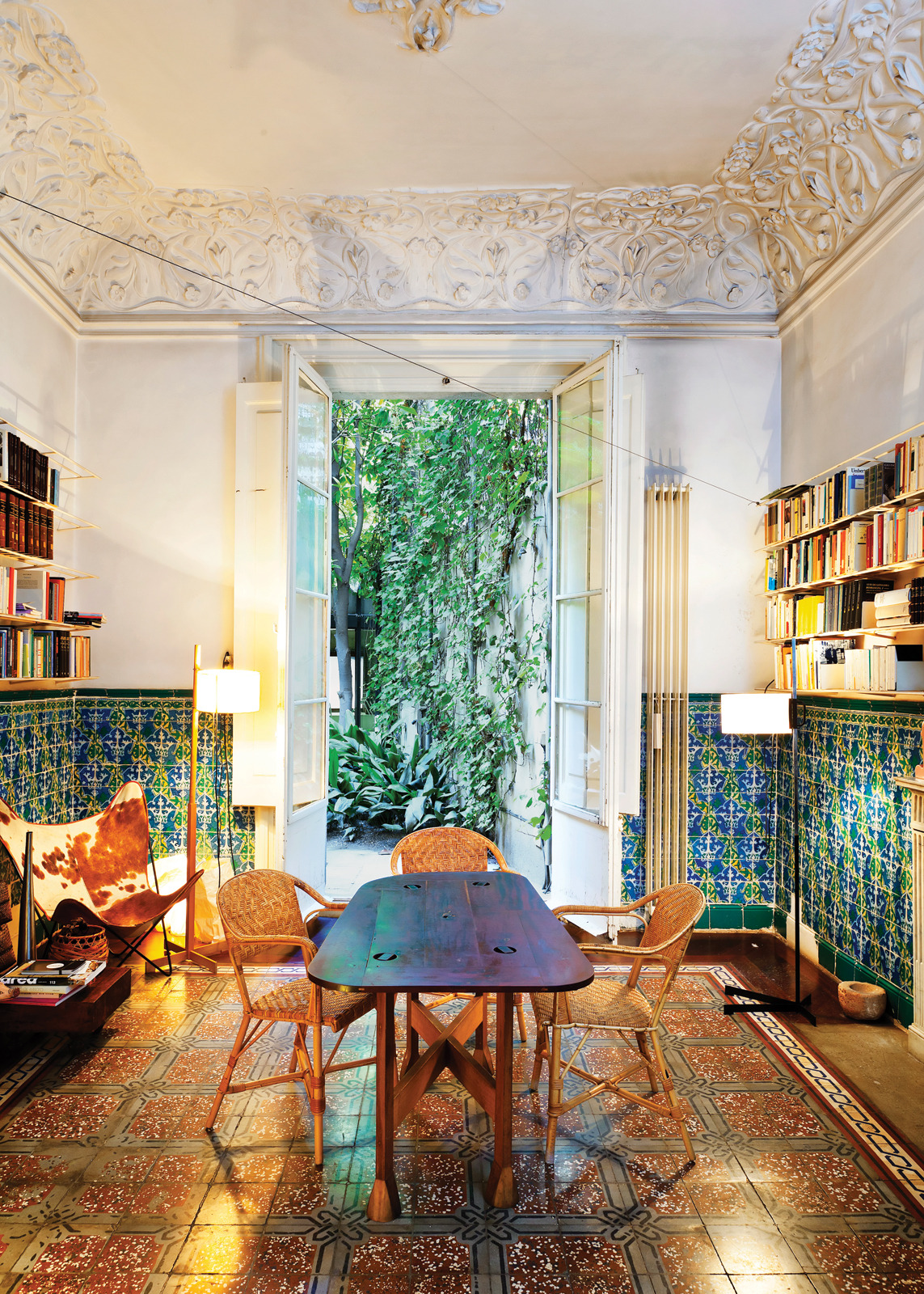 A tile wainscoting can create an illusion of the outdoors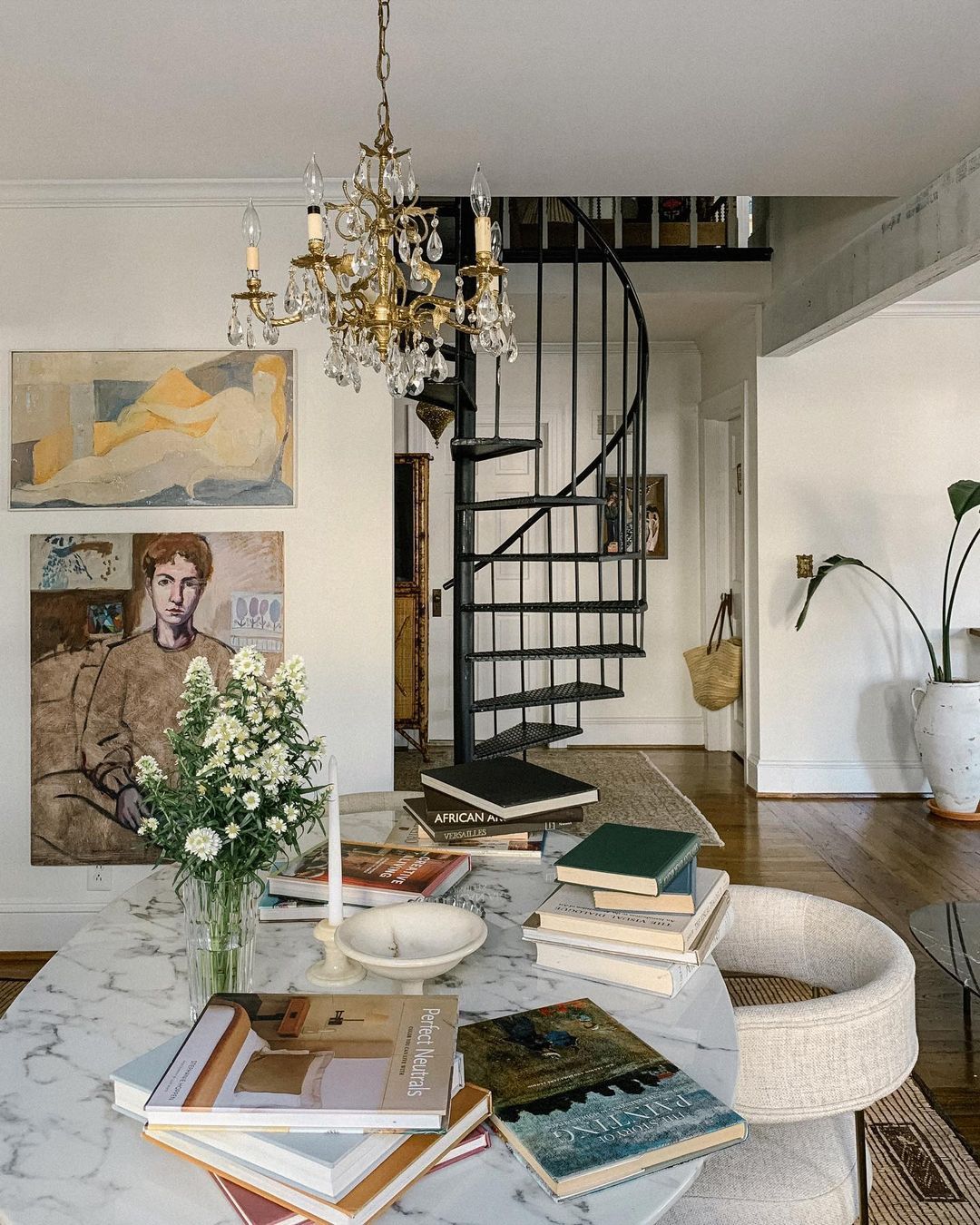 Adding plants, flowers or even botanical artwork can lift your beleaguered spirits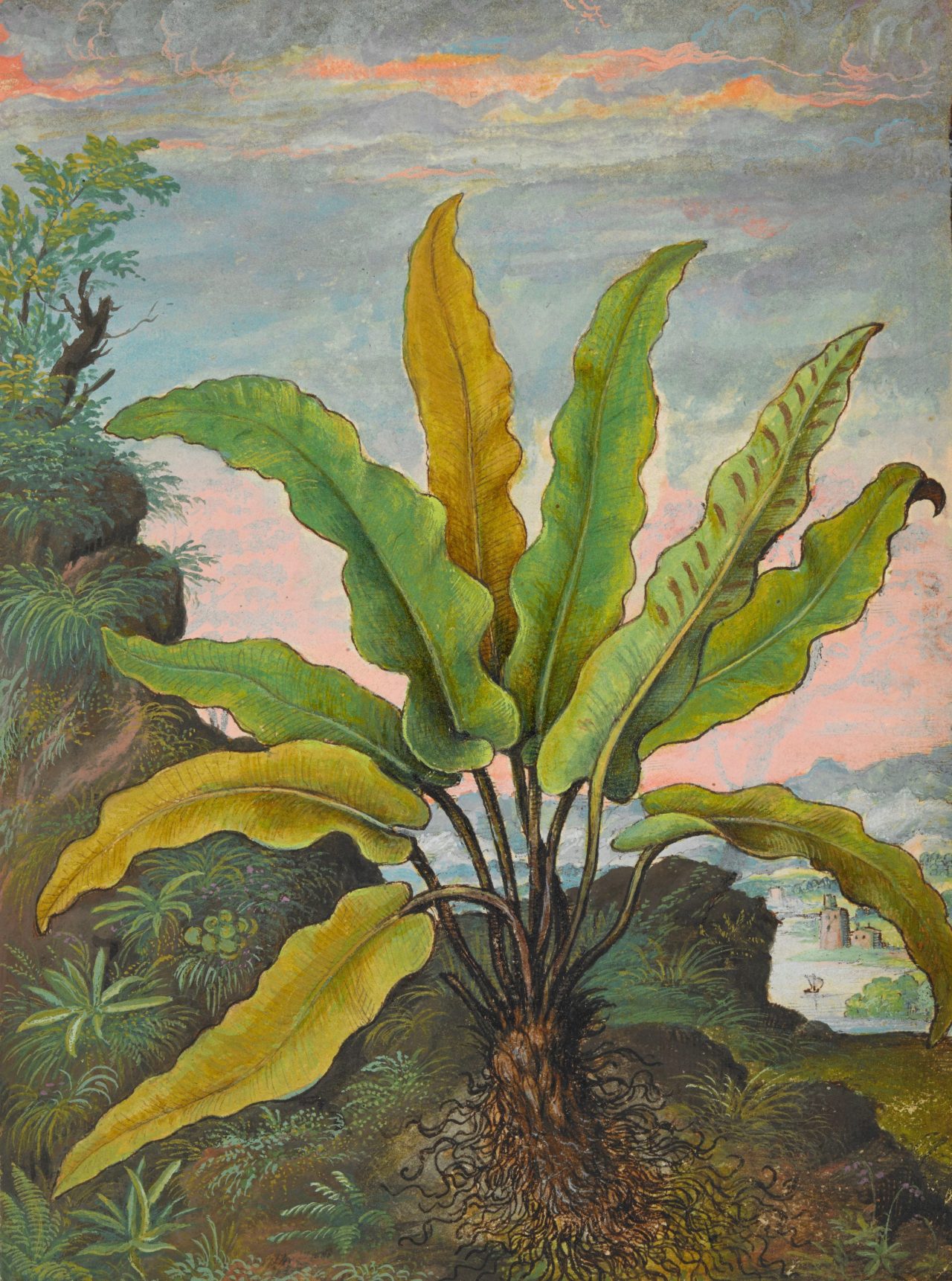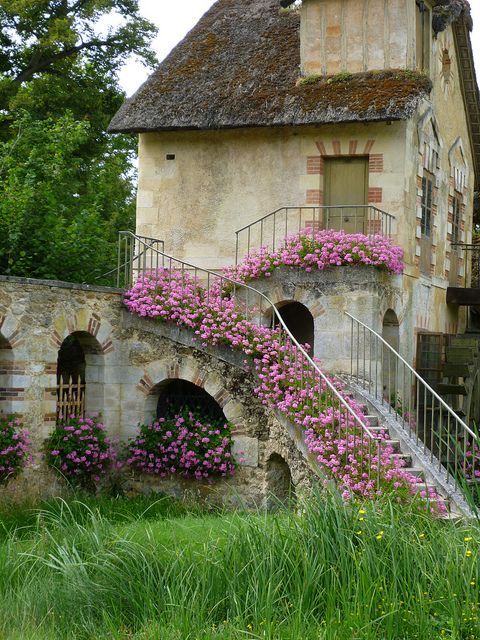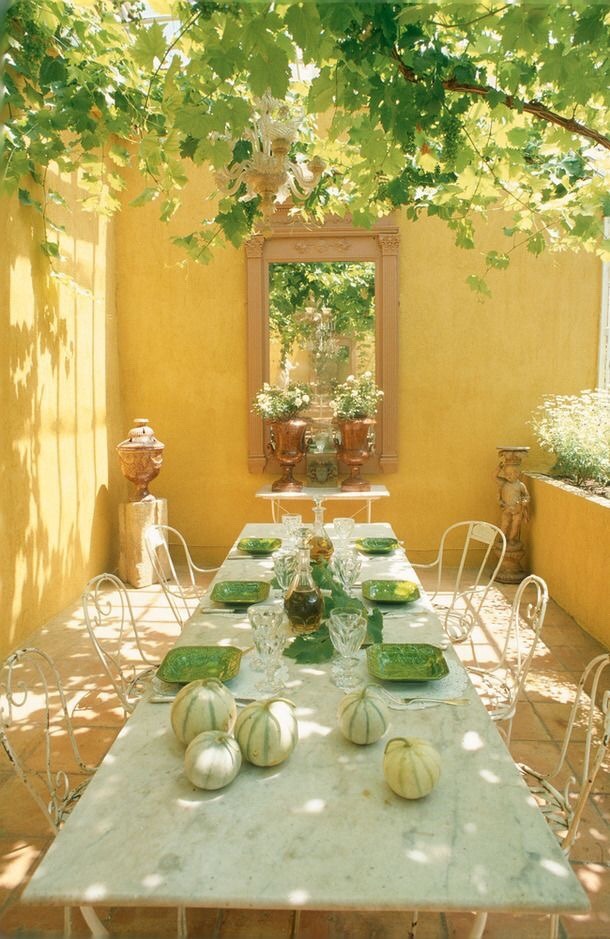 I hope I've given you food for thought, this is the time to spring forward and embrace a new beginning. And don't forget about outdoor furnishings, this is the perfect time to order them before the summer season begins. Looking forward to hearing from you!
Stay safe & strong-
~Ken
Let's take a bike ride, a walk  or soak up some sunshine, xo