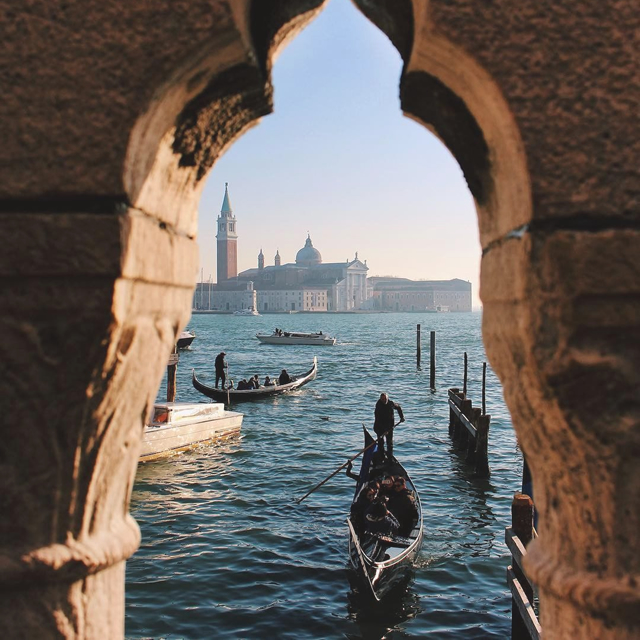 Now that Memorial Day has come and gone I'm a bit restless. I can't stop myself from thinking about summer. Hopefully there are many lovely sunny days ahead. We've had a few tastes here and there followed by days that were damp, gray and rainy. I'm not complaining about the weather, this is Chicago after all. I've been thinking about my summertime goals, how about you?
Current Projects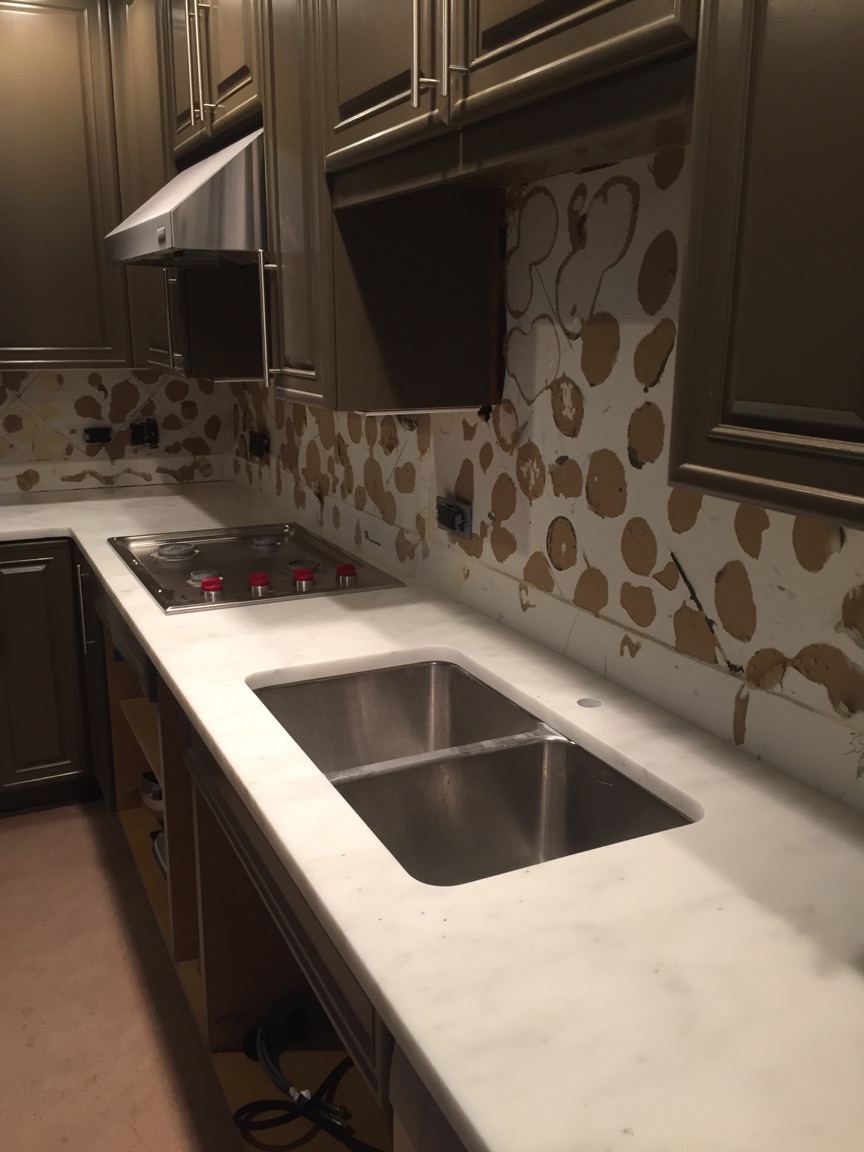 We've been doing many extensive kitchen and bathroom renovations. Some of our clients are forgoing the traditional kitchen demolition and allowing our fantastic artisans to refinish existing cabinetry in their home which saves our clients thousands of dollars. We typically replace the hardware, countertops and backsplashes. A whole new look for a fraction of the cost. Stay tuned for the after photos.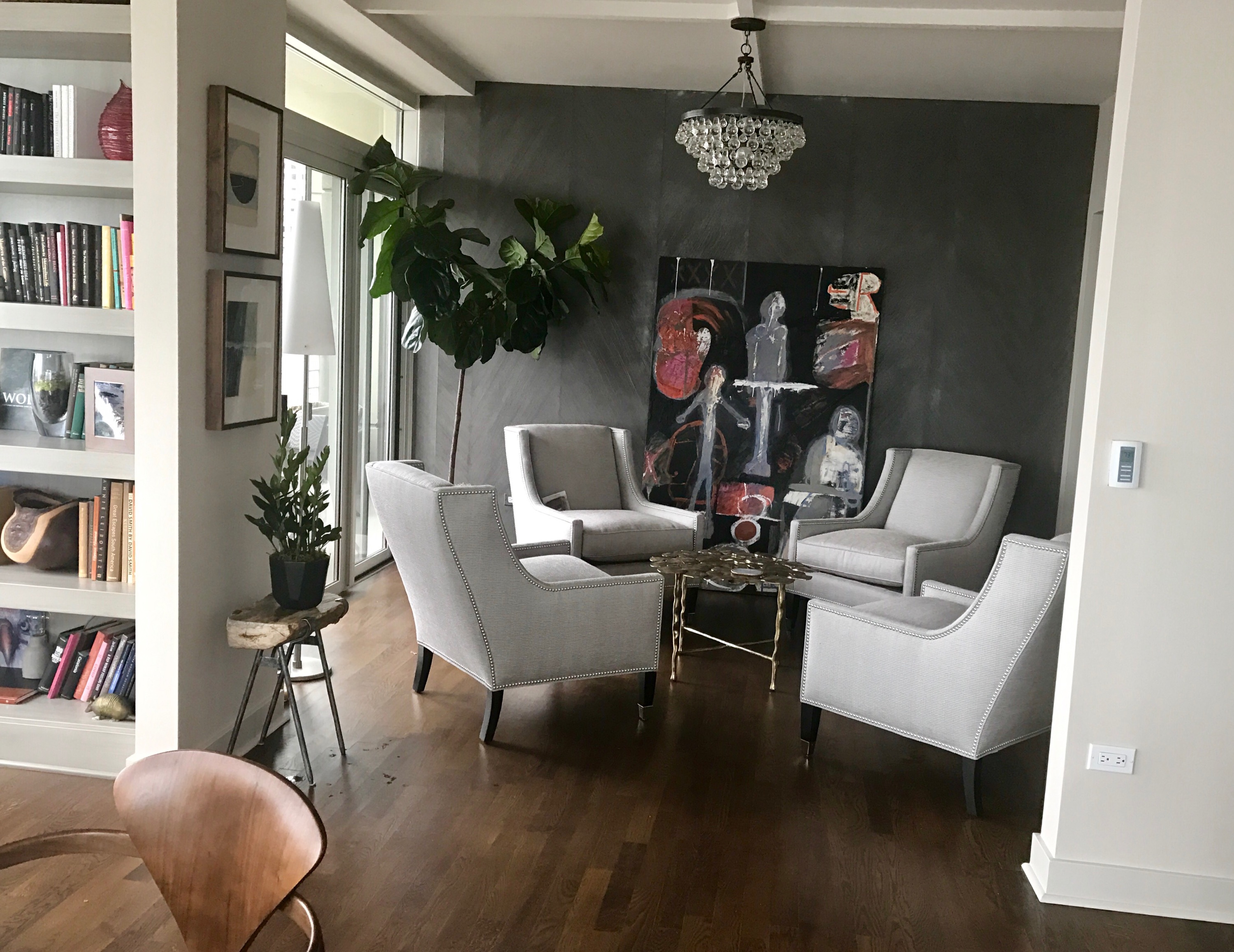 This Chicago client is getting a new reading nook off the Living Room. The space is coming along really well. The artwork will be hung soon, and the new rug is en route. Thank heavens for my wonderful clients, I am blessed to create the spaces of their dreams. Great design is healing, therapeutic and enriches our lives in more ways than I can explain here. I'll change your life, I can even make you happy to get up in the morning.
On a personal note, I have a few projects of my own scheduled: painting the garage, landscaping and some general household repairs that we've put off. Can you relate? Please let me know if you need a painter, furniture recovered or help with any projects (small or large) you have been considering.
Bon Appetito Pepito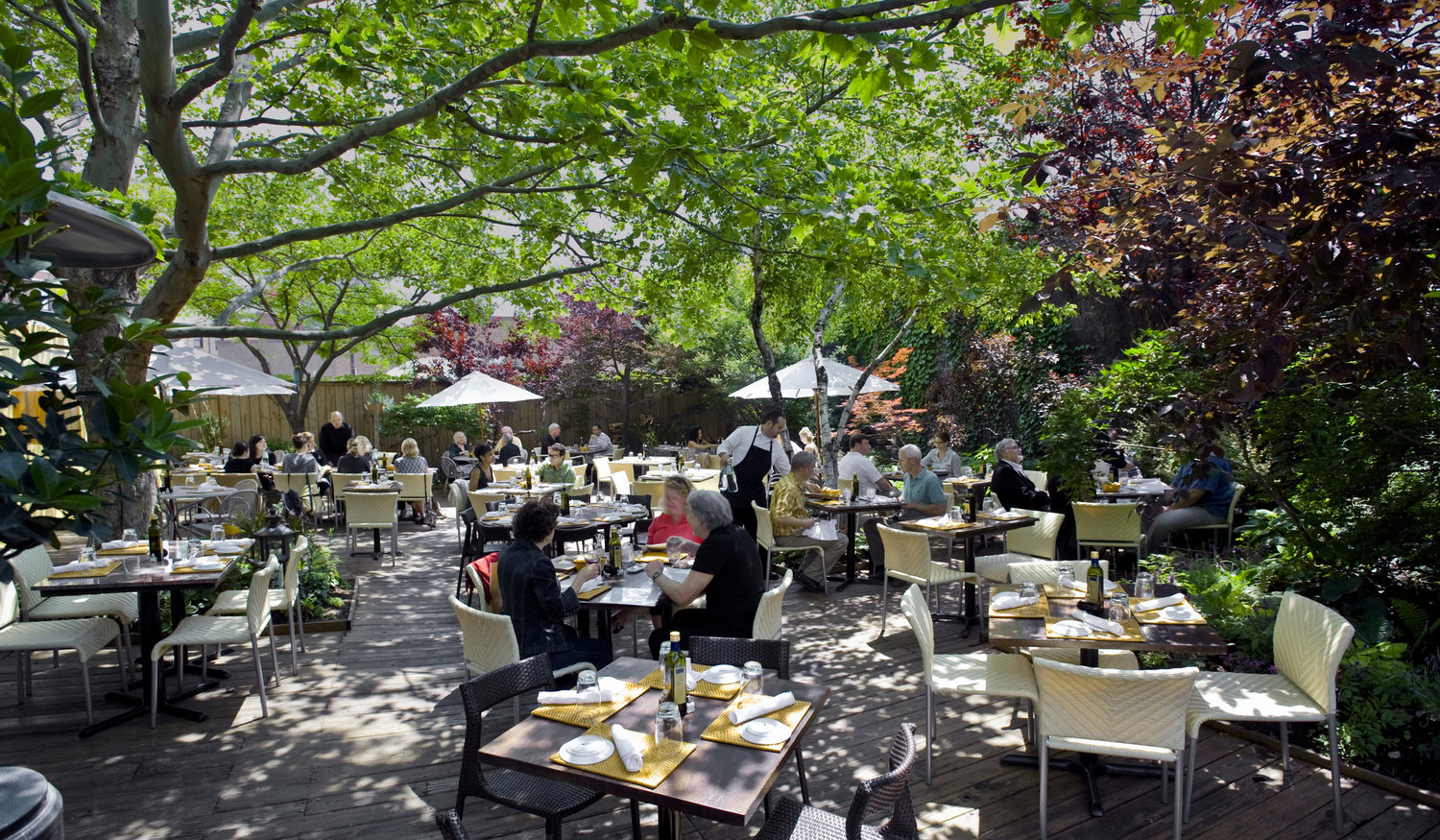 Piccolo Sogno's garden, yes please!
I love to eat, how about you? Summer is the best time to enjoy a great meal outside in the sweet sunshine or romantic moonlight. There are so many great places in Chicago that come to mind. I love going to Piccolo Sogno for lunch, brunch or dinner, you'll be hard pressed to find a prettier outside dining room in Chicago. I also love Lula Cafe, their outside dining isn't as gorgeous but the food is fantastic whether you sit in or outside. If you think I only like fancy places you are wrong, I'm just as happy with a burger, a beer and the tatted up crowd at Kuma's Korner, they have outdoor seating too. Be sure to get out there and have something tasty!
Let's Take The Afternoon Off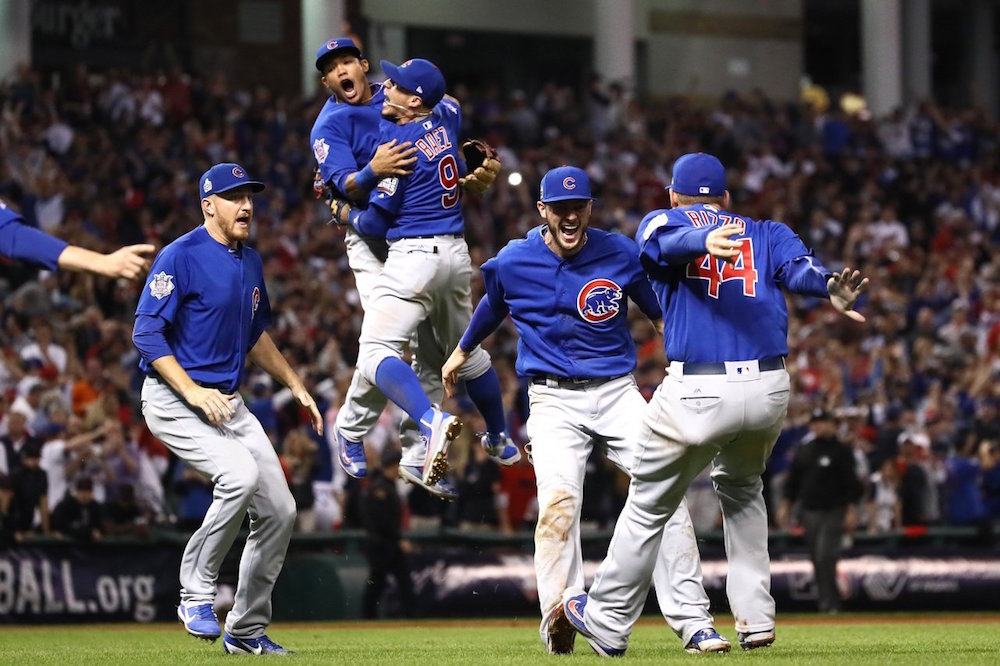 We will never forget the 2016 World Series
When I'm stressed out and feeling beleaguered I spend an afternoon at a Cubs game. There's nothing better than being at Wrigley Field. I prefer day games so I can be out in the sunshine. Give me a hot dog, a bag of peanuts, a few beers and I come back a new man. Can't take the afternoon off? When pressed for time I love going to a great movie. It's fantastic to hide out in a dark air-conditioned theater and totally escape reality for two hours. I just saw "Paris Can Wait" written and directed by Eleanor Coppola, it's about an under appreciated wife (Diane Lane) who is barely noticed by her workaholic husband (Alec Baldwin). The plot line is entertaining and the French scenery is gorgeous. I won't tell you what happens, but it touched my romantic heart. I'm also looking forward to seeing a few bigger productions: Spiderman, Logan Lucky, Dunkirk and The Dark Tower look good to me!
Ciao Bella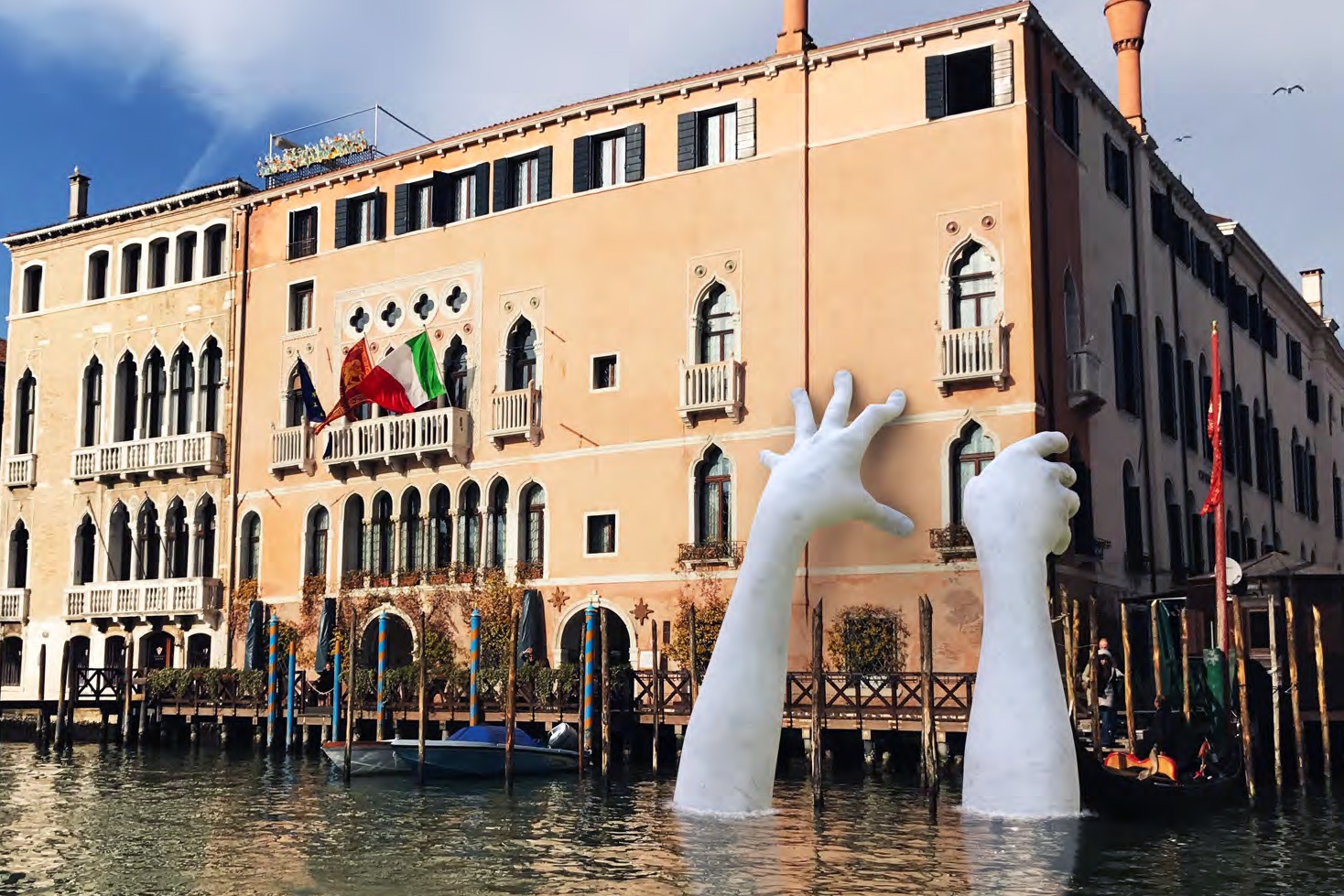 Venice Biennale 2017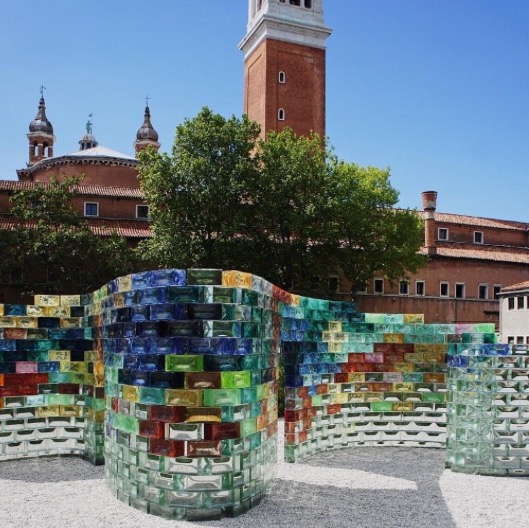 I don't have any concrete travel plans, I'm daydreaming about the Venice Biennale. The magical and mysterious beauty of La Serenissima really gets me going. If you go to Italy this summer be sure to see this incredible art fair held every other year. The best part of Venice is getting lost, so don't worry if you do. Insider tip: don't panic–find a cafe, have a glass of wine (or three) and watch the world go by. Who knows what adventures await you. Don't forget to have coffee or a meal at Cafe Florian or Quadri in Piazza San Marco or a Bellini at Harry's Bar. The best time to visit Venice or anywhere in Italy is September or October if you hate crowds. The fair closes November 26, 2017. Here are a few other places to visit in Venice click here
Please let me know what you end up doing. I'll be around so don't be shy, give me a call and I can come over to assist you on a project you have been thinking about. Let's have lunch outside first, arrivederci my little crocodiles.
Gillson Beach is a few minutes from my home, my happy place