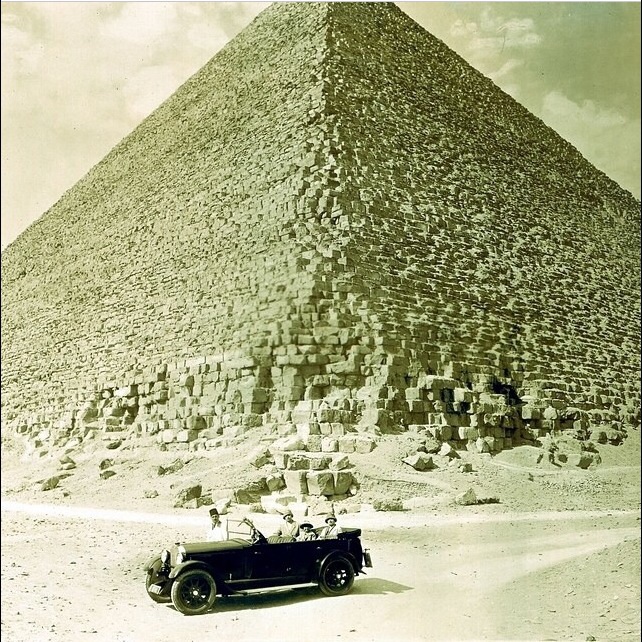 A new year, time for new adventures

Can you believe January is here again and almost over? Over the weekend I was thinking of the dialog between the main characters in Out of Africa. Karen von Blixen makes up stories to entertain Denys Finch Hatton; she says in her mind she is a mental traveler. This made me think of the transformative adventure we take when we hire a designer. My mind loves to travel, I am a big daydreamer. Have you dreamt of a transformation in your space?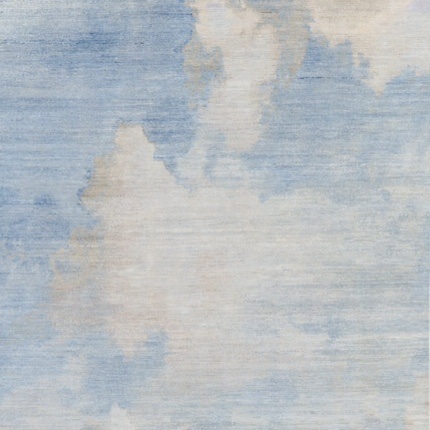 These dreamy clouds may become a rug

I recently began a project in a Chicago high-rise for a wonderful couple, they are really excited about redecorating their apartment. I am very excited about taking them to places they have never been before. It is a thrill to show them things never imagined. The client has a choice in all of this of course, it's their home after all. Together we will find the perfect design solutions and furnishings required to create the home of their dreams. The adventure ahead will be thrilling.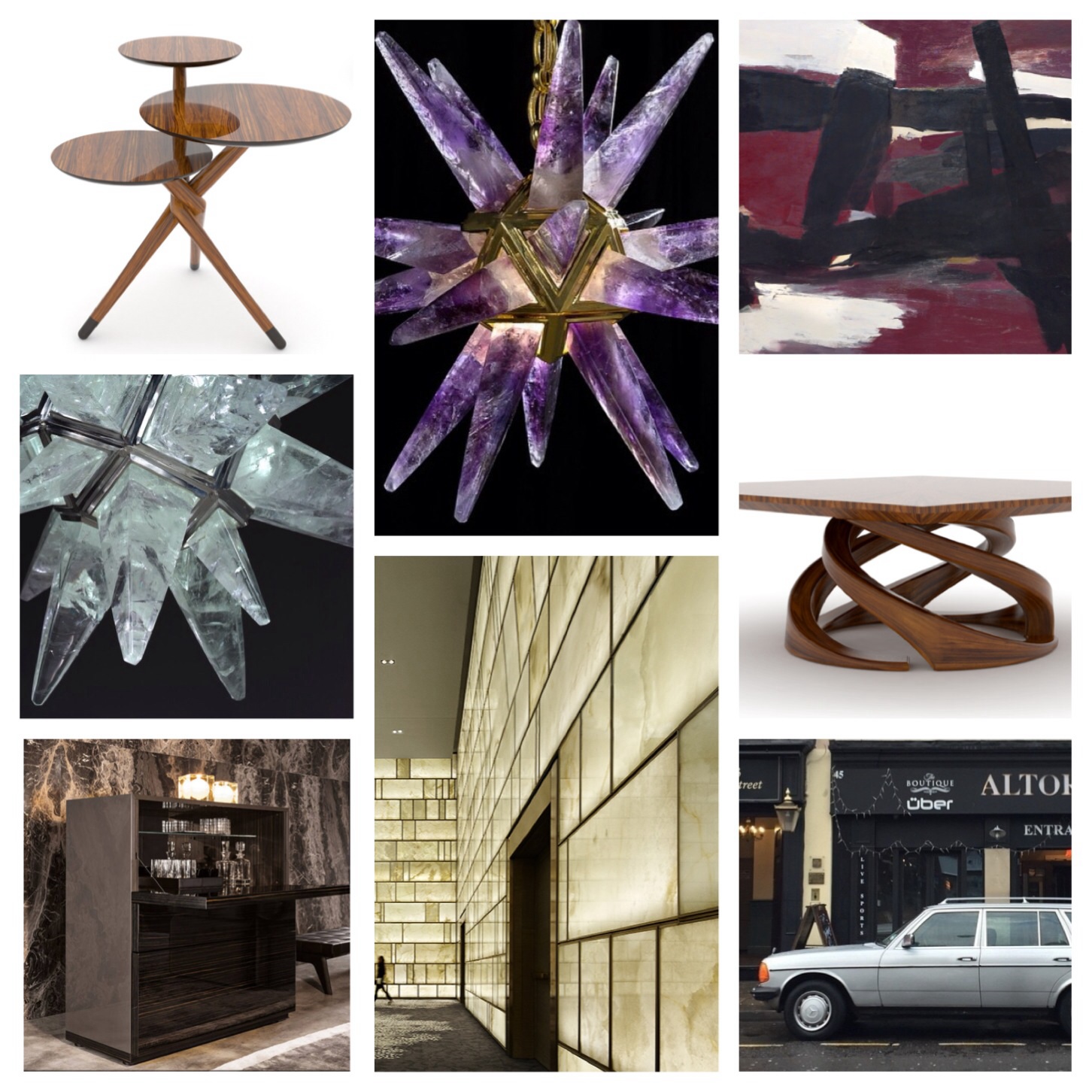 At the beginning, the possibilities are endless

Have you ever been on such a journey? It is never too late. And even if you have, perhaps it is time to go on an adventure with me. I invite you, allow me to be your guide. A professional designer can take you to places never imagined and edit these selections. Picking pretty things is the easy part, editing it down to the perfect solution is the key. The extensive education and experience a true professional has will make the journey a smoother one, believe me.
Bon Voyage-
Ken