"Autumn is a second spring when every leaf is a flower." Albert Camus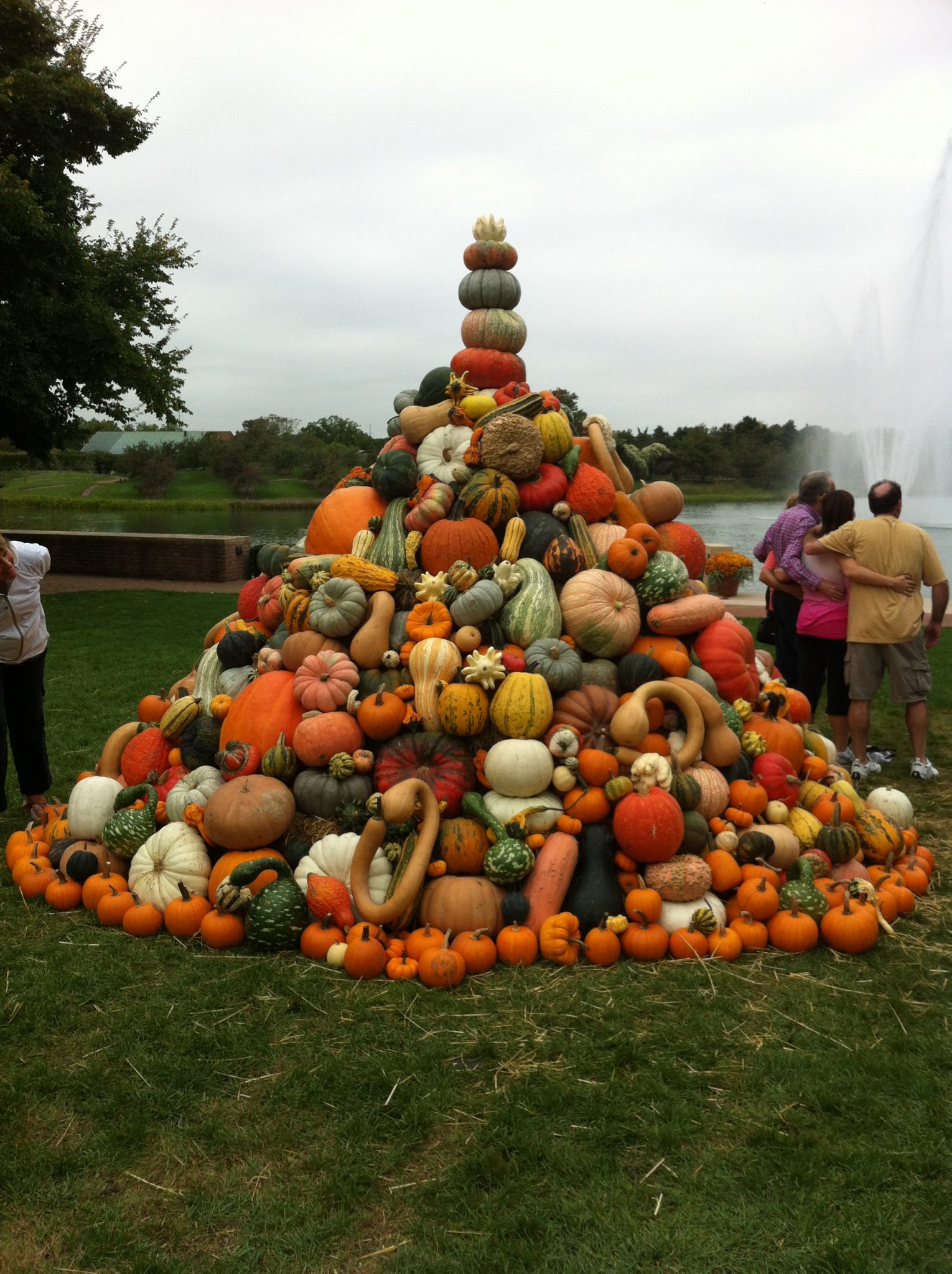 The Chicago Botanic Garden in Glencoe, always a good idea on an Autumn Day.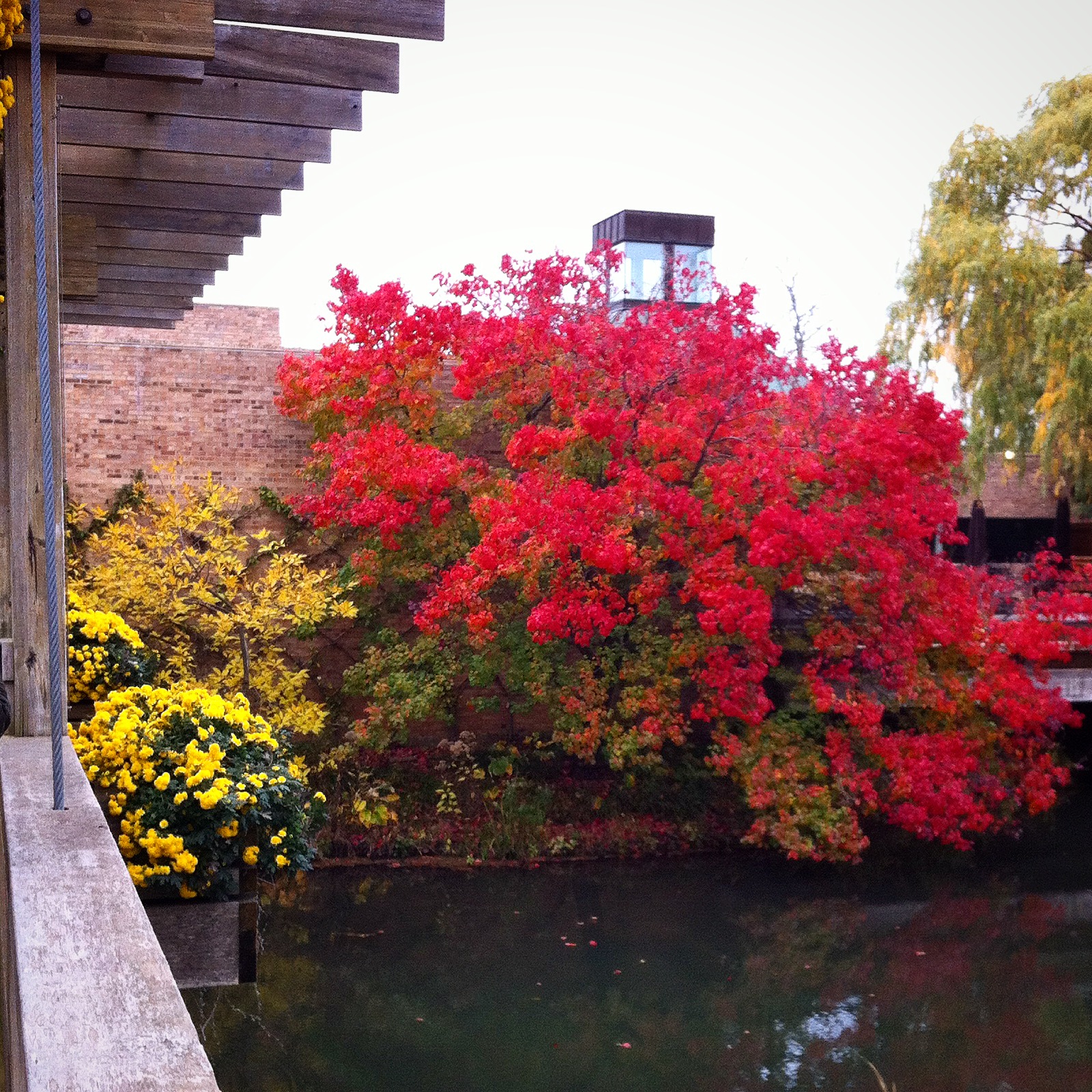 I love this time of year, how about you? It's fantastic to feel the humidity go away, watching the leaves change or hearing them crunch walking with my dog Halle. What else do I love about Autumn? Well, that's easy, I love helping my clients prepare for the busy holiday season which is literally around the corner. If you've been thinking about sprucing your space up for Fall the time is now! Don't despair, there's still plenty of time if you delegate wisely. Putting together the perfect space doesn't have to be daunting.
All it takes is a helping hand!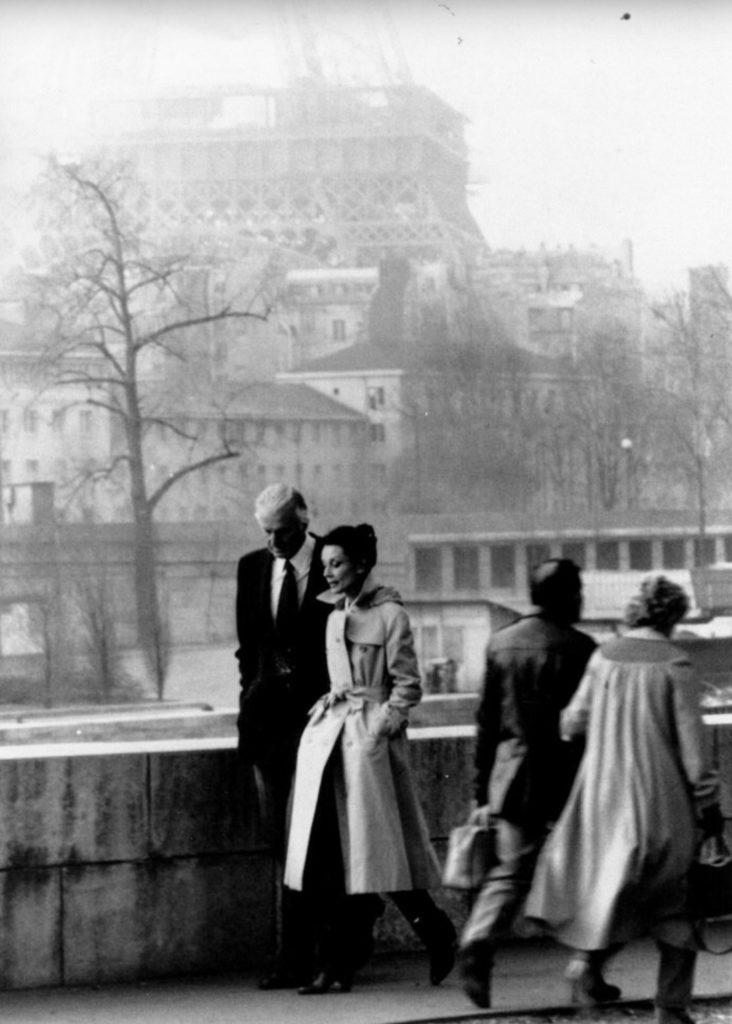 Hubert de Givenchy found a wonderful muse in Audrey Hepburn.
Film directors, fashion and interior designers have a vision. They are able to create something special for our entertainment, to wear for a memorable evening or an environment to live in. My clients inspire me greatly. After one or two visits and some in-depth discussion we can begin the process of creating the perfect space for you. My vision as an interior designer is unique, you are my muse as we create something extraordinary based on your taste unless you allow us to run wild. We are open to either scenario, but truthfully I love your opinions and knowing what you have been dreaming of.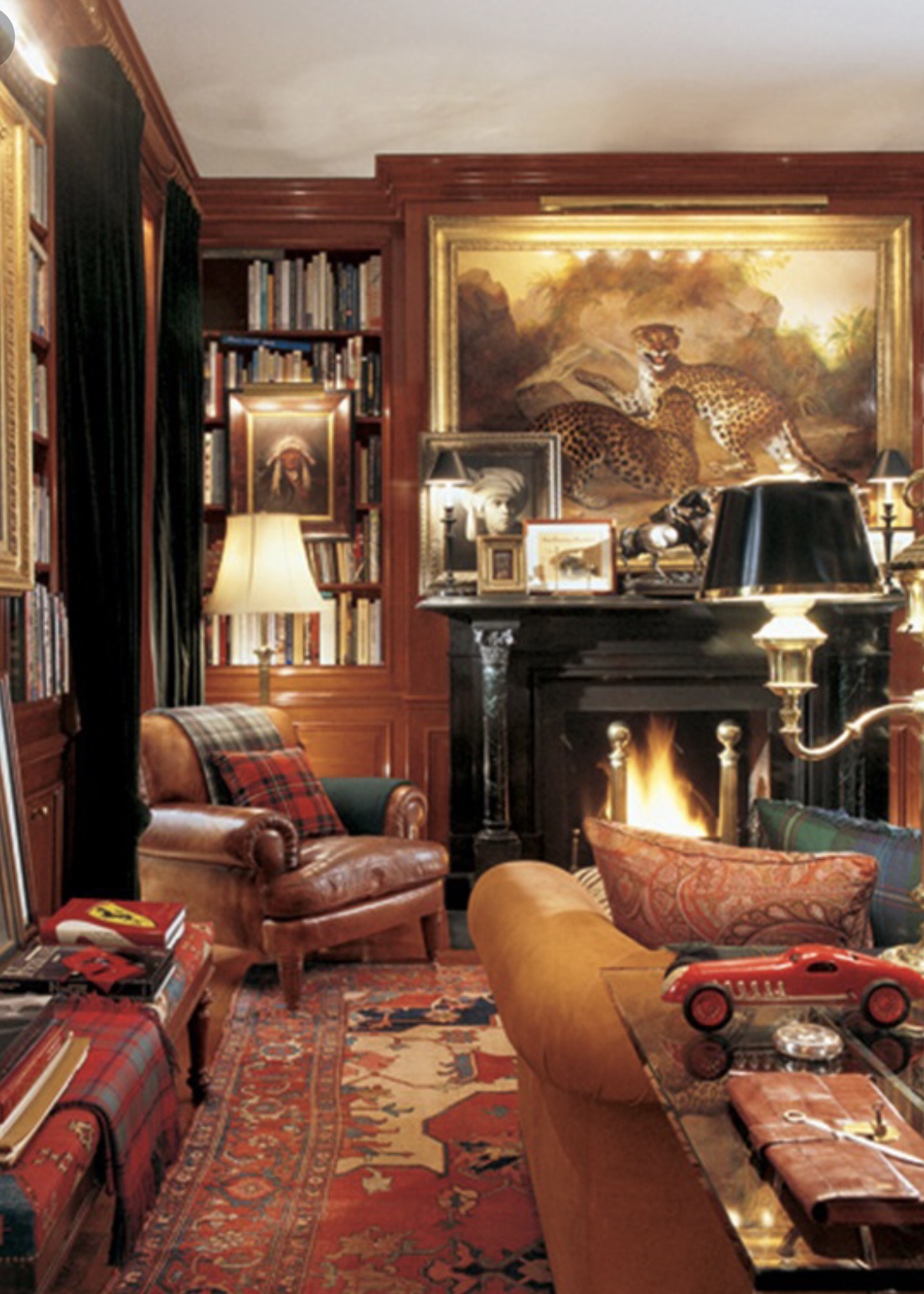 Your space doesn't have to be a grand one, it can be a simple home, studio apartment, office, private club or a hotel you manage. Is it something in-between? How interesting, I do love a challenge.  The main requirement is your desire to elevate your space. Perhaps you have the main items but need some statement pieces such as artwork, accessories or other layers. The process of adding layers is what makes a space memorable.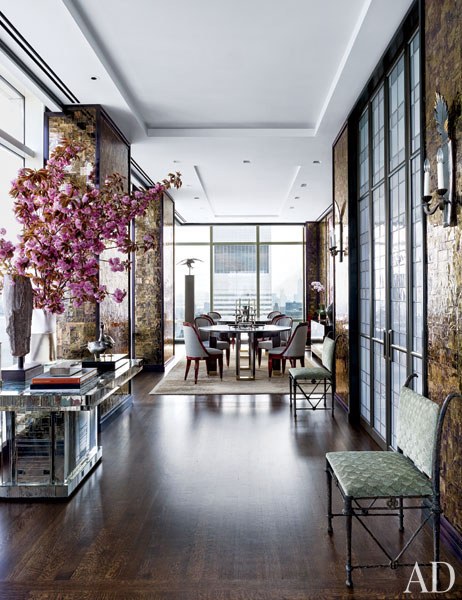 Both of these spaces are contemporary yet richly layered.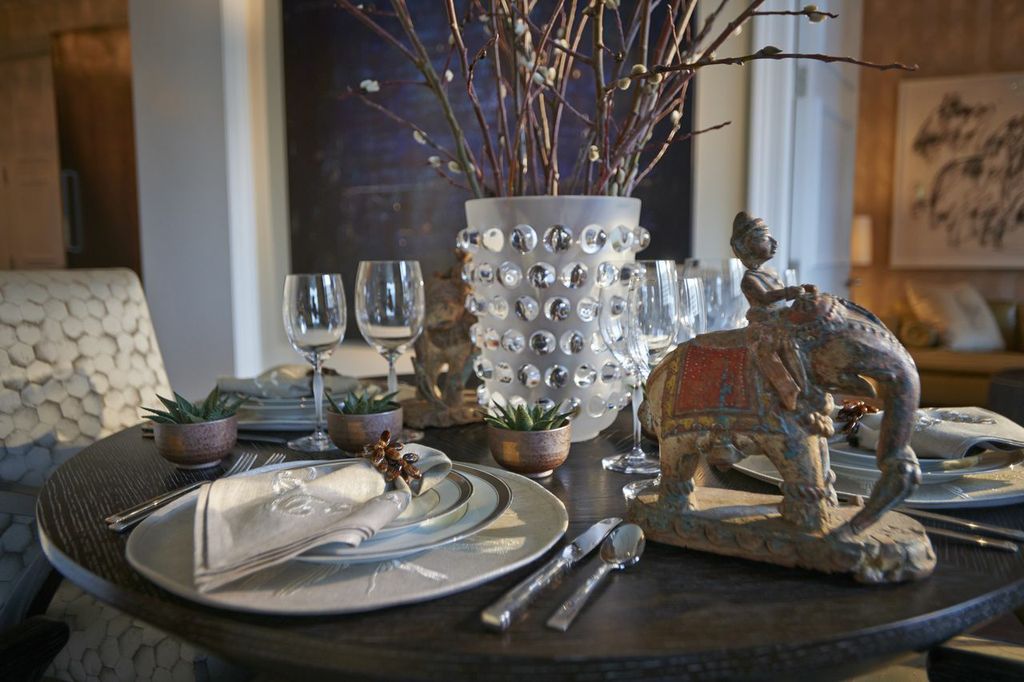 Don't forget the table top and bookshelves, they need love too!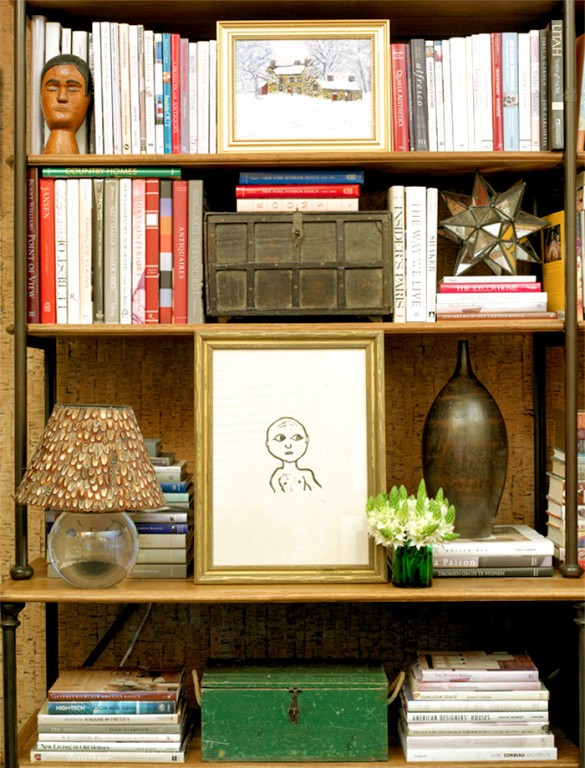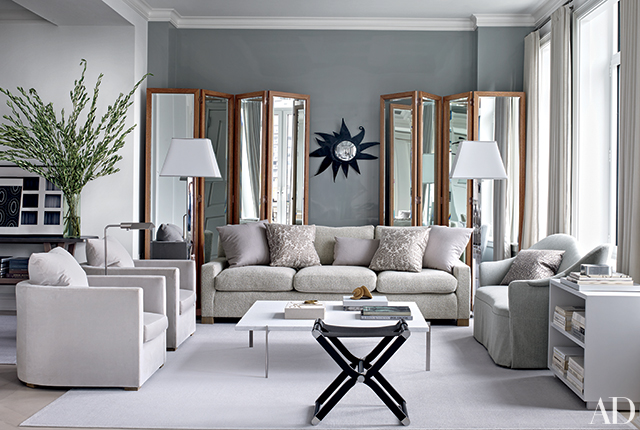 Simplicity defined in classic gray.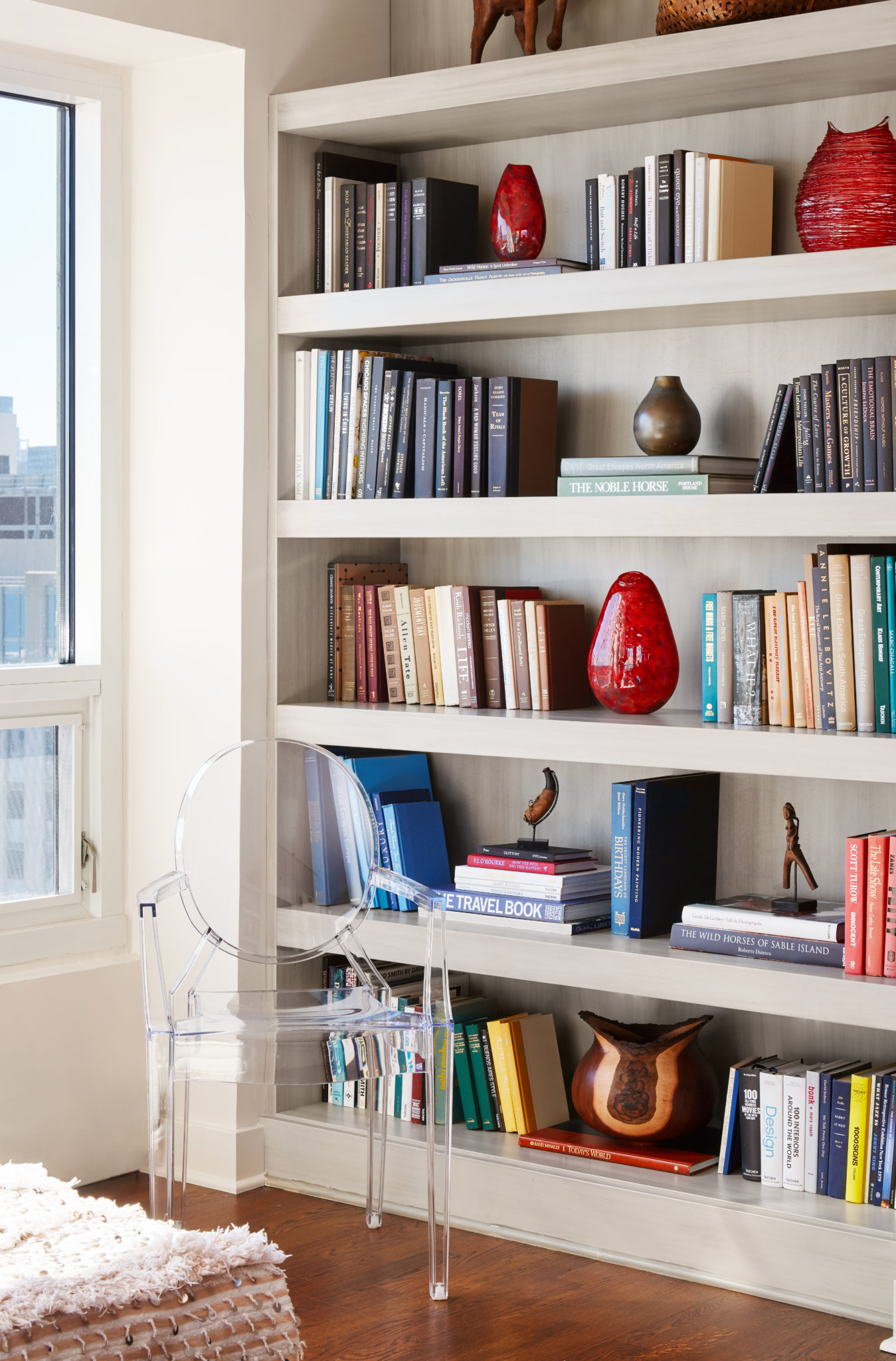 There's an art to putting together a room, are you ready for your close up?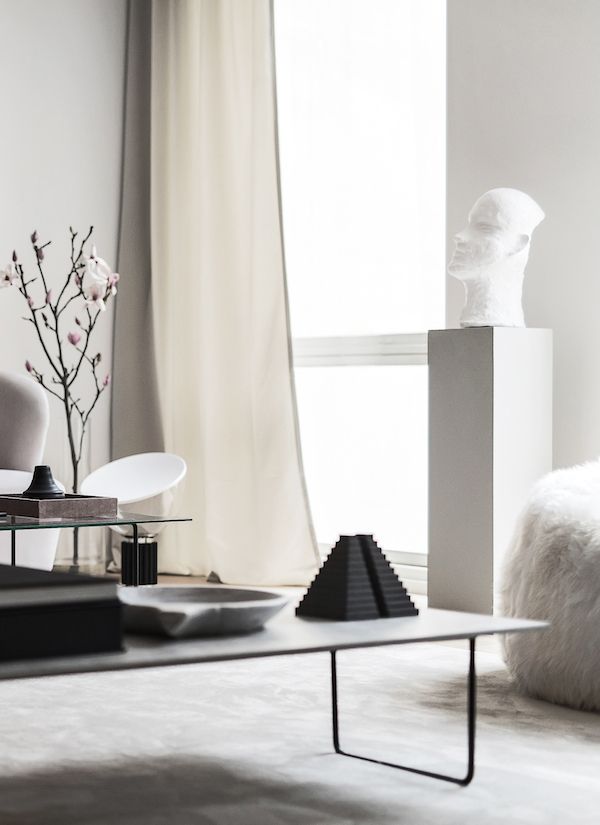 I hope I've inspired you to give us a call, help is on the way. I promise the process will be enlightening and fun. If you're interested in more ideas check out this blog from the archives.
Happy Autumn~
-Ken