One of my clients said the process of transforming their space was like swimming in a pool of sharks. It made me smile when he said I changed his life and no longer felt this way. As you may already know I'm relentless day dreamer, I just can't help myself. I start looking at blogs, magazines or reading a book and become transported somewhere else. I can't be the only one, has this happened to you? Most people are consumed with home improvement, DIY shows or some type of reality television. Although I don't watch reality television I'm sure it's quite compelling. When I'm invited to visit a prospective client's project, the horror stories are all the same: I spent $50,000 on furniture online and nothing works, I hired a general contractor who took my money and disappeared, recently a young woman told me she ordered custom furniture that didn't fit in the freight elevator and couldn't be returned. Don't worry, there's a happy ending coming for her, she hired us to solve her issues.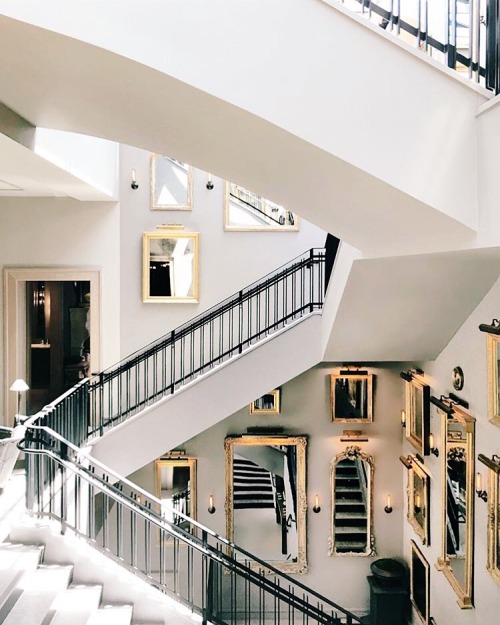 Do You Need Help?
As a young, altruistic designer I was under the impression I could be of help to everyone. With age comes wisdom, and experience. I now realize I can't possibly help everybody, you cannot help those who think they can do it themselves.  Thankfully my clients recognize their skill sets are different than mine, they have other gifts I don't have as a professional interior designer. The collaboration process is educational, fun and meaningful for both of us.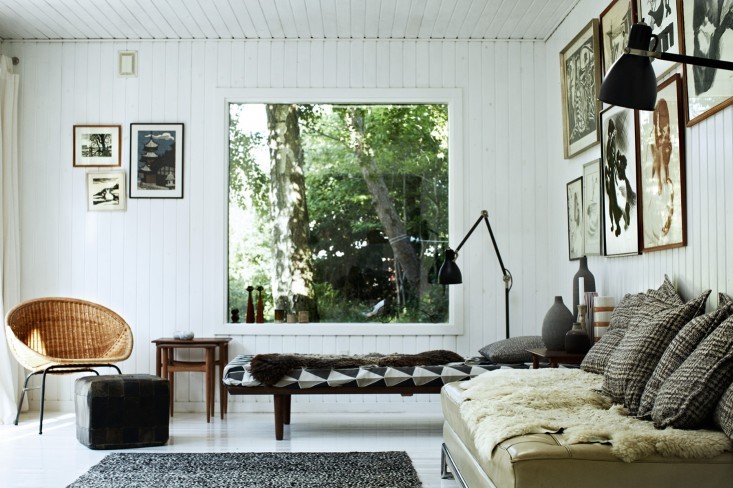 It is a privilege guiding our clients in their search for appropriate solutions, qualified contractors and good design decisions. There's nothing more gratifying than seeing a happy client once their space has been transformed. It's a thrill watching them begin a new phase of life in a healing environment befitting their lifestyle. I am eternally grateful to my special clients, I treasure and protect them. It's my job to foresee what may go wrong during a project so we can avoid these pitfalls to begin with.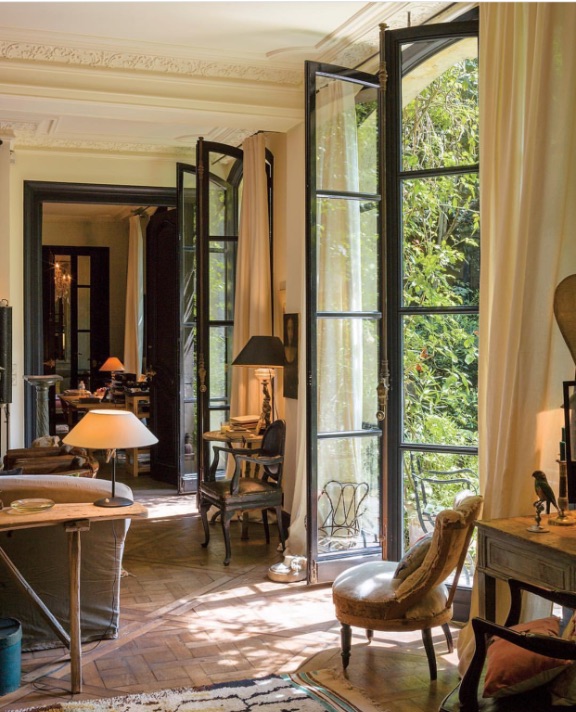 Your home is a haven, the place to anchor yourself at the end of a busy day.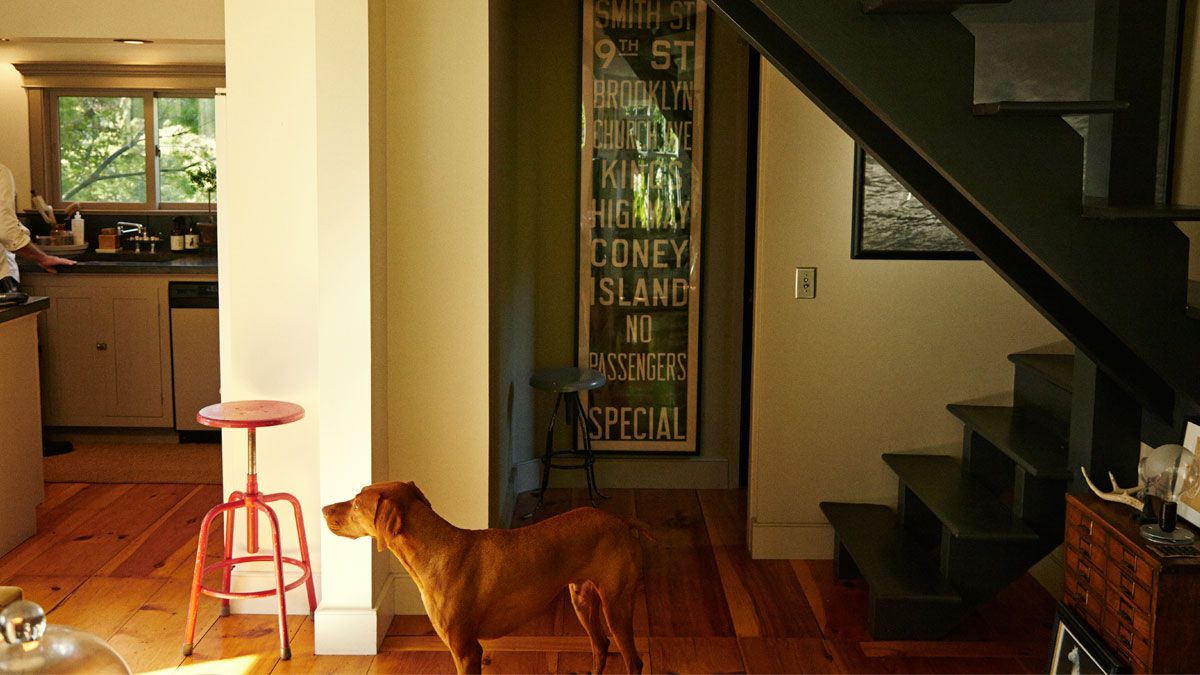 Your space can be like this as well, you don't have to have a large home or apartment.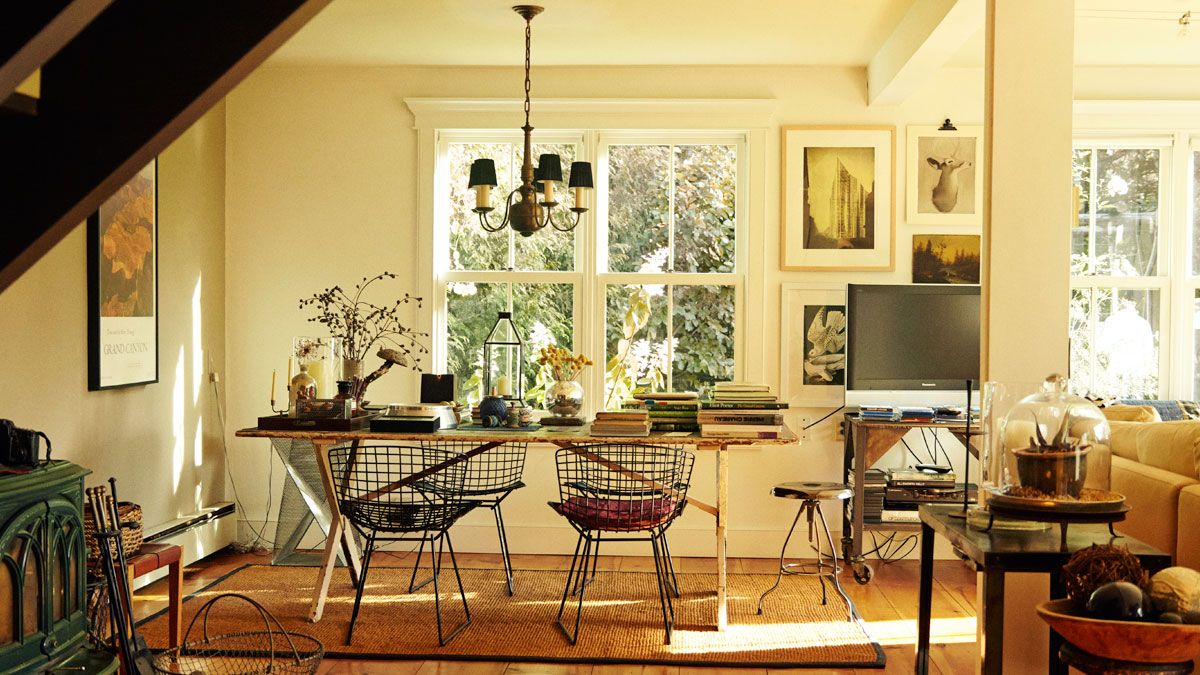 You should have a desire to invest in yourself and the space you have.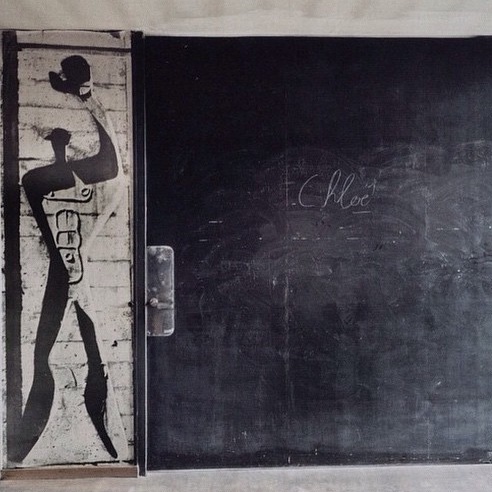 A place to hang your hat, whether small…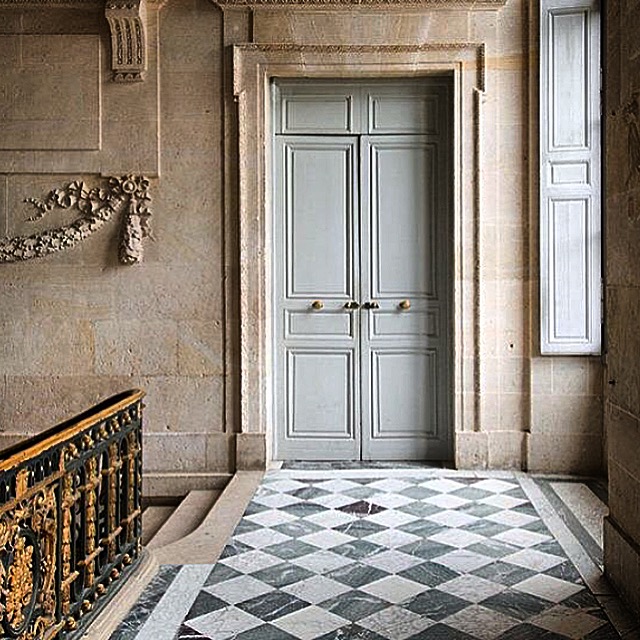 …Grand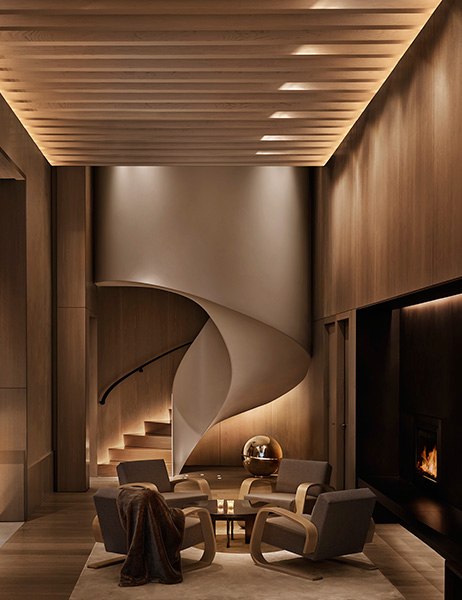 …Modern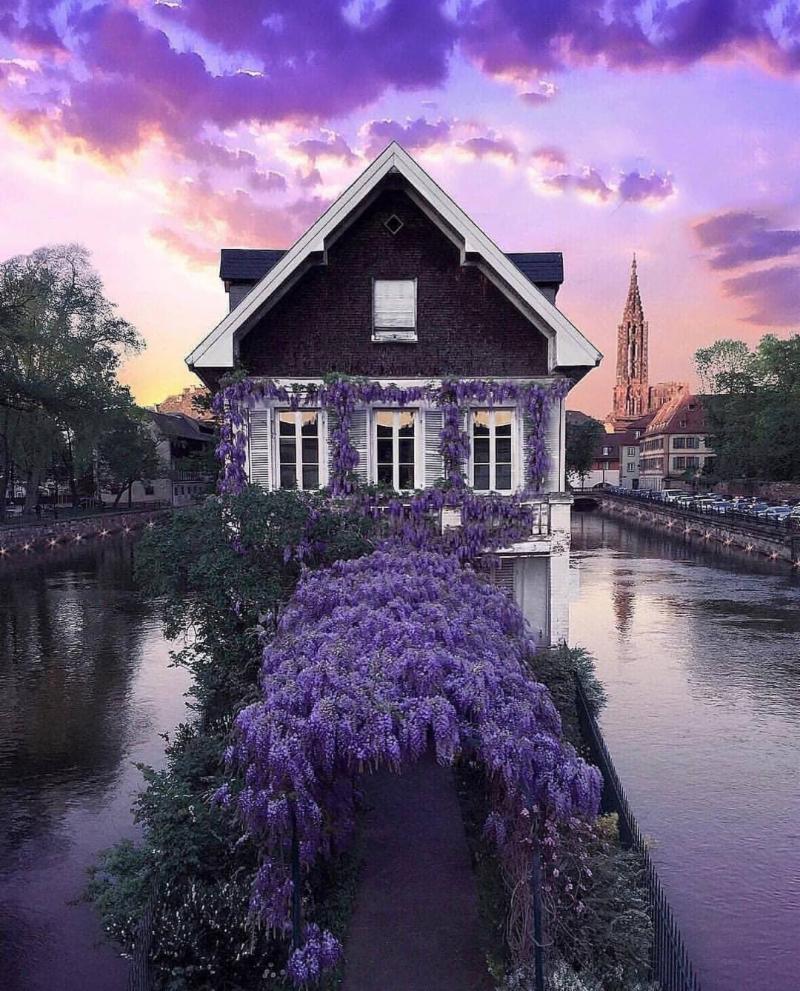 or Traditional.
Rest assured we are here to solve your design issues. I hope you are inspired to swim in the design pool with us, we promise to keep the sharks away. If you're still concerned about hiring a professional please read this. Until next time…
Big Hugs-
~Ken
PS Last week we participated in an auction raising money for Designs4Dignity, a wonderful organization that helps people facing tremendous crisis. This is the rug I designed. It looked much better in person (one more reason not to trust photography online 😉 ) I'm delighted it sold to a lovely lady!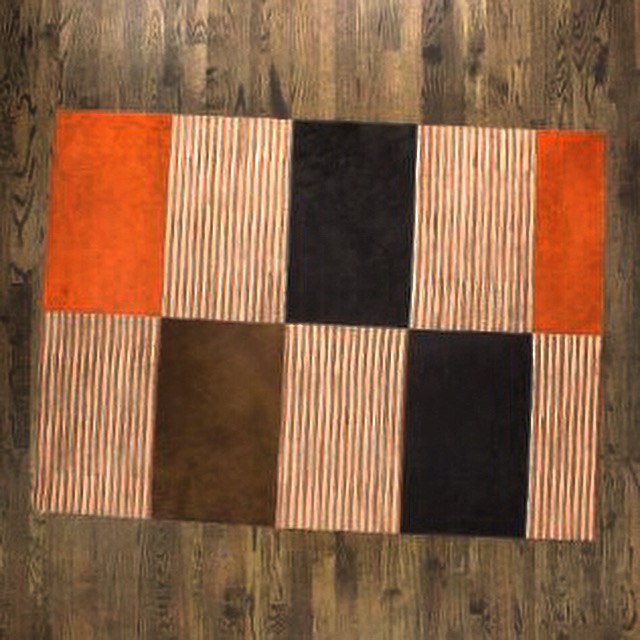 Last but not least, this is our new baby  Halle. I'm not one to wish my life away but I hope this puppy stage and all the little accidents will be over soon.