Today I'm totally crushing on chairs–CCW, Chair Crush Wednesday! I presume this will not replace Woman Crush Wednesday or Man Crush Monday but you never know. Many of us have a favorite chair in our home. Do you?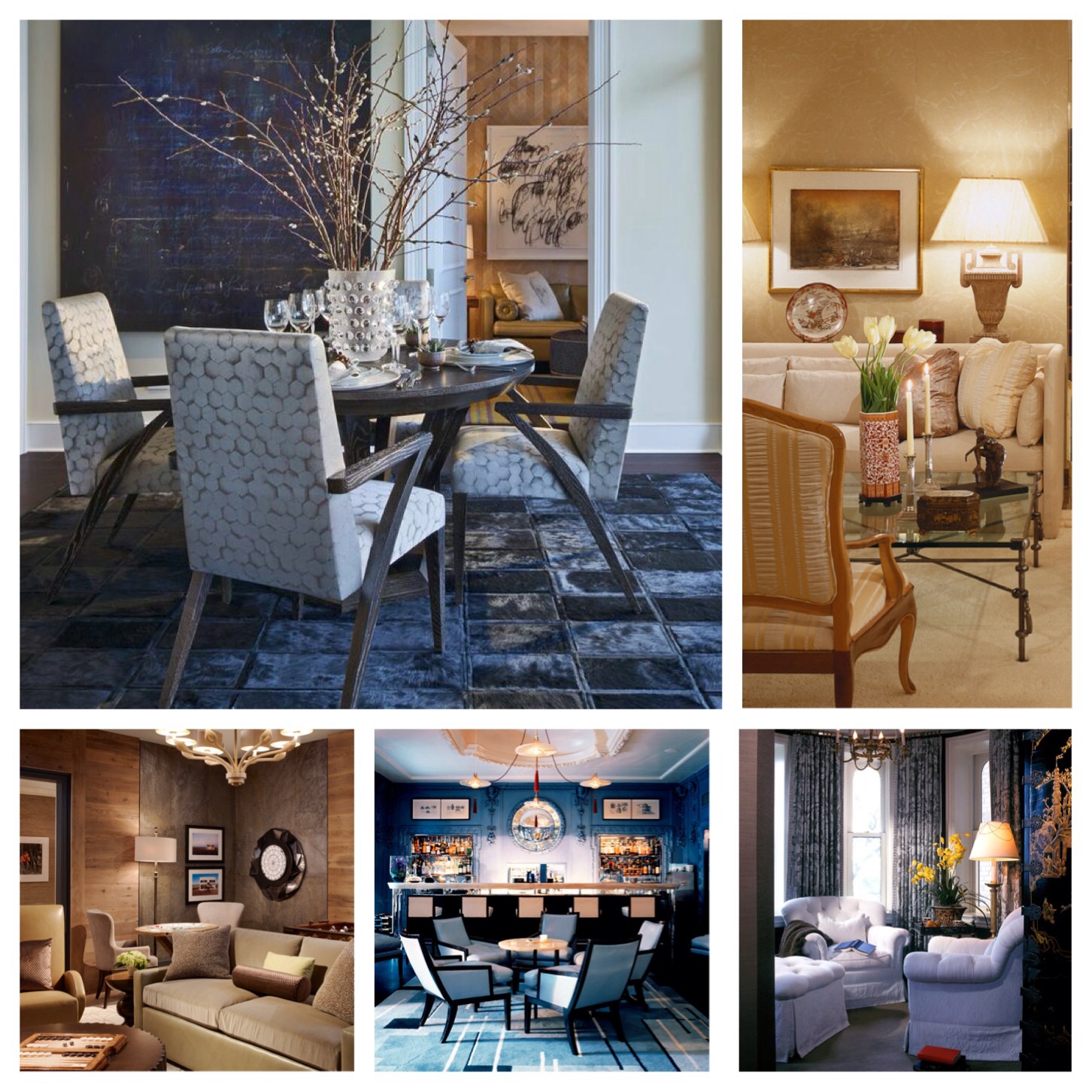 A few of my favorite chairs clockwise from top left:
Egyptian Art Deco meets Mid-Century, A modern Fauteuil, clean lines in a Game Room, sexy time at the iconic Blue Bar, tufted coziness in matelasse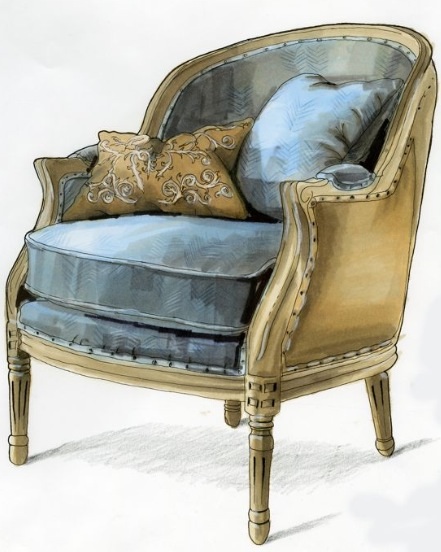 The Bergere is a popular chair, a terrific shape that fits into traditional, transitional and even modern rooms. Many pieces manufactured today have less carving, sizes for these chairs tend to vary but are typically more luxurious than a Fauteuil (see next photo).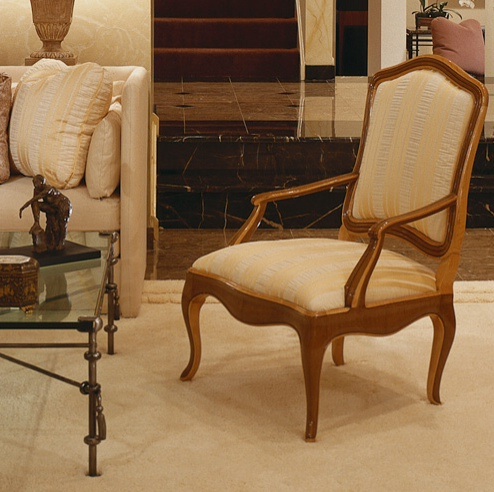 The Fauteuil, is an open arm chair, the styles can range from Louis XV, XVI or many other periods. This chair was made in many countries so you can see many versions ranging from Italian, French, Swedish and more! The sizes can range from petite, perfect for a dressing table; small, perfect for dining; and medium to large, most suitable as larger side chairs in a Living Room. These chairs can have a lot of carving or cleaner lines as shown on the example above in one of our projects. Easily moveable, they can be moved from one side of the room to another to accommodate impromptu guests and furniture arrangements. They are suitable for Versailles or your chateau.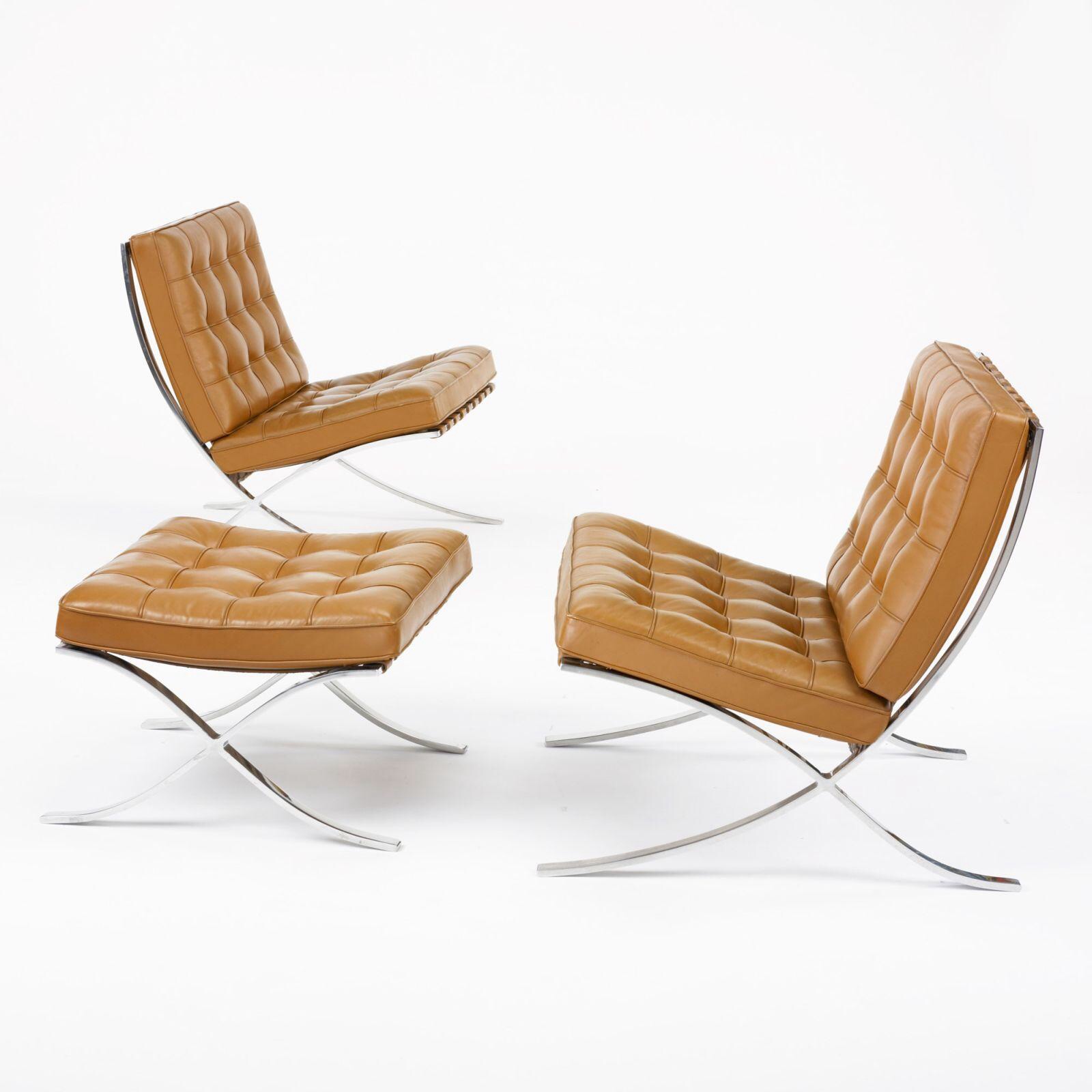 The iconic Barcelona Chair designed by Ludwig Mies van der Rohe is a fantastic chair that is extremely versatile. This collection has many options:  daybed, chair, ottoman and coffee table. These pieces are strong statements used alone or in a grouping; a mid-century darling famously seen in Philip Johnson's Glass House in New Canaan, many mid-century office buildings or your urbane neighbor's Living Room.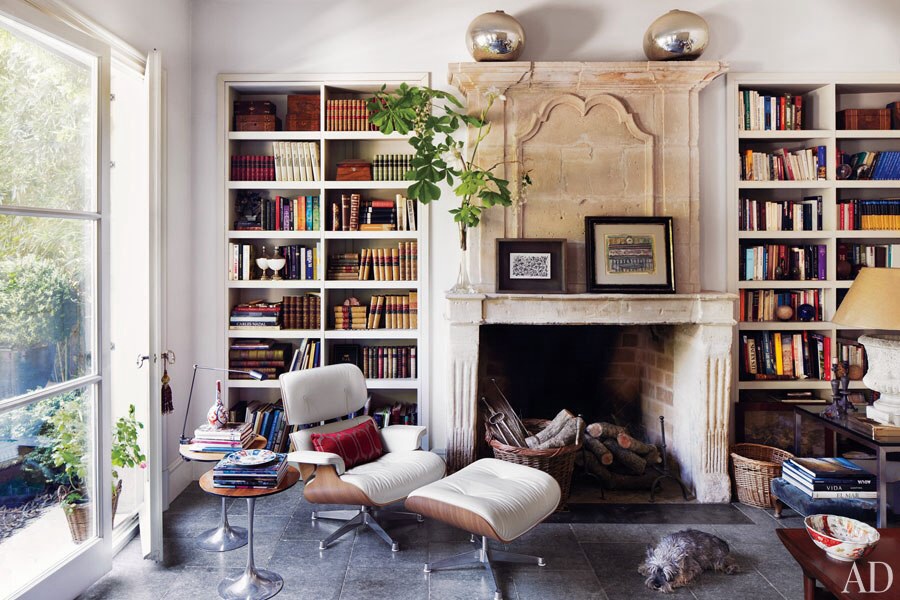 Charles and Ray Eames designed this magnificent chair and ottoman decades ago, the design still reads fresh and timely now. Talk about a classic that stands the test of time. Original versions had rosewood, the old ones are costly but worth every penny. Estate sales and restoration can be pay off and be your friend.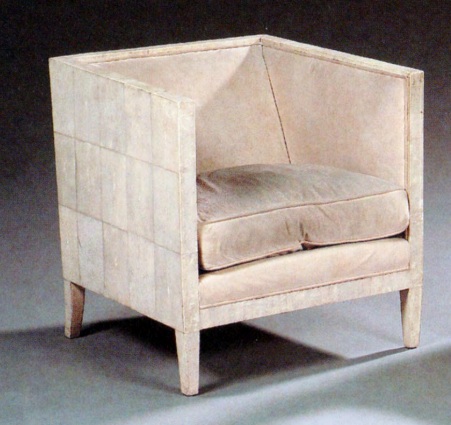 Jean-Michel Frank designed this famous chair, if you have one it is worth a small fortune. It has inspired many adaptations. Poor Monsieur Frank committed suicide and left us too soon, I wonder what else he could have created if he stuck around longer.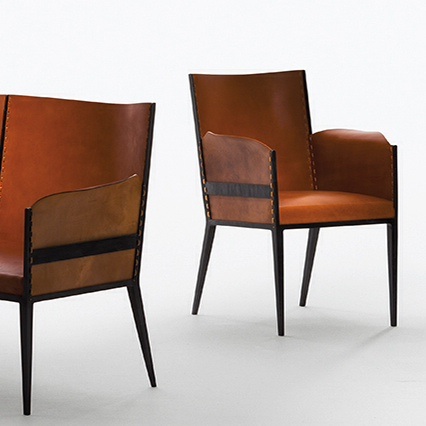 Hermes is now producing these Frank designs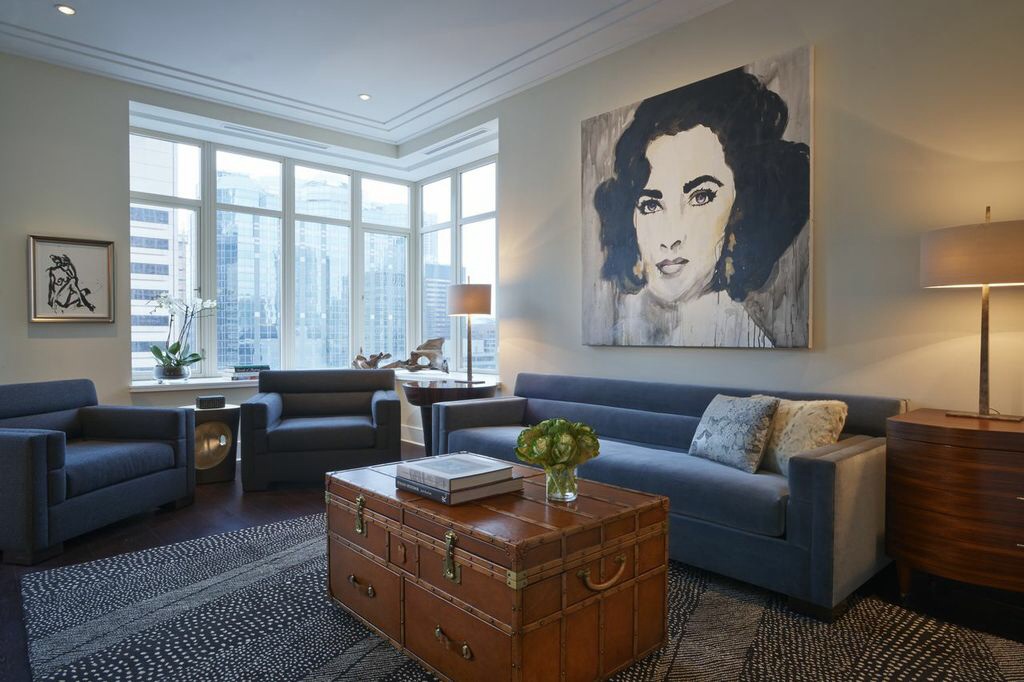 Monsieur Frank continues to inspire me in our projects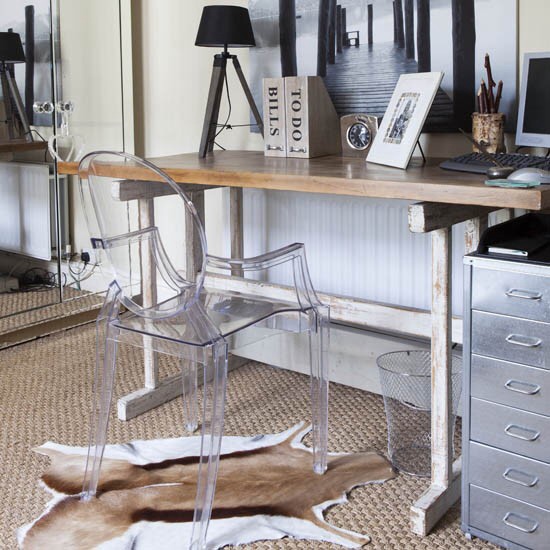 Philippe Starck designed the Ghost chair above, consider it the Fauteuil for the masses. It is available in many shades of Lucite ranging from clear, red, hot pink, black and many other shades in-between. The chair is perfect for many reasons: low in cost, easy to move and very flexible (looks good in many styles of decoration), it even stacks!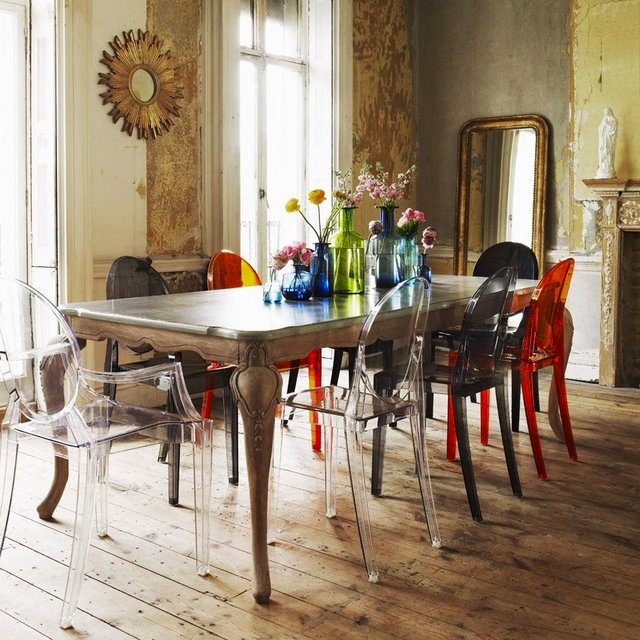 Talk about versatile!
I hope you have enjoyed this little history lesson. Perhaps you will be inspired to update your space. One word of advice, try to purchase the original designs if you can. This doesn't mean you are paying a fortune for your furniture. It means you are buying the best you can afford, the cheaper knock offs will break way too quickly, the better versions cost more and provide lasting value. One more thought, if you haven't heard of One Kings Lane check out this link, they have many wonderful chairs you have been looking for!
Please take my seat~!
Ken
P.S. Feel free to explore our old blog posts for additional great chairs!