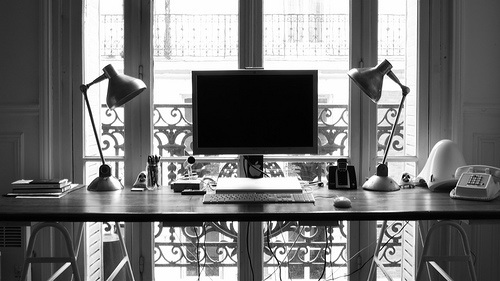 It's never too late, really!
With Autumn right around the corner we continue to organize our client's lives, it's fun, you feel better, it's a win-win actually! Transforming our client's spaces is the name of our game. A few thoughts on being organized: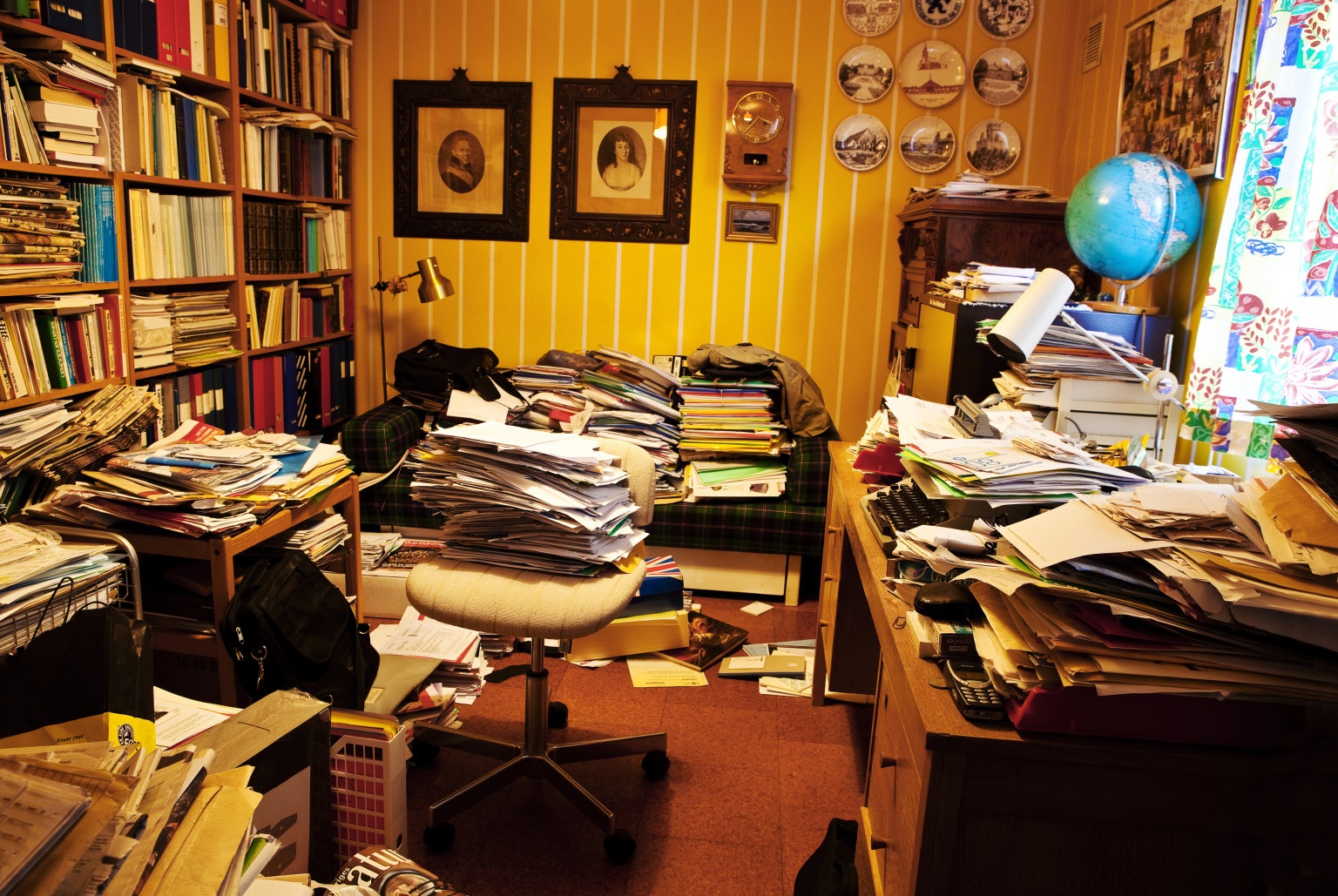 Is this what you want?
1. Many of my clients have become obsessed with creating space for backpacks, briefcases, purses and mail this summer. Another popular topic was making sure there were great areas in the home to do homework, paperwork, scrap booking…you name it!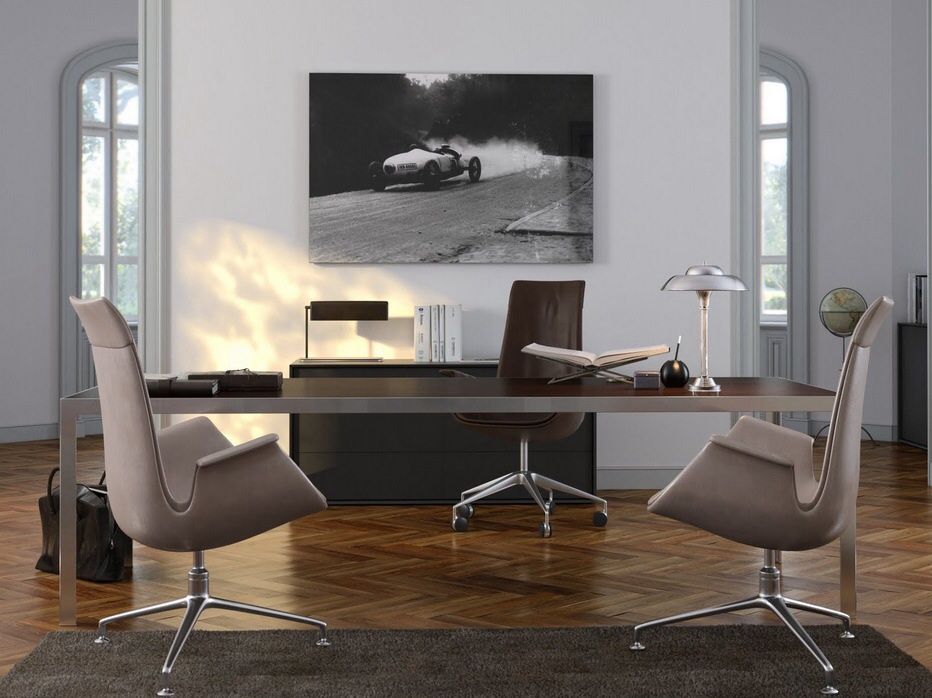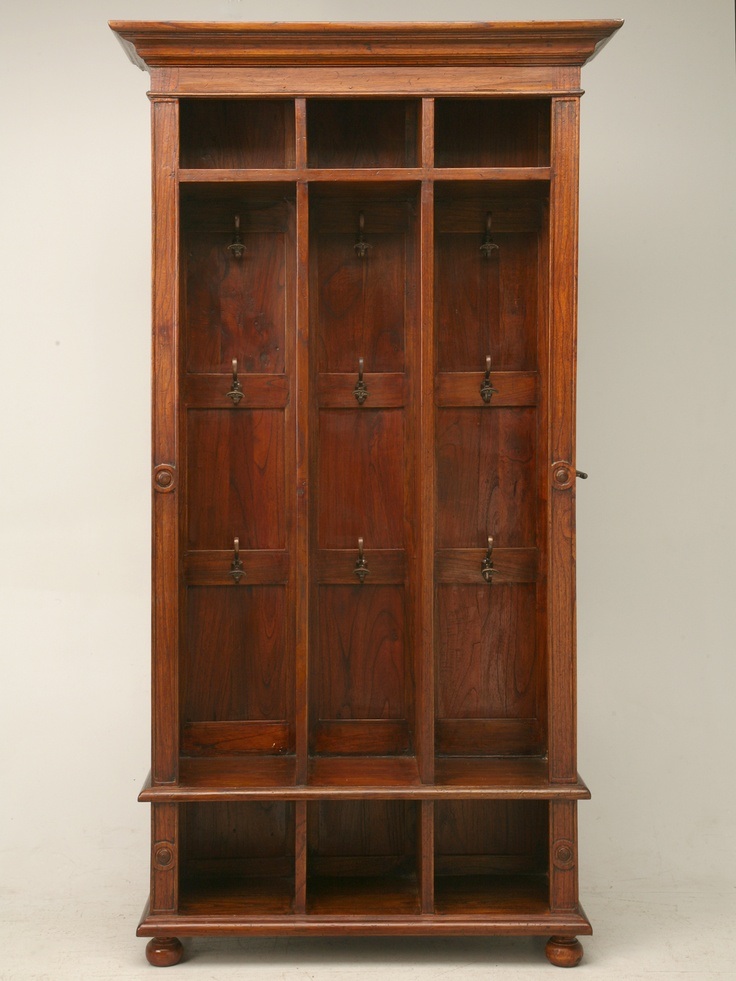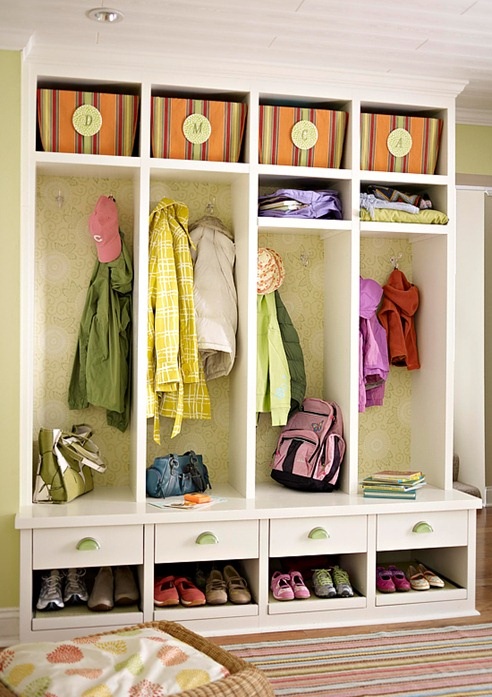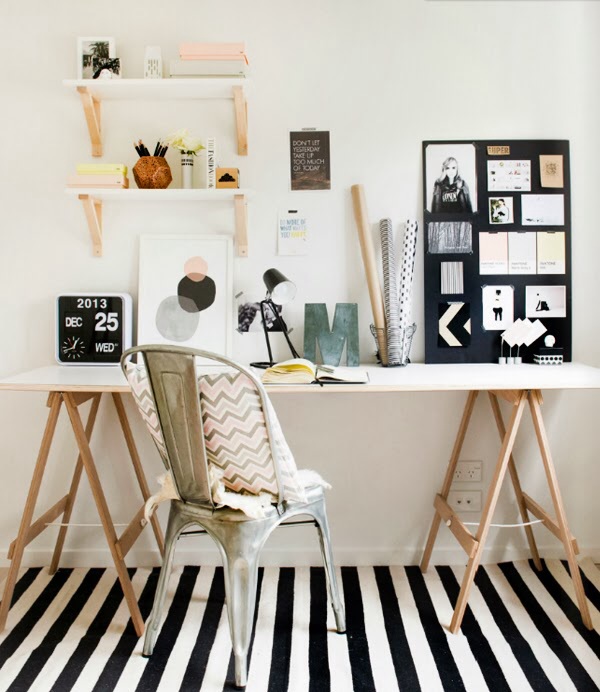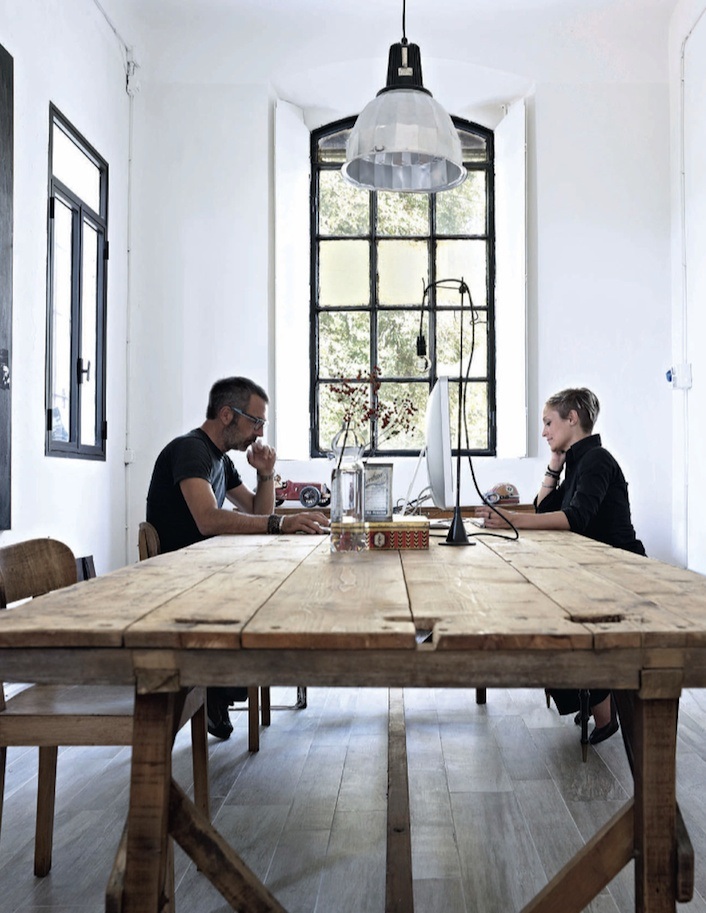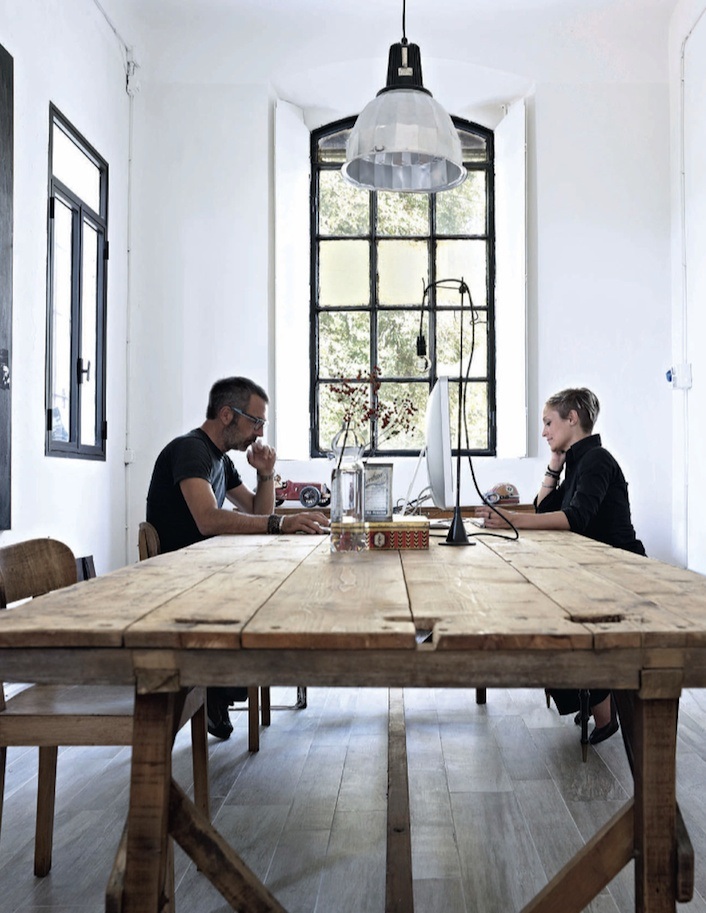 A large table can multi-task for homework, meals, projects etc.
2. I am amazed at tall preteens squeezing into an old bed they outgrew five years ago. The grownups are suffering too, some of my clients are celebrating their tenth anniversary with bedroom furniture from their bachelor(ette) days. This sounds like the time to treat yourself too! What are you waiting for? I'm giving you permission to enjoy your bedroom too!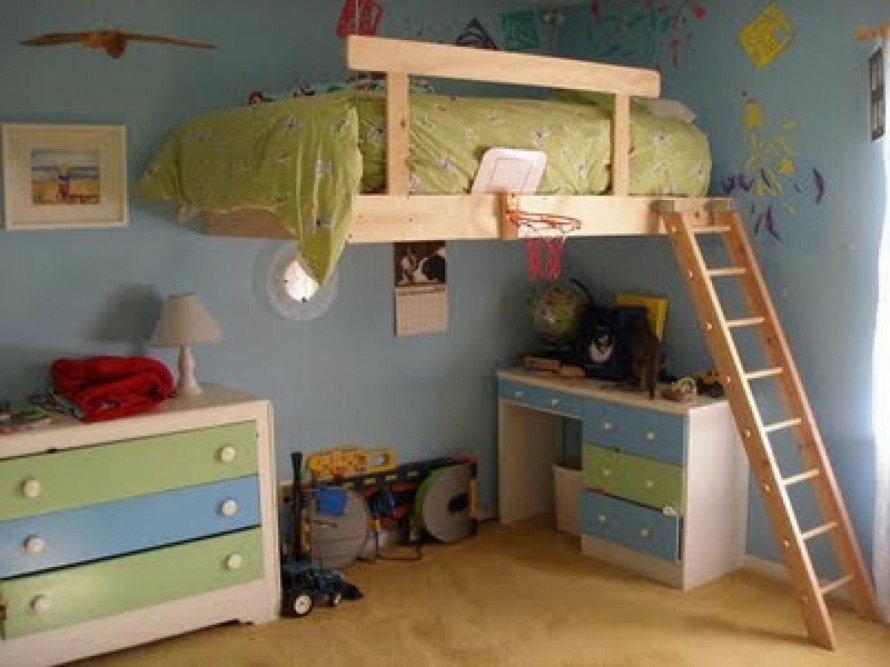 Make sure your bedroom fits your needs.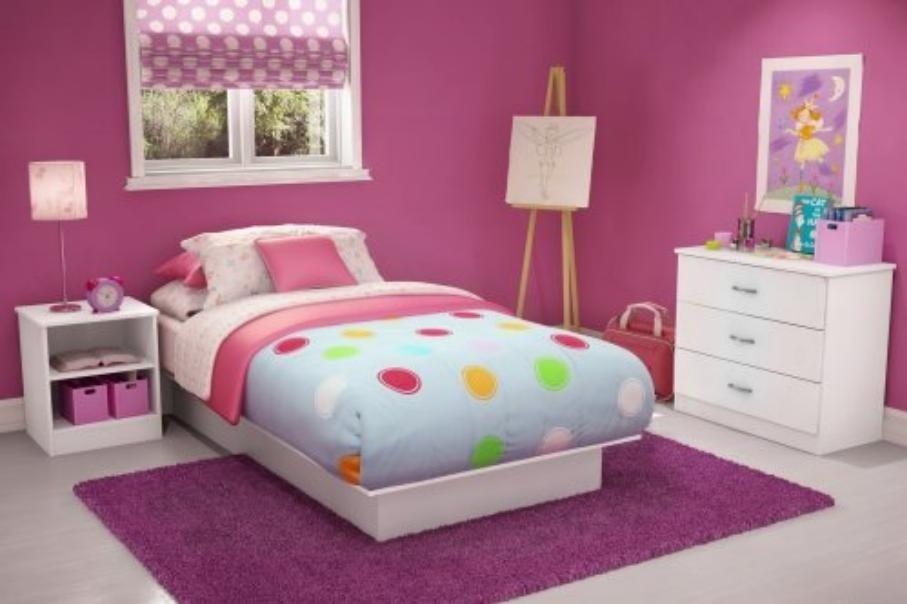 Is this style age appropriate for a 15 year old?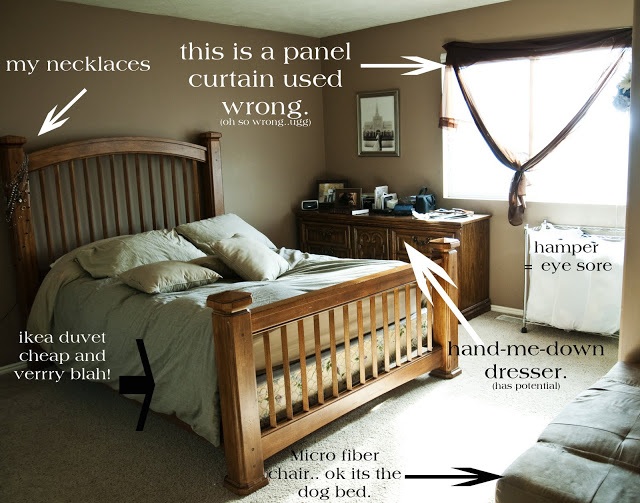 It appears we have given up…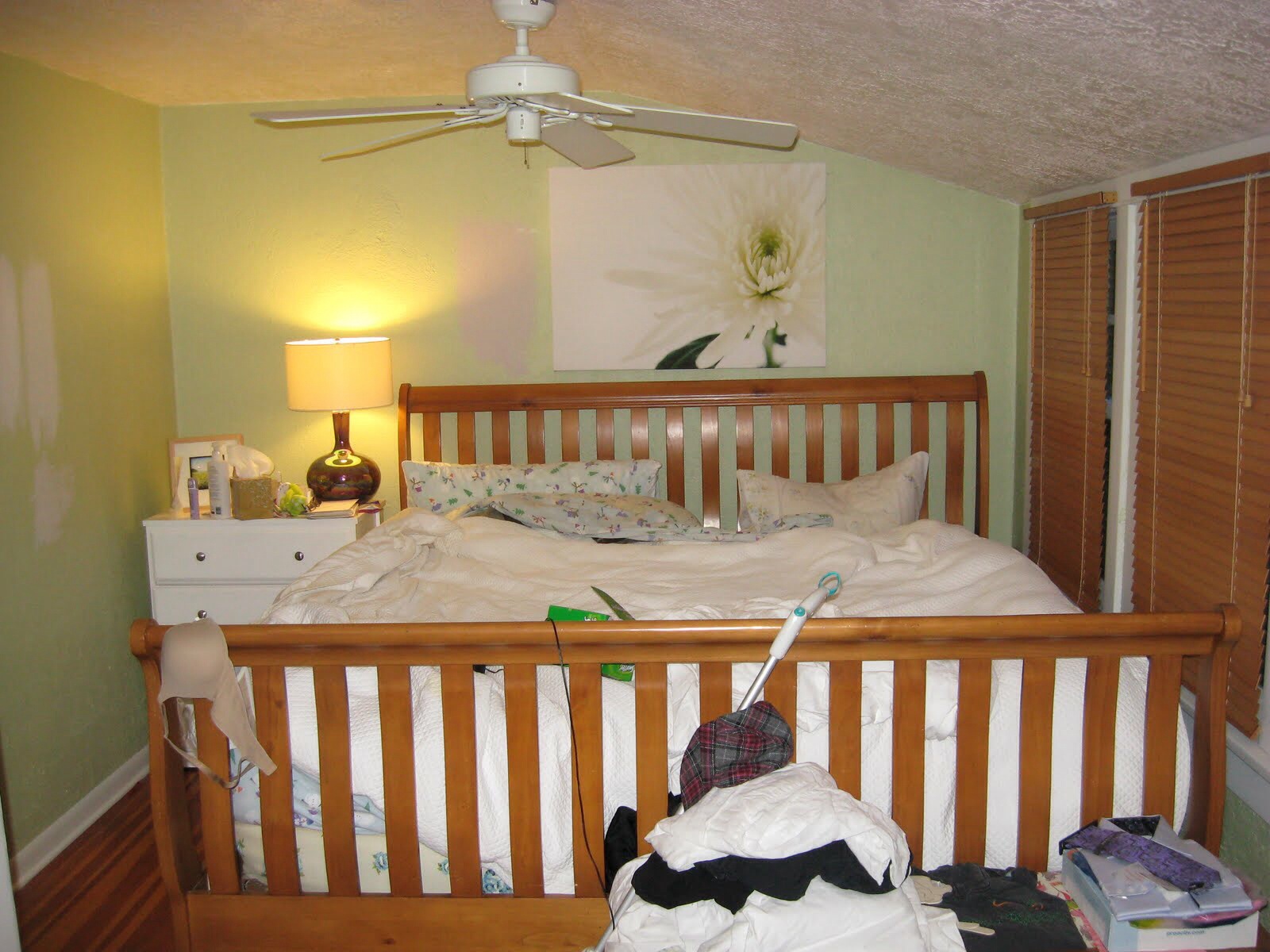 Oh no!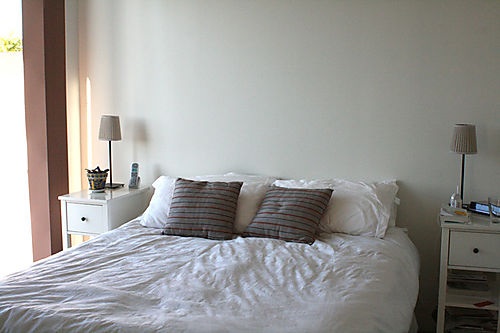 Please don't be this person!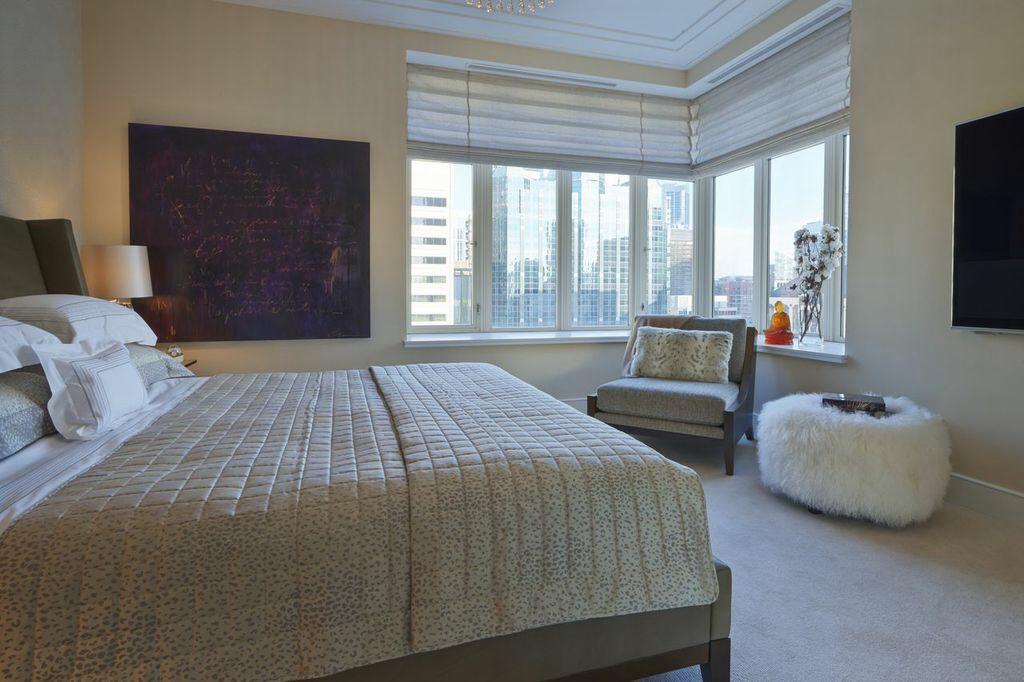 Time to cocoon!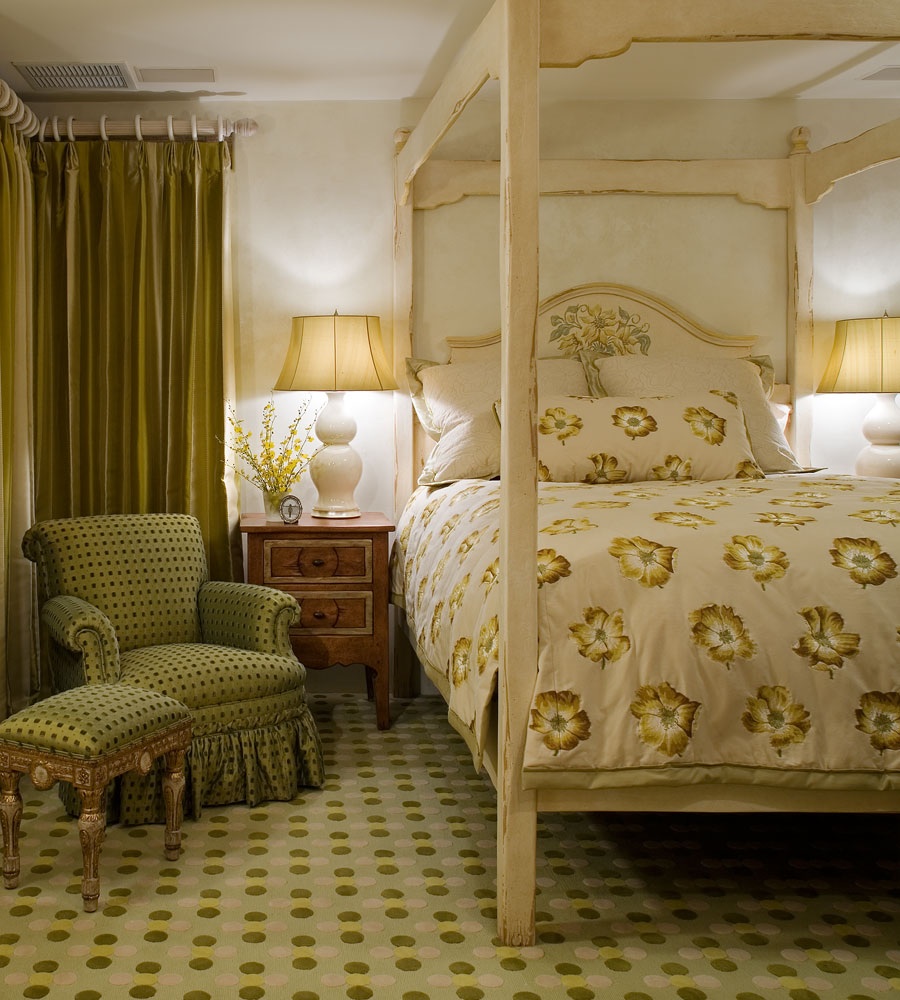 Snuggle up, sleep well.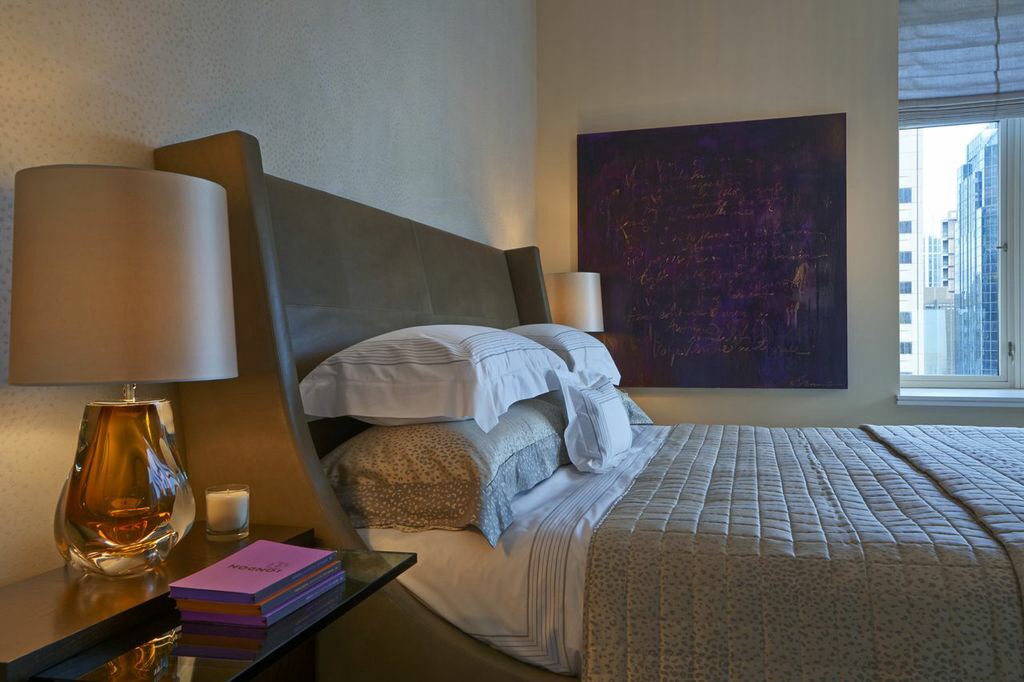 The details count, buy the best mattress you can afford, you won't regret it!
3. With the holidays right around the corner I am organizing closets and reconfiguring spaces to accommodate special dishes/silverware, linens or holiday decorations. I can personally attest this makes life so much easier!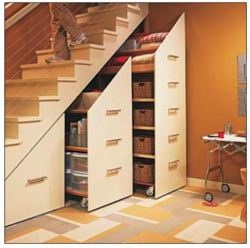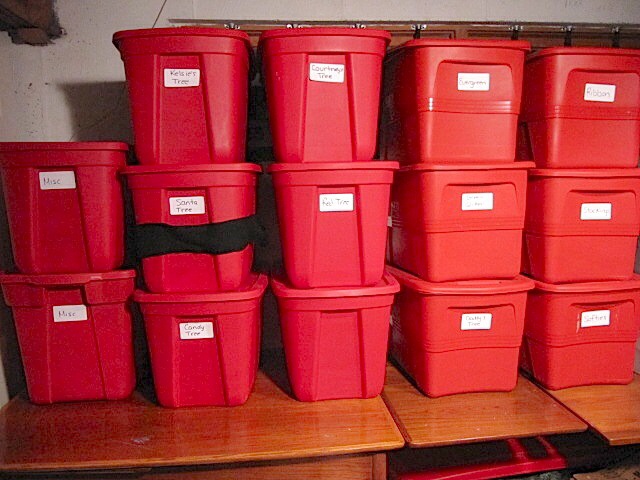 Clear containers are even better, you don't even have to make labels.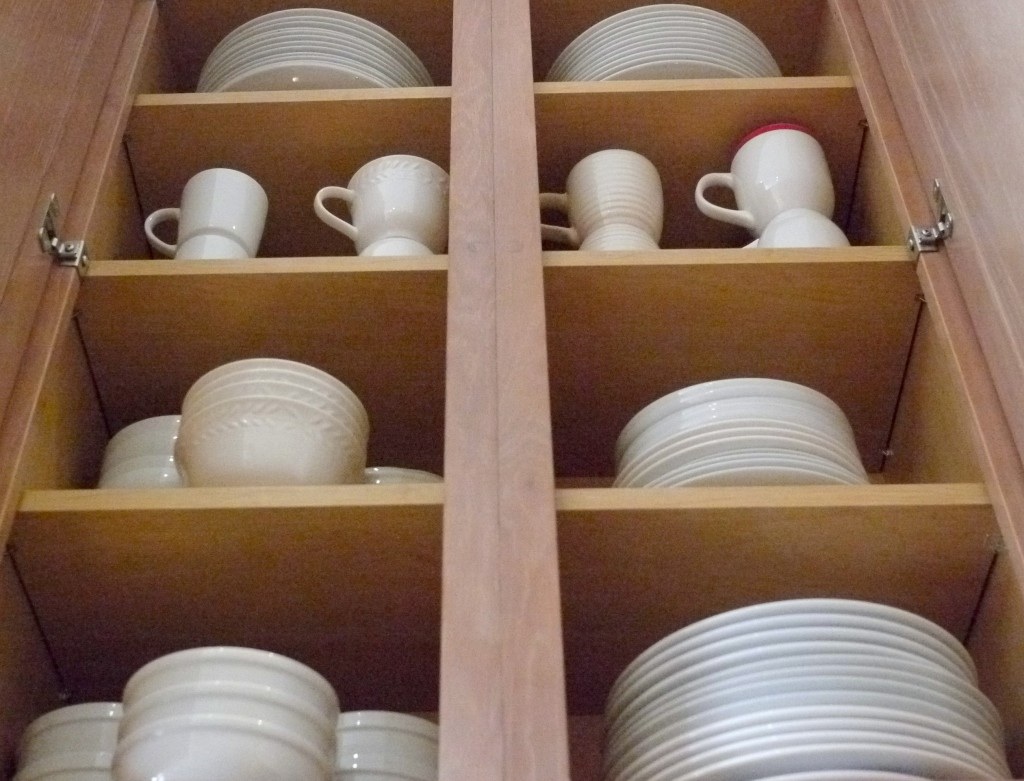 It's time to get cracking before the holidays are upon us. I'm inspired and have more ideas than you can imagine! I'll be looking forward to hearing about your unique needs.
Time to get to work,
Ken