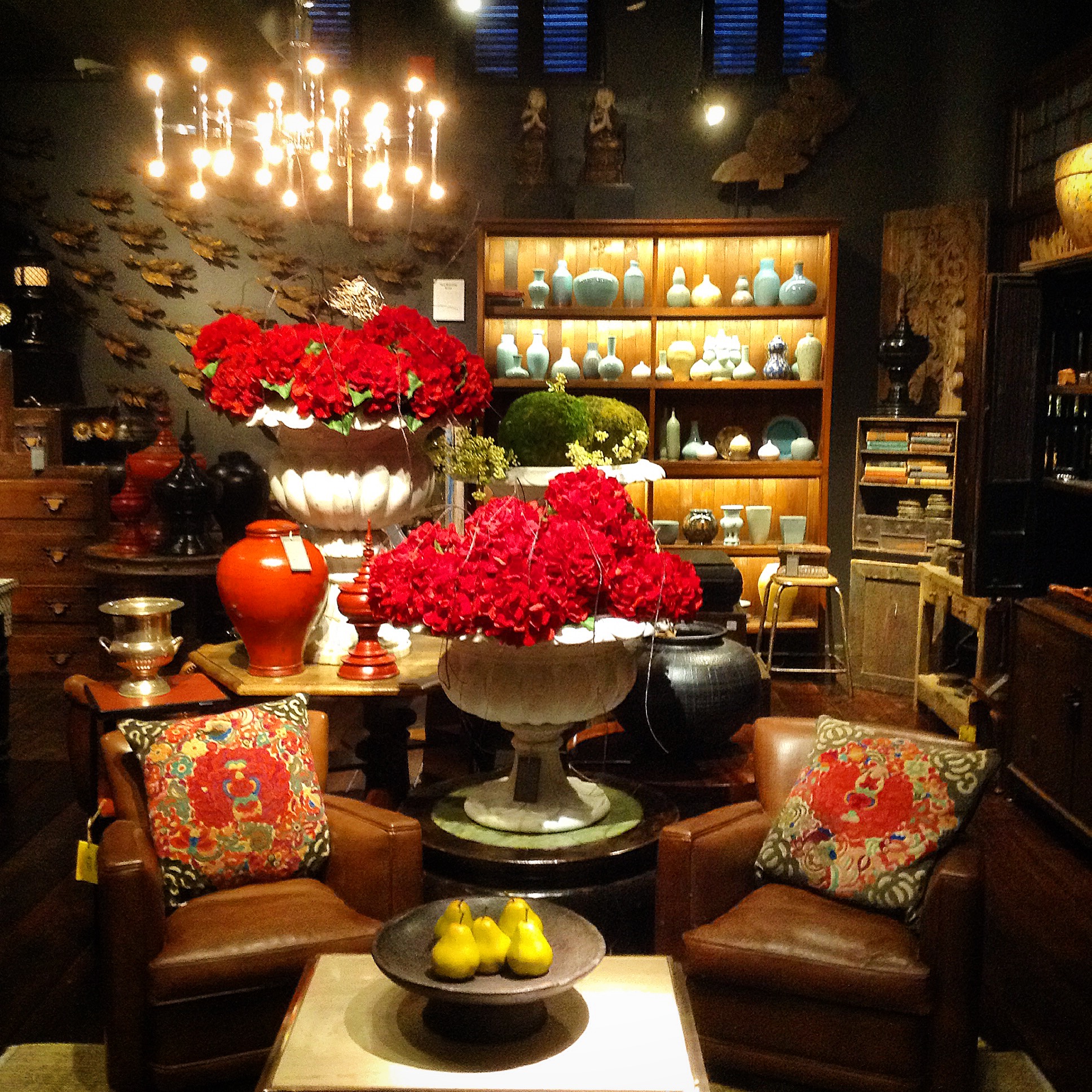 It's the holiday season yet again! How did the year sweep by so fast? If you are like me you are asking yourself this right about now. So now what do we do? There is less than two weeks until Christmas and Hanukkah, we celebrate both at our home! In the spirit of giving I am going to share a trade secret with you. Did you know one of my cherished interior design sources has a holiday bazaar now? The Golden Triangle conveniently located near the Merchandise Mart in Chicago is one of my favorite shops of all time. I highly recommend a little trip if you are struggling with your holiday list. Stressed out and can't make the trip? The Golden Triangle has a website, how convenient at this hectic time of year! Here are a few of my favorite things spotted on my last visit this week.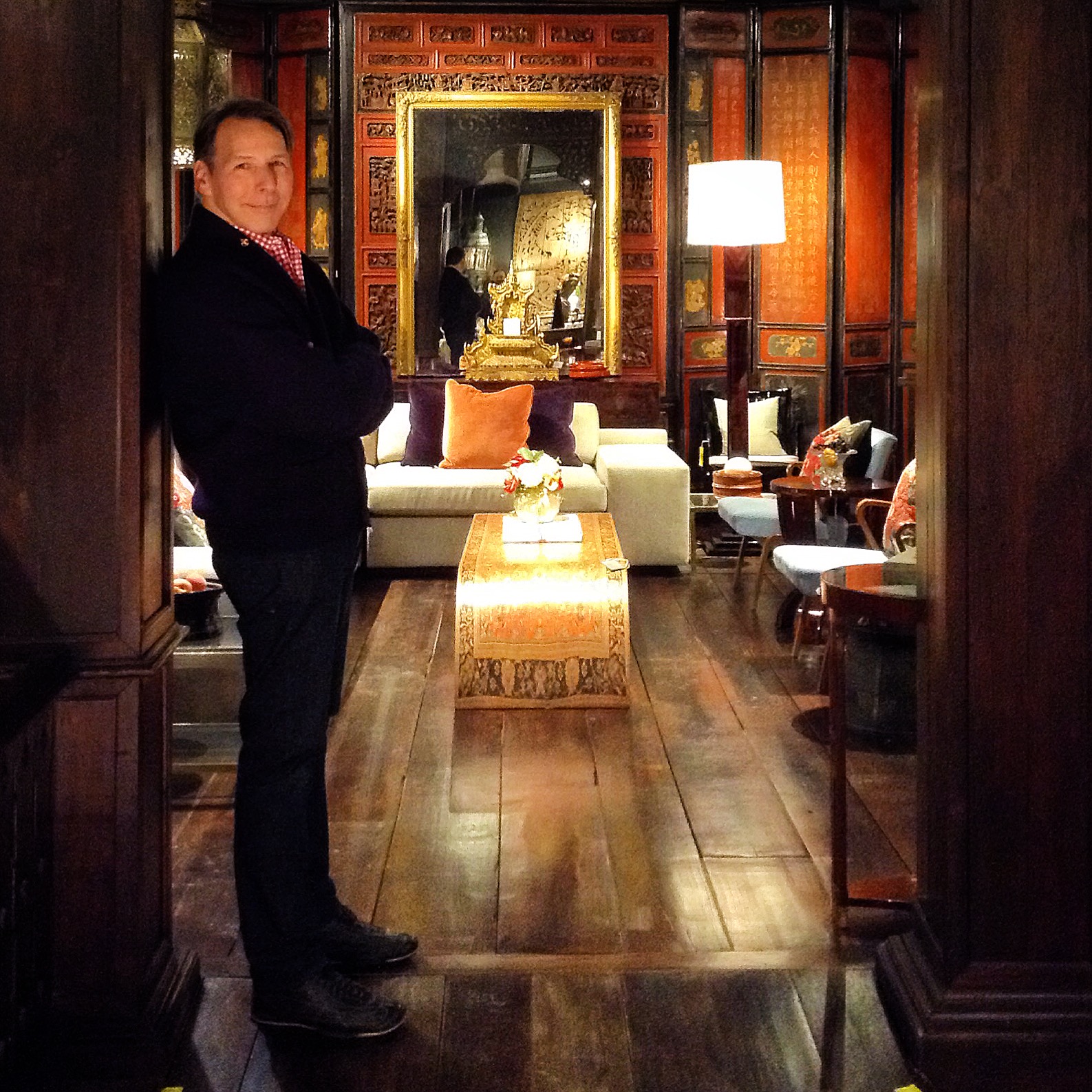 Yours truly reviewing the troops!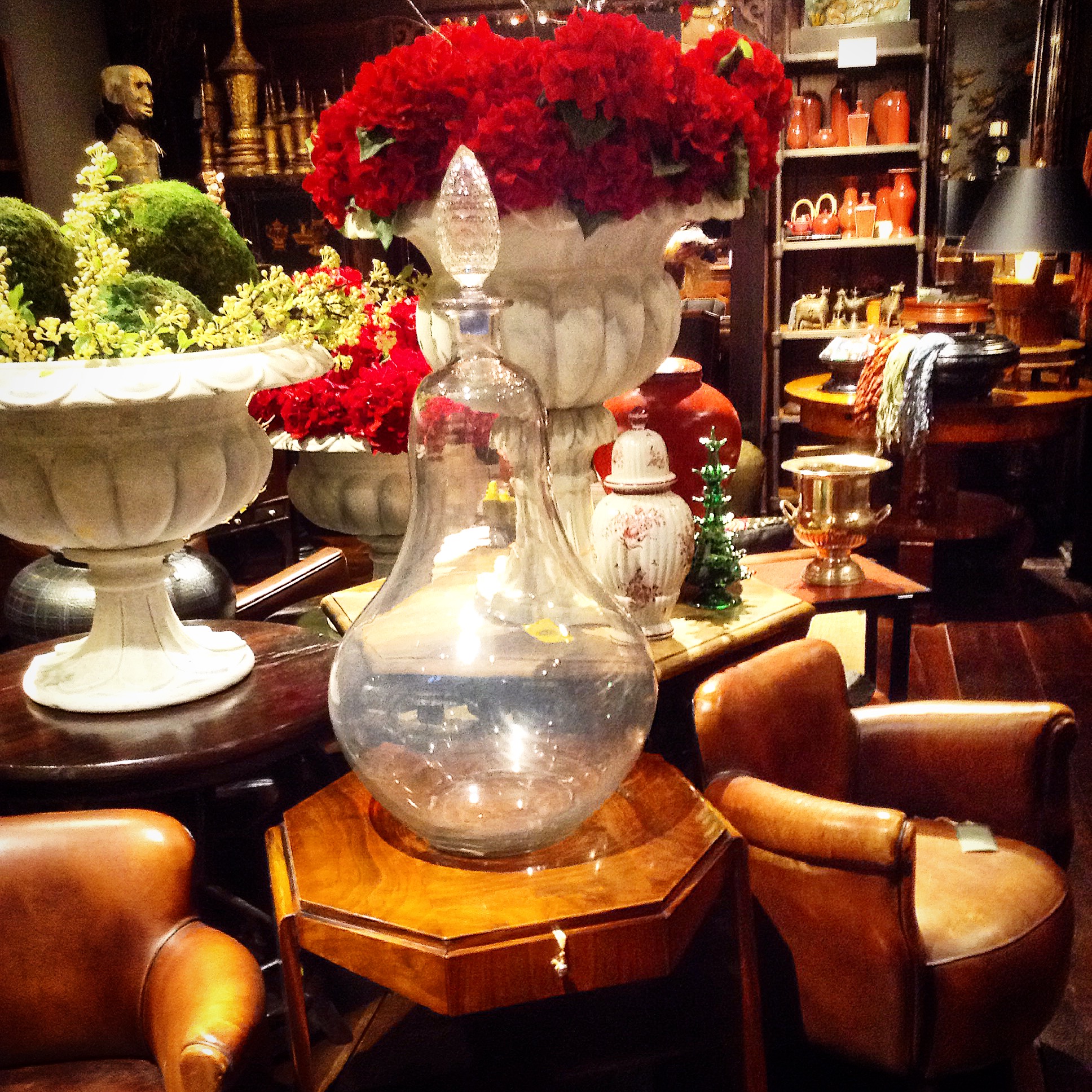 The Perfect Pairing: Paris Flea Market & Holiday Bazaar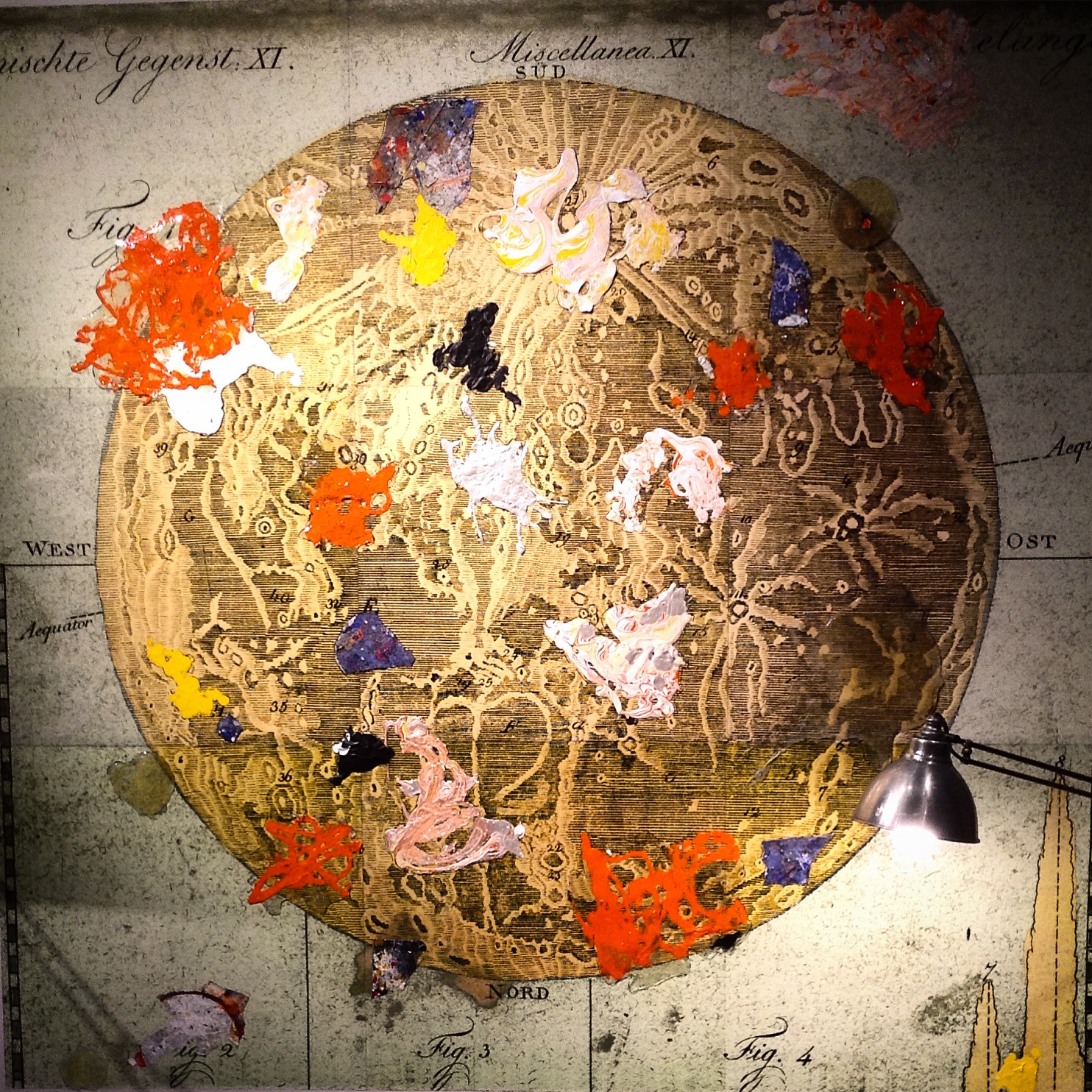 Absolutely Amazing Artwork By Adam Siegel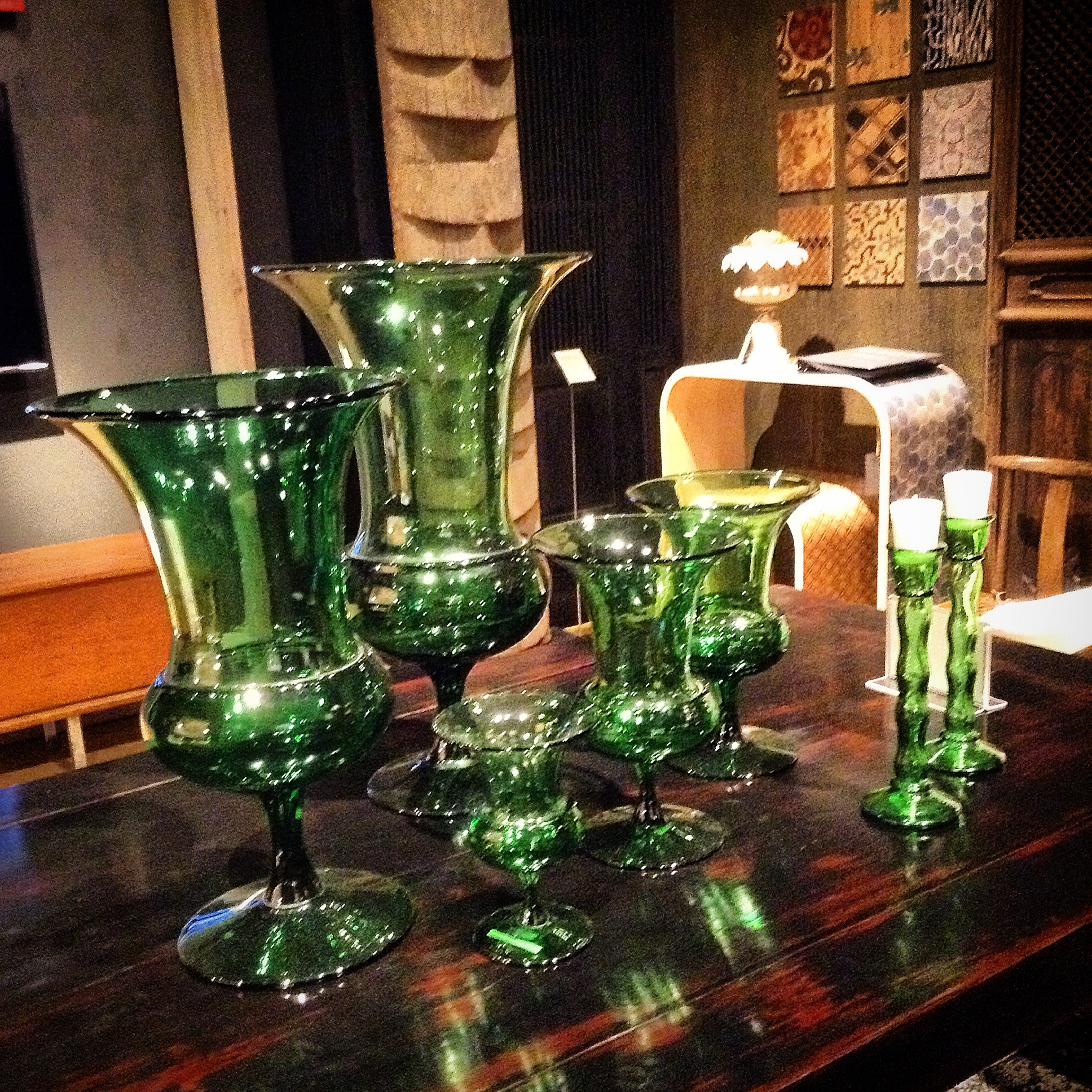 Gorgeous Green Glassware Awaits You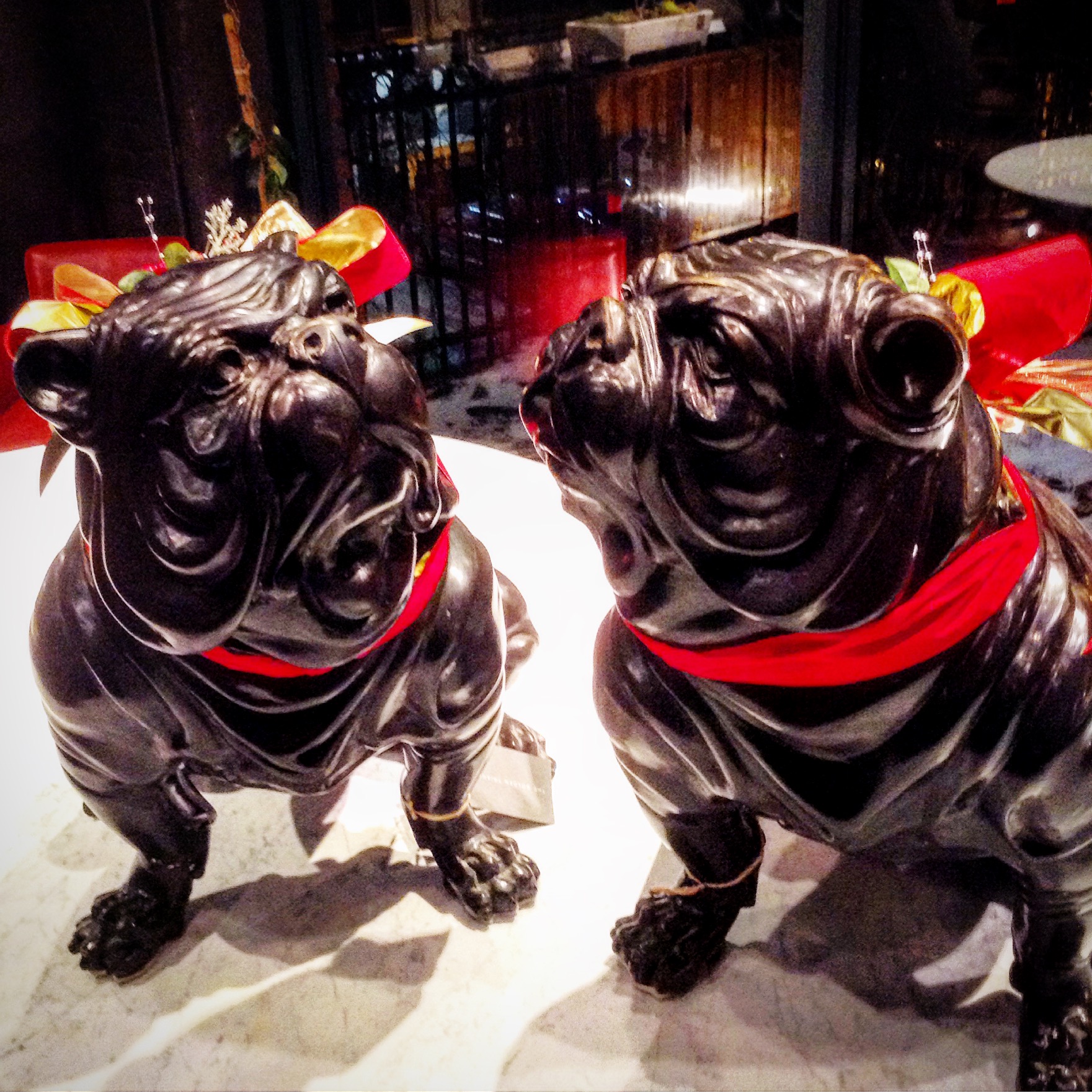 Handsome Pair Of Brass Bulldogs From France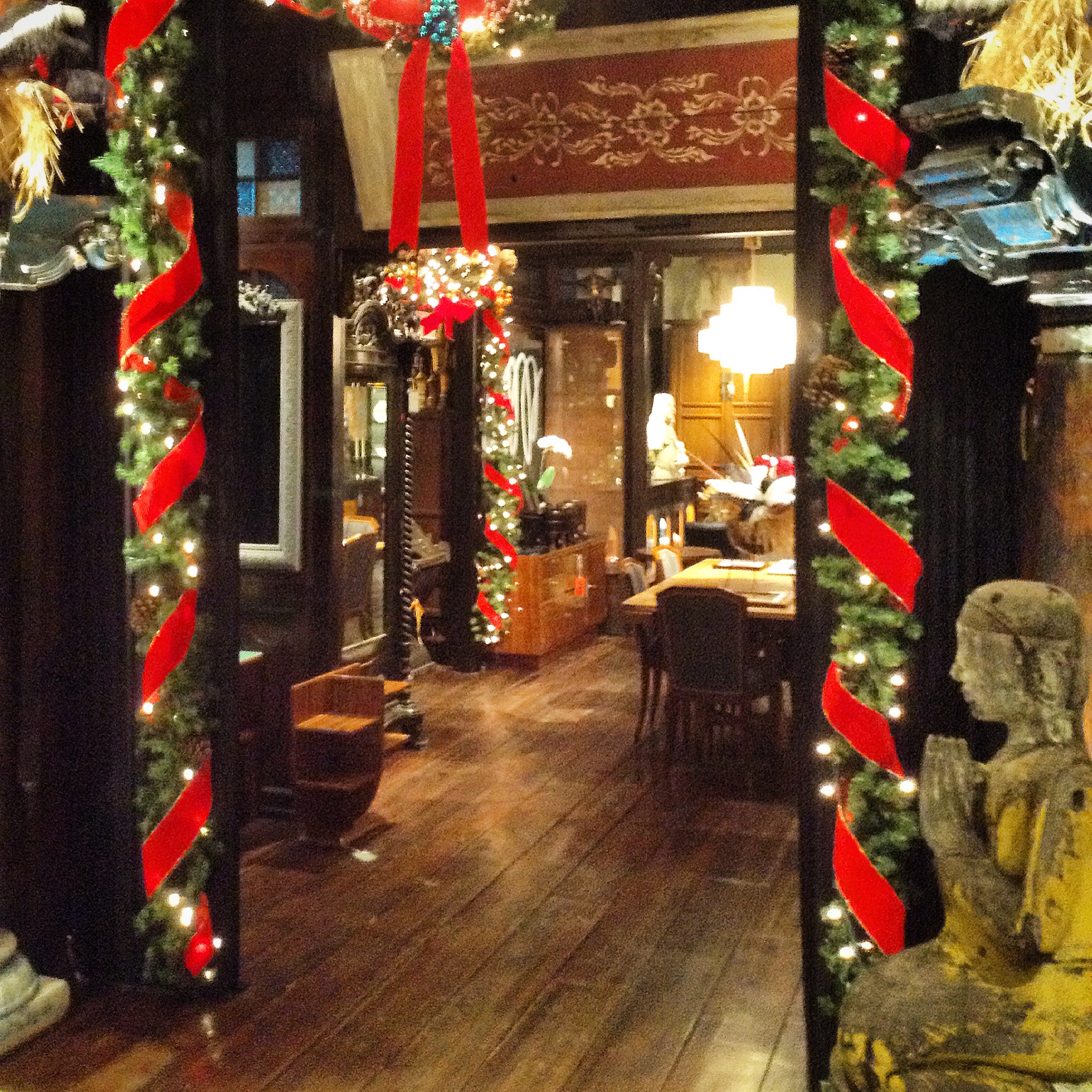 Deck The Halls!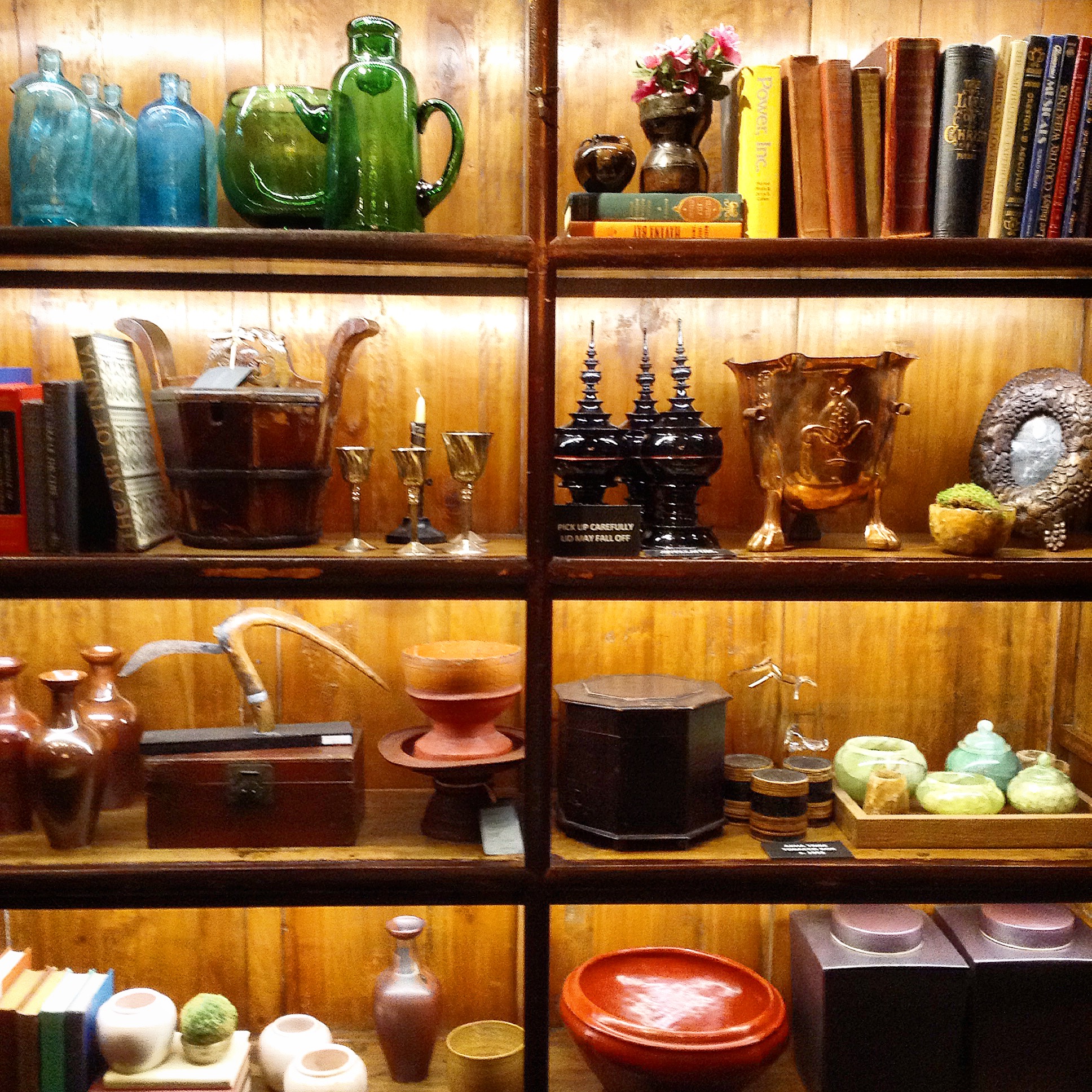 There Is Something For The Hardest To Please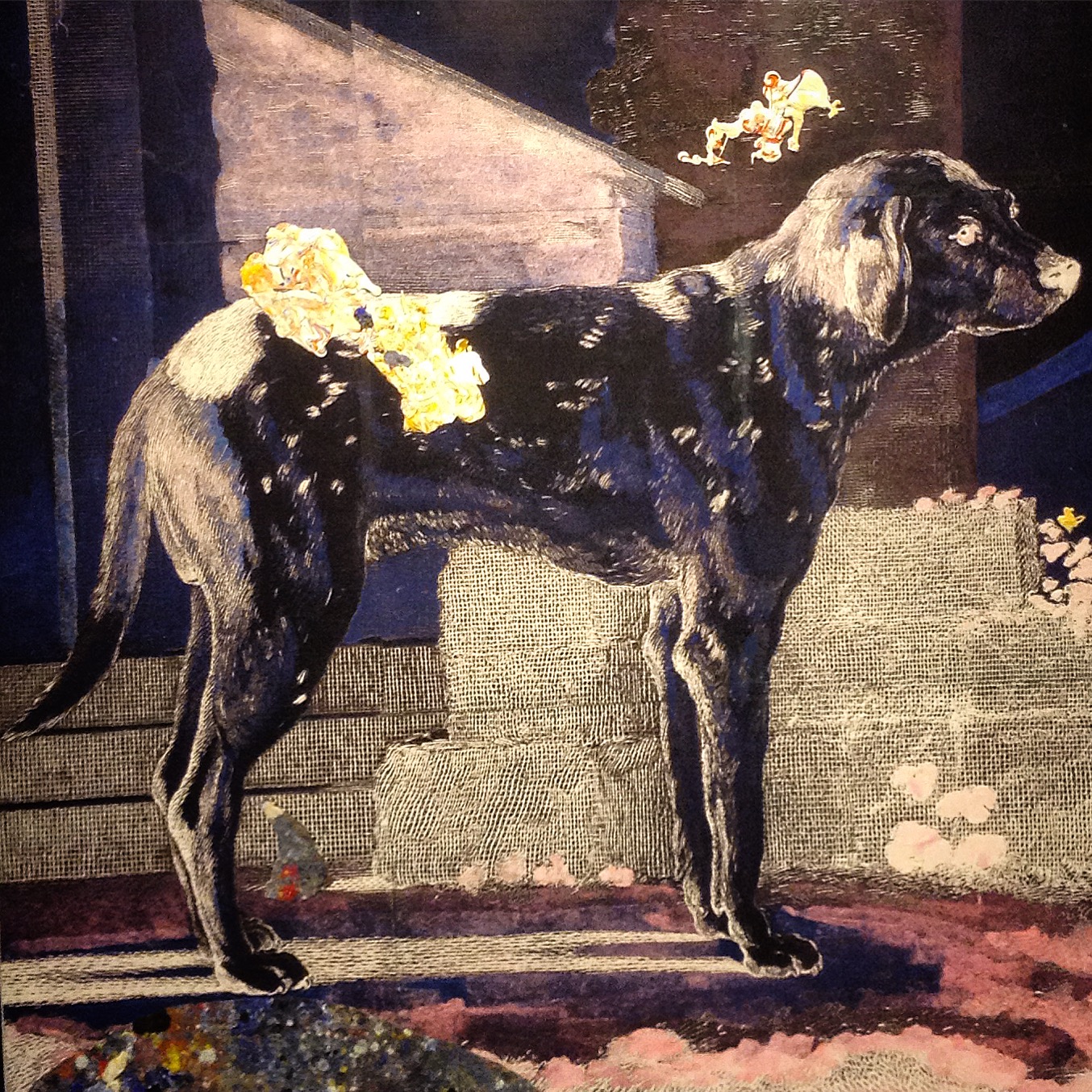 My Favorite Adam Siegel Painting!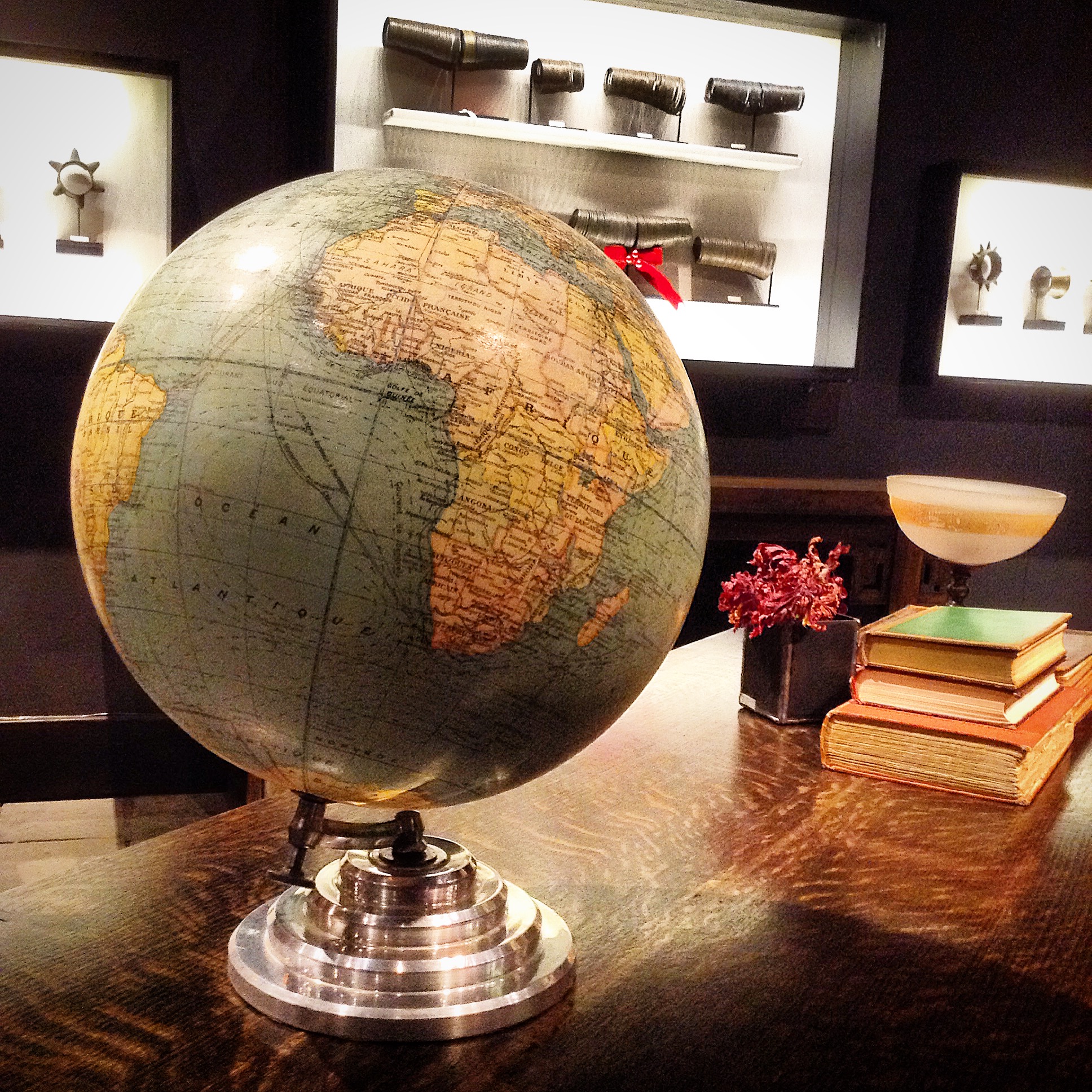 Treasures From Around The World Abound!
I love the holidays so much, I can't wait to have all my girls together under our roof. It will be noisy and lovely! I wish you the happiest times during the holidays and hope you savor them, be sure to hold your dearest family and friends close to your heart and enjoy every crazy moment. Thank you from the bottom of my heart for always being there for me. I wish you abundant happiness, great health, and much love throughout the new year.
Big hugs,
-Ken
PS  A big thank you to the talented Adam Siegel for doing my portrait while surveying his amazing artwork currently hung at Golden Triangle.
For more information: https://www.adamsiegel.com or https://www.goldentriangle.biz