When I began laying out my next post I had no idea our world would be facing the existing crisis. I refuse to panic. I'm choosing to live in the now, I take each day hour by hour, working from home and feeling inspired. I'm grateful for my family, my dog Halle and my close friends. The simplest things I've always enjoyed are sweeter now more than ever. Do you know what I mean?
I think this is a reset, a time to look at ourselves, our relationships, our environment and make them the very best they can be. That said, I'm purging old files, recycling more than ever despite the fact I'm a recycling maniac. I'm also attacking my to-do lists.
Oh God, do I love lists.
What Are You Doing?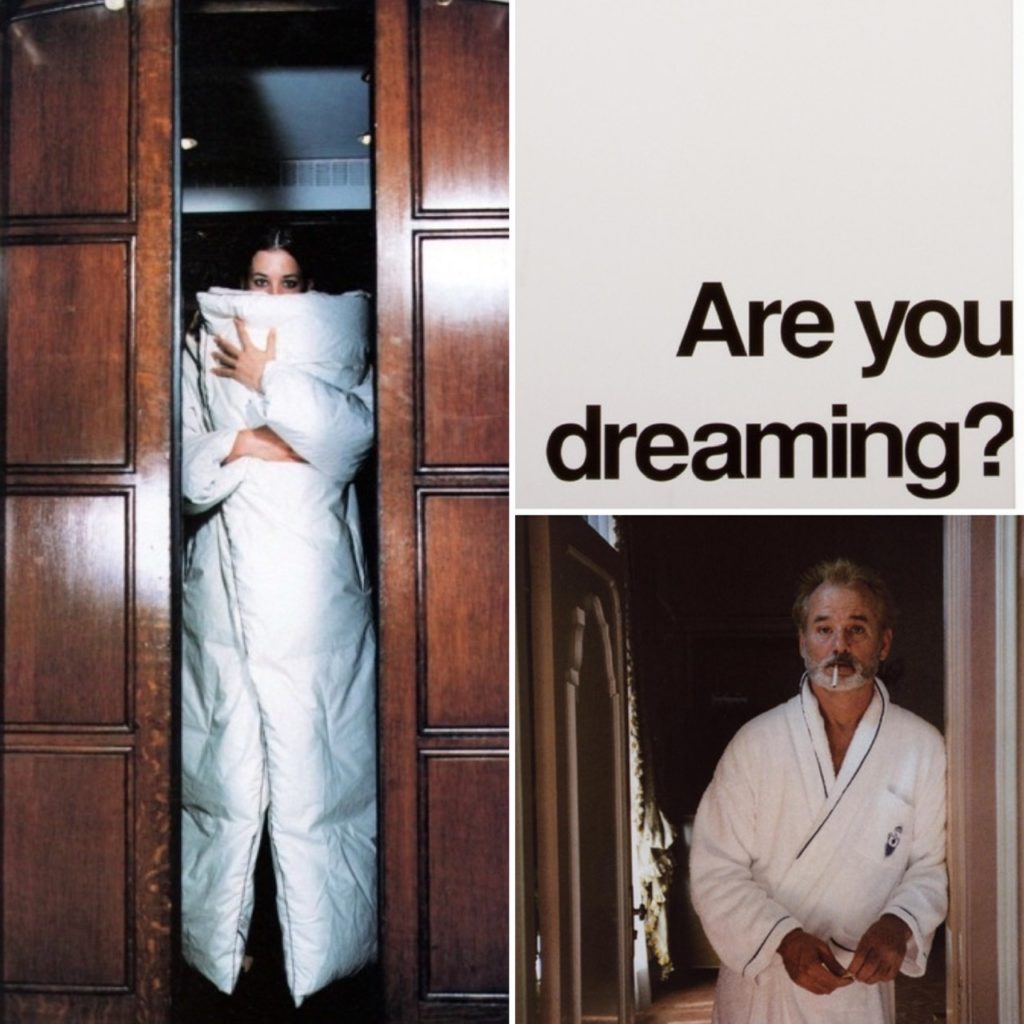 If you're not, you should be. Let's take a look at our lives, decide what's important and go for it. This isn't a dress rehearsal. Should we attack a closet, a drawer or plant some pots with flowers on the fire escape? This is also a great time to redo that space in your place…hello, I'm still here (virus-free) and waiting for your call (smile). We can always talk via FaceTime if you prefer.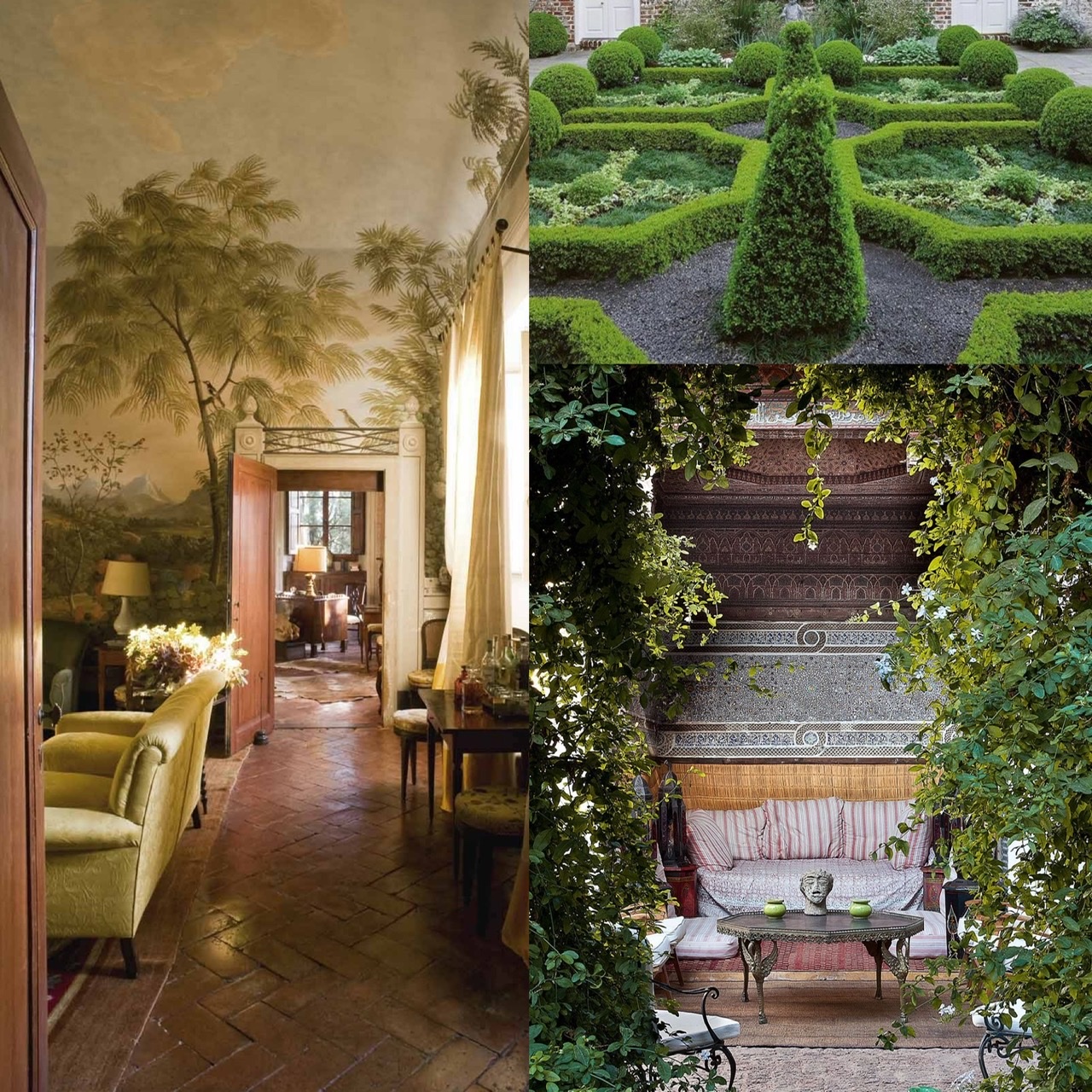 Are You a Traditionalist?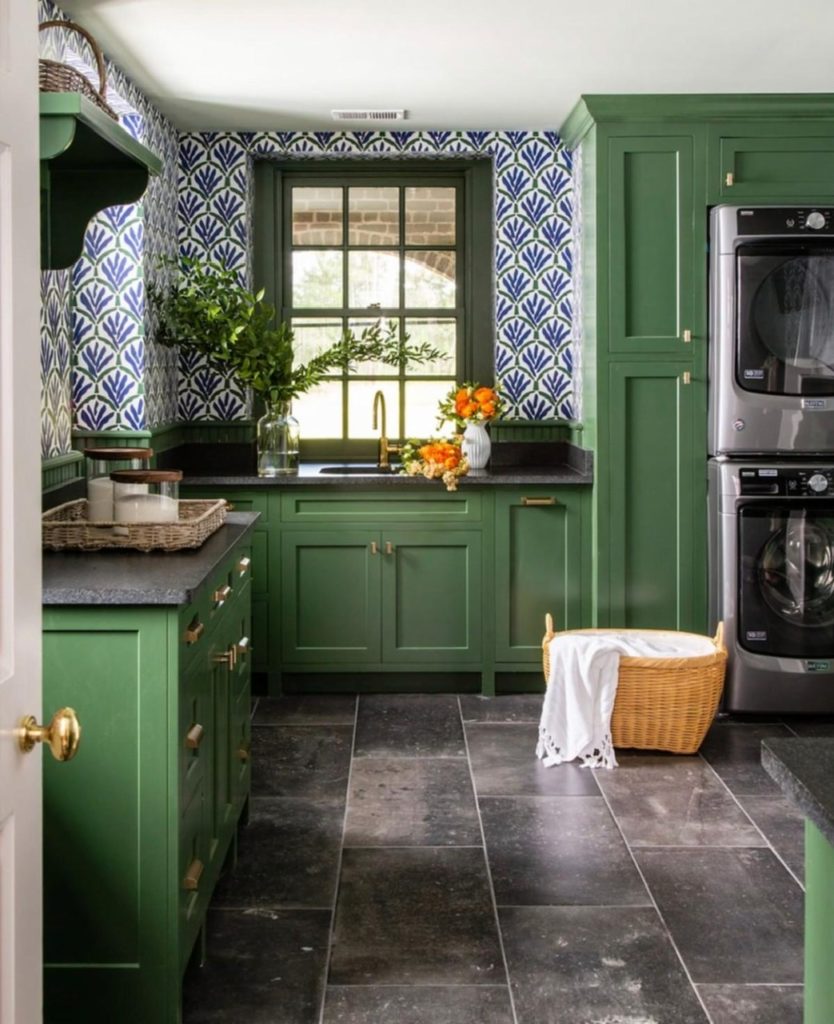 Time To Put In Another Load?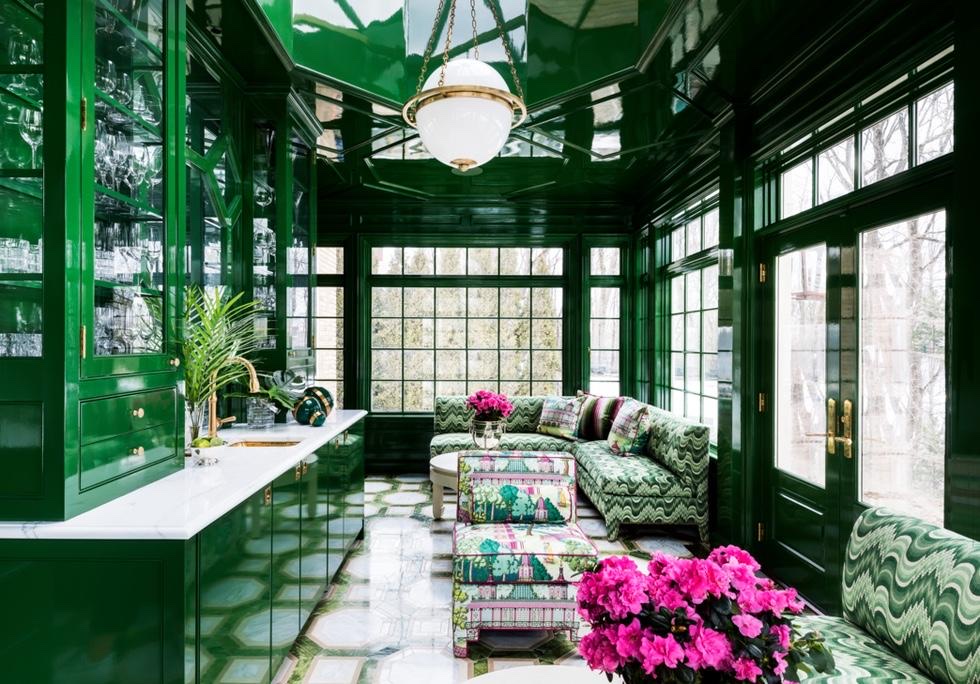 Loving This Green Lacquered Room!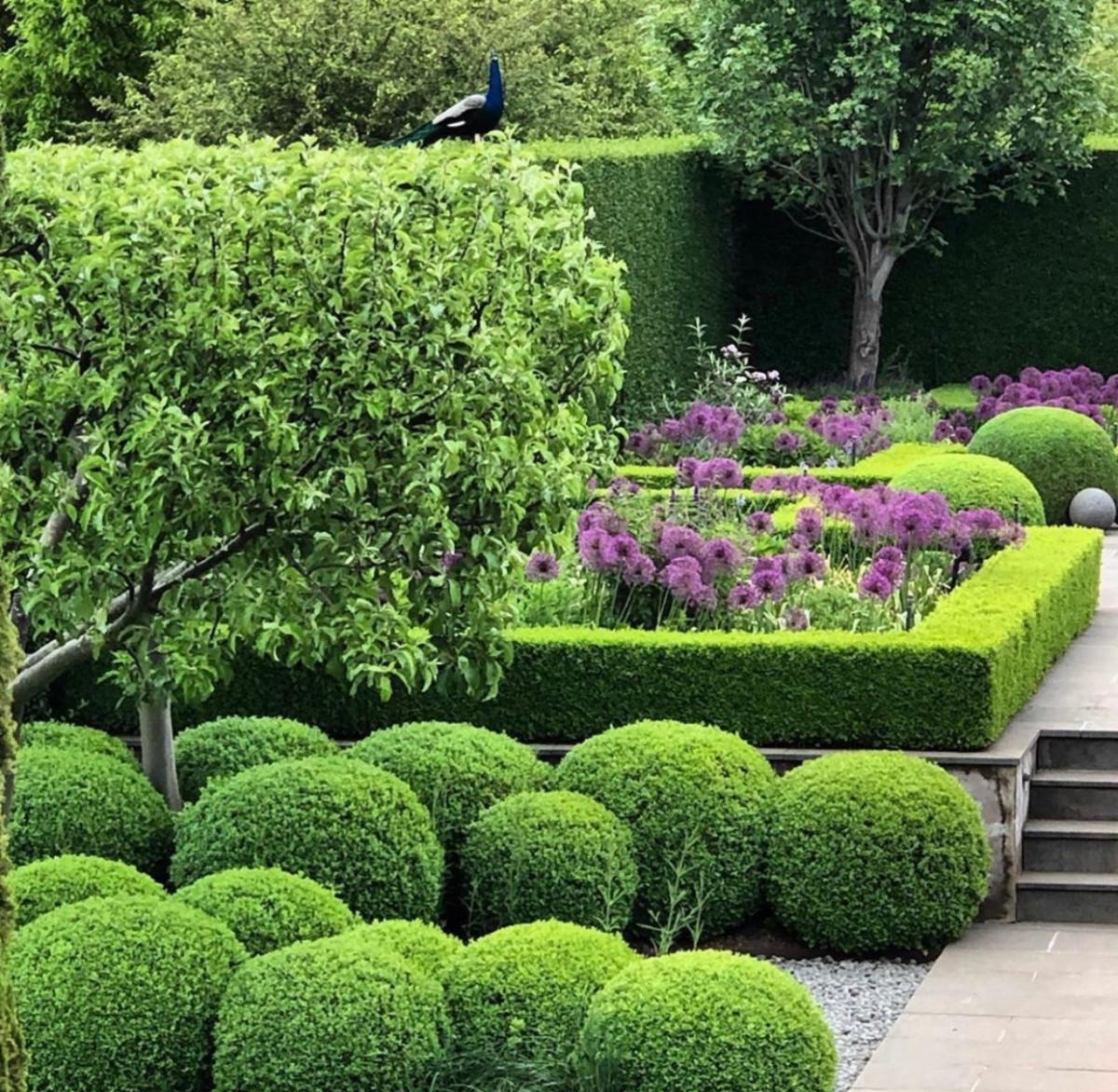 Most People Forget About Outdoor Furniture, Did You?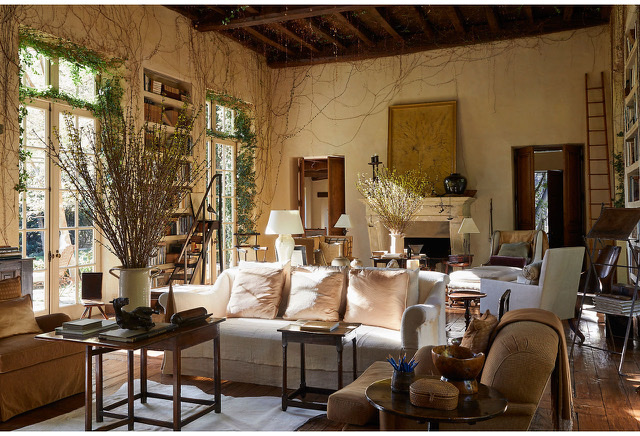 Everyone Deserves a Cozy Room Regardless Of Size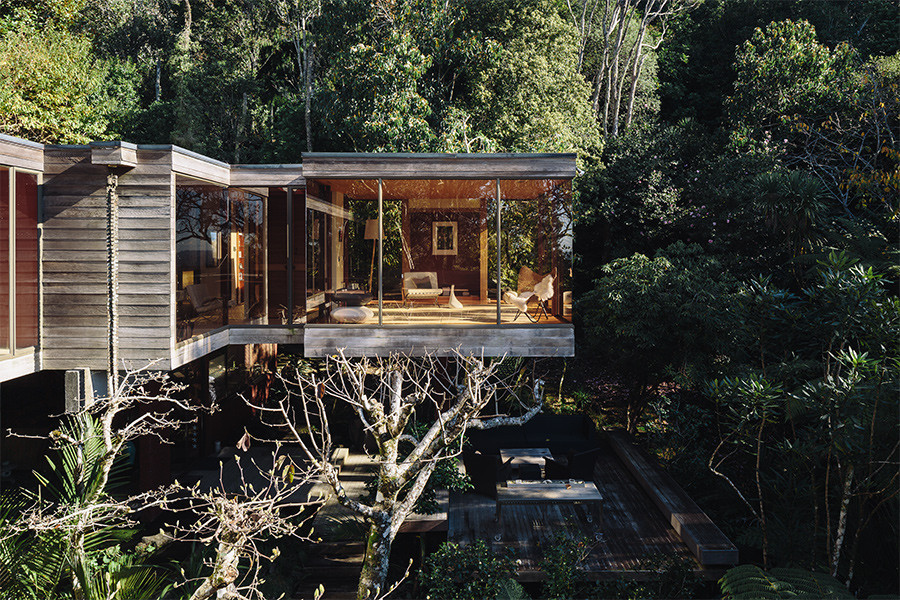 Or Do You Prefer A Modern Sensibility?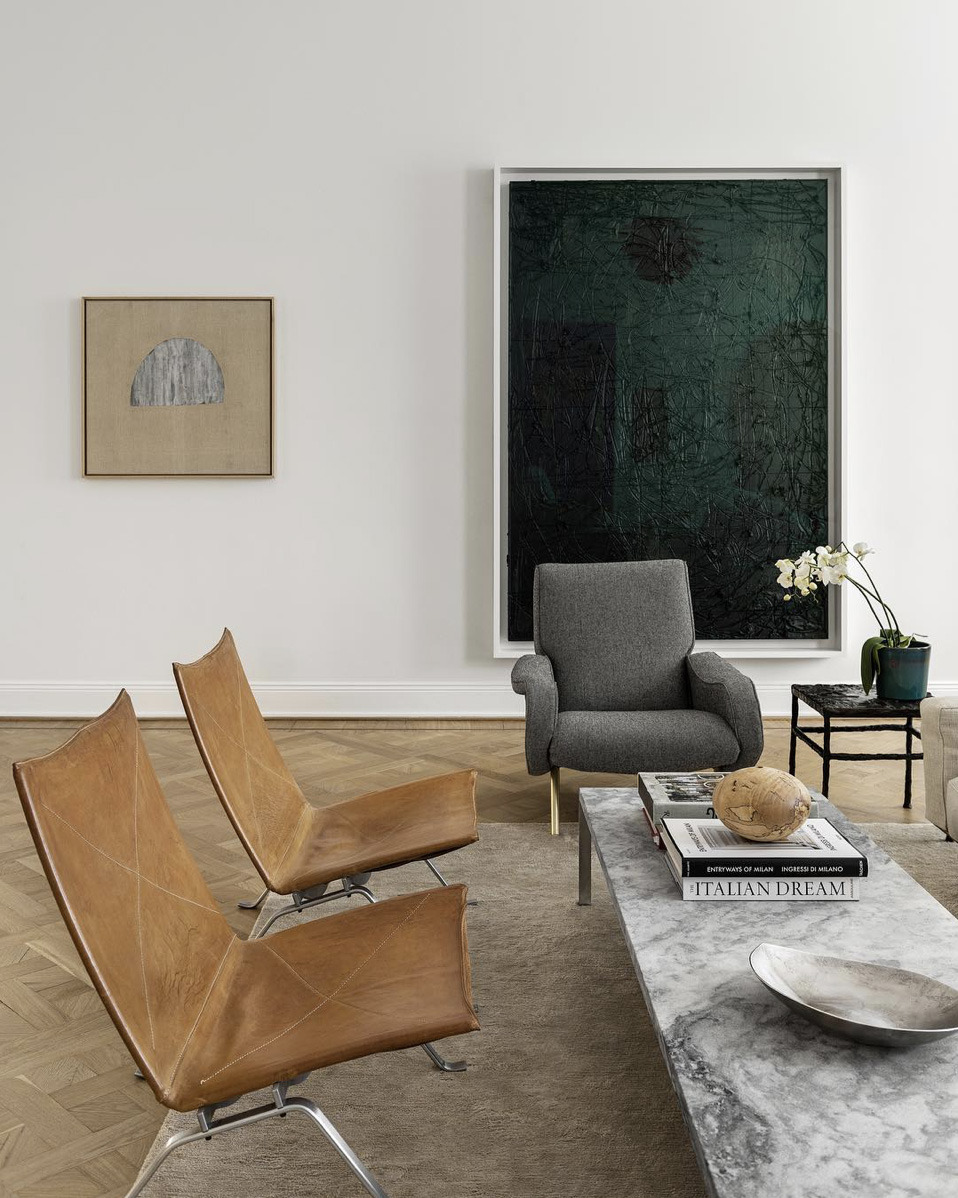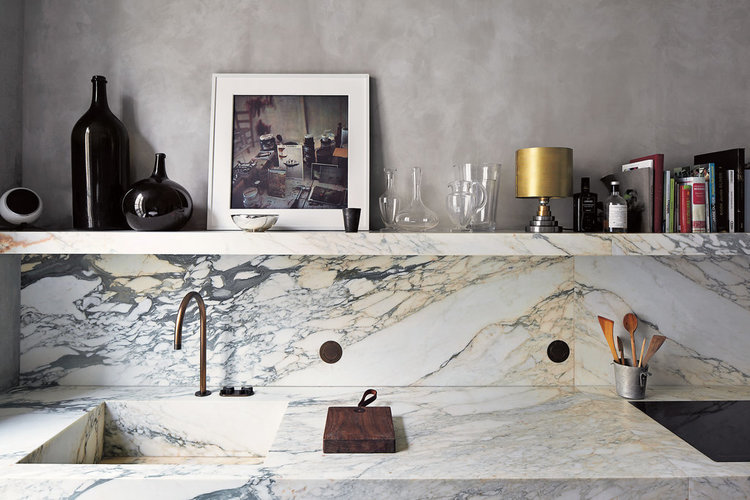 What's Cooking?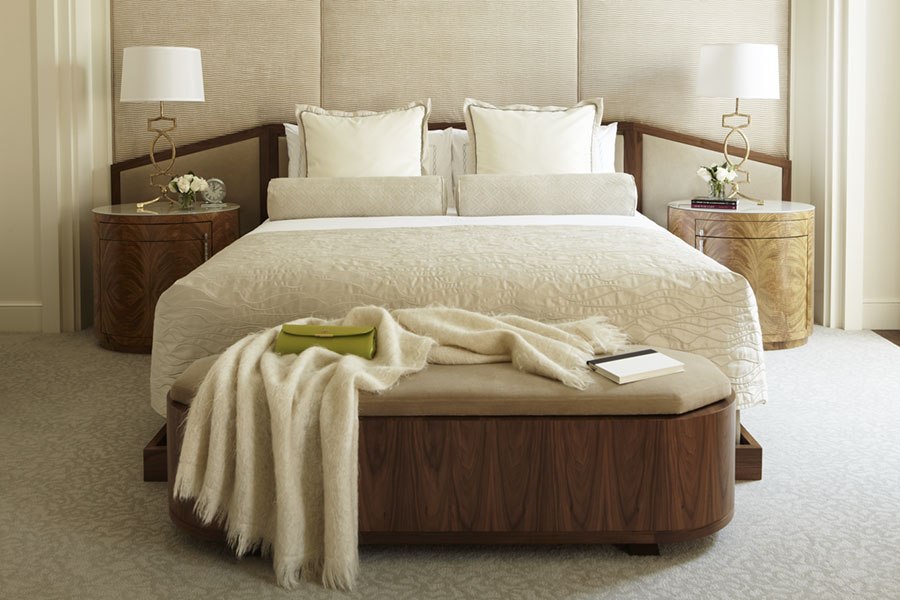 Oh Yes, We Need a Place To Rest Our Head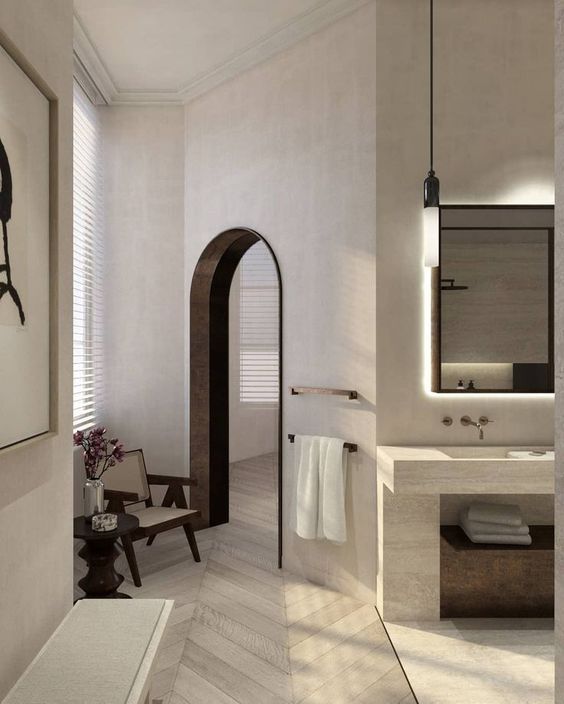 Many Say the Bathroom is the Most Important Room in The Home. Do You Agree?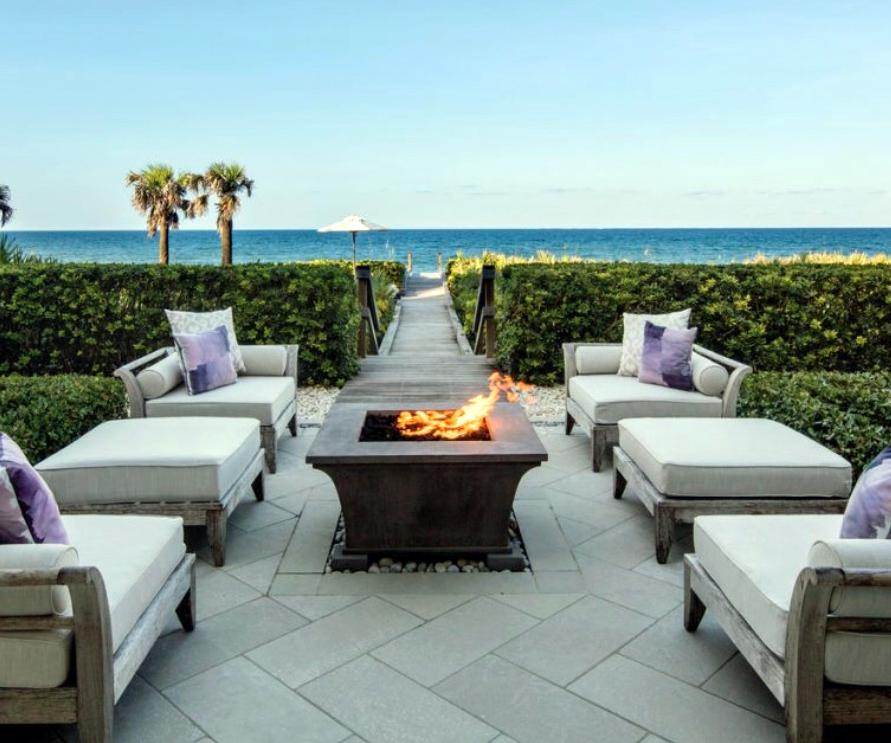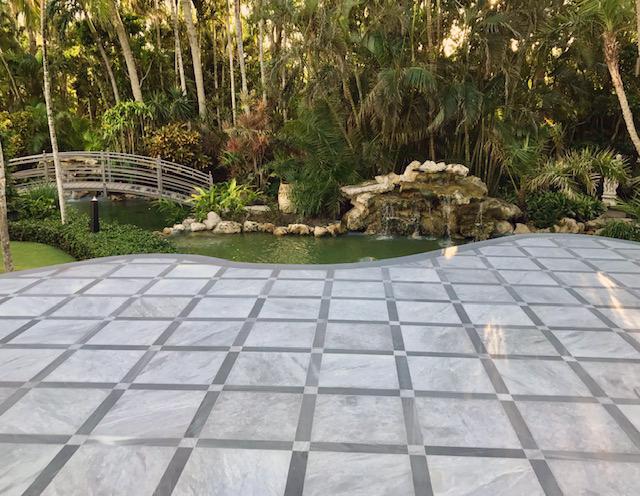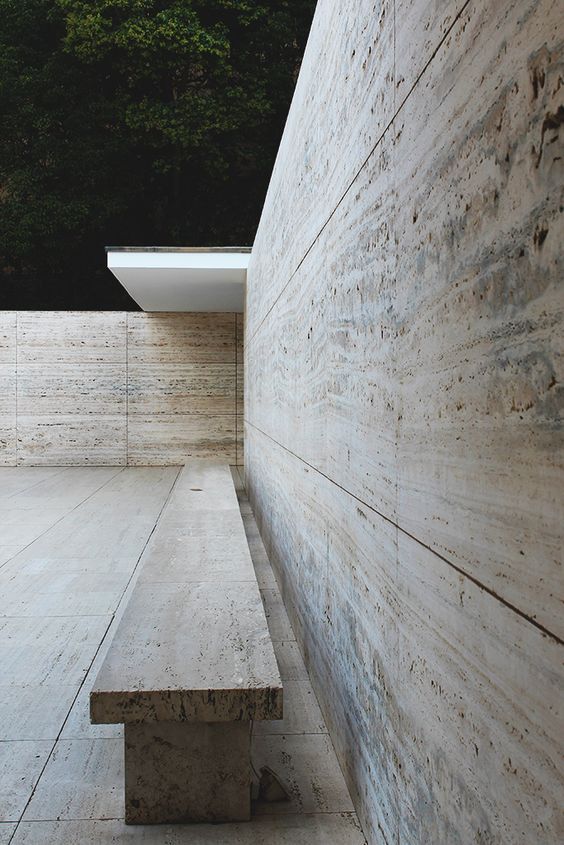 This Is A Great Time To Be Outside, Weather Permitting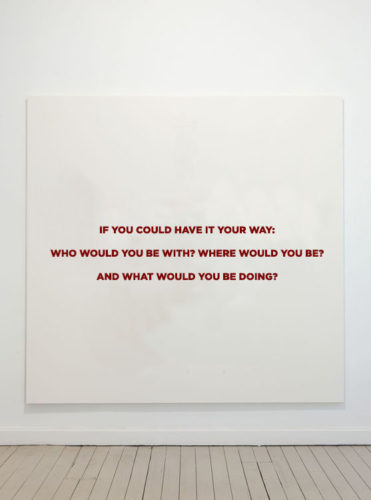 Let's do this, I can't wait to help you. Please take good care of yourselves, make the most of every day and be safe. I'm looking forward to hearing from you very soon.
Big Hugs-
~Ken