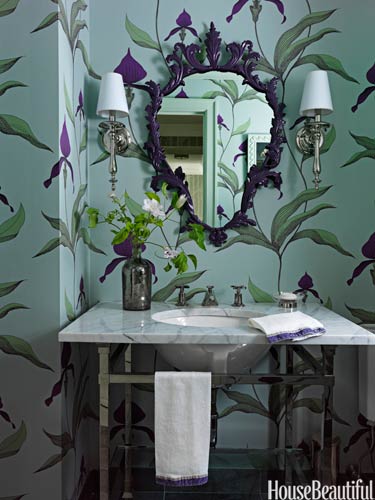 Every year thousands of professional kitchen and bath designers embark on the KBIS conference which features the latest industry products and trends.  This year's show was held in Las Vegas this past January.  We got the inside scoop from our friends from the River North Design District's Hydrology, TOTO and The Tile Gallery about what they introduced at KBIS this year.  Lastly, we'll leave you with some of our favorite bathing beauties.  A little inspiration for your bath remodel from our friends at House Beautiful.
Combining period detailing with a modern sensibility of ergonomics, Victoria + Albert's Drayton tub captures the essence of the Victorian design aesthetic with a modern-day touch.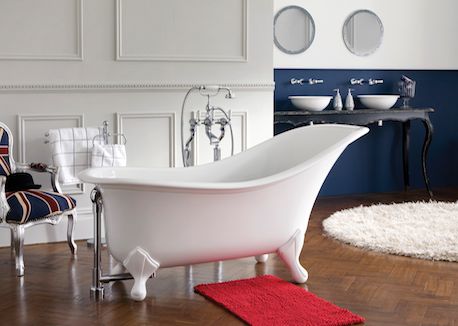 New from The Tile Gallery….
Entwine Glass Collection:
Inspired by the look of handmade marbleized sheets of paper, each piece of the Entwine Glass Collection contains flowing layers of shifting color tones. The glass sheets are then hand-cut into exquisite patterns inspired by high-end fashion and flowing organic shapes.  Entwine Glass is available in 9 patterns and 30 colors, including textured and mirror surfaces.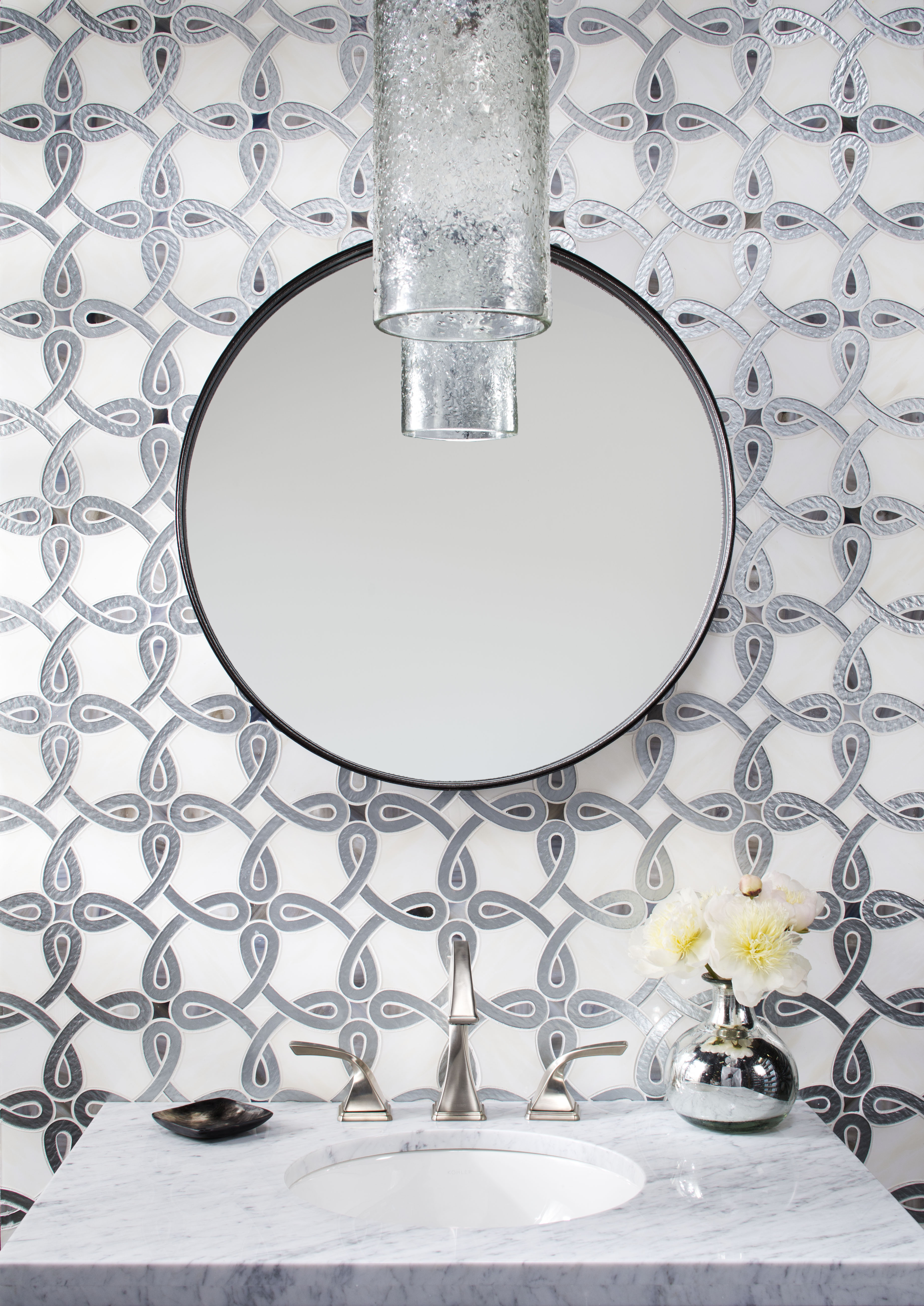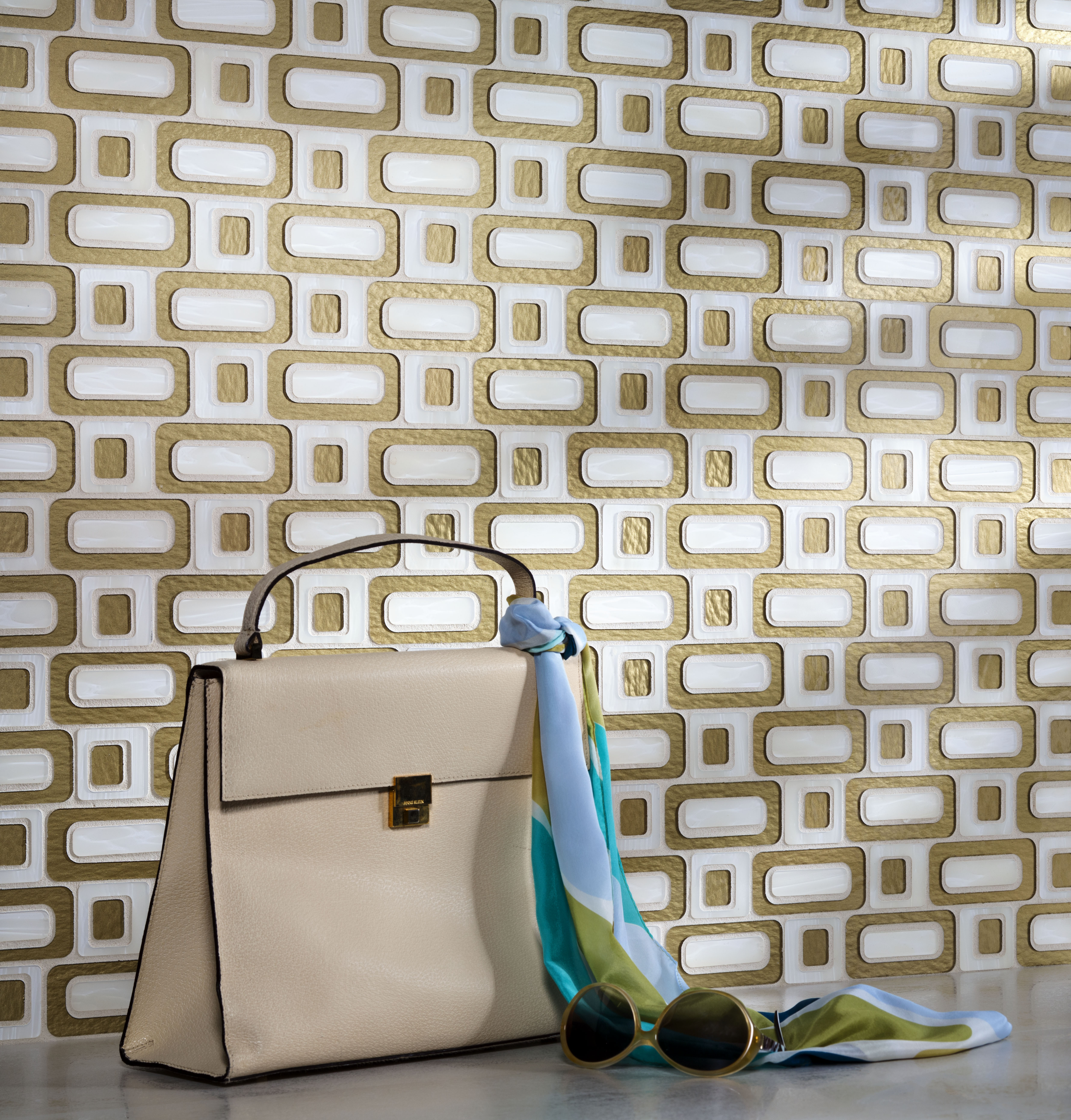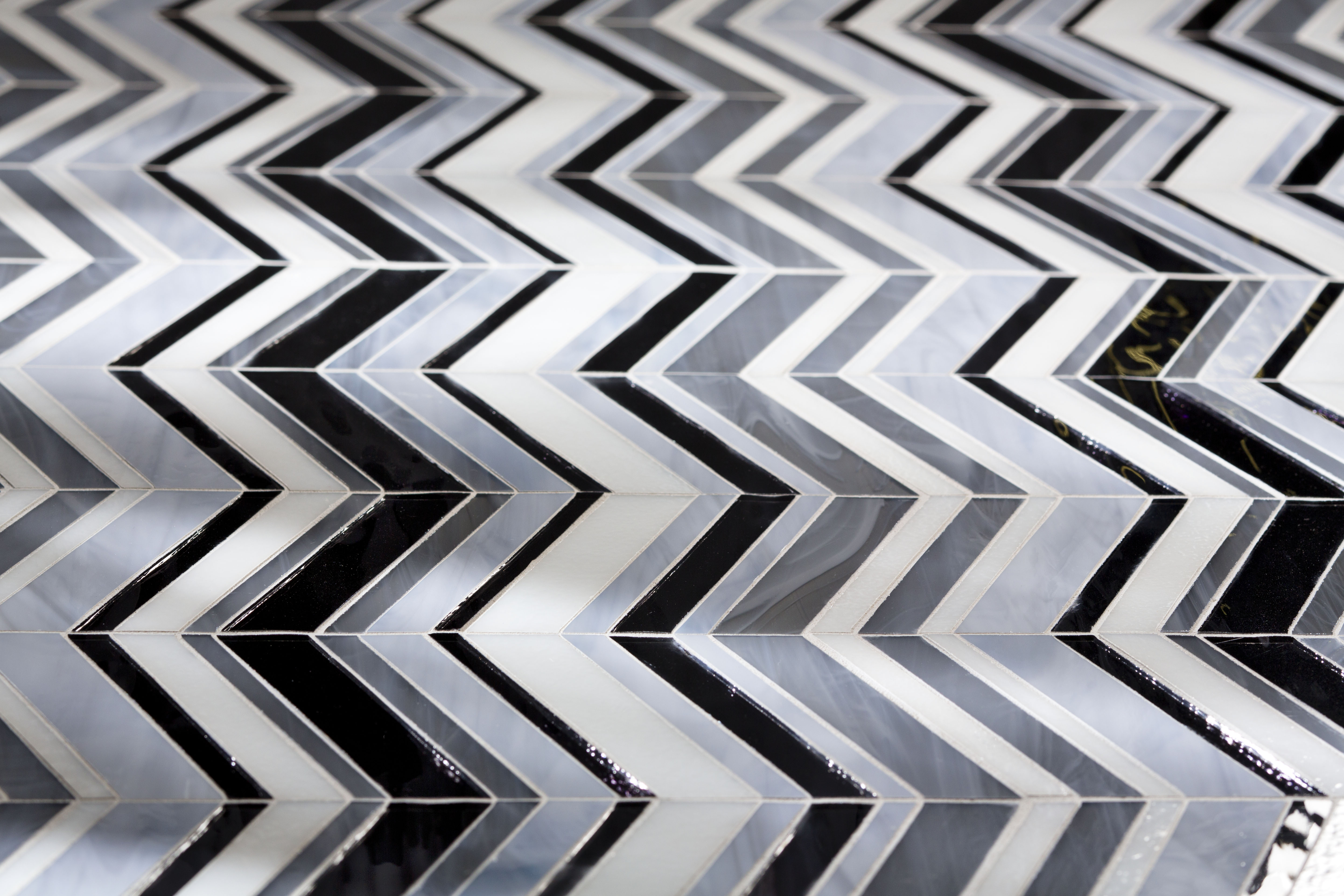 Studio V185 New Field Shapes:
New from Studio V185, these field shapes are eye-catching and give the look of a glass finish in a ceramic tile. This studio's unique, jewel-toned tile collections are not only striking, but add a level of sophistication and haute design to each project.  Available in a wide variety of patterns, colors, and sizes.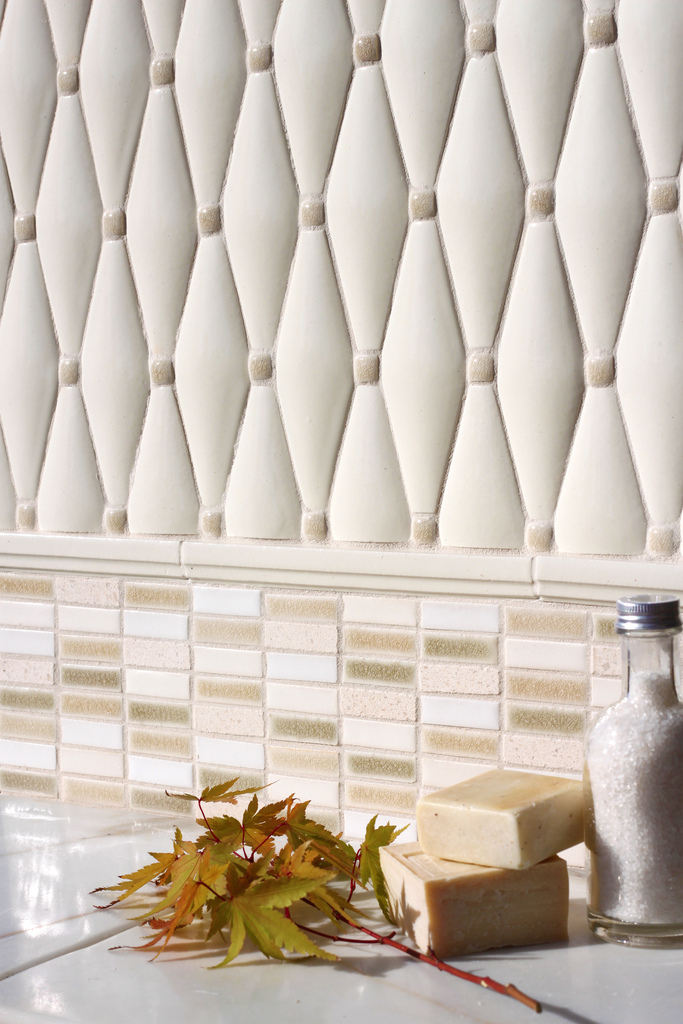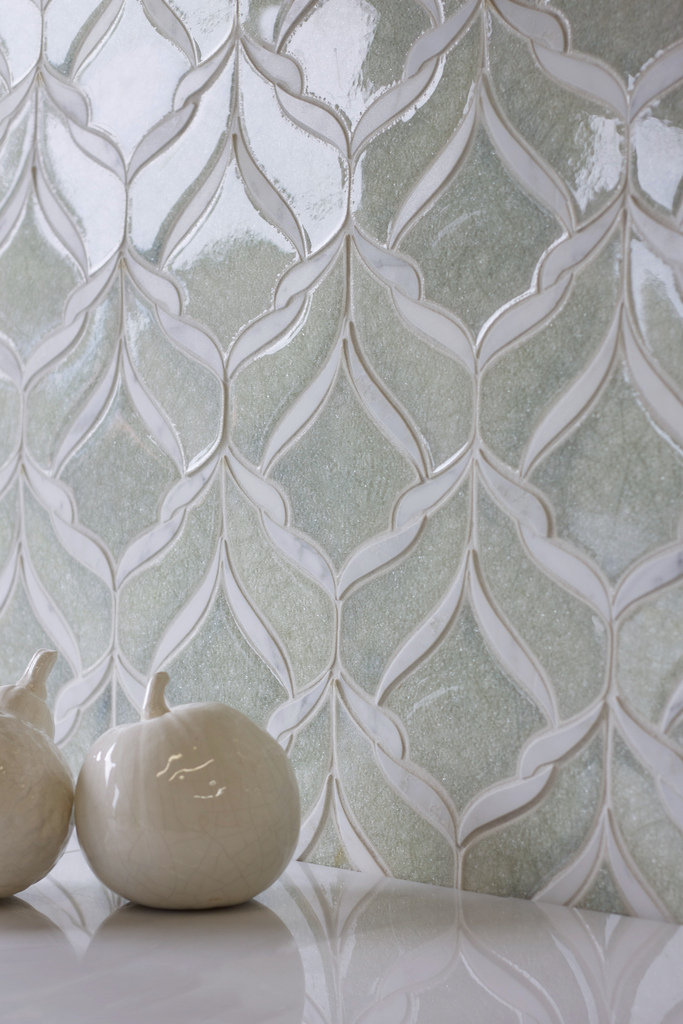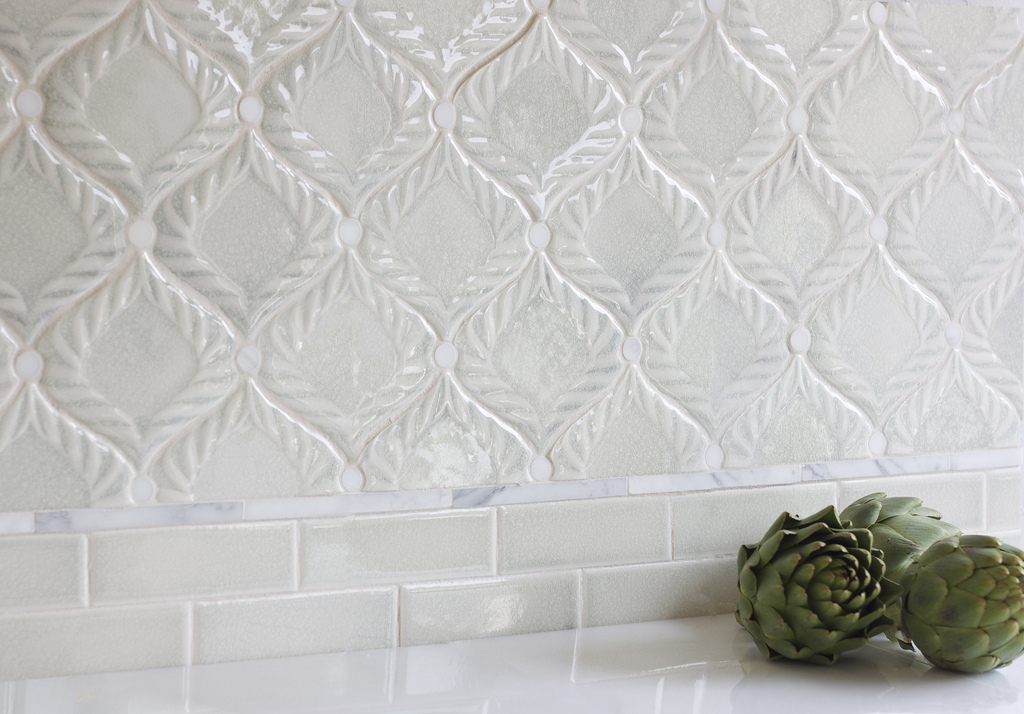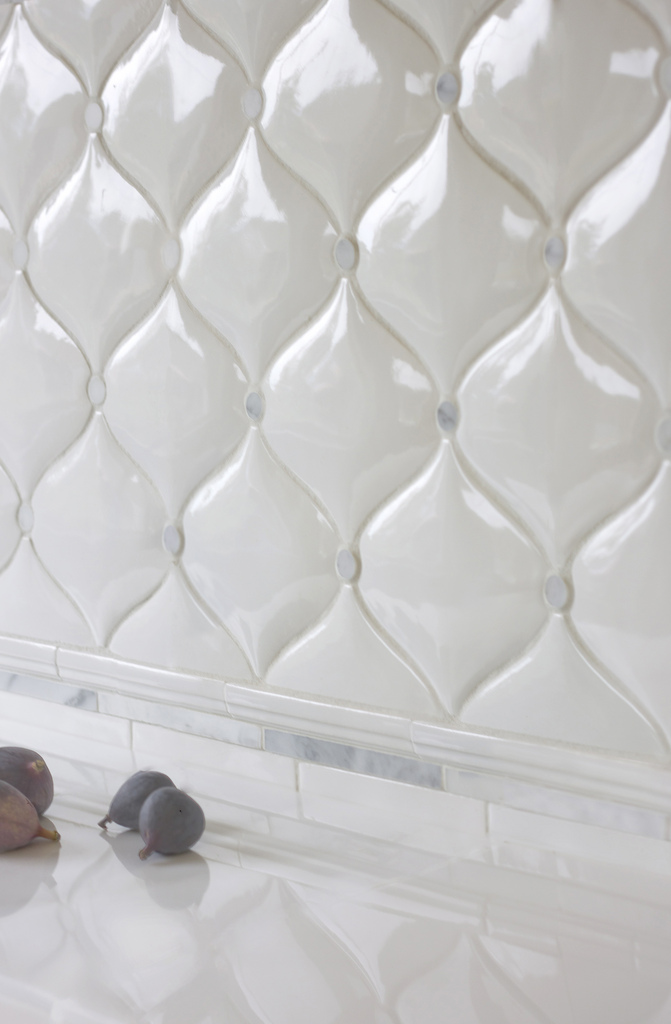 Plumbing Fixtures & Accessories  introduced by Hydrology and some upcoming trends:
Ceramics with thin, almost live edges
Drain outlets that are invisible, hidden below essential slots
Transparency and purity of the other elements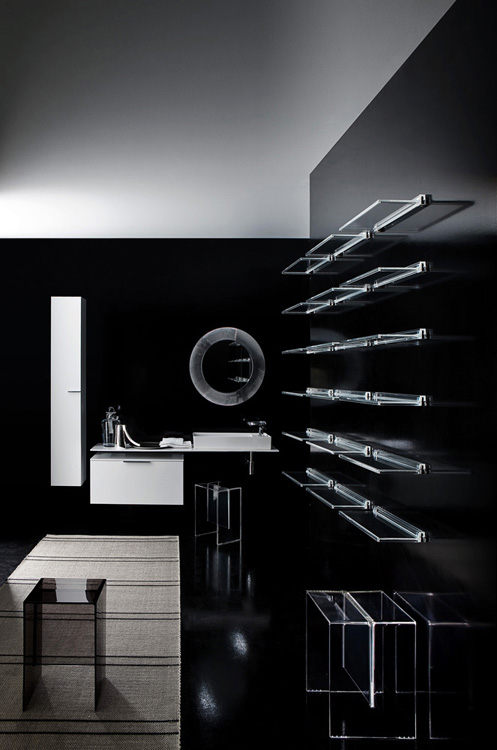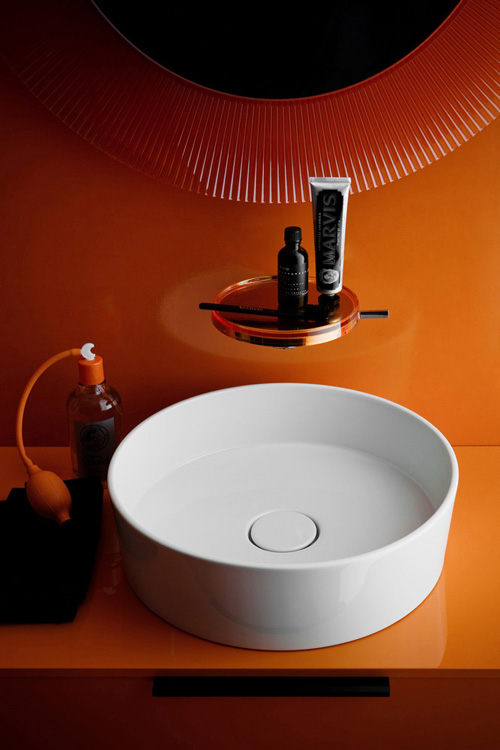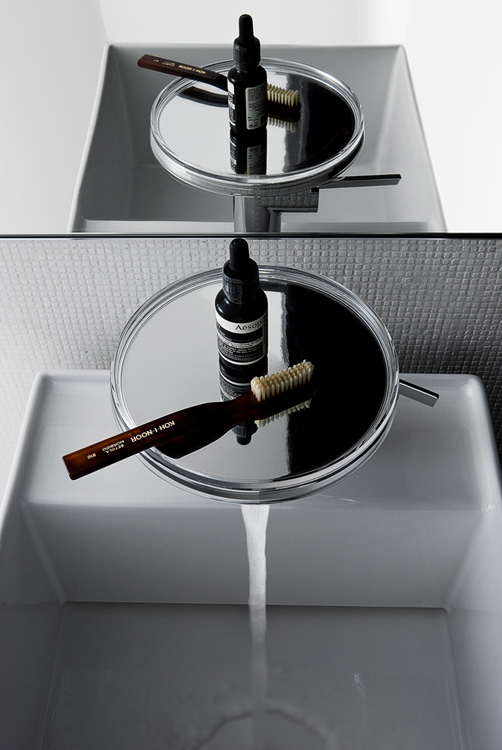 Organic and fluid in form, the Juliet freestanding tub, part of MTI's boutique collection, took inspiration from an antique bowl, which evoked something striking and unexpected. The versatile shape, which changes depending on the viewing angle, would fit well in a contemporary or transitional décor.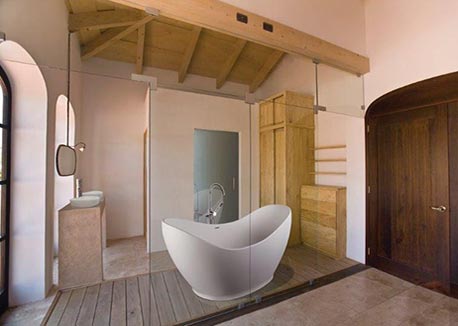 TOTO's ULTRAMAX II 1G is a 1 gallon toilet– it's said that a toilet with a 1.0 gallon flush saves 35% on water over a comparable 1.6 gpf. Read more>>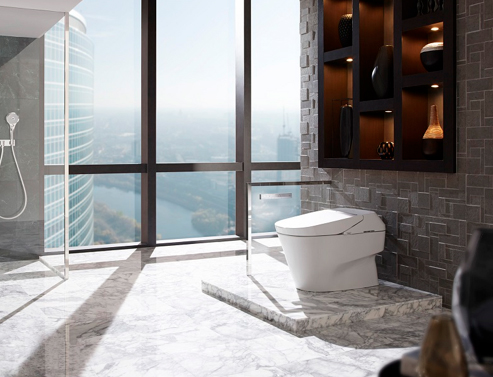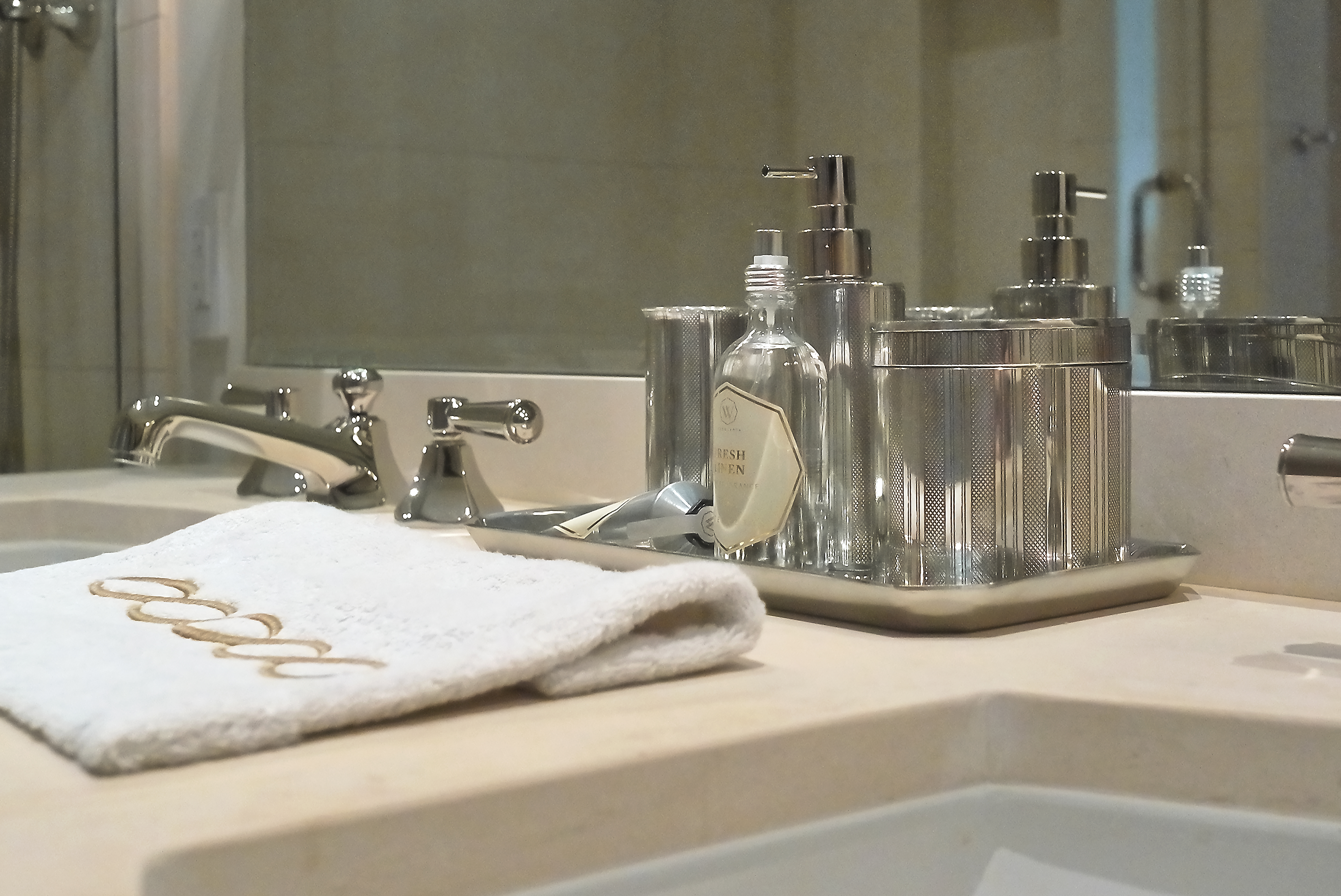 For more on KBIS click here.
Here are some of our favorite bathing beauties.  A little inspiration for your bath remodel from our friends at House Beautiful.  Visit Gray + Walter, Chicago interior design firm, for more ideas on bathroom renovations and bespoke interior design.
Scrub a dub dub- Kenneth Walter