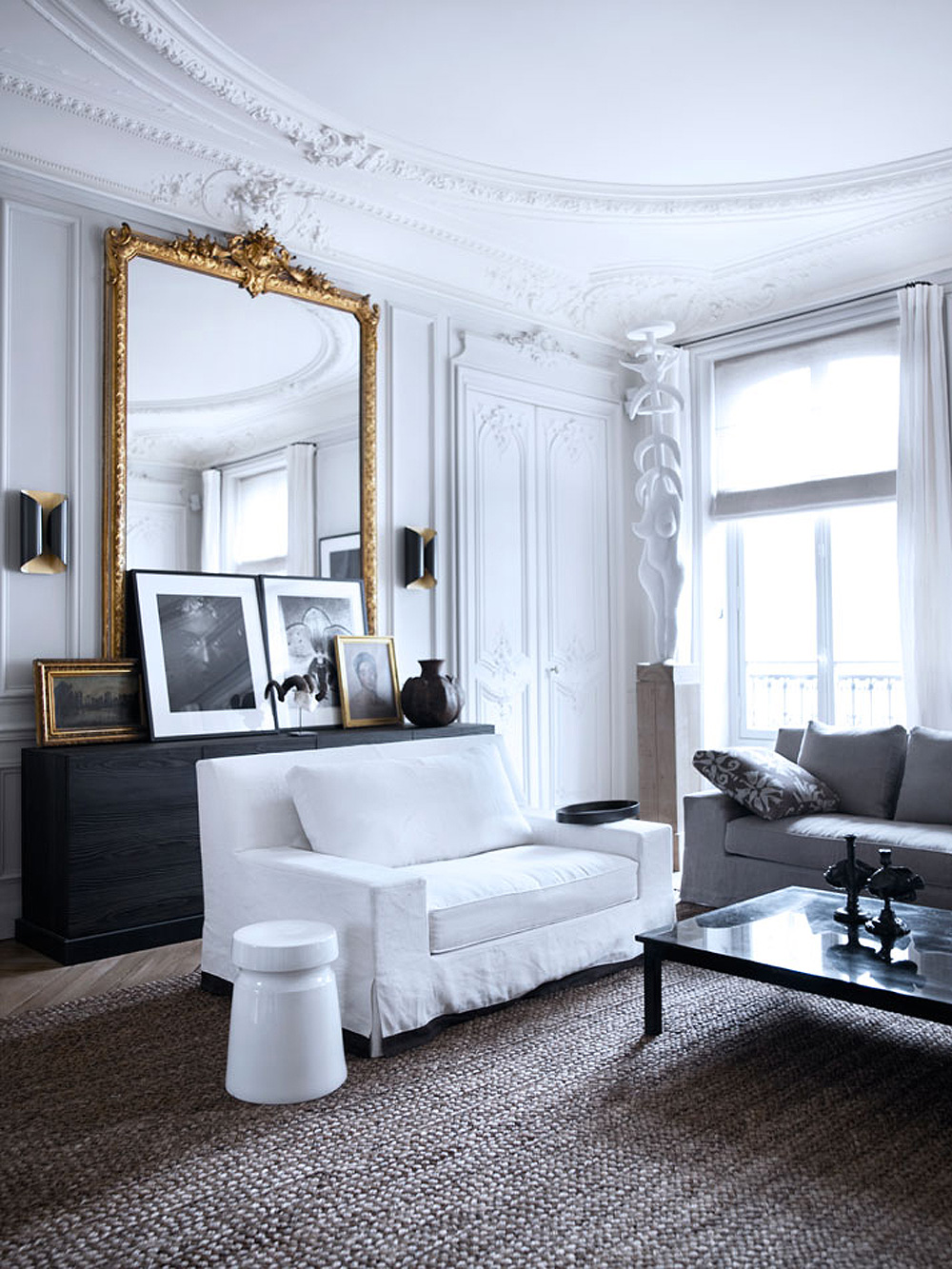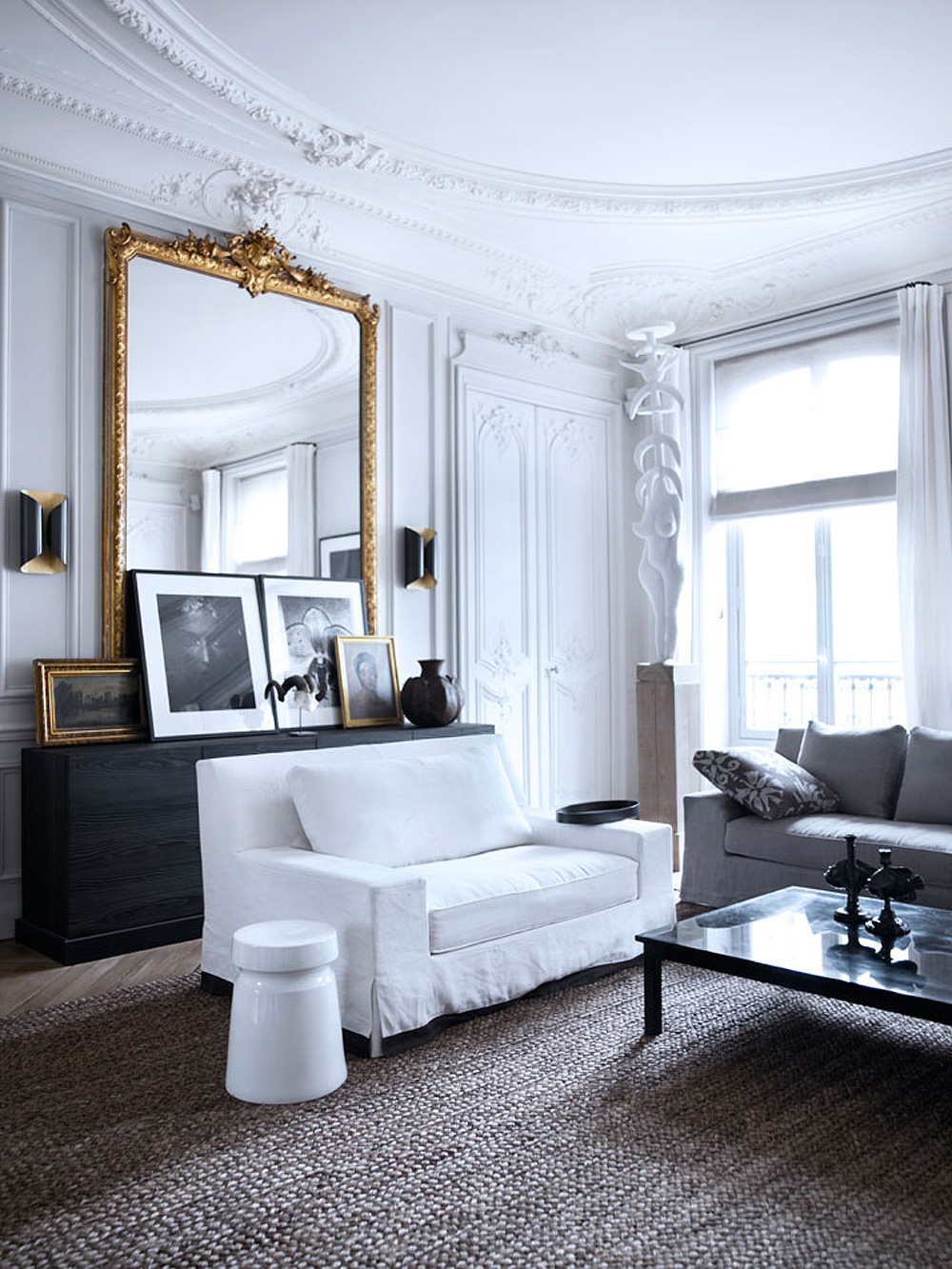 Each day we are inundated with gorgeous images of rooms we drool over. Many people do not understand there is an art to putting spaces together. I recently met a man with absolutely no furnishings, a small budget and a very tight timeframe. He was moving into his new home in 12 days, can you imagine the pressure? Although he couldn't have been nicer I could not help him. I really wanted to take him under my wing and guide him. However, he was completely unrealistic in his thought process, this is the biggest issue most people have. We must get real my little crocodiles. Here are 5 surefire ways to handle interior design projects.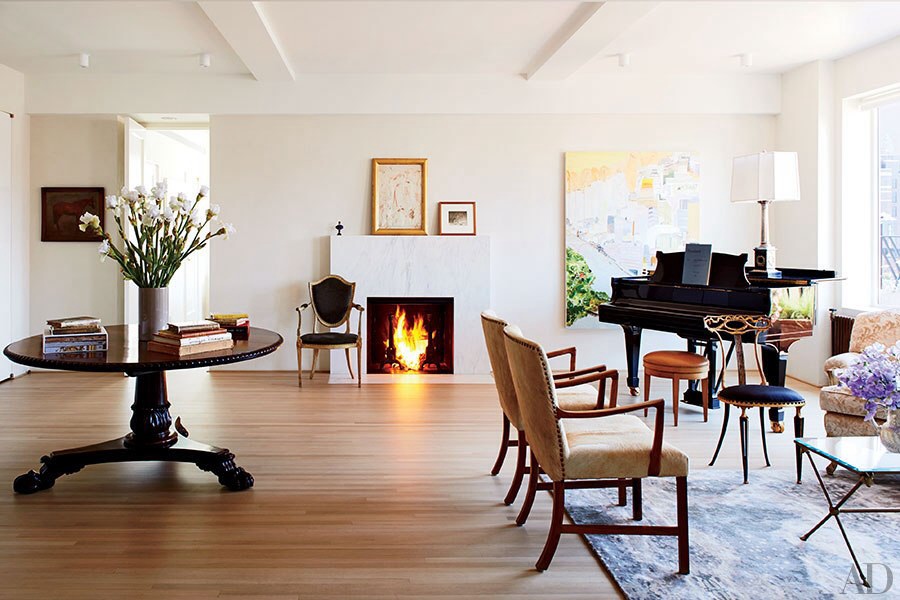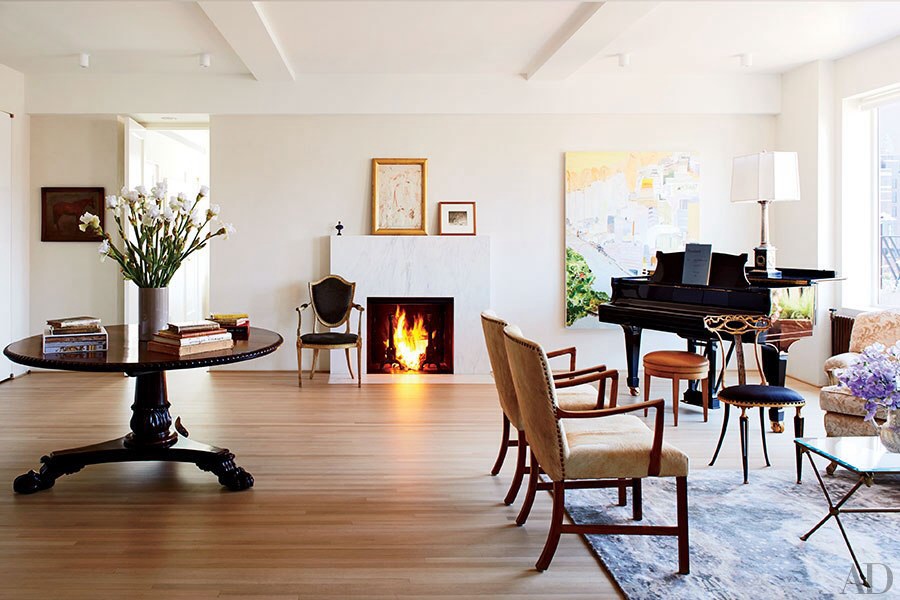 1. Get the core pieces right. What does that mean? Core pieces refer to the most important items the space will contain; if we are talking about a dining room it is the table and chairs, in a Living Room it is the sofa, chairs and tables. You get the picture, right? Focus on buying the best you can afford. This doesn't mean you have to take a second mortgage. However, it is better to have an empty corner than purchase  something in haste due to budget constraints. There are great looking things at all price points.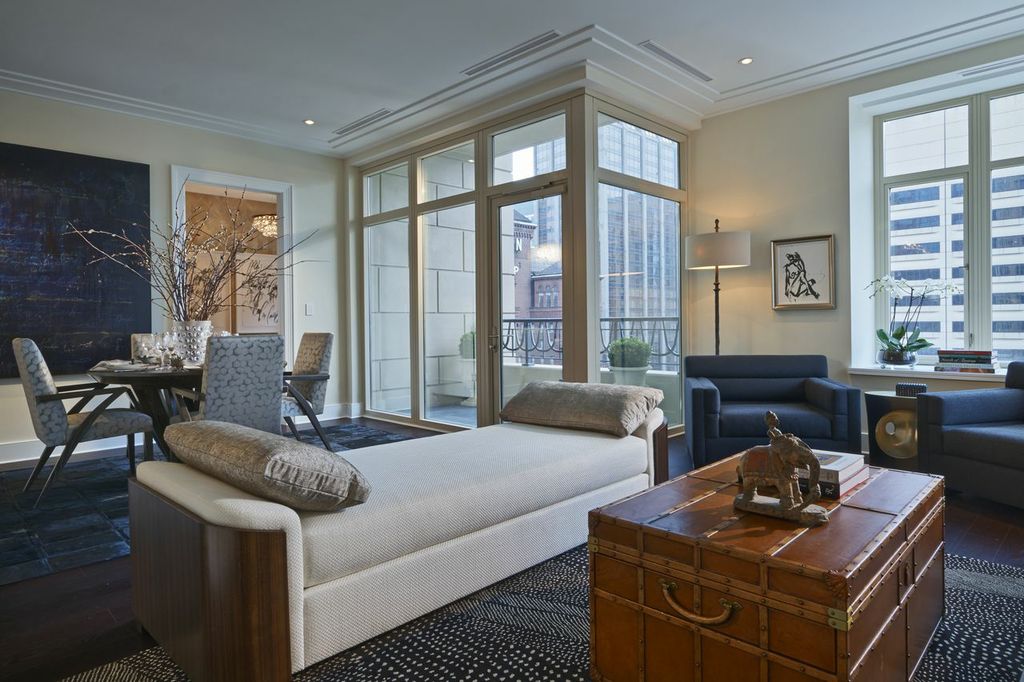 2. Where do you start? I tend to buy the most important furnishings first. If I am doing a Living Room I focus on the sofa, lounge chairs, end/cocktail tables, and lamps. I tend to buy the area rug last, this makes things harder but has always been my modus operandi. I love a challenge and tend to prefer a space that isn't so matchy-matchy. This is not for everyone however, many prefer to start by purchasing the area rug first as this is easier. If you agree, by all means purchase the rug first!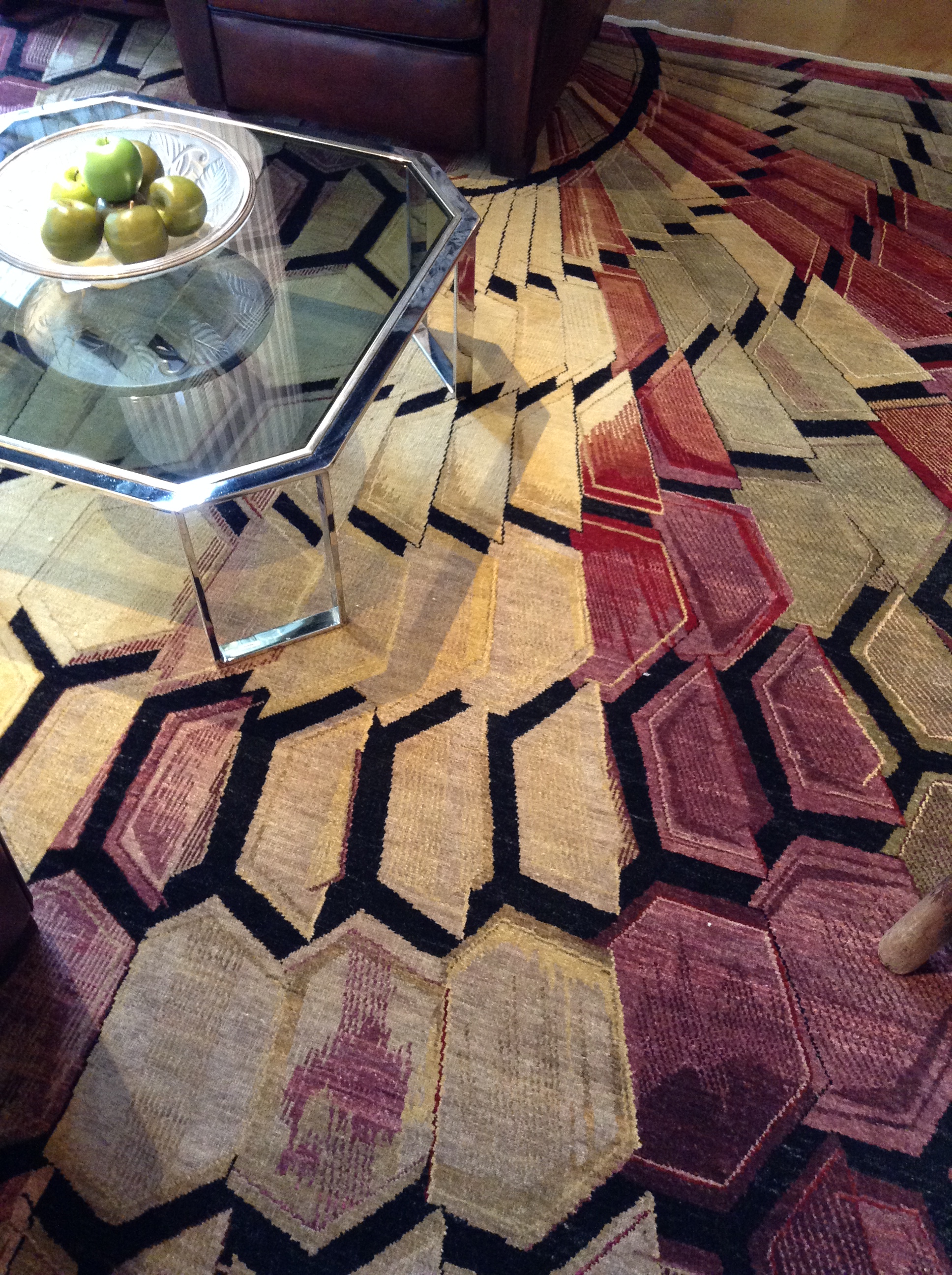 3. When on a budget the biggest impact you can have on a room is paint. Why oh why is this so hard to understand? Painting a room can totally change the overall look of a room by adding color or no color at all! BUT…please go easy on the "feature wall" idea of doing one wall in a different color or wallpaper, this has been done to death. Try to think out of the box and push yourself. Do consider painting a room in turquoise, aubergine, chocolate brown or black. Don't be afraid, it is handsome and soothing!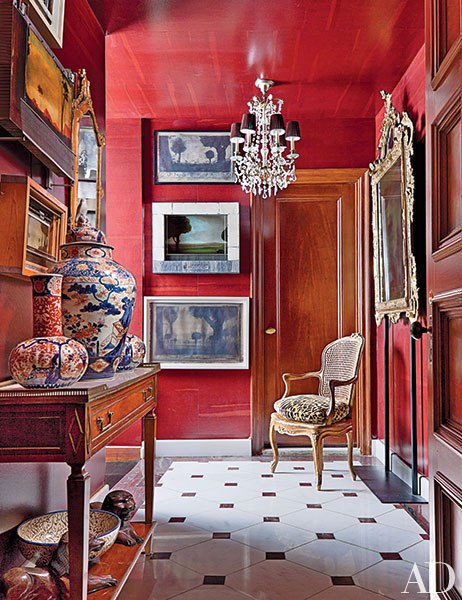 4. Restoration Hardware is a great source to educate yourself. By looking at their website or catalogs you can learn how to put a room together (and how not to). You can actually buy some core pieces there too, just make sure they fit and are the right scale. Designer Tip: don't buy everything in one place or your home will be without soul. The truth is most people do not understand SCALE and that's ok, neither does Restoration Hardware. It's easy to be seduced, the pictures in the catalogs or online are gorgeous! In many ways it's like looking at sexy photos of Kate Moss, David Gandy, Gisele Bundchen or whoever makes your heart go pitter-pat. Beautiful things are everywhere but they are not always for US! The key is to know what works for you. Does the furniture actually fit in the space, will it come through the front door, the service elevator or down the hall? These are issues I hear about all the time at my first appointment with a new client. We are here to help you! Back to Restoration Hardware for a second, the stuff is handsome but the sales people have never been to your home. What do you do when your space doesn't look like the photograph?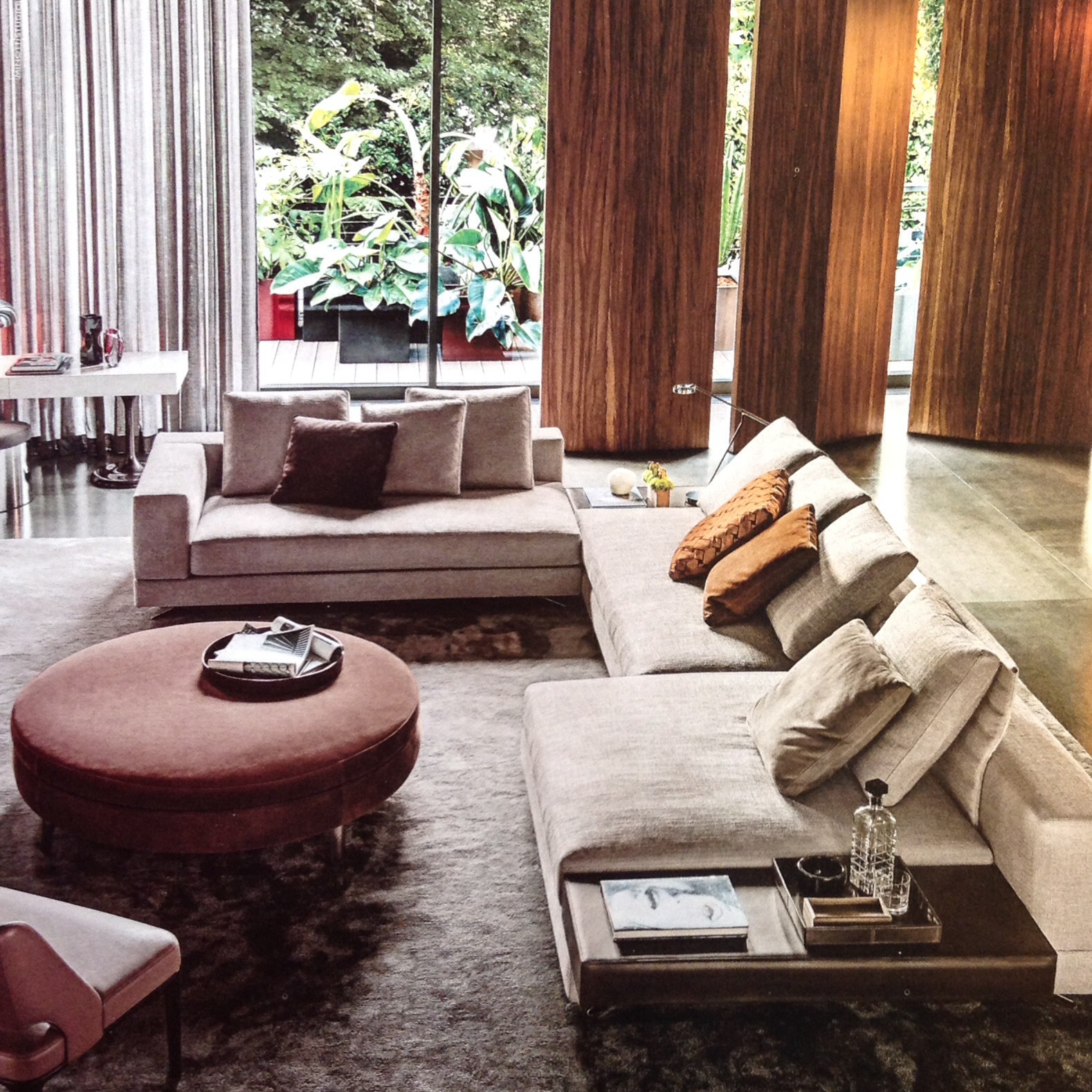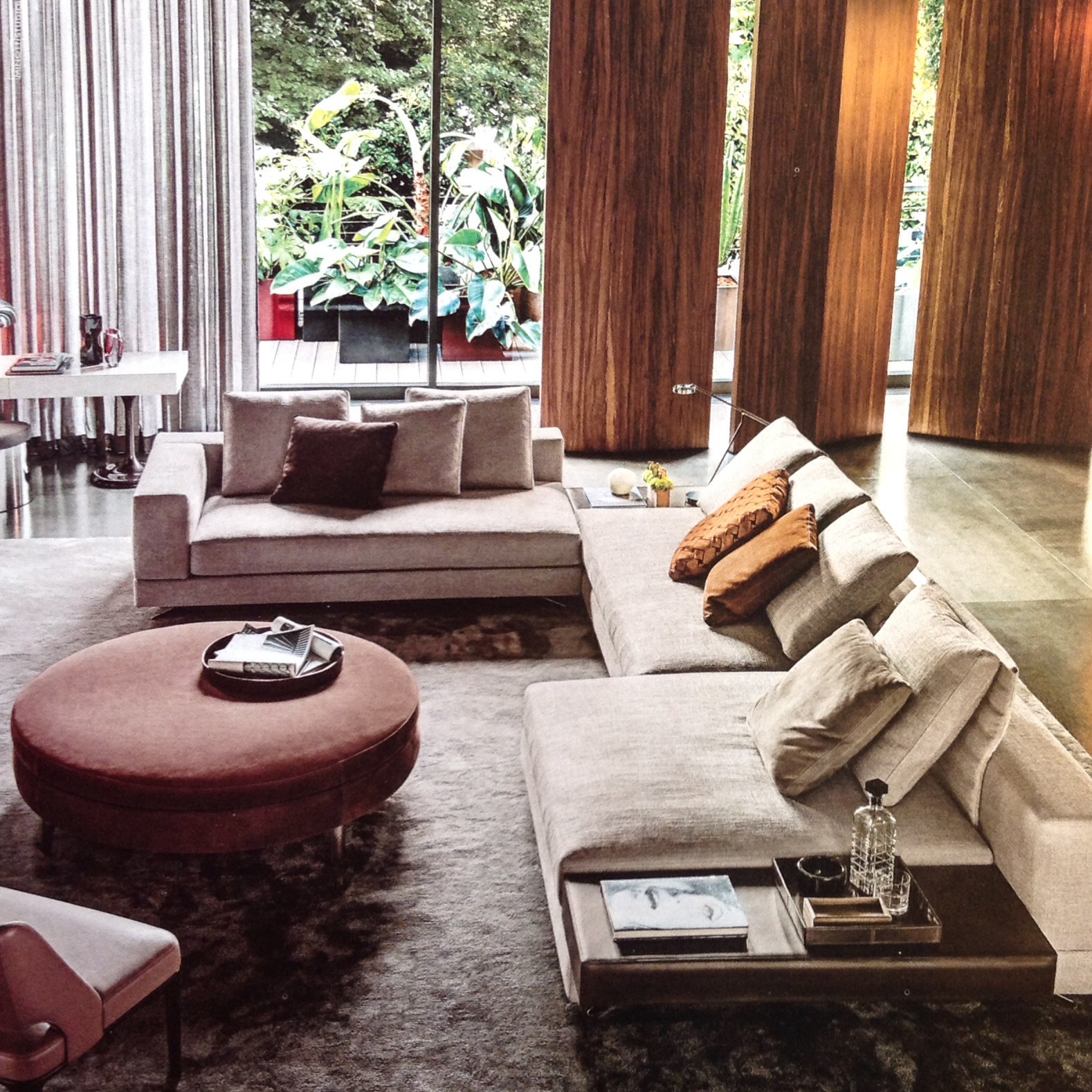 5. Simplicity is a beautiful thing. Not everyone needs a decorator, just don't overdo it if you do your own space. There is nothing worse than a room that is too stuffed with furniture, objects and clutter. Purchase a few artifacts, and some great art. Don't be fooled  by pretend pieces with "character", buy the real thing which quite often is less expensive! Limit patterns and colors used together. Anything goes but will you be happy with the chair you reupholstered in lime green and pink silk saris next year?
Decorating a room looks so easy, fast and inexpensive! What??? If you are a fan of Bravo, DIY, HGTV or Houzz you may have come to this conclusion. I assure you gentle reader, it is far from easy, and nothing like putting a cute outfit together. Hiring a professional to do a master plan will allow you to purchase all the elements you require over time. It will make your budget stretch further. When in doubt do hire a talented designer to come over for a consultation. The price of an initial consultation is worth every dollar spent and will keep you on the right track. Who has time to waste purchasing and returning things over and over that simply do not work?
Big Hugs,
Ken
PS: Still stuck? Then check out our website, we have a new enhanced shopping and interior design experience for you. Perhaps you'll find what you've been looking for. Happy Hunting!