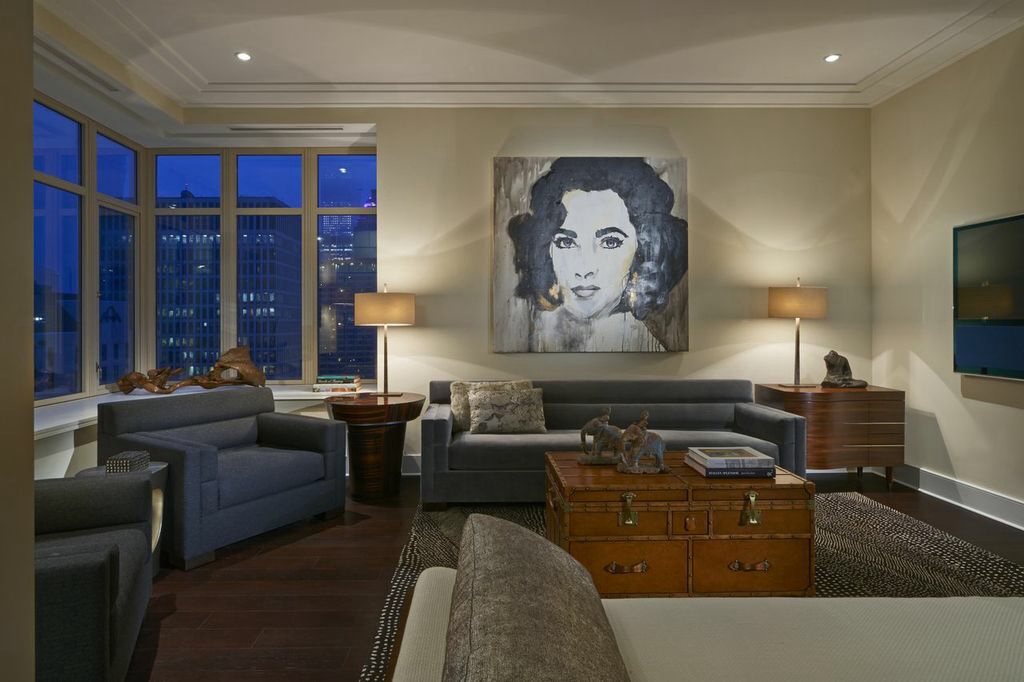 I was at a cocktail party last night at the new Ritz-Carlton Residences Chicago. We are fortunate to have designed a glamorous pied-à-terre which is currently for sale fully furnished. I met lots of buyers and brokers and was re-energized when I drove home. So many of us are embarking on new projects: redecorating, building a new home, downsizing, relocating or simply tackling that storage issue that has been driving you nuts.
With that said I want to give you my Top Five Reasons To Proceed On Your Project:
1. There is no better time to order outdoor furniture than now or last month! The longer we wait on this can make the difference between having furniture for Memorial Day or not.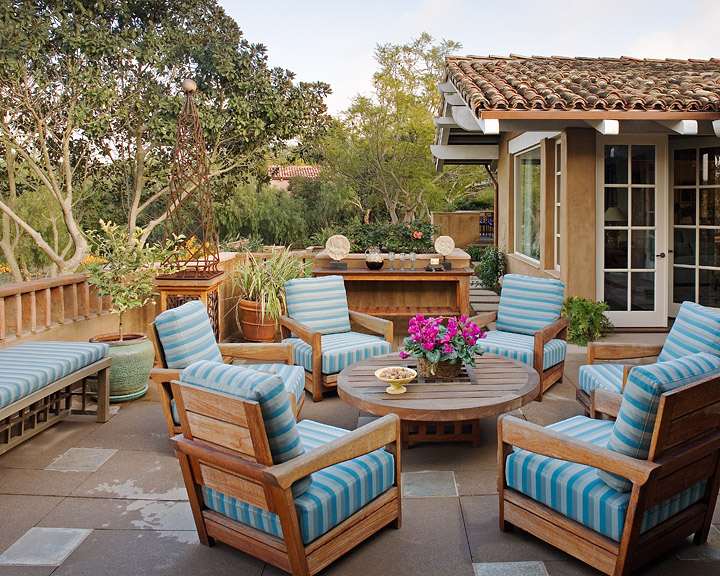 2. It doesn't have to be overwhelming. So you want to redecorate your Living Room but are afraid you'll blow your budget. A simple consultation can help you more than you know. This is harder than most people realize. You'll be able to determine a budget that is workable and realistic; crucial if you haven't worked with a designer or purchased furnishings for some time.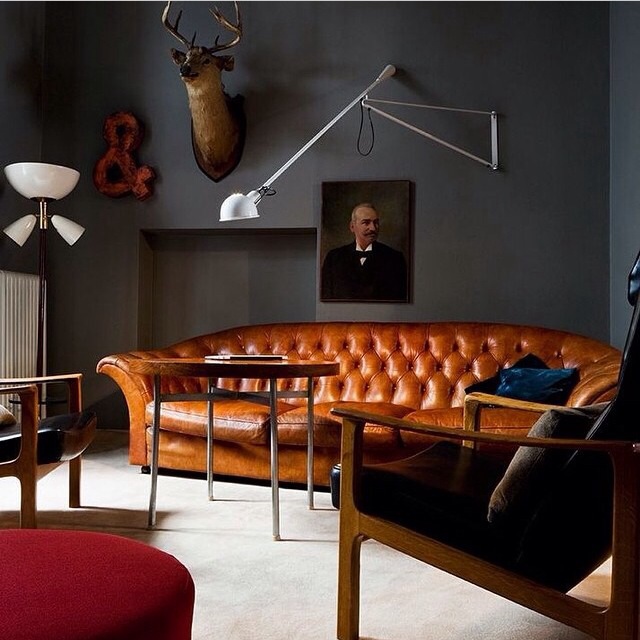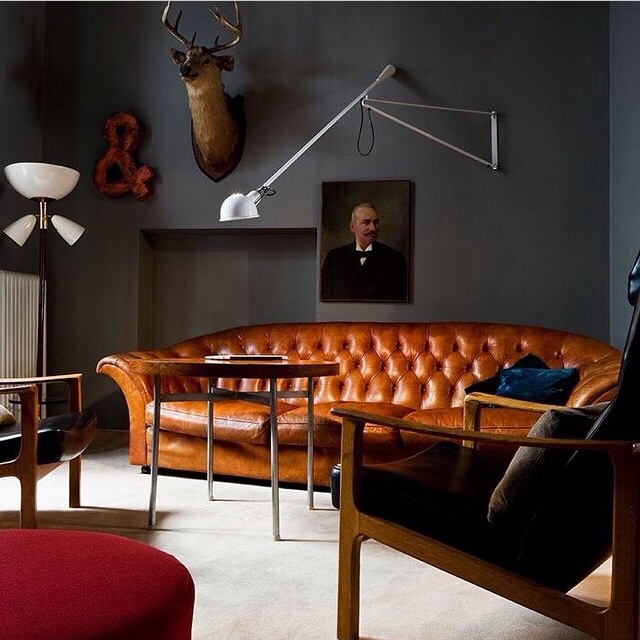 3. Little Changes make a huge difference. Let's say your budget is less than inspiring, that's ok too. Repainting a room, rearranging your furniture and changing out accessories can create a new look that will energize you until you are ready to redecorate.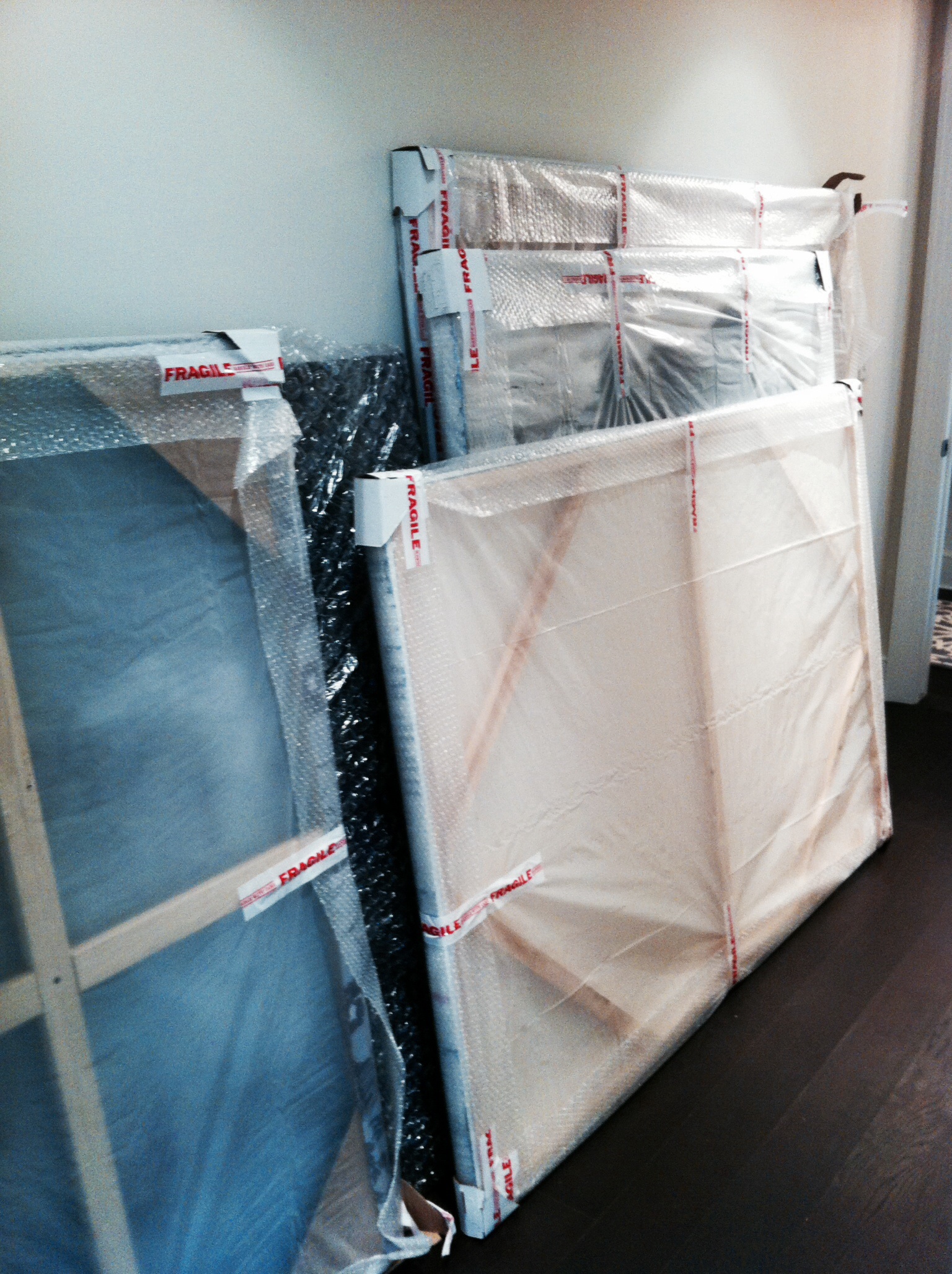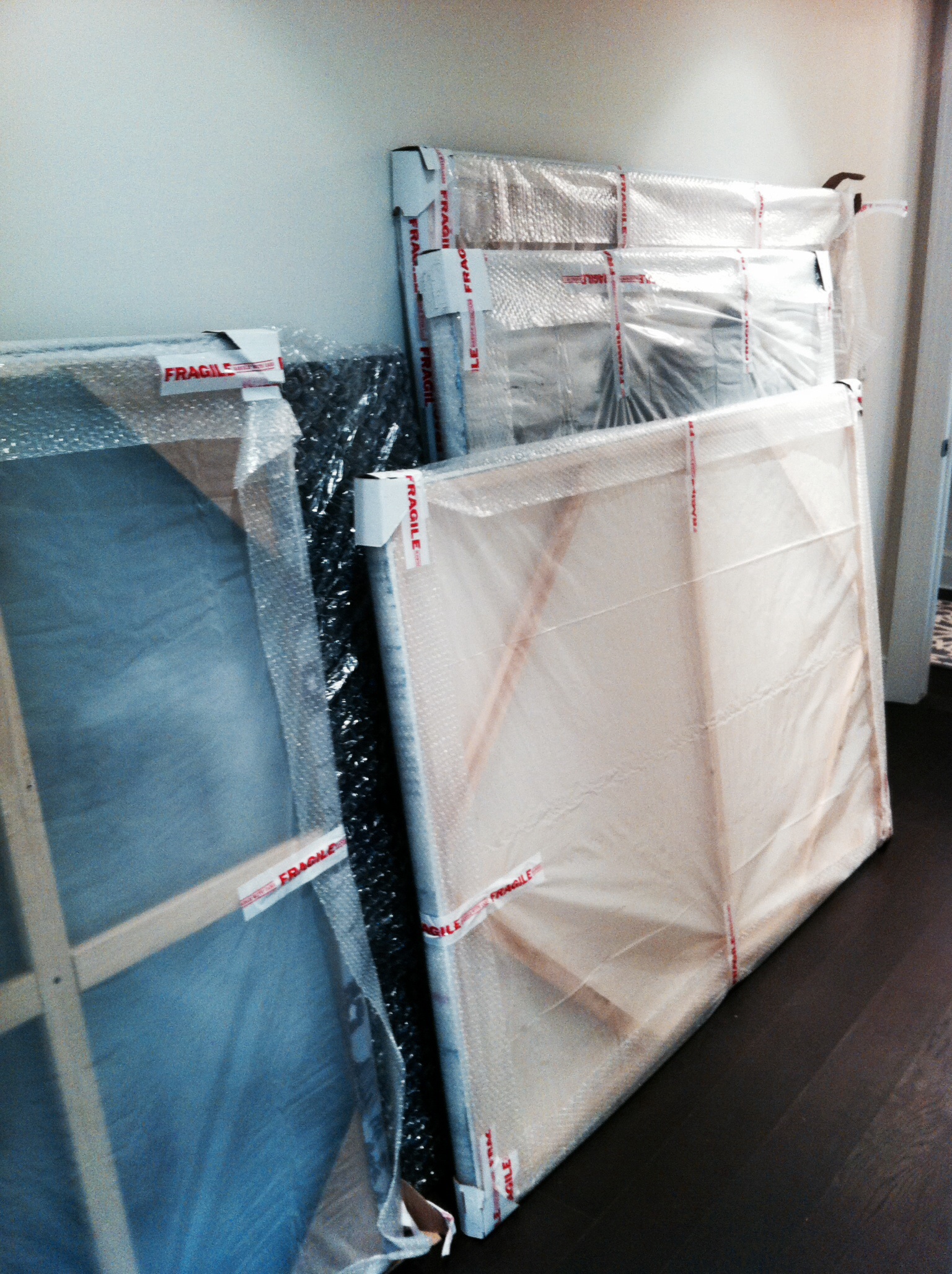 4. Contractors are busy! This is particularly important if you have a project that must be done by a specific occasion. Many of us will be hosting parties for a wedding, shower, graduation or other occasion this year. We want to look our best, don't we?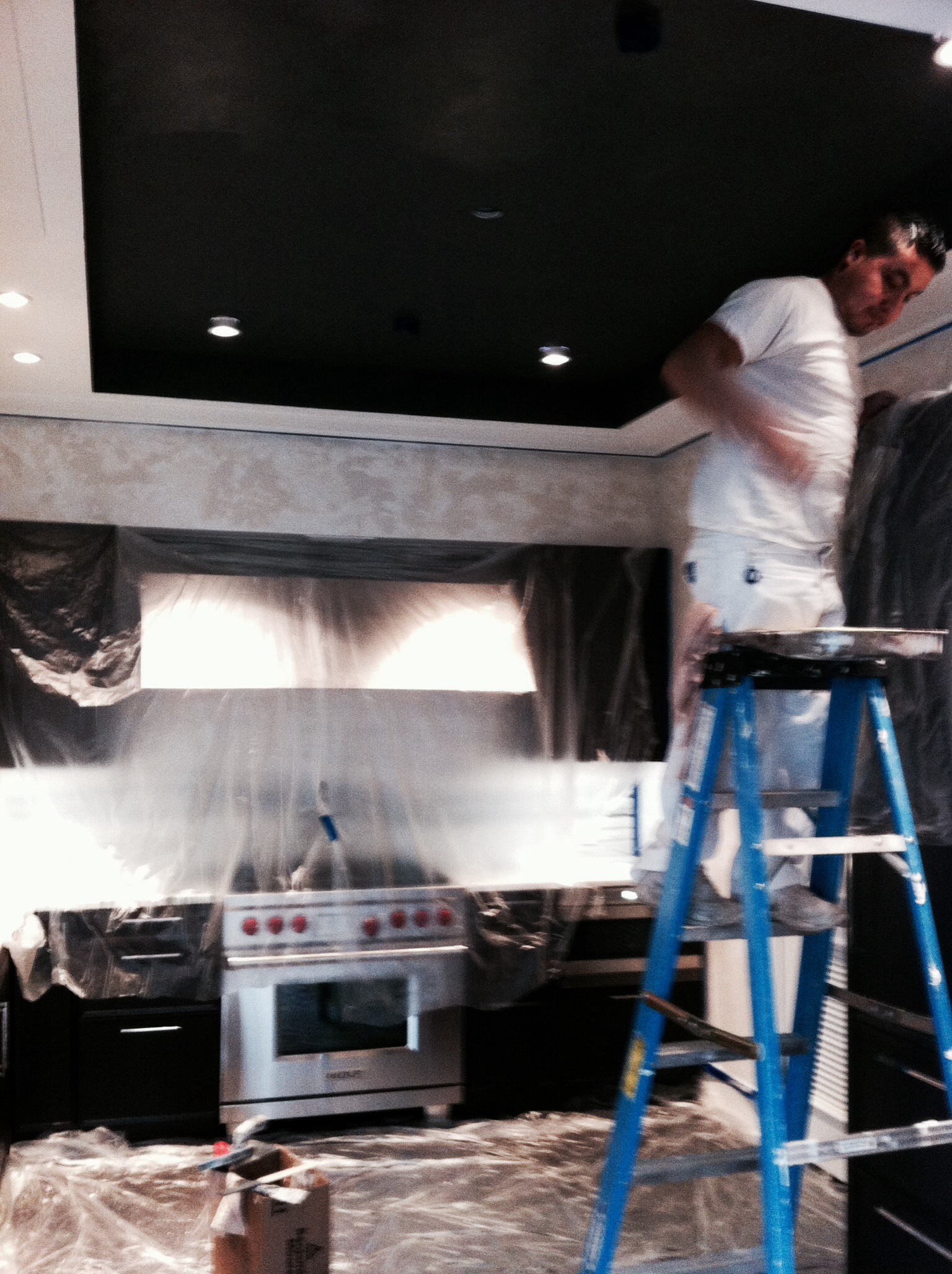 5. The holidays will be here before you know it! Don't laugh, but you know this is true. It takes time to find the right pieces, order them and install the room. Most retail stores stock little today so you will likely wait anyway. Going to a showroom that sells quality merchandise opens up many more options. This is crucial if you need something you will have for a considerable amount of time.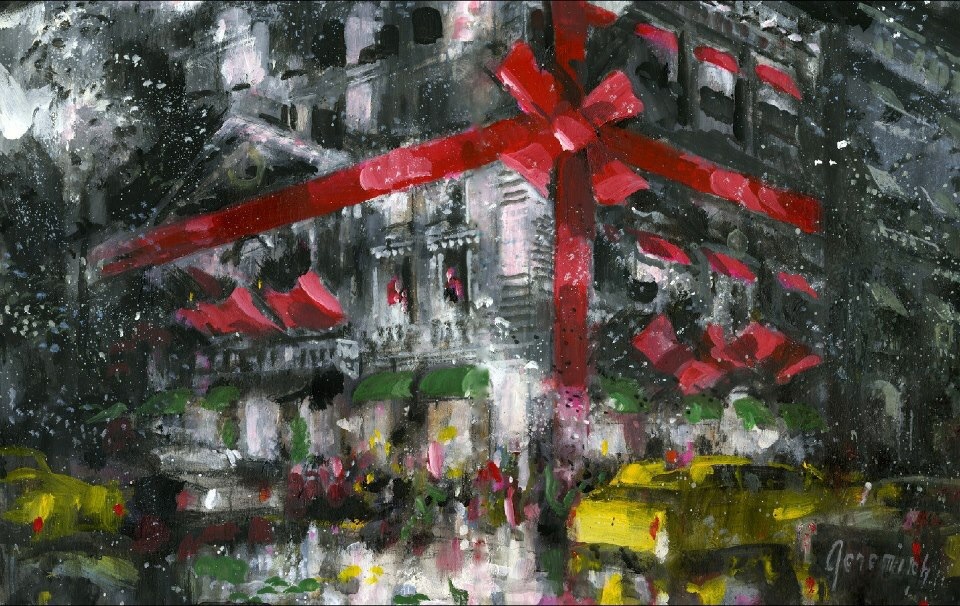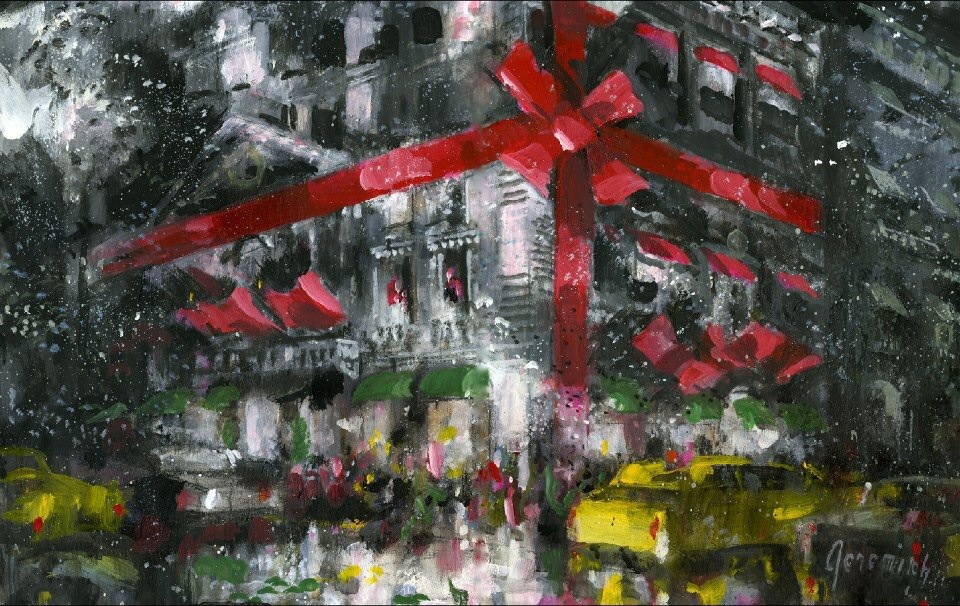 Don't procrastinate unless there is a significant reason. It is a mistake to put off making your home more attractive. Good design is healing, uplifting and restorative. People tell me I don't entertain, no one will see this. That's all the more reason, do it for you. A terrific interior is a big hug when we come in the door!
Happy Spring~
Ken