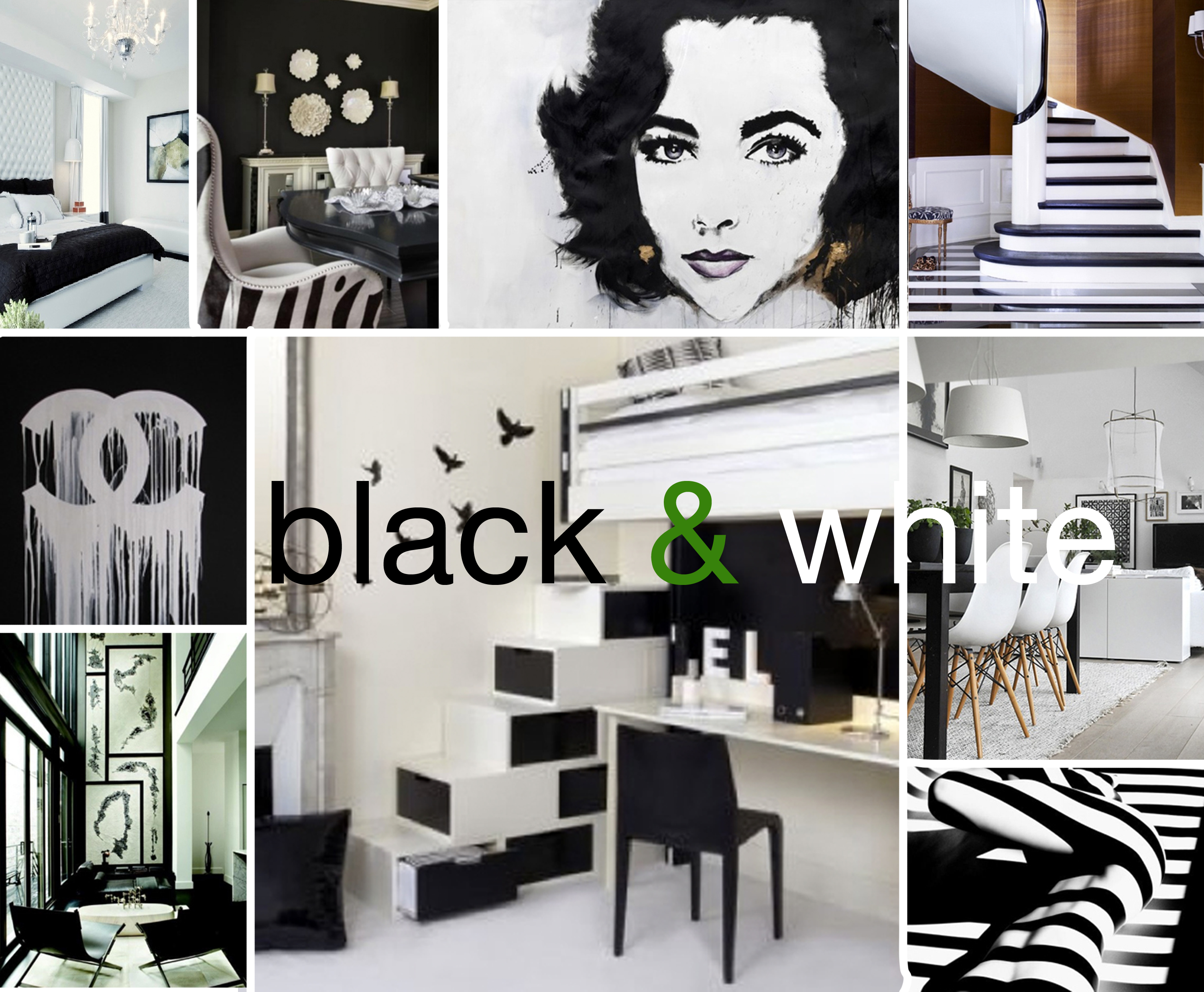 Black and white is popping up everywhere.  This fall Fashion Week's runways were peppered by black and white for Spring 2014 from Ralph Lauren, Jill Stuart, Opening Ceremony, Cushine et Ochs and Altuzarra.  Black and white is classic, daring and brave and stands the test of time.  From bold patterns to sleek architectural details- here's a smattering of what is inspiring me in the world of interior design!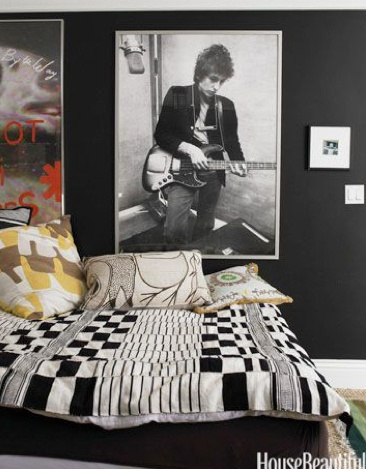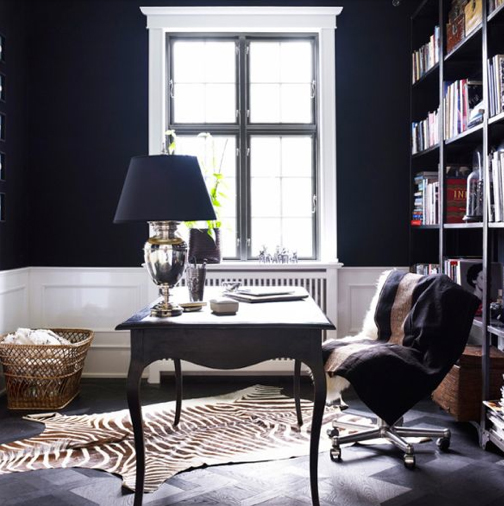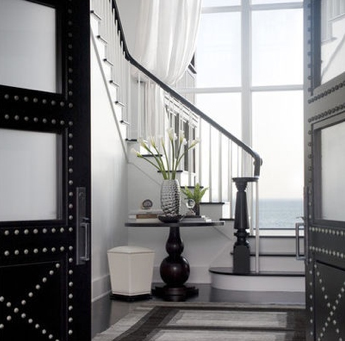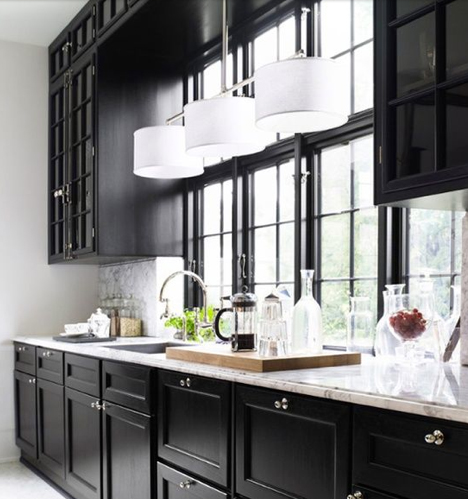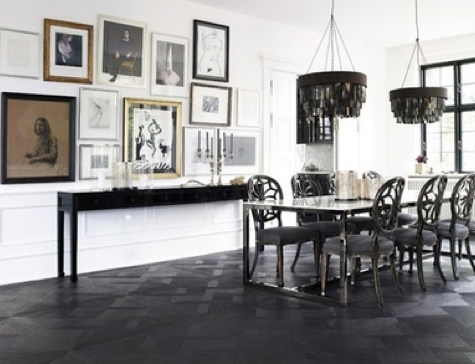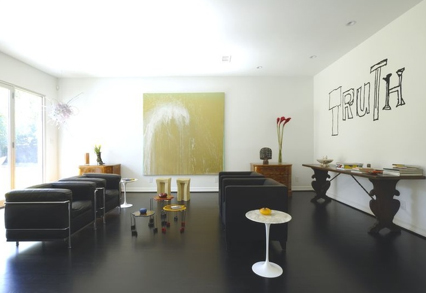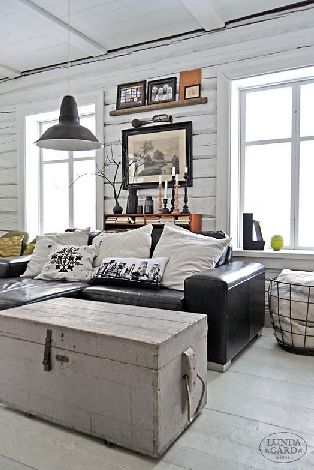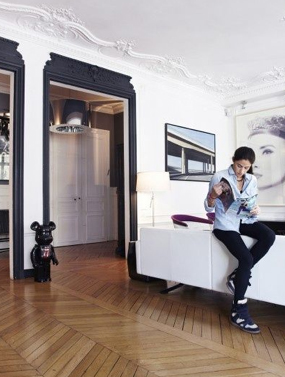 Stripes can be very dynamic in black and white: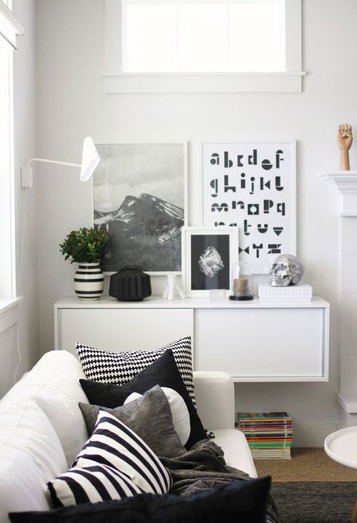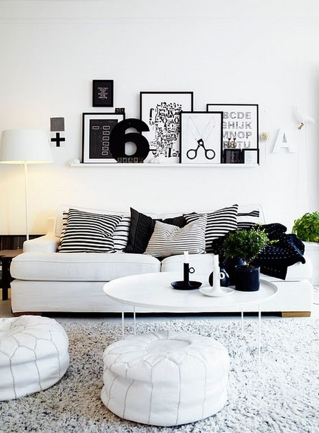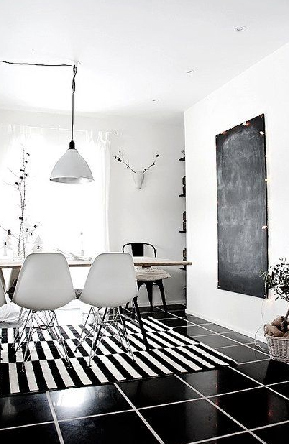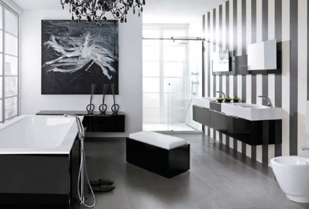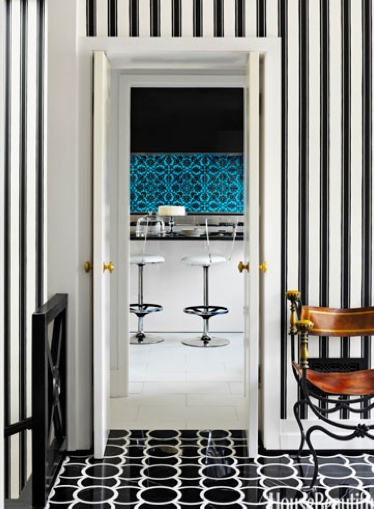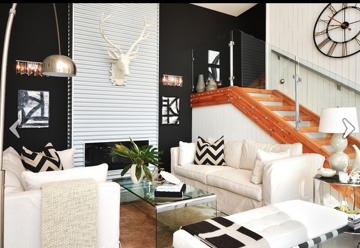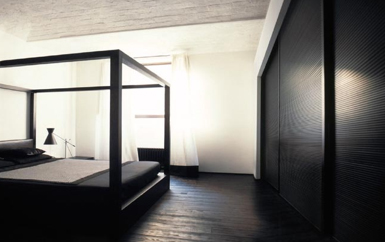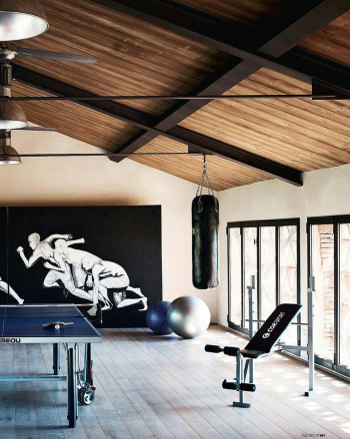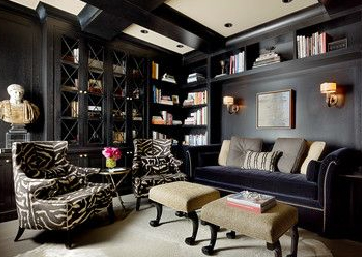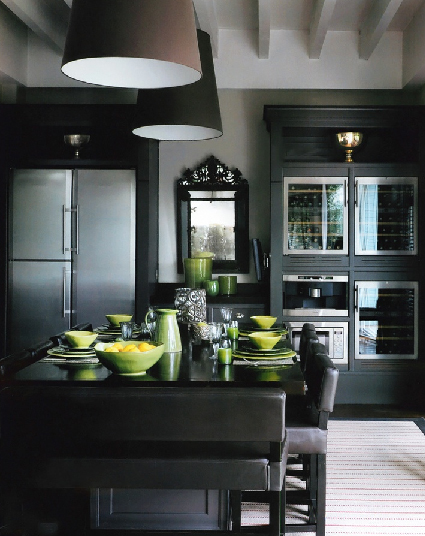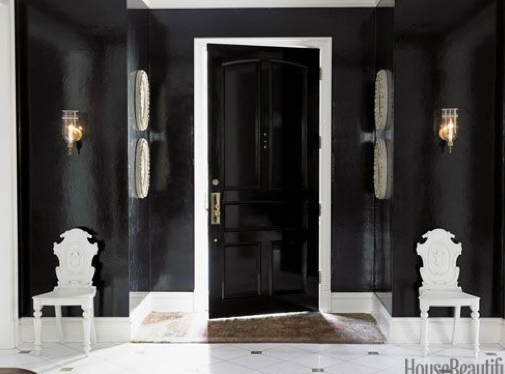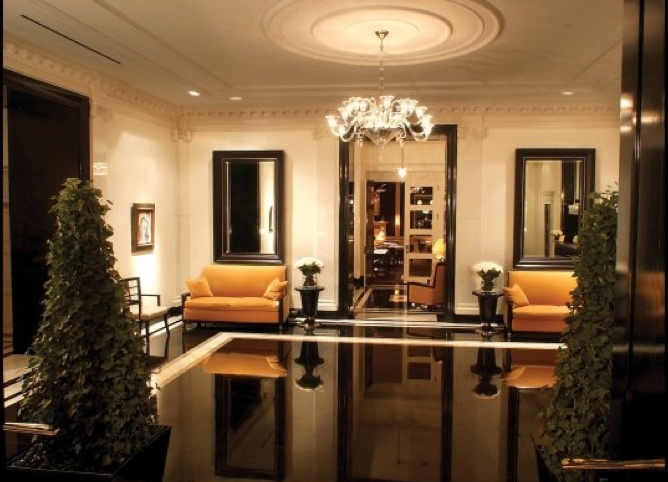 Stairways make a strong architectural statement in black and white: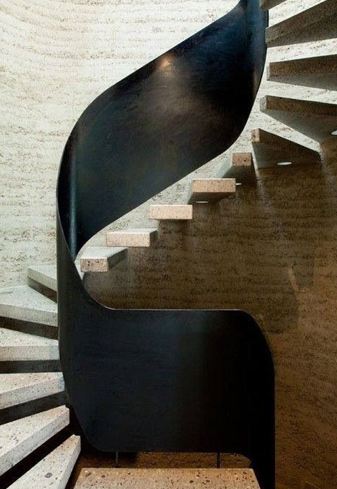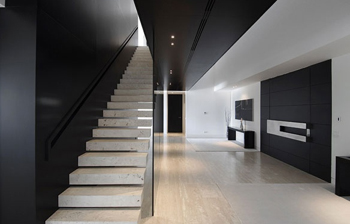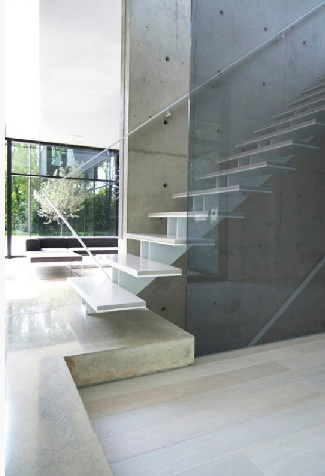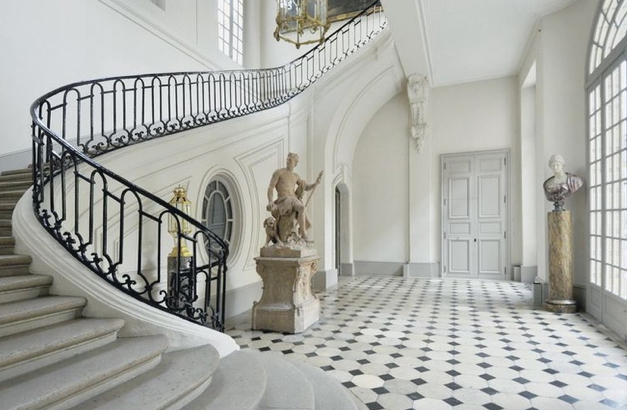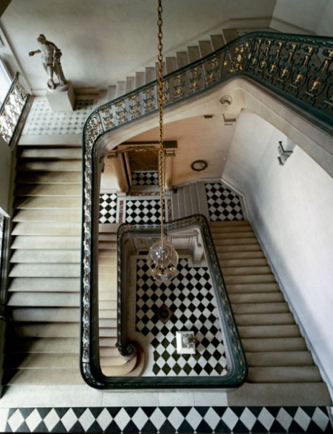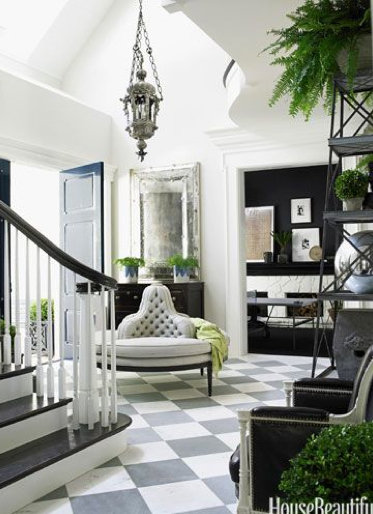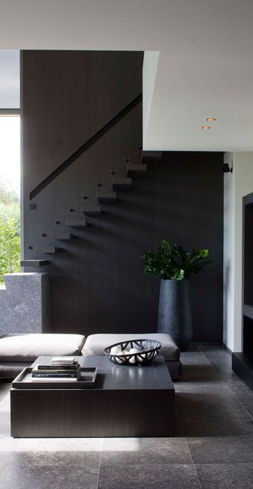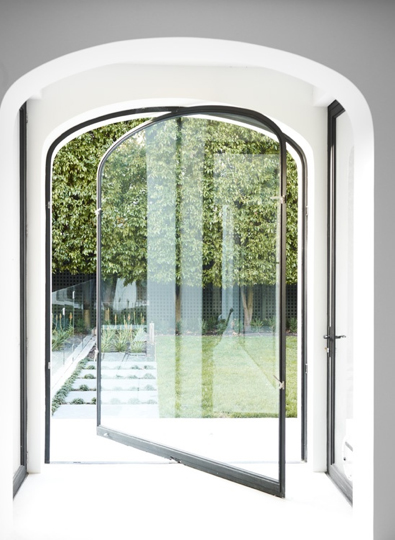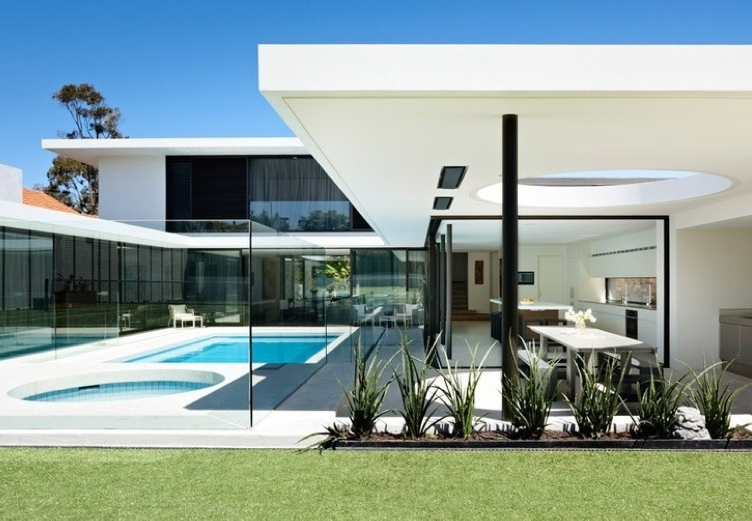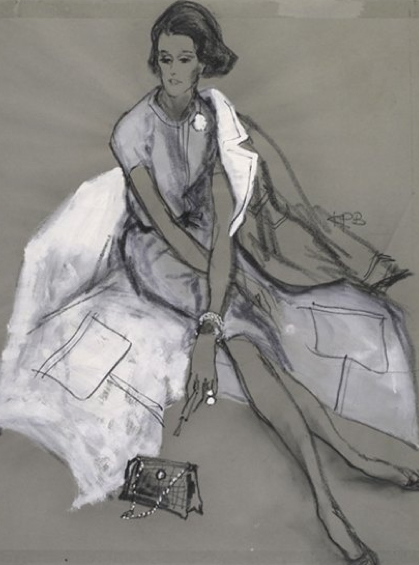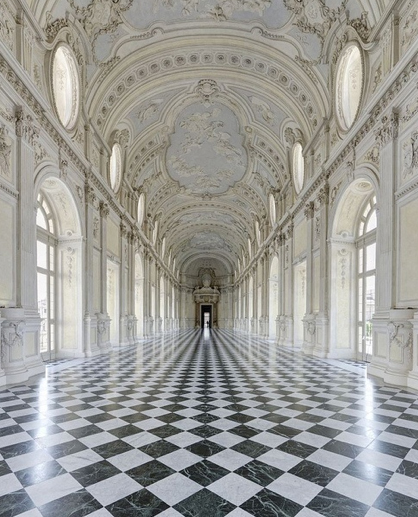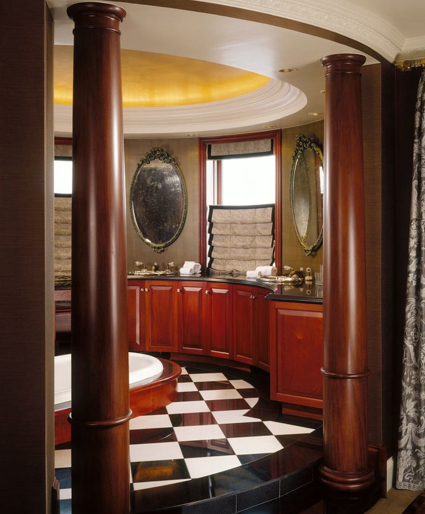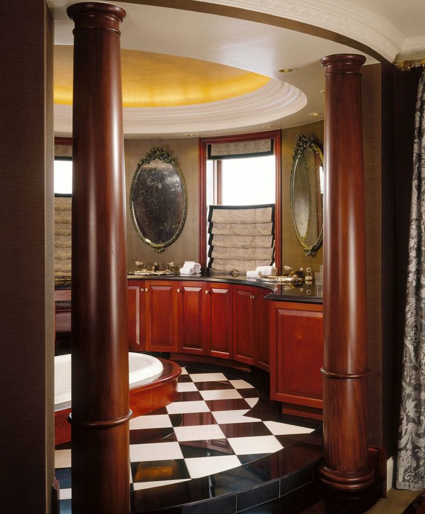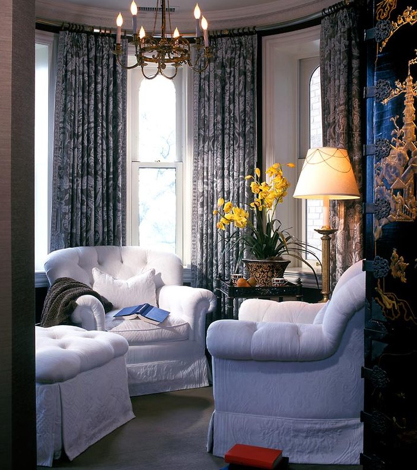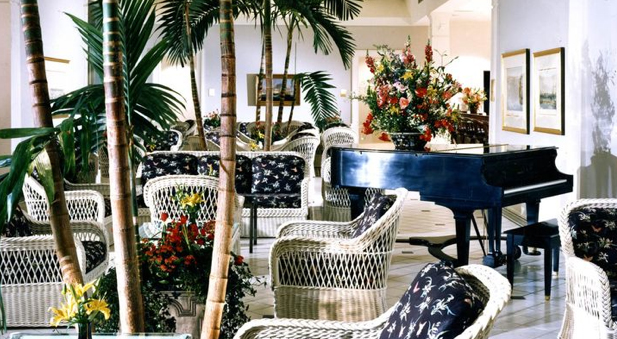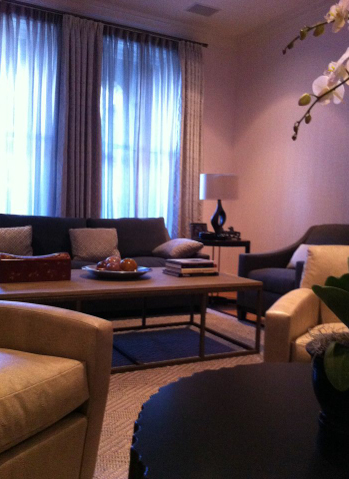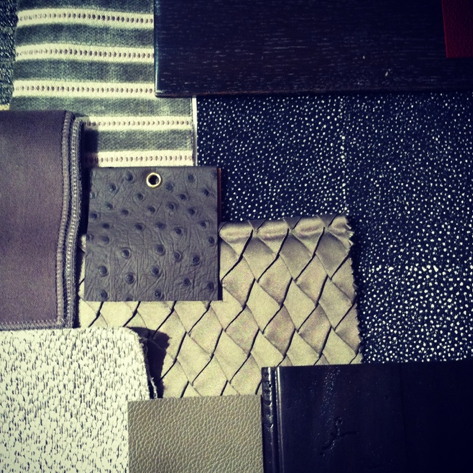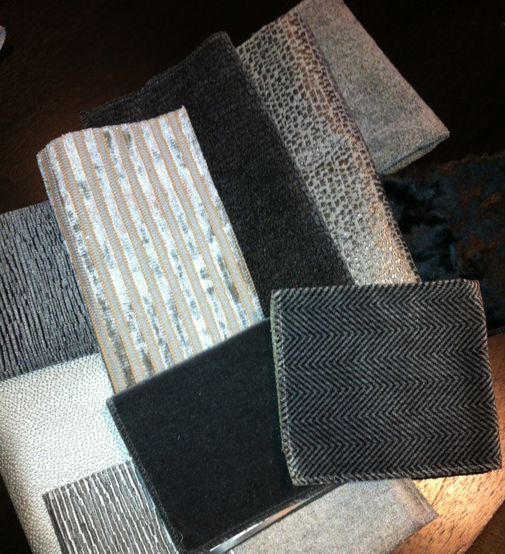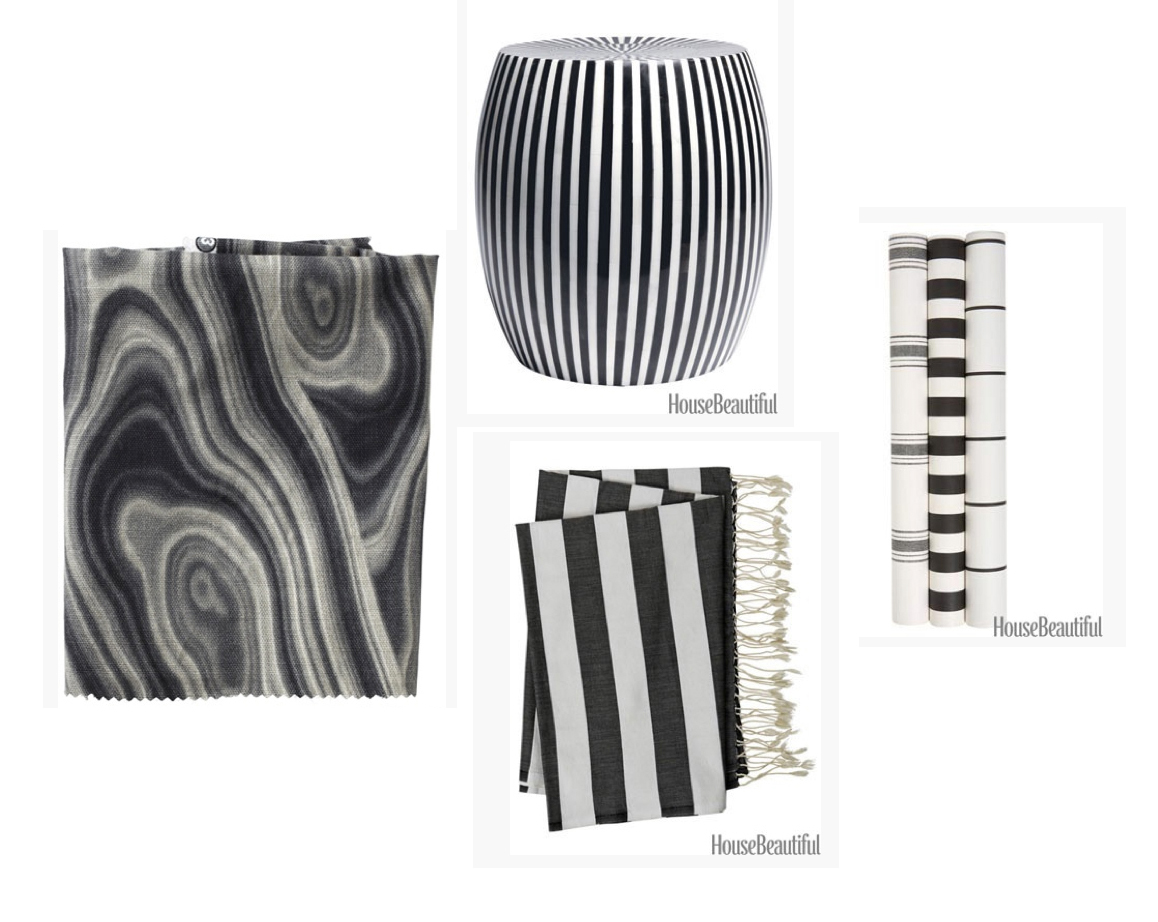 I hope you enjoyed a little black and white inspiration for your interior design project.  For more ideas, please visit www.kennethwalter.com.  Have a great week!
-Kenneth Walter