Well here we are, it's the beginning of the end. The end of the year that is, the final few weeks are always so busy. I love Thanksgiving, it's my favorite holiday, but I recognize the holidays can be a difficult time of the year for many of us, for a lot of different reasons. I know you're busy and time is precious so in lieu of a longer post I'm going to share some of my favorite tables to inspire you. No pressure, I invite you to sit back, pour yourself the beverage of your choice and enjoy. You don't have to be a great cook or serious host/hostess to enjoy this post!
So Let's Set The Table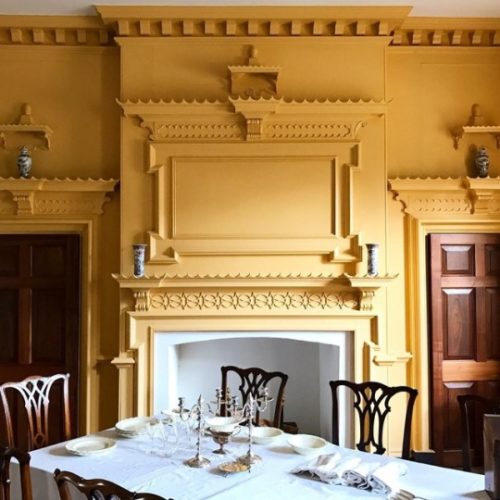 Time to begin…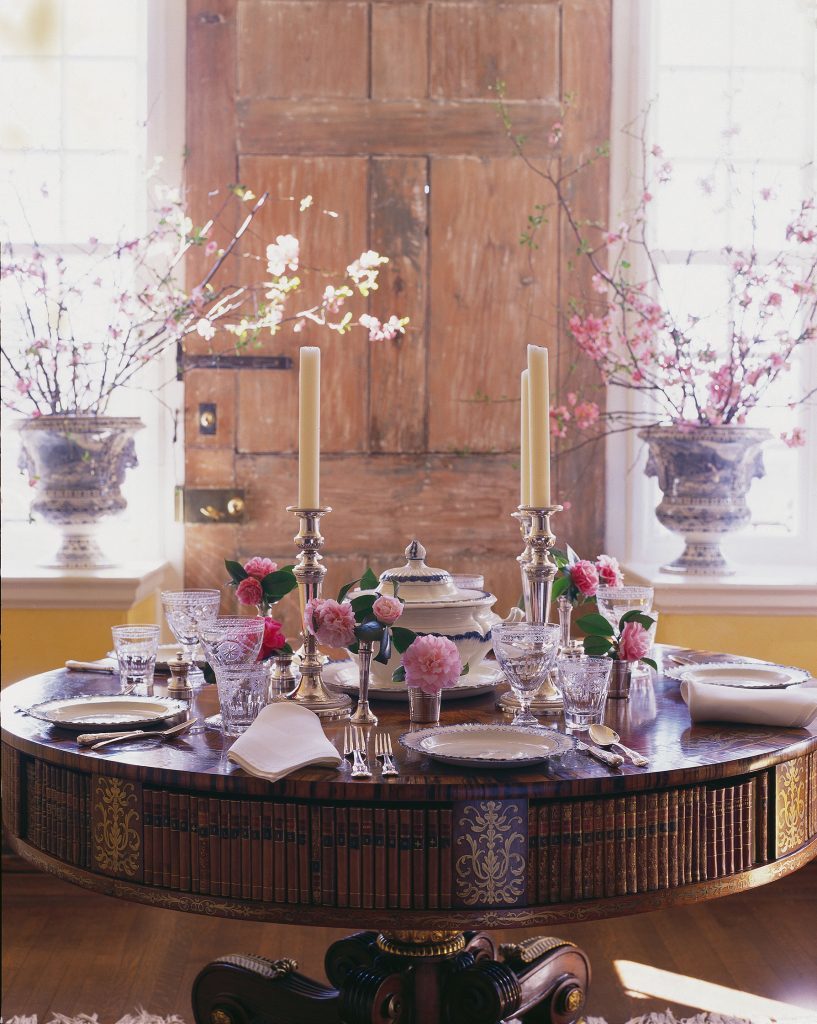 You don't have to serve twenty!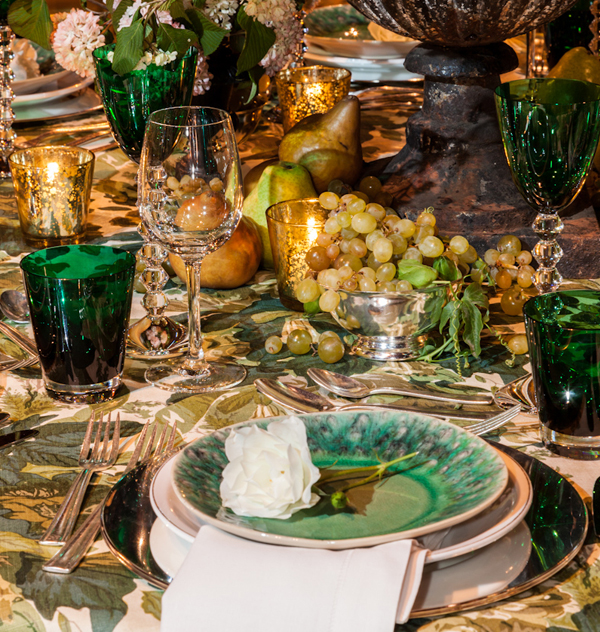 But you could if you wanted to…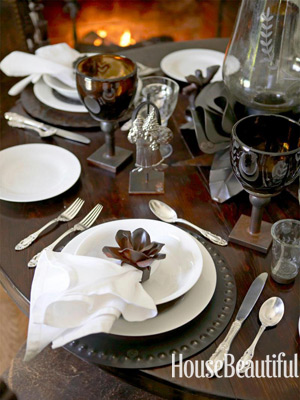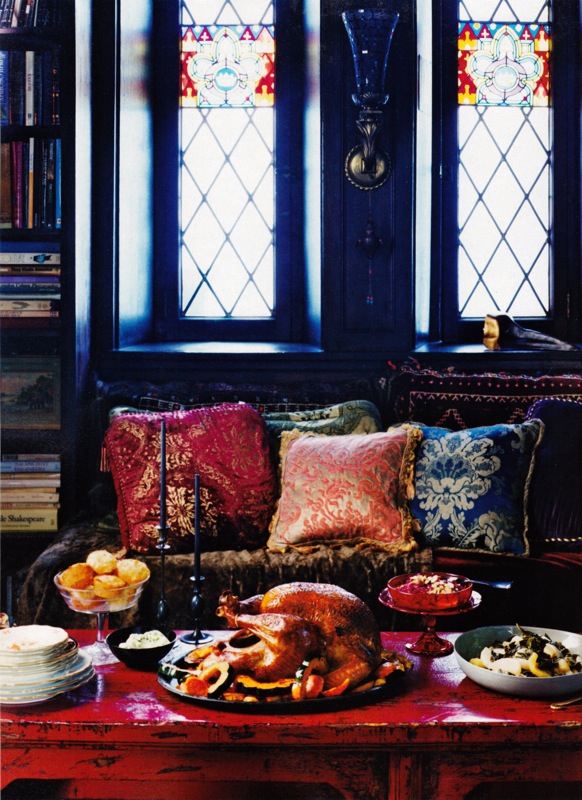 My all time favorite photo from Gourmet Magazine, sometimes small is best!
The Great Outdoor Dinner
I guess I romanticize this concept since I live in Chicago, here's a little inspiration for my readers in warmer climates. Who says you can't serve Thanksgiving dinner outside? I would if I could!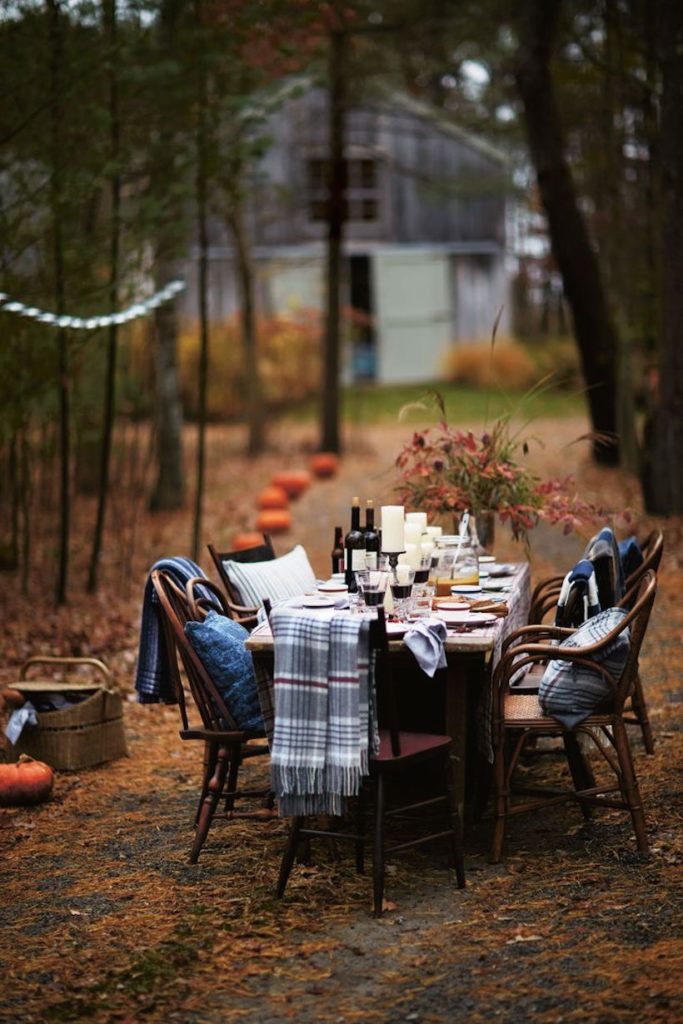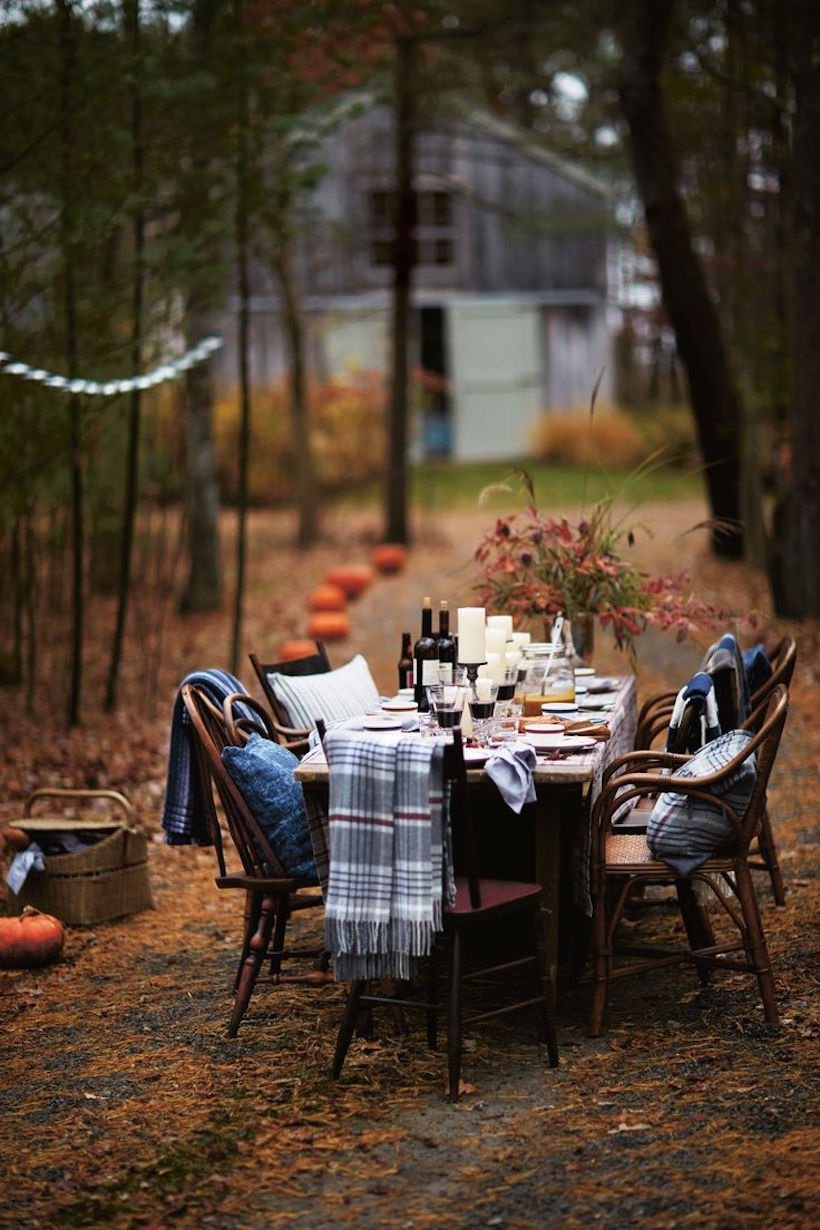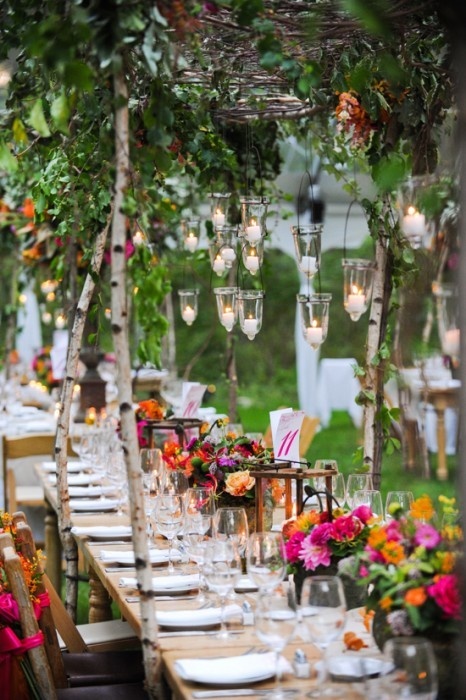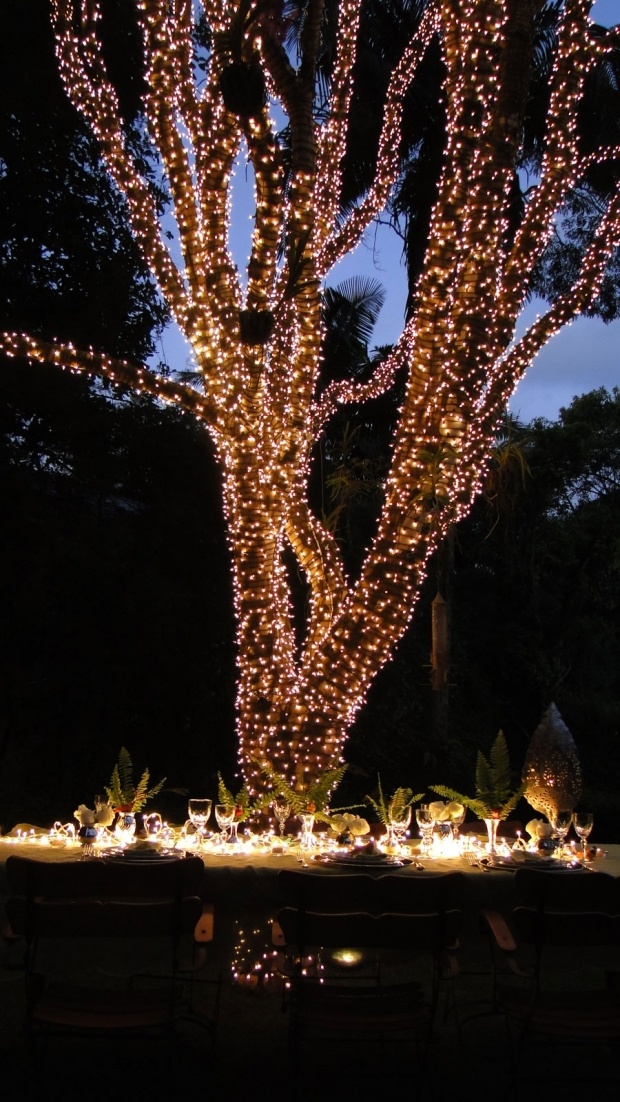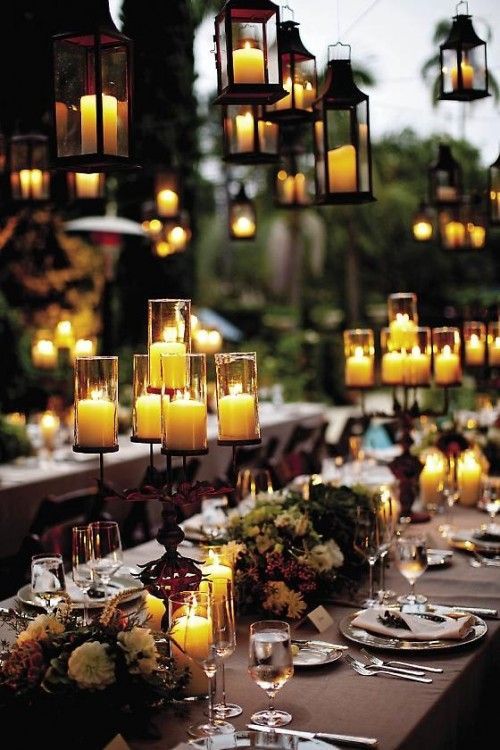 I'm so grateful for my family, good friends, a home and more things than I can list here. How about you? I hope the holidays will be a happy time for you, we have so much to be grateful for. And if you're lonely give me a call, I'll be happy to listen to what's on your mind. Happy Thanksgiving to you and your family!
Big Hugs~
-Ken