Are you a good judge of character? This post is all about adding character to a room. Many of us think this comes from a paneled room, thick moldings or other architectural features. Yes to all of the above, we can also add character in other ways. This room is chock-a-block full of character although it is clean and simple. The space has a terrific bow window paired with handsome antique mismatched chairs and old table. Character can arrive from other elements such as a mantlepiece, a carved wood accessory, statement pieces of furniture or even a found object–let's explore further.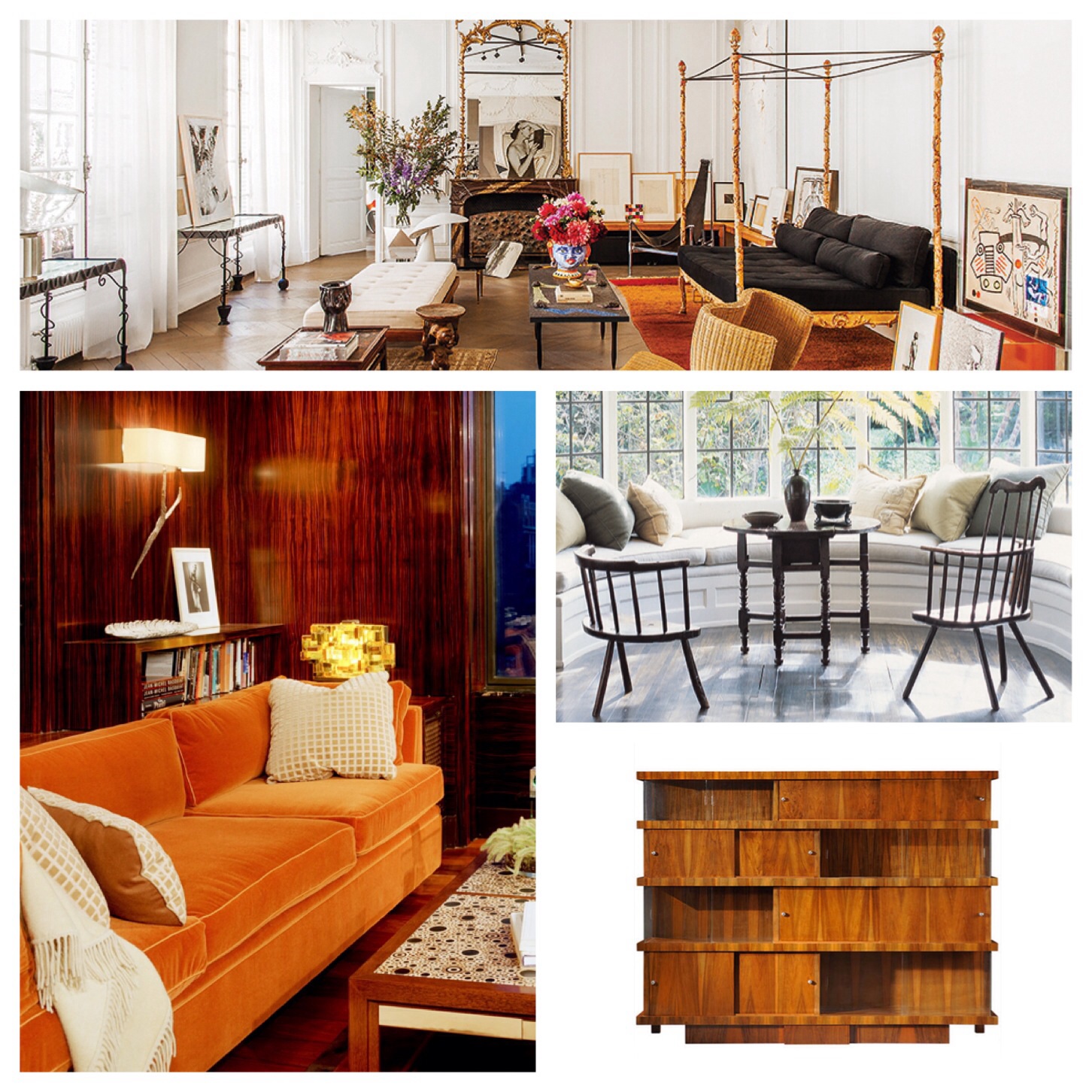 Instant character–what turns you on?
Paneling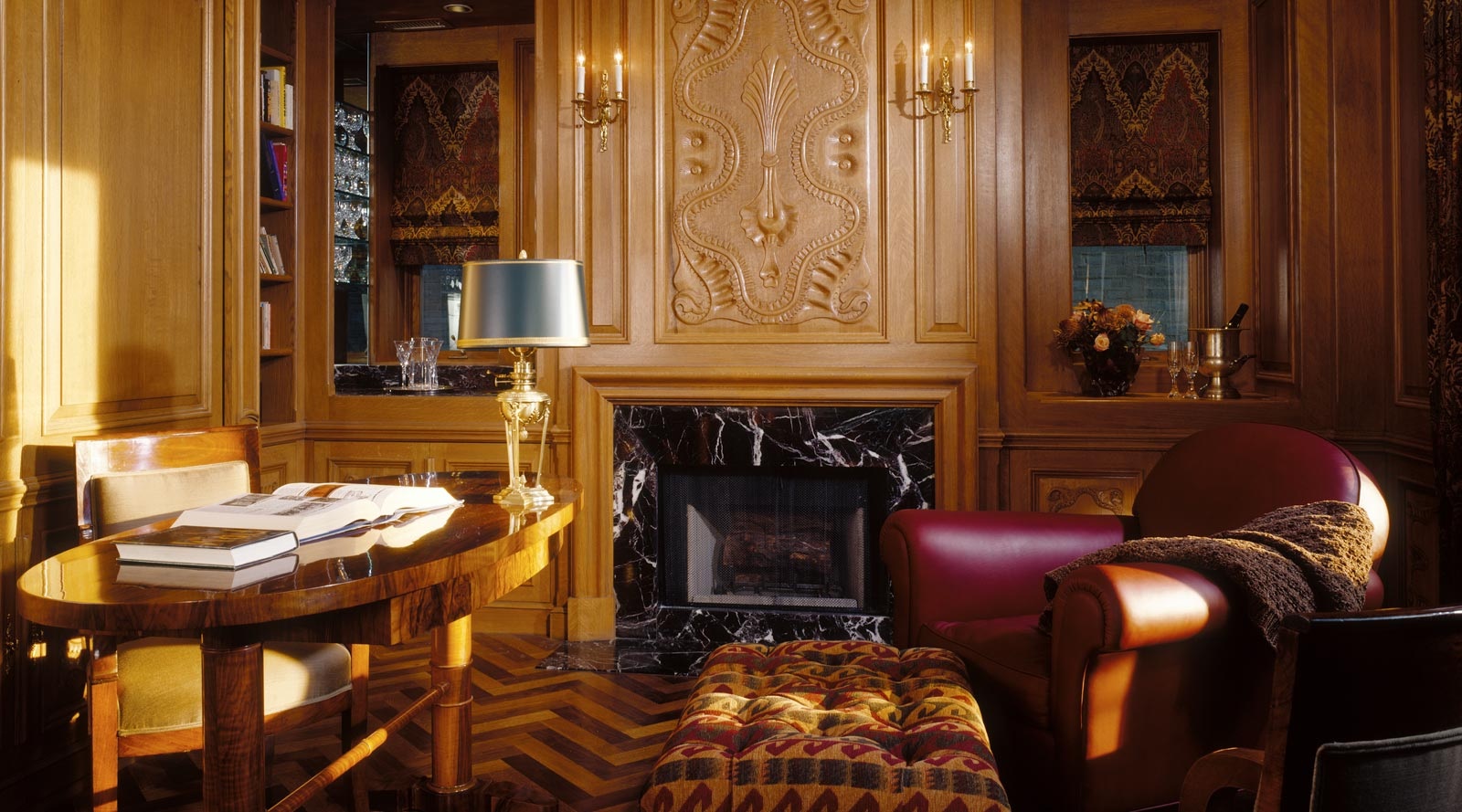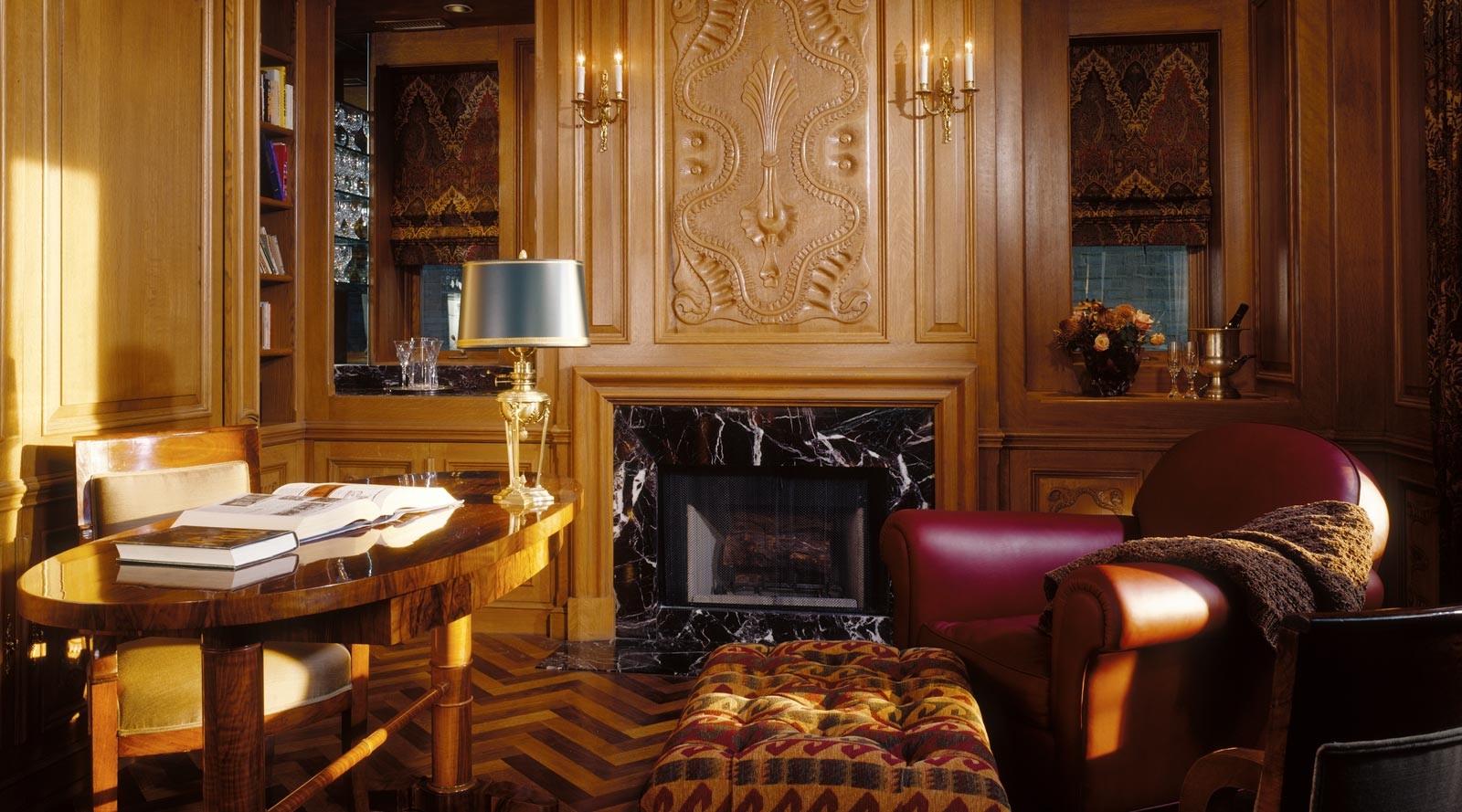 Hand Carved Quarter-Sawn Paneling
Elements or Features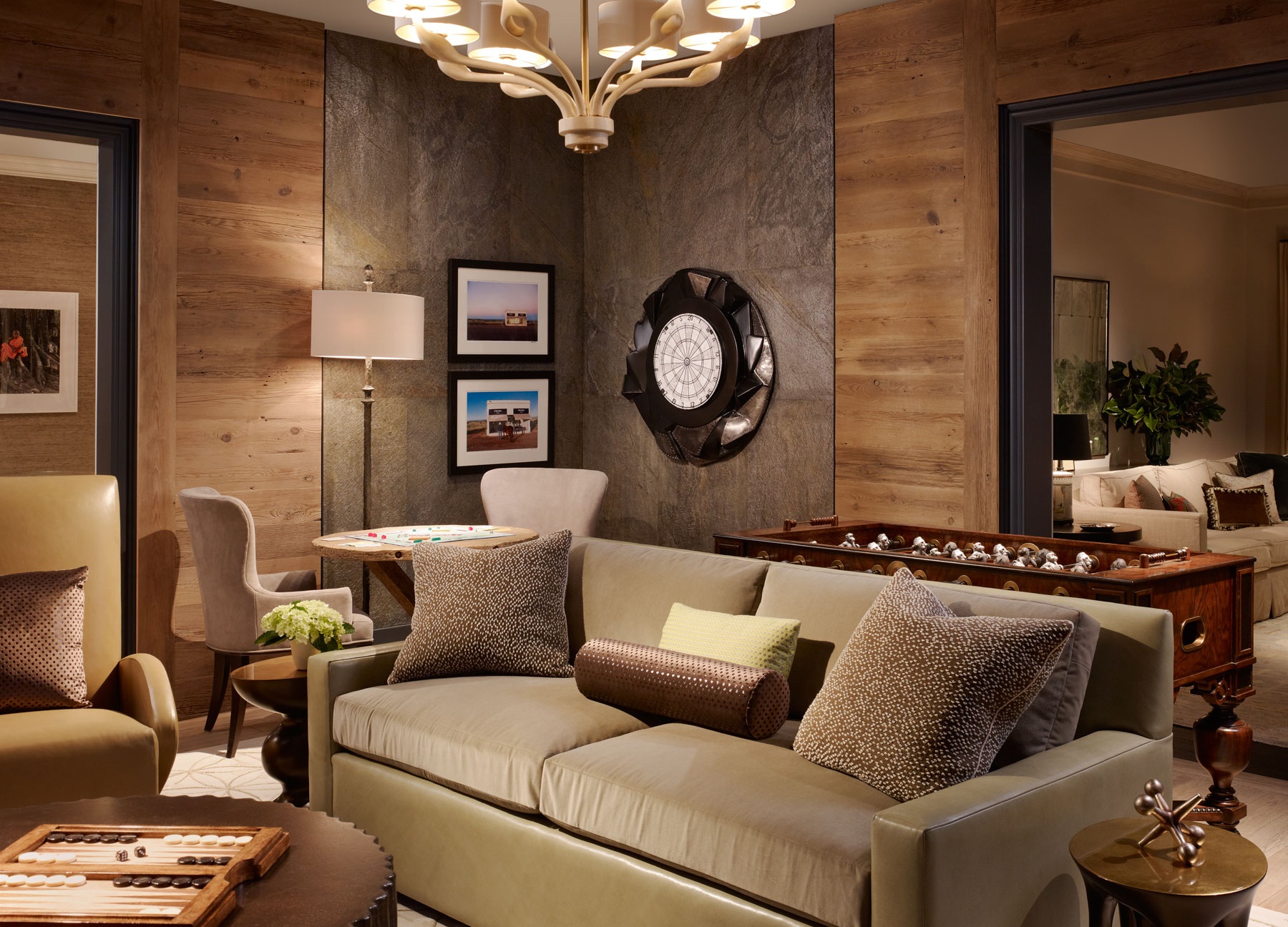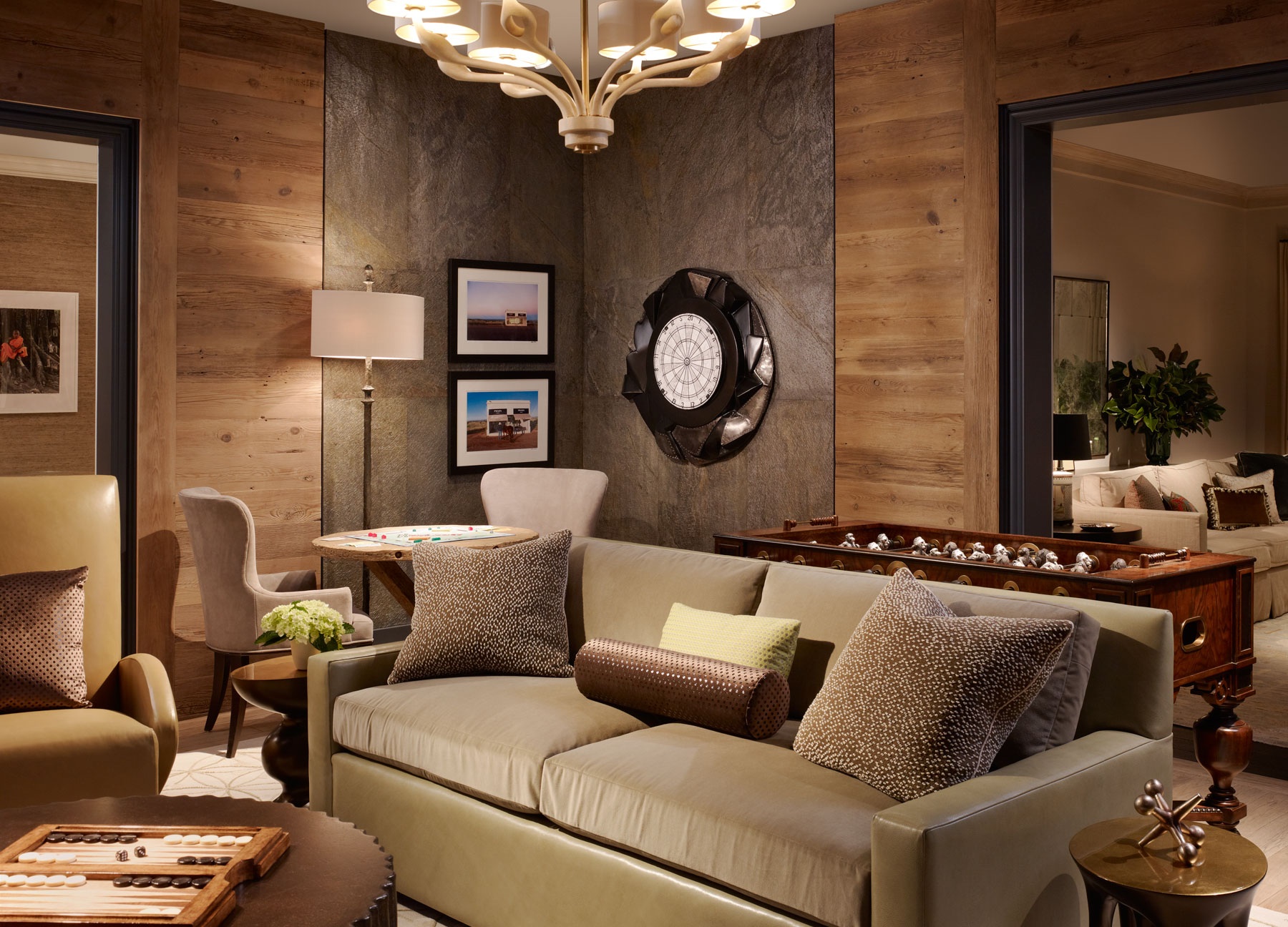 Reclaimed Oak Planks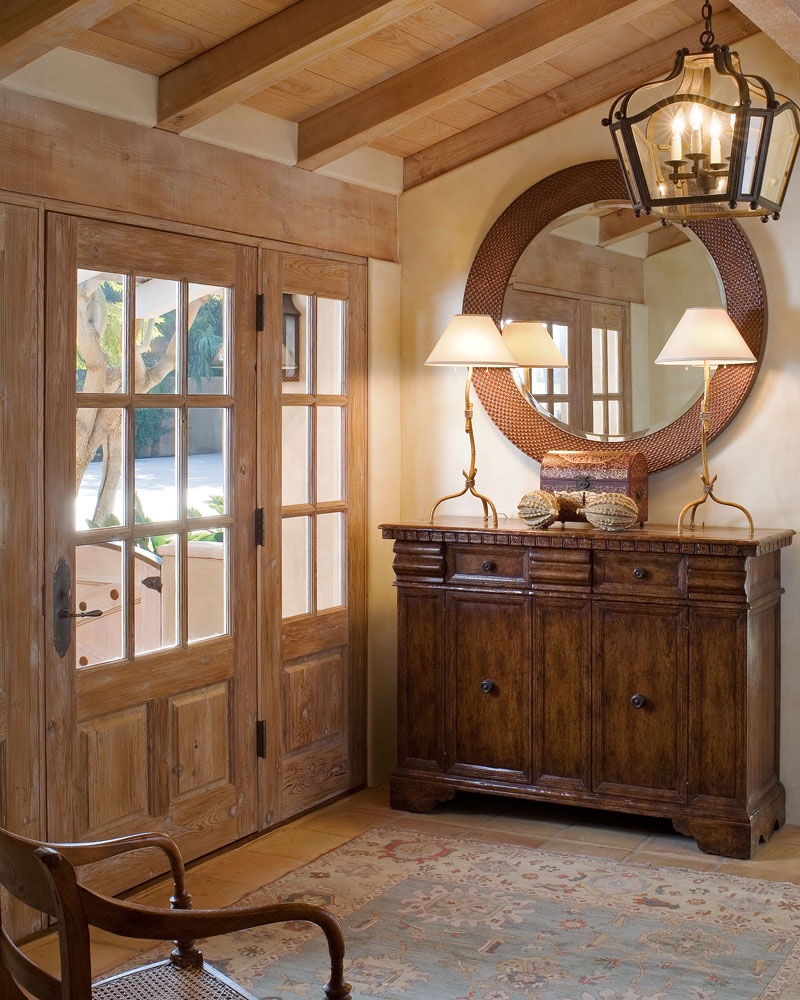 A Wood Ceiling, Beams and Woodwork
Furniture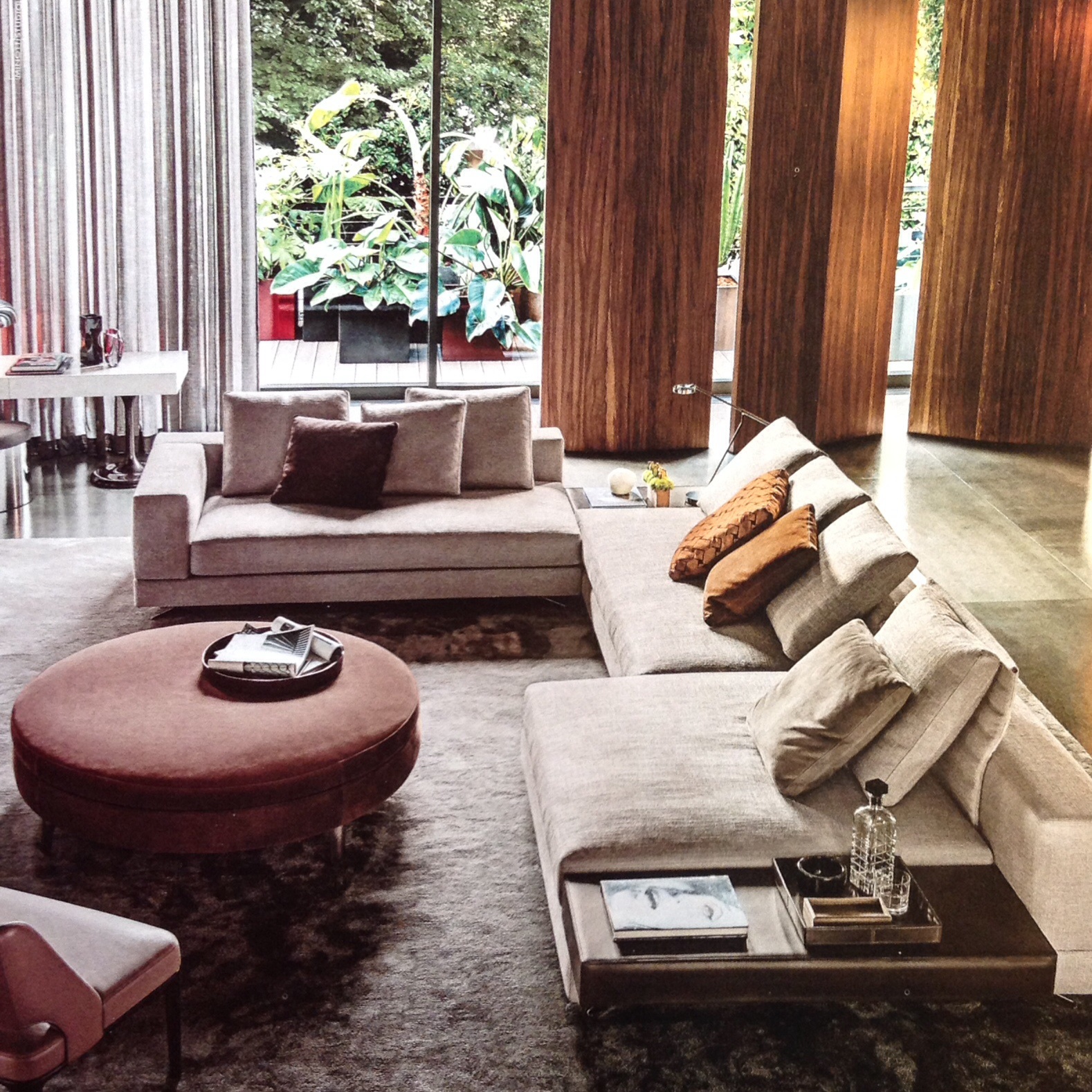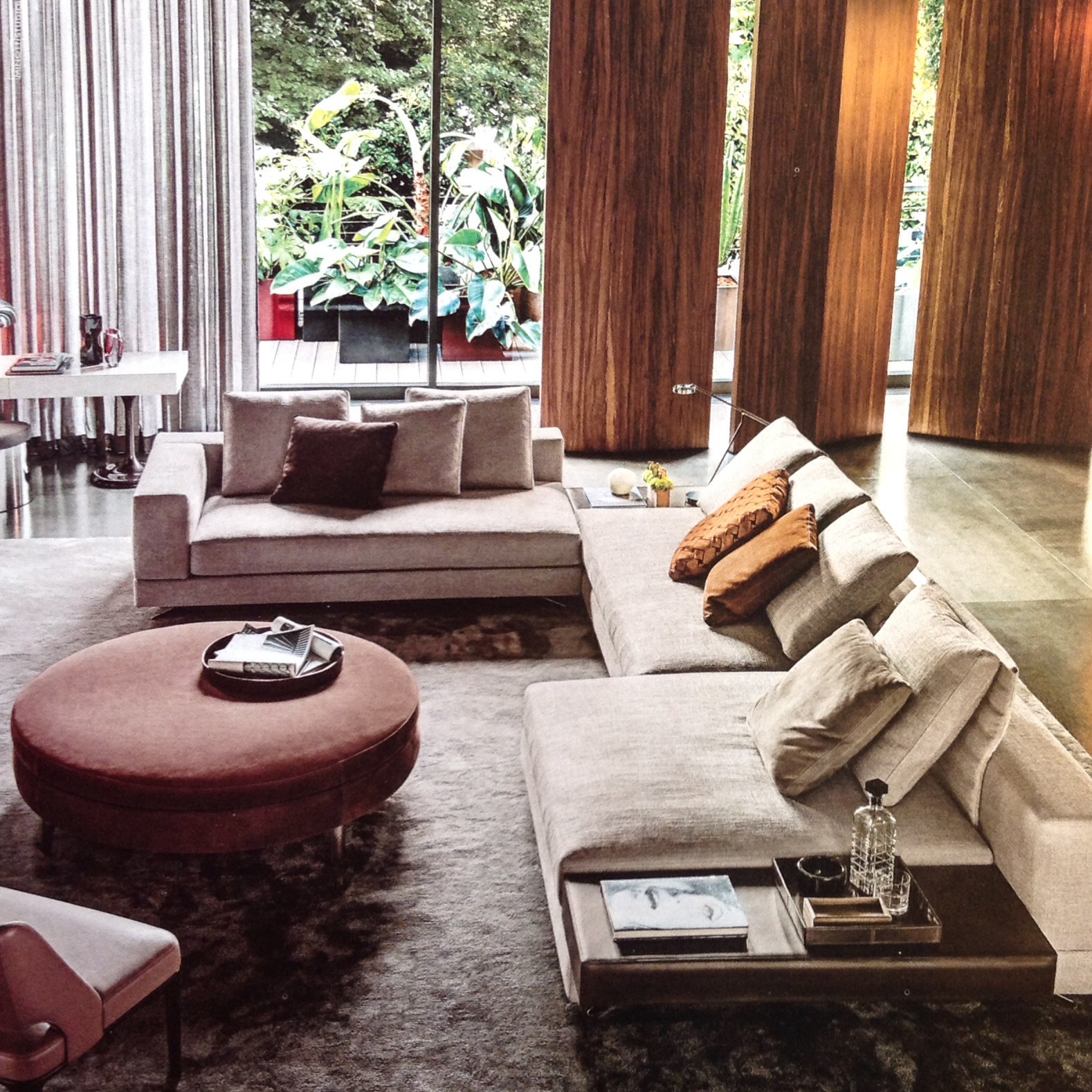 This wood screen is stunning and useful
Wow, instant character! I hope this post will inspire you to move some things around your space. Is there something you have always wanted? It may be time to visit a vintage shop, antique dealer, or salvage yard. Other great places to go are estate sales and auctions, don't forget treasure troves such as the attic or basement at your parents or other relative's home. You never know what you'll find, have fun!
Live, love, laugh and big hugs,
Ken