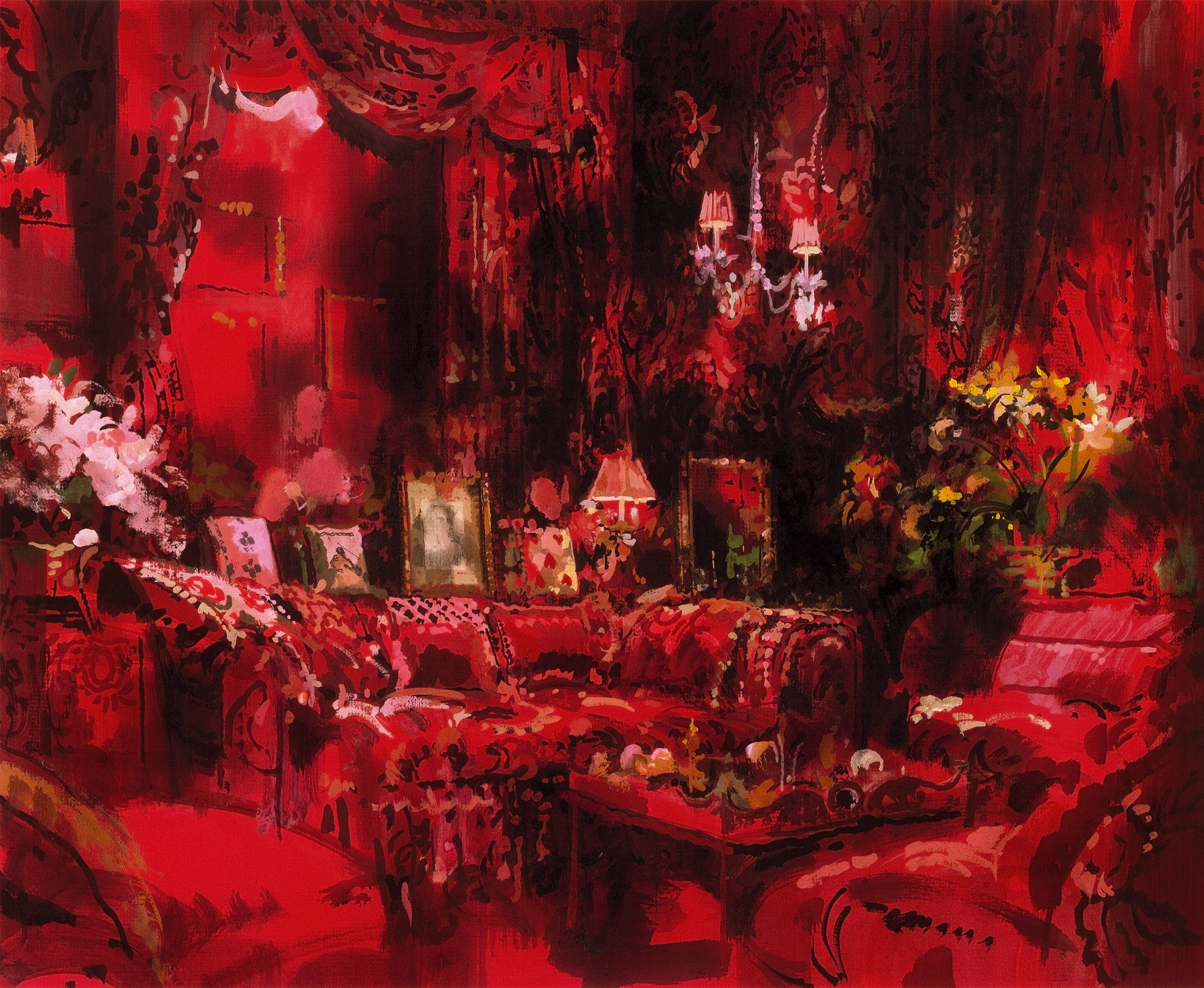 Hello November, oh how I love this cozy season! The downside in Chicago is the lack of sunshine and shorter days. Since the time change I have been thinking about perking up my space. This is easy for me as an interior designer, I also happen to enjoy color. How about you? Winter is coming, it's so important to brighten up our space as much as possible. Consider this post a public service if you are terrified of color (I'm smiling and winking at you). Diana Vreeland reportedly told the legendary decorator Billy Baldwin she wanted her living room to be a garden in hell, the rest is history. (see illustration above by the late Jeremiah Goodman) While this may be too extreme for you it's not too late to embrace a little color. When it comes to color what kind of person are you? Let's explore…
Classic Decorating
Perhaps you are a bit more traditional, there's nothing wrong with that. These two rooms have classical proportions and are quite elegant. The top image is more restrained with color, the second takes a bolder approach. It is interesting to note I am seeing more traditional decorating in the shelter magazines. I have also noticed more colorful interiors even if they are contemporary.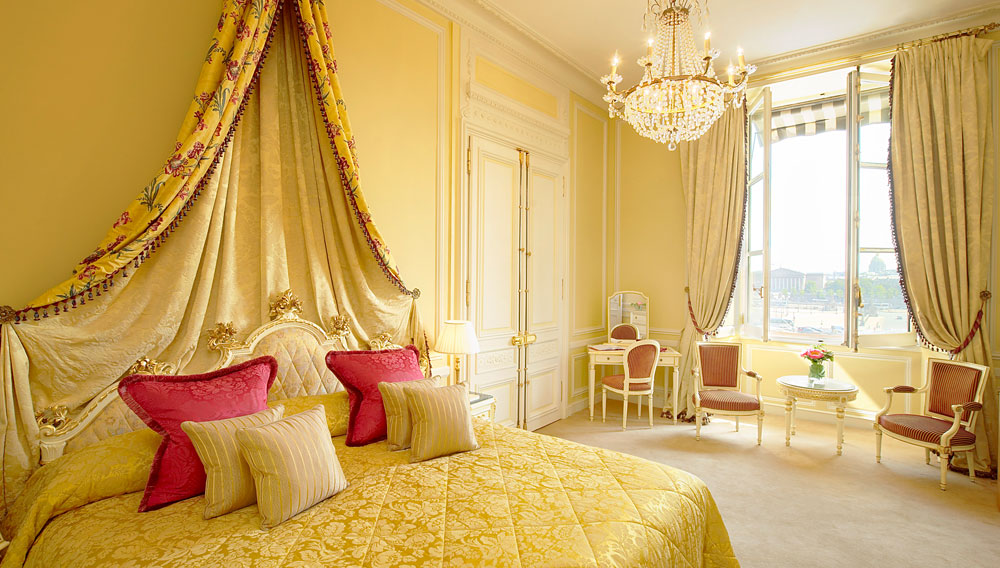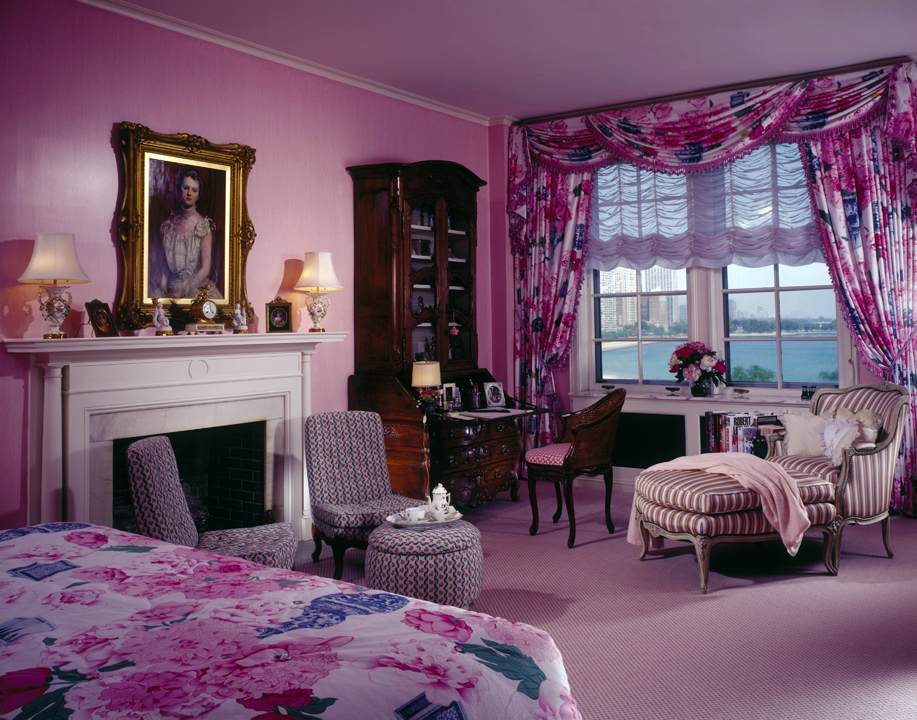 Adding Color With Artwork
Another great way to enliven your space is adding colorful artwork to a neutral interior. I'm a firm believer that great artwork makes all the difference in the world. I have seen many people forget how important this is. While good furniture, lighting, rugs and accessories are important we cannot underestimate the importance of artwork. I call this the extra ten percent, it literally makes or breaks your space.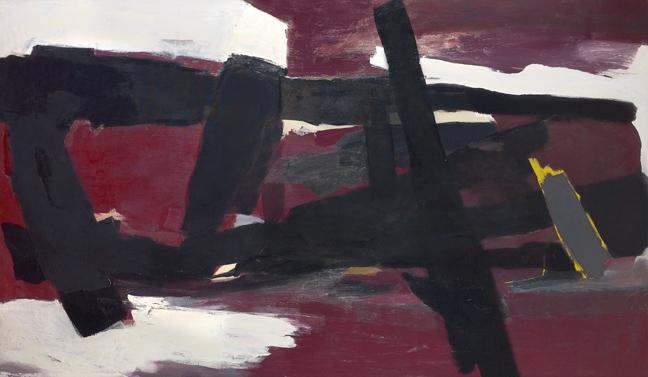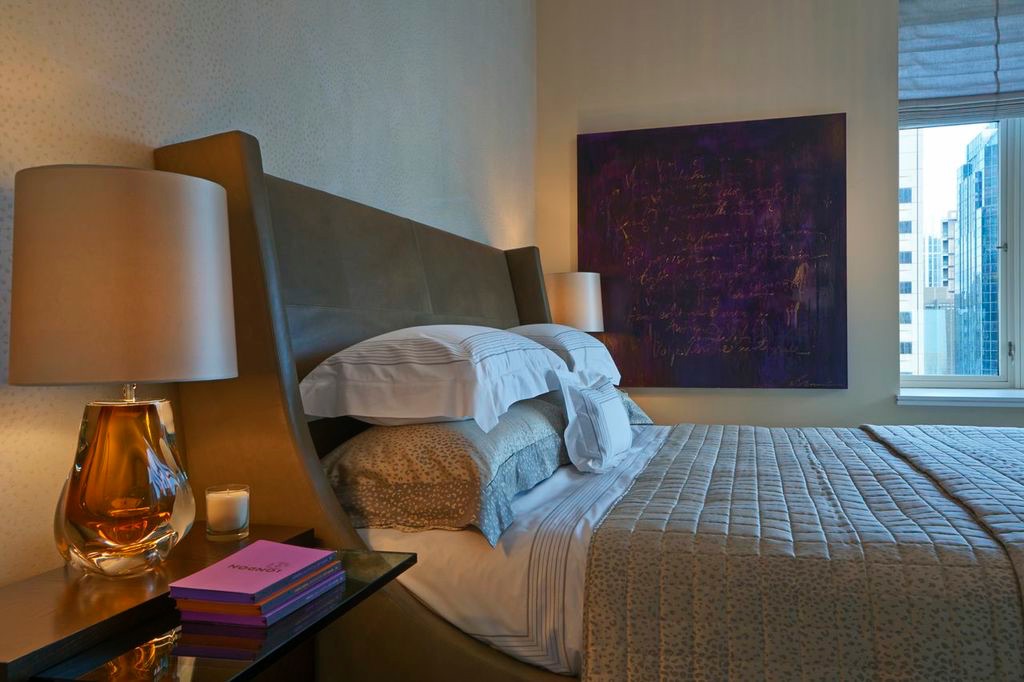 Unexpected Colorful Surprises
Who ever said pops of color are only for pillows and throws? We had a great time designing a happy guest bathroom for our client's pool house. While this isn't for the faint of heart it filled my client's heart with joy.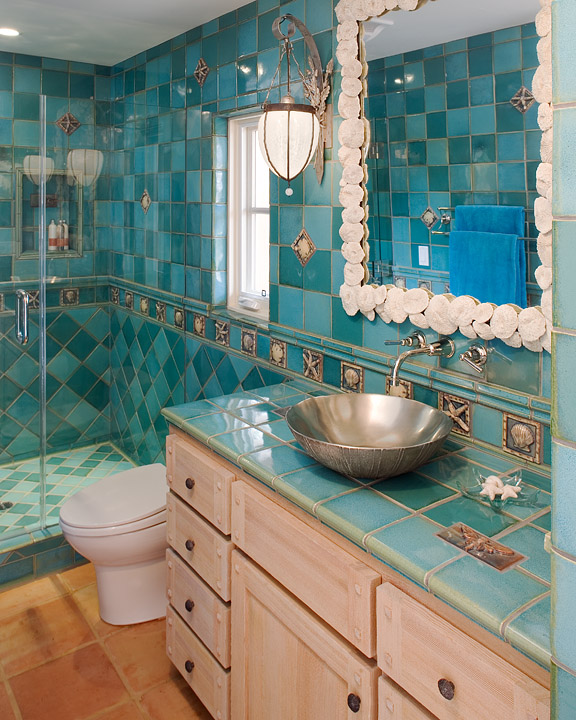 Rhapsody In Blue
Our client wanted a colorful yet tailored living room, the luxurious and durable fabrics are elegant yet  pet/kid friendly. The Murano glass lamps complement the gorgeous painting above, this is what I would call a happy ending!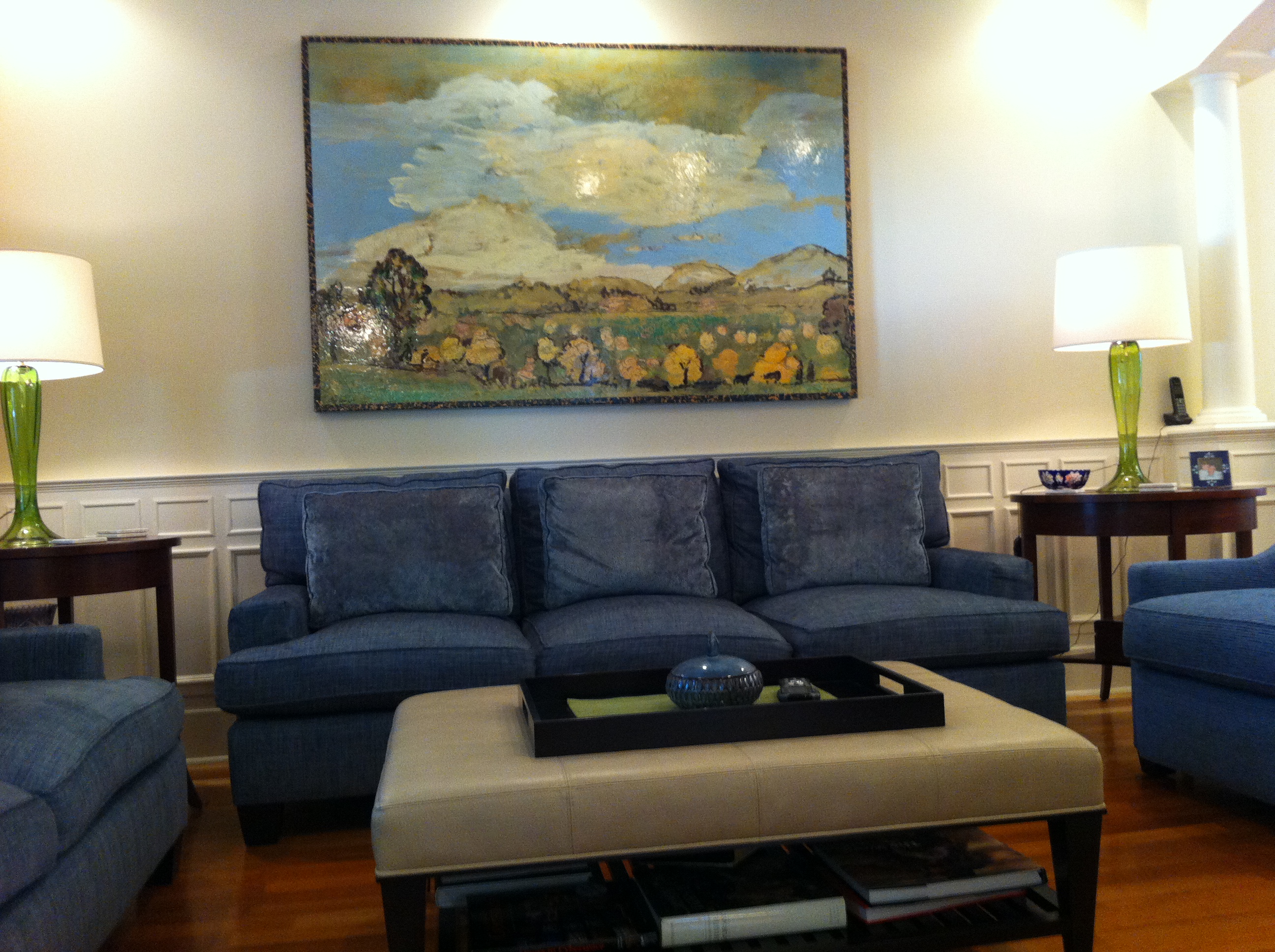 Vive La France
Our California client wanted a French Provencal feeling that was clean and not too fussy. I think the outcome is pleasing to the eye. What do you think?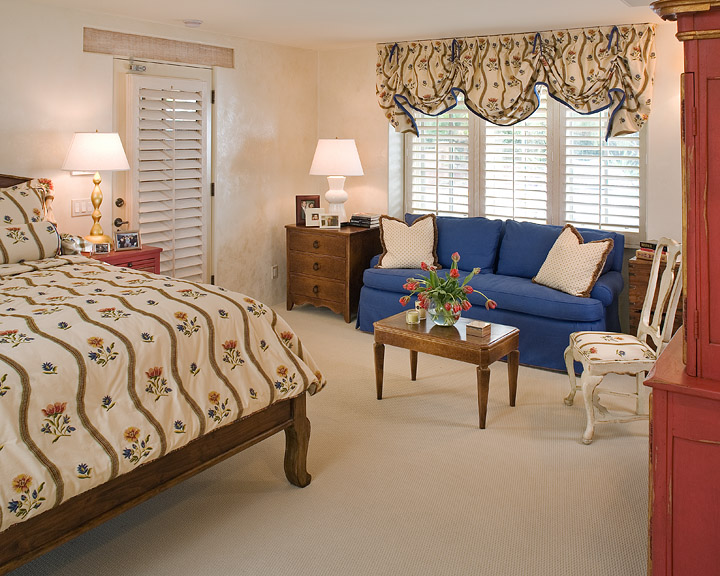 A Modern Tuscan Kitchen
We are inundated with white kitchens lately, they are gorgeous but certainly not for everyone. This client wanted something that was unique. The cabinets are hand glazed by our special artisans.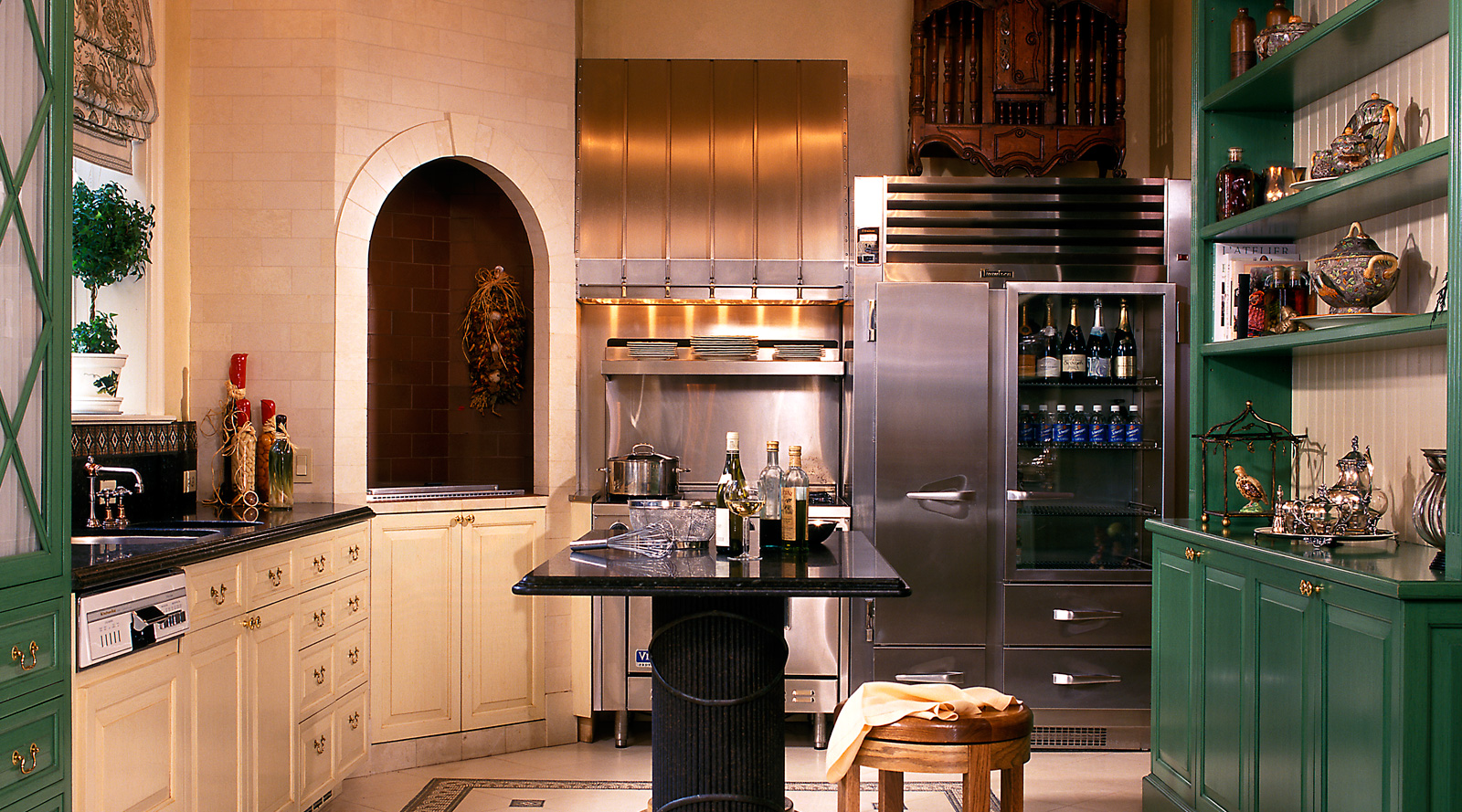 When In Doubt Use Red
Look how this fun pop of red enlivens a soaring and neutral contemporary space designed for modern living. The second photo has a deep coral hue which sets off the dark furniture, light trim and stunning artwork collection. Did you know red is my favorite color?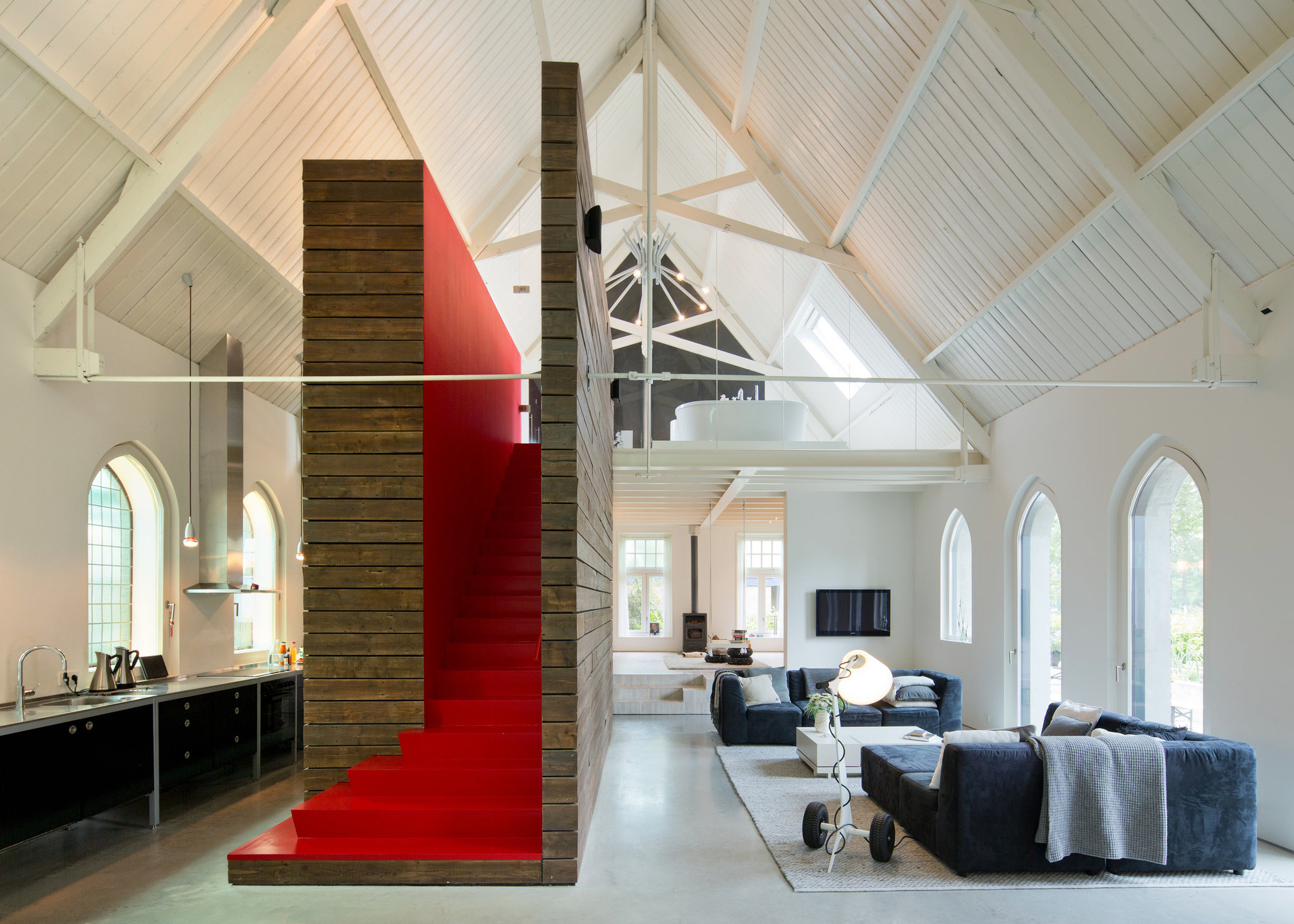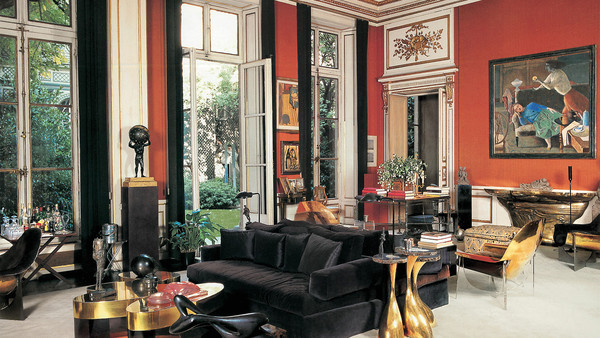 Colorful Surprises
This Art Deco rug is quite colorful with a gorgeous pattern to keep you enthralled. I highly recommend bolder rugs. I typically shop for the rug at the end of the project instead of designing the room around the rug, the results are more exciting! The exciting painting below is full of color and gorgeous calligraphy, they work well together!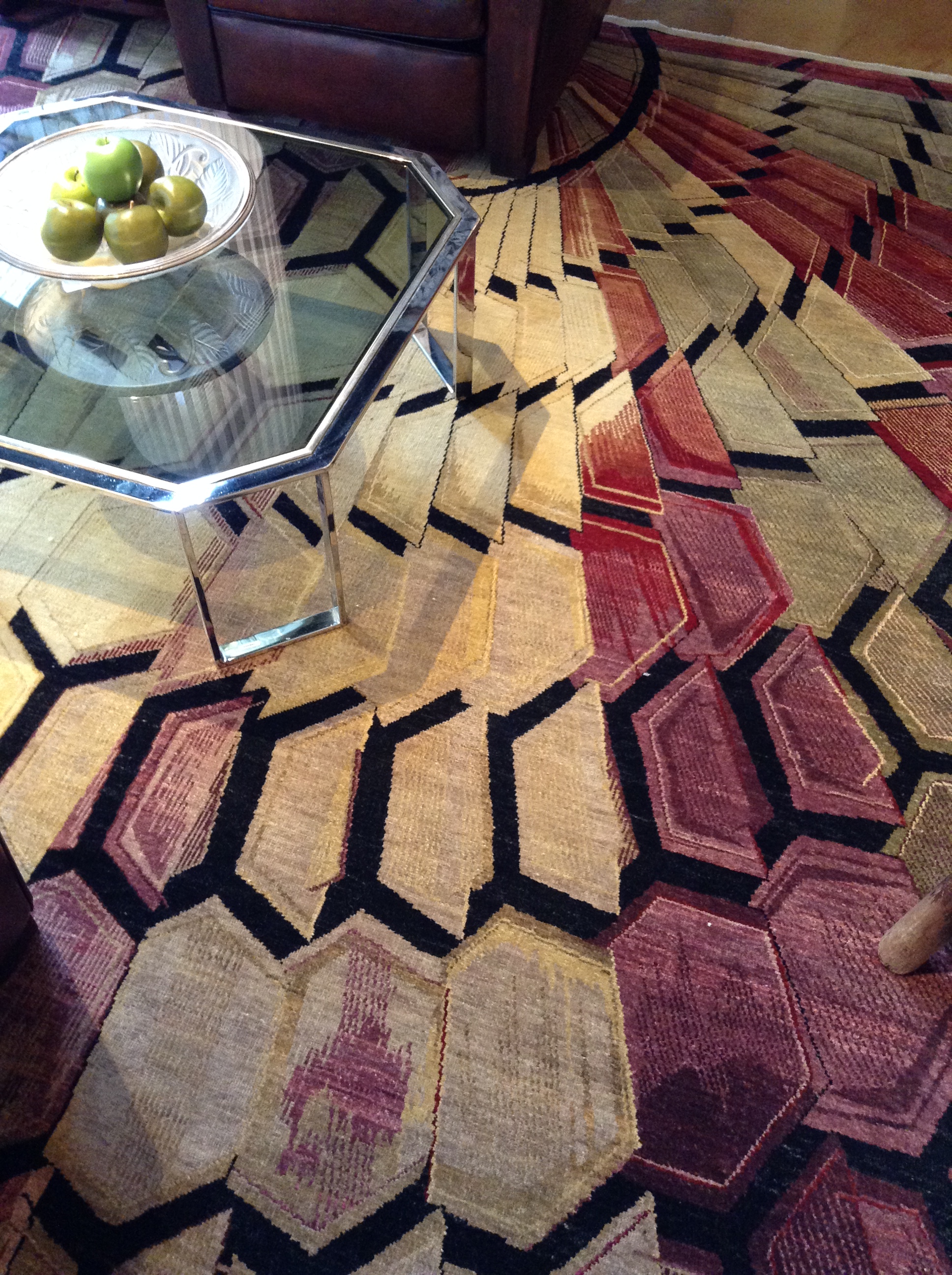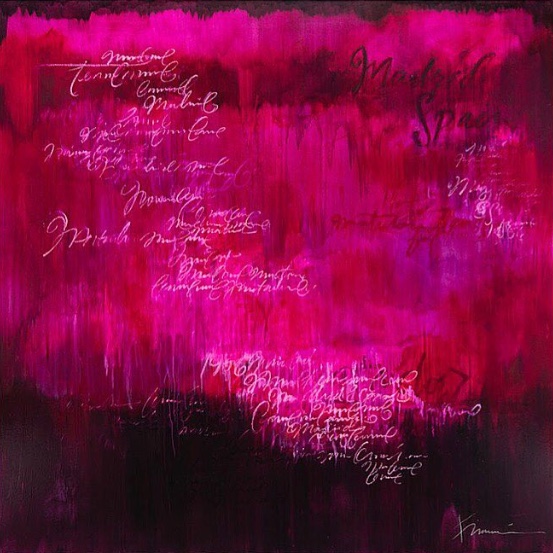 Color My World
Here's a bevy of projects that may inspire you to add a little more color to your space. The inspiring images range from traditional to contemporary, some show color as an accent and others are very colorful. What speaks to you?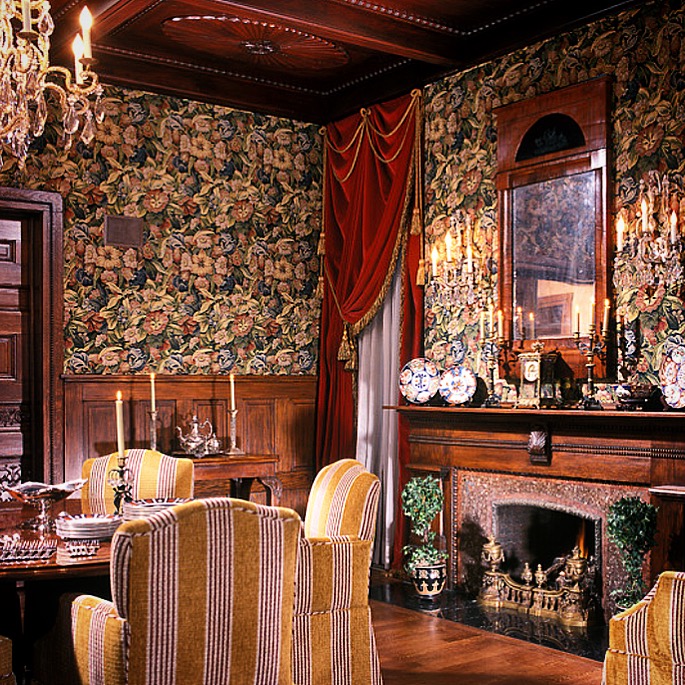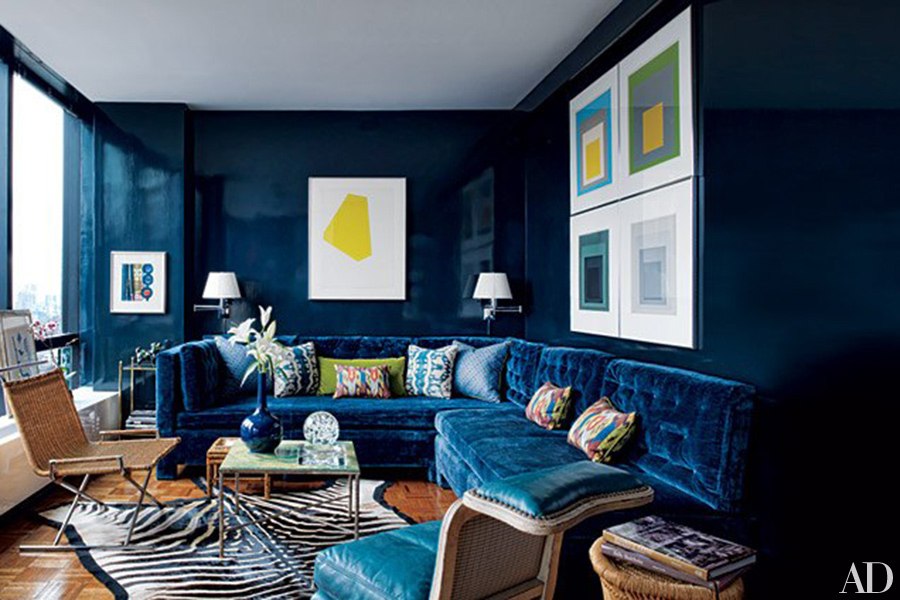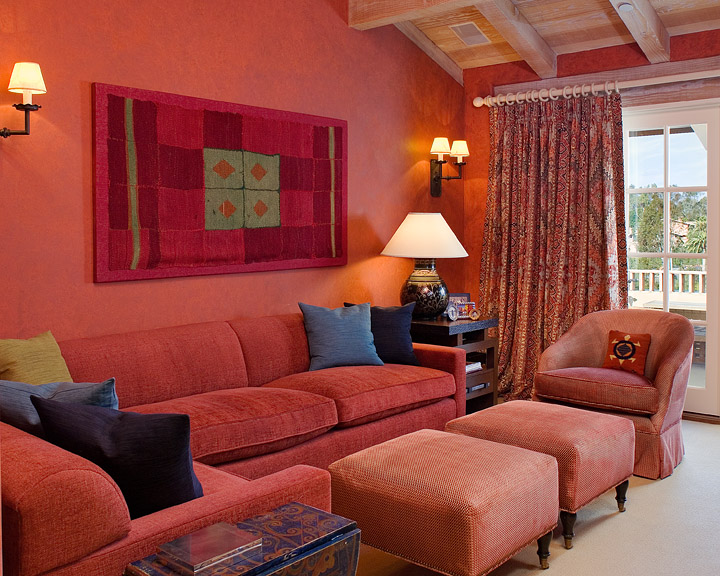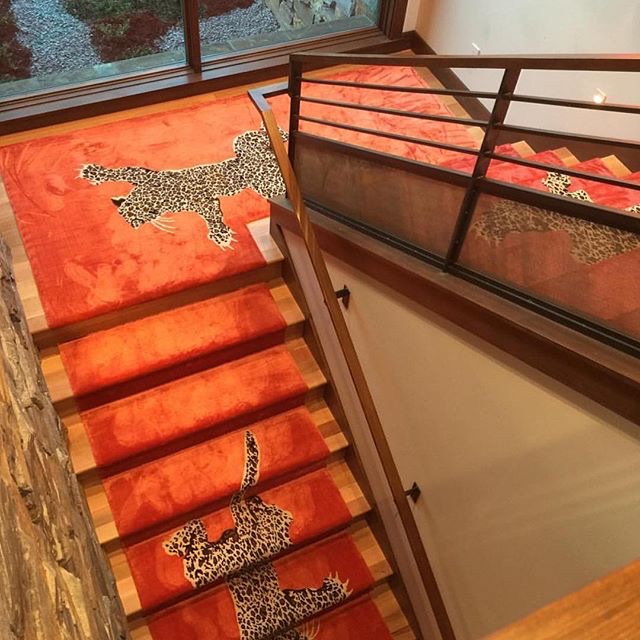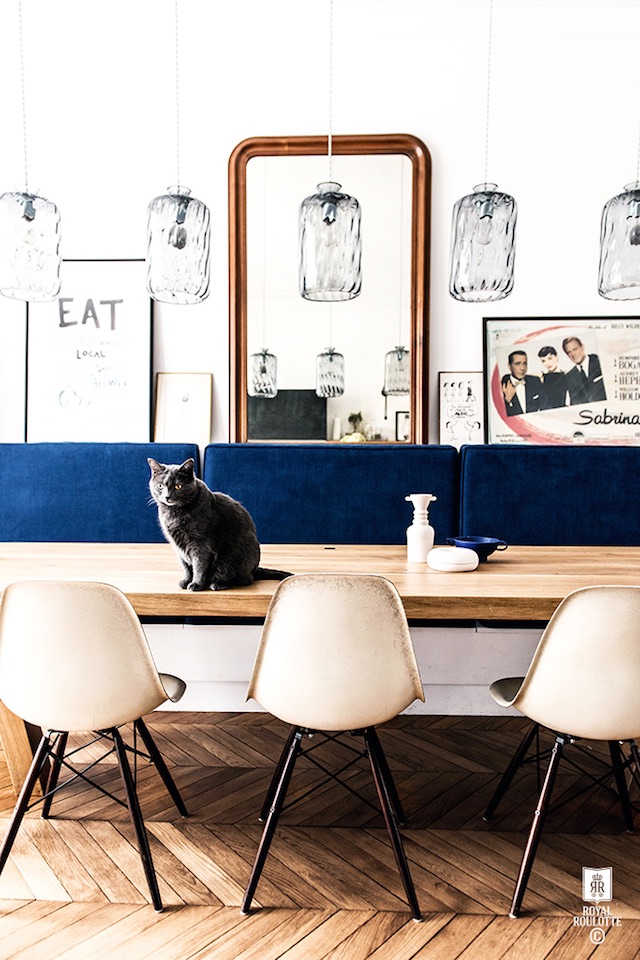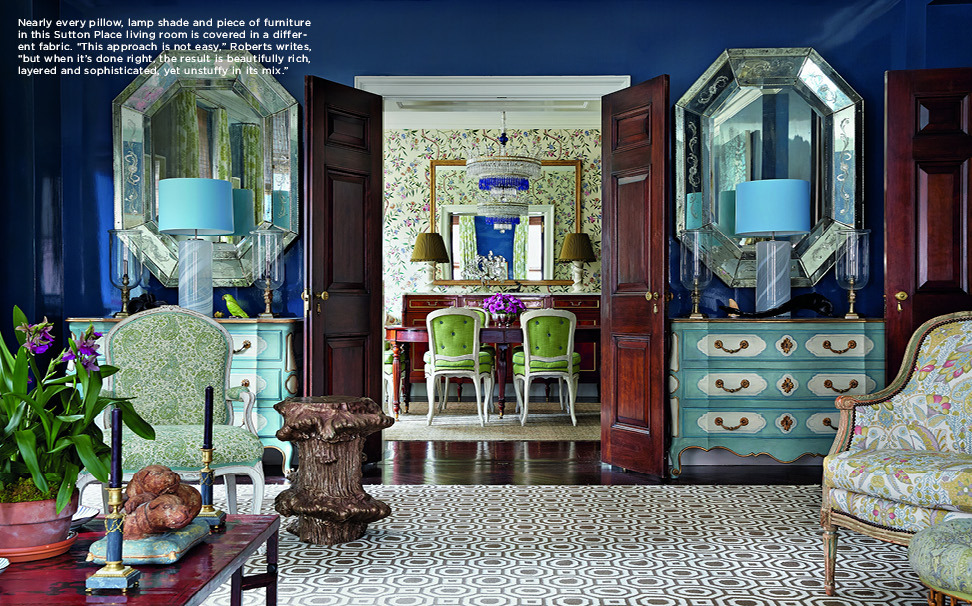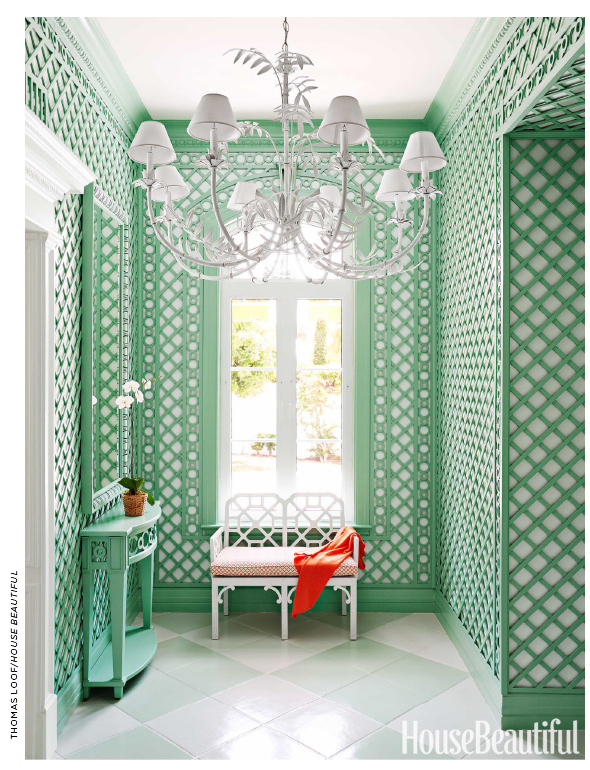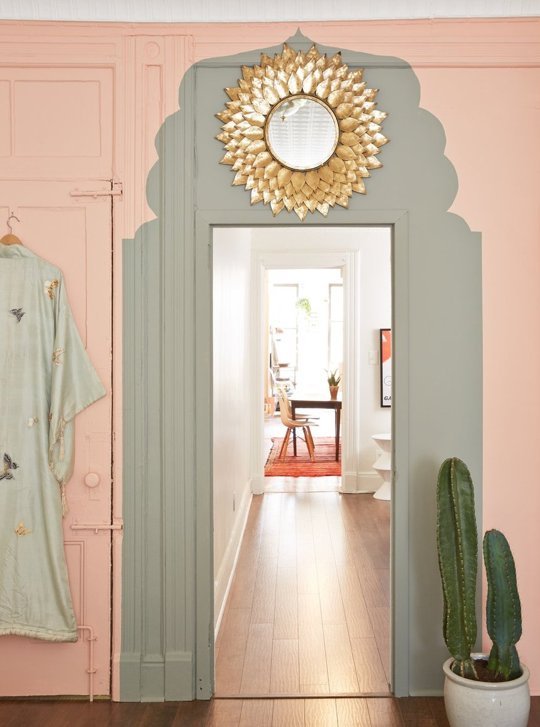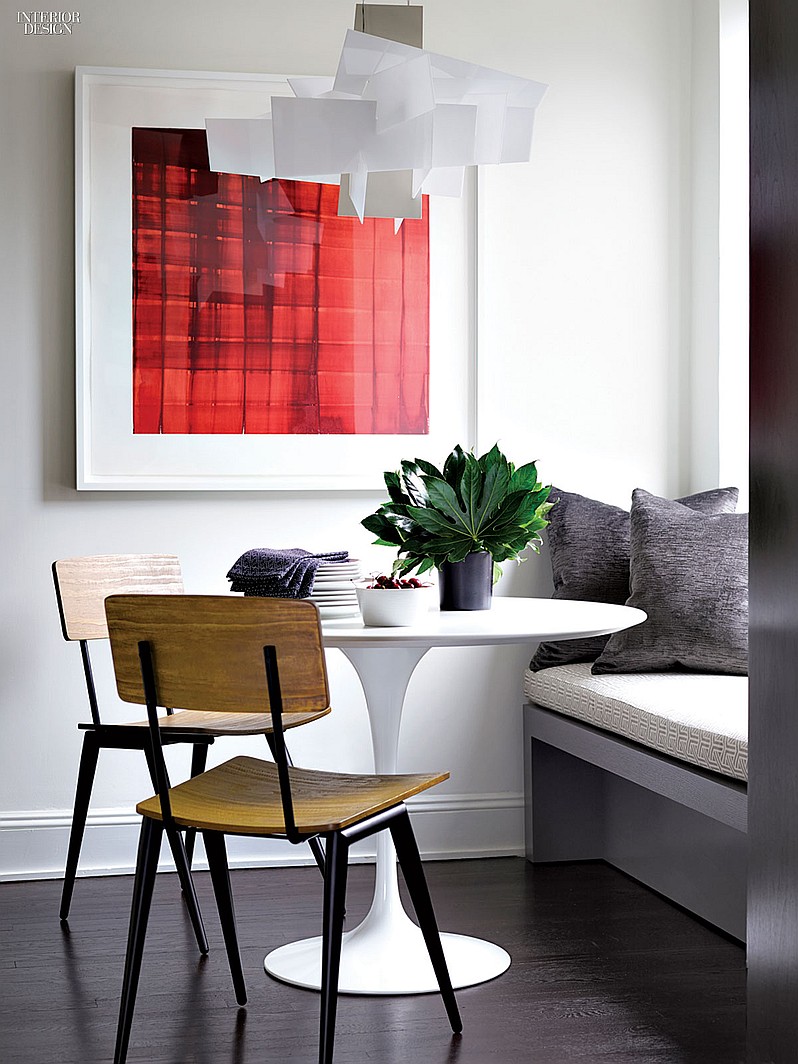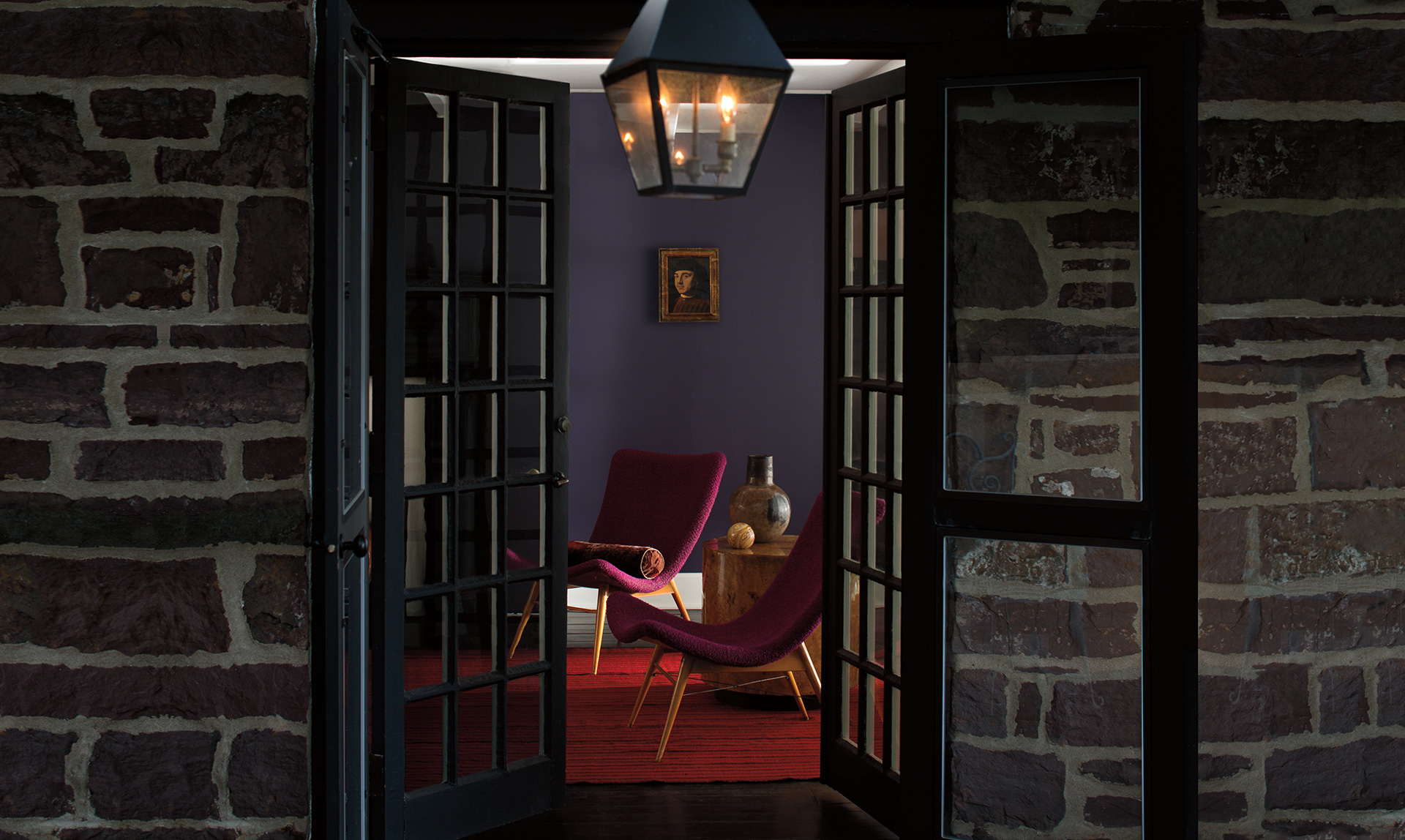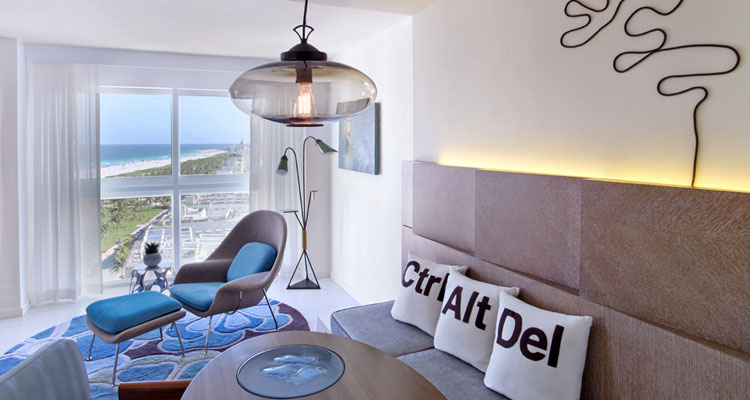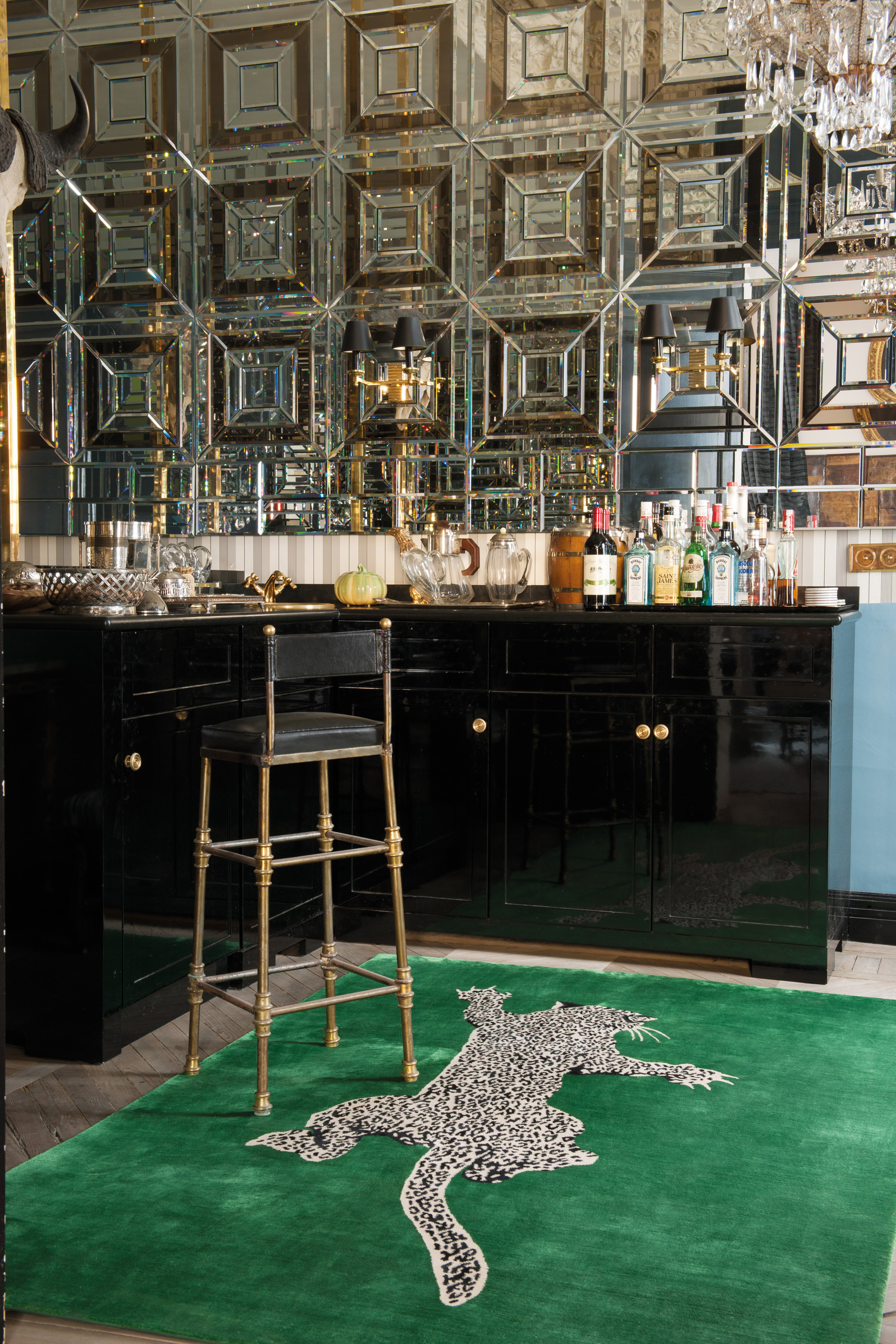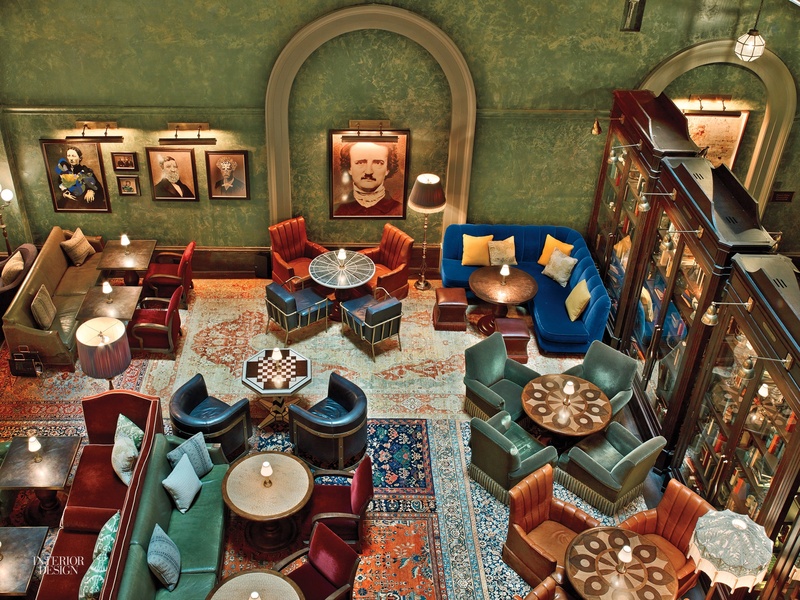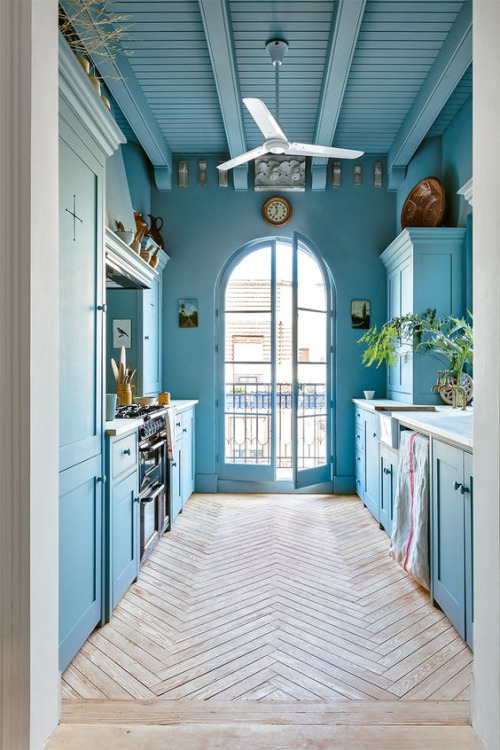 The best part about being an interior designer is creating spaces that reflect your preferences and tolerance for color. Not every space needs a lot of color, this is not a one size fits all proposition. Luckily we are all different, that's what makes my task fun and life more interesting. It's a thrill to create a personal space that reflects who you are. I'll be thrilled to work with you, when we're done you'll be tickled pink. I can't wait to hear from you!
Big Hugs,
-Ken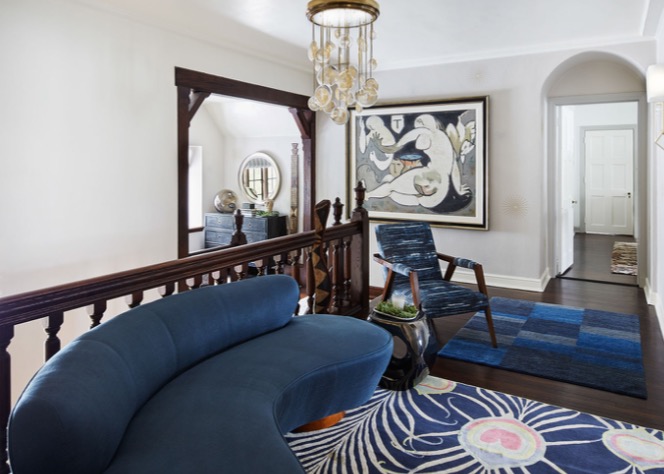 Our Second Floor Landing at Lake Forest Show House 2017