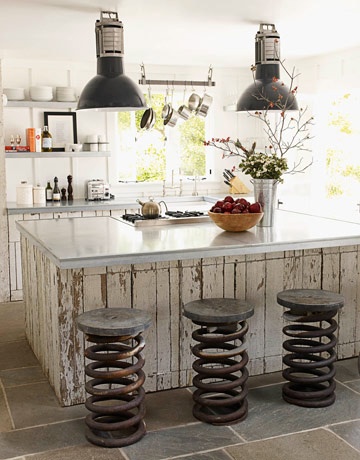 Kitchen projects can be a bit overwhelming.  It's best to use an interior designer for the greatest end result.  They are superb space planners and can maximize every inch while recommending beautiful and durable materials.  Here is a list of "do's" to make sure you stay on track.
1. It's best to know your goals when doing a kitchen.
Be sensible about counter surfaces, learn or have your architect/designer explain what is and is not appropriate. Some people have a kitchen that is strictly for show, most of us actually use our kitchens and want practicality as well as beauty.
2. Try keeping upper cabinets to a minimum, it creates more open wall area and a more airy look.
3. Don't limit yourself, try to have an outdoor dining area adjacent for effortless entertaining.
4. Keep your color palette sympathetic to the vibe you want to cook/entertain in but don't be afraid to think out of the box when it comes to wall color.
5. Do your research before settling on a kitchen cabinet supplier, there are many options in many price brackets.
6. Lighting is key, so is air/exhaust handling.
7. Make sure you have enough seating for your immediate household needs.
8. If you have room you may want to locate the laundry room adjacent.
9. Consider adding a mud room that has a small bathroom adjacent with a bathtub to wash your pooch.
10. Closets, pantry…and more storage!
Here are a few kitchens I've collected to inspire your kitchen project….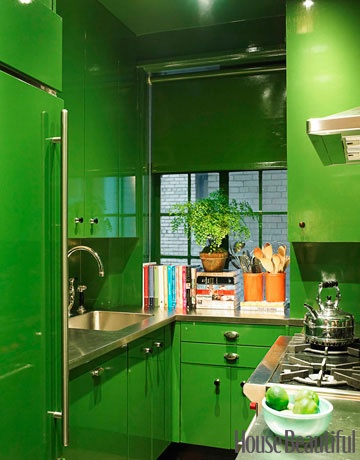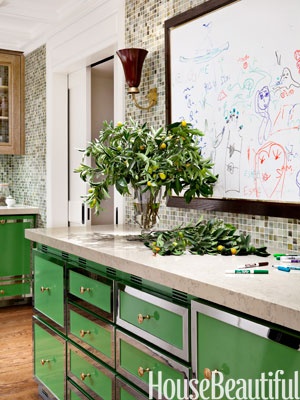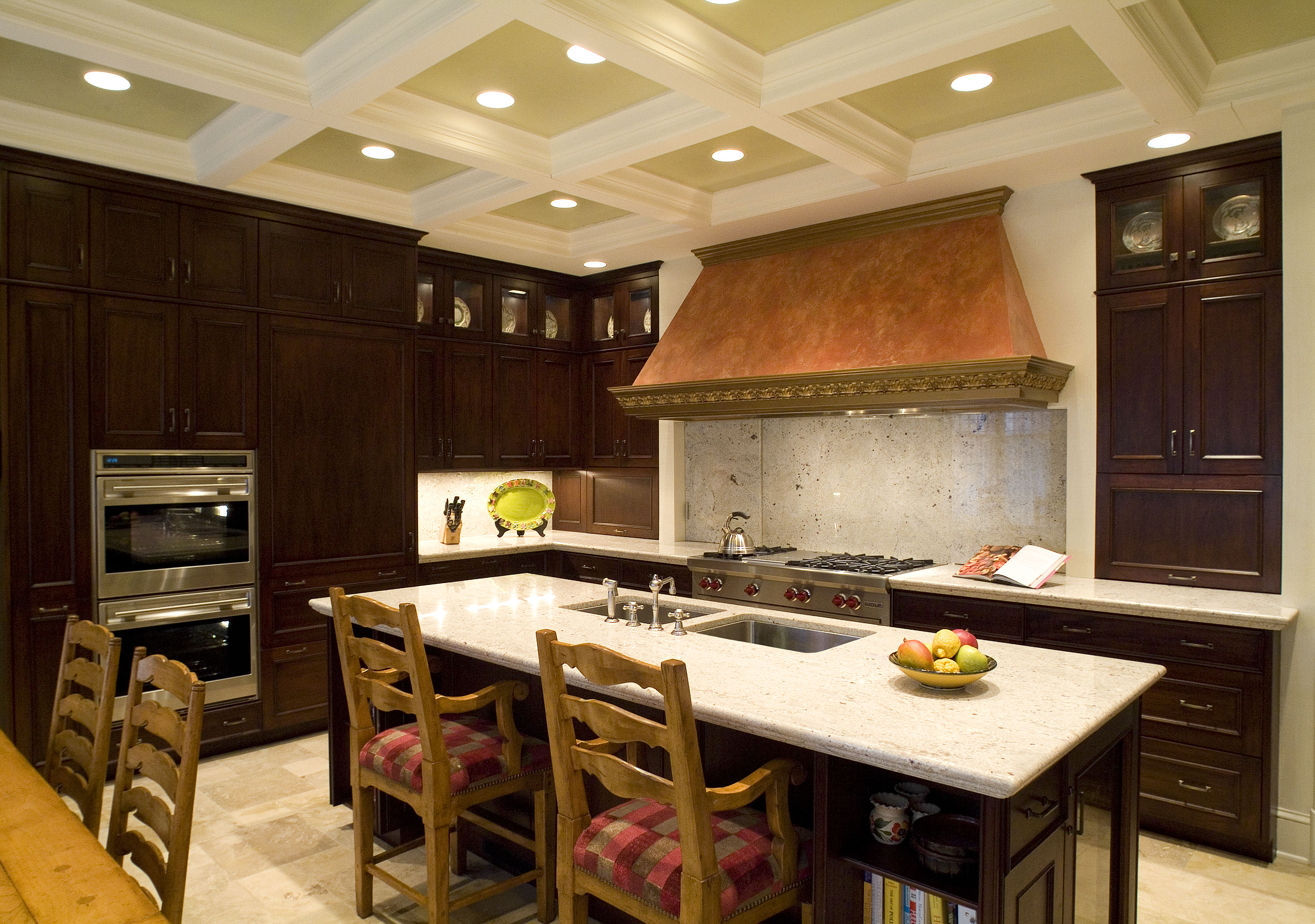 A client's kitchen I designed, as beautiful today as when it was first installed.
Don't overlook the convienience of having an outdoor kitchen.  It's great for entertaining.  Here are a few of my favorites for inspiration: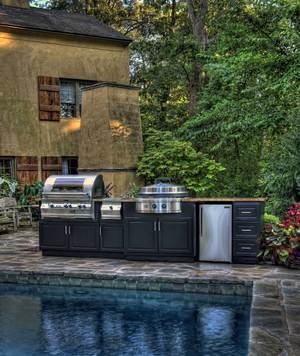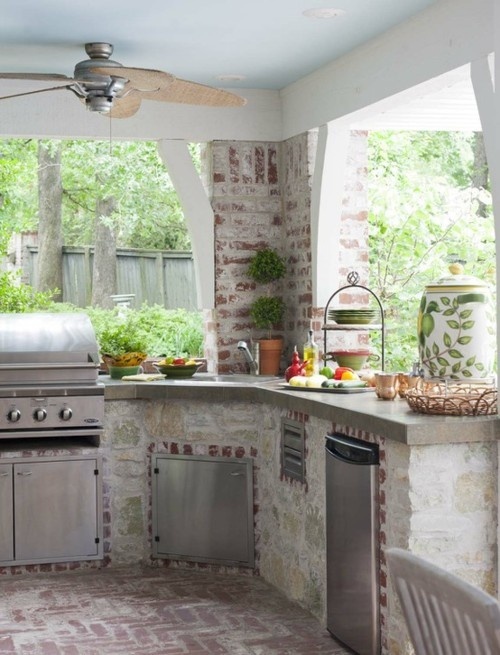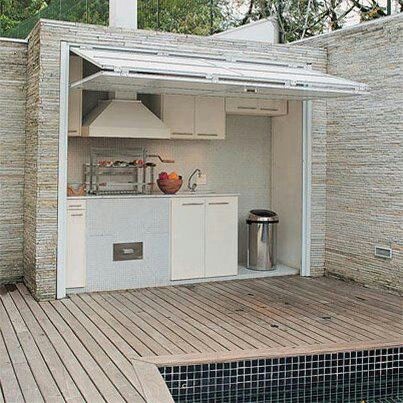 KBIS
On Saturday, April 20, 2013, at the New Orleans Ernest N. Morial Convention Center, winners of the Best of KBIS awards were announced during the 2013 Kitchen & Bath Industry Show. This annual competition showcases the newest and most innovative kitchen and bath products. Products are judged on excellence in design, functionality quality/durability, flexibility and aesthetics/style.
This year's Best of Show was: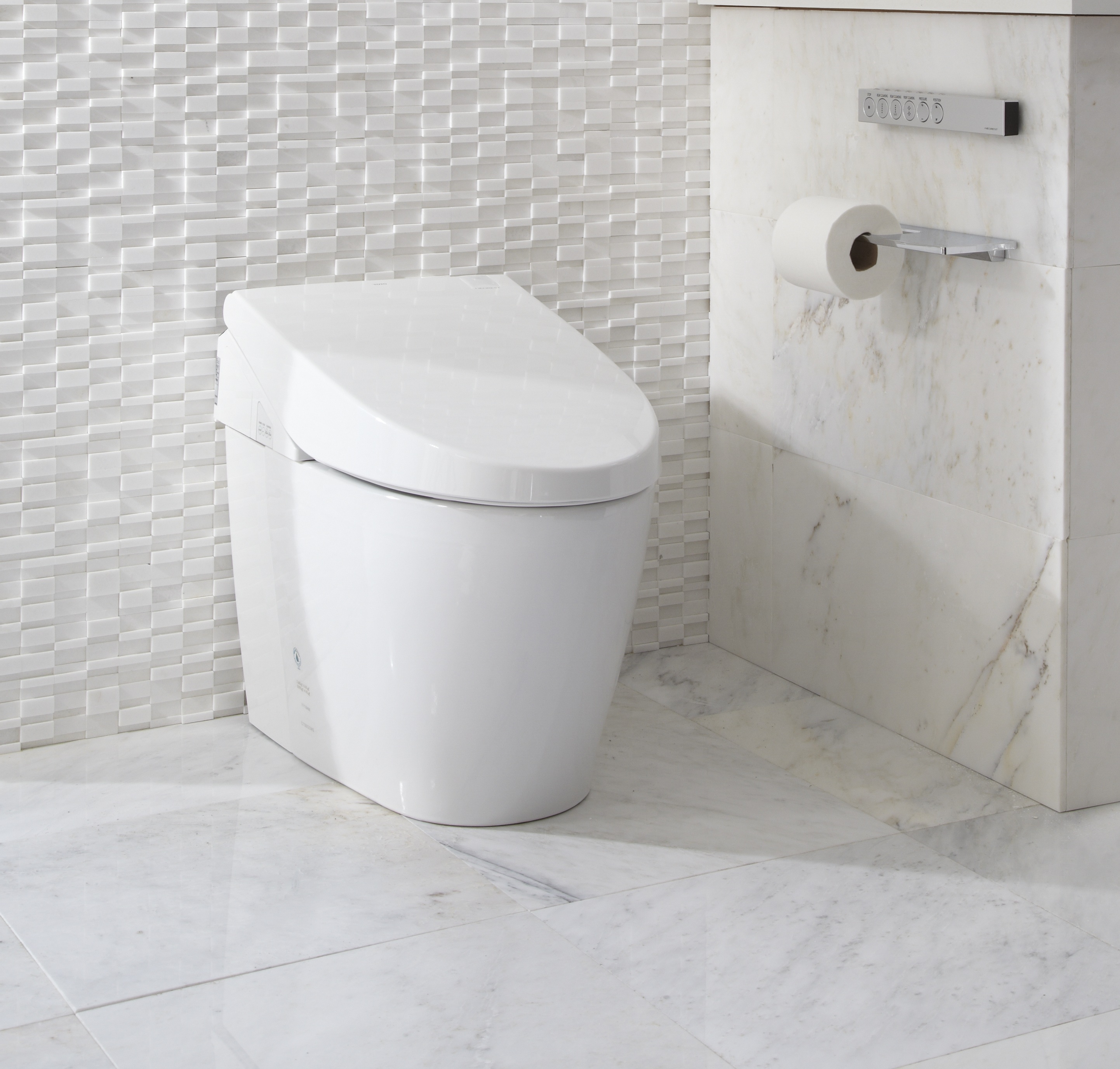 TOTO Neorest 550 H
TOTO's new NEOREST 550H is a remarkable combination of ecology and luxury, designed to meet people's desire for elegant products that respect our water supply. This ultra high-efficiency toilet offers a new gravity-fed, dual flush Cyclone system, consuming a mere 1.0 gallon for the full flush and 0.8 gpf for the light. Its integrated personal cleansing system incorporates TOTO's breakthrough eWater+ technology, which disinfects the bowl, reducing the need for harsh chemicals during cleaning.
Here's my list for best in show….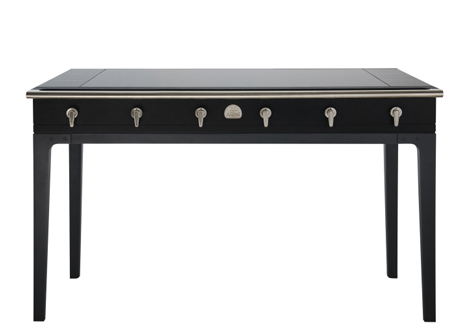 The Dezeen by Jean Michael Wilmotte for La Cornue.  This cooktop looks like a beautiful piece of furniture and can double as a writing desk!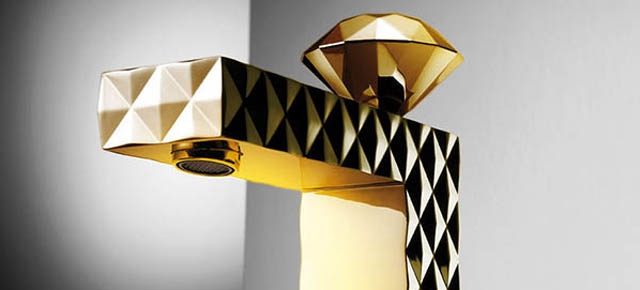 Exclusive to Hydrology, this faucetry line designed by acclaimed Dutch artist Marcel Wanders presents multi-faceted allure. Bath faucets, mixers, tub fillers and shower systems all feature a design that borrows from the form of the most classic of diamond cuts — Tolkowky's brilliant cut that features 58 perfectly proportioned facets. Components are constructed of brass and are available in a polished chrome or gold finish as well as smooth or faceted surfaces.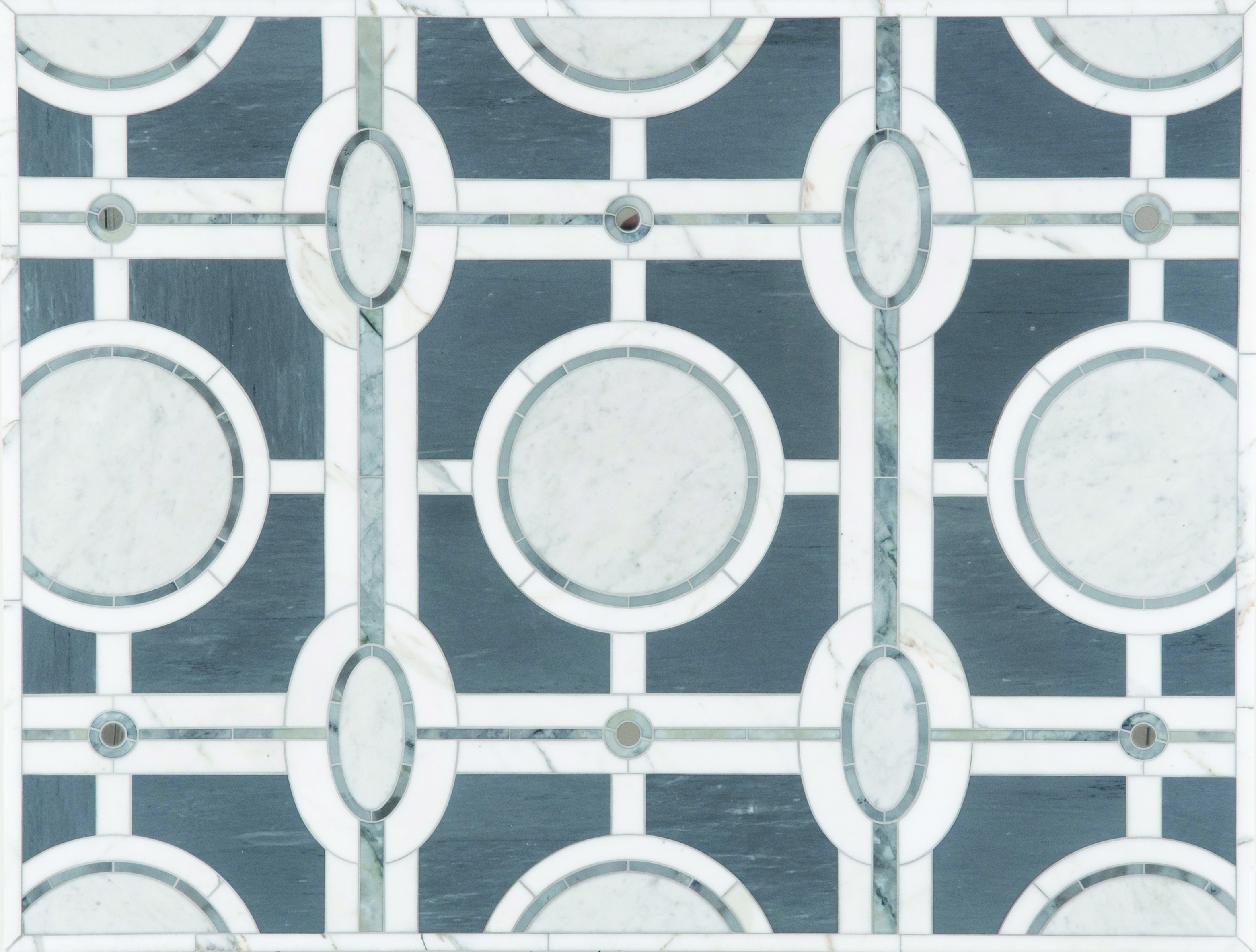 The Tile Gallery's Empire Grand.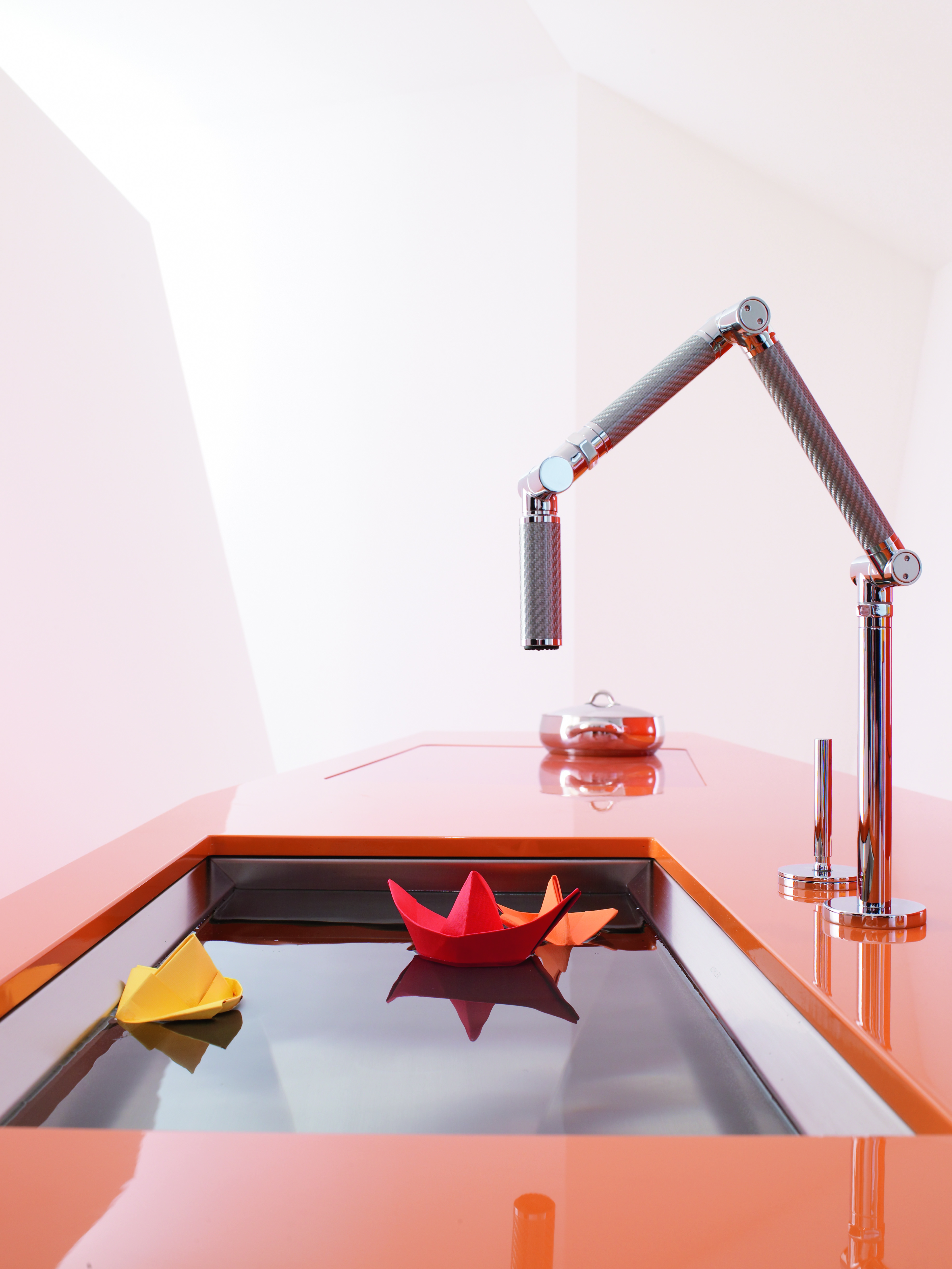 Kohler's Karbon Faucet is designed with multiple, moveable joints and allows you to position and lock water flow exactly where you need it.  Engineered with carbon fiber to enhance its strength and reduce weight, Karbon comes in colors designed to enhance the look and feel of this unique material.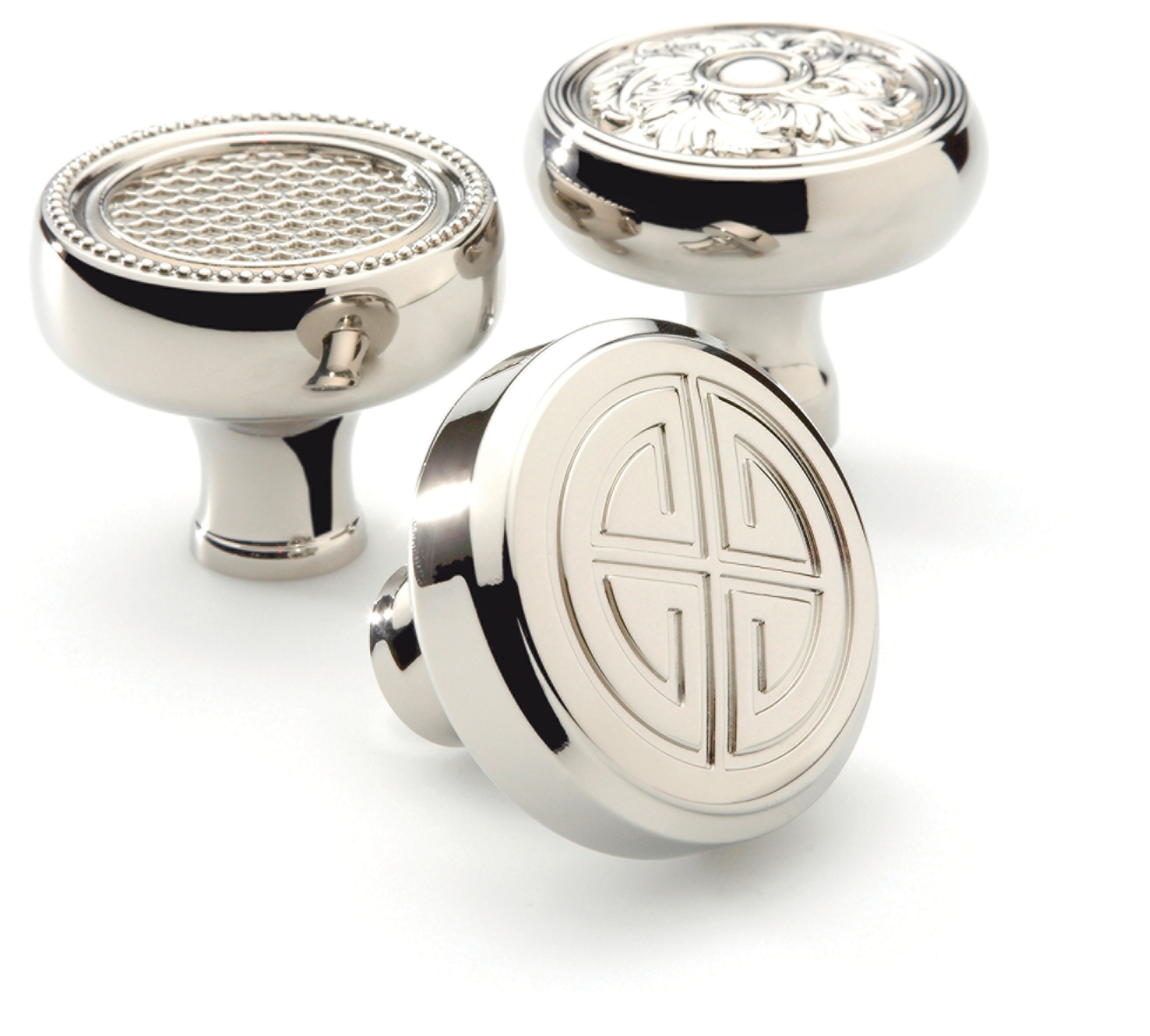 Beautiful bath hardware from Baldwin available at Studio 41.
Hope you enjoyed our post!  Comments are always welcome!  Please visit the Gray and Walter website for more ideas for your interiors, www.kennethwalter.com
Cheers,
Kenneth Walter