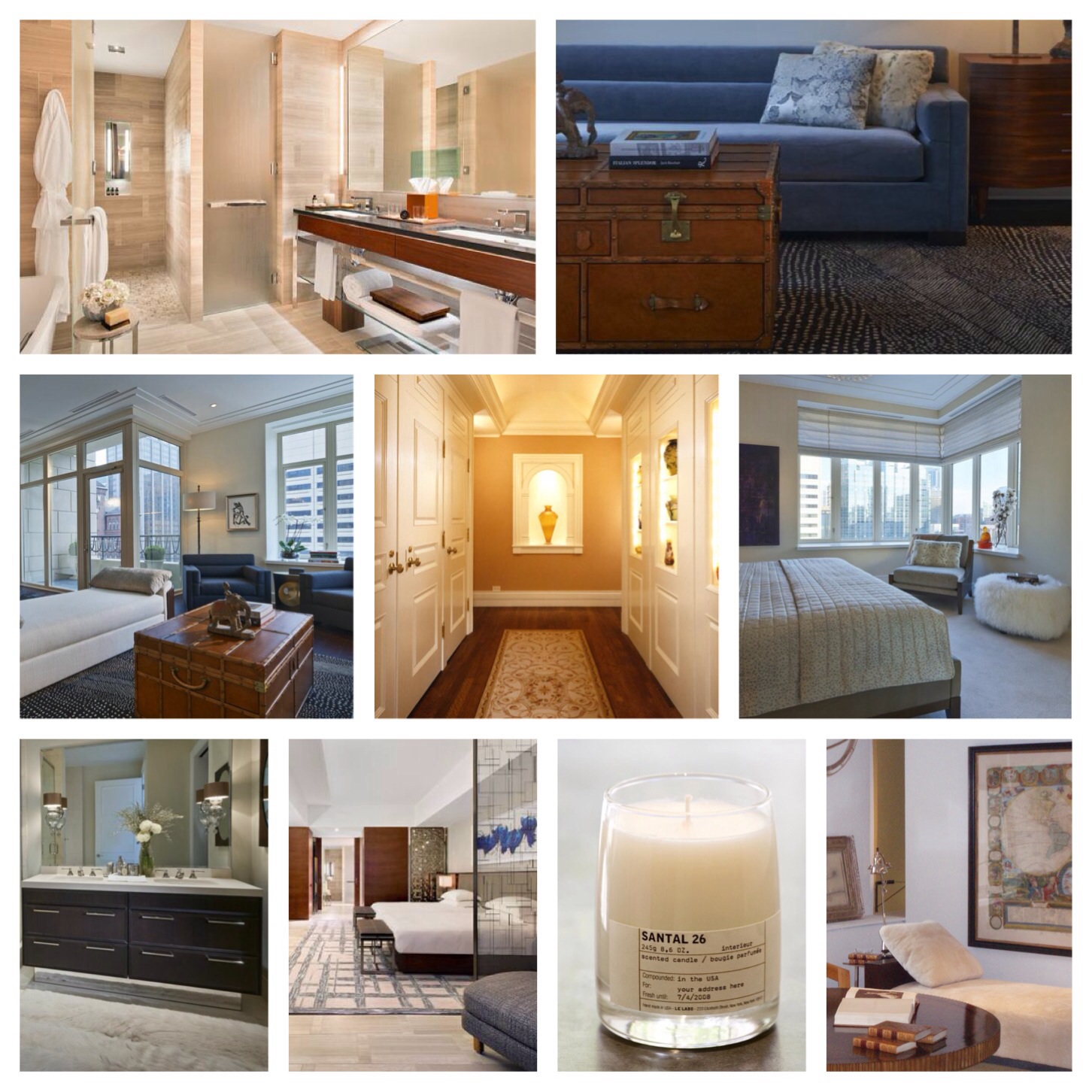 October is here, the chill is beginning to set in. Are cooler nights better for sleep? Many say they are. I have been focused on getting my home ready for the cooler weather and the holidays right around the corner. We are here to help you get ready. It is definitely not too late to make changes. Here are a few suggestions.
Warmth Underfoot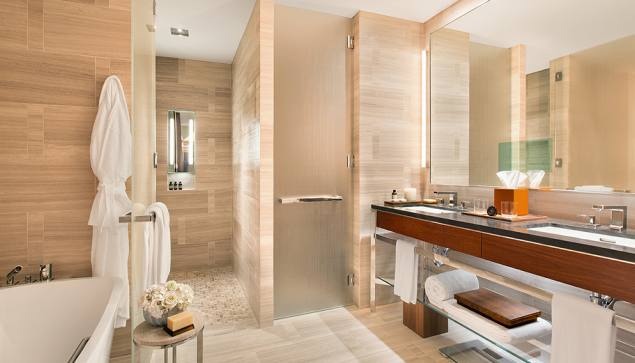 Hard surface floors really benefit from radiant heat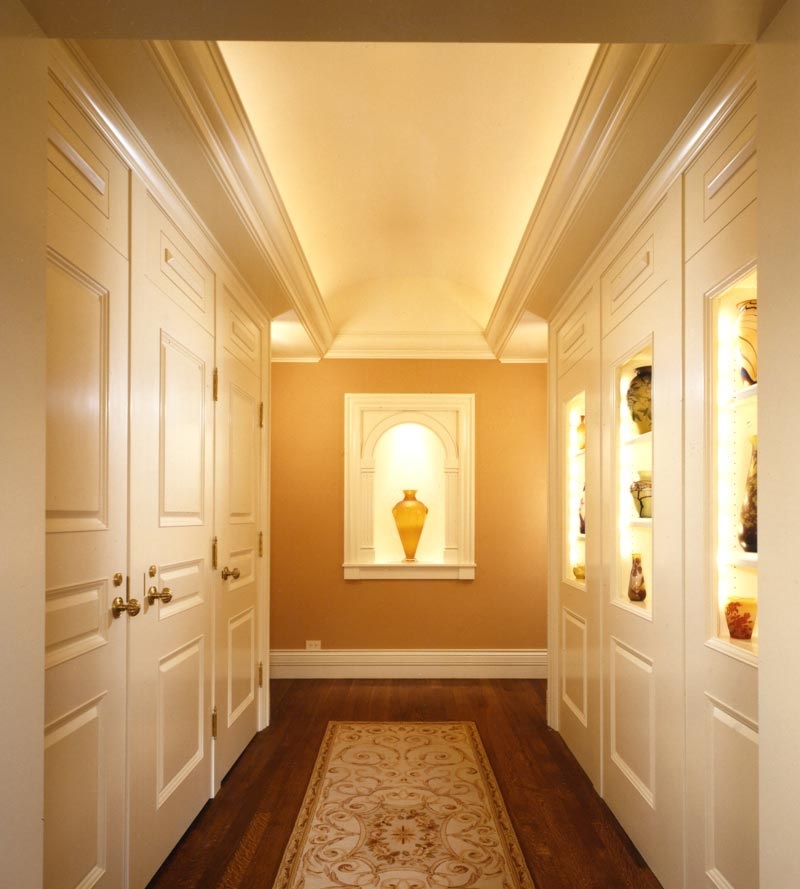 A carpet runner can also do the trick when properly placed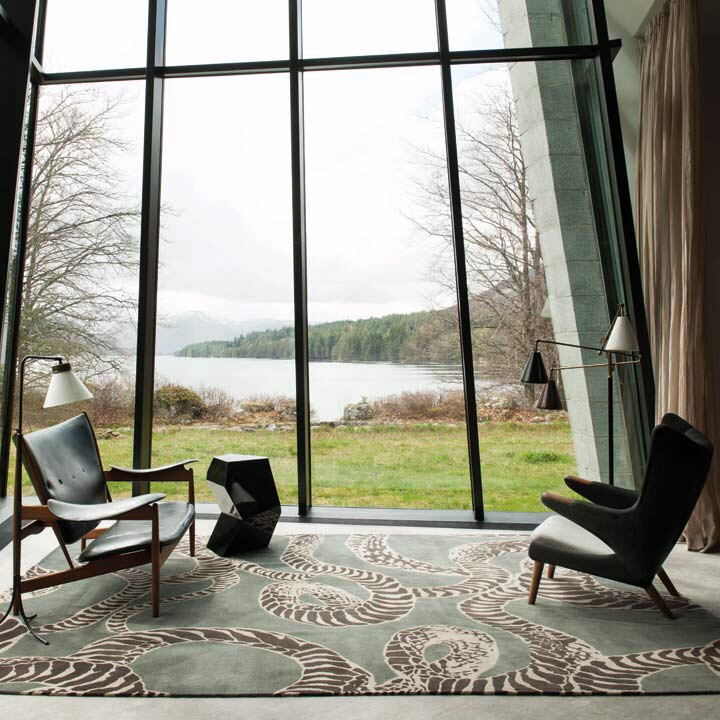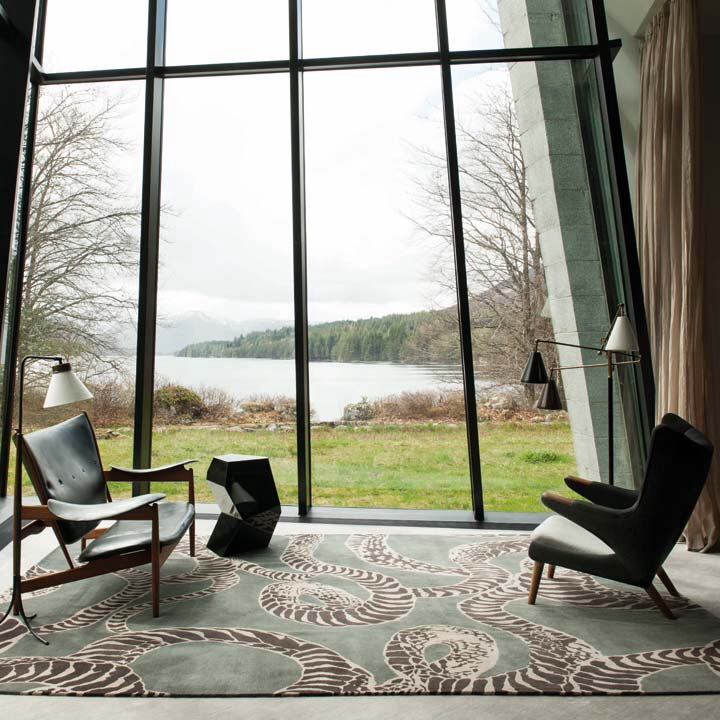 Modern, Spare and Warm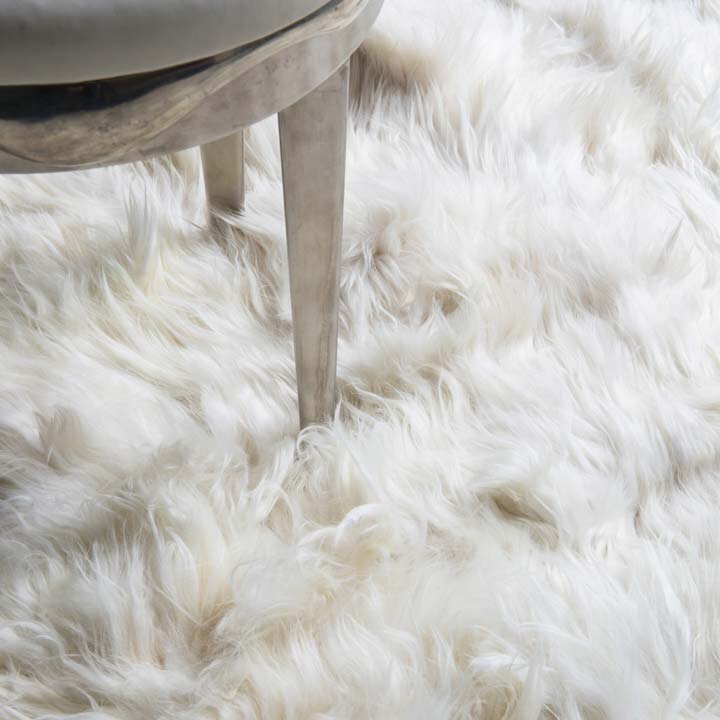 Cuddle up with a soft rug, real or faux
Let's Get Cozy and Snuggle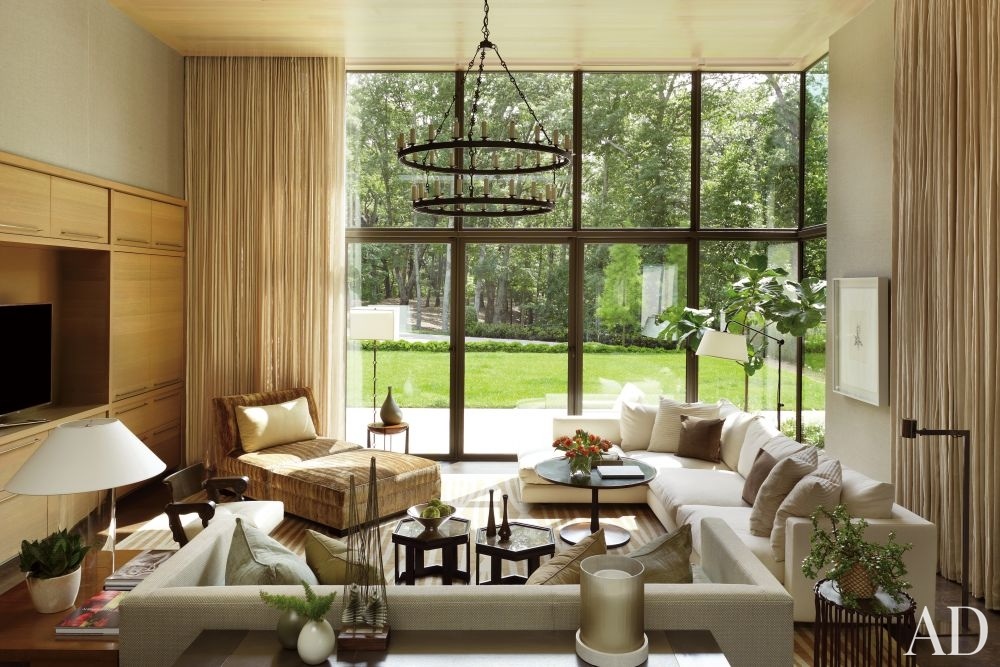 Clean and Cozy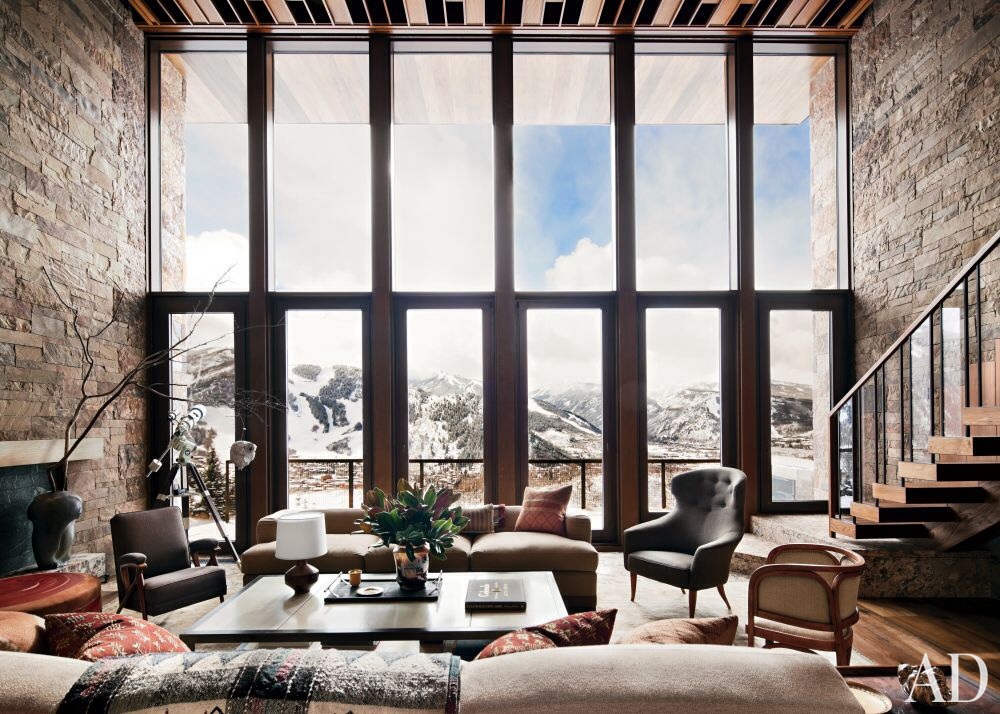 Modern and Rustic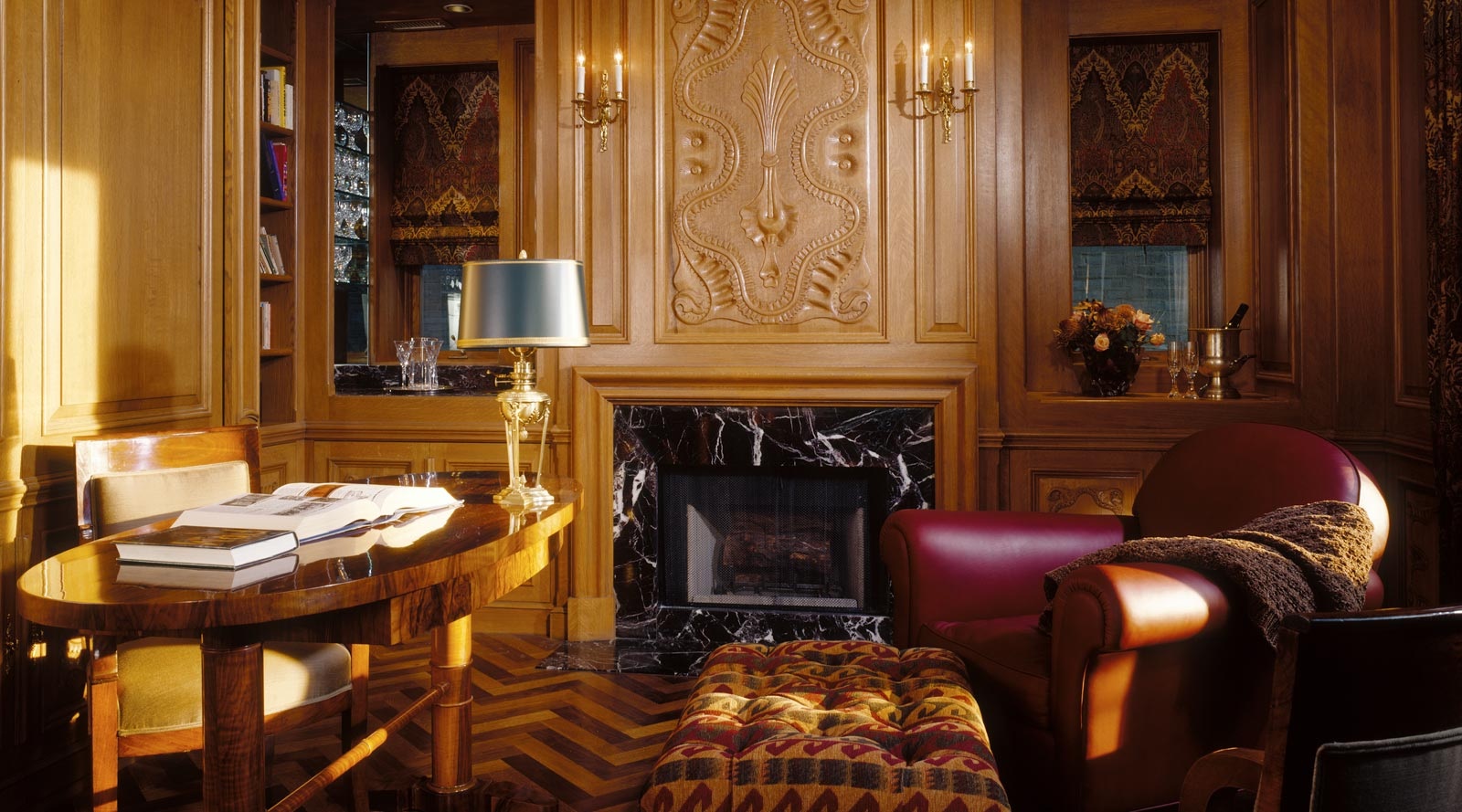 A well placed throw can make all the difference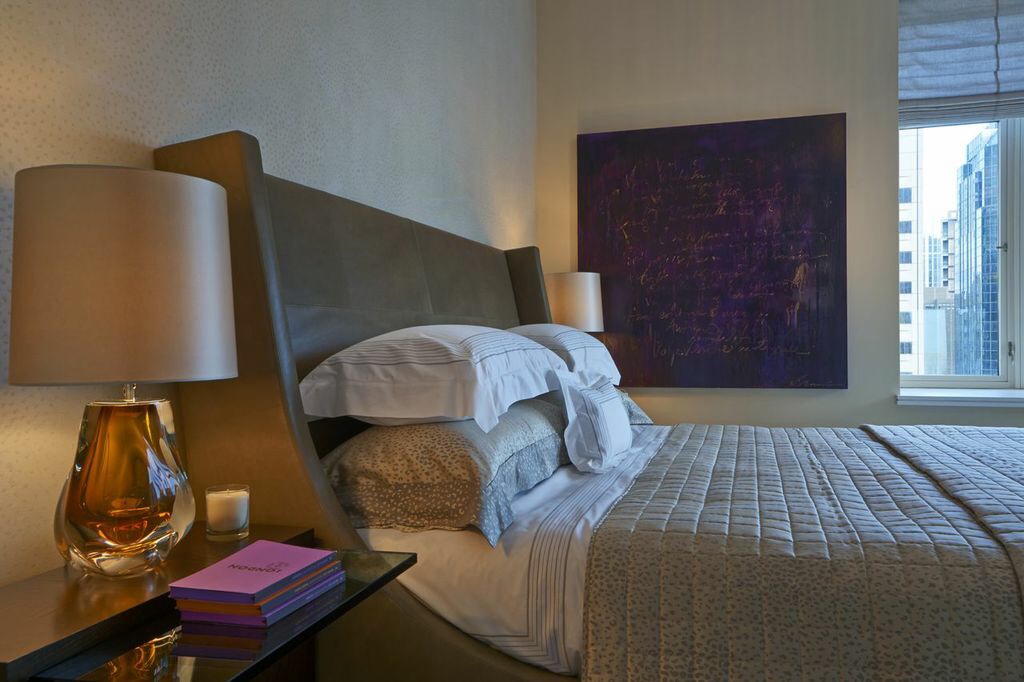 The shorter days make me want to sleep more, how about you?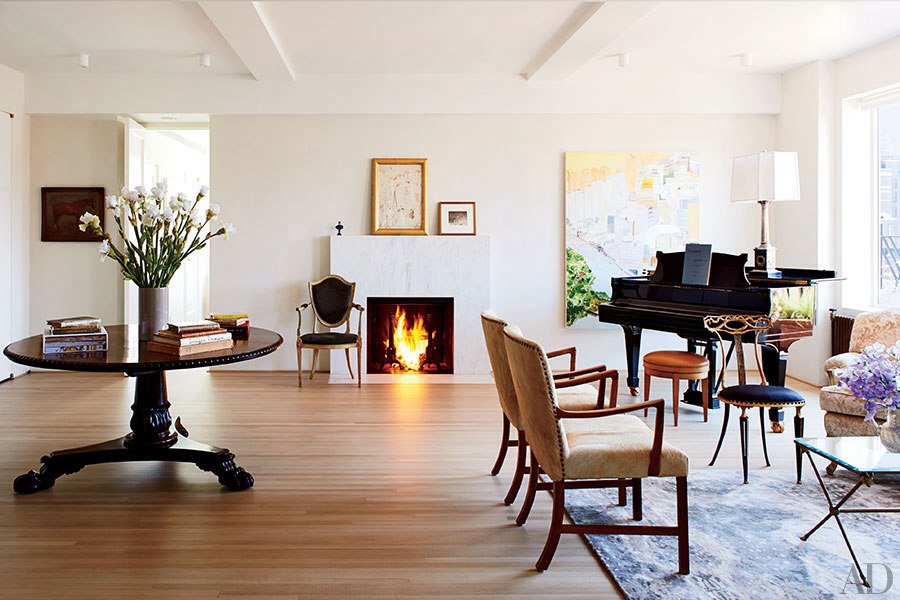 Put another log on the fire and open the wine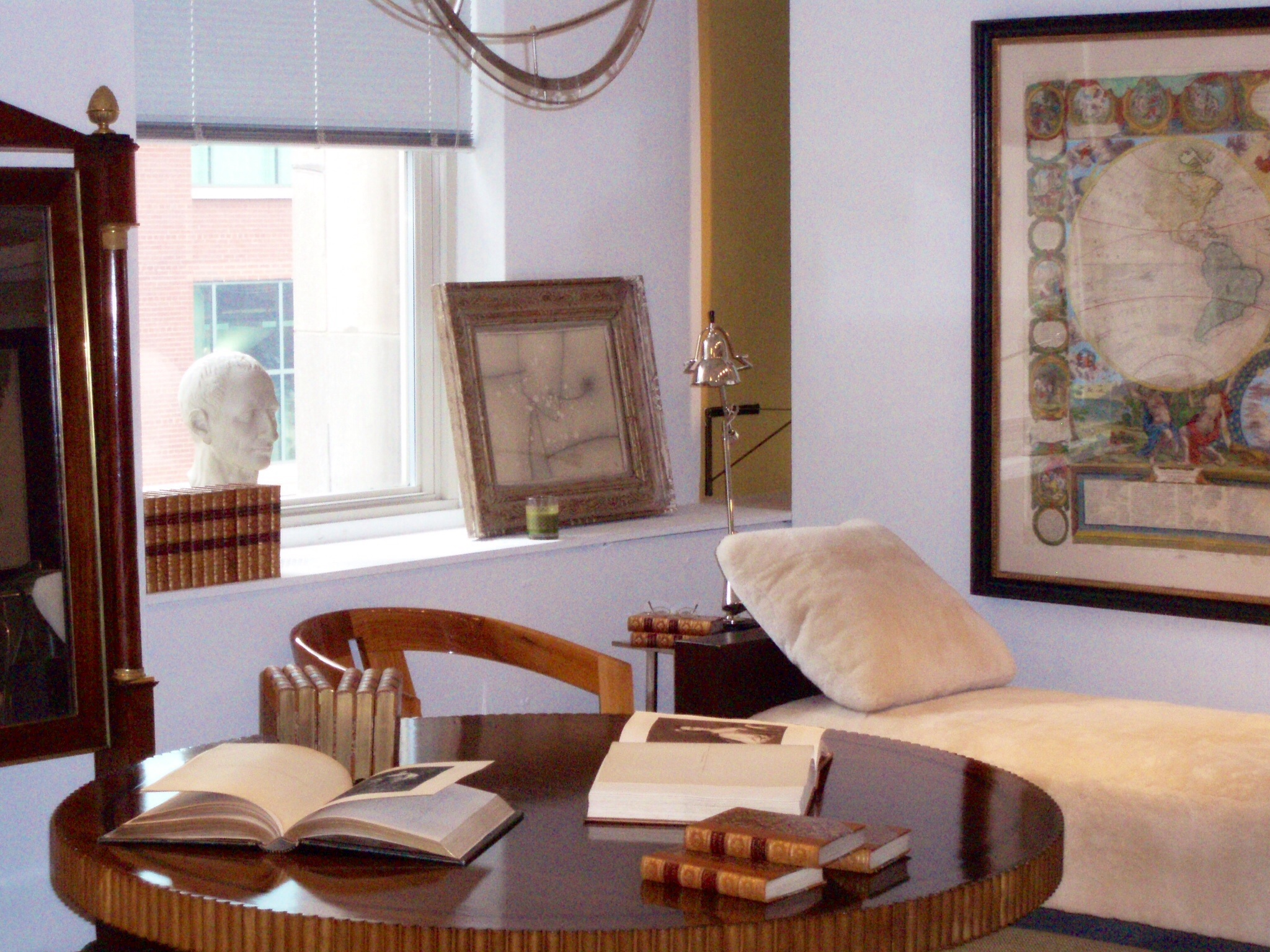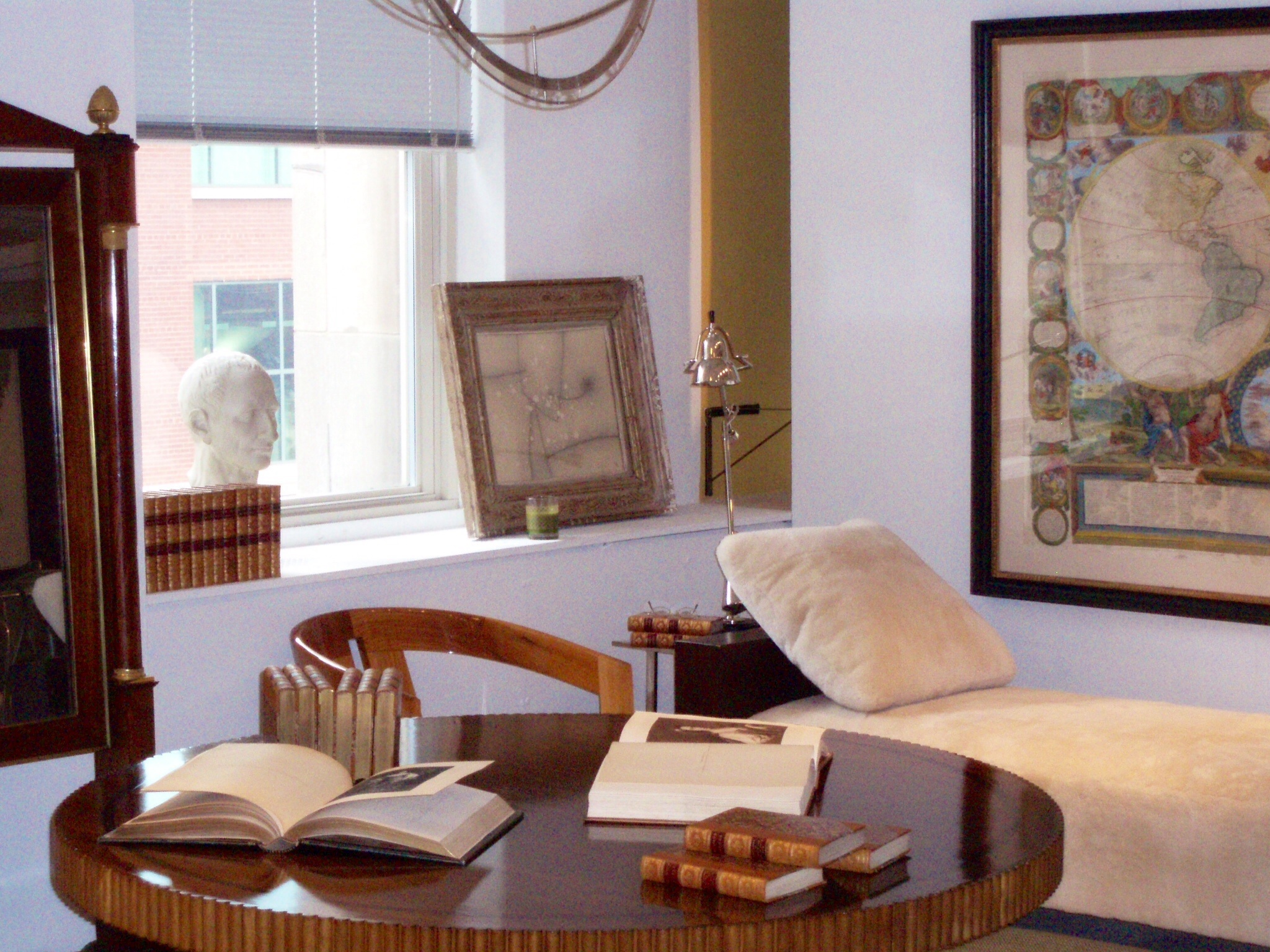 A well placed daybed makes a great place for a nap or a cuddle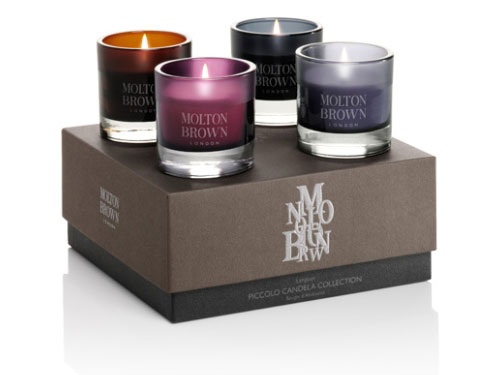 Light it up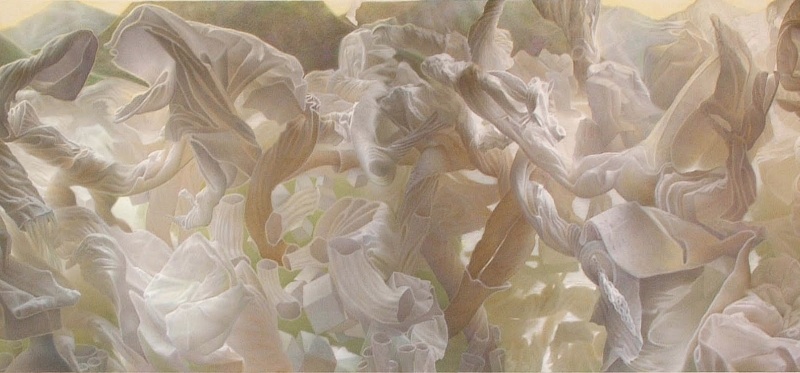 The right artwork is calming and restorative
Now that the golden hour arrives sooner I must time my dog walks earlier to enjoy the last moments of light. For some reason this is now my favorite time of the day. I love the crunchy leaves with the setting sun in the distance. What do you enjoy about Autumn?
Enjoy!
Ken