We've heard it all before, it's a new year—time to turn a corner, make new resolutions, finally get in shape blah blah blah. Will we really do it? I think we're all under more pressure than ever. The last thing I want, is to burden you with one more thing on your "to do" list. That said, I think it's important to take stock of our lives from time to time. Have you been thinking about your physical environment? If you are, you're not alone. Last year rocked our worlds collectively.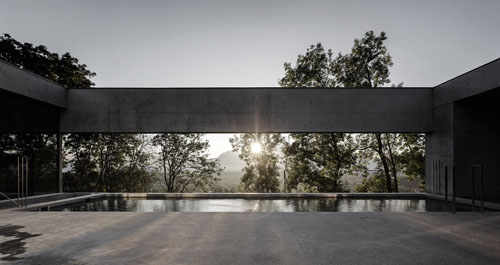 It's time to embark on a new design adventure, let's dive in together.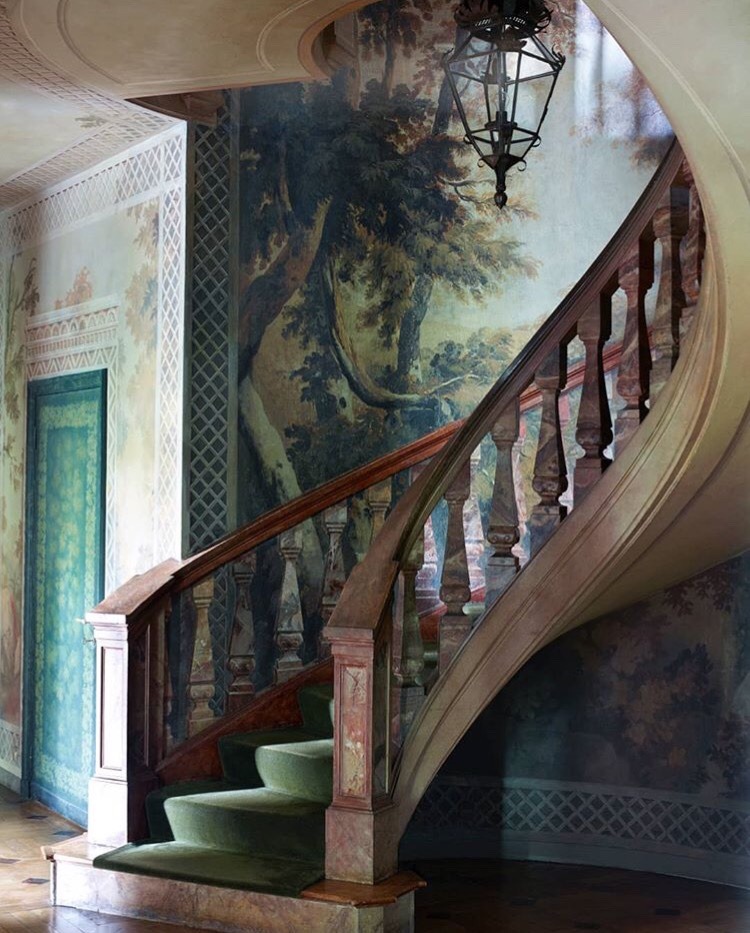 Our list of design services is a great place to start whether you're an existing client or beginning to consider a project. https://kennethwalter.com/design-services/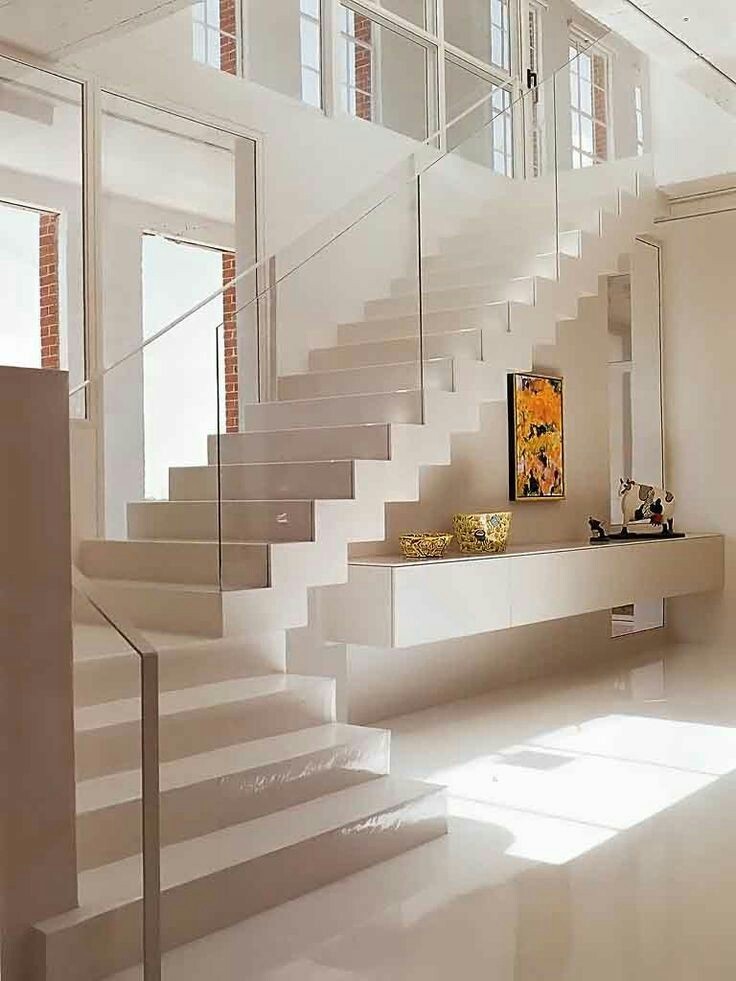 I'm a huge believer that home is our refuge from the rest of the world. The world has changed so much, I personally think the meaning of home is more important than ever before. Everyone has a different meaning of home. We are all unique, live different lifestyles, even the size of our spaces can vary tremendously. There are some common denominators too: we all need a place to relax, sleep and bathe, eat/prepare food. It's amazing how our daily activities can be tremendously enhanced by upgrading neglected or underused spaces.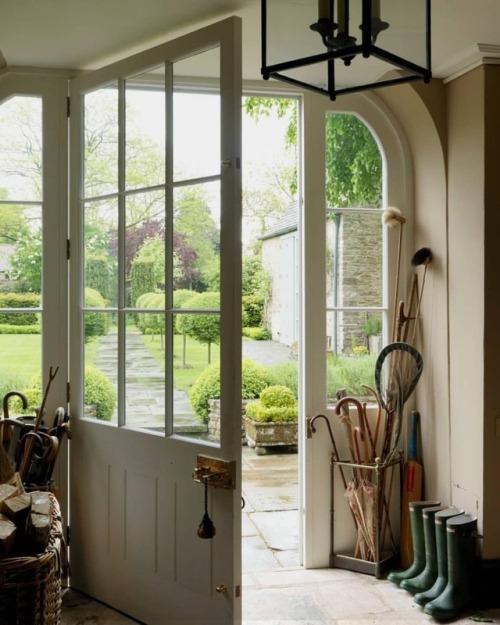 Welcome Home!
What can we do for you?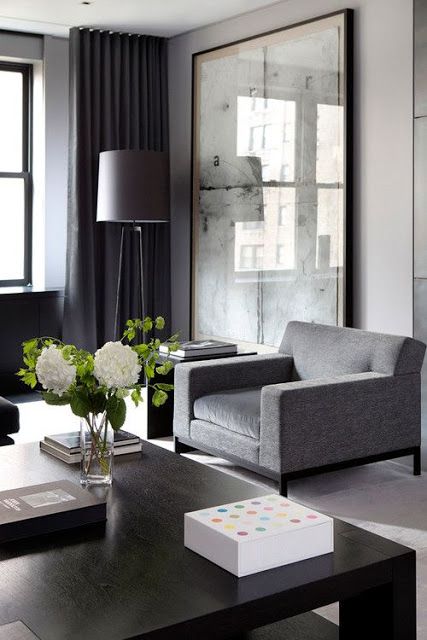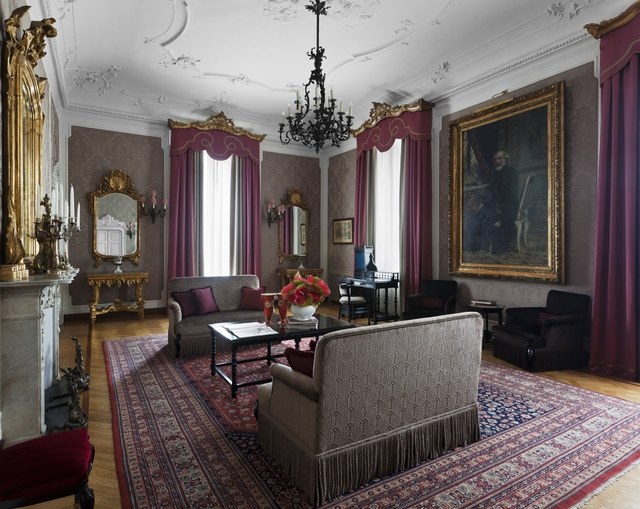 Many clients like to start in the Living Room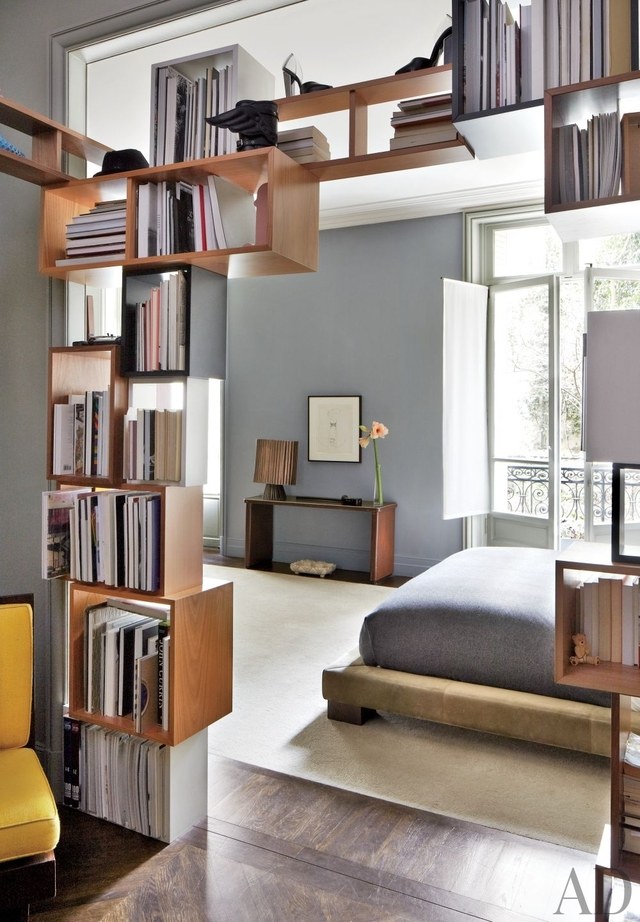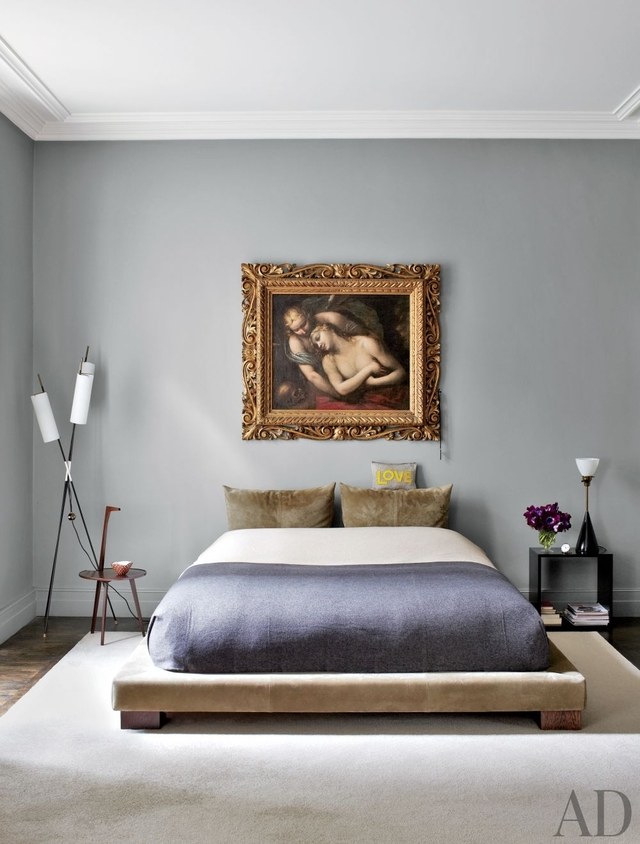 Bedrooms are an excellent starting point especially when people are challenged with spatial issues. We can add shelving, revamp storage or add work areas that suit the way you live today.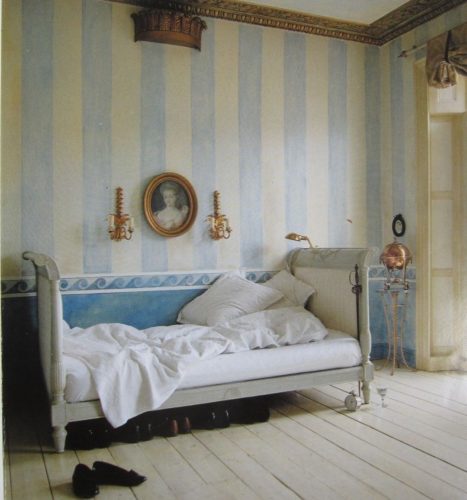 Sometimes an underused guest room can come in handy for something more suitable for your current lifestyle: dedicated study room, gym, home office, bigger master bedroom/dressing area etc. Empty nesters are having fun with their spaces too. I think you're beginning to get the picture.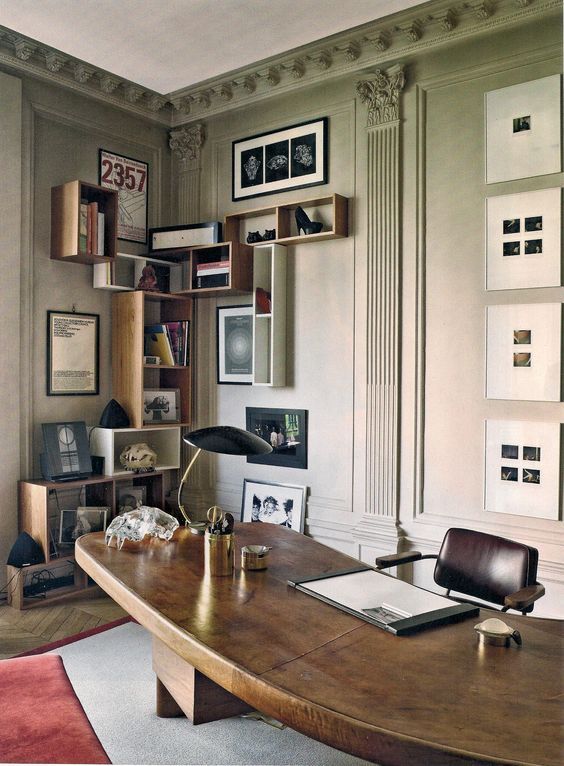 Nature Is A Healing Elixir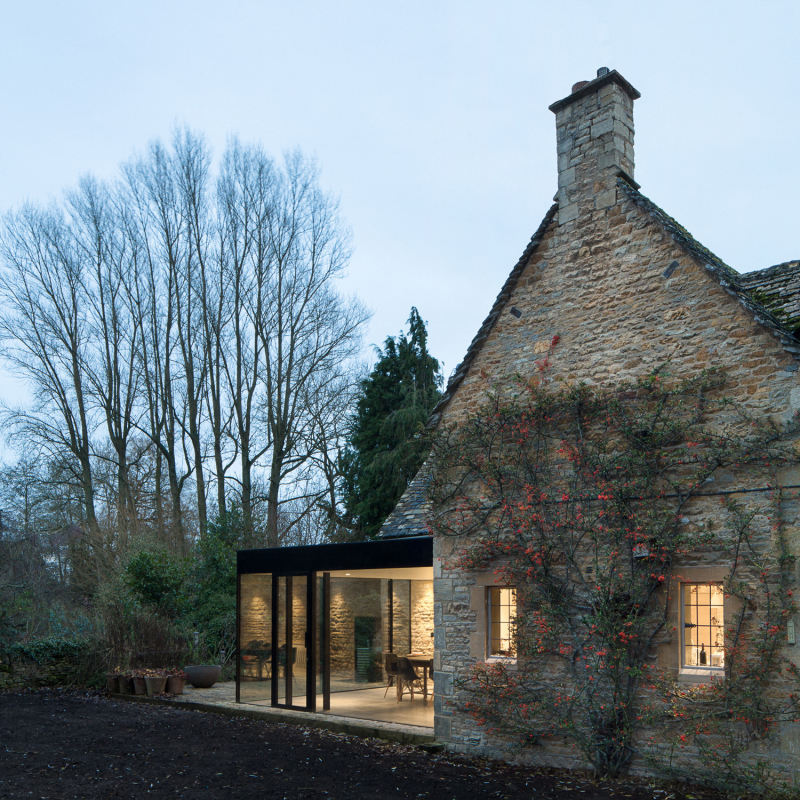 Flexibility is everything, it's wonderful to have a room that can be fully opened when the weather is great, and closed when less than ideal. Planning ahead is crucial, it's important to think about these things prior to beginning a project. Speaking of the outdoors, this is a great time to plan an outdoor kitchen, fireplace or enhance the outside for entertaining once the weather changes. You might also need to order outdoor furniture.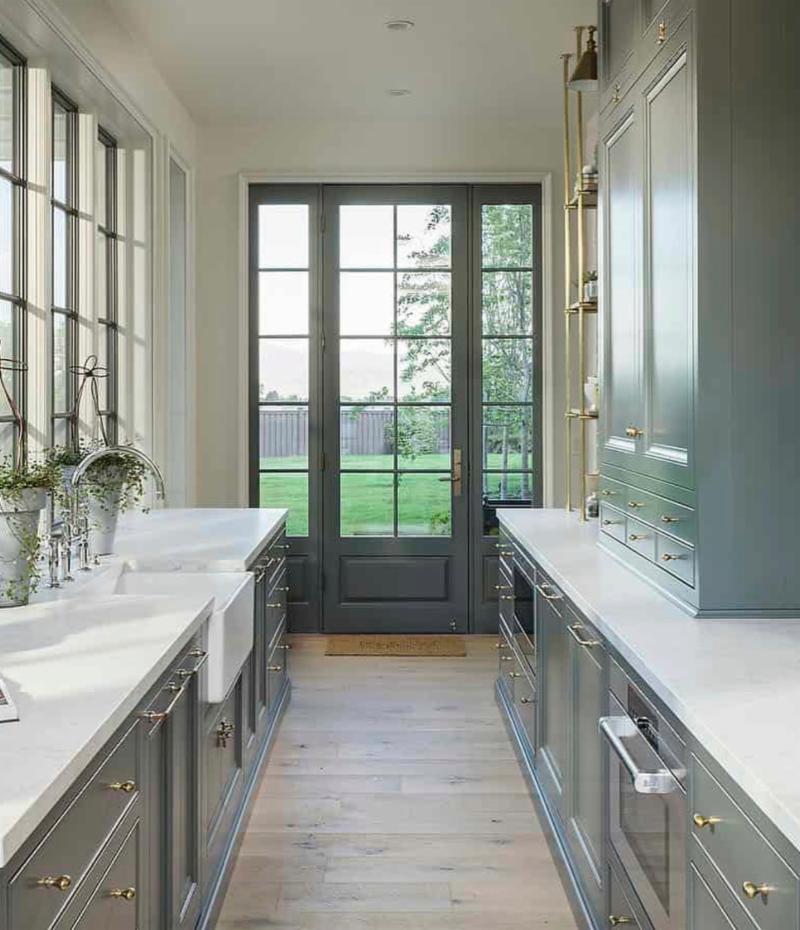 Mud Rooms & Laundry Rooms need love too!
Reimagining Spaces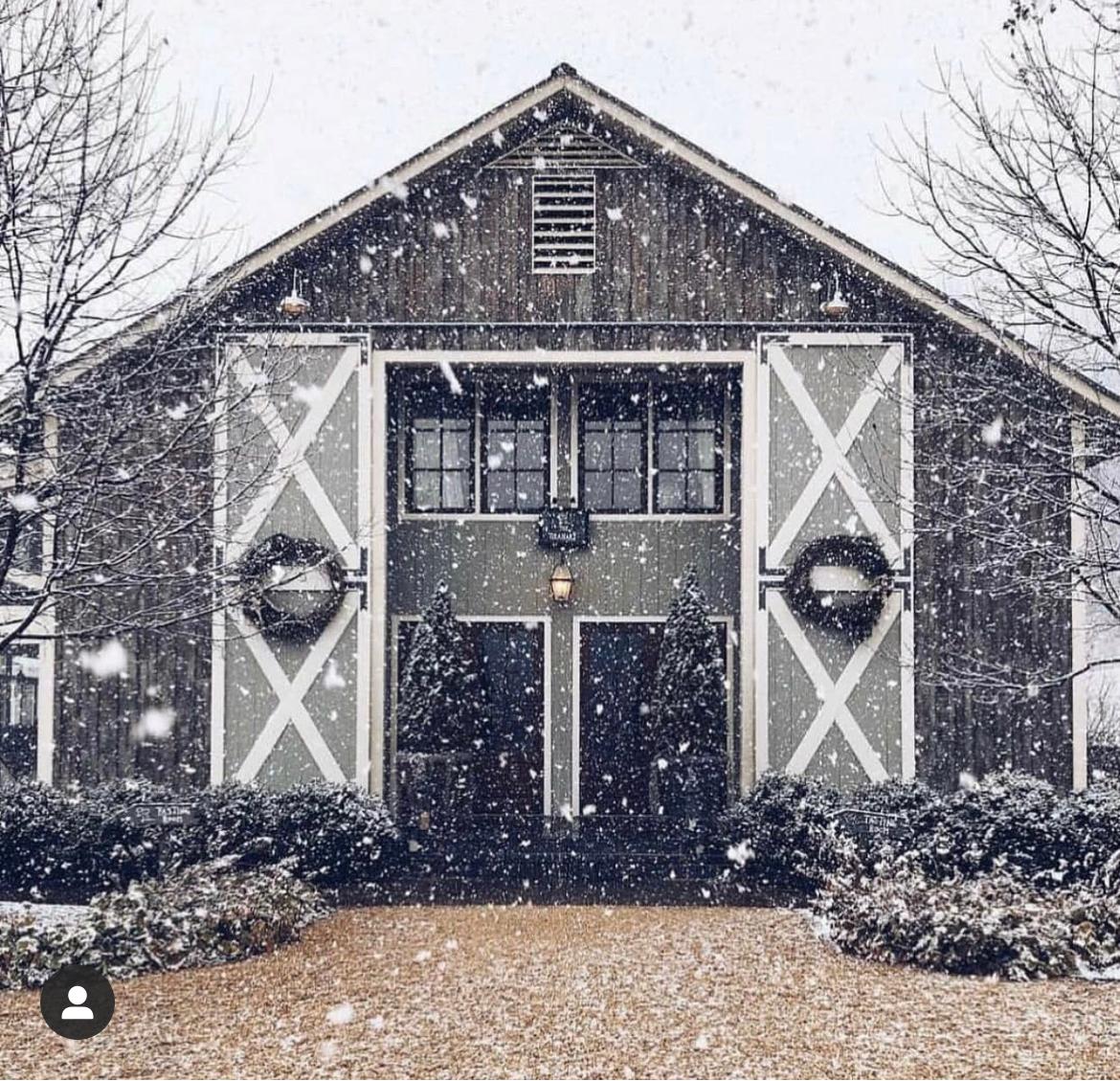 We have converted outer buildings to wonderful living spaces for in-laws, children returning to the nest, guest suites, yoga/pilates/gym, art studios, offices, car display, indoor pools. The options are endless.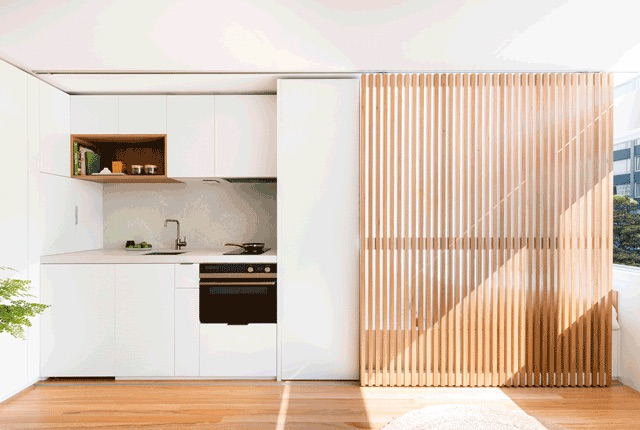 Don't neglect small spaces, they require good planning too!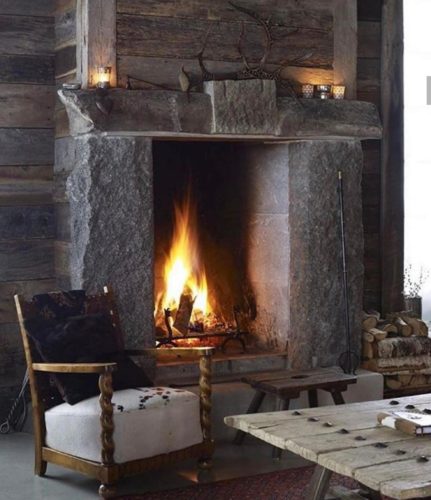 The meaning of home is everything, whether you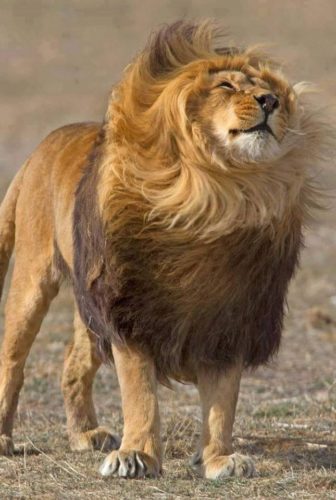 live alone,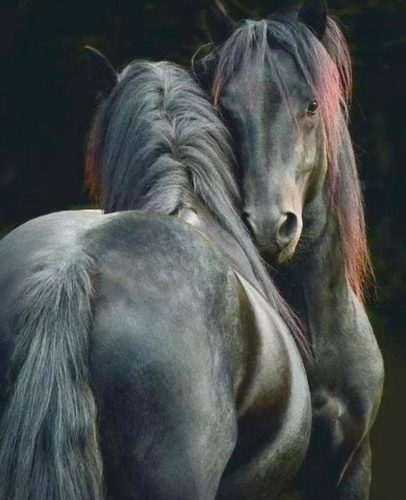 with one person,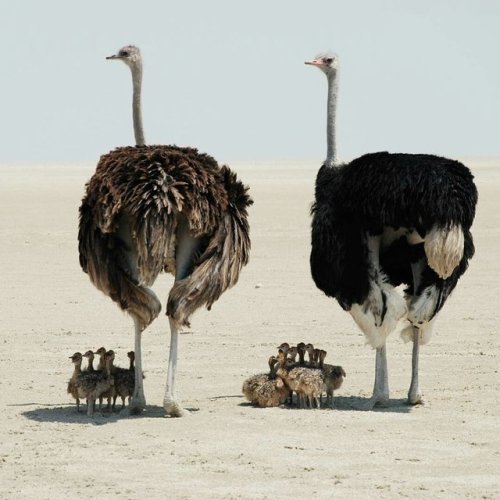 or have a family.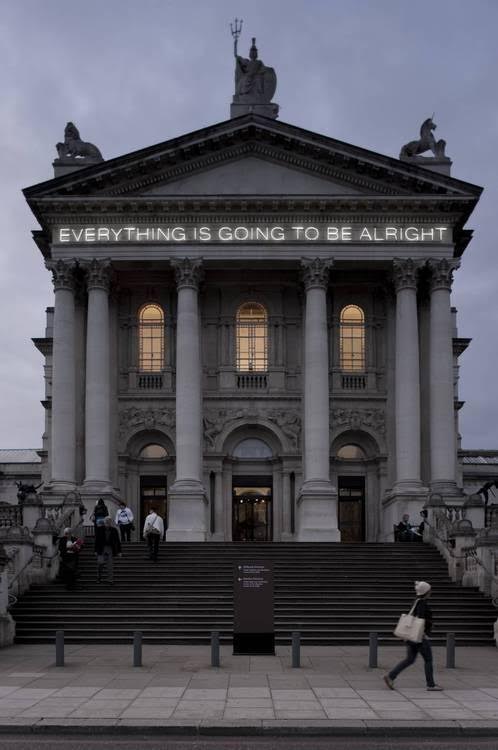 I hope you're inspired, we're here for you and ready to help. Let's create something magical by transforming your life and enhancing your space. In the meantime, take good care of yourselves!
Stay safe and strong, xo
-Ken