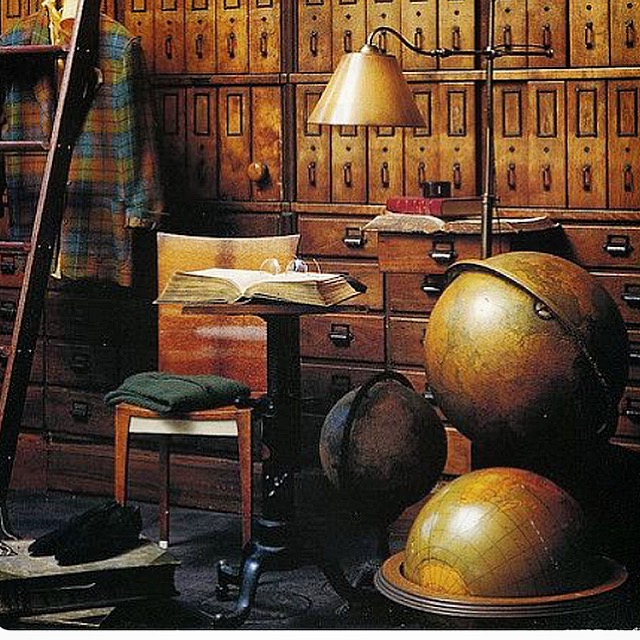 Many times we're told difficult things we don't want to hear. These sage words are often delivered by dear friends, the kids who "know what's best for you" or even your parents if you're lucky enough to still have them around. We hear things like: "you're living in the past", "your place is too cluttered", "you really should move and downsize". Our friends and loved ones are well intentioned of course. We often postpone making changes because it's too much work.
But what happens when the unexpected happens? Many things can cause change, nothing really stays the same even if we want it to. One of our parents passes, a divorce or death of a spouse/partner, or even health issues. Many things can happen that necessitate a life change. We often see eventual changes coming but refuse to deal with the reality. Other times it can be a sudden change arriving quicker than expected. Many of my clients, family members and friends have experienced these issues. So what can we do when life gives us lemons? Make lemonade of course!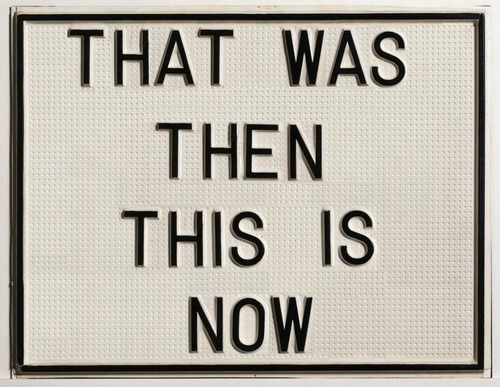 Let's consider the concept of  Living In Place
The concept of Living in Place transformed my interior design/architecture practice to a new dimension. Yes we still do interior design of course, we're solving problems by creating new ways of living for our clients. My younger clients often inherit items their loved ones have cherished for years. Many times the benefactor sees these things as a burden and wants to get rid of them. Not everything is a treasure even though it's been lovingly kept for decades. I'm sentimental about my things too so I get it. We advise our clients on these important decisions: what can be given to loved ones, sold at auction, put in the "estate sale", put on e-Bay or donated to charity. The charities have become pickier over the years, we do the heavy lifting. Some clients have one house, others are consolidating multiple homes full of furnishings to a single address. It's a lot of work but our team lets you sit back and relax. We've been doing this for years and know what we're doing. I'm like a magician, I'll help you keep the best and most meaningful things. Sometimes that means we go through storage containers with you, some of our clients can't do it so we will. There will be some tears of course, but you'll be happy when the cherished items go to someone who appreciates them. I cannot begin to tell you how pleased my clients are once they've parted with things that no longer matter to them.
OMG, This is Too Much!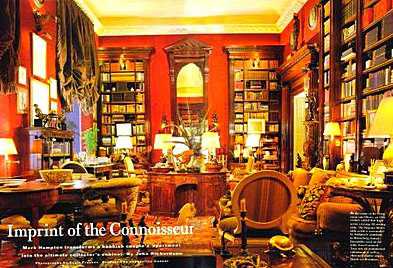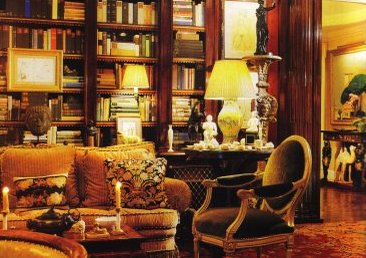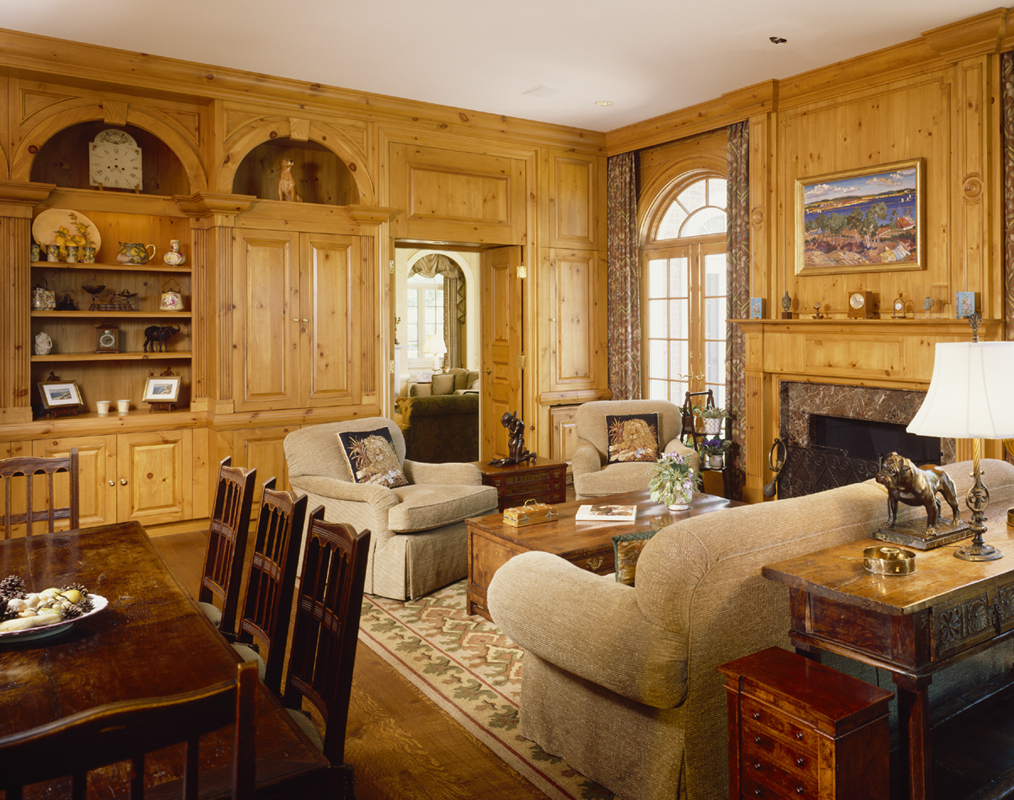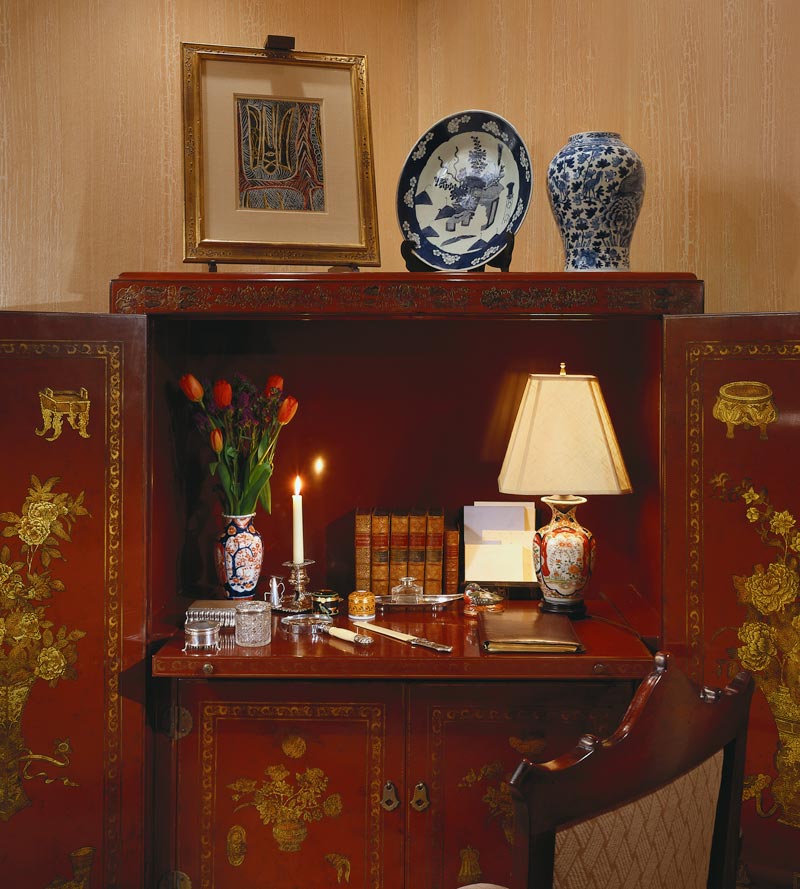 Problem: Are you living with things from decades ago? The lovingly assembled collection of artwork, antiques & other ephemera has your head spinning.
What do you do since life has changed?
Solution: Call us, our team can solve anything.
Help is on the way. We help you determine what to keep.
It's easier to work with someone unrelated to you. Change can be so exciting.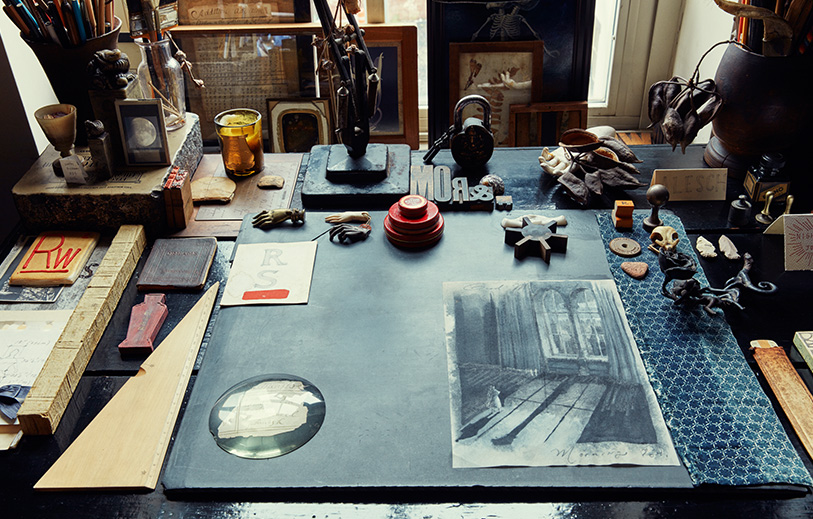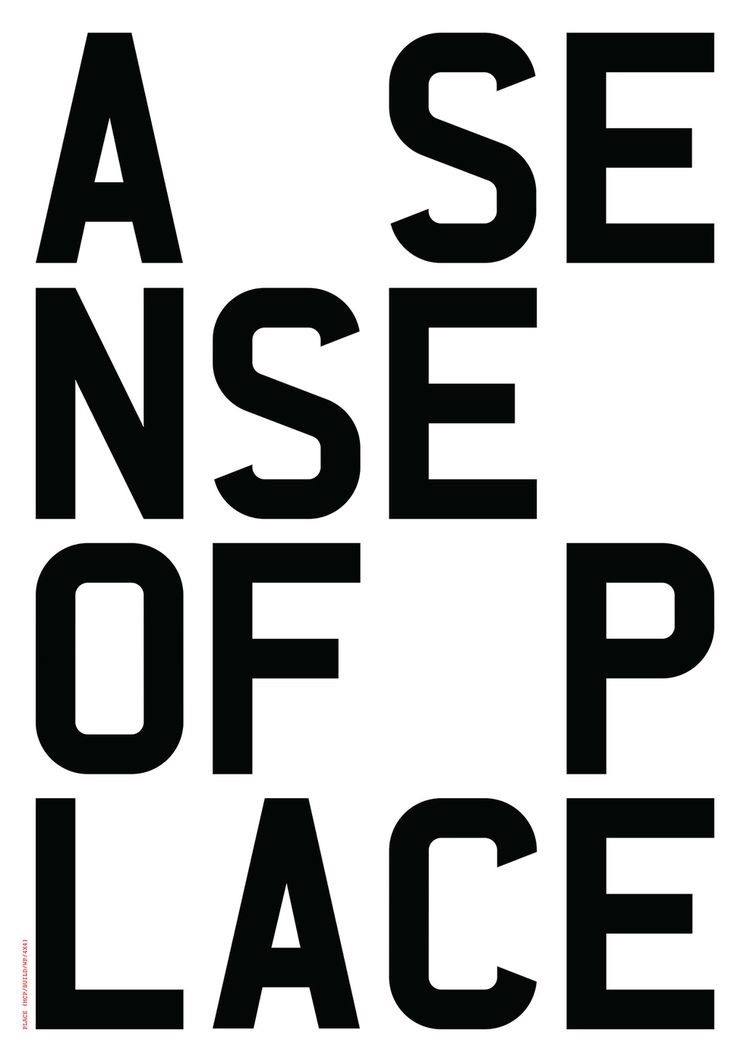 Now What?
Are you remaining in your home, trying to figure out what to keep? Do you need to relocate or downsize to something that makes more sense? Oftentimes it's a combination of two or more of these things. Now that you've made the important decision to change your life we're here for you. Experts at reusing what you already own. Your things will be integrated into your home whether new or reimagined. Perhaps you want a new place to hang your hat or renovate your existing digs. It could mean a new kitchen, bathrooms or renovating the existing spaces so they now fit your lifestyle.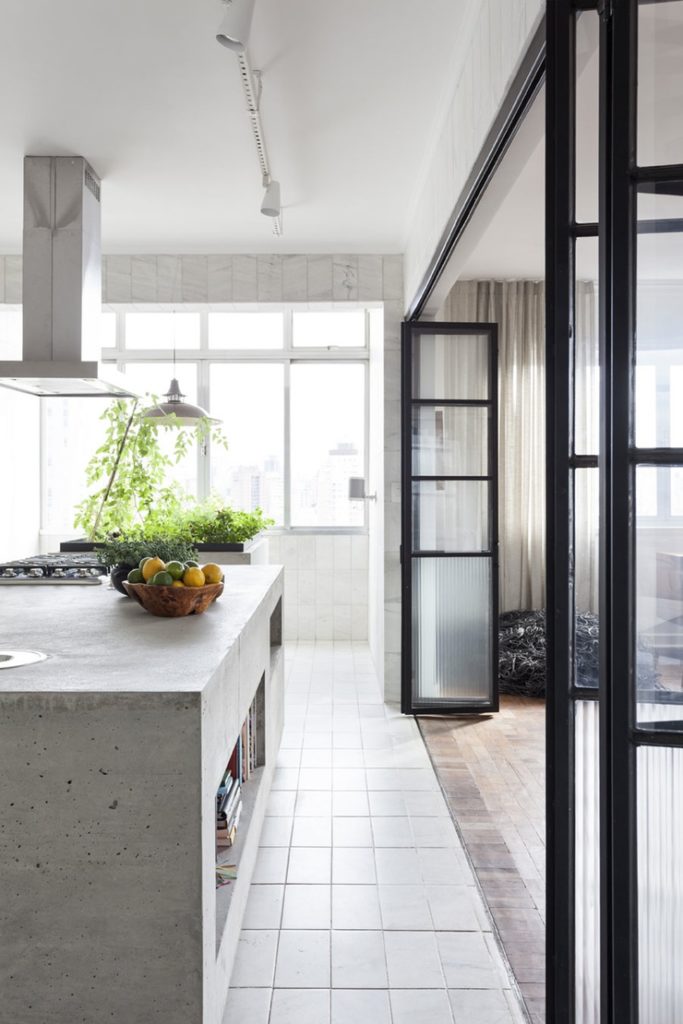 Many people prefer new construction but your old kitchen could look like this.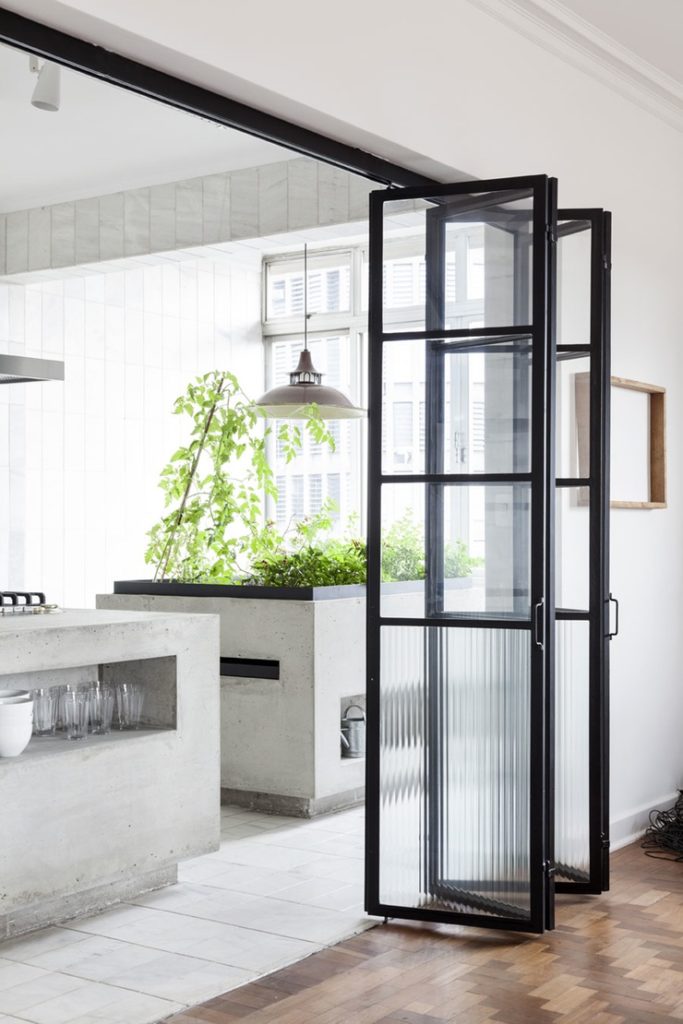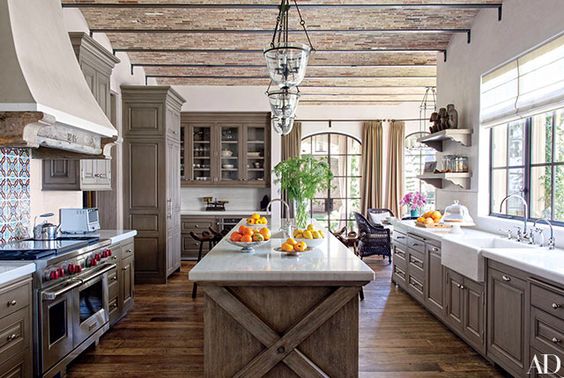 Sometimes a renovation is exactly what the doctor ordered.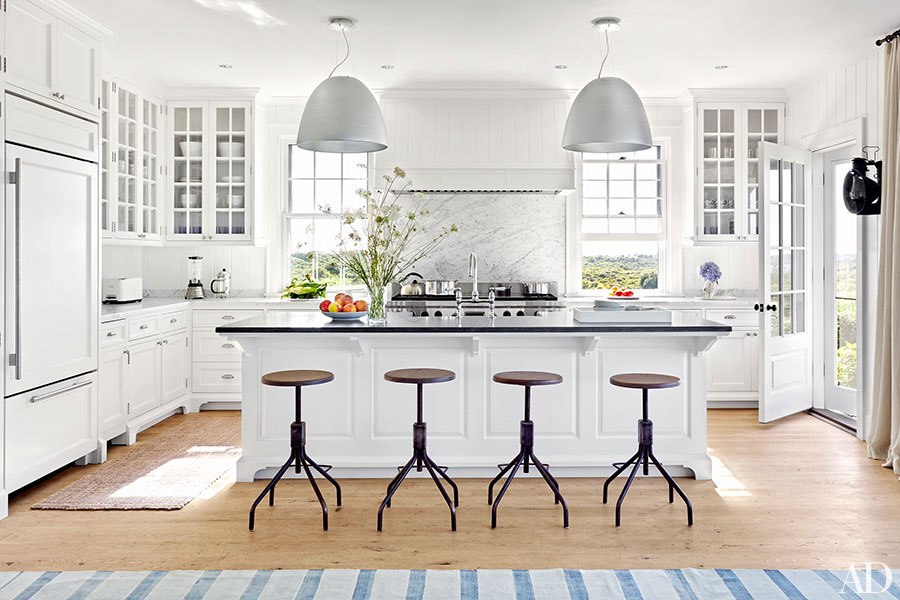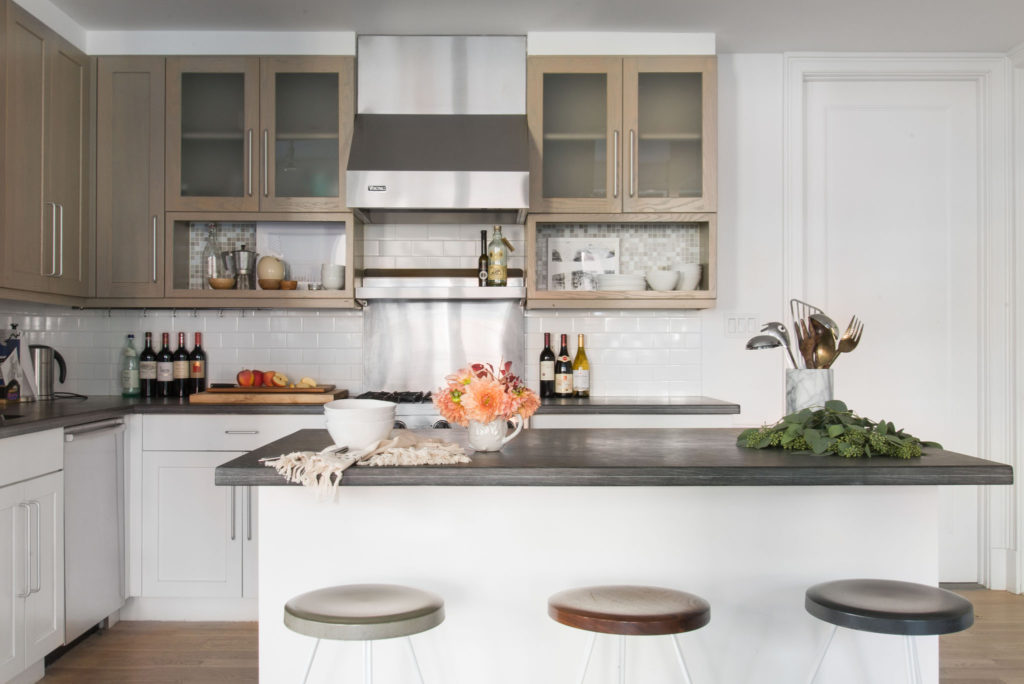 Many times we want to move somewhere new and completely change our lives.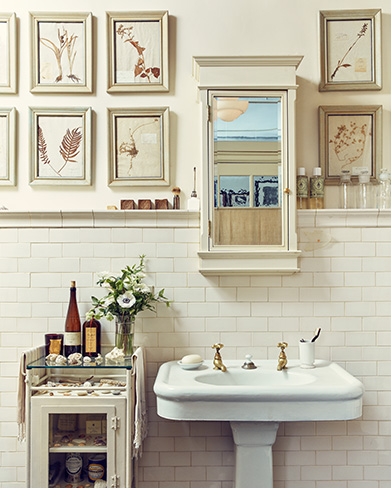 We spend lots of time in the bathroom. Does your bathroom work for you?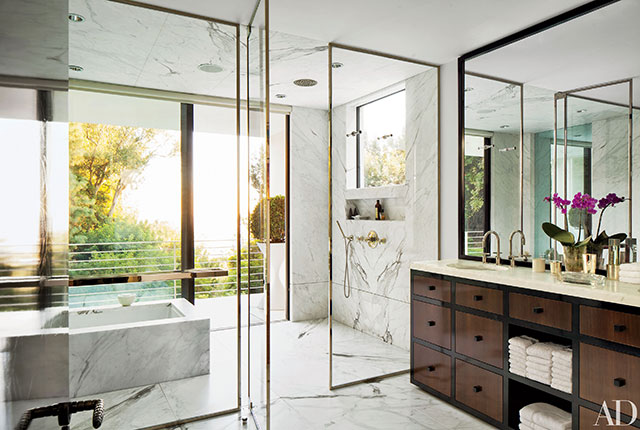 The large spa inspired bathroom is easier to obtain than we think.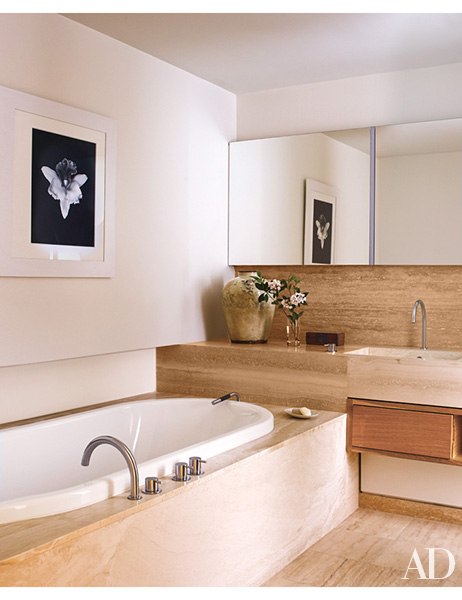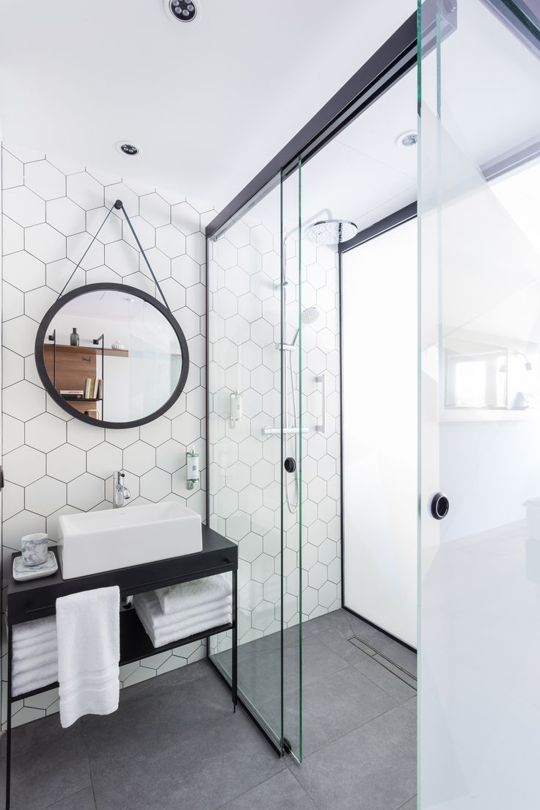 You don't need accessibility issues to appreciate a walk-in shower or bathtub.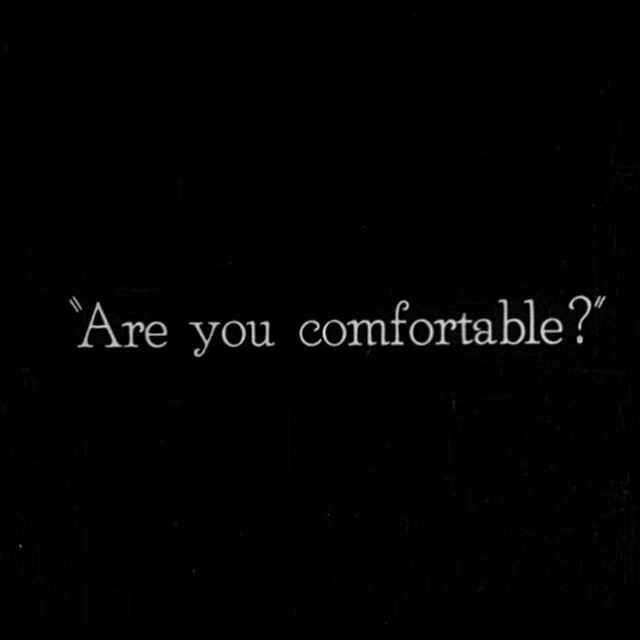 Let's Live The Life We Dream Of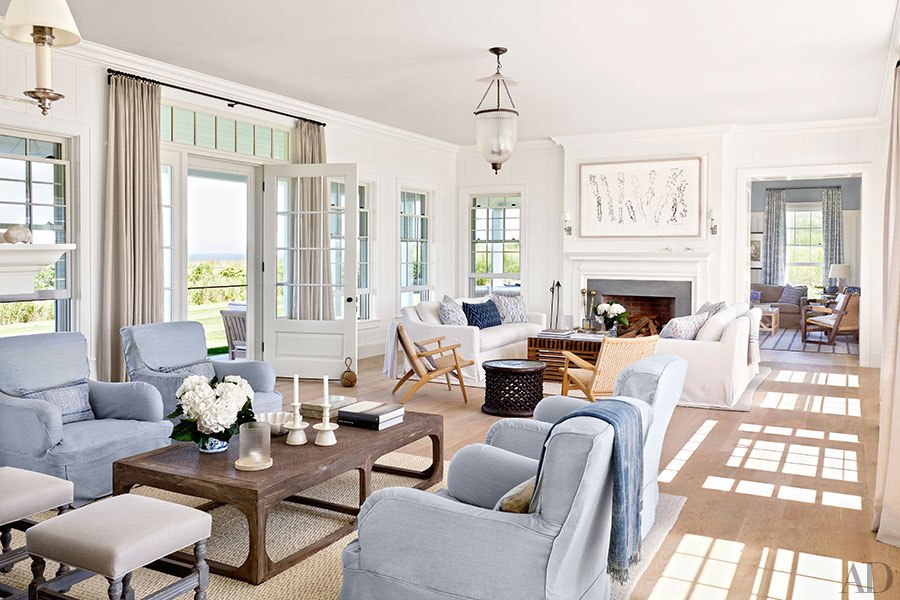 Some of these ideas are meant for larger spaces, they can also be incorporated into a smaller home or apartment. Many of my clients are full of ideas, we simply need to edit them so they work for your space and lifestyle.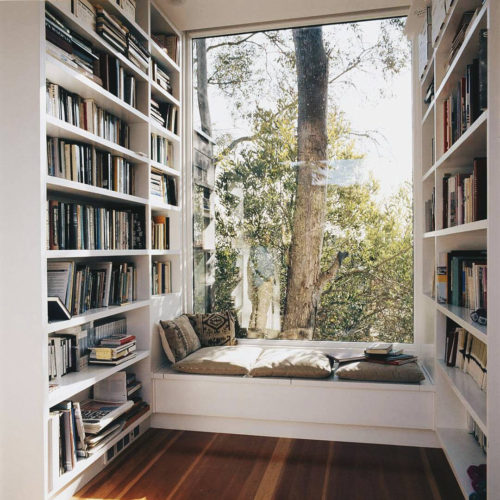 Many clients struggle with book storage, all it takes is a little finesse.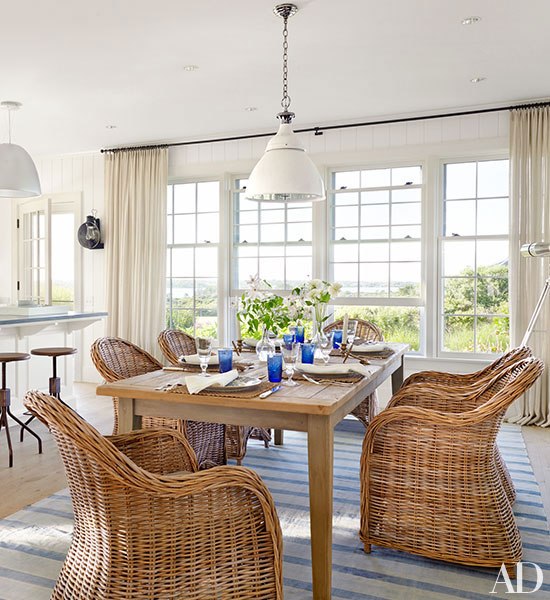 Dining Rooms are often saved for special occasions, this one can be used every day.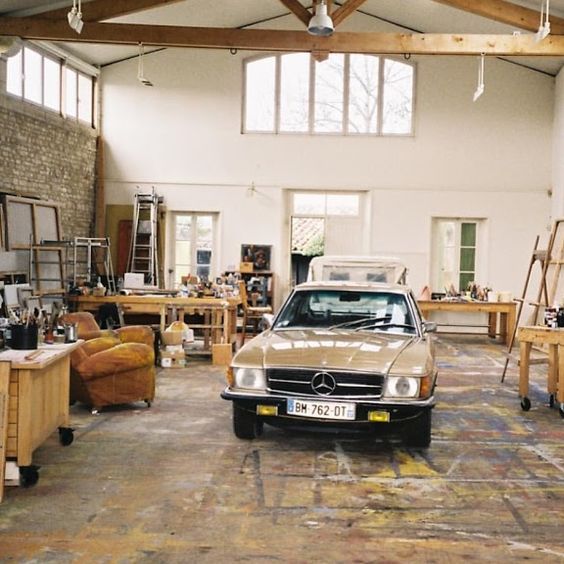 I hope I've inspired you to make the changes you've dreamed of. The possibilities are endless. We'll help you in ways never imagined. Don't you worry about a thing, all it takes is a phone call.
Here's to new beginnings~
-Ken