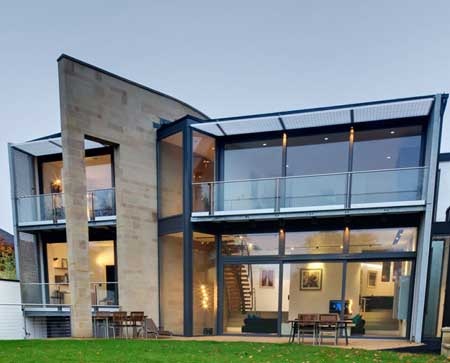 Now before we get carried away here, this is not the 50 Shades of Grey kind of control. What is on my mind is simplifying our lives with smart home technology. To simplify, I will refer to this as CONTROL. Most of us have TV's, DVR's, Blu-ray players, music systems and window treatments just to name but a few. Many of us really need a robust network. Many do not know what this is or what a difference it can make!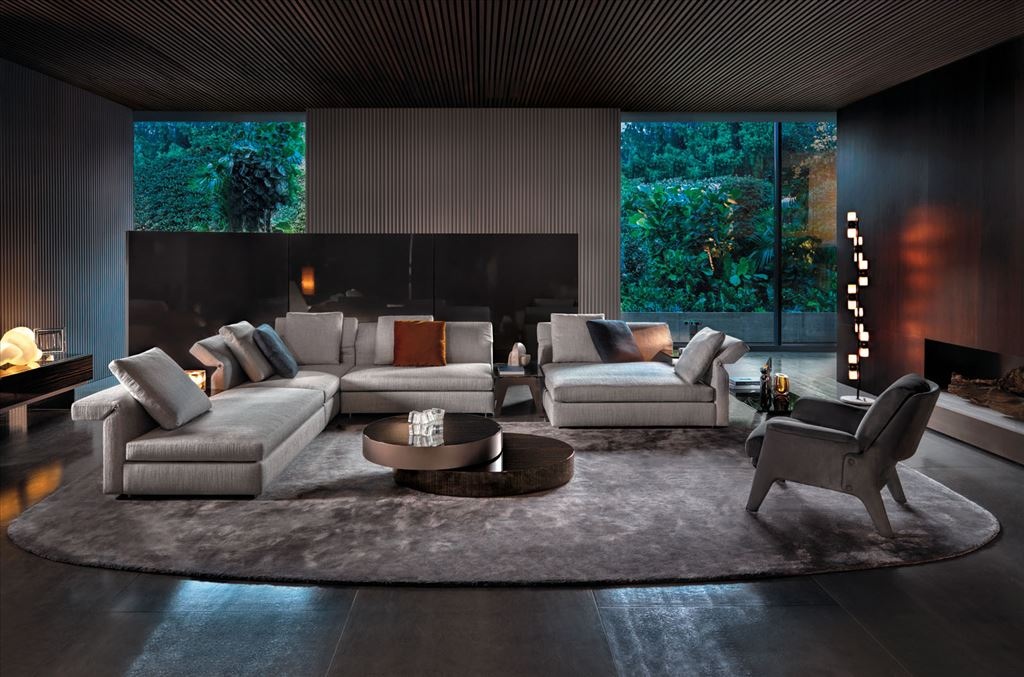 However, so many of us are missing the point of smart technology. Yes Virginia, there is a way to simplify our lives. I am looking for simplification all the time, are you?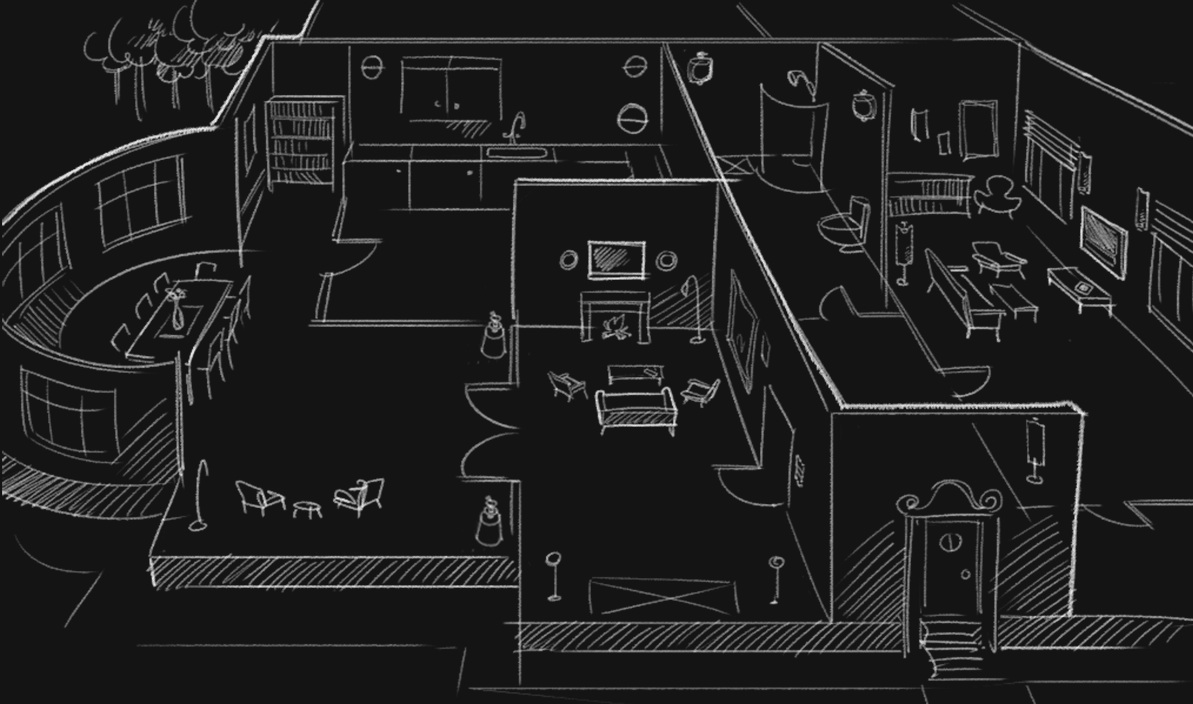 If you are interested in controlling window treatments, technology, heat, HVAC, lighting and many other items while in your home, or remotely when you are out-of-town you are not alone. Many of my clients resist this technology as they fear it will be difficult to install or use once it is finally in their residence. Fear not, we can solve this issue!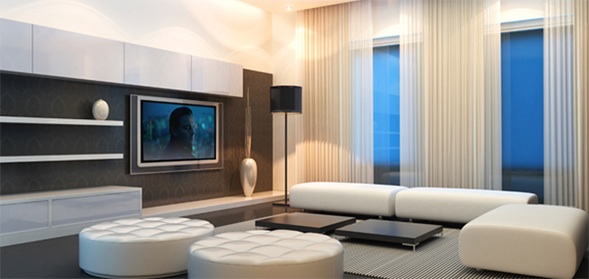 If you are interested in making your life easier please let me know. I work with many wonderful professionals who have various skills. I am delighted to recommend the right person who can solve your unique issue whether we are currently working together on a project or not.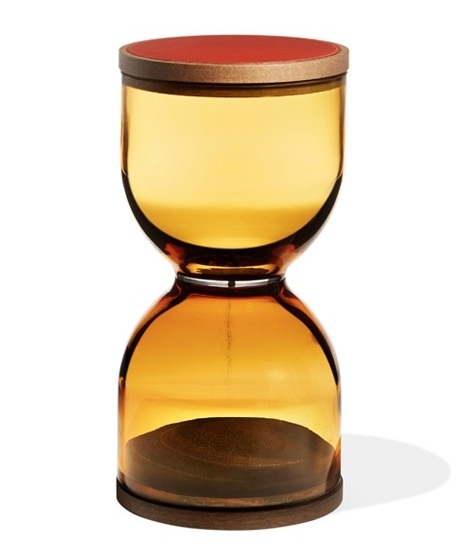 Keep it simple, it's a beautiful thing~
Ken