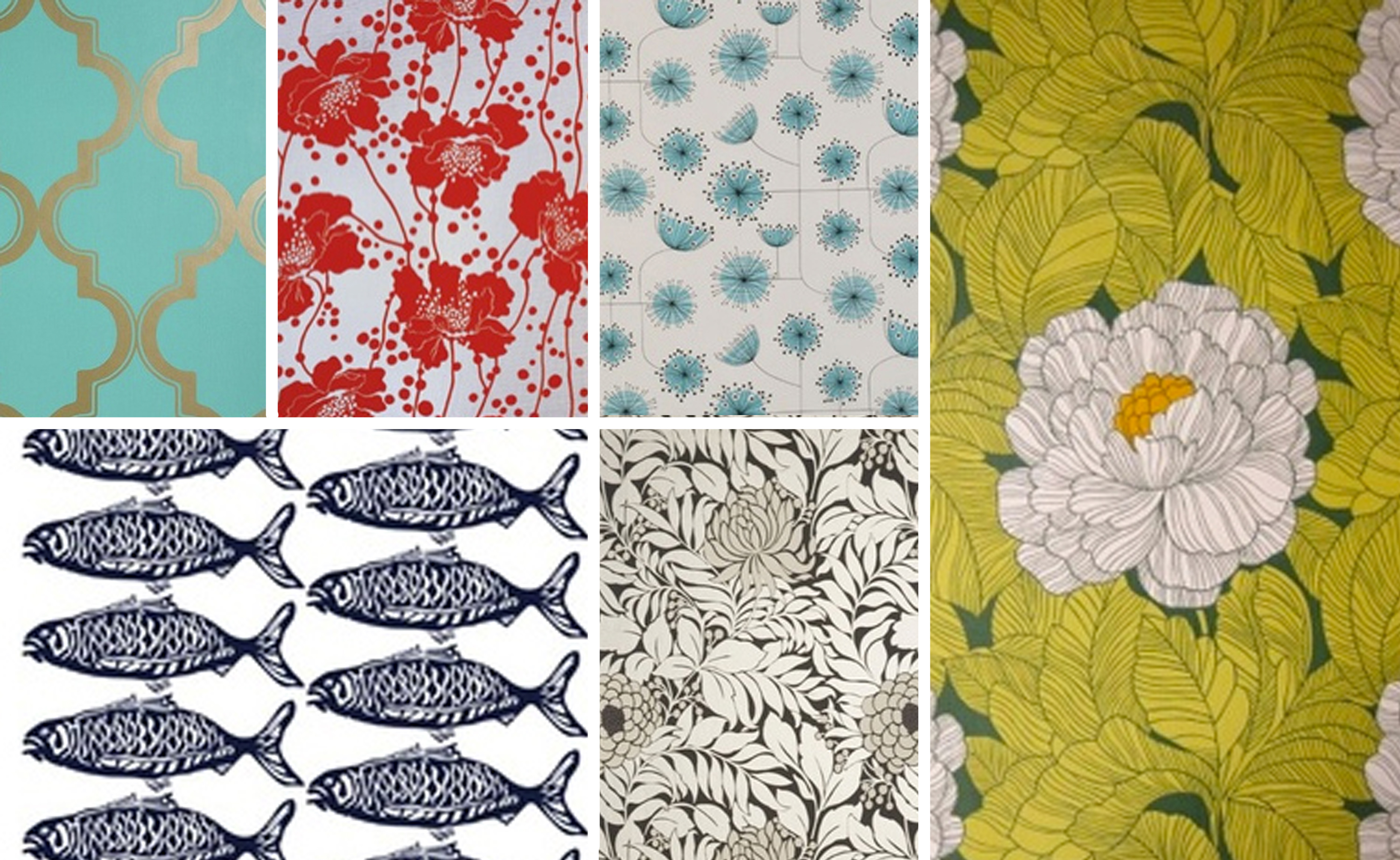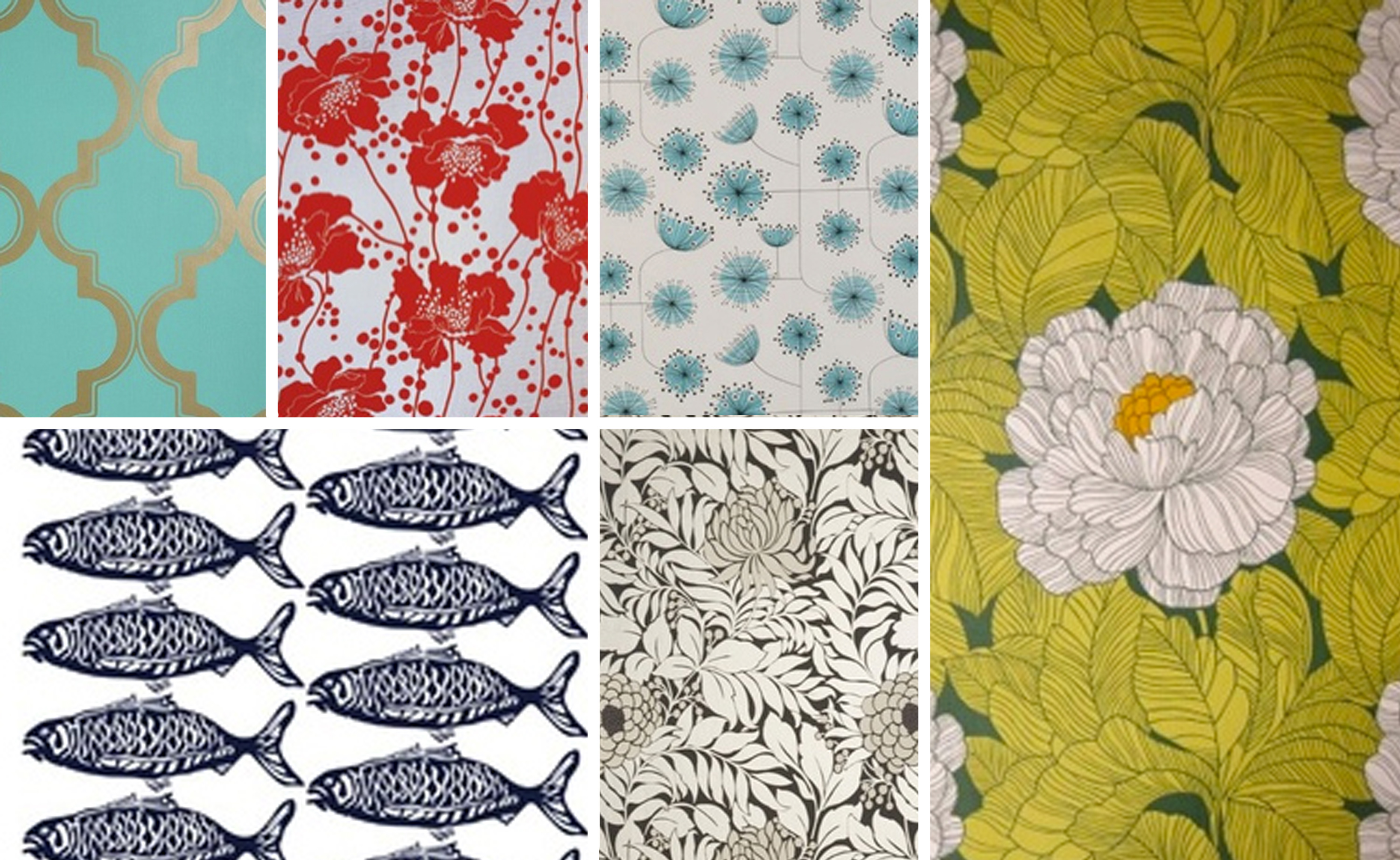 As a Chicago Interior Designer I am often asked to add a little pizazz to my client's homes.  It's no secret wallpaper has made a big comeback.  I've searched high and low to find a variety of different patterns to share with you–there is something for every taste–from bold geometrics to fancy florals- these wallpapers are sure to wow your walls.  Here are some of my favorites.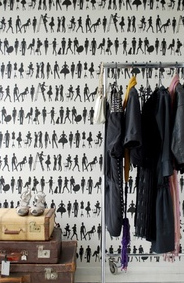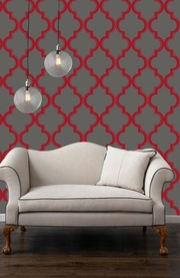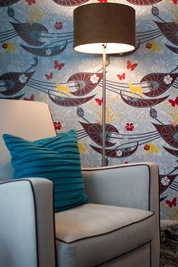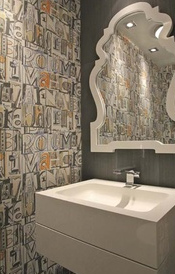 The writing is sure on these walls!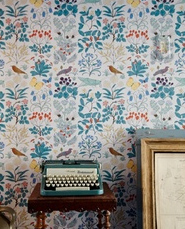 I love this vintage pattern.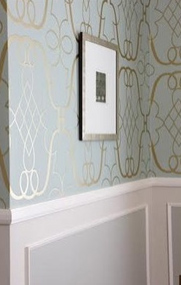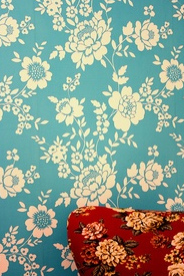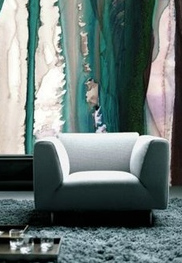 Try adding wallpaper to stair risers for a pop of color.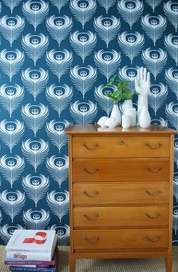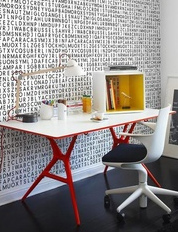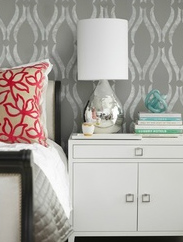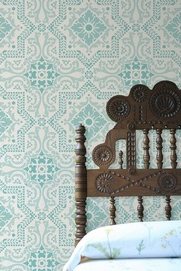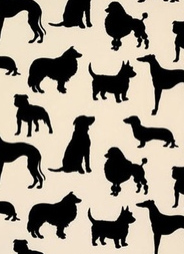 This wallpaper is perfect for a powder room.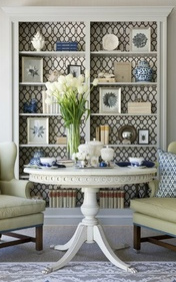 Try adding wallpaper to the back of a bookcase to create a focal point.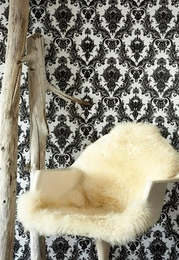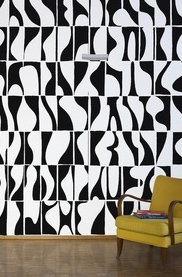 A company I really love is Fromental out of the UK.  Here are a few great installation shots.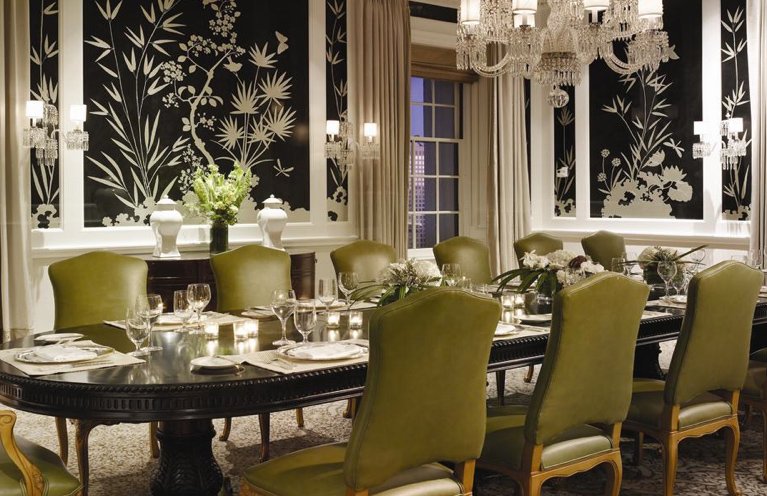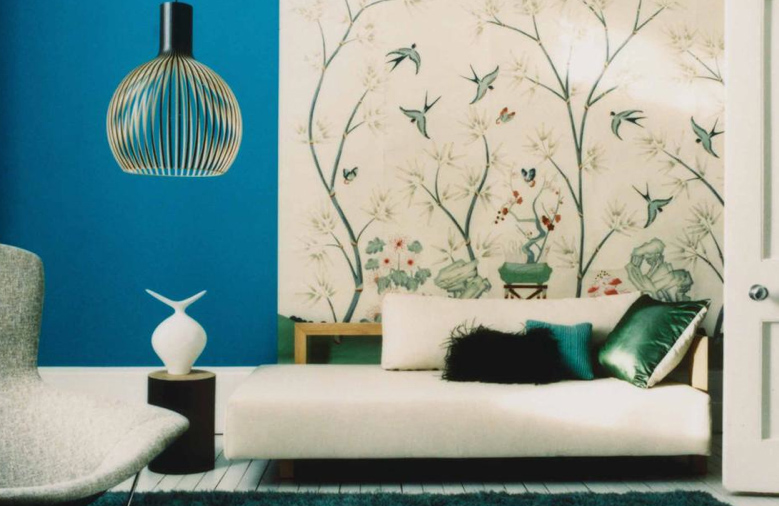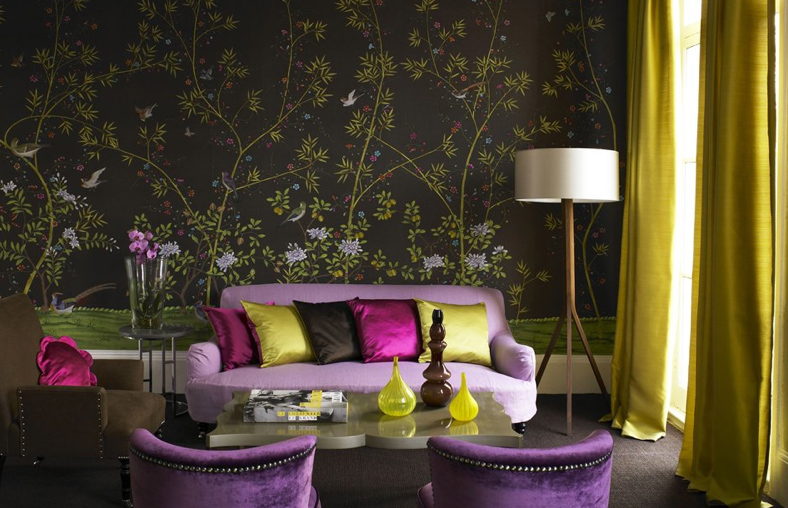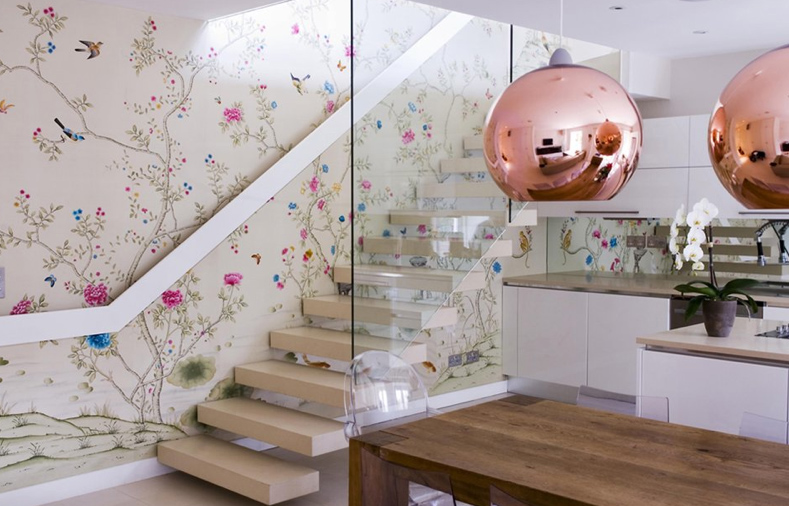 I was interviewed by Make it Better's Kristina Tober on wallpaper.