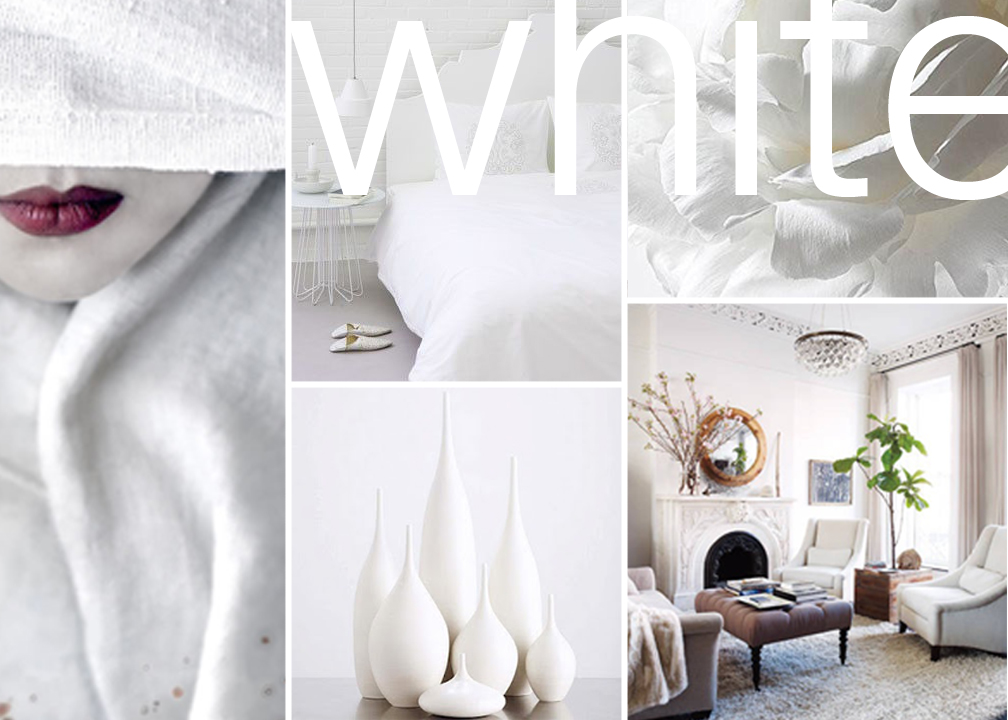 Gilbert K. Chesterton wrote, "White is not a mere absence of color; it is a shining and affirmative thing, as fierce as red, as definite as black." We couldn't agree more. White is a statement, bold in its brightness and unabashedly spare. Lately, winter white is everywhere.  It's a classic  that exudes chic simplicity in any room.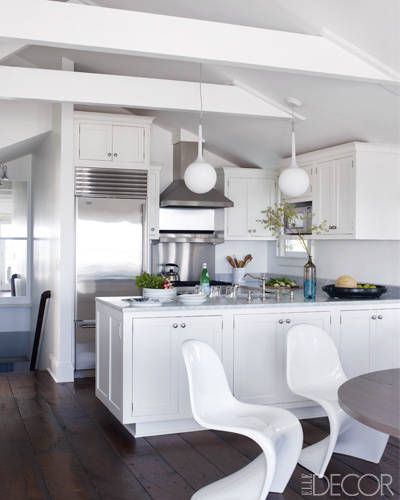 Any skilled designer knows that selecting the perfect white paint is anything but simple. What's a seemingly basic element—the essence of simplicity—proves to be one of the most complex decisions with hundreds of possibilities. Elle Decor asked 11 decorators to share their tried-and-true favorites when it comes to this dynamic shade of nothing.  Read more….
As a chicago interior designer, many people ask me about my favorite colors.  White is no exception and the choices can be daunting for the untrained eye.  Take it from an expert, tried and true, Benjamin Moore 925 is a winner for trim and ceilings.
I'm often influenced by art, fashion and nature for my projects.  Below are some beautiful images I've collected for inspiration.  Cheers- Kenneth Walter
FASHION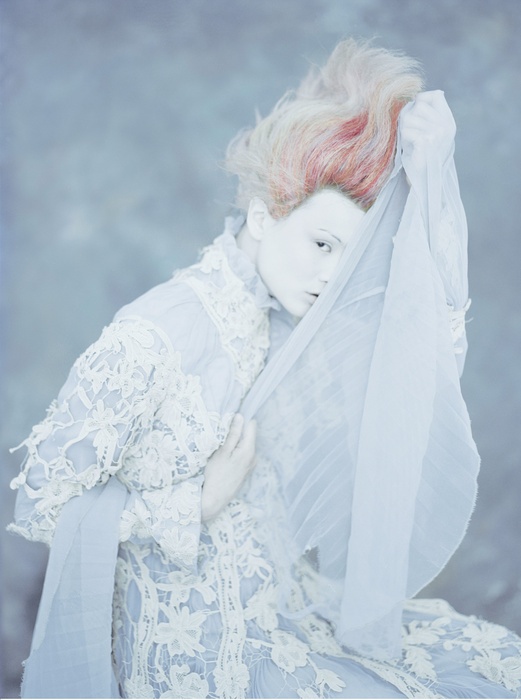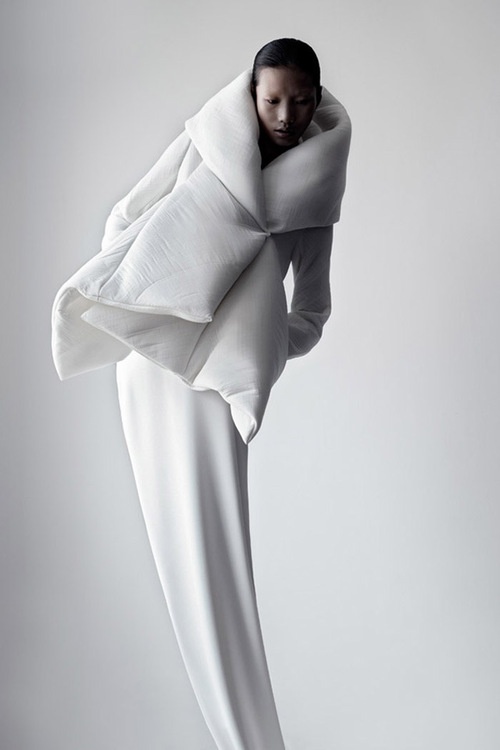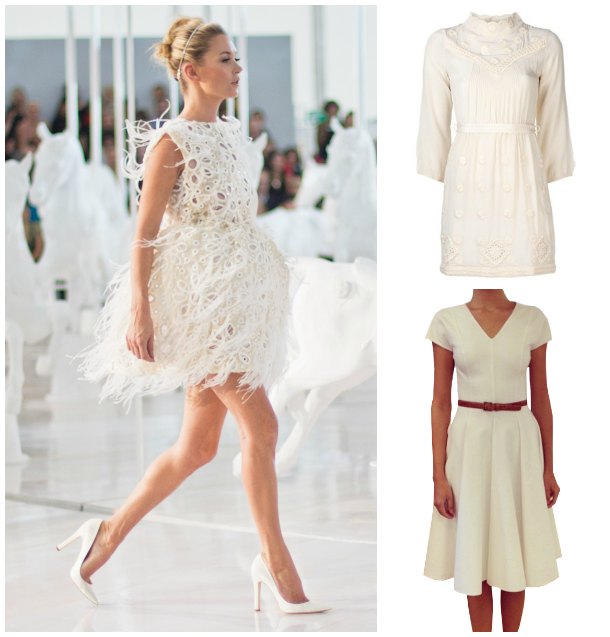 NATURE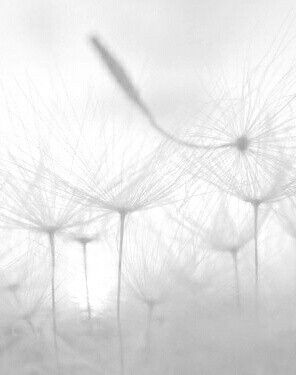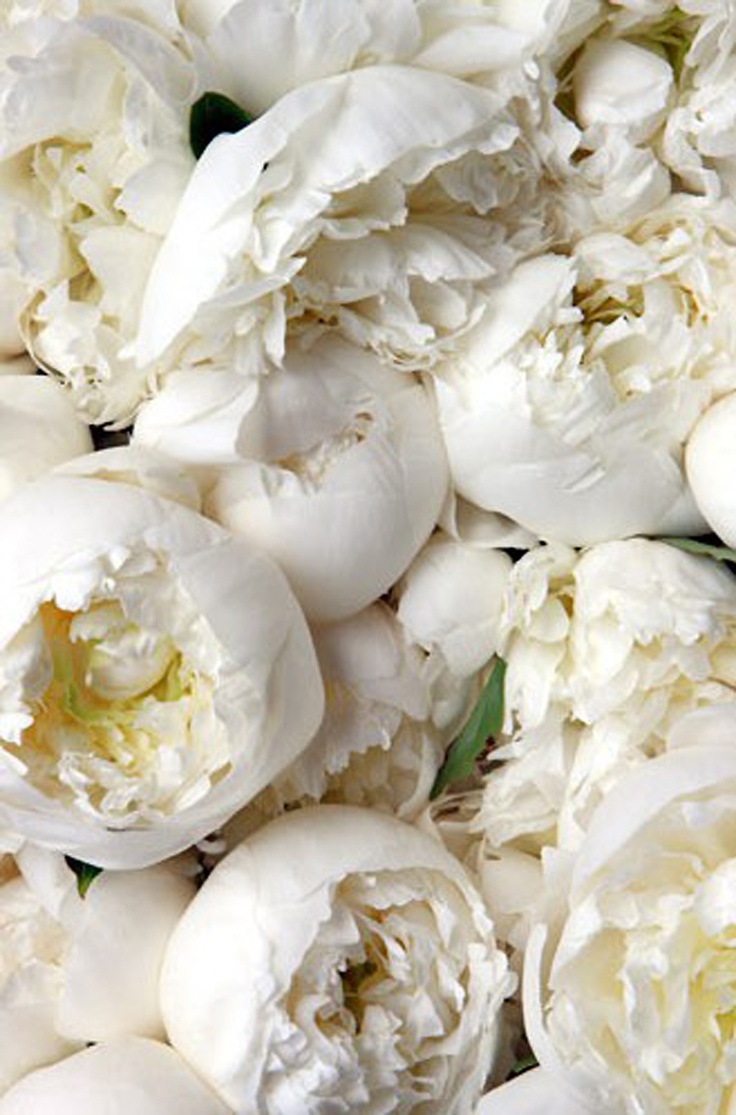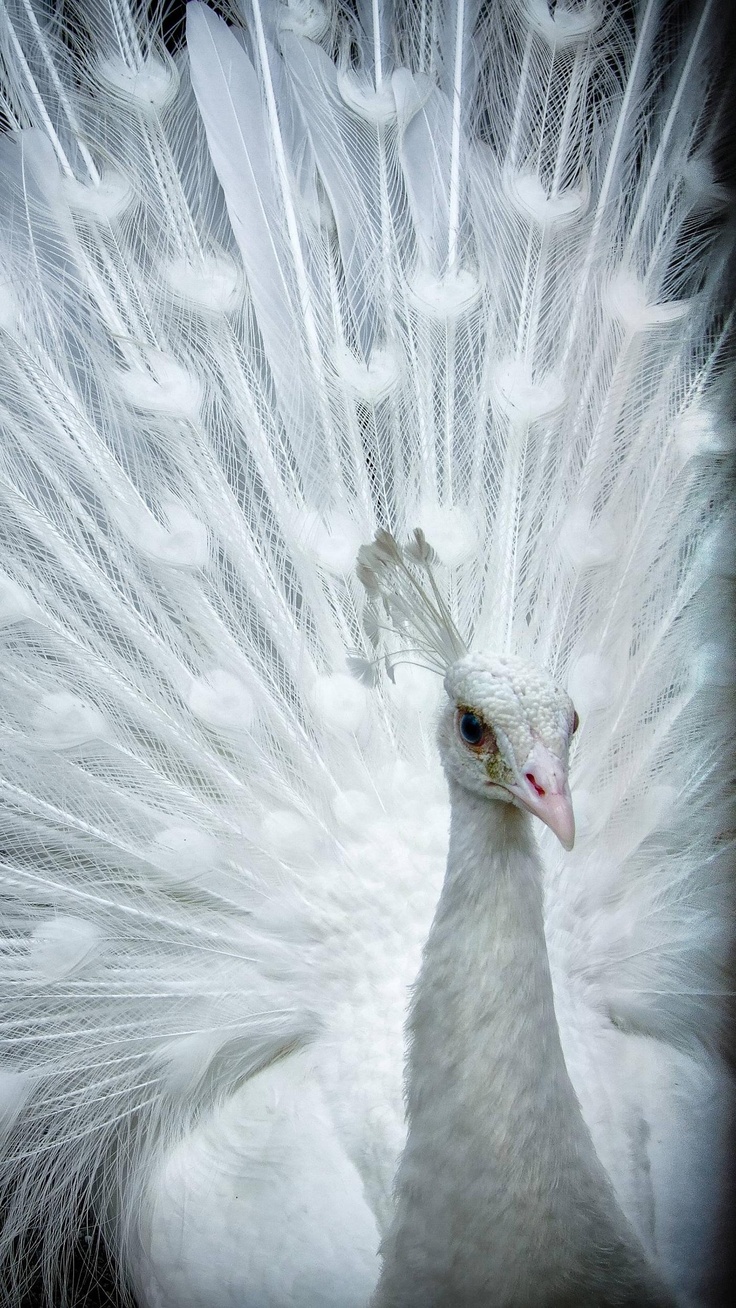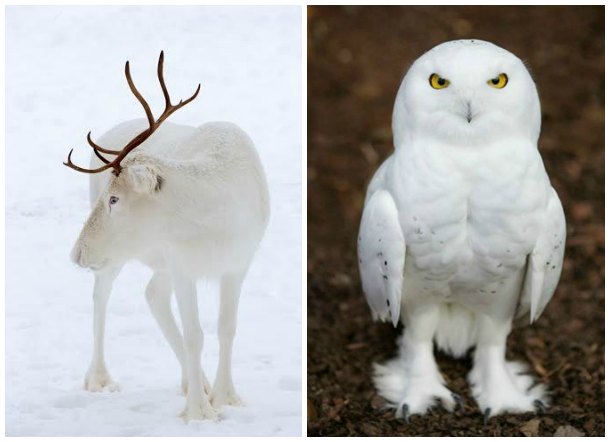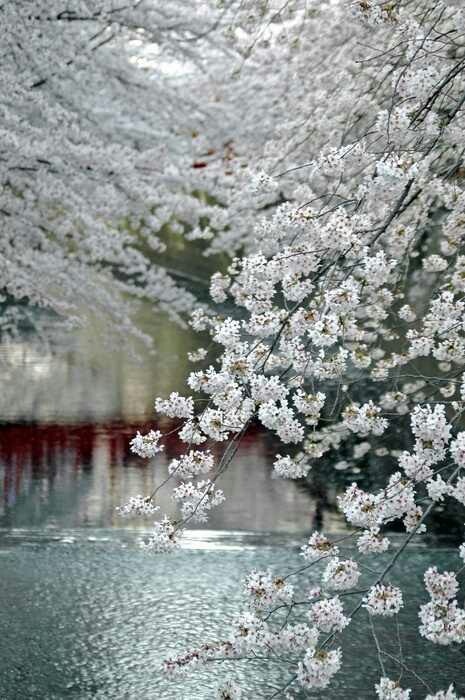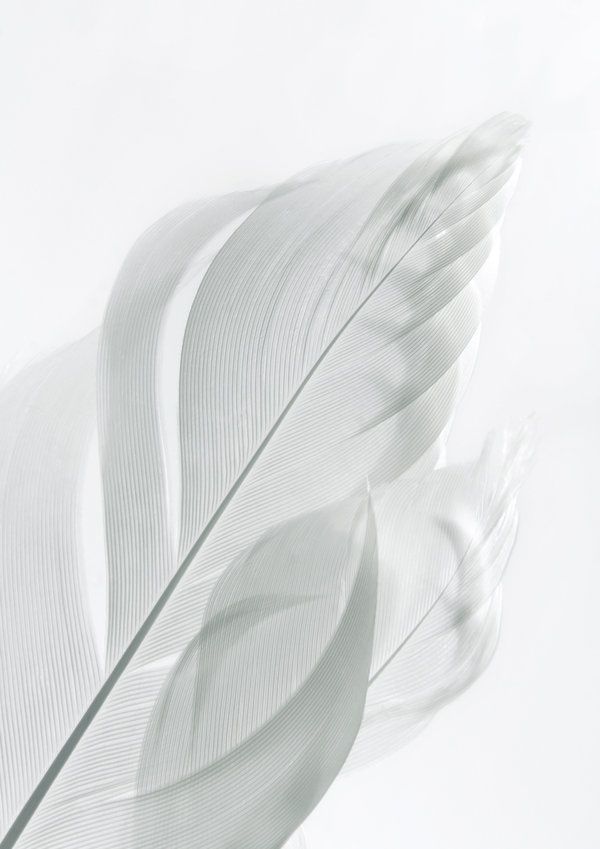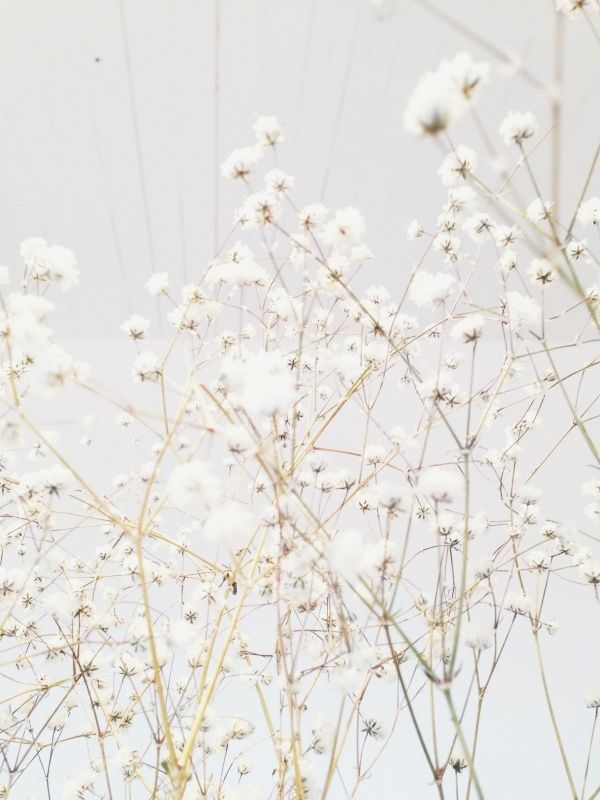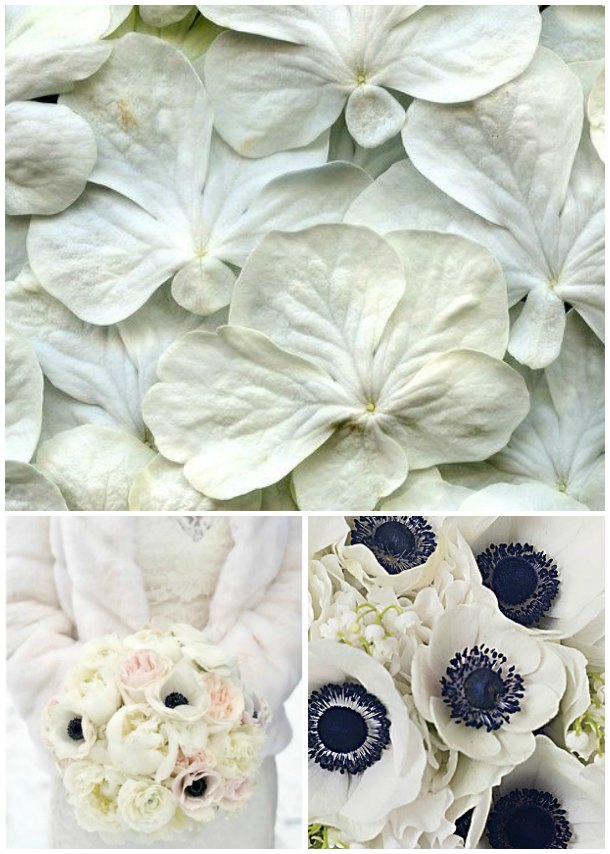 INTERIORS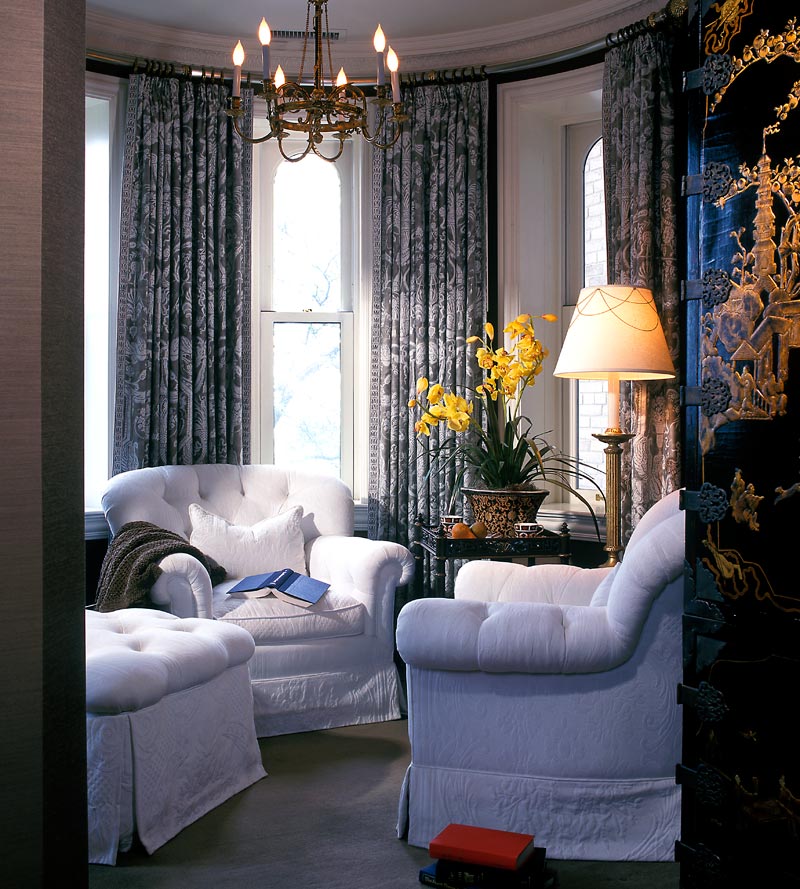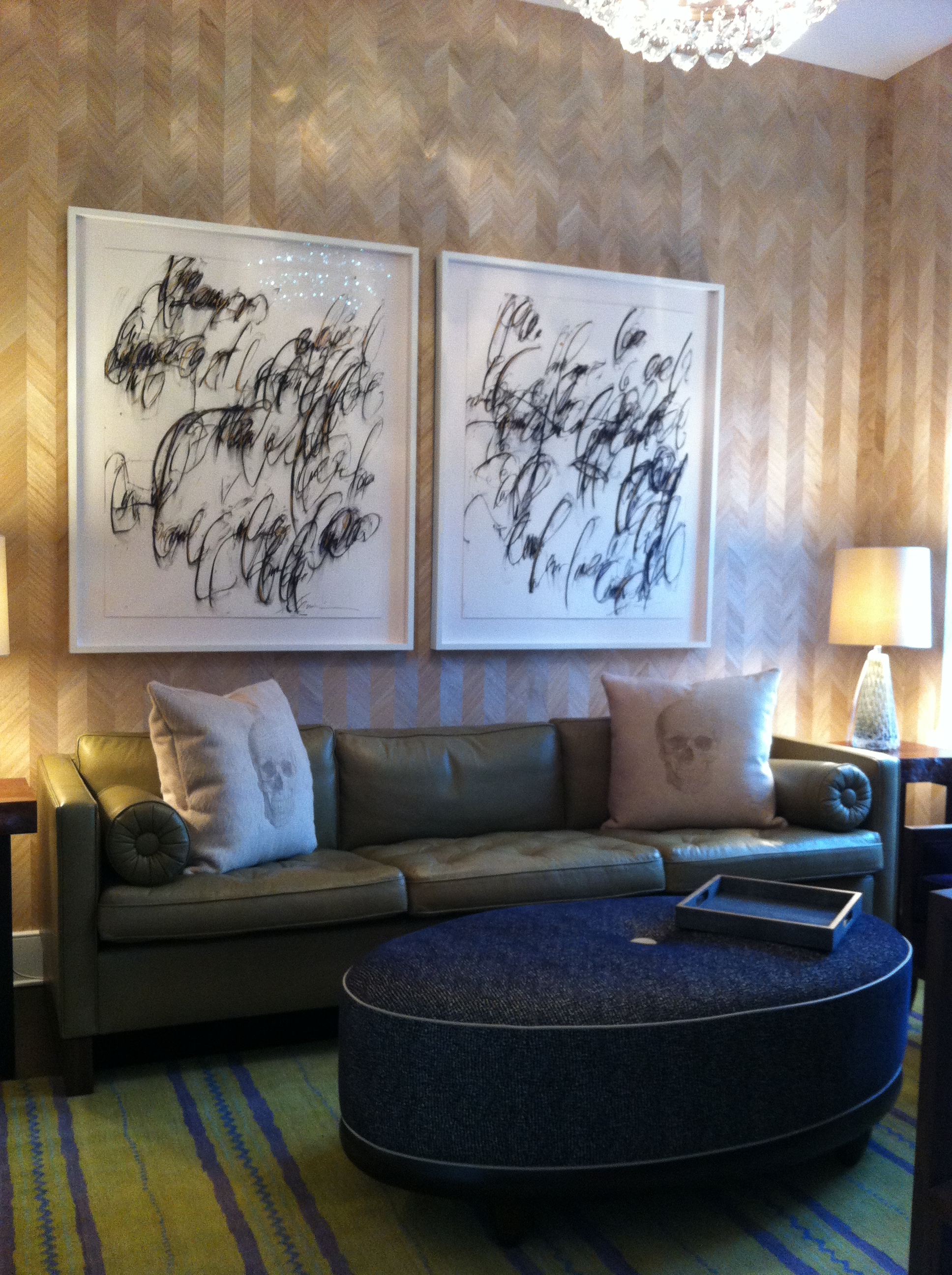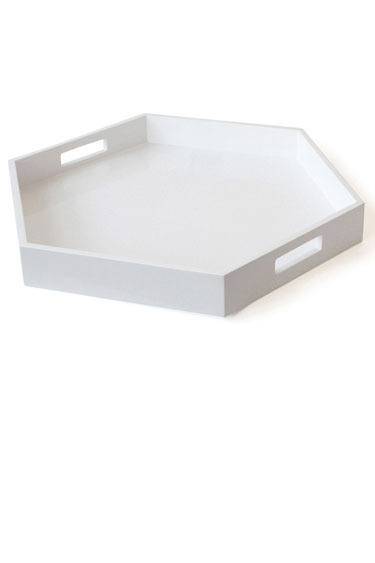 BATHROOMS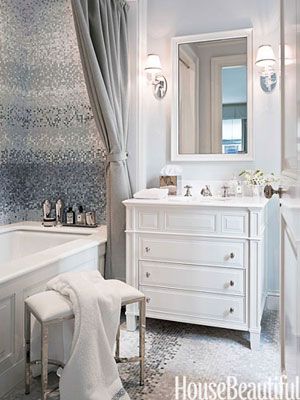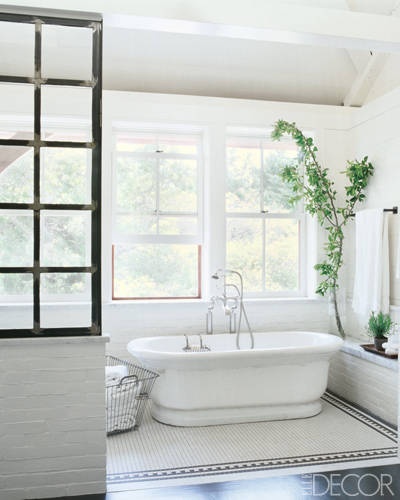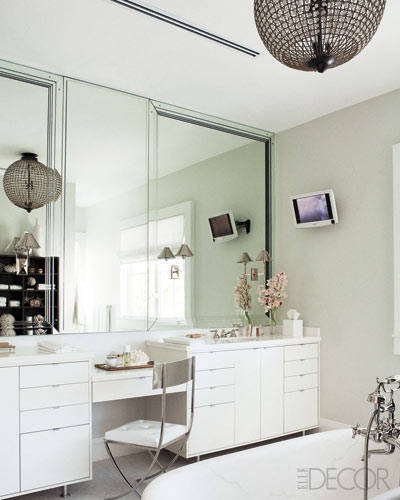 LIVING + DINING  ROOMS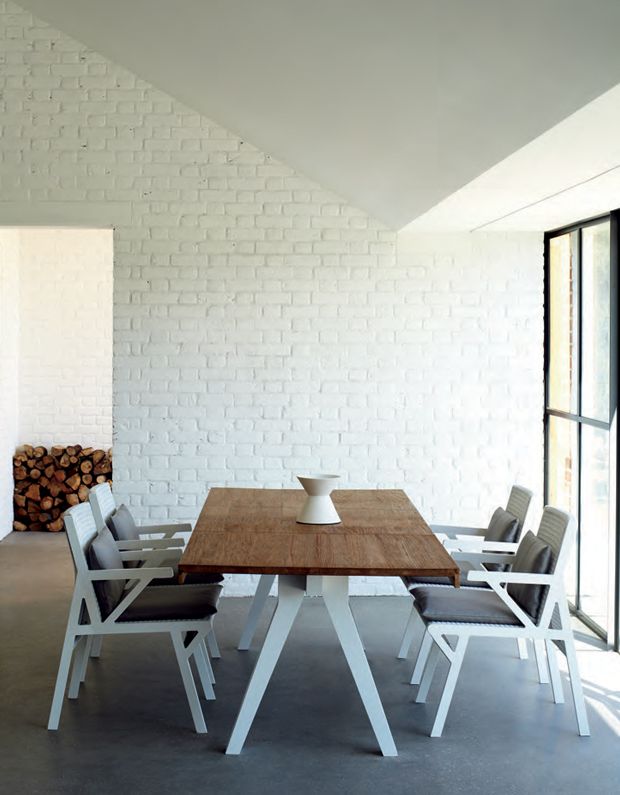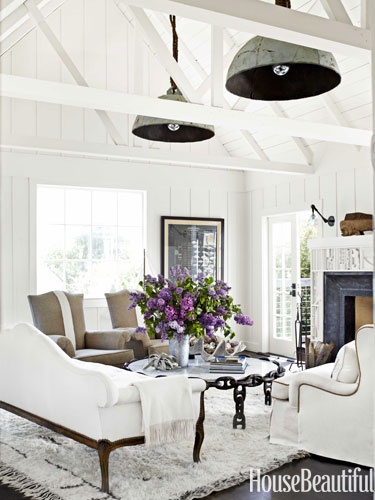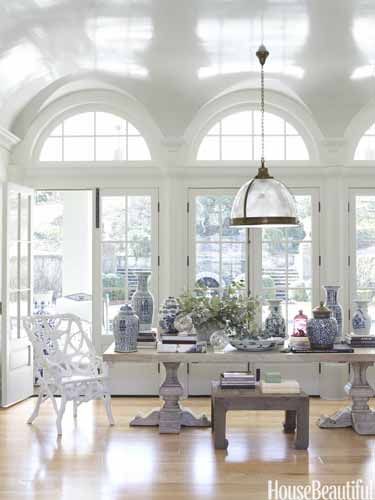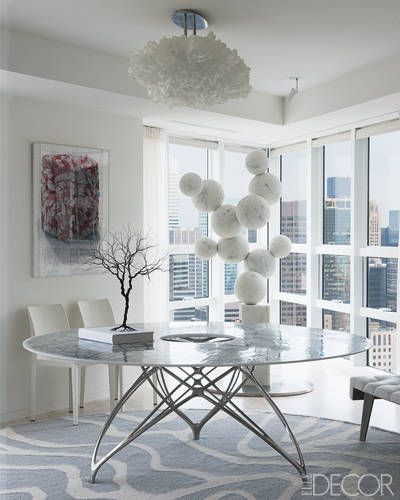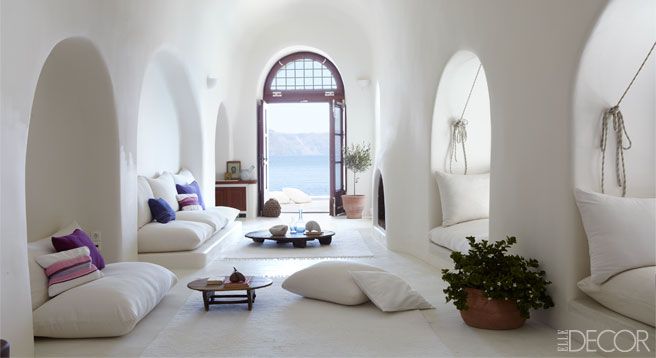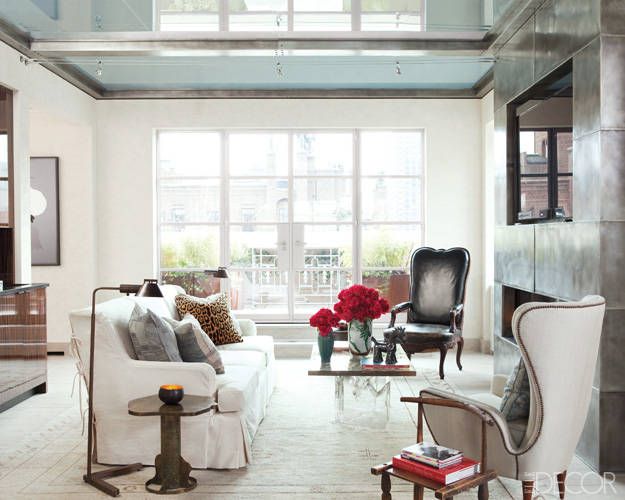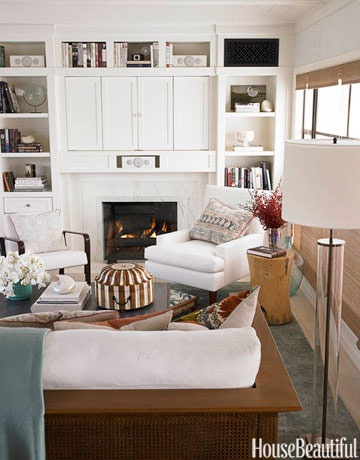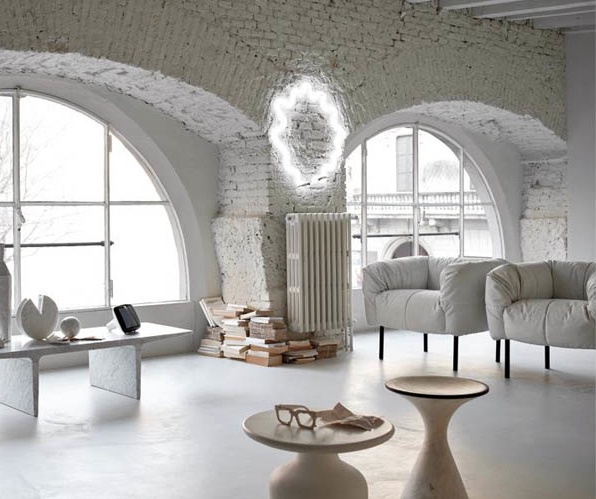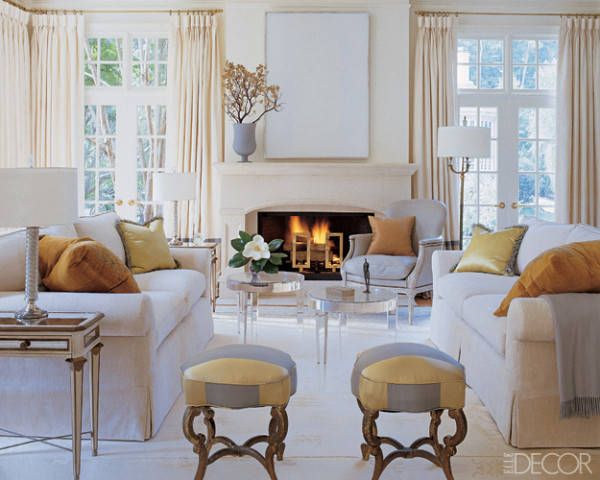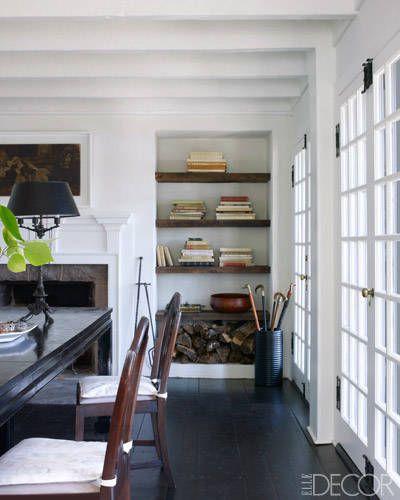 KITCHENS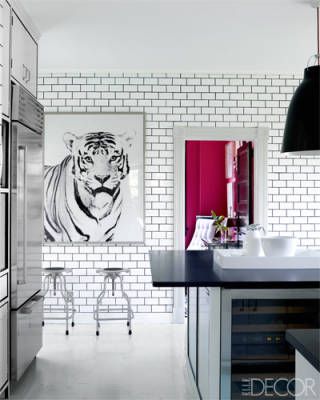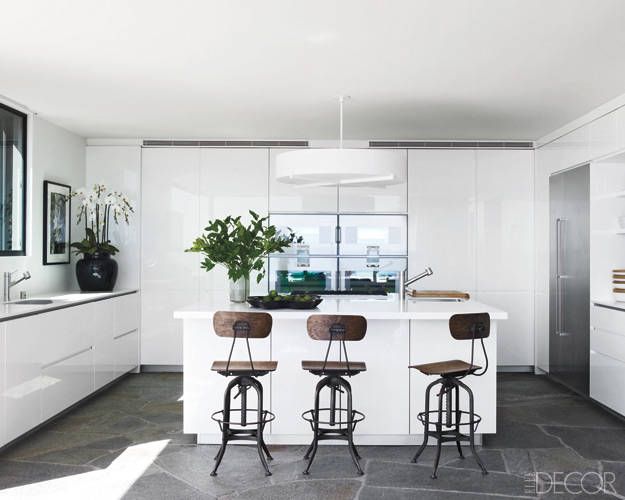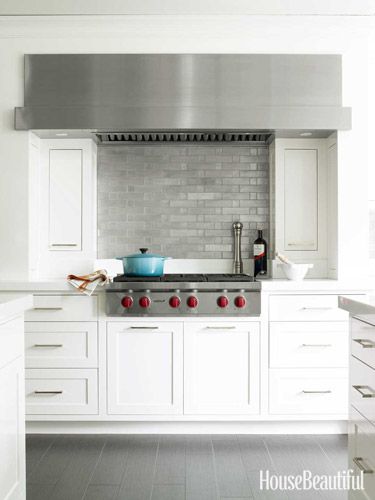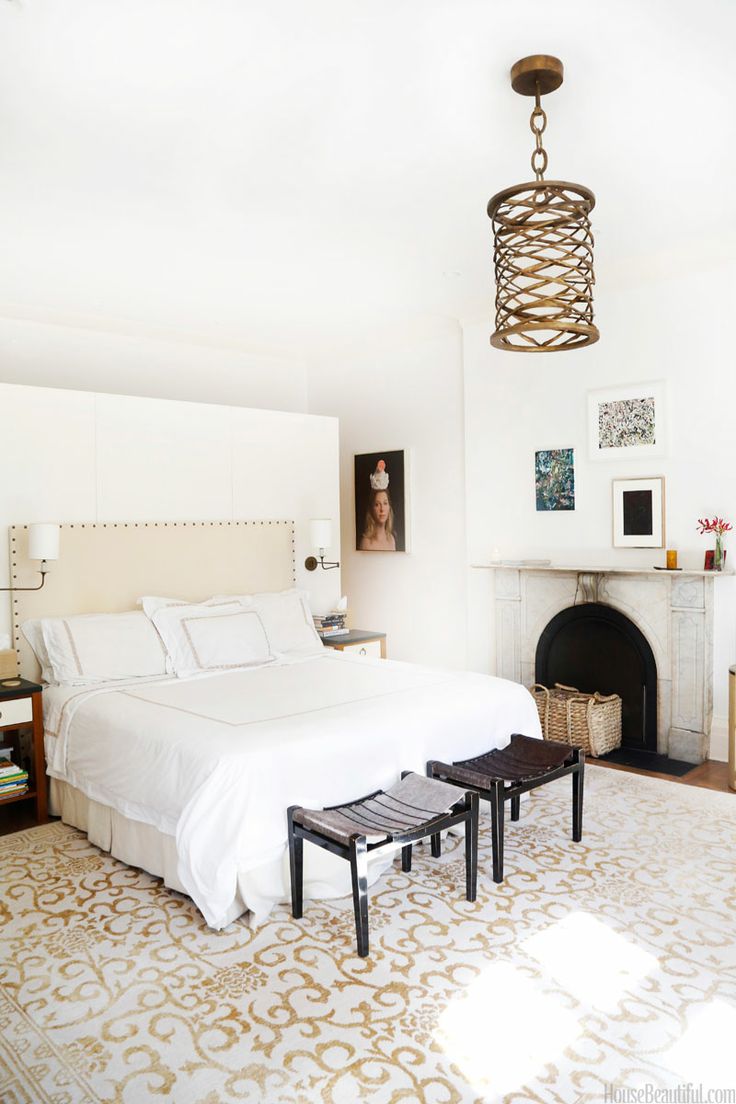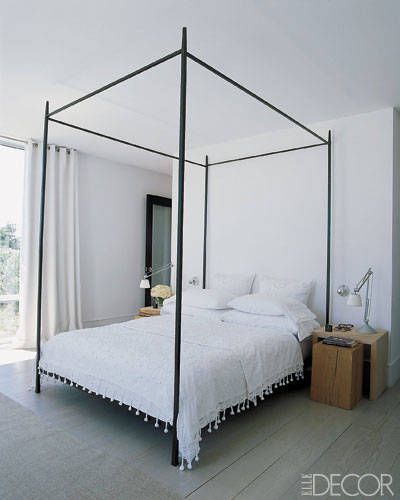 ARCHITECTURAL  + DETAILS
*Thank you to Fred Michel for the extraordinary photograph of viburnum entitled "Shasa". To see more of      Fred's beautiful work click here https://www.flickr.com/photos/horticultural_art/