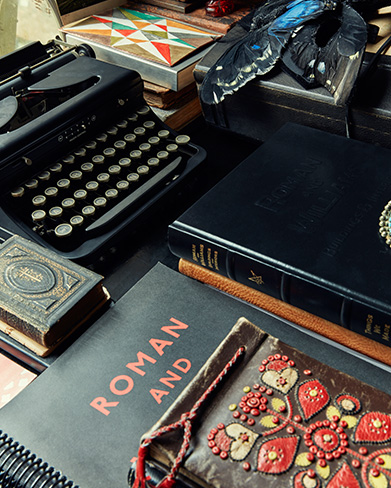 Most designers tend to throw around favorite words, I suspect I do too. If you know me, you already know I tend to use the H word quite often. In this case H is for handsome! As an interior designer I must embrace many styles effortlessly to delight my clients here in Chicago and further afield. I must be well versed at all times. However, I do have a style that I really love, it's not for everyone though. I work very hard to find the style that is best for you!
Secretly locked inside of me is a european gentleman living in grand style wherever I roam. You must know by now I'm a bit of a daydreamer! This special space resides within all my imaginary homes: the flat in Paris and London, the grand palazzo in Venice, the country house in Tuscany and in the English countryside. Each home has one common denominator. What is that you ask? Well, I will tell you all about it now, it is the gentleman's study. The study is a place to retreat and read, have a tot or two of your favorite hooch, listen to music, work on your hobbies or whatever you wish! And never fear ladies, the room can be for you too! Here are my thoughts about creating such a space.
---
The Lean & Clean Study
To achieve this look you must be disciplined. No clutter is allowed, haha! But the rewards are wonderful, less is more…but there must be great storage to hide all the things people have today. Whatever happened to that paperless society we've been reading about forever?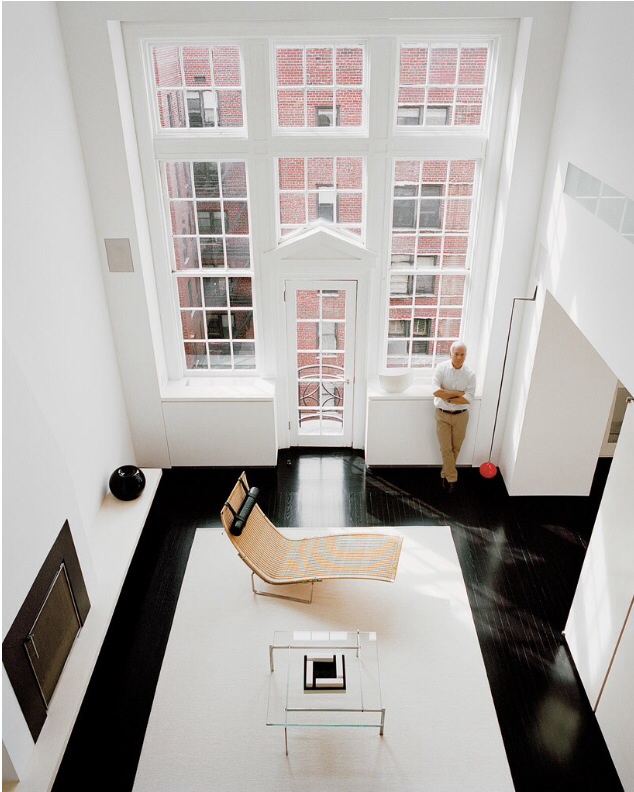 This look requires great discipline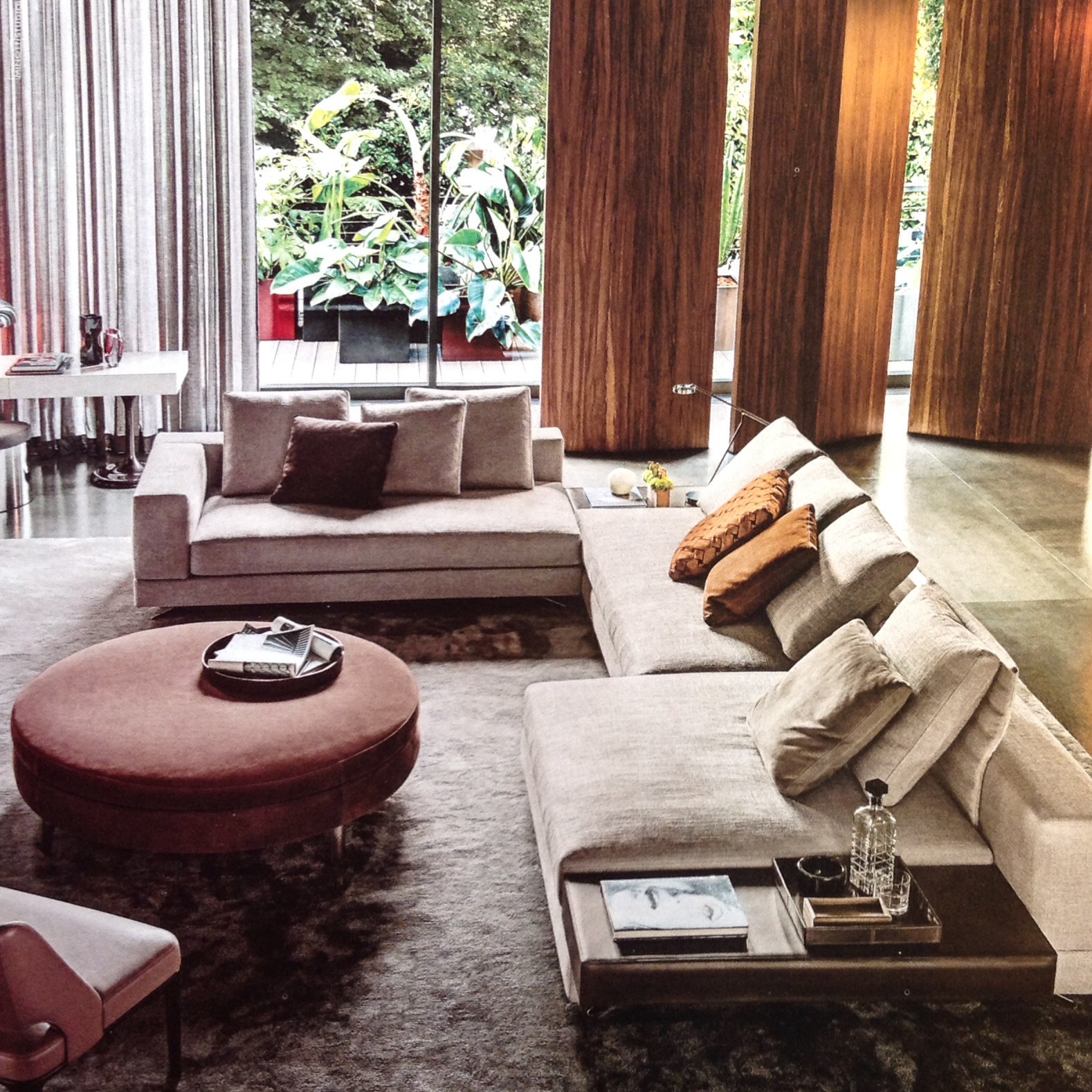 Plenty of room to spread out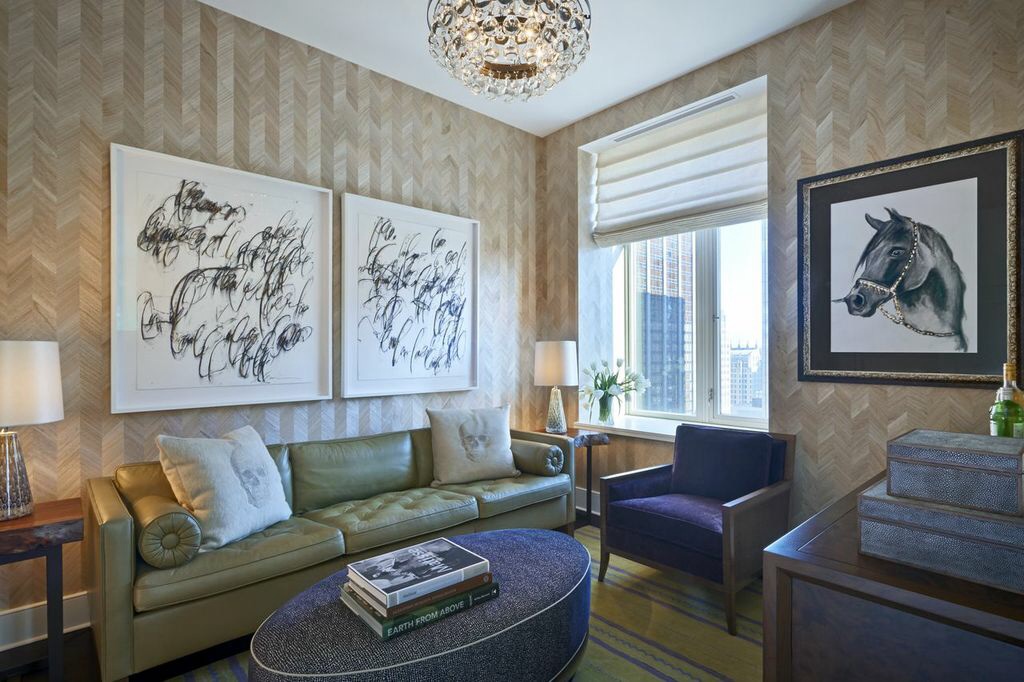 This space is compact but has everything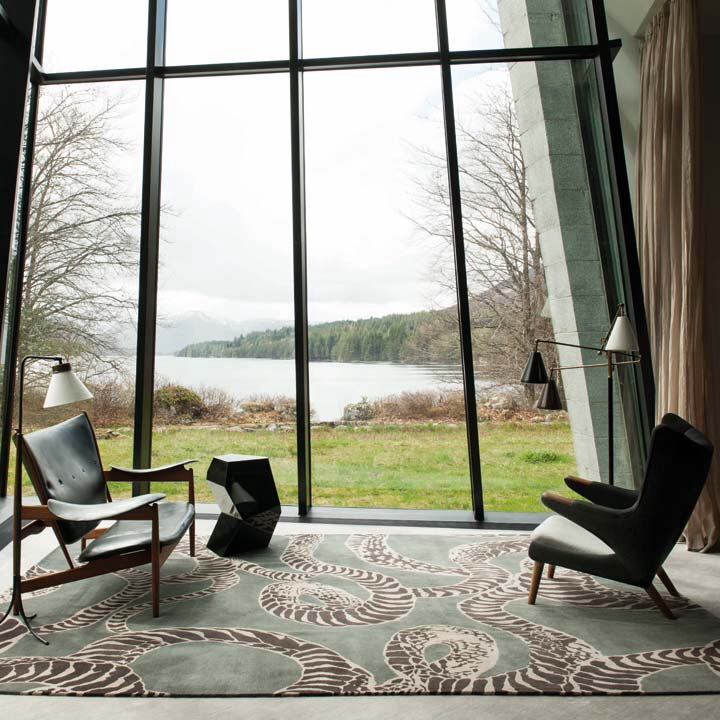 Sometimes all you need is a quiet place to read
---
The Collected Study
This type of study is a bit more cluttered, but in a good way! Here is your opportunity to have more objects on display. Do you need a space for your stamp or book collection, display trophies of some sort, or perhaps artwork? Some of my clients like the newest technology, we can help with that too. What about games, whether virtual or old school like cards, billiards or darts? Just relax, we have you covered.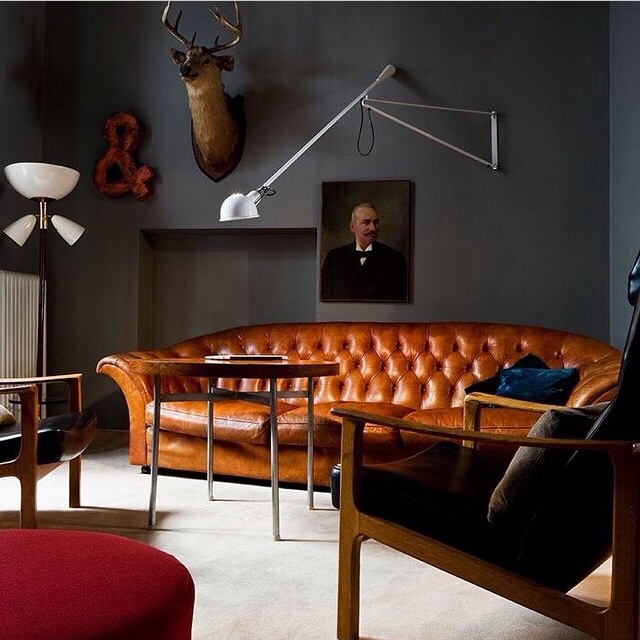 This is not Granddad's study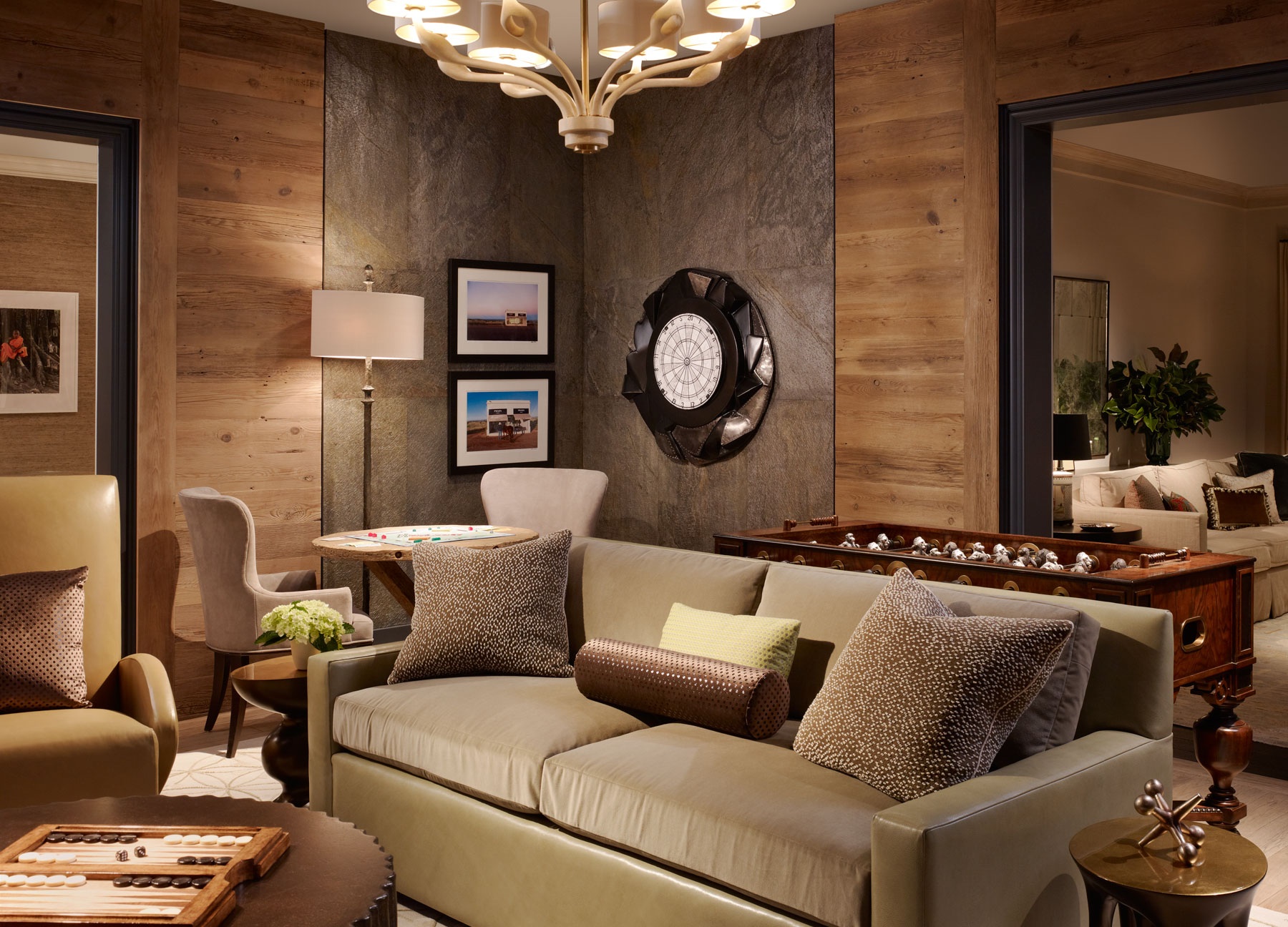 This space has plenty of room for modern & old school games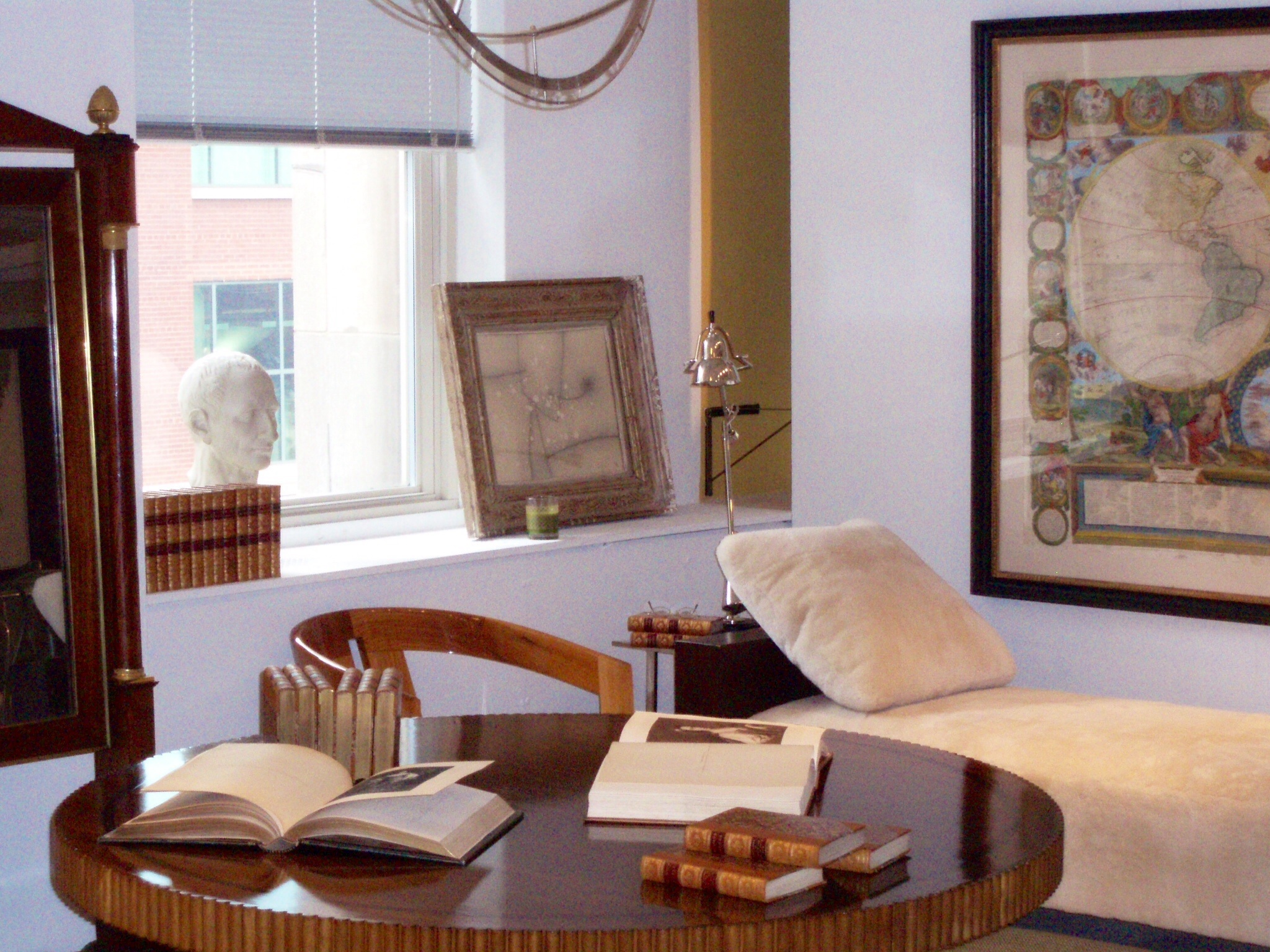 The study and dressing room combined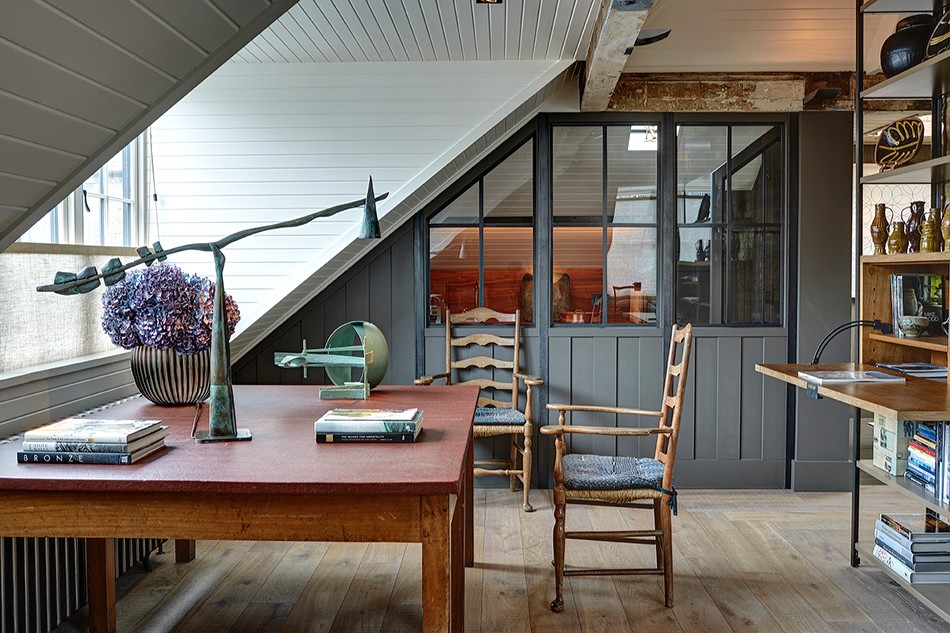 This study is fresh, clean & not fussy
---
The Old World Study
To some, a study must have paneling, leather chairs and the smell of cigars, I understand this very well. But this is not for everyone. The study is all about the inhabitant, it must speak to you. How will you use it? Is it just for you or will you entertain in it? No room for such a space you say? You would be surprised, this kind of space can be kitted out in a studio apartment. The photo below has everything you need, a bar, a hidden tv on a lift and a murphy bed behind the wall panels.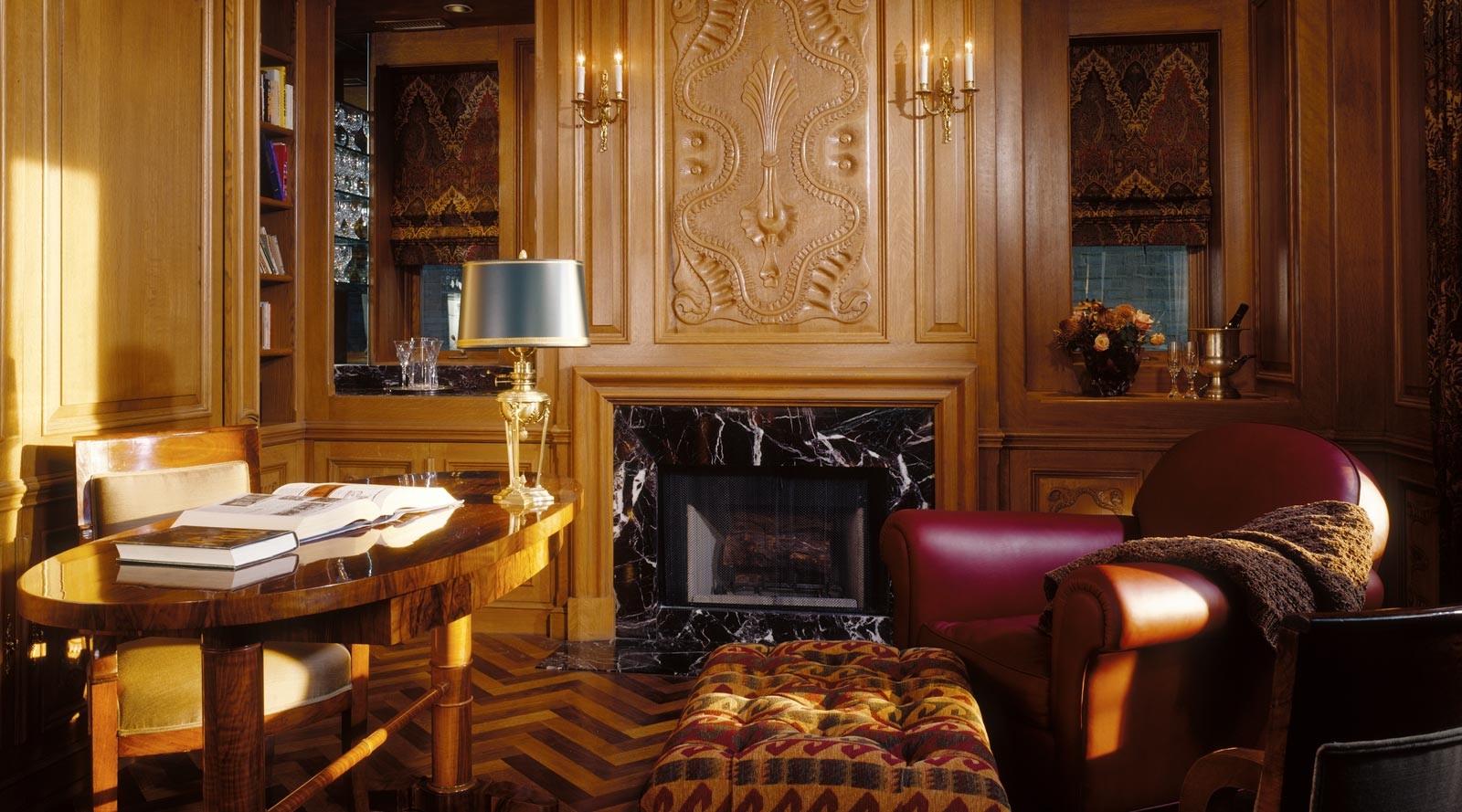 Old World meets the 21st century with hidden technology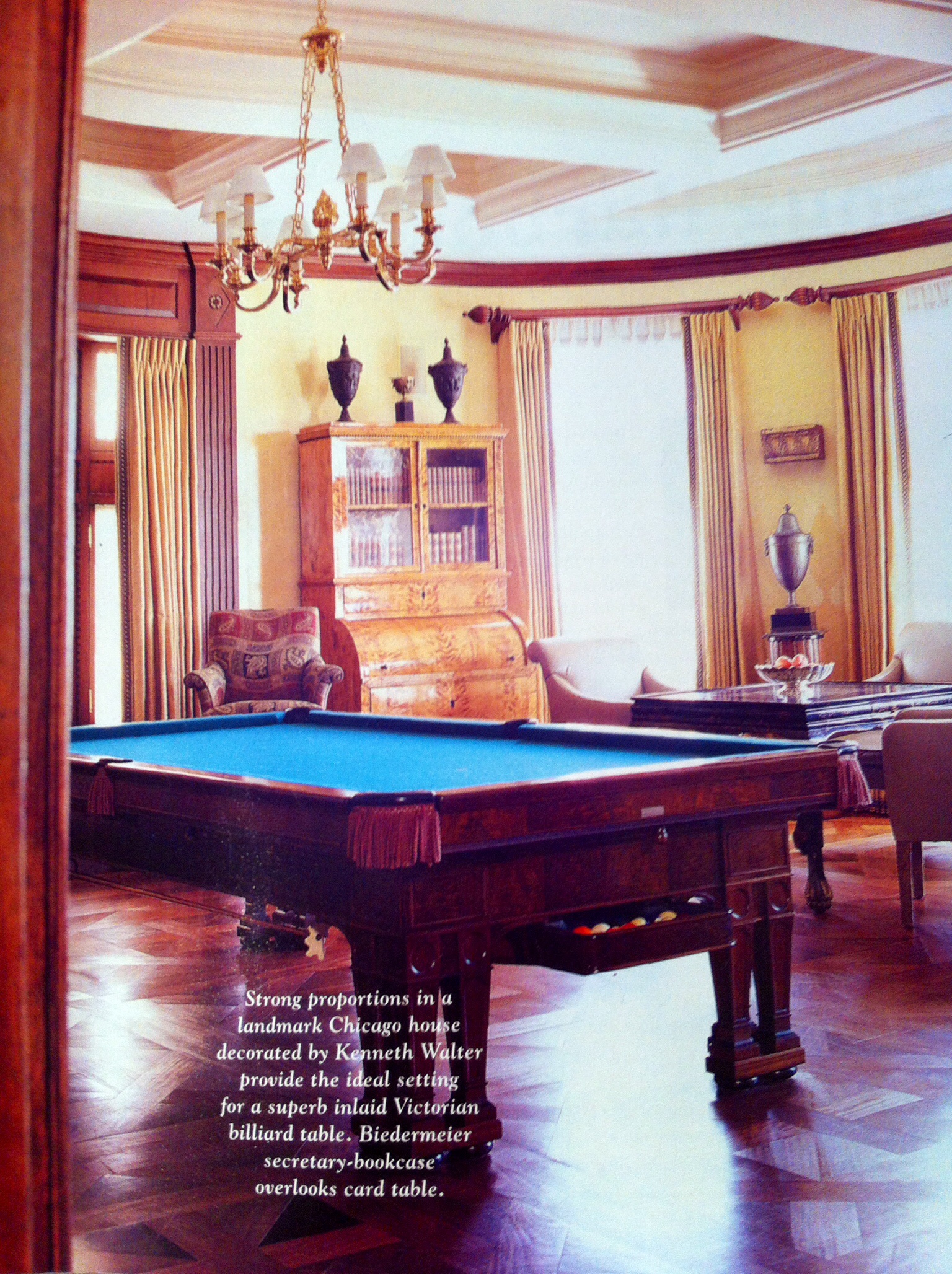 This long space allows plenty of room for billiards & cards on one end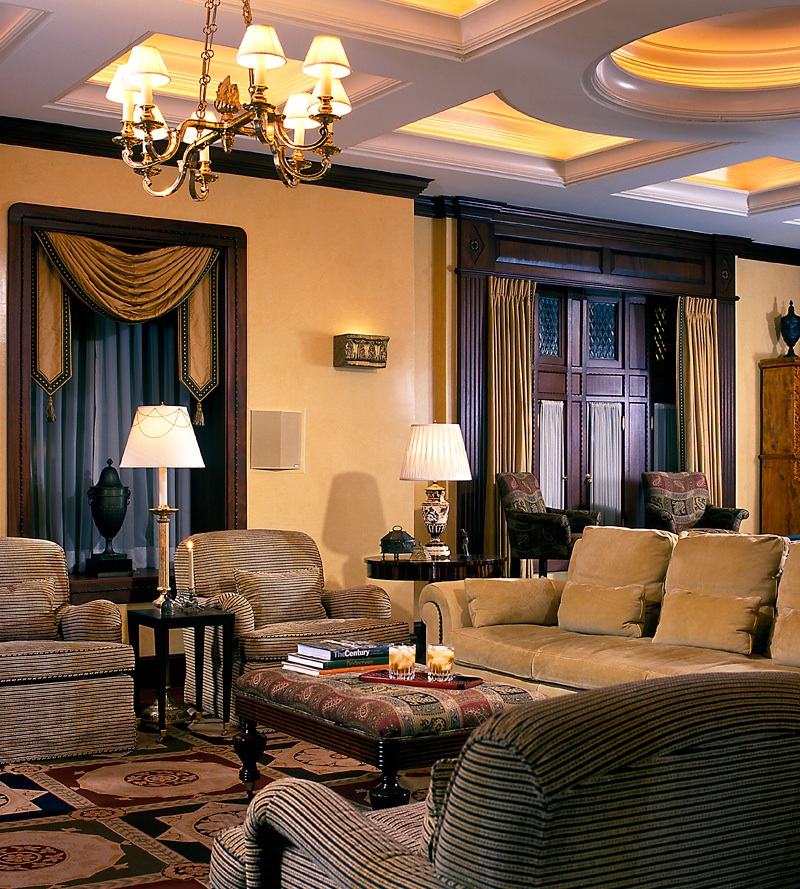 The other side of the room is for sitting, watching TV and reading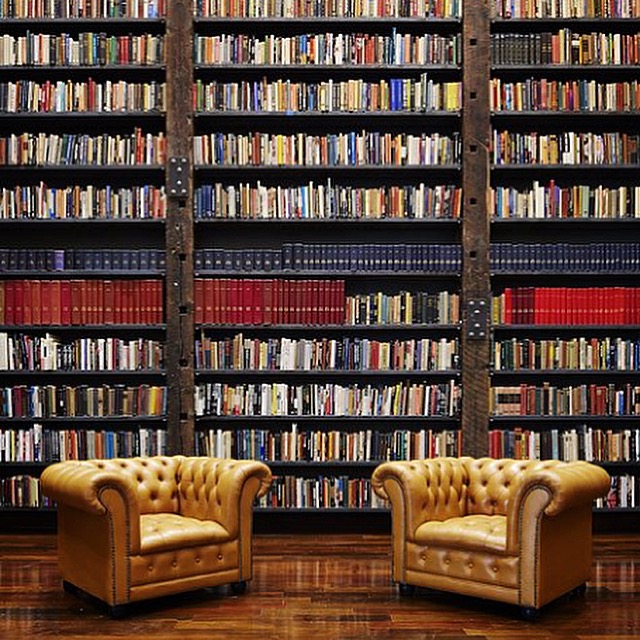 Heaven…just add scotch
---
Who Are You?
Think about what you like to do, what are your hobbies, will you entertain in the space? What is your budget, what is realistic to achieve within the space you have? I have created three "study profiles".  I am definitely not a one size fits all kind of guy, neither are you but you will get the idea–scroll down for more.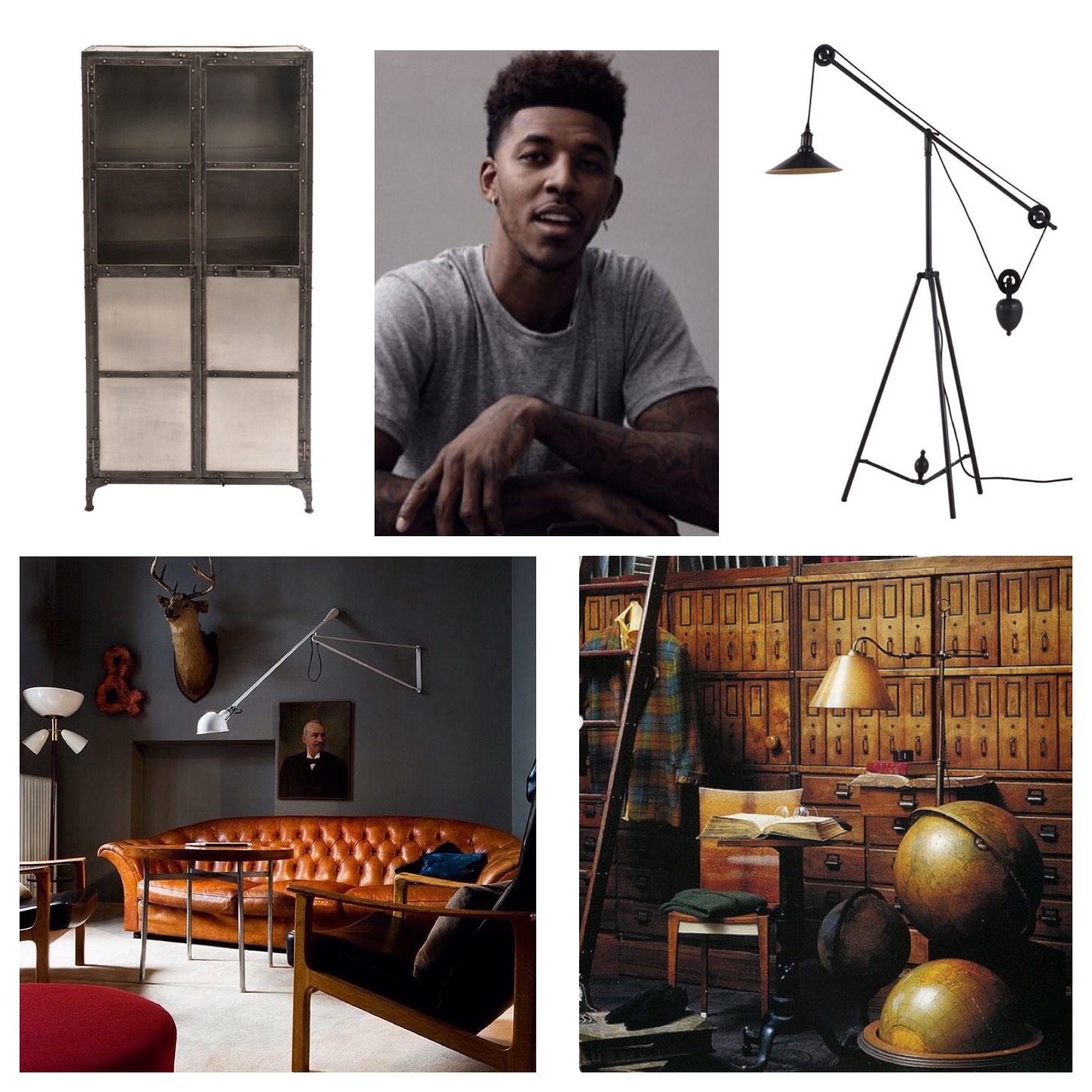 Professional athlete and adventurer, he is interested in the world around him.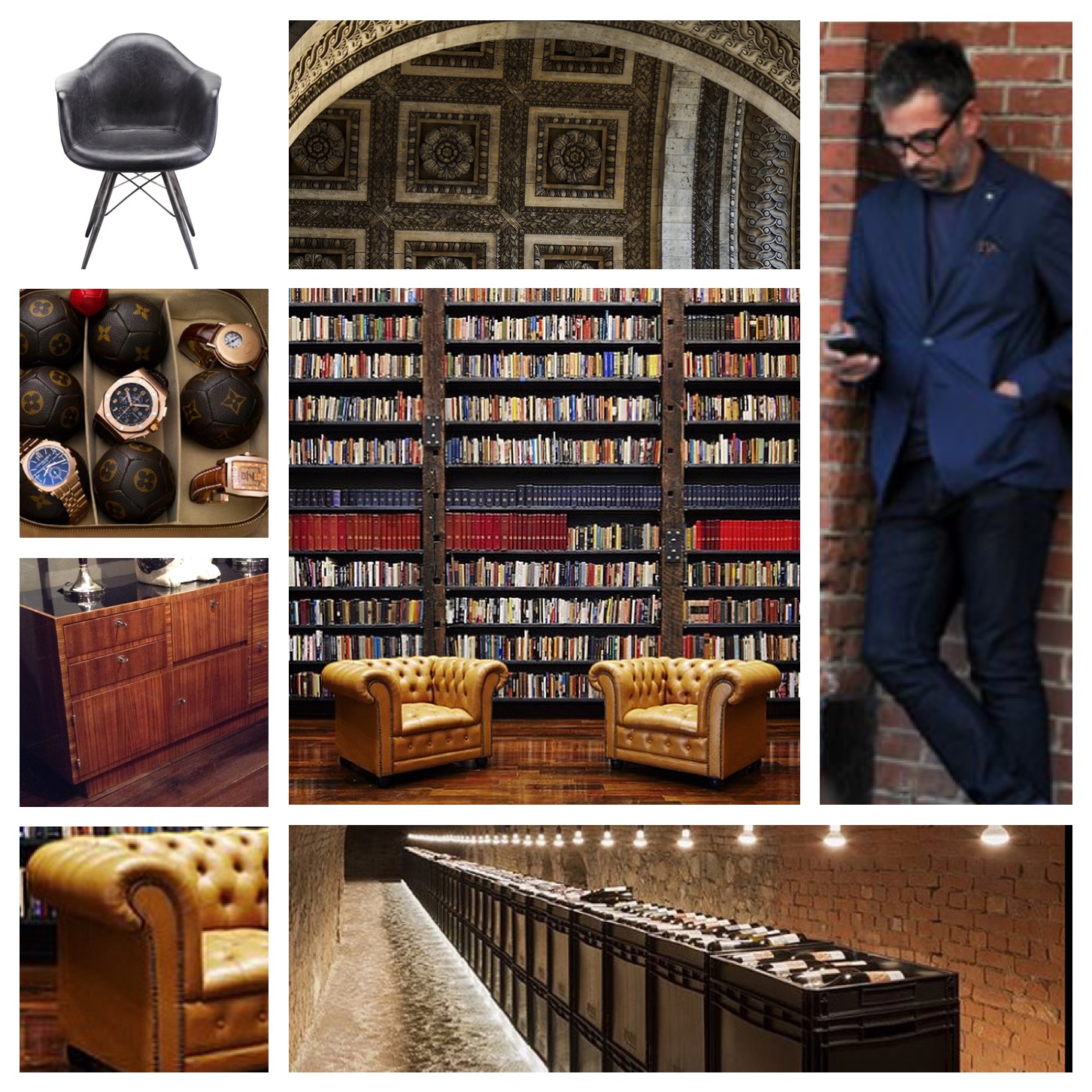 Magazine editor, man of the world, loves wine, reading and collects watches.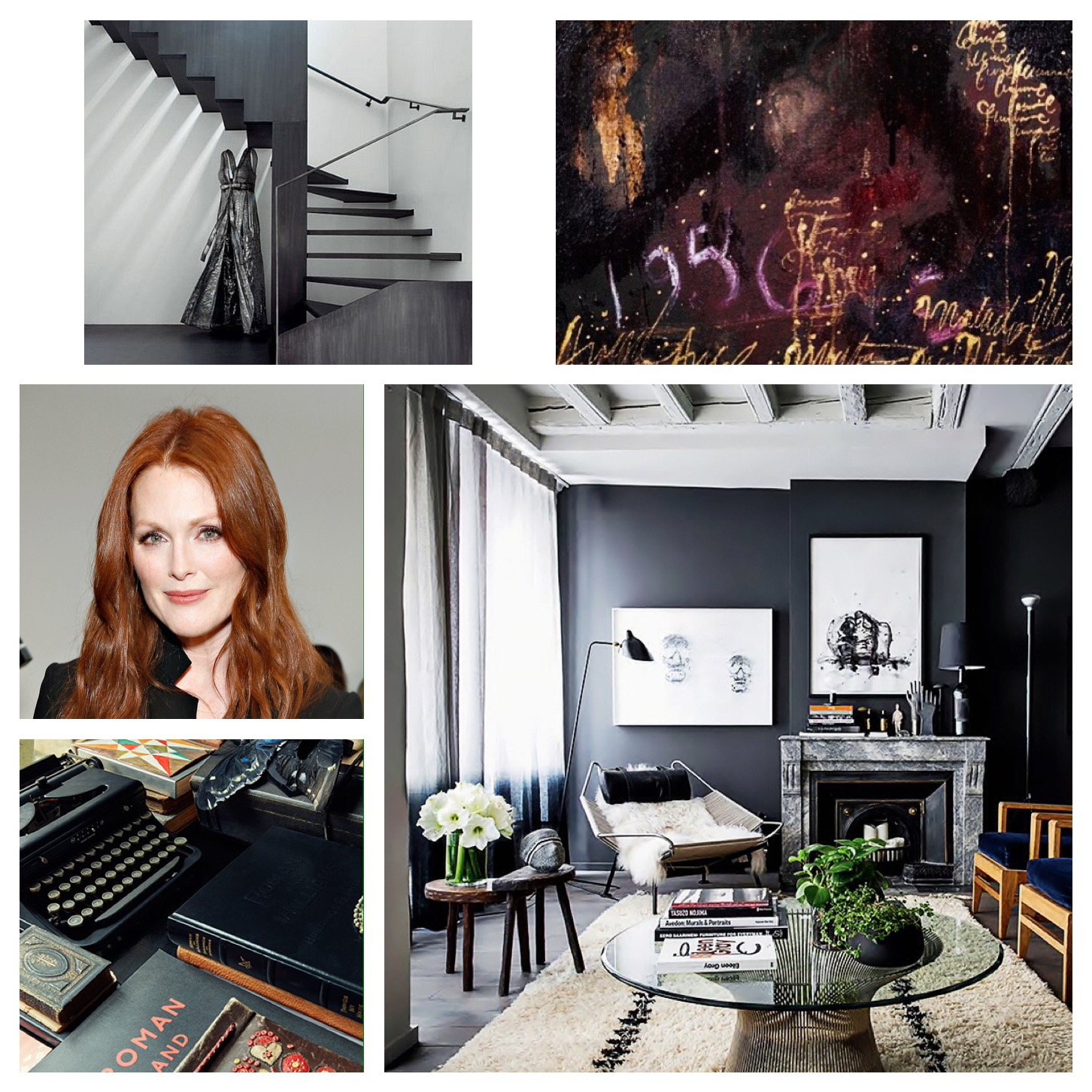 Actress, mother and fashionista, a mix of old and new, she loves beauty.
---
Inspiration To Build Your Study Around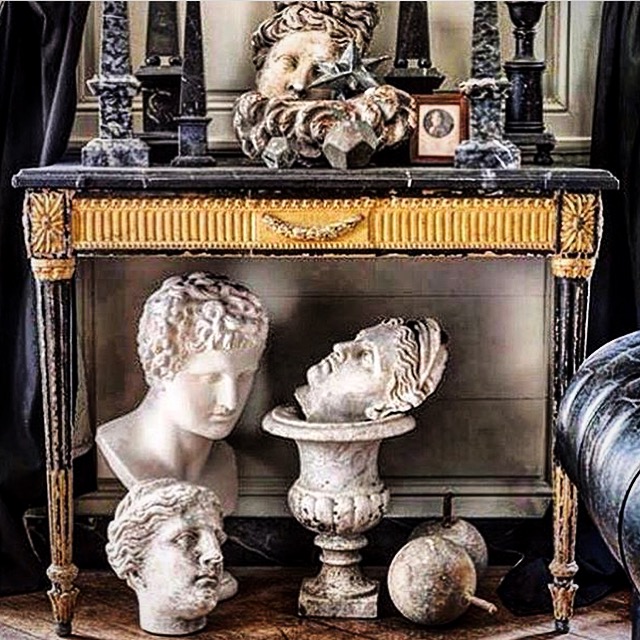 Do you like antiques?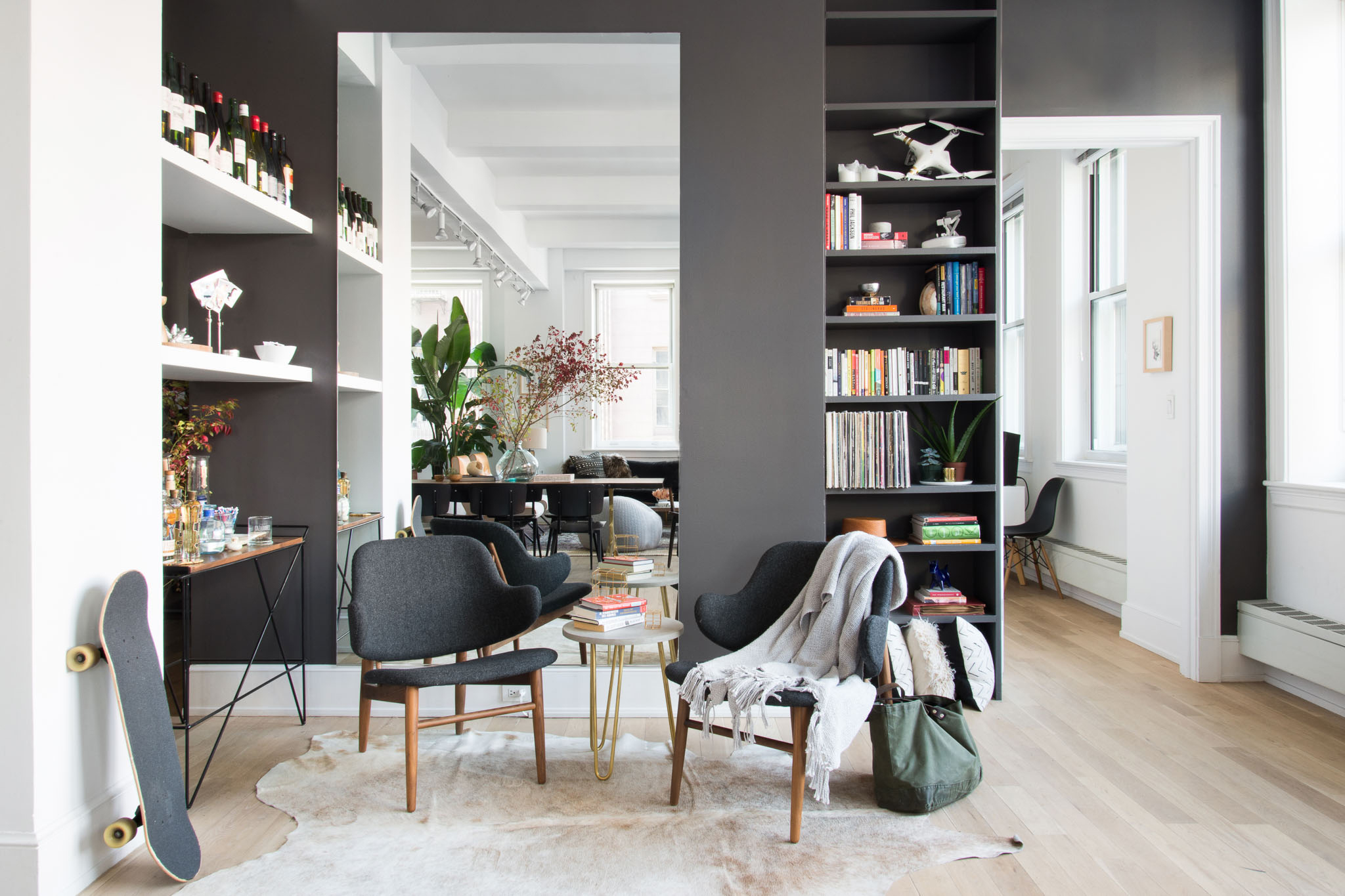 Are you looking for a multi-purpose space?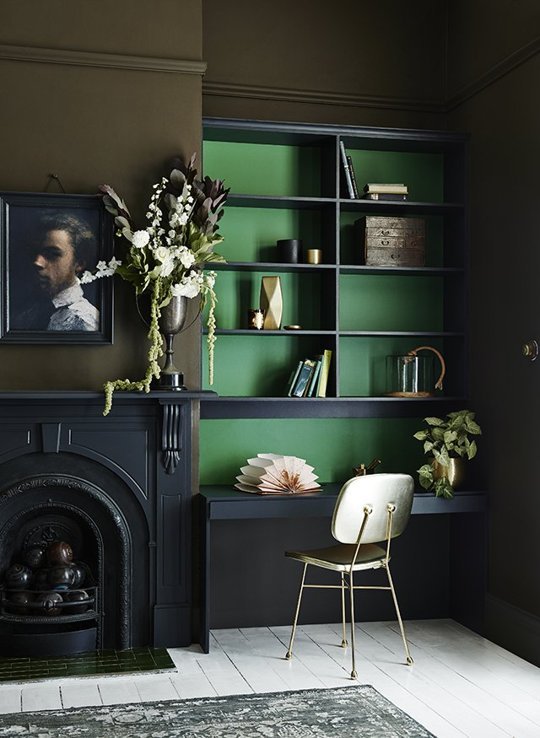 Perhaps you live in an old building but want a little fun.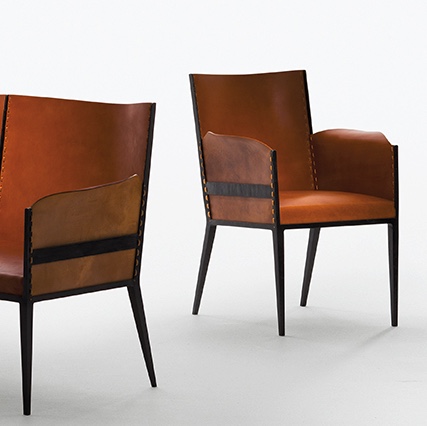 Sometimes it begins with a pair of chairs!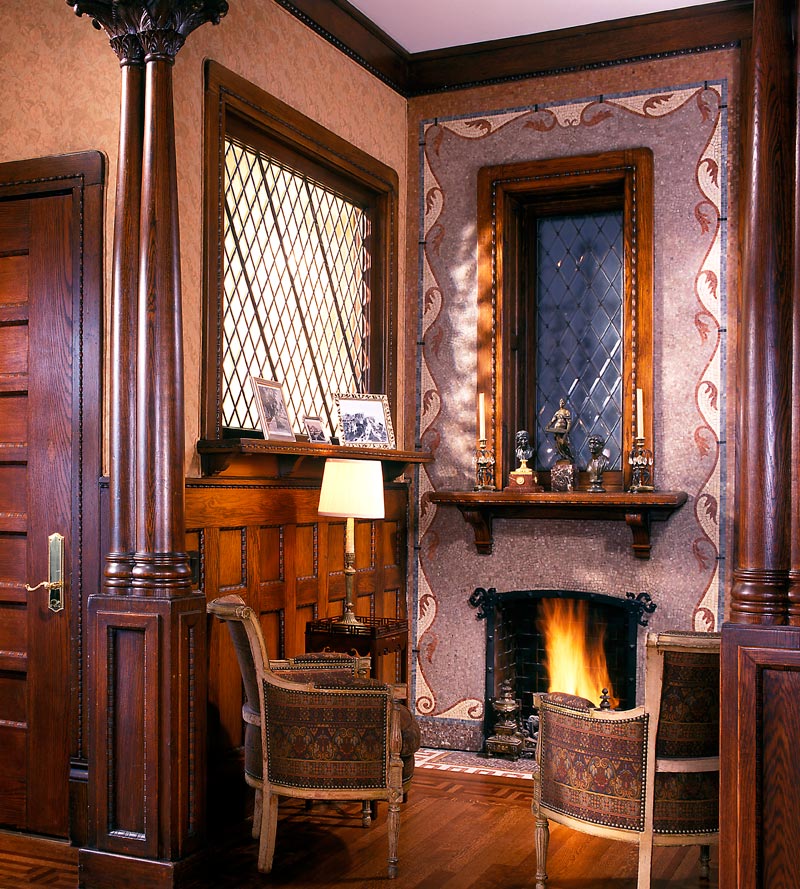 A cozy and petite space can also double as a study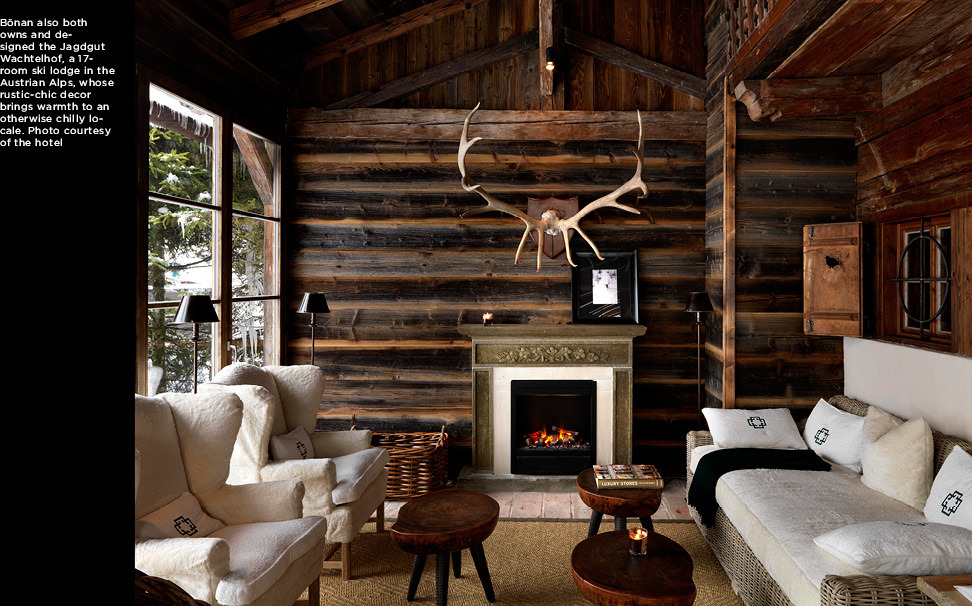 The rustic study
The study and art gallery combined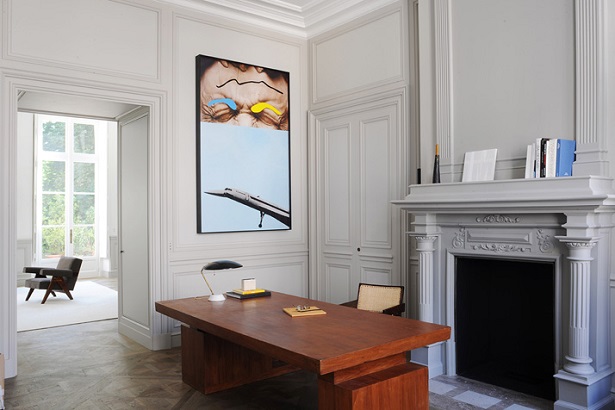 Is this what you are looking for…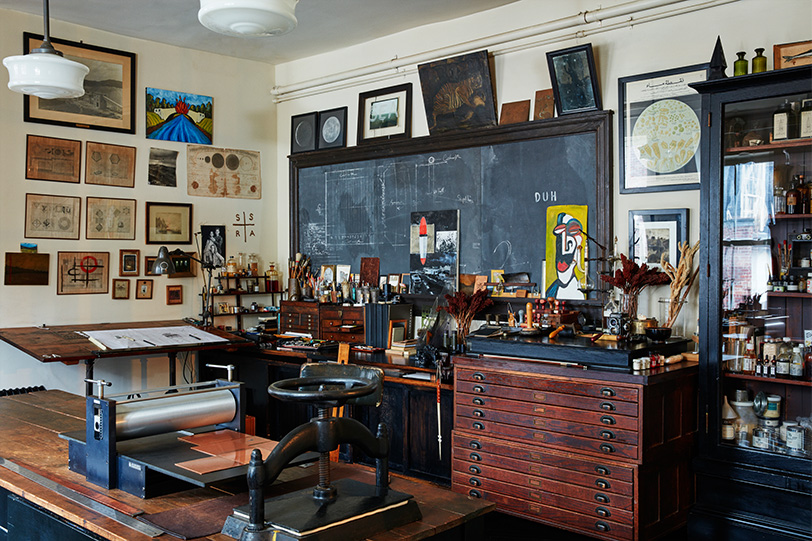 …or this?
The study is a wonderful space to hang out, read or merely daydream. Let us know how we can help, I would be delighted to create a little slice of heaven for you. I'll be heading home now so please excuse me, my first stop will be my study/dressing room to change out of my work clothes.
Cheers,
Ken