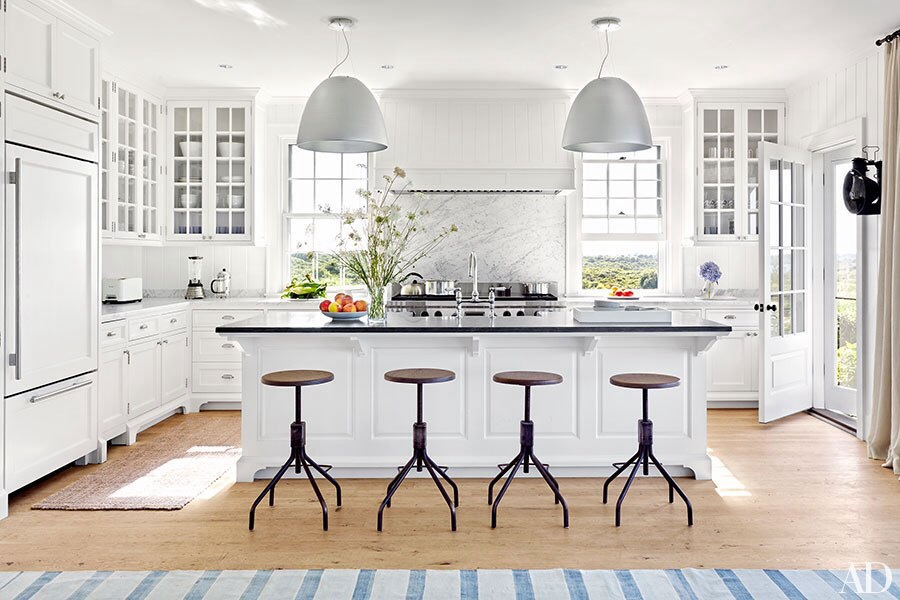 Have you ever walked around your home and wished someone would come and rescue you? For many of us, the answer is yes. Why are we so afraid to change a few things to make our spaces brighter and happier? You know what I mean if you live in Chicago or anywhere that has long winters. Here are five easy and quick ways to lighten and brighten your home or apartment. As the master of transformation I can tell you change is good!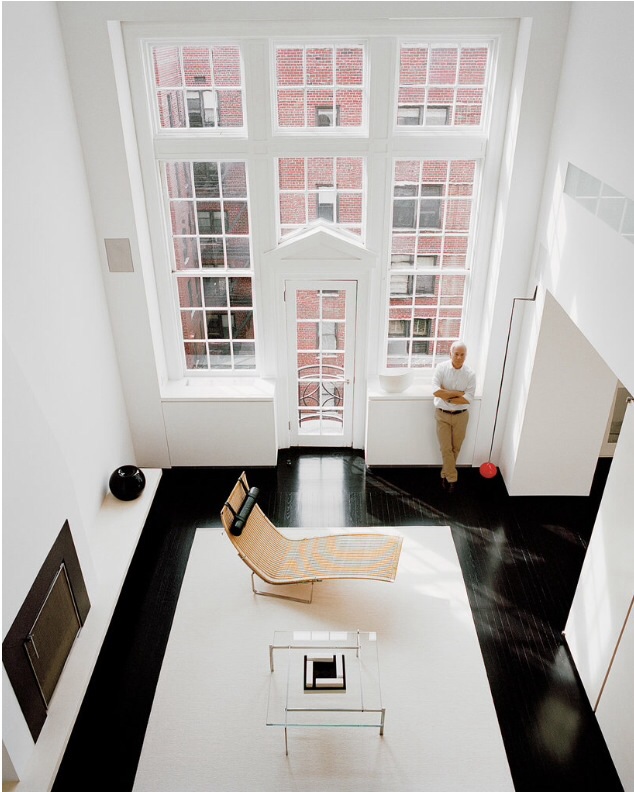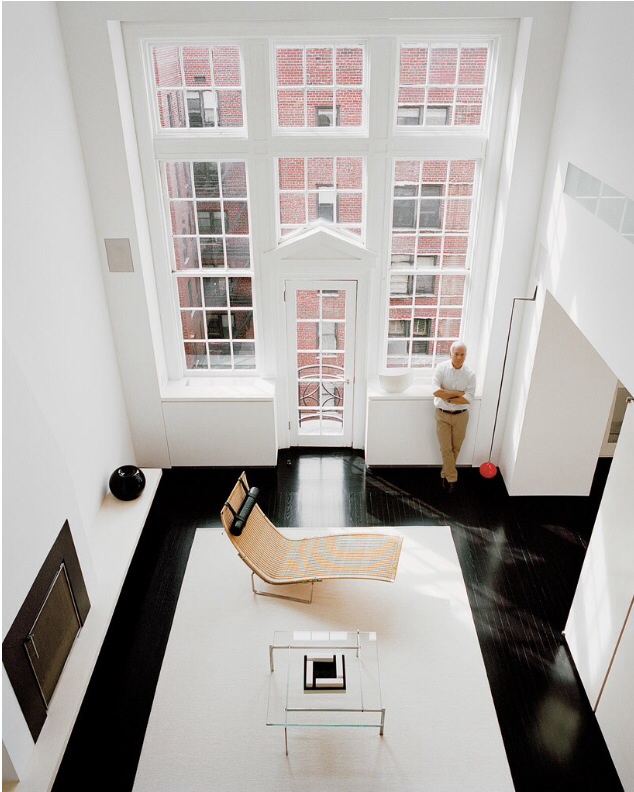 1. If your rooms face east you are flooded with great light in the morning. If you leave the for the office fairly early you are not taking advantage of this feature. Spaces like this are often dark after 12:00 and throughout the afternoon. If your walls are painted a medium to dark hue and this is not working for you consider painting the walls a lighter color like creme, white, celadon, pale yellow or blue-gray.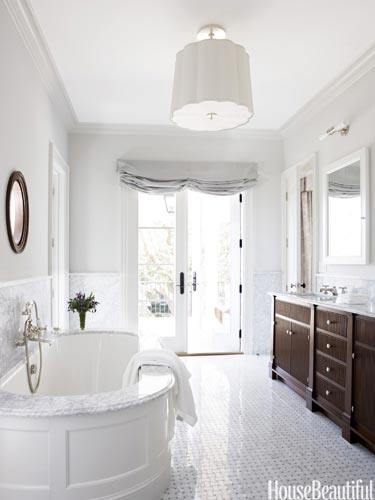 2. Do you need window treatments? Many of us have window treatments we despise. Crazy, right? How can you say you love interior design and keep them in your space? Consider taking down your window treatments if you don't need them. However, many of us need something, consider roman shades made of sheer material, this is often just what the doctor ordered. Another great option is to have a wool casement made into panels hung on a wood or metal rod with rings.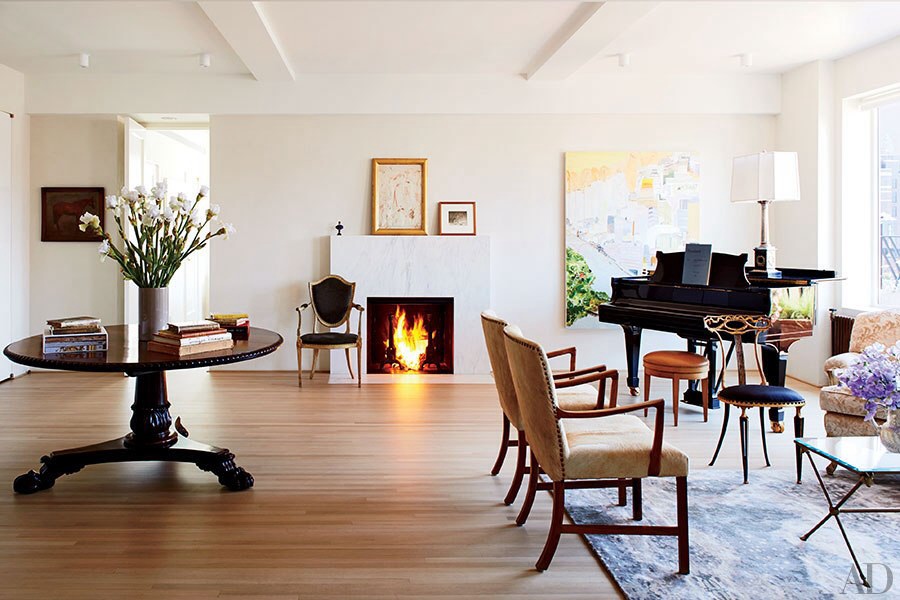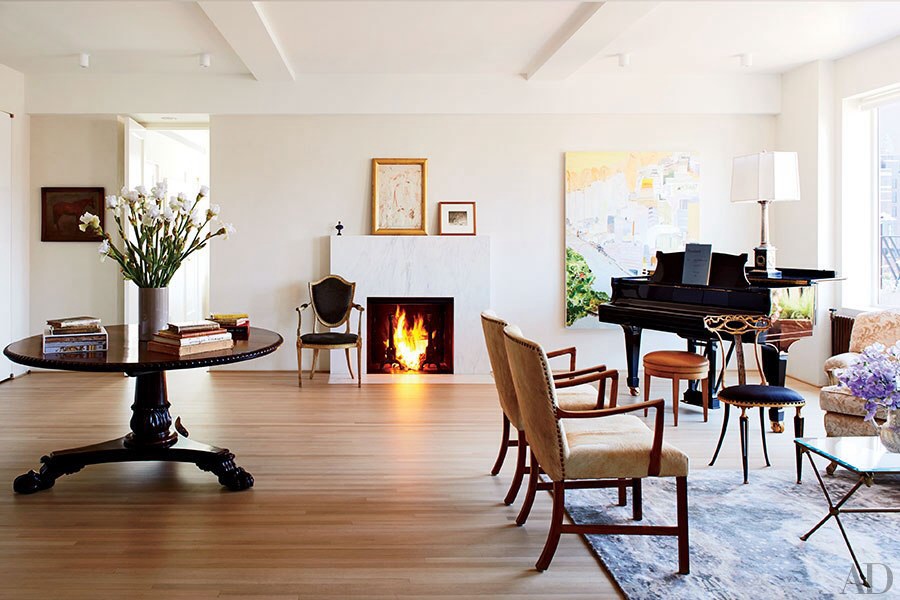 3. What about general lighting in the room? Many of us do not have down lights or hate them altogether. Recessed down lights can actually help light a room overall, but they can also be harsh. Consider many types of lighting to light a room well. A combination is best: sconces, table lamps, standing lamps, and up-lights behind furniture can create great effects. You can also use lighted sculptures which create a wow effect and save a dead corner. You don't have to own a home or condo to have great lighting. Many rentals have greatly improved the quality of lighting offered. You can also achieve the same great results by placing several table and floor lamps strategically around a room; this is very effective in older or vintage apartments. I personally like incandescent lighting best, this is essential in bedrooms. Who doesn't want to look better in the bedroom? LED lighting can be good too as long as it is color corrected. Fluorescent lighting isn't needed in the home unless you are a woodworker with a home based workshop or repair cars in your garage.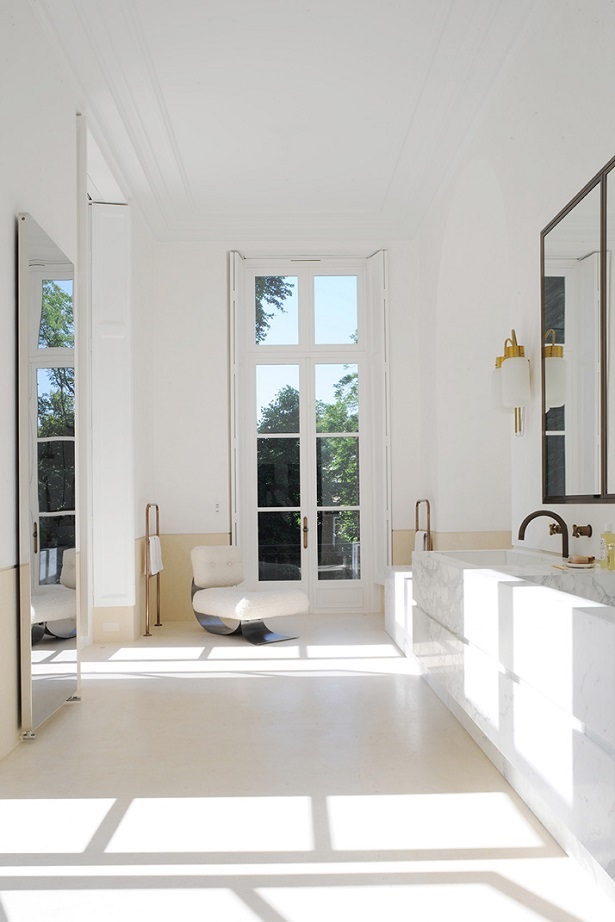 4. I am constantly asked if it is ok to paint stained woodwork. The answer is yes, unless you love stained woodwork. Stained woodwork can be beautiful in a vintage house or if done well. The problem is most of the time it is not done well and people are terrified to paint it. Fear not grasshopper, paint your woodwork if you wish!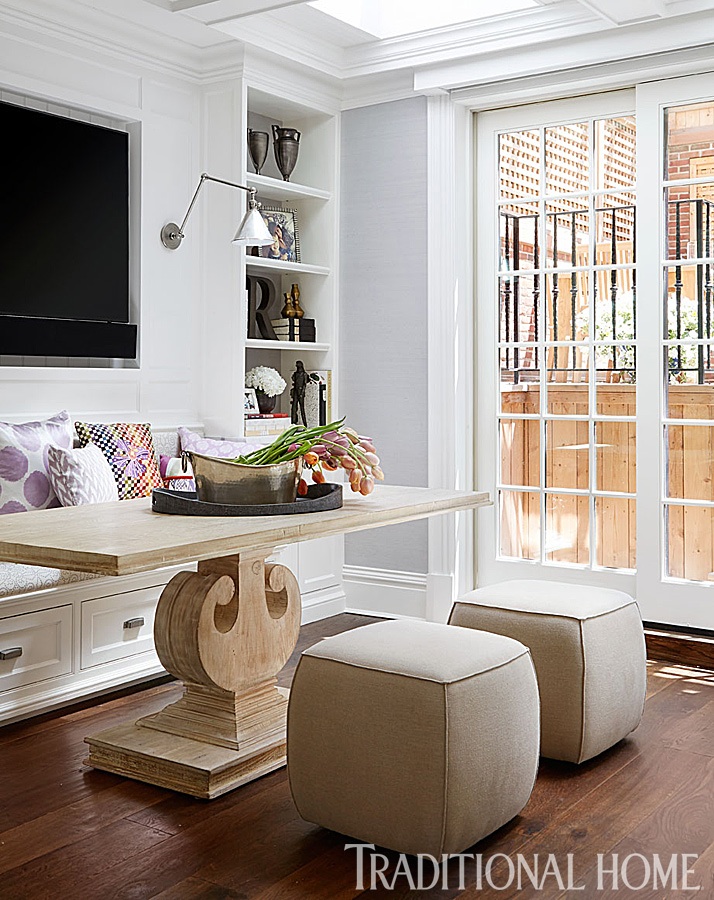 5. I find many young people in their first home are house poor. I have known many of my client's kids since they were babies so I want to help them out too! The best friend of anyone on a budget is BM White Dove http://benjaminmoore.com it will instantly whiten, brighten and freshen even the dreariest of spaces. Invite a few pals over and pay them with pizza, beer and wine. When on a budget think like the Swedes, they have fantastic interiors whether they are contemporary or traditional. If your Grandmother has some mid-century furniture that is a win-win. If the pieces offered are not great, you can take her old things and whitewash them or have crisp white washable slip covers made to cover the old sofa with the horrible fabric. How's that for instant cool? Have fun with this kids, and don't forget once you are ready to buy furniture to buy the best you can afford so the pieces you purchase will last longer. You get what you pay for. When you buy quality you will only cry once when you write the check. Quality pieces will last the test of time.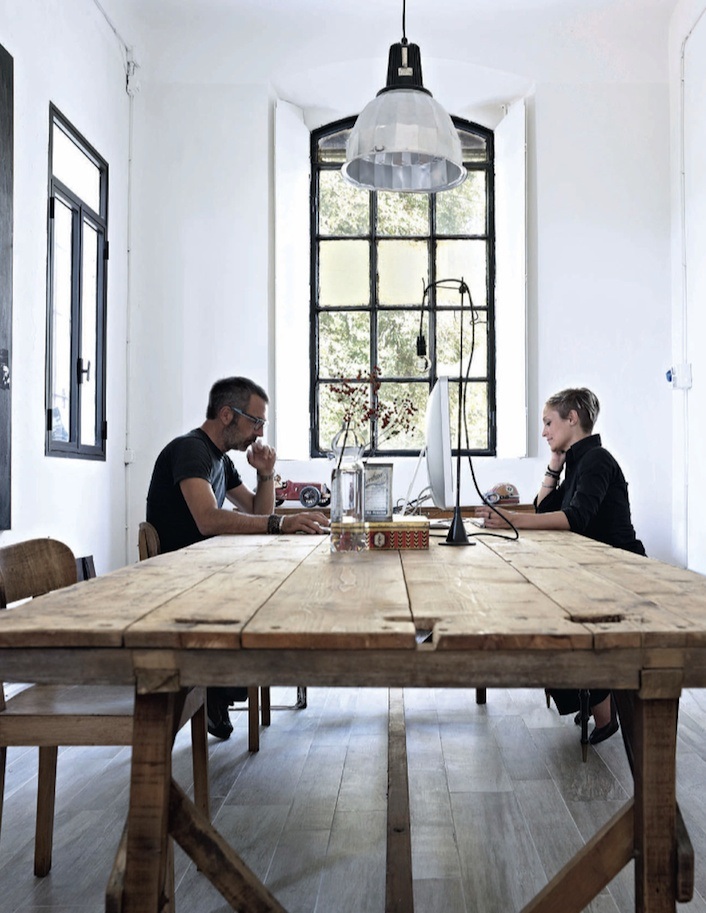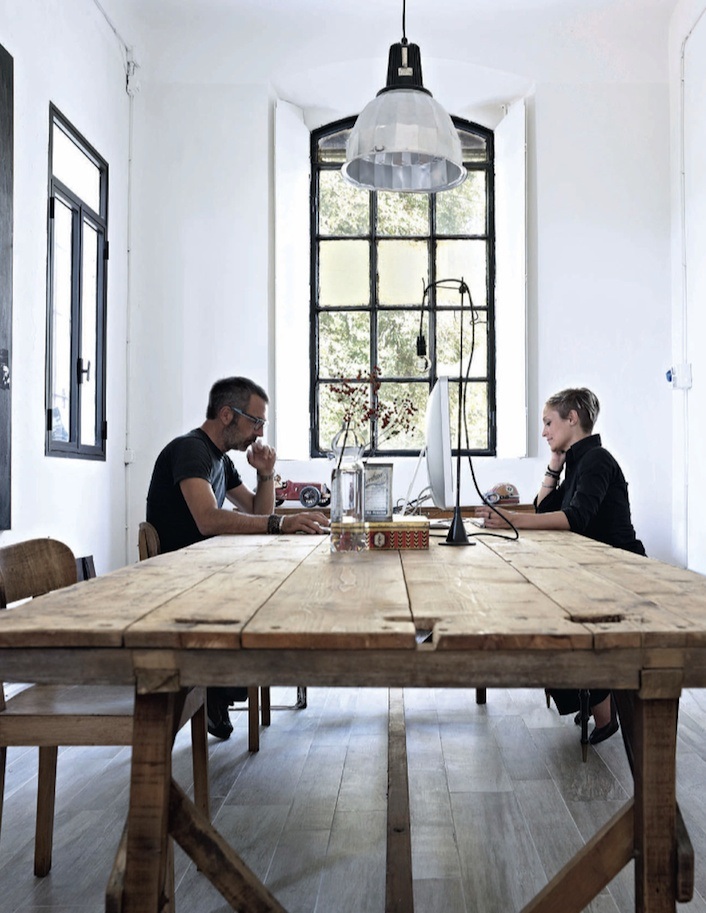 I hope this post will be of help to you. If you have a particular issue you would like addressed in the future send me a shout out in the comments area below–better yet, email or call and tell me your issue 312-329-1007  The top five issues of the month will win a complimentary in-home consultation. Until next time, embrace the light, it's a good thing.
Big Hugs~
Ken
PS: Perhaps you'll find the perfect thing to lighten and brighten your space here.
Special thanks to:
http://archdigest.com http://traditionalhome.com and http://housebeautiful.com