Do you work from home? Perhaps you're working from home now more than ever. I've had an office in my home for over twenty years, there are good and bad aspects to this. As we know, nothing is perfect. Over the last three decades I've worked in various traditional office settings. Part of this time period I maintained two offices, one in the suburbs and another in Chicago. While that made sense for a while, it doesn't any longer. I'm currently reevaluating my work space yet again. How about you? Working from home is full of pros and cons, but with the current environment it's the safest thing to do. Everyone deserves an efficient work space at home, it doesn't matter if you live in a small apartment, big loft or single family home with a dedicated office. Just because you're working from home doesn't mean you have to suffer. Yes, you're entitled to a well appointed, wonderful work space that works for you!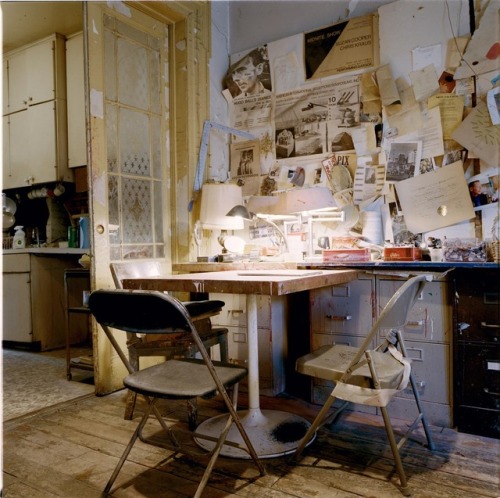 We really don't want this, do we?
The Private Office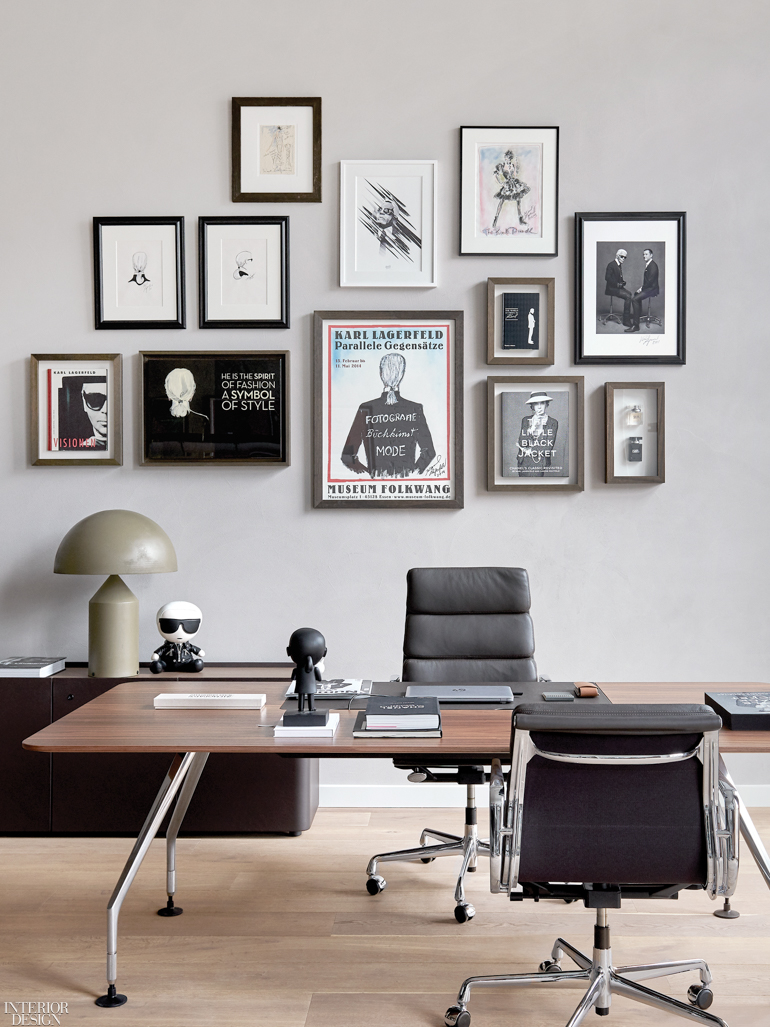 What We Want And Deserve Are Two Very Different Things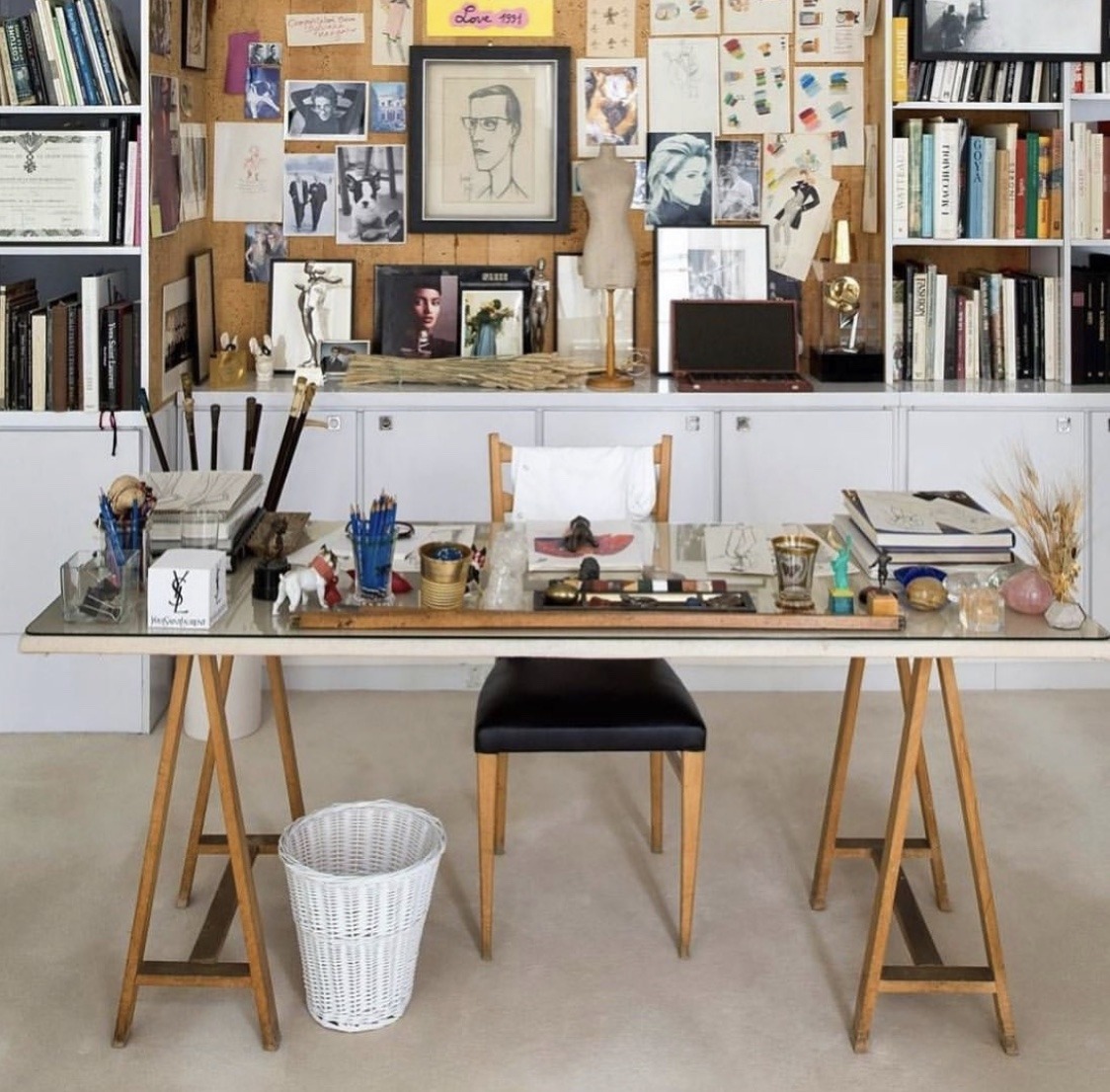 Who wouldn't want a private office with a door? It's heaven to close the door and make business calls without barking dogs or screaming kids. Can you relate?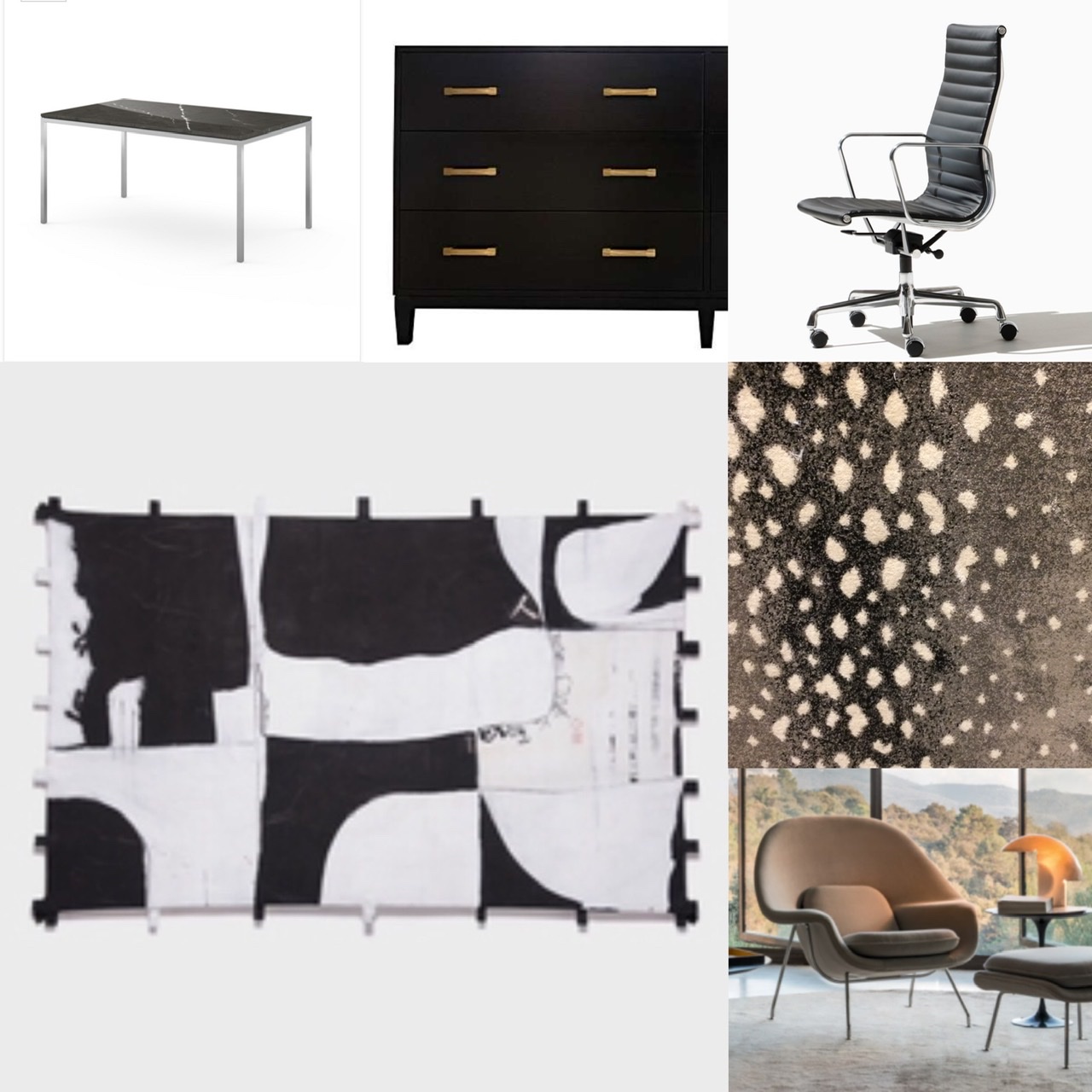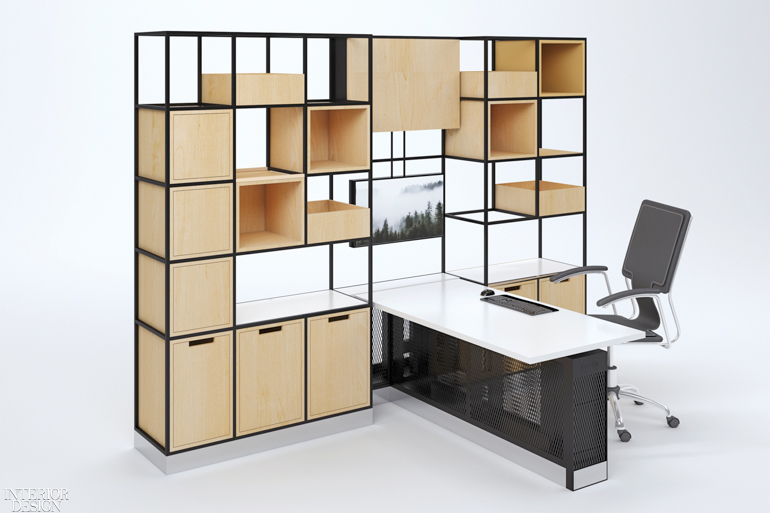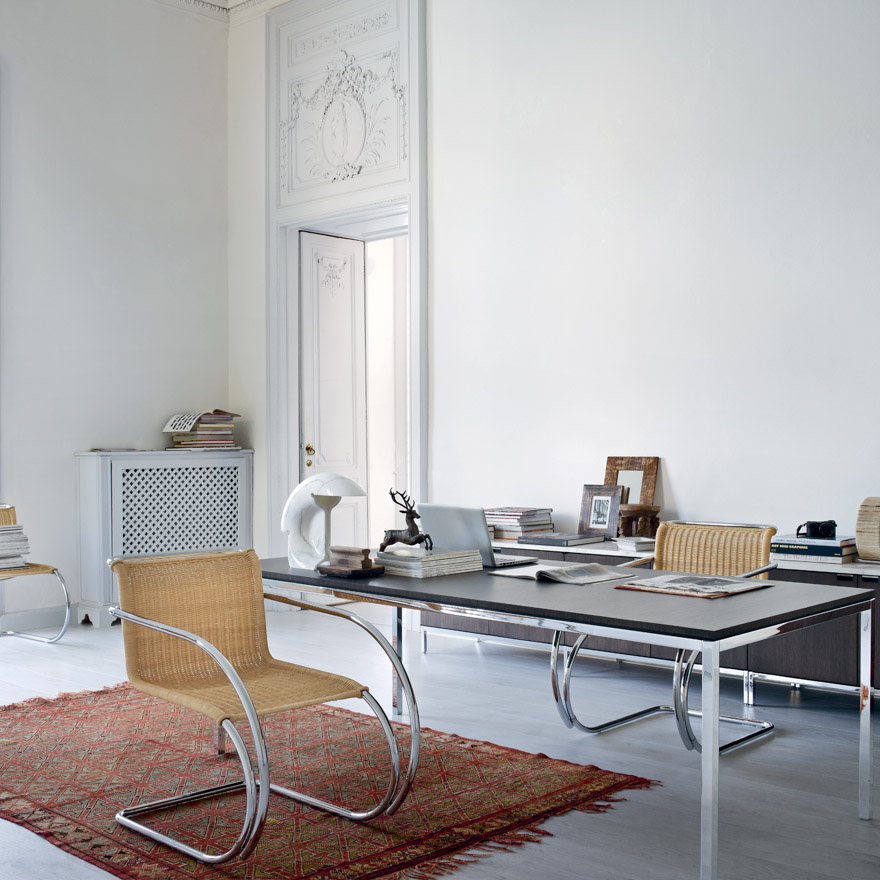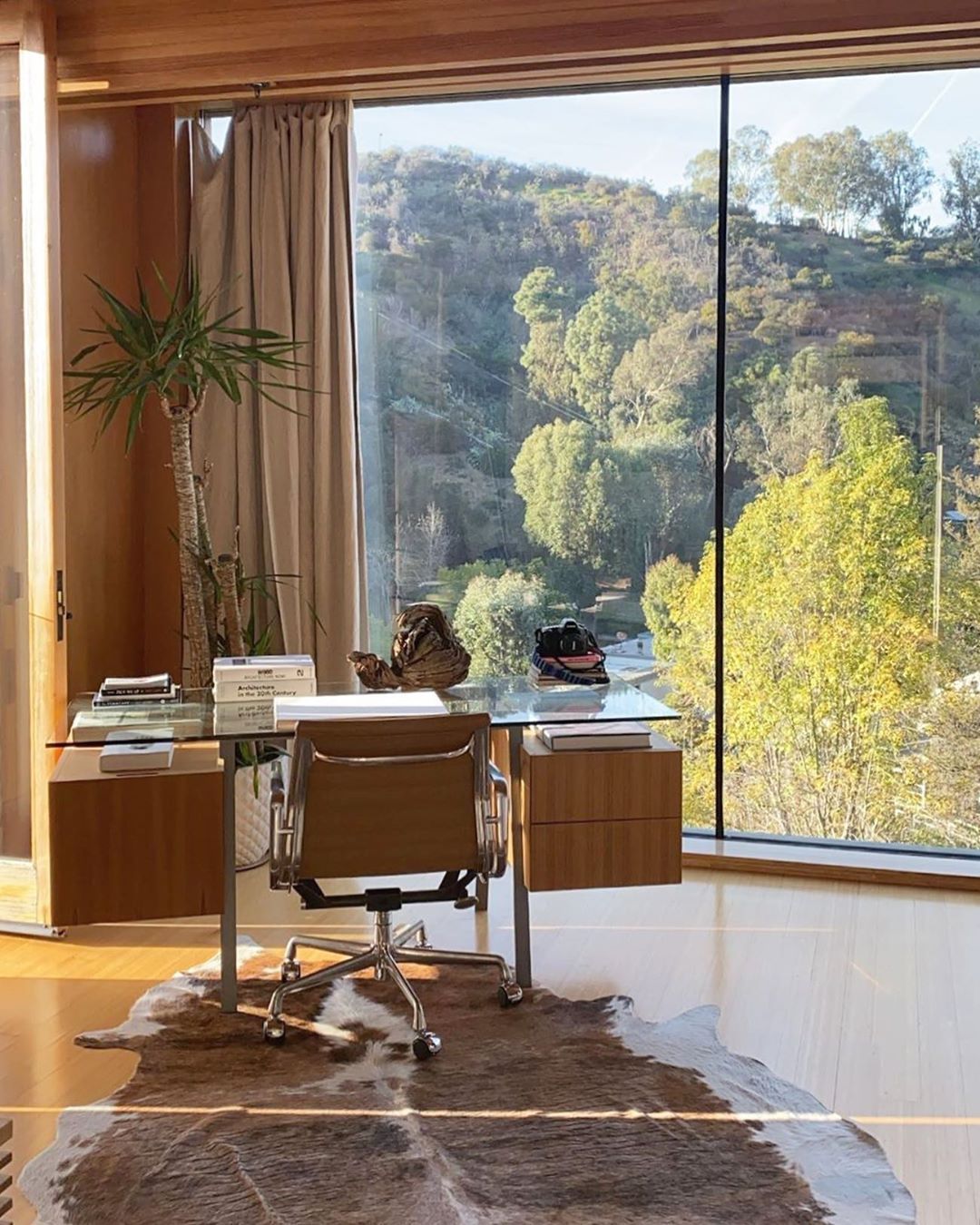 A well appointed work space that works for you, mountain optional.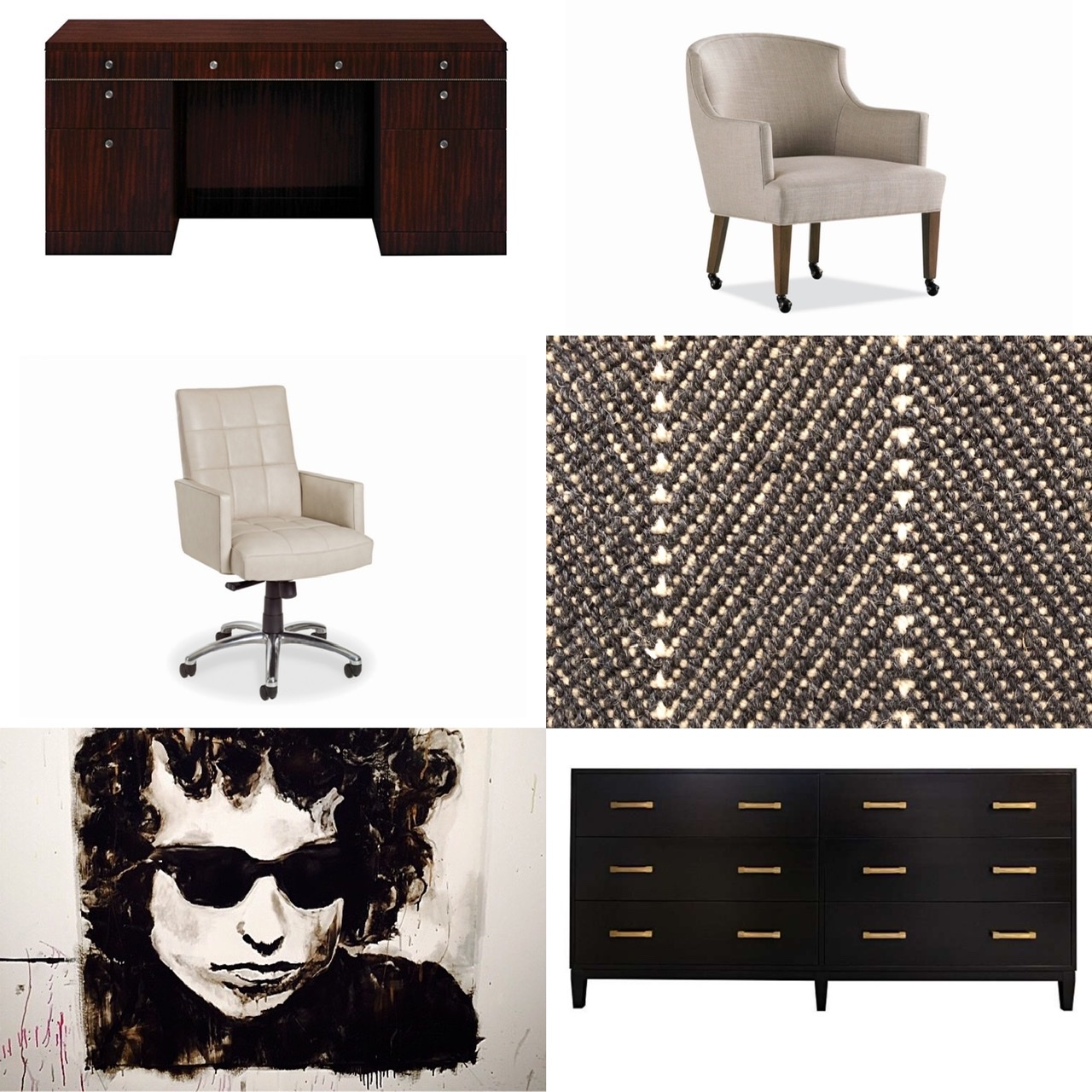 The Shared Office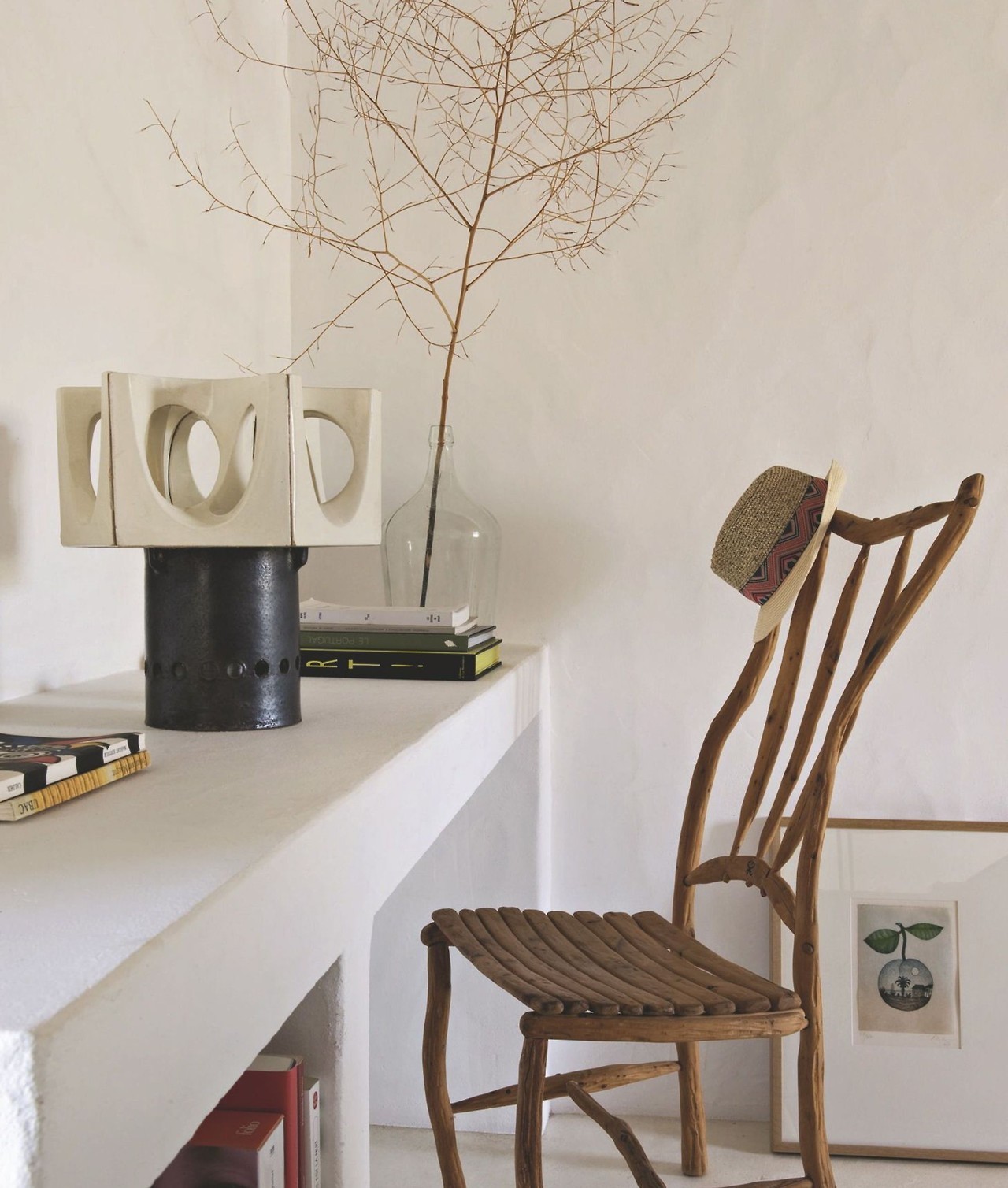 Many people don't have a specific room carved out for a home office. It isn't always in the cards. Never fear, there are many ways to create an efficient work space in your Living Room, Dining Room, Master Bedroom etc. I've actually created them in closets too, anything is possible!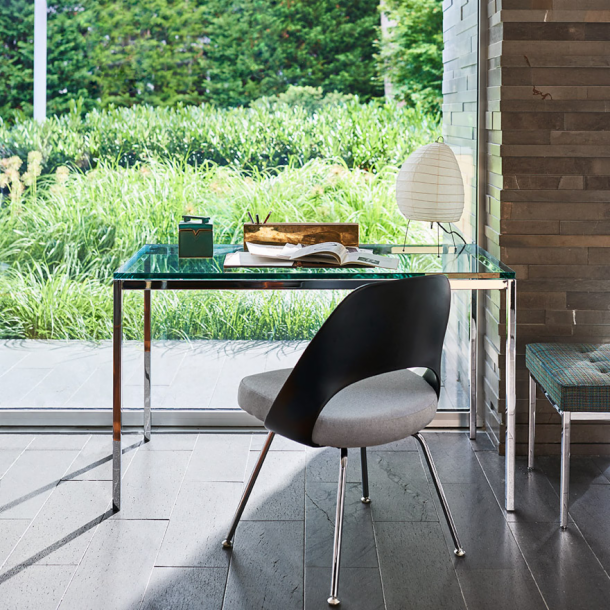 A small writing table is perfect in a tight Living Room or Bedroom. The glass top keeps it light, bright and airy. The less is more concept is perfect for those of us who hate clutter.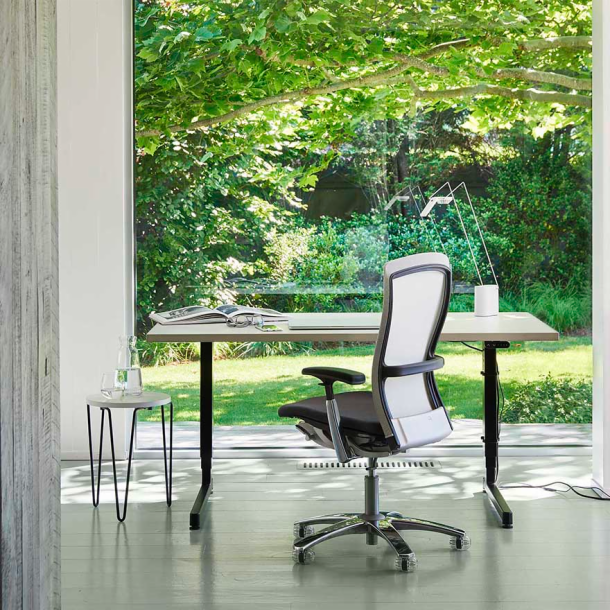 We love this adjustable height desk, perfect when you're sitting too much!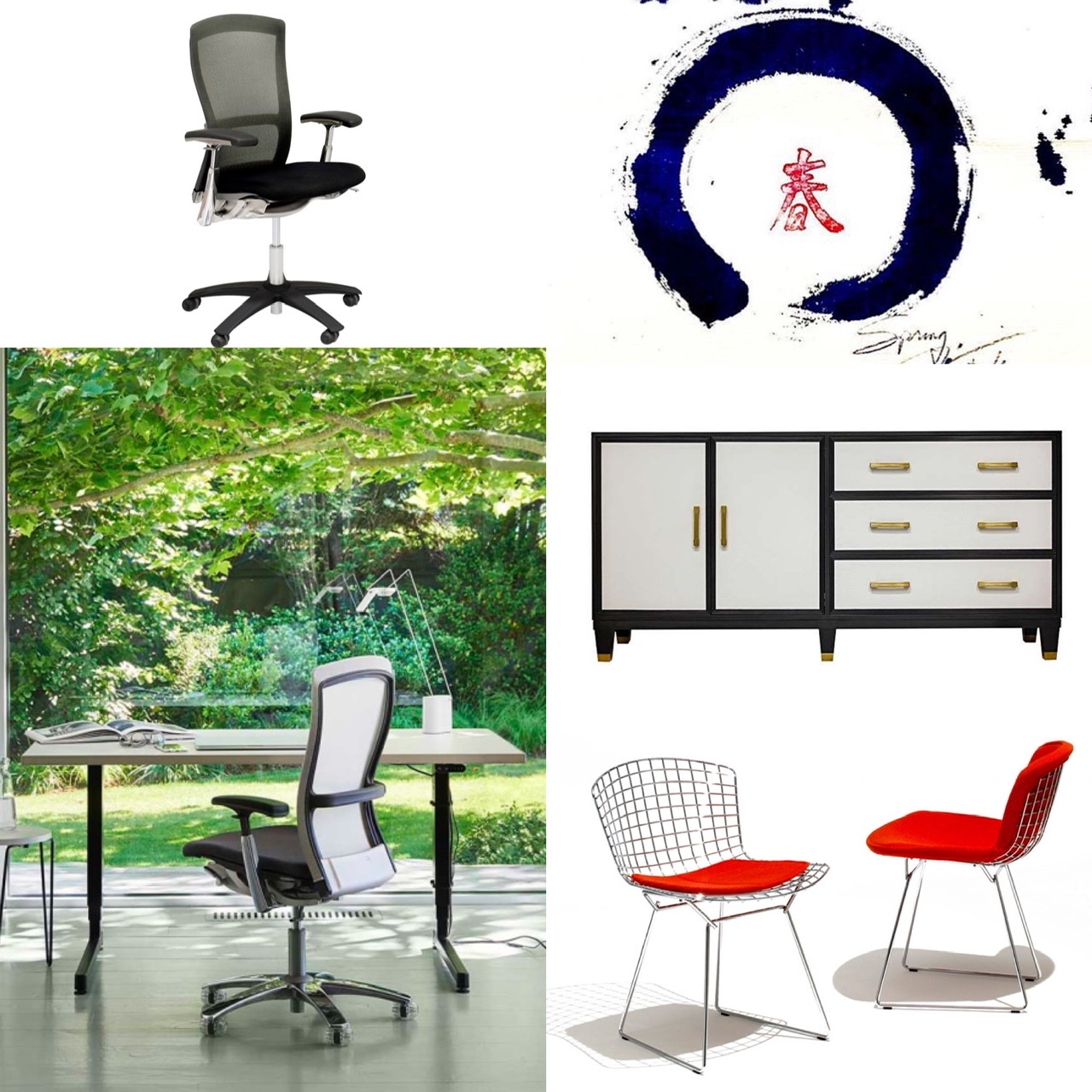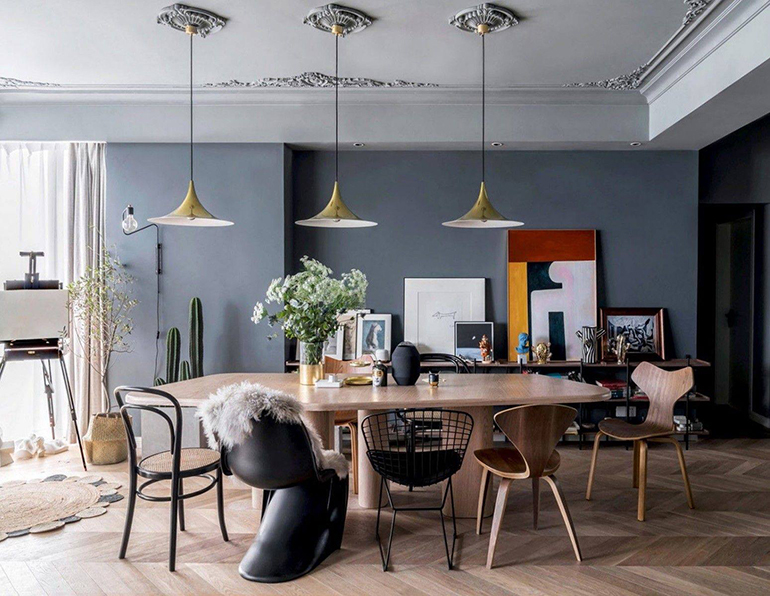 Many of us don't use our Dining Rooms often enough. If this is the case we can create a multi-purpose room. Our presentation below is tailored for a client's smaller Dining Area.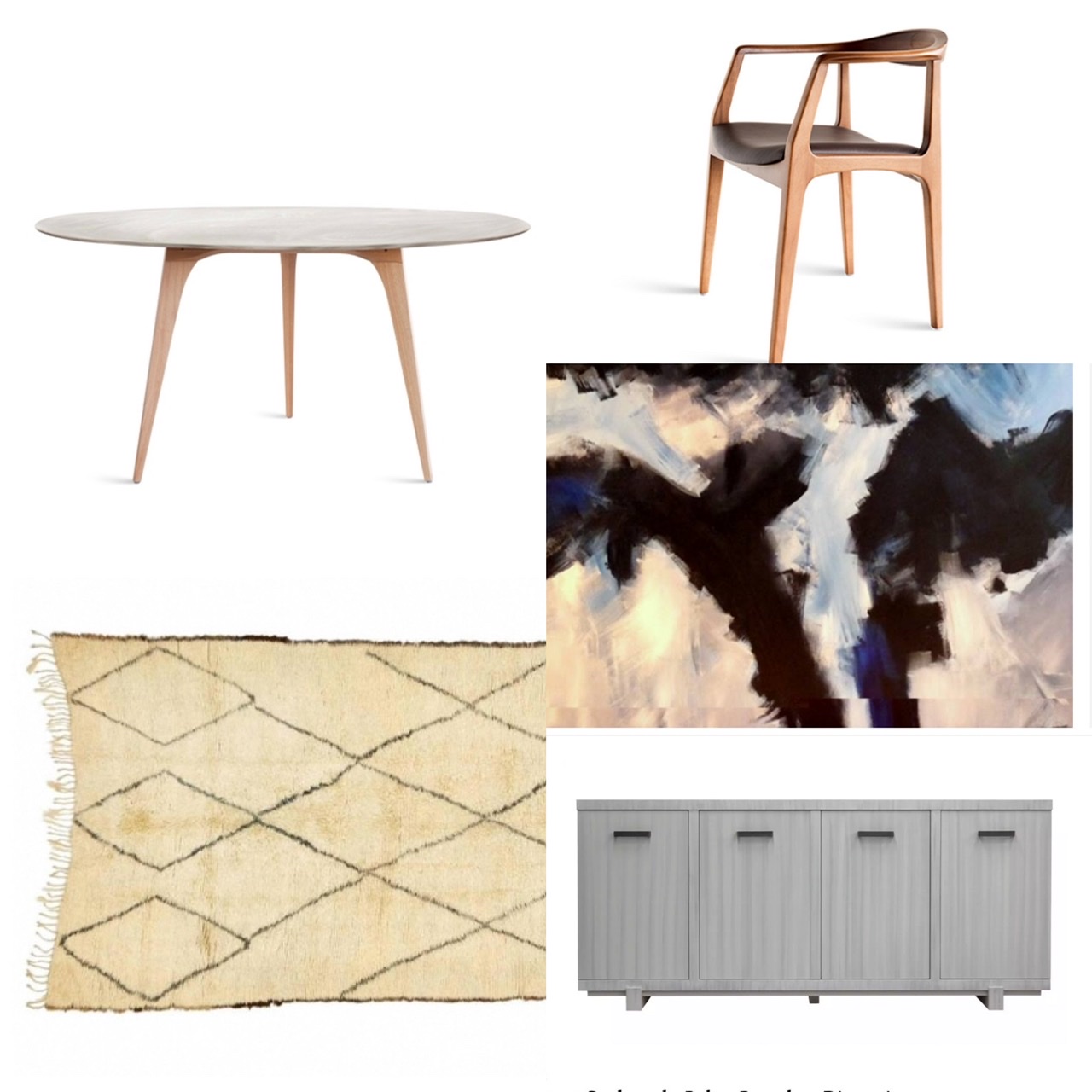 Not everyone needs a gigantic desk, the solution above is perfect in the corner of a bedroom, dressing/closet area or even a spacious entry way.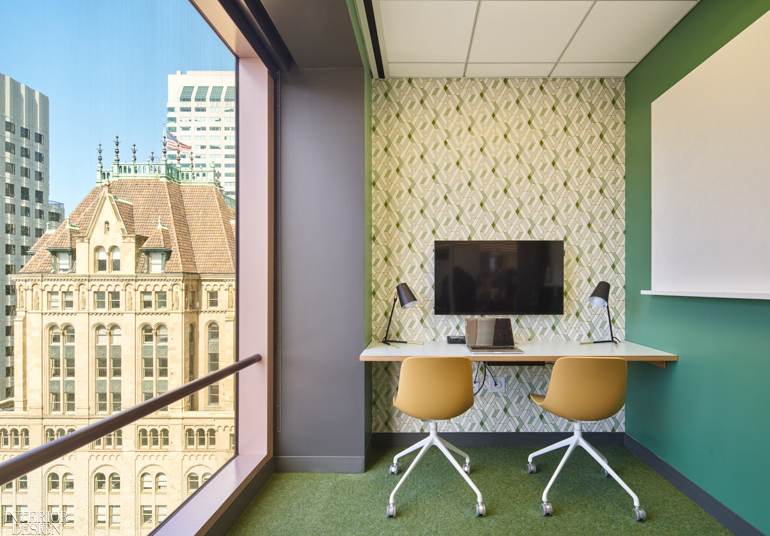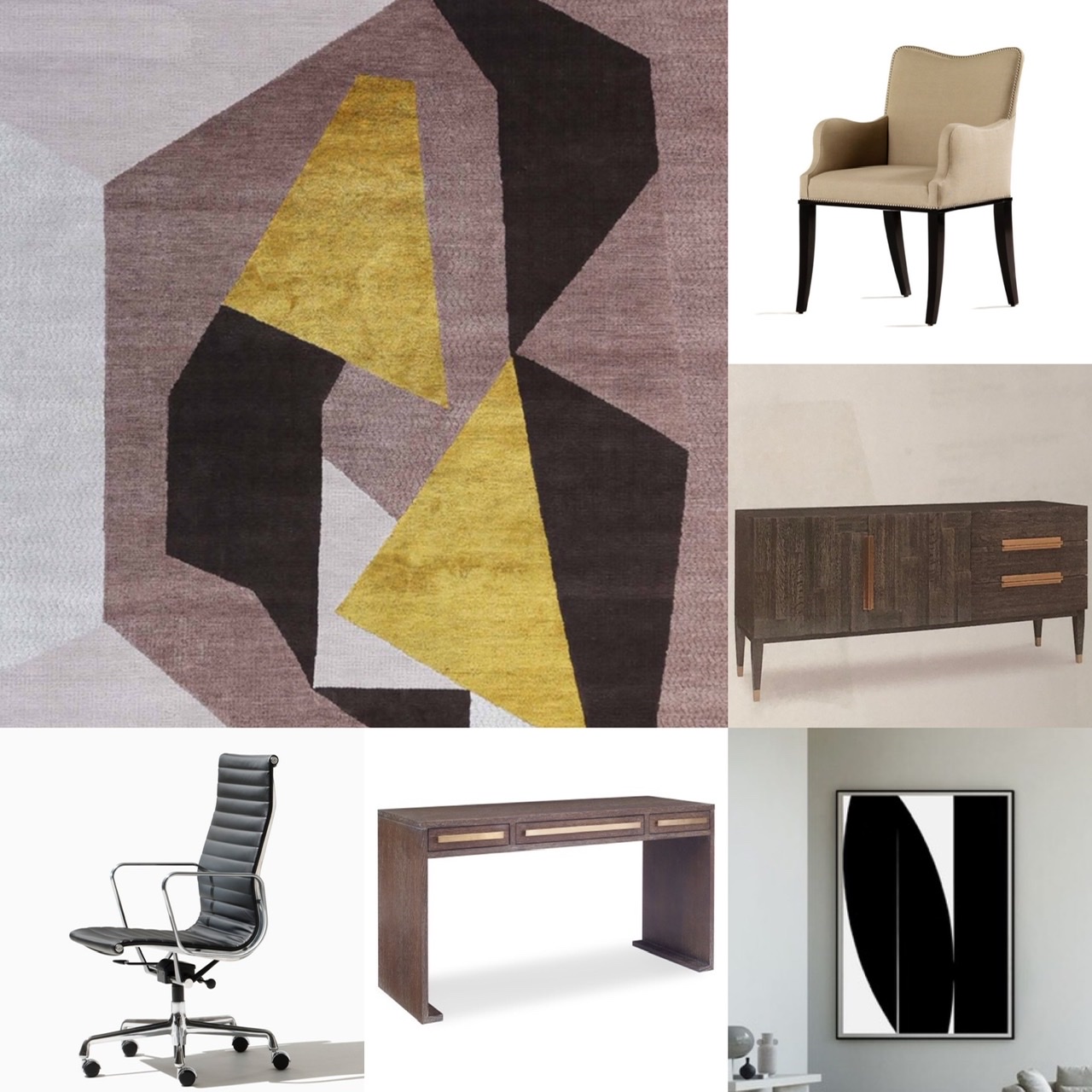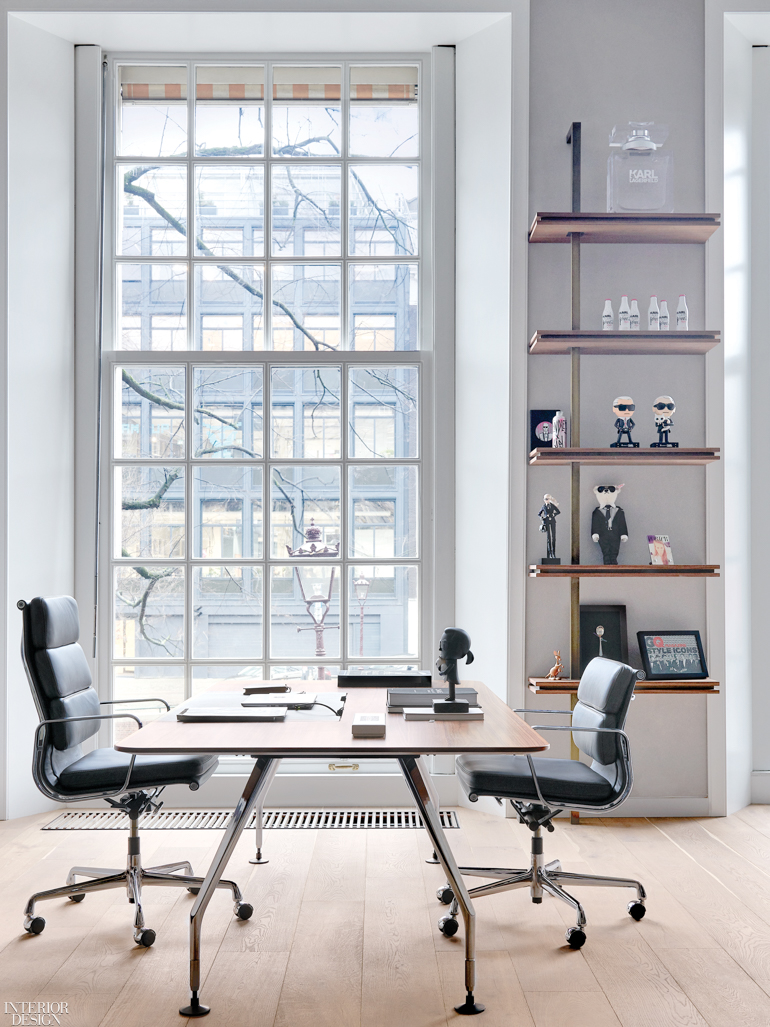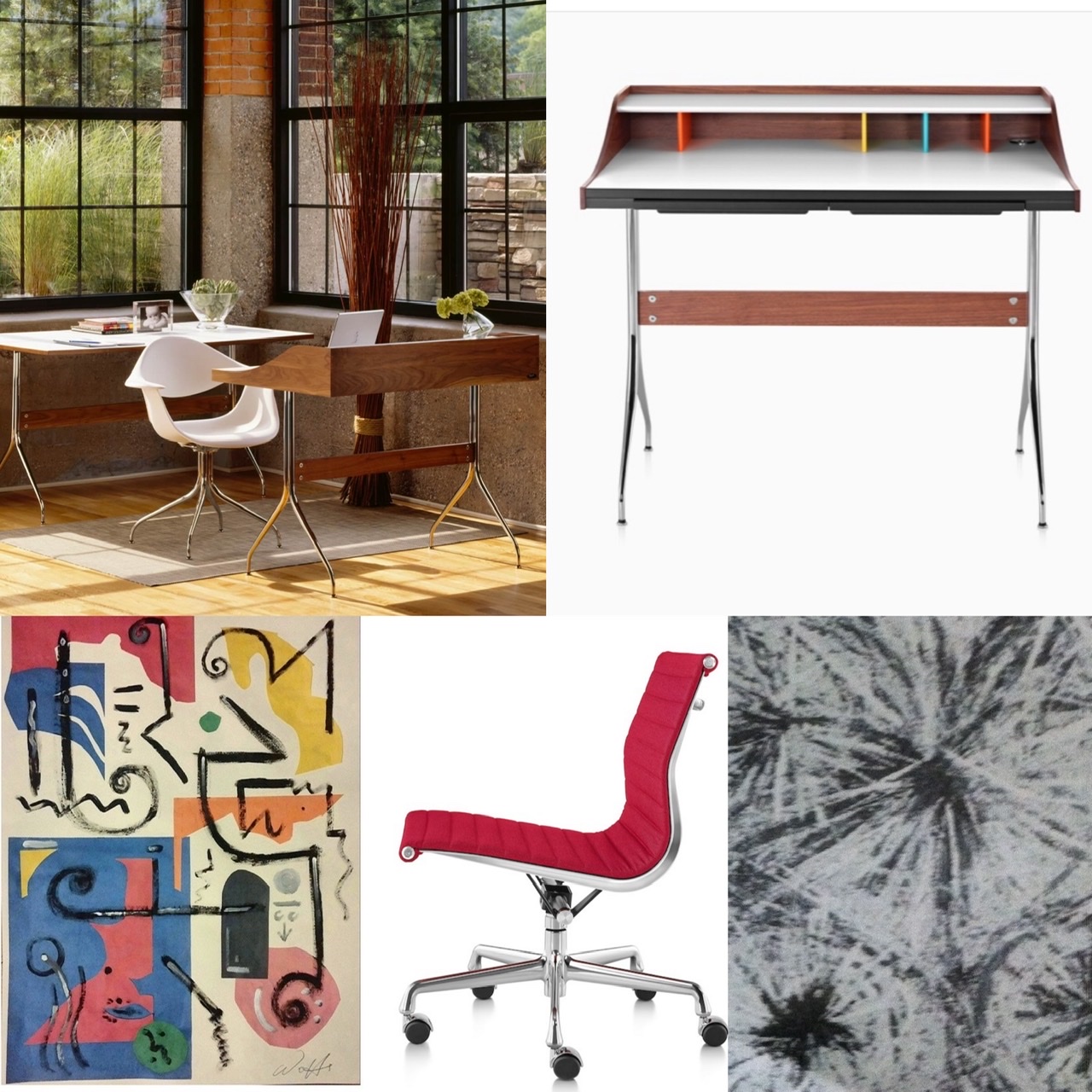 My clients inspire me so much, I love creating personal spaces made just for them. It's what keeps the blood flowing through my veins. This blog is dedicated to my client DC, you inspired me to write this post, sending you and the lovely BC lots of love.
I hope you're inspired and ready to make changes. Help is on the way, just give us a call. I'm looking forward to giving you the change you're hungering for.
Happy Summer!
~K