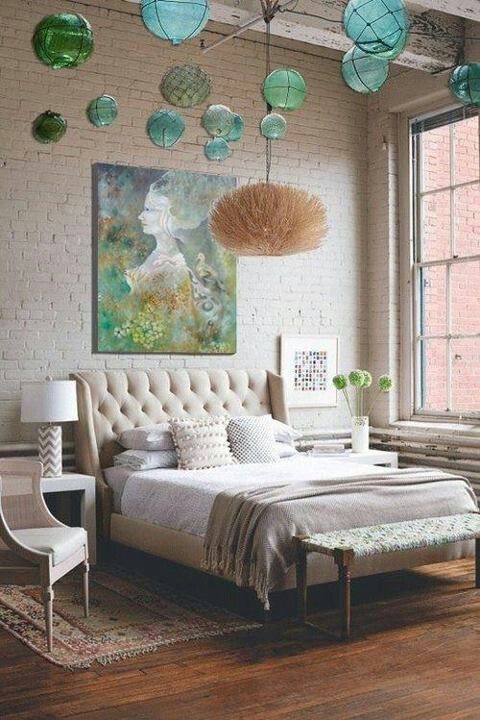 Bedrooms are one of my favorite rooms in the home, a bedroom must be comfortable and serene.  I design master bedrooms as a private retreat for my clients.
Elements of a great bedroom include:
-Foundation: Don't underestimate the power of a great night's sleep.  Your matress is the most important element in the room.  We have some tips below from Chicago Luxury Beds about how to select the right mattress for you.  Chicago Luxury Beds is providing a wonderful mattress for the model showcase we are creating at the Ritz Carlton Residences.  You'll have to come by and see it for yourself, stay tuned for the opening in November.
-Fabulous Sheets:  I love Pratesi, they make the softest most luxurious bedding in the marketplace.
-Bedding Toppers:  Accent pillows, cashmere blankets or a colorful throw will pull your entire room together.
-Create a Focal Point: Use a great wallcovering, window treatment, piece of art or fireplace.
-Mix and Match Furniture: Bedroom sets are a thing of the past.  I love creating full dressing rooms for my clients and keeping furniture within the bedroom suite more decorative.  Don't be afraid to mix and match to create an eclectic vibe. Upholstered headboards are still a strong trend and allow for a personal touch by mixing shapes, custom fabrics and trimmings.
-Window Treatments: Don't skimp on window treatments.  Decorative panels add softness to the room while shades should be black-out lined to guarantee a good night's rest.
-Lighting: I believe there should be a combination of ambient and task lighting in the bedroom.  A great chandelier should always be on a dimmer.  Bedside lamps or sconces should be on dimmers as well but should be bright enough to read by. Don't forget lighting should be flattering, we all want to look our best, don't we?
I hope you enjoy the photo selections from Chicago Luxury Beds, Pratesi, The Gray + Walter Portfolio, Elle Decor and House Beautiful.  Good night, sleep tight and don't let the bed bugs bite.
Big Hugs, Ken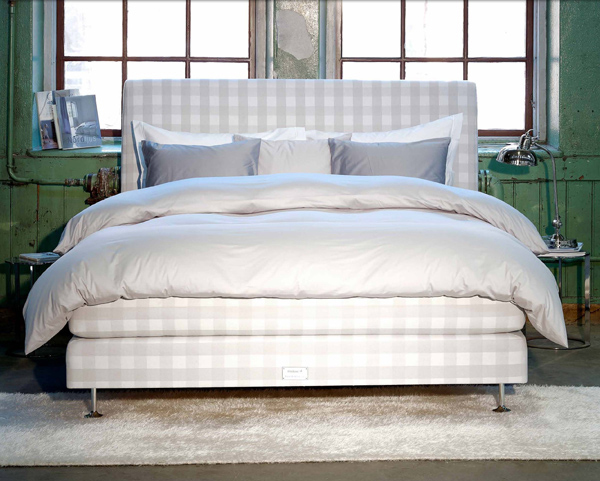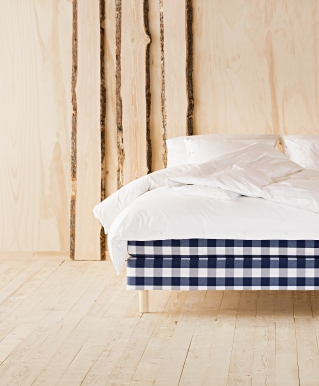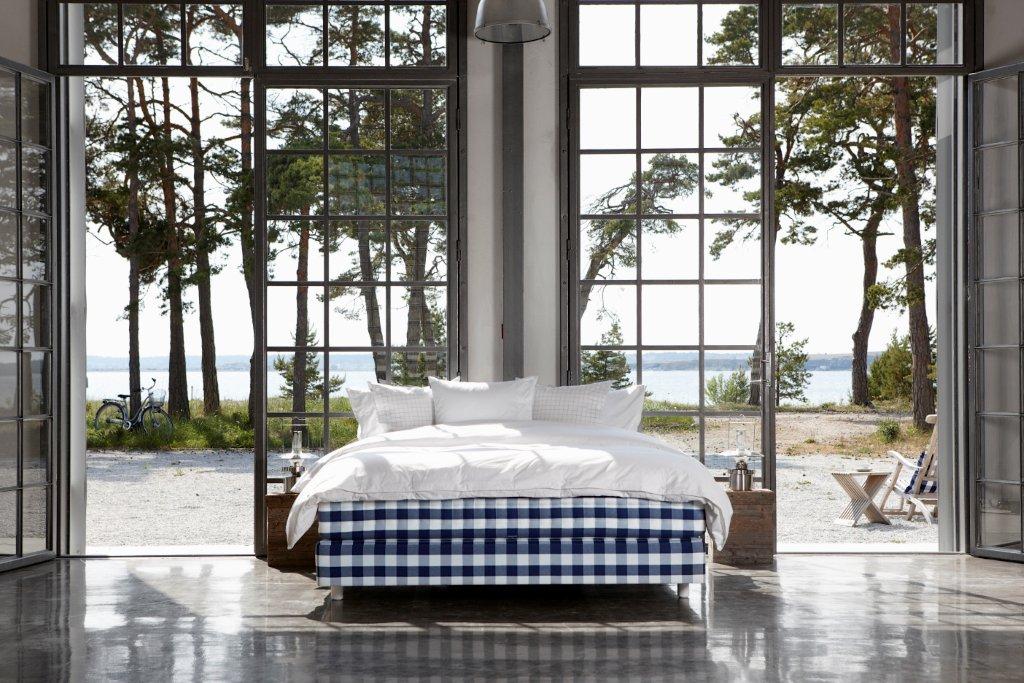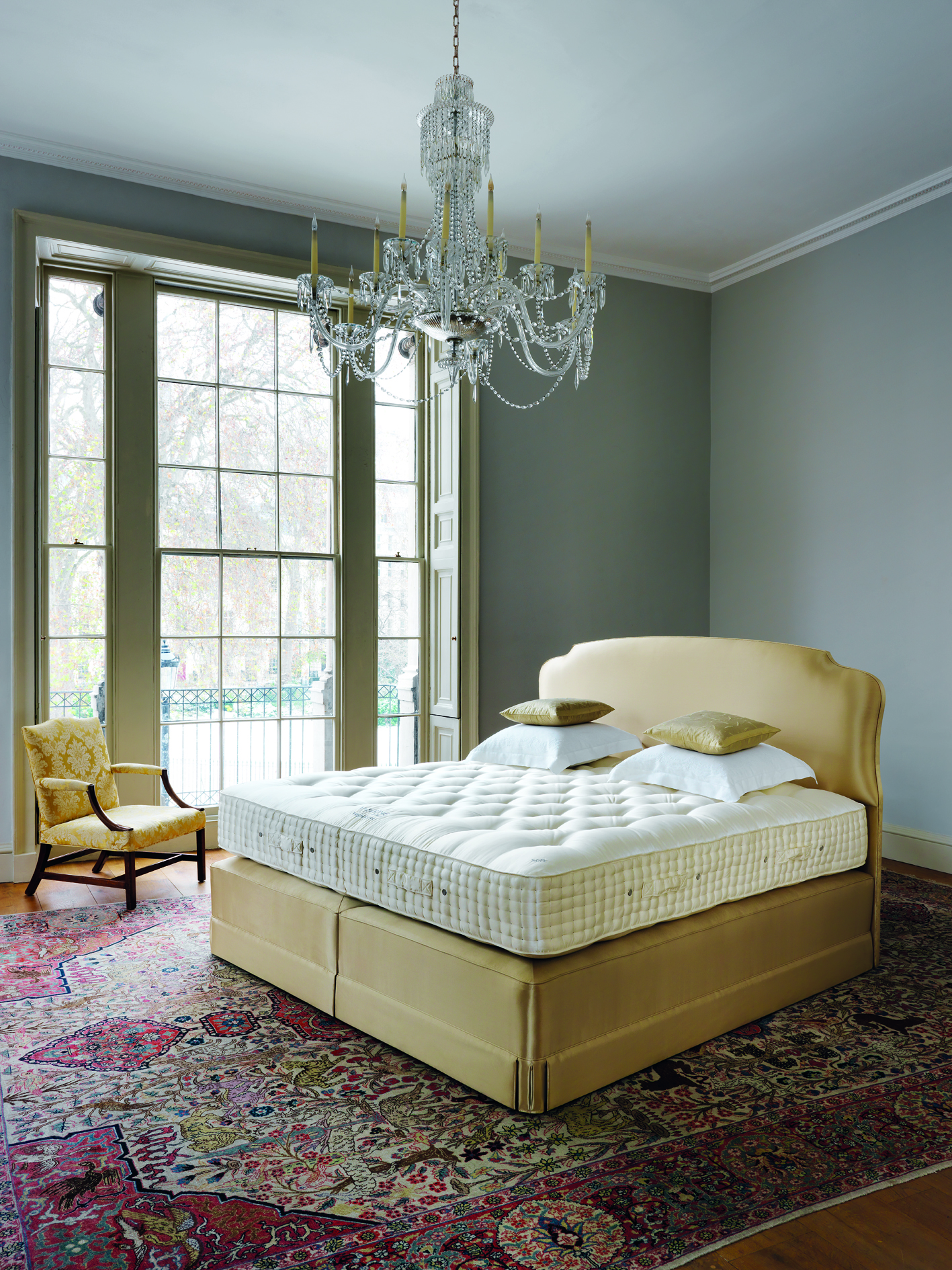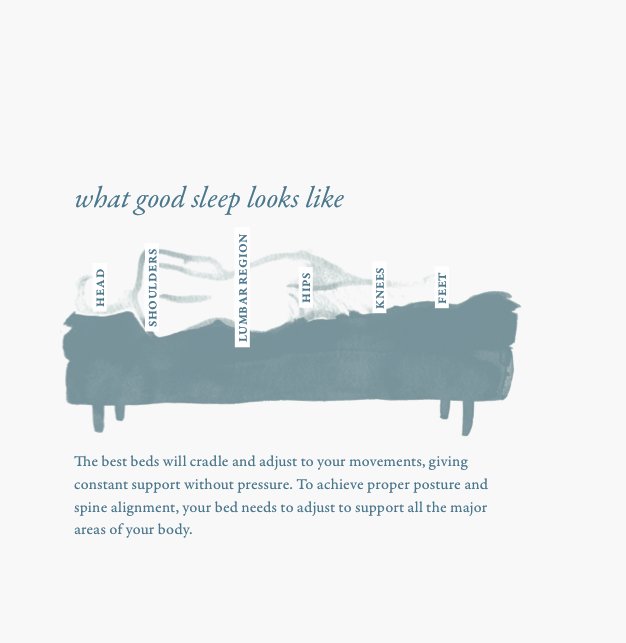 How to select a mattress at Chicago Luxury Beds:
In their video, chiropractor Robert DiDomenico points out that we tend to think about eating right and exercising when we consider our health, but "it's equally as important to make sure that we invest in a good quality mattress, for after all, we spend one-third of our lifetimes sleeping in bed."
1) Use an expert. Looking for the right mattress can be confusing, so Chicago Luxury Beds provides in-store sleep ambassadors who can ask the right questions and look at your sleep positions to help you find a bed that optimizes comfort and support.
2) Take your time and try several beds. Give yourself a minimum of 30 minutes to try different beds. Lie down in your normal sleep positions and see what feels comfortable. Always compare the firmness of each bed before making your final choice.
3) Check the level of support. If the mattress is too firm, you will be able to slide your hand easily between the mattress and hollow of your back, which creates pressure around the shoulders and the knees. If the mattress is too soft, the spine will bow downward, causing pressure around your hips.
4) Measure your bedroom. It's best to buy the largest mattress your room can fit. King size allows for the most personal sleeping space, which can reduce sleep disturbance.
Chicago Luxury Beds are handmade from all-natural materials, because a mattress made with the best craftsmanship and care makes all the difference in finding one that fits your preferences and comfort.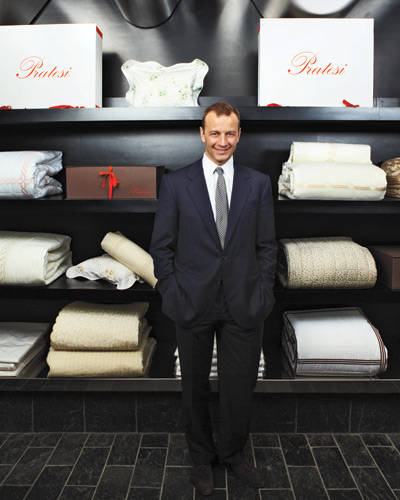 An excerpt from Elle Decor:
"Growing up in the family business means there's a past to honor and traditions to carry on.  For Federico Pratesi, head of the four- generations-old Italian linens firm, the history he inherited is a star-studded one. When his stylish parents, Athos and Dede Pratesi, helmed the company, a glittering crowd slept on the famously luxe sheets—among them Andy Warhol and Elizabeth Taylor, whose violet eyes inspired a set of vividly hued bedding.
Pratesi still sets the mark for luxury, with its high-end linens and a cashmere collection launching next month—all made by artisans at the family's factory in Tuscany.
Back in Italy, family is never far. His mother remains an elegant fixture among the looms. "She's the creative muse," Federico says. And his two children, ages six and seven, love coming to the factory. A fifth generation in the making? "It's my secret wish."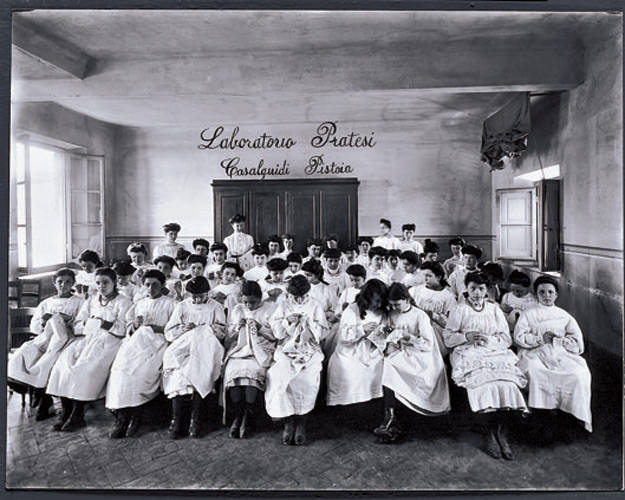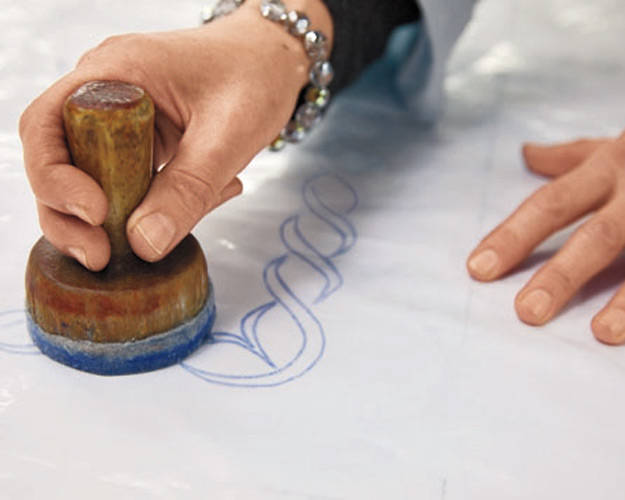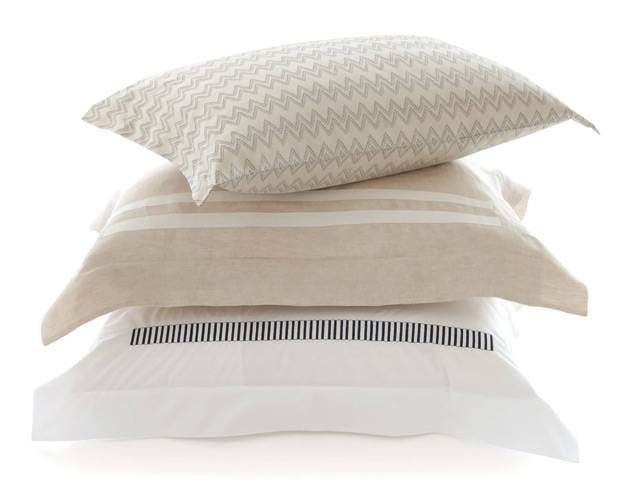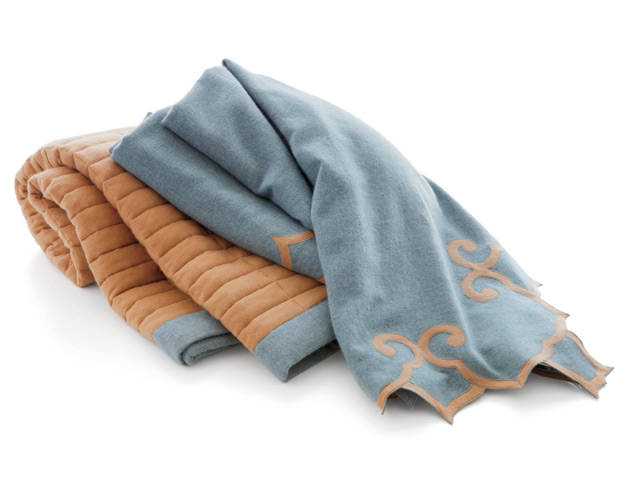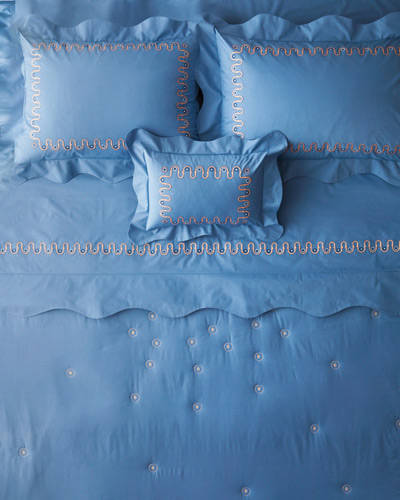 Below are a few of my favorite bedroom projects.  For more interior design ideas from Gray + Walter , please visit our website.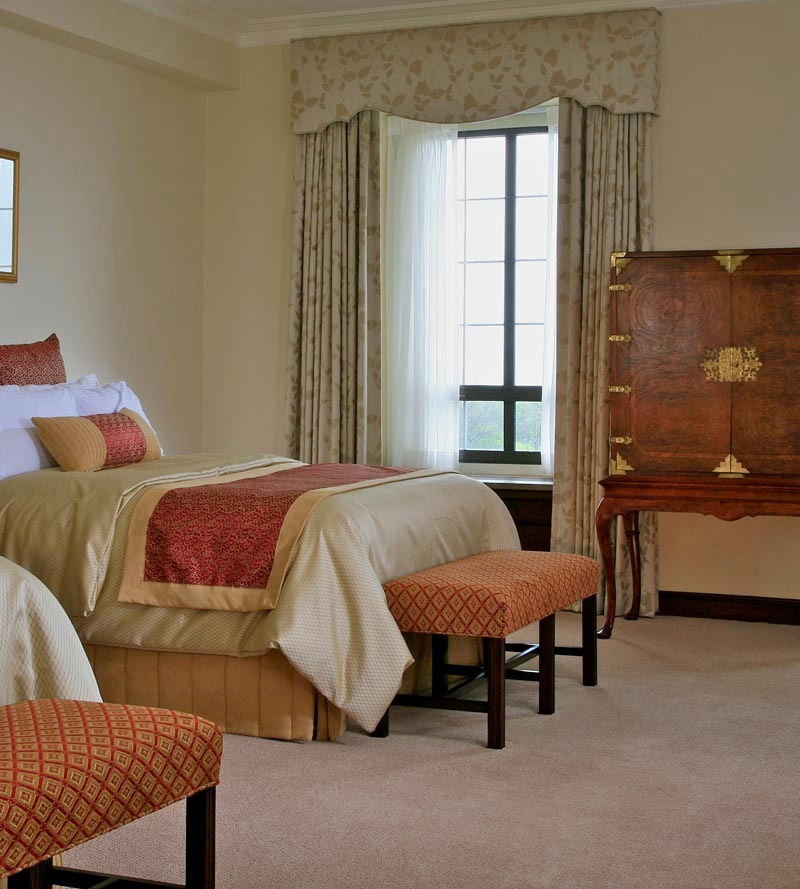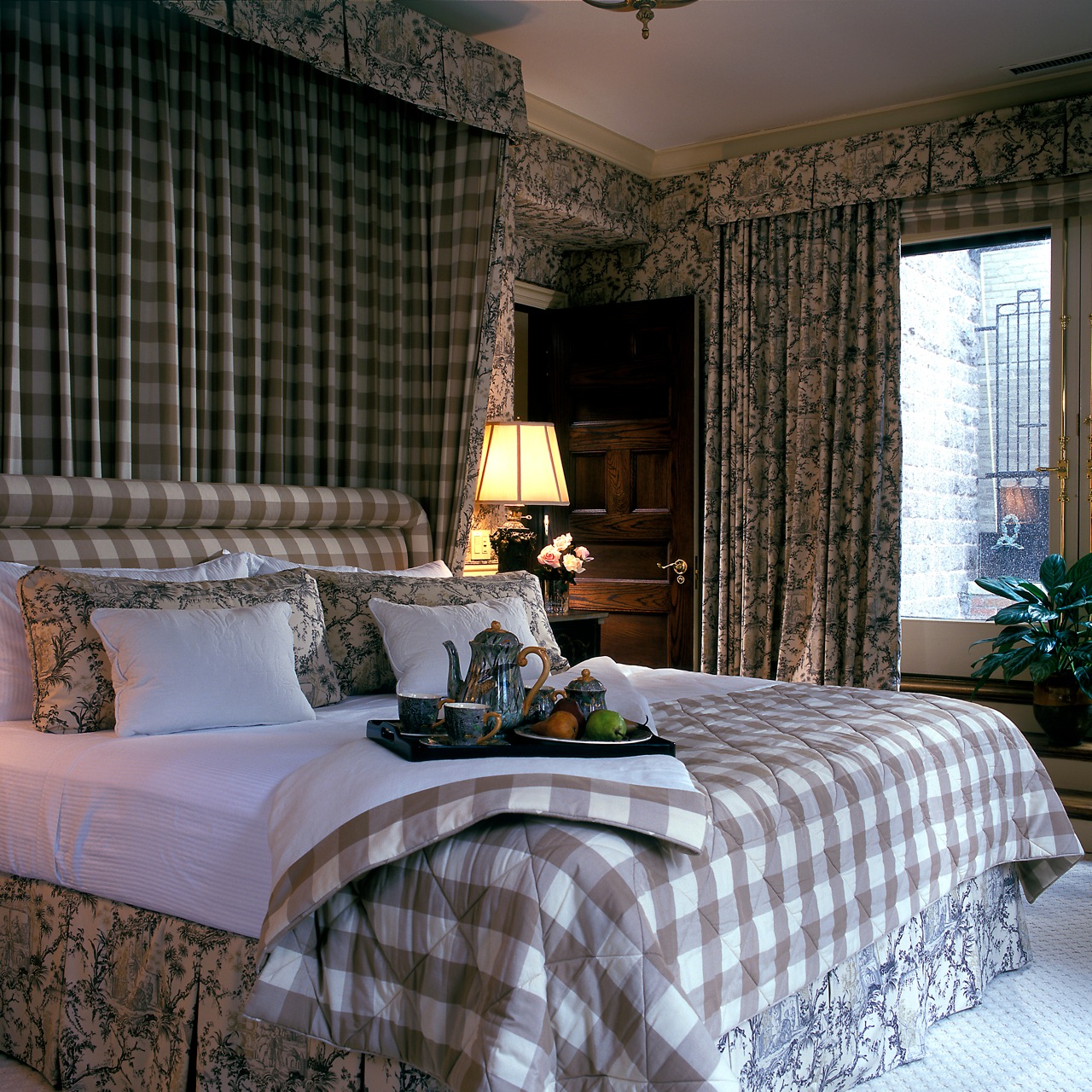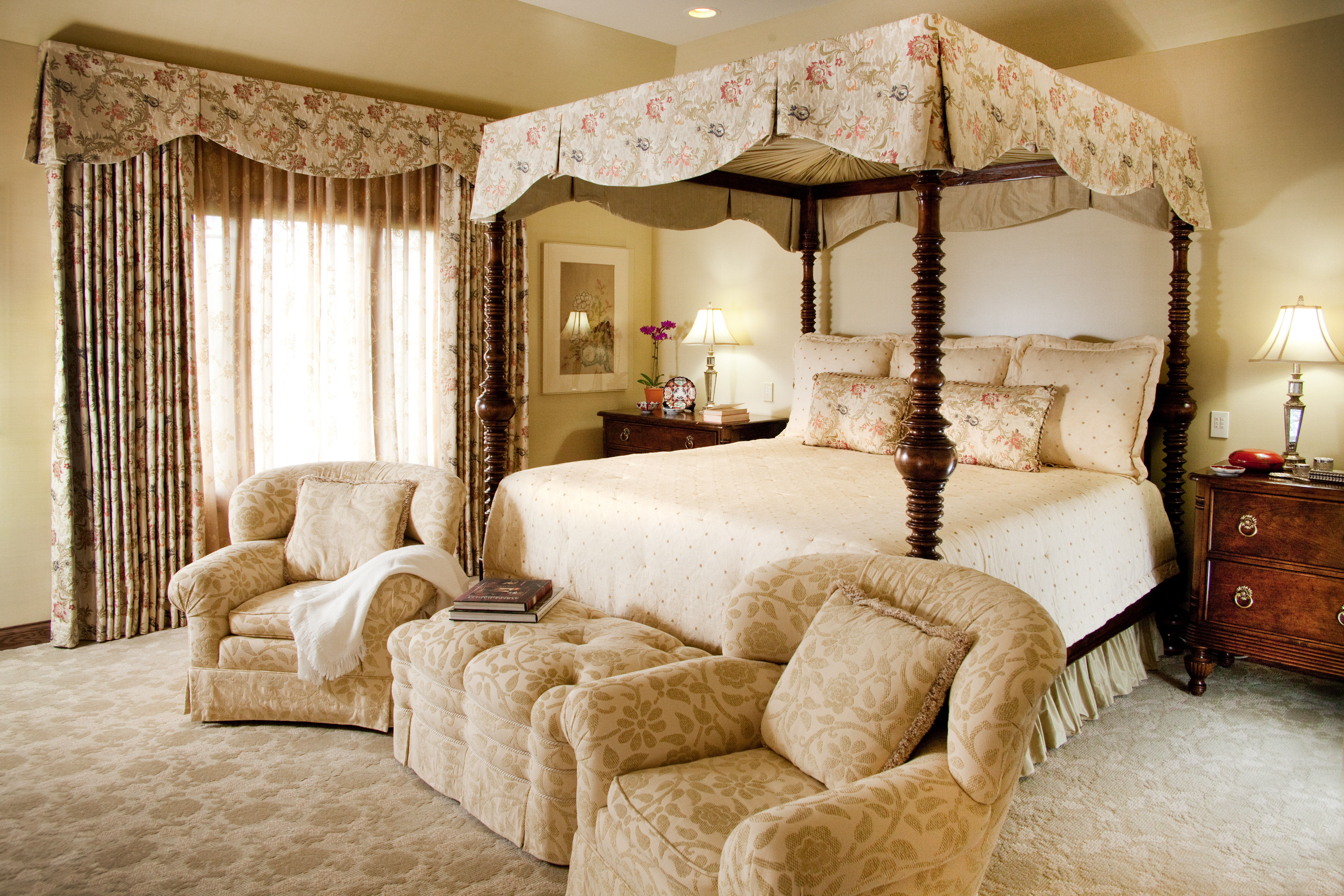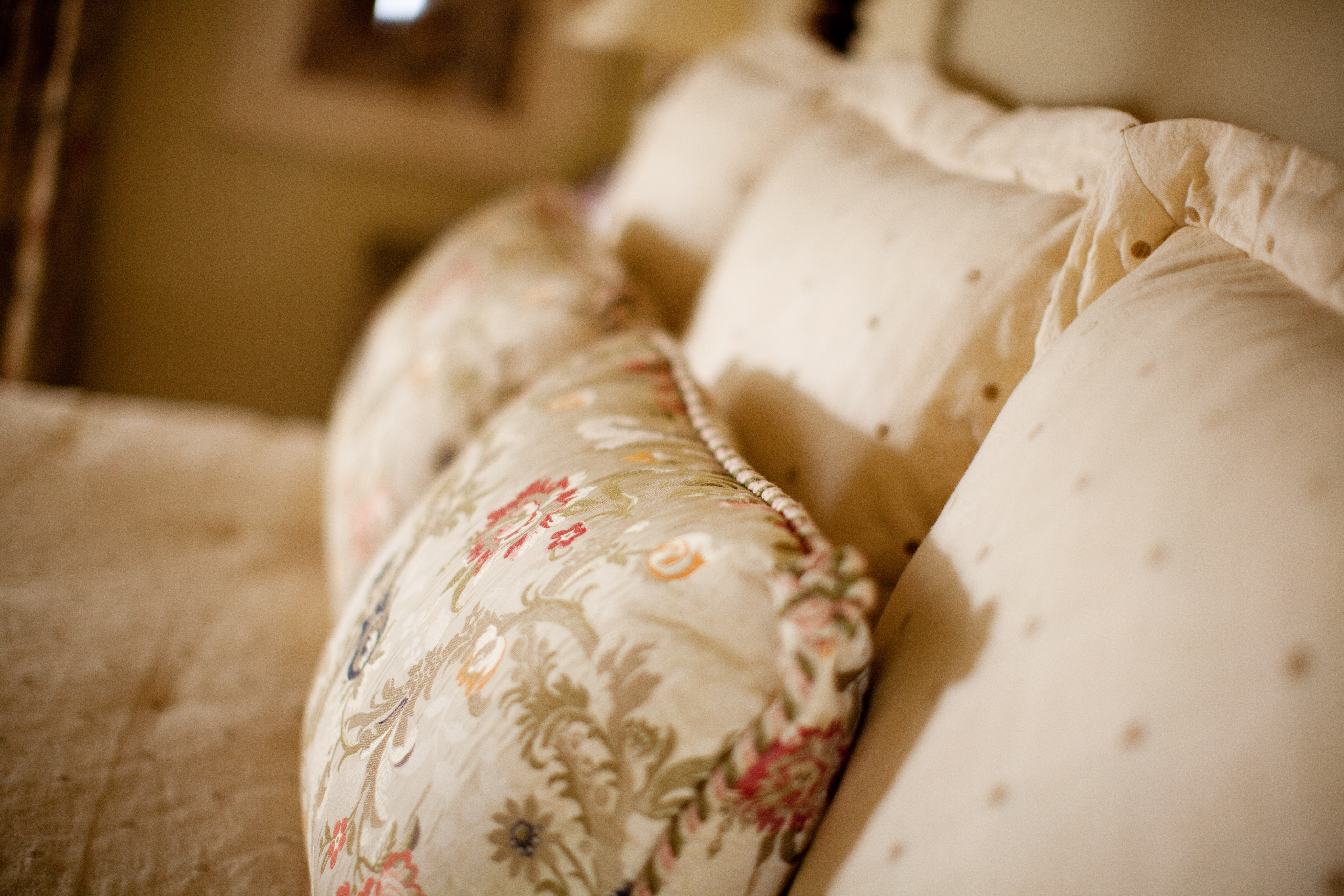 Below are some images we collected from House Beautiful and Elle Decor for a little inspiration.  Enjoy!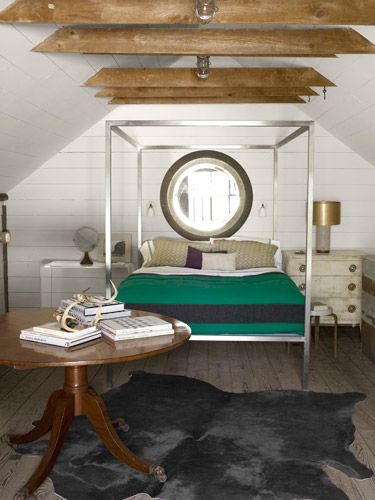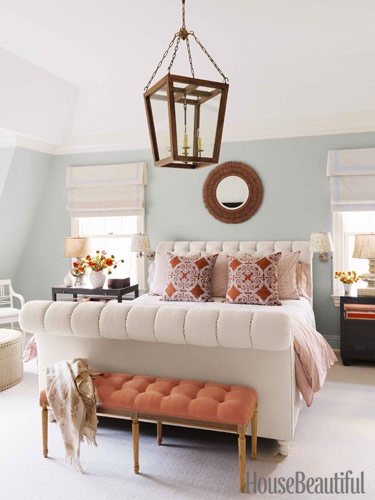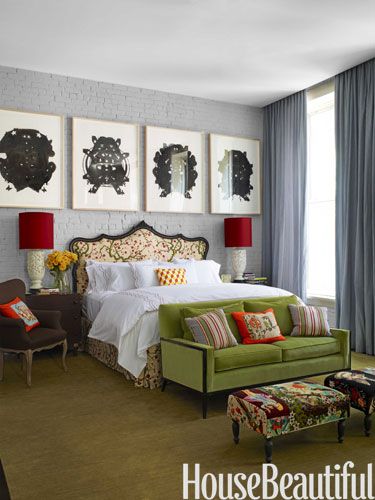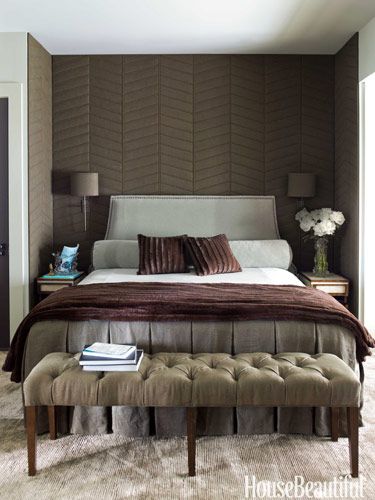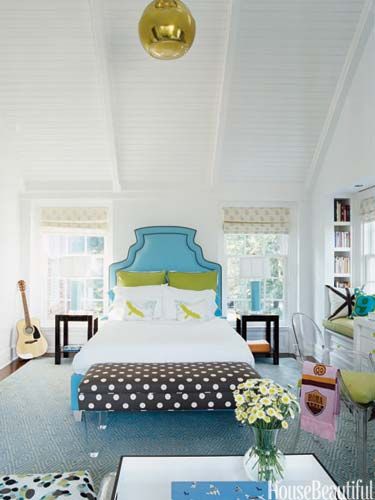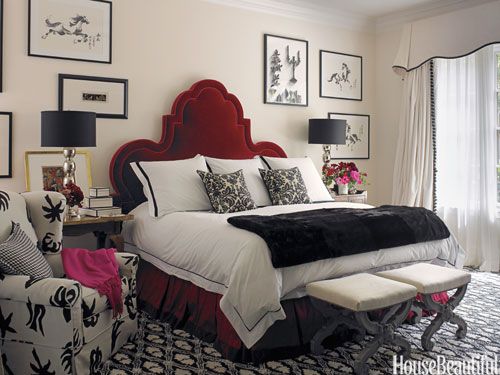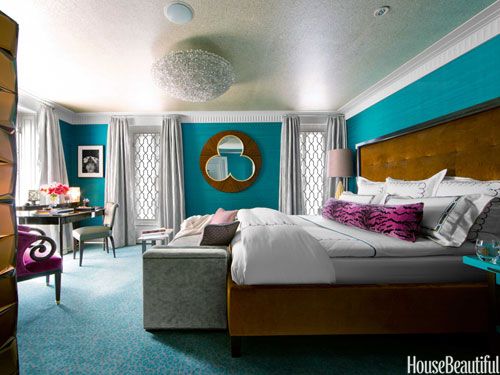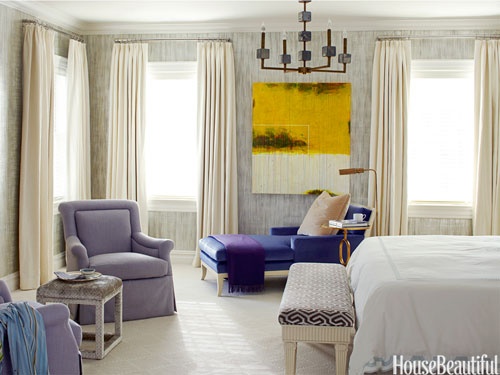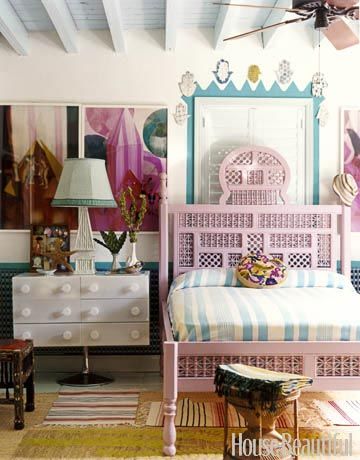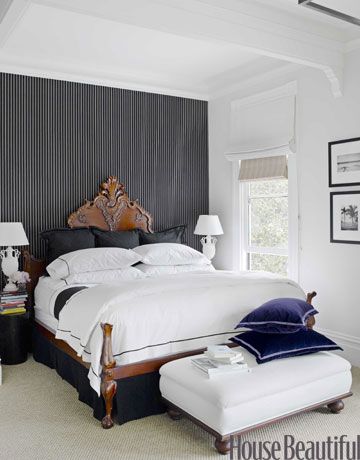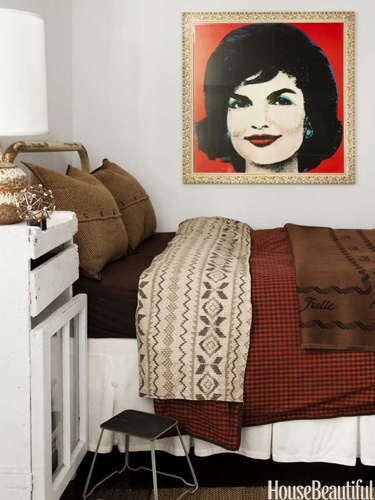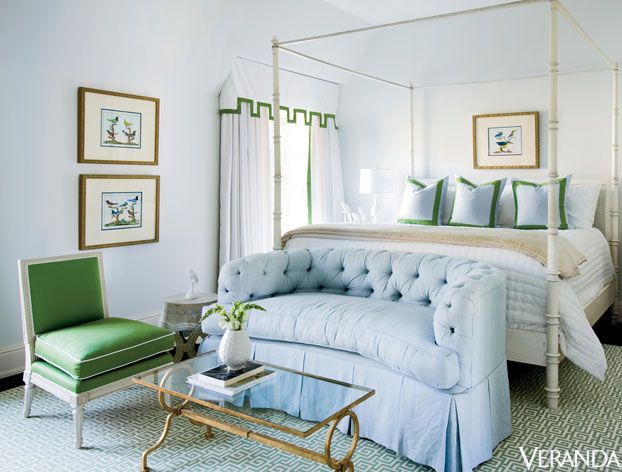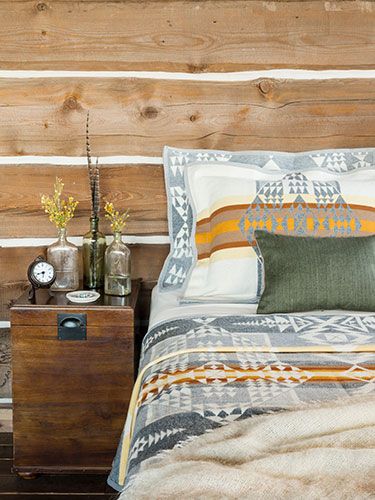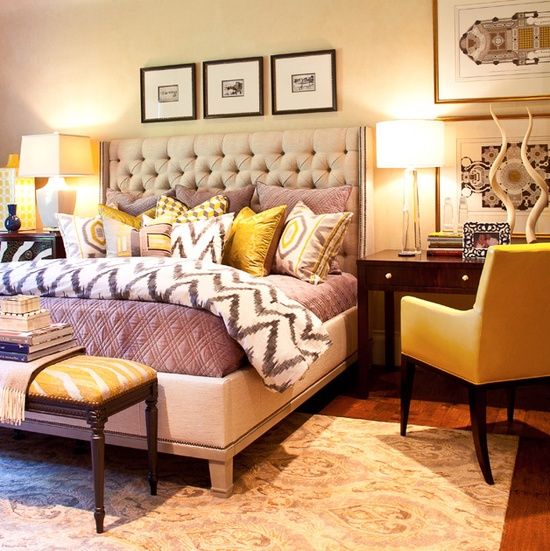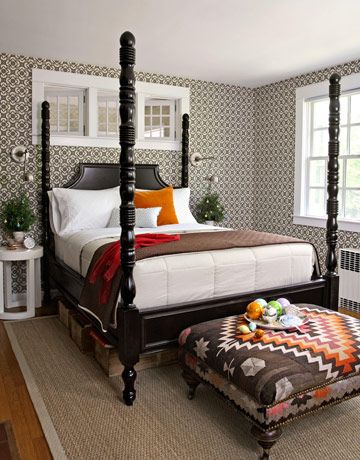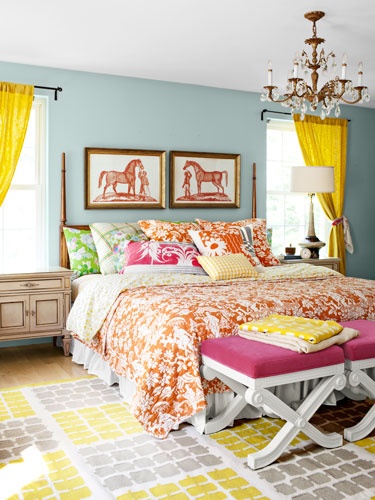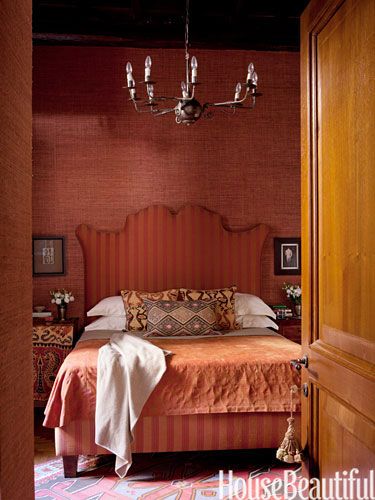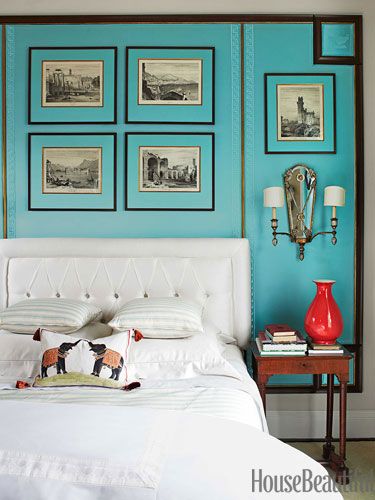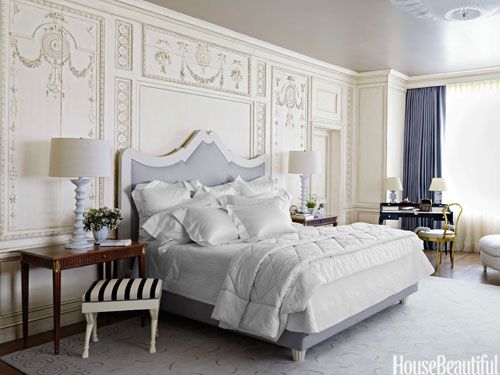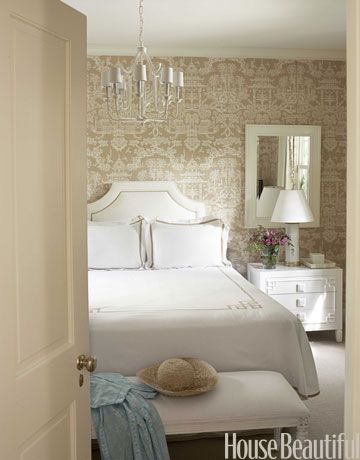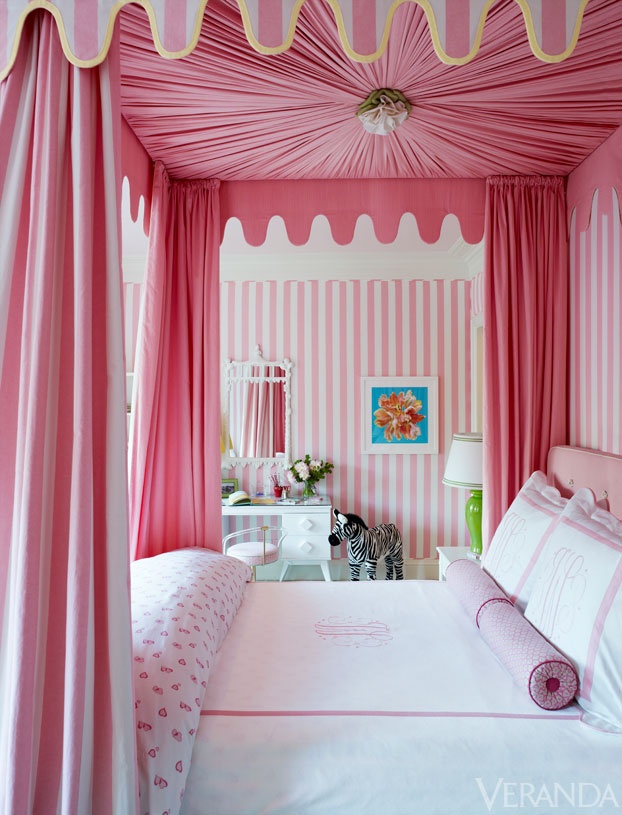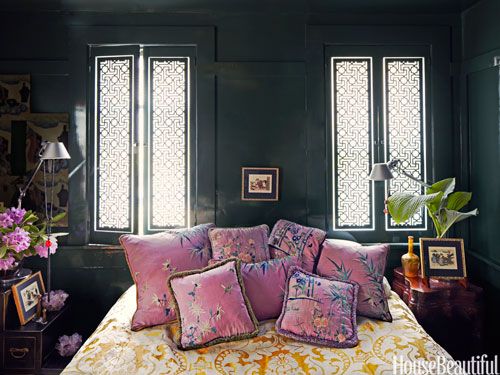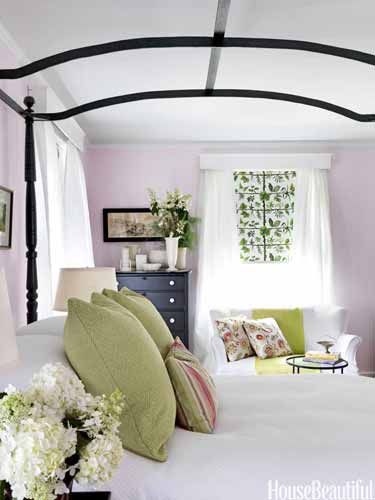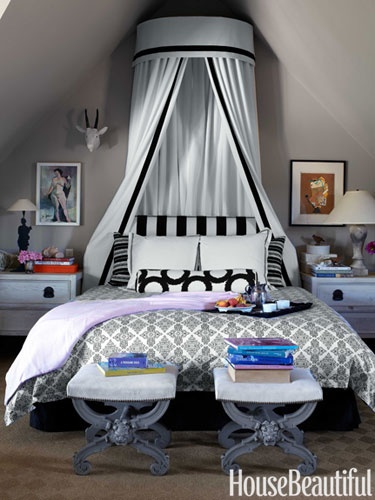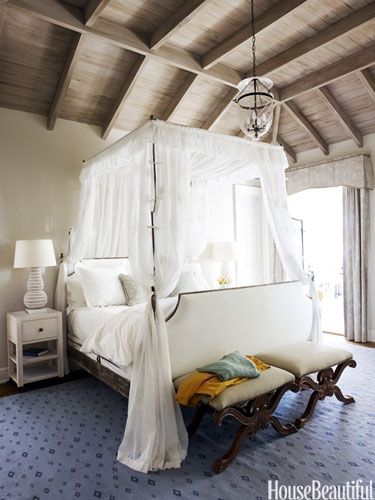 Just as we were wrapping up this post we ran across an article from Dering Hall featuring celebrity bedrooms….Courtney Cox, David Adler, John Mayer, Sarah Jessica Parker and more!  ENJOY!
-Kenneth Walter